Israeli artists Yehuda and Maya Deveer have been producing the comic based on their lives for many years. It has been almost five years since he produced the comic. They reflect the struggles and adventures of daily life in their lives. He shared his loving relationship with the world through his comic series.
He welcomed his daughter Ariel in May 2019 in the lives of Yehuda and Maya Deveer. His five million fans are happy with the big news he has shared. He announced that he would soon be the victim of another child.
We are all super excited to see our new baby but we will have to wait for a few months. Till then check out their cute and fun parenting comic. Scroll down and have a look!
Source:- Instagram
#1 Belly Belly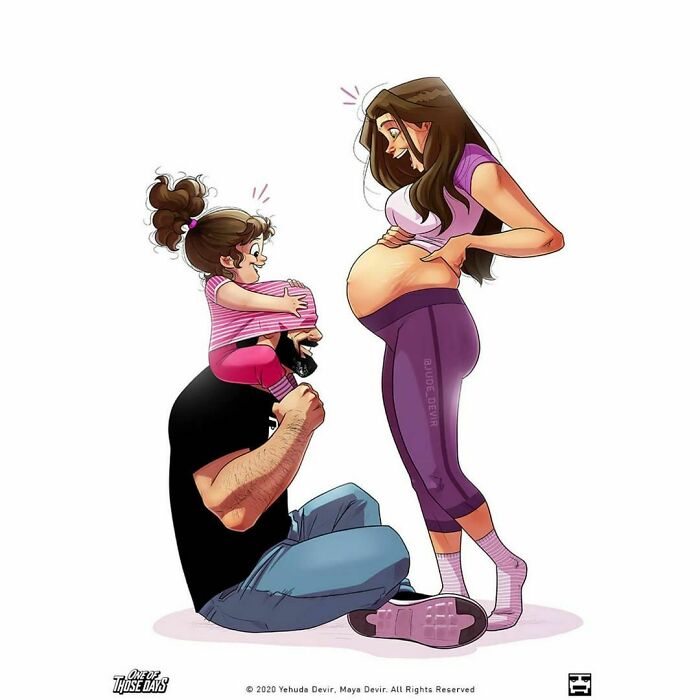 #2 Out Of Proportion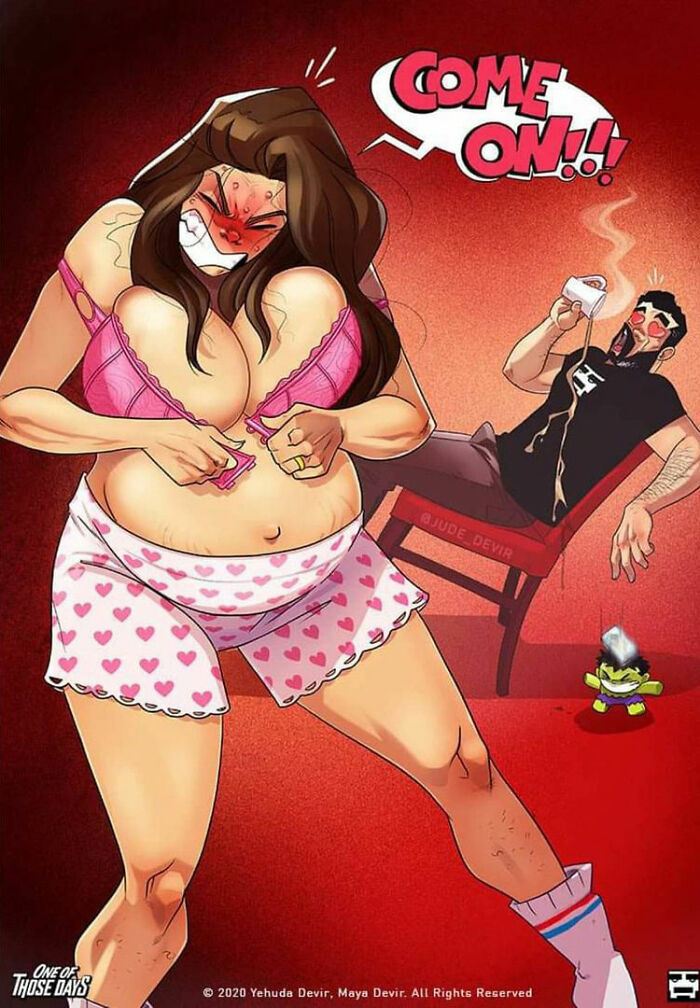 The pregnancy process was difficult for both of them as Yehuda and Maya began this journey in 2018. "The hardest parts were at the end of each month when Maya used to have her period," said the artist. "Continuously dealing with a lack of success makes you feel as if you are not in control of your life. It's a terrible feeling."
#3 She can Walk!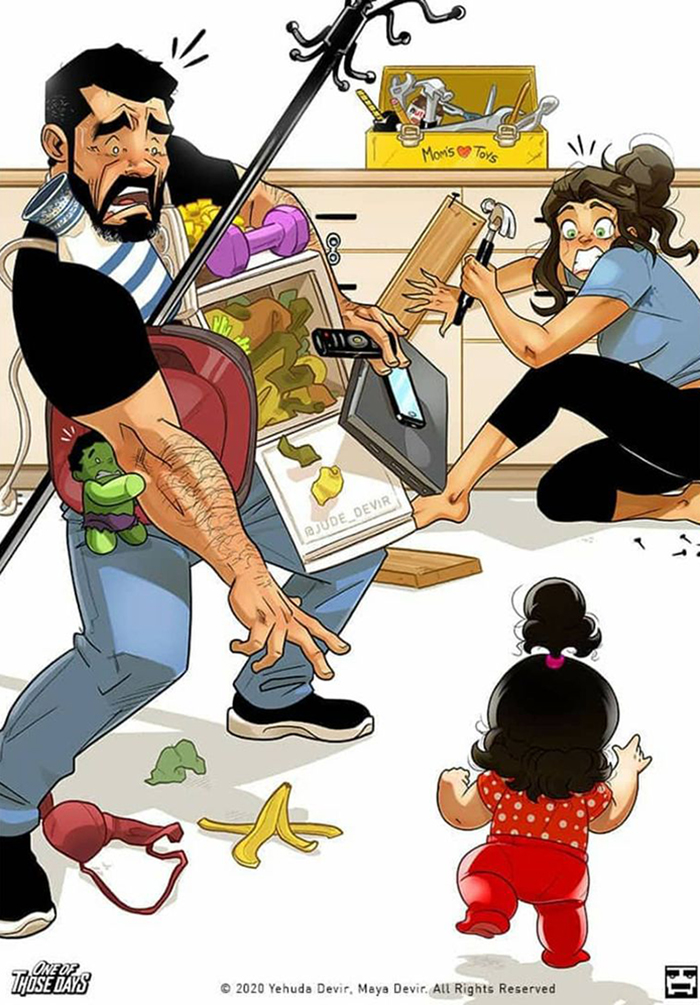 #4 Everybody is watching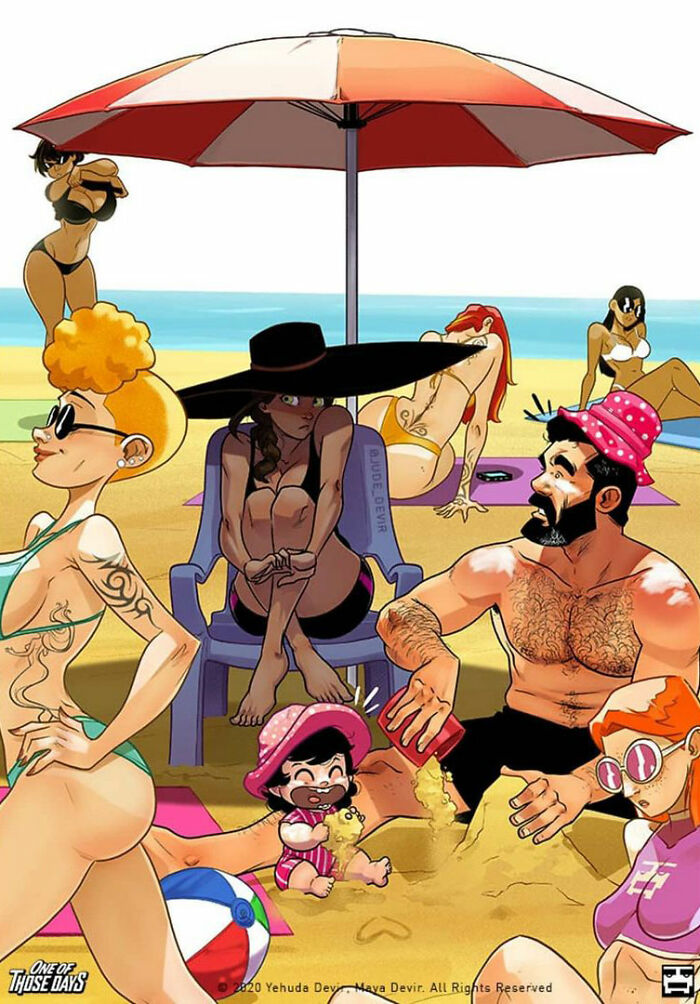 Because of this strong bond, "We've been together for such a long time that our friendship and love seem so strong, it feels like we can achieve everything if we work together. Challenges make us stronger," said Yehuda.
#5 Aaachooo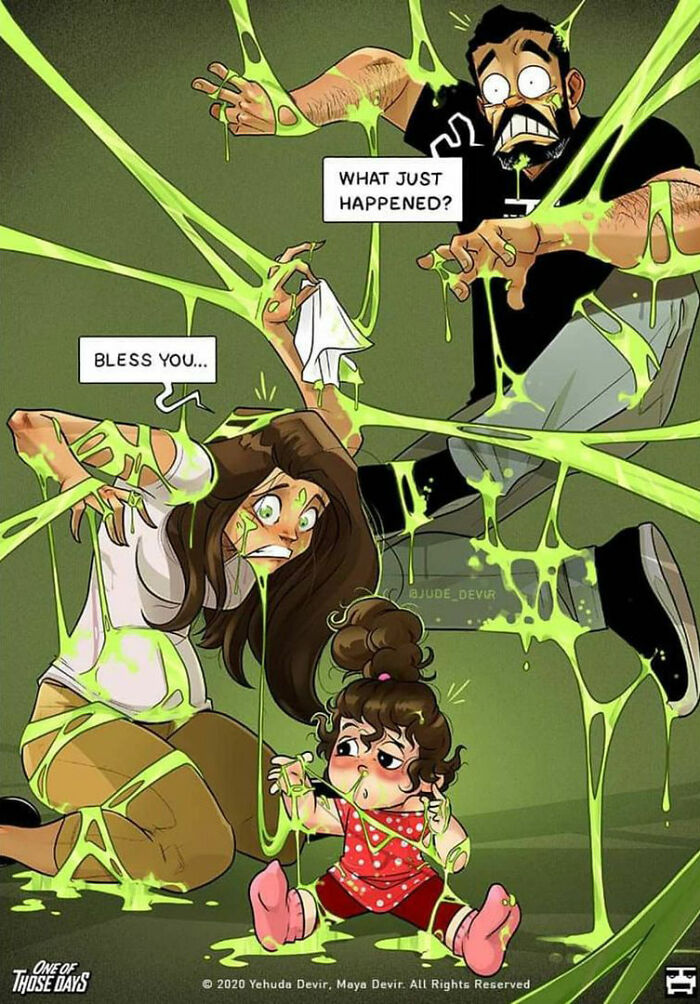 "Viewers see their life through "One of those days" and feel that they are not alone… There are other people somewhere in the world who are just like them, who experience ups and downs in their relationships and it gives a sense of relevance."
#6 Spoons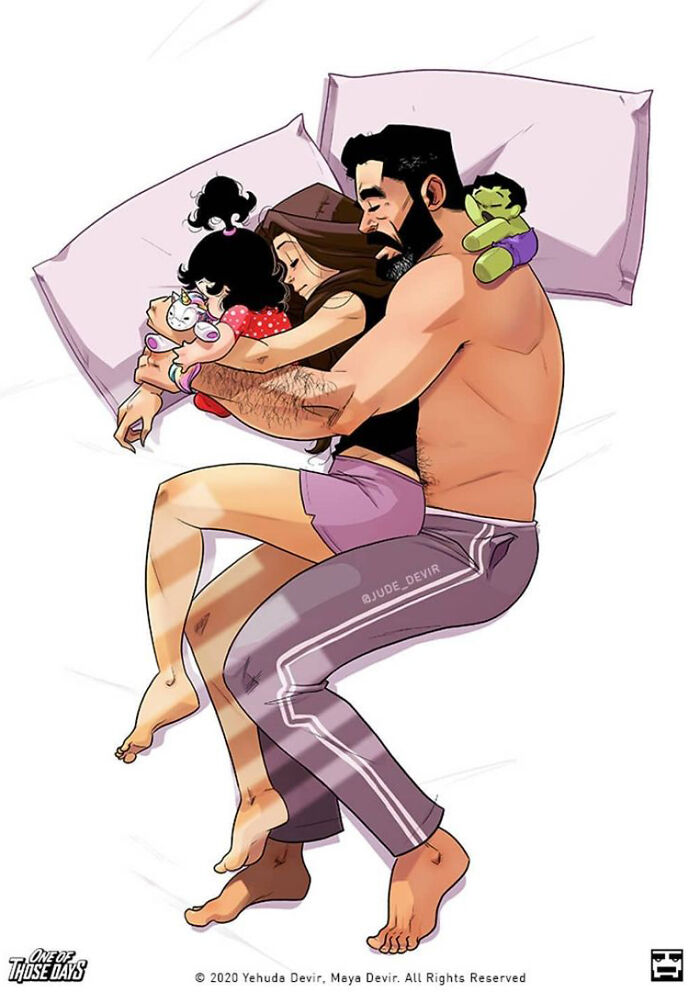 #7 Mommy Deserves A Toy Too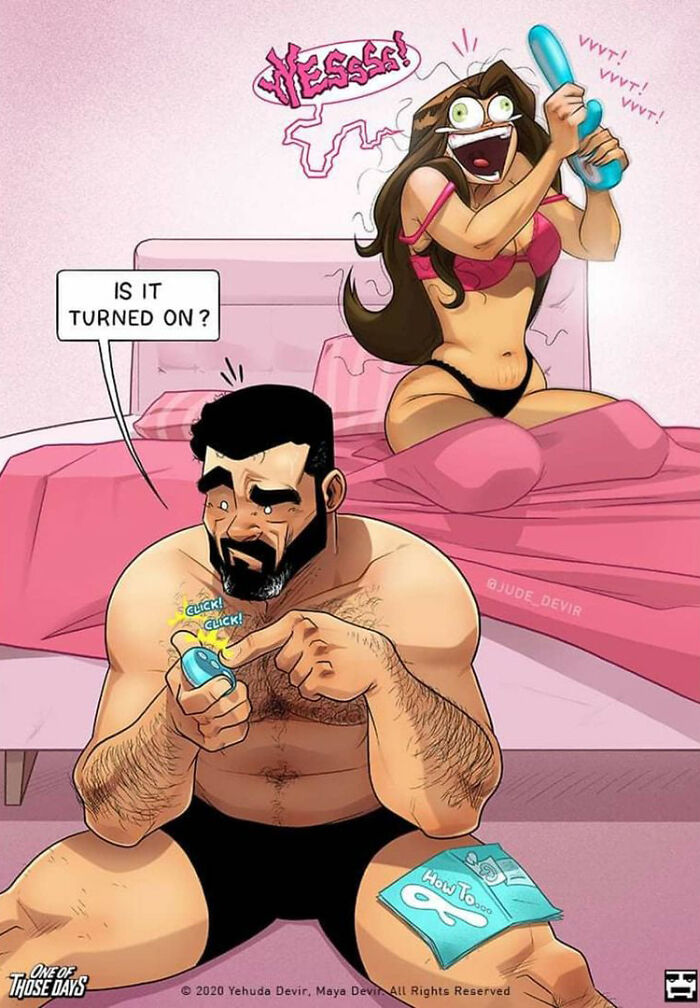 #8 Mr. & Mrs. Know-It-All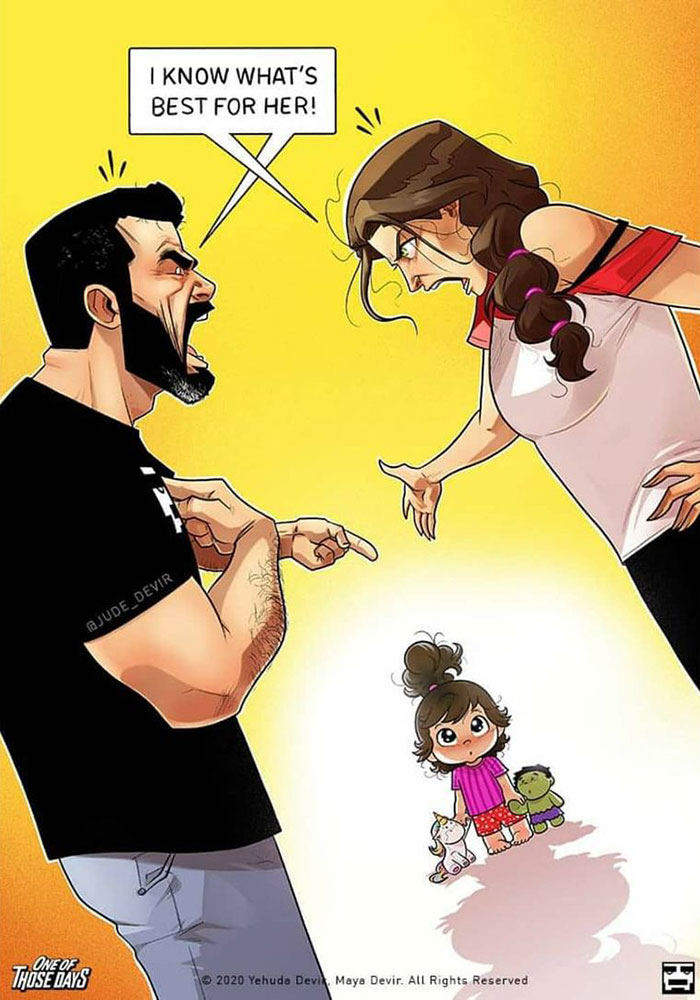 #9 Unstoppable!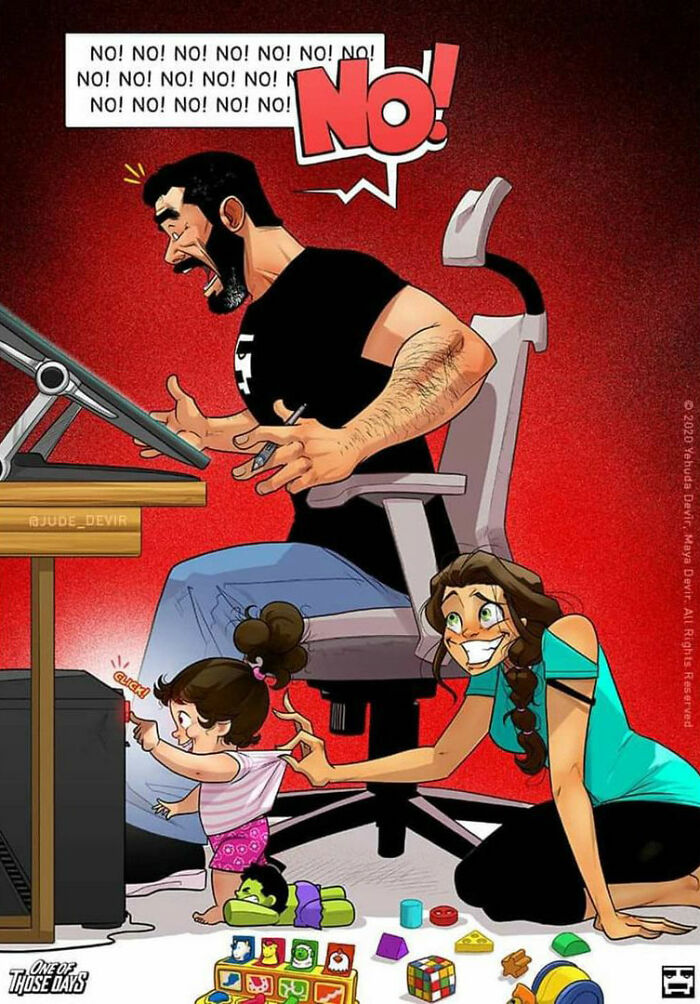 #10 Bad Romance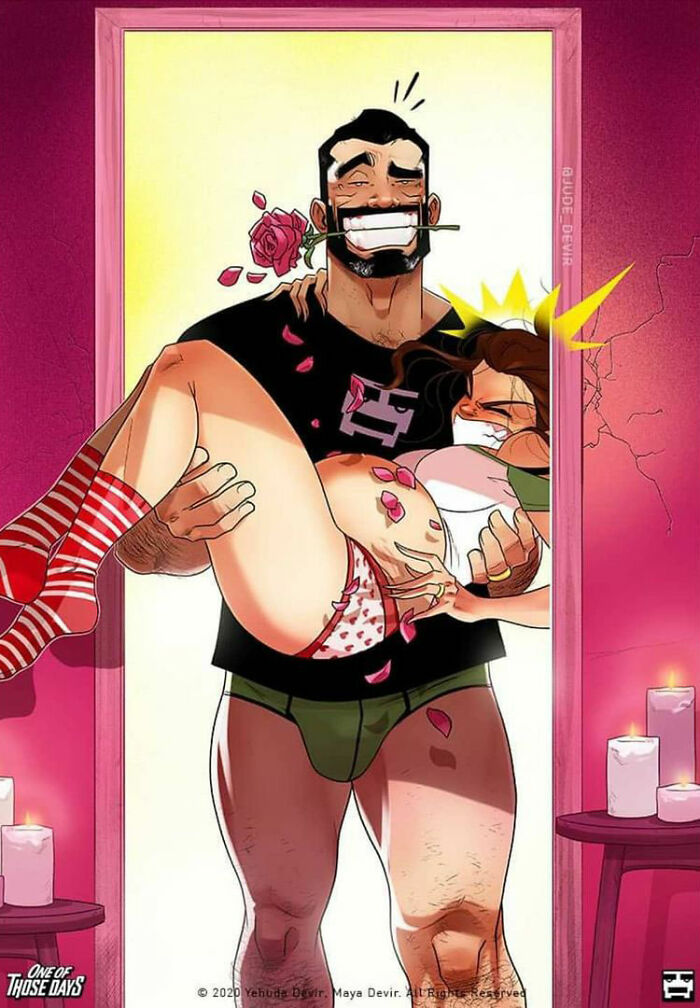 #11 M..ma..mam..mama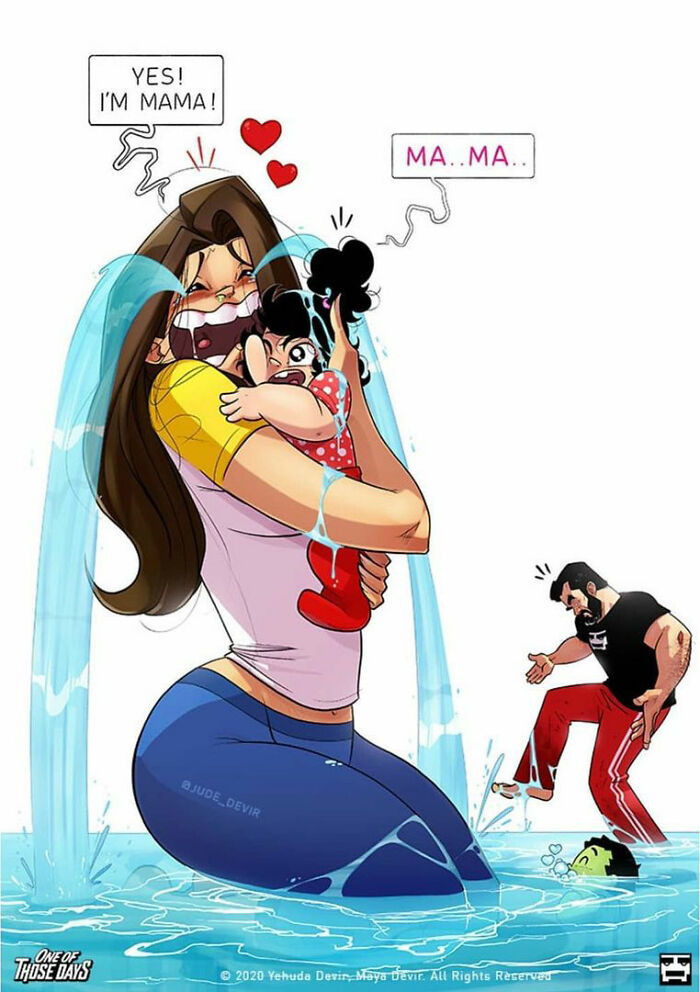 #12 First Contact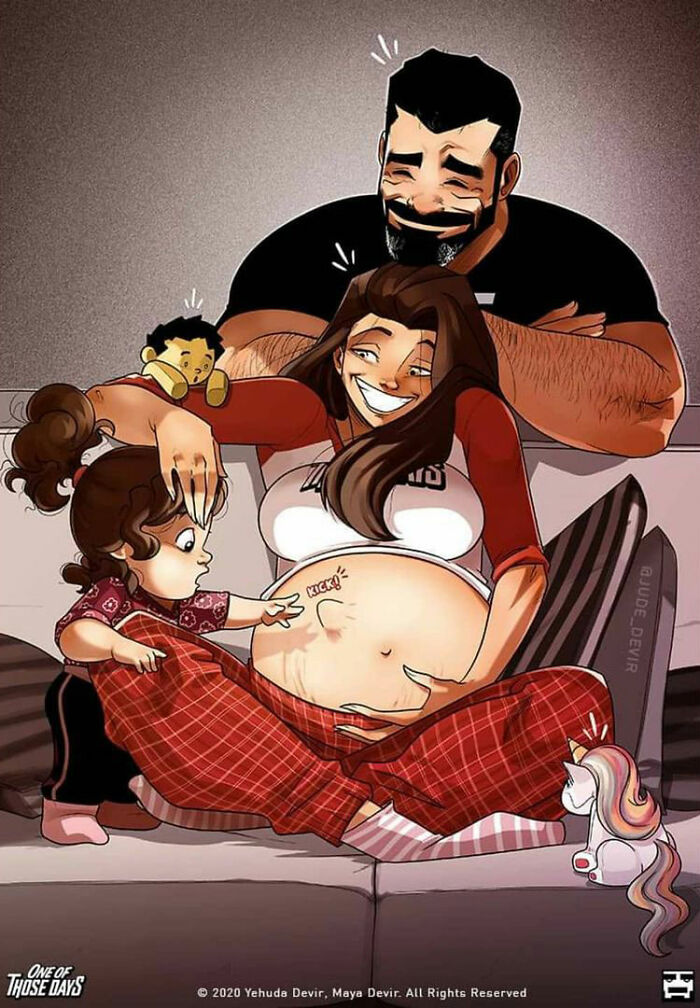 #13 The Screen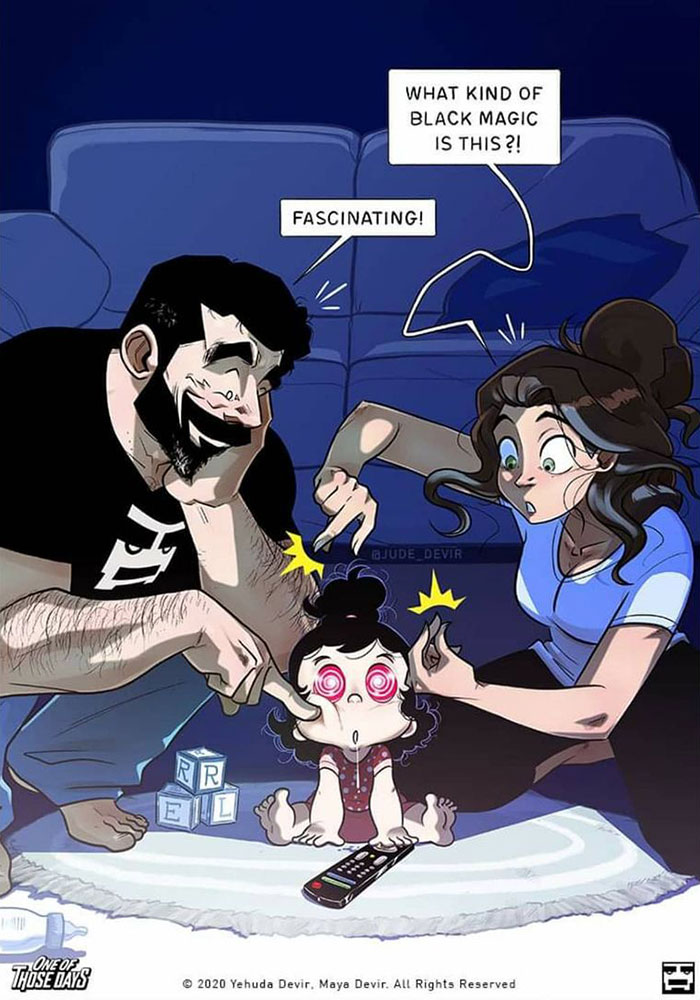 #14 Mommy's Got A Bun In The Oven!!!!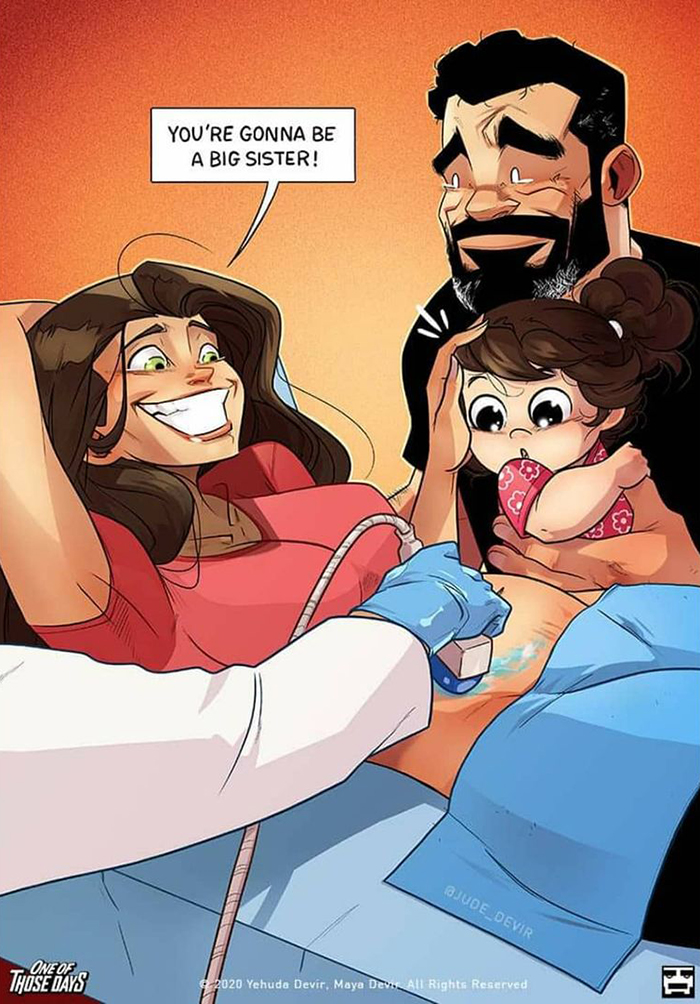 #15 She Needed A Hand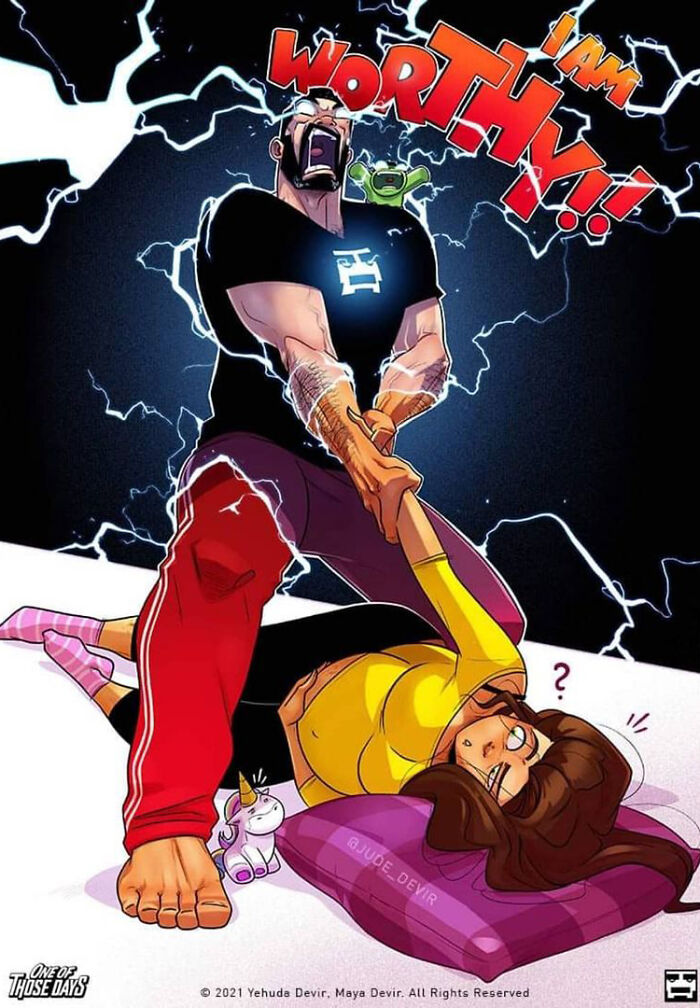 #16 Ready For The Next Step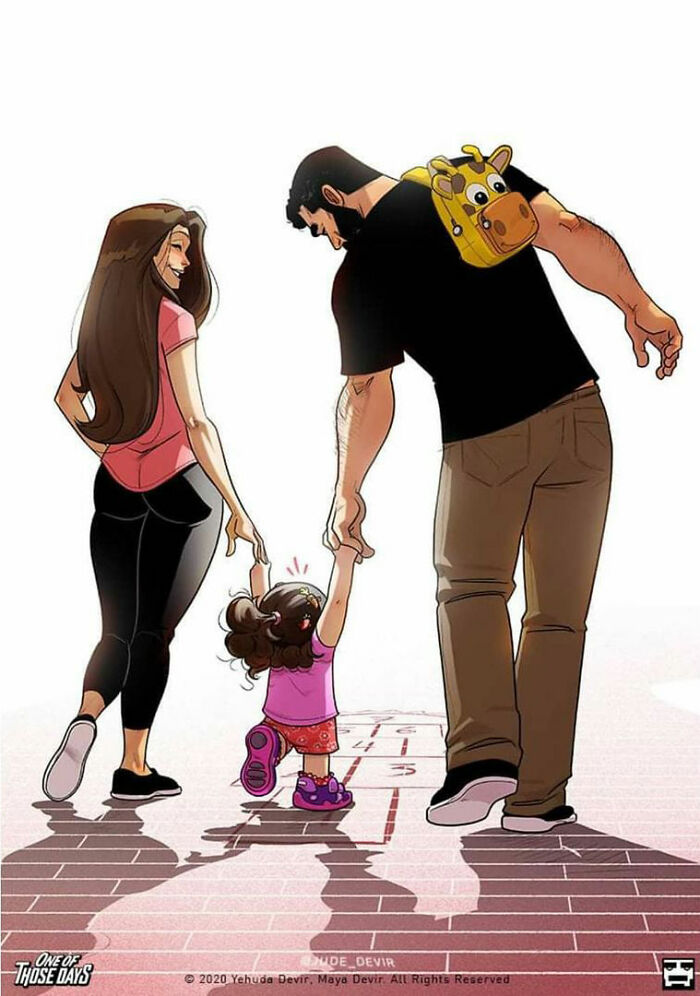 17 Everything is Gonna Be Alright
#18 Deal with it!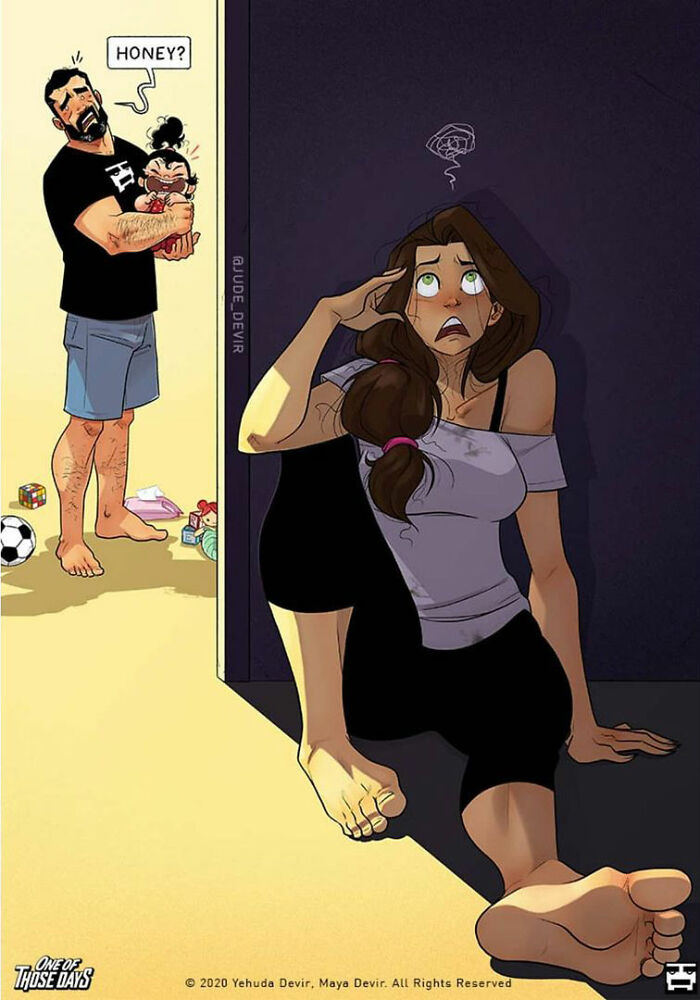 #19 Multitasking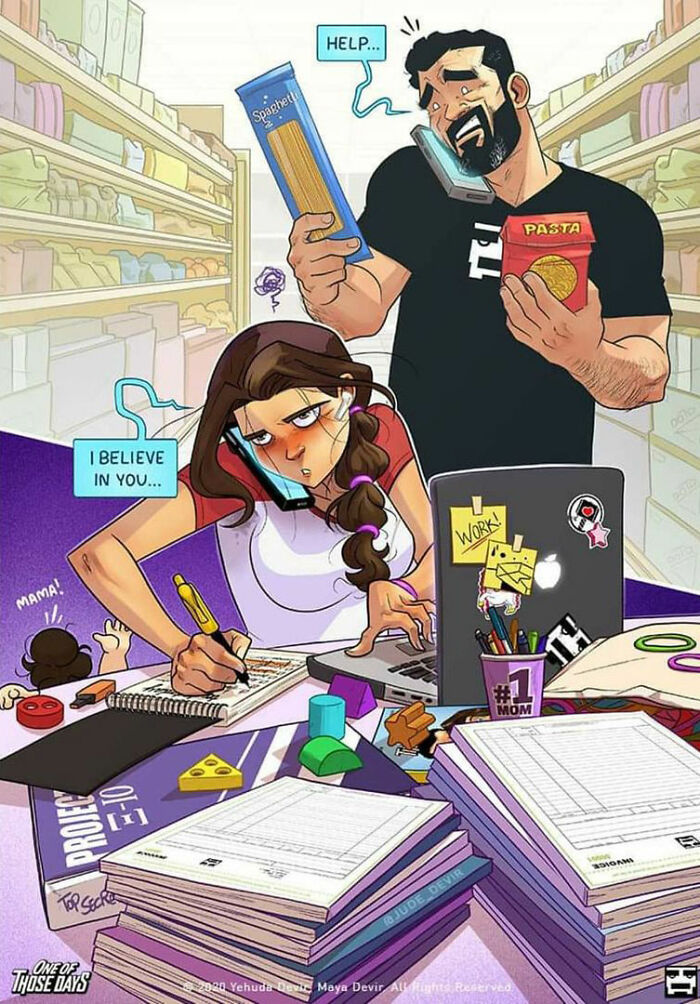 #20 Bon Appétit