Meet the talented artist Brian it's love to nurture and draw on the lives of animals in his comic. Brian's adorable comics name is ZooDrows. The artist loves to imagine what it would be like for the animals living in our modern world and the results are downright hilarious.
The artist has tried to show parenting in a different way in these comics which is worthy of praise. You will be able to lighten your stressful day by reading his comics. Brian has become quite popular on social media. He has 46.2k followers on his Instagram. Artist Brain sheds light on how animals deal with parenting, friendships, work, relationships, and other related everyday situations. Now end the wait and enjoy the art by scrolling down and share with your friends.
More info: zoodrawscomic.com | Instagram | patreon.com
#1 Picky Kitty
#2 The Mighty Opossum
#3 It's A Real Who-Dunnit?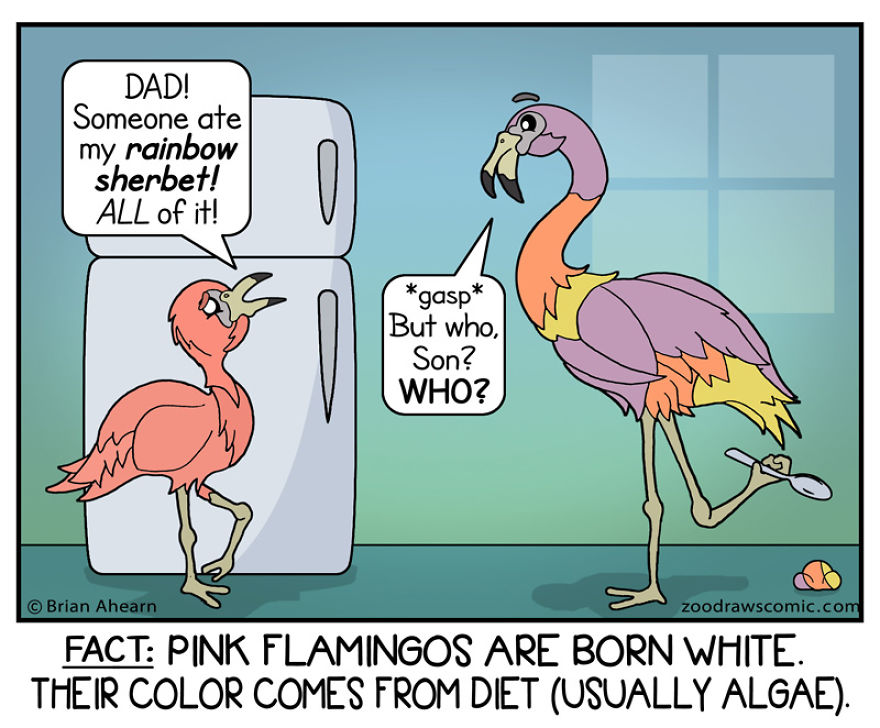 #4 Why? Why? Why?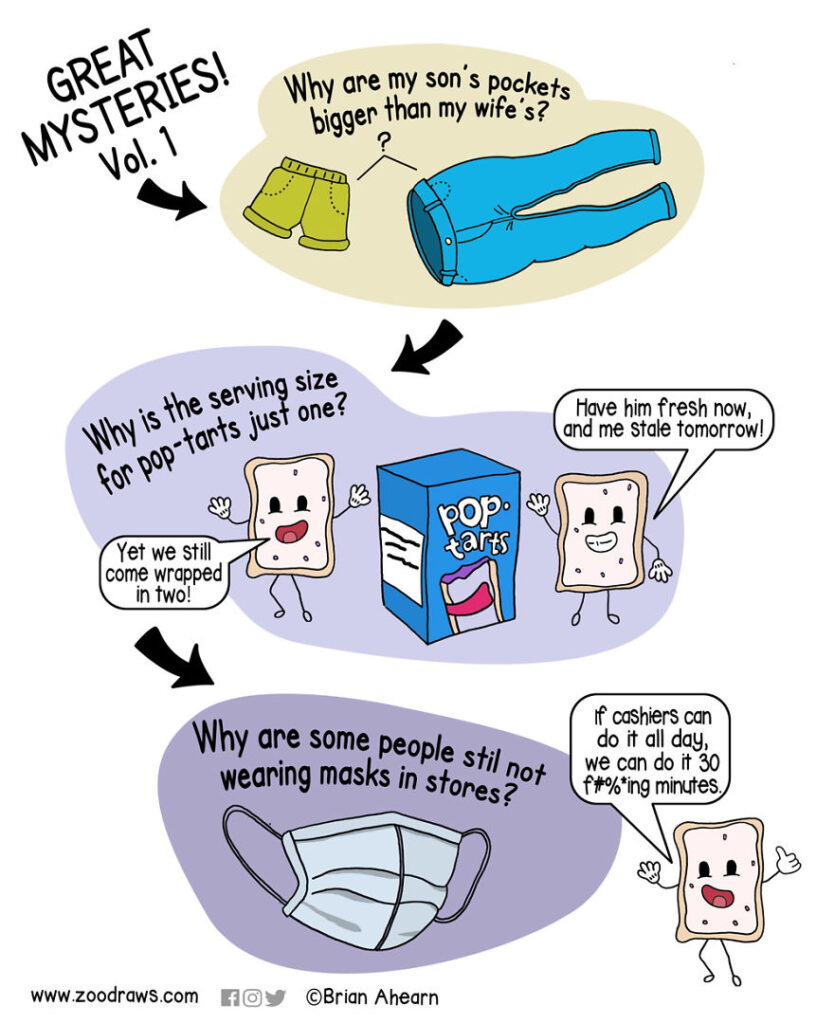 #5 That Sweet Cat Life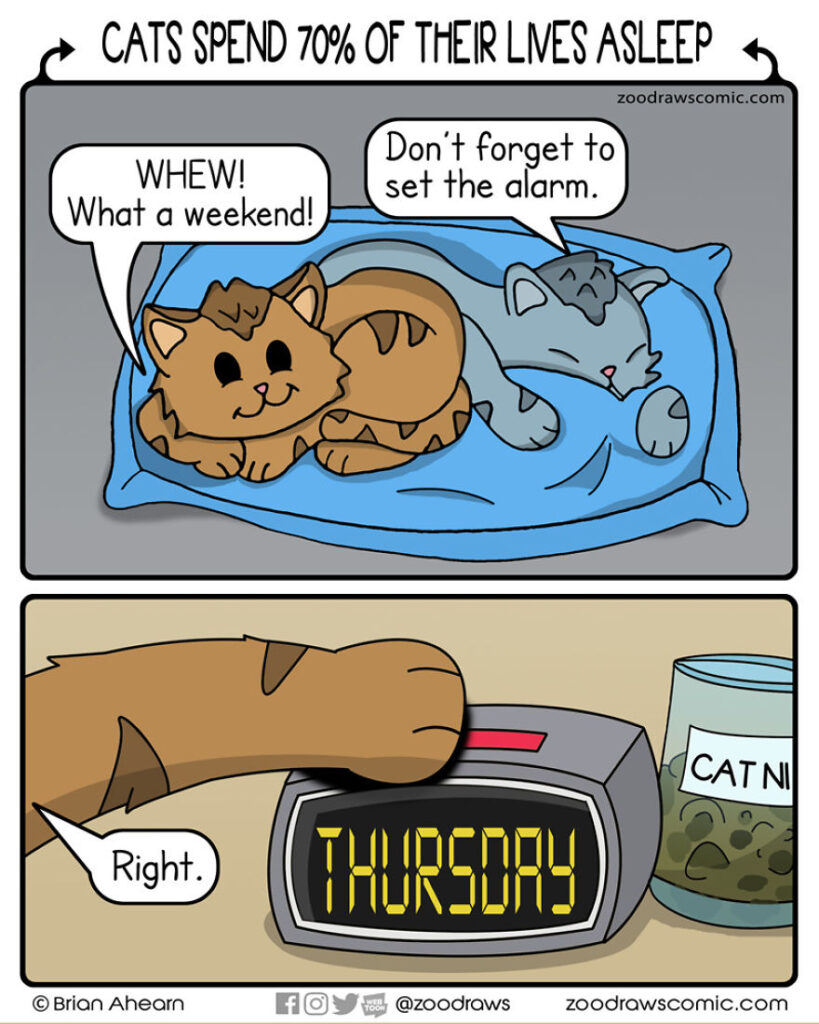 #6 I Hate Dandelions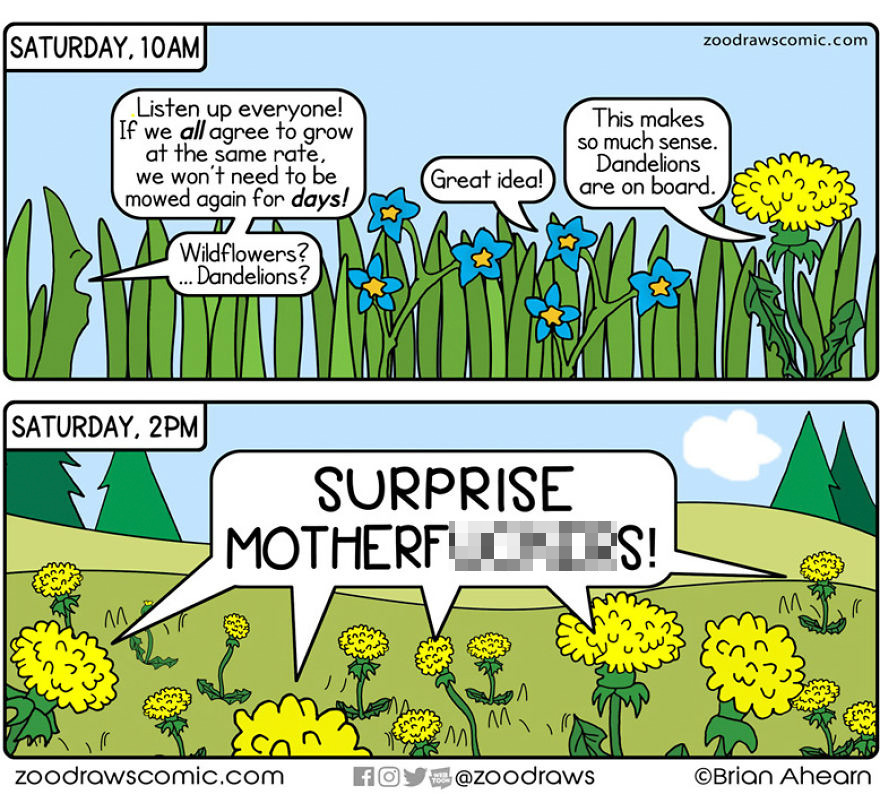 #7 Name Change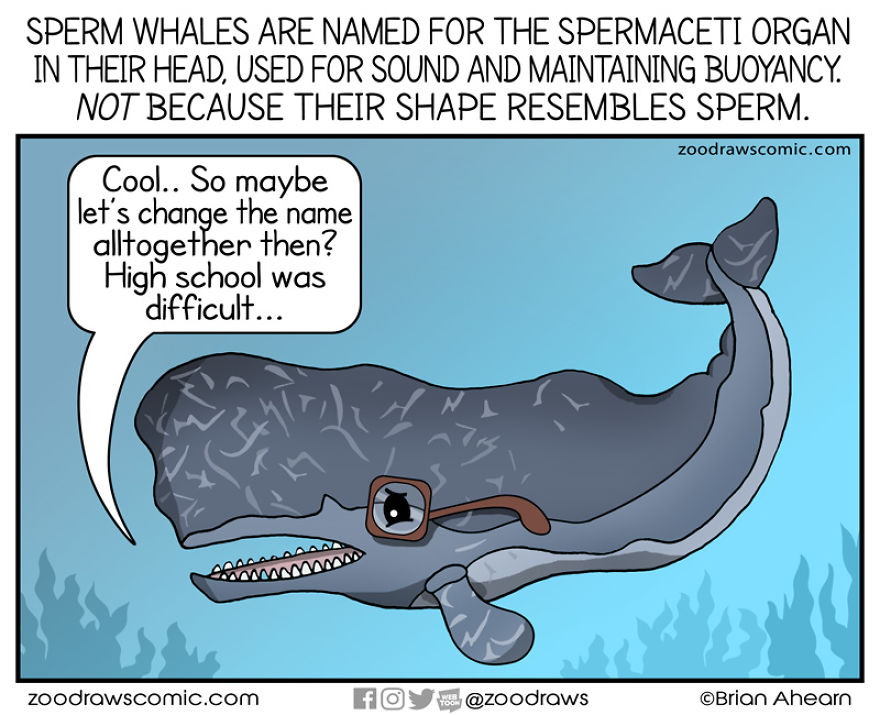 #8 Ultimate Mama Warrior!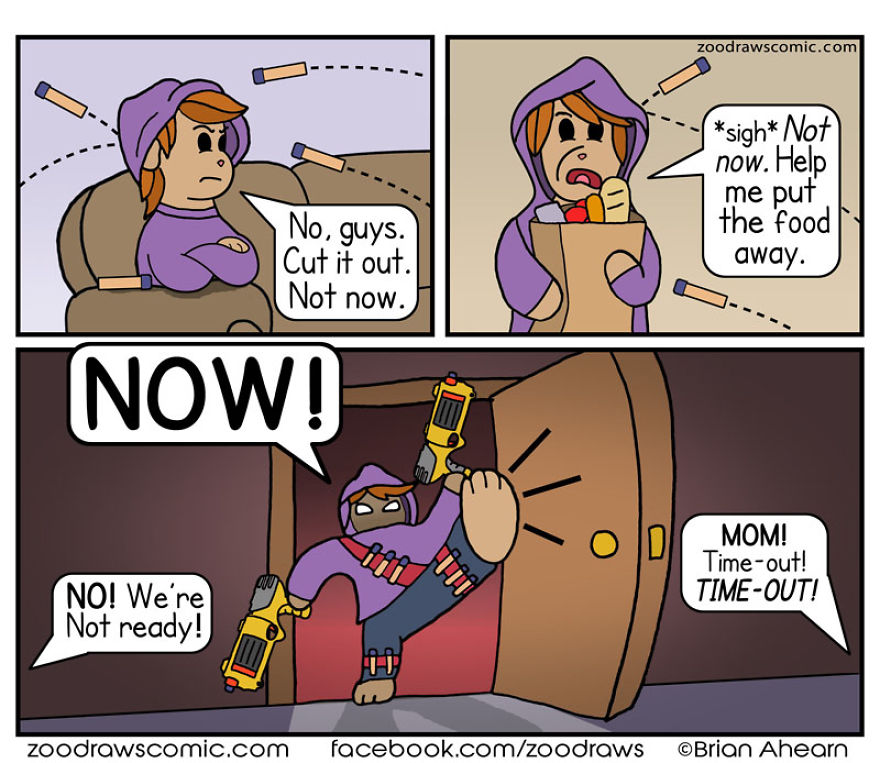 #9 Home School – Quarantine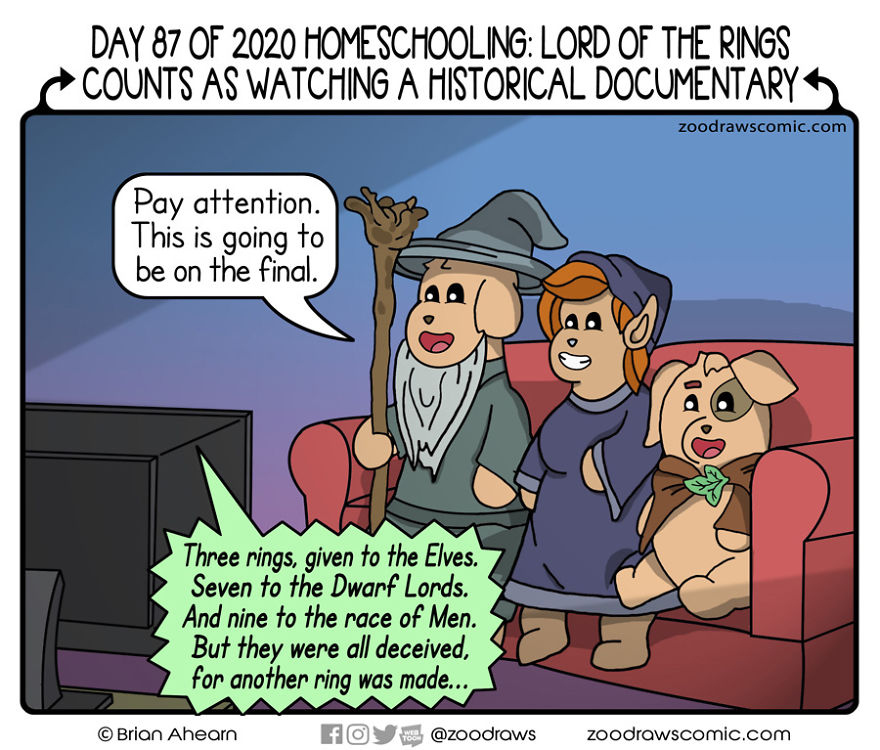 #10 Samwise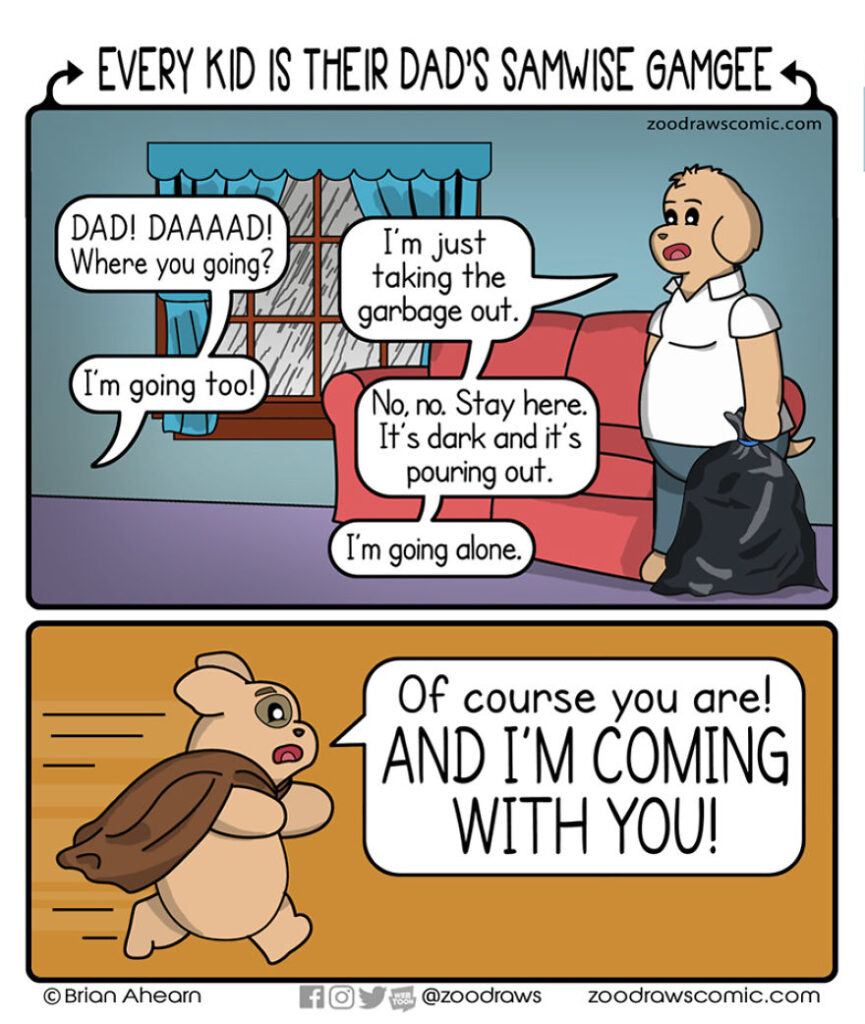 #11 Fantastic Patrick!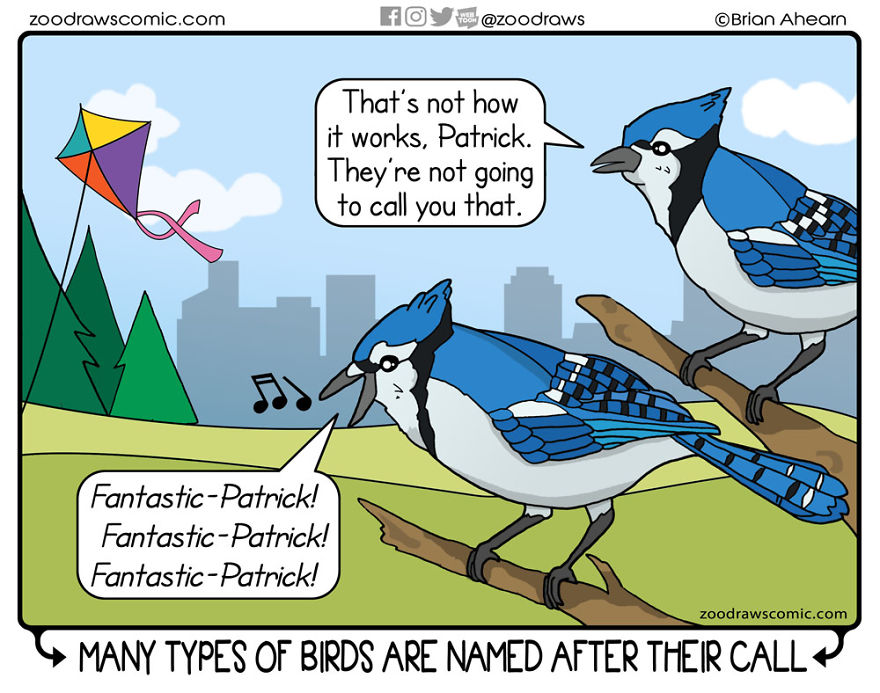 #12 New Wardrobe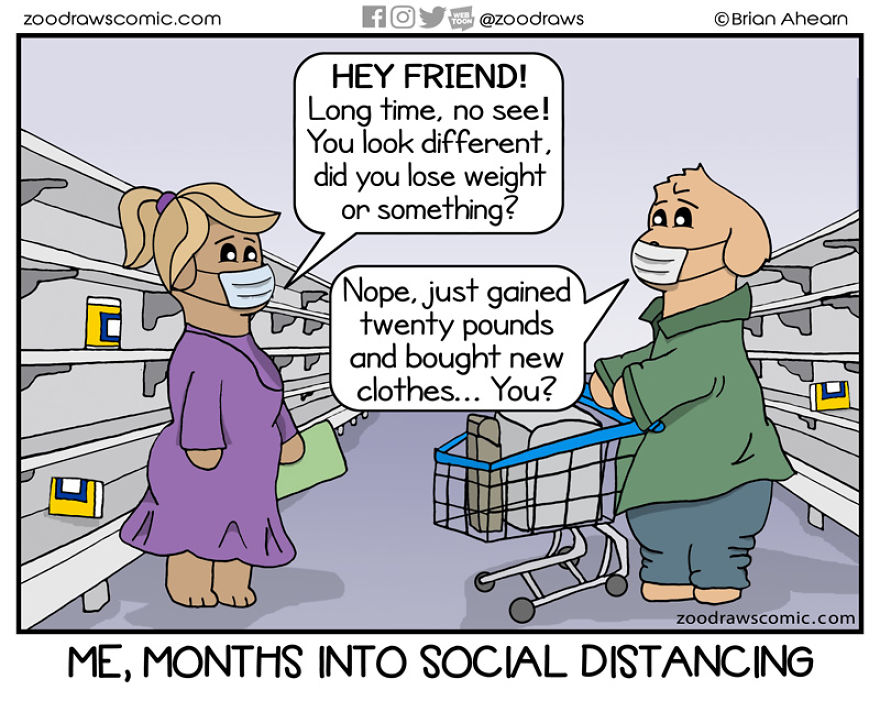 #13 Blue Whale Blues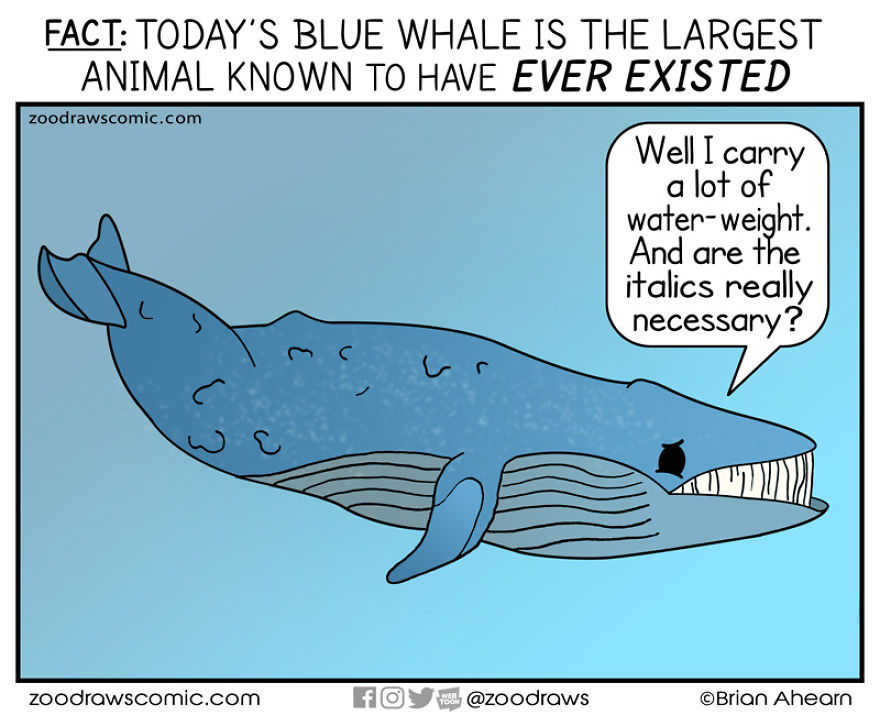 #14 So, So Deep
#15 "Dad" Not "Daddy"
#16 "Mom" Not "Mommy"