Meet the Malaysian artist Weng who goes by the name of Vengsam. She animates the strangest moments and also keeps her funny moments alive through her art. If you take a look at the artistry of this talented artist then you will consider yourself lucky. We are sure this comic will bring a smile to your face.
The artist was interested in drawing since childhood, reading Marvel Comics and Garfield as a child before reading Asian Japanese manga. Both these styles have greatly influenced his art. He now has a very Western-Asian style of drawing. We've collected some of the best girl life comics from the artist that every girl can relate to. Scroll through to enjoy some of his latest and best comics.
More info: wengsome.com | Instagram | Facebook 
#1 Why Do This Brain?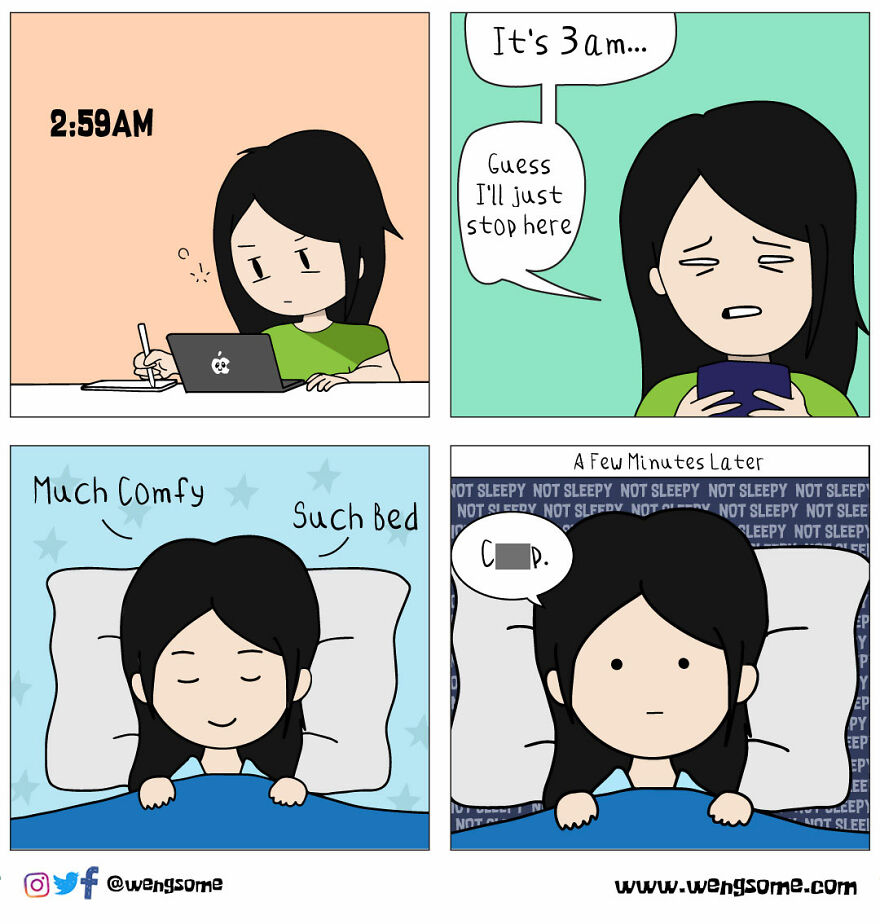 #2 First World Problems – Digital.
#3 Truth About Gamers And Their Weird Choices.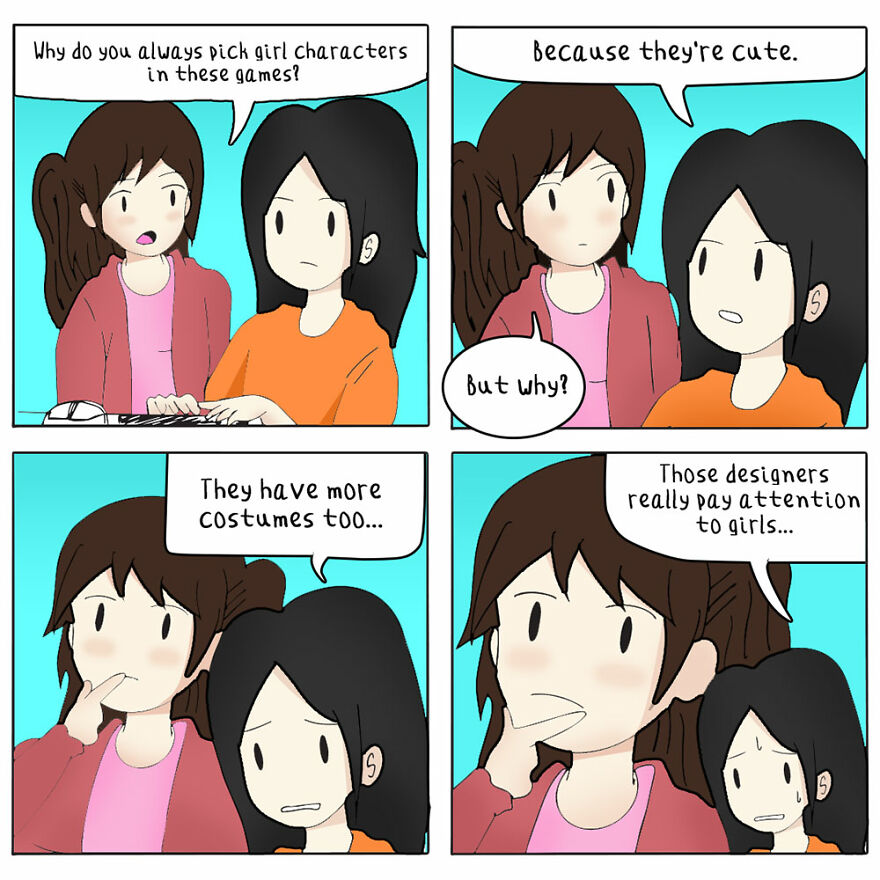 #4 Why Eyes?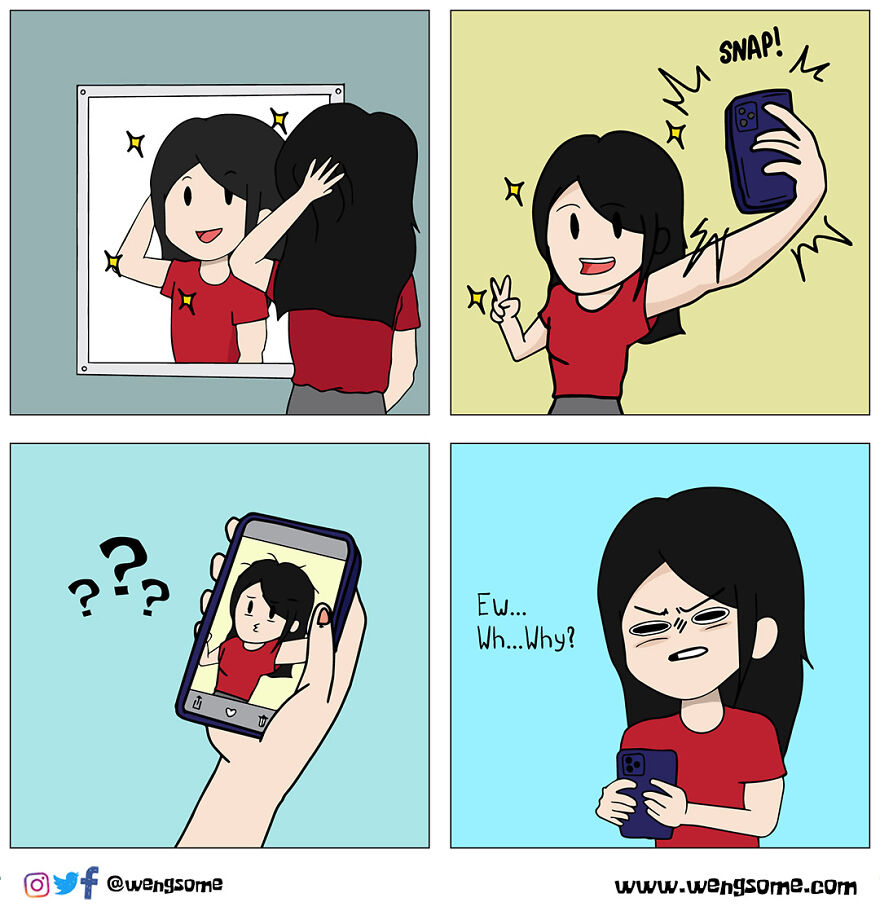 #5 Going Out.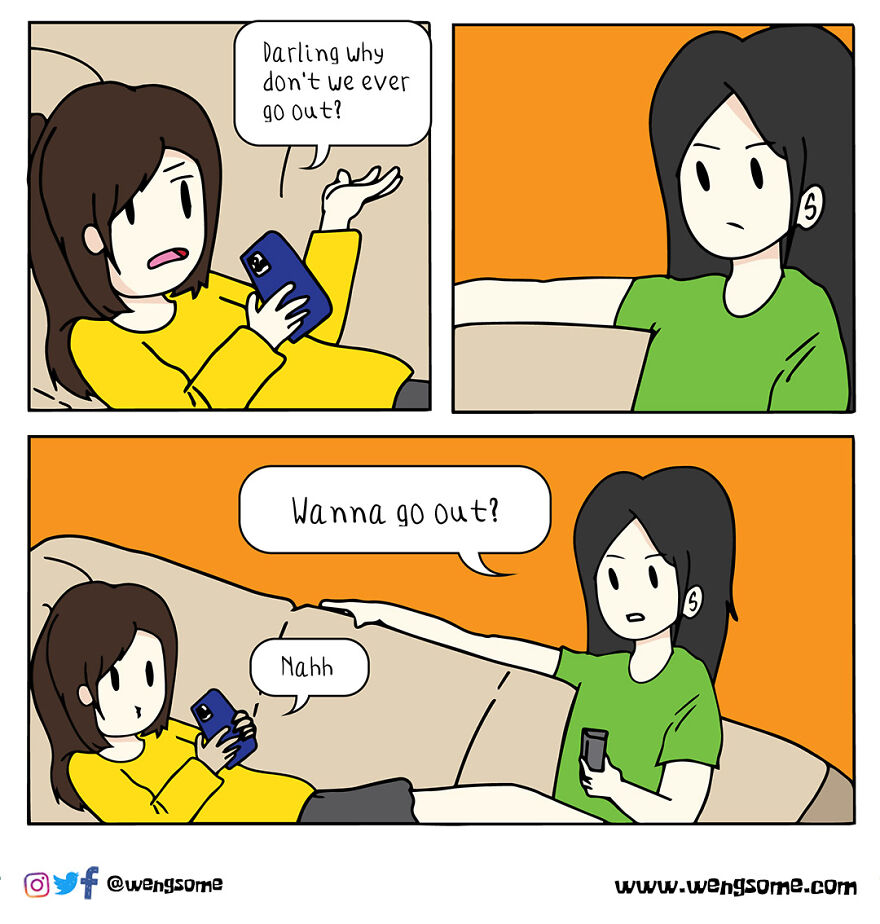 #6 Every Artist Can Relate.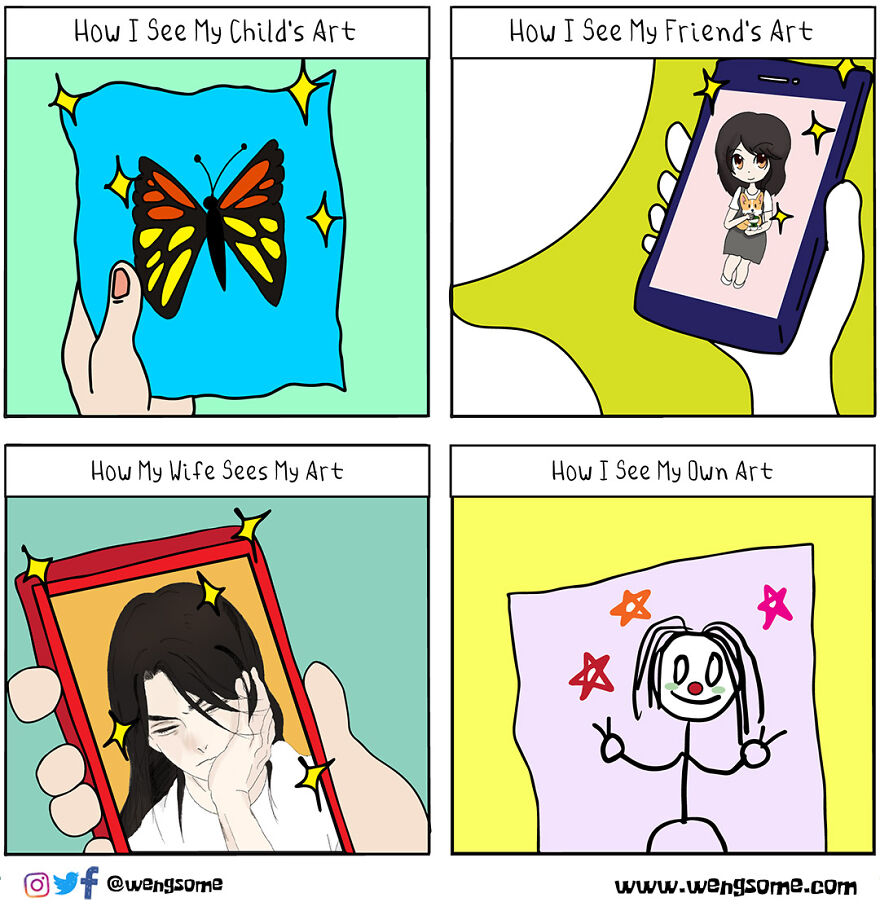 #7 Download Taking Ages.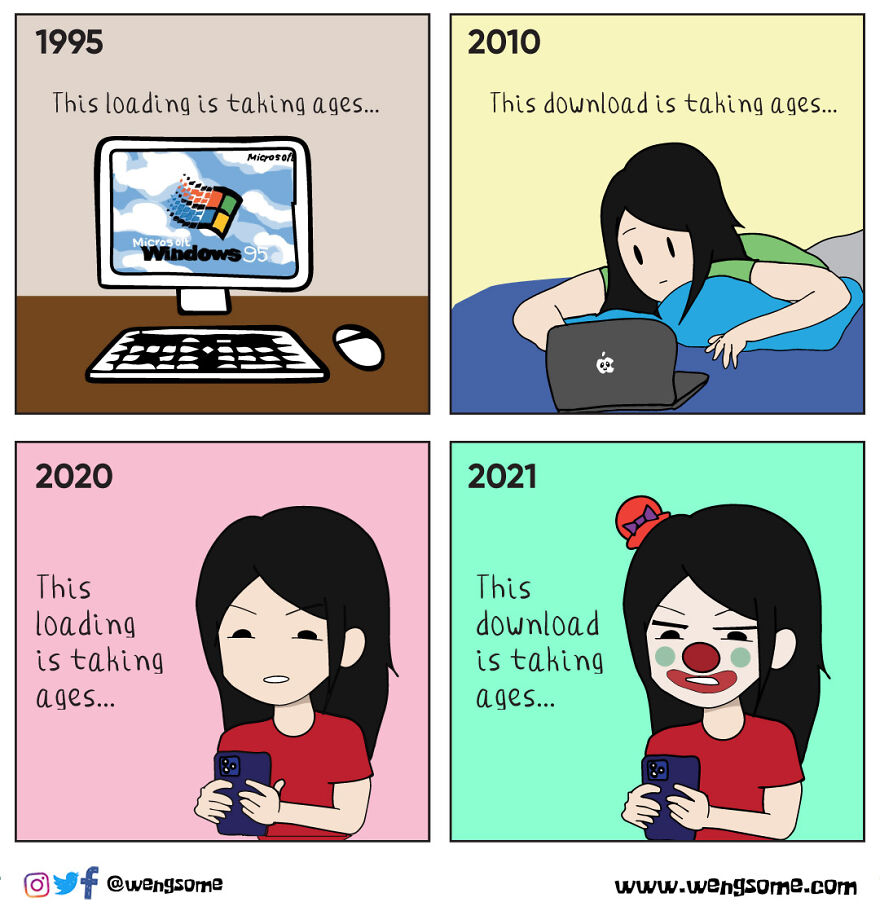 #8 Mooncake Festival Rocks.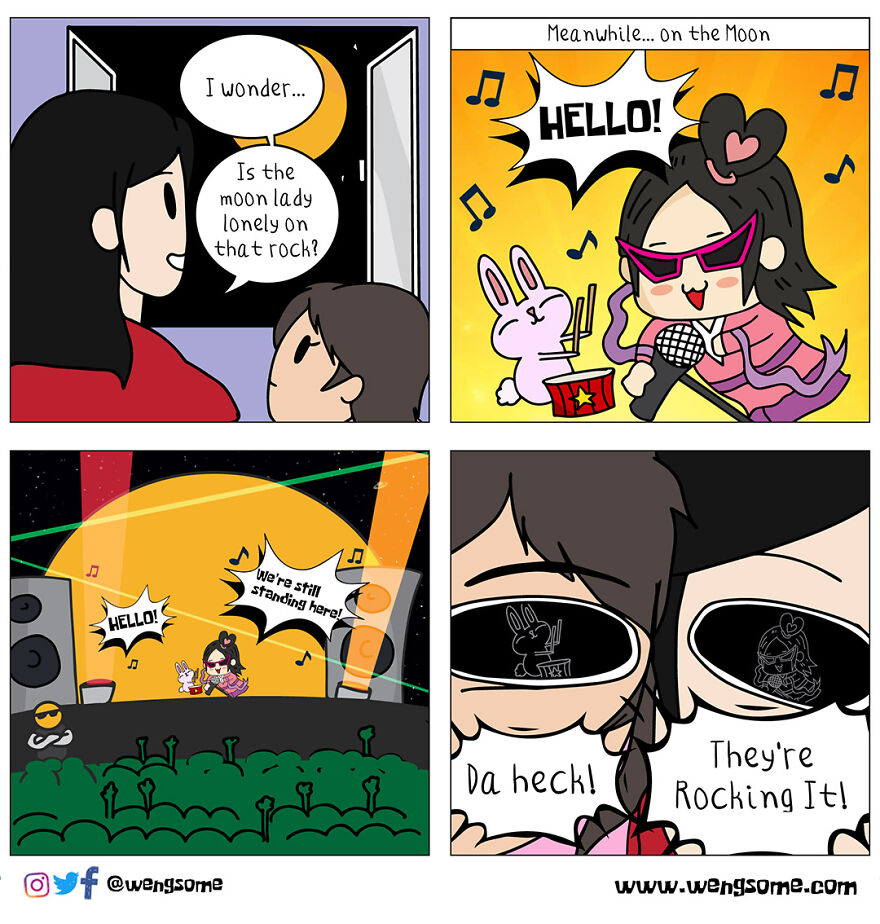 #9 The Dream.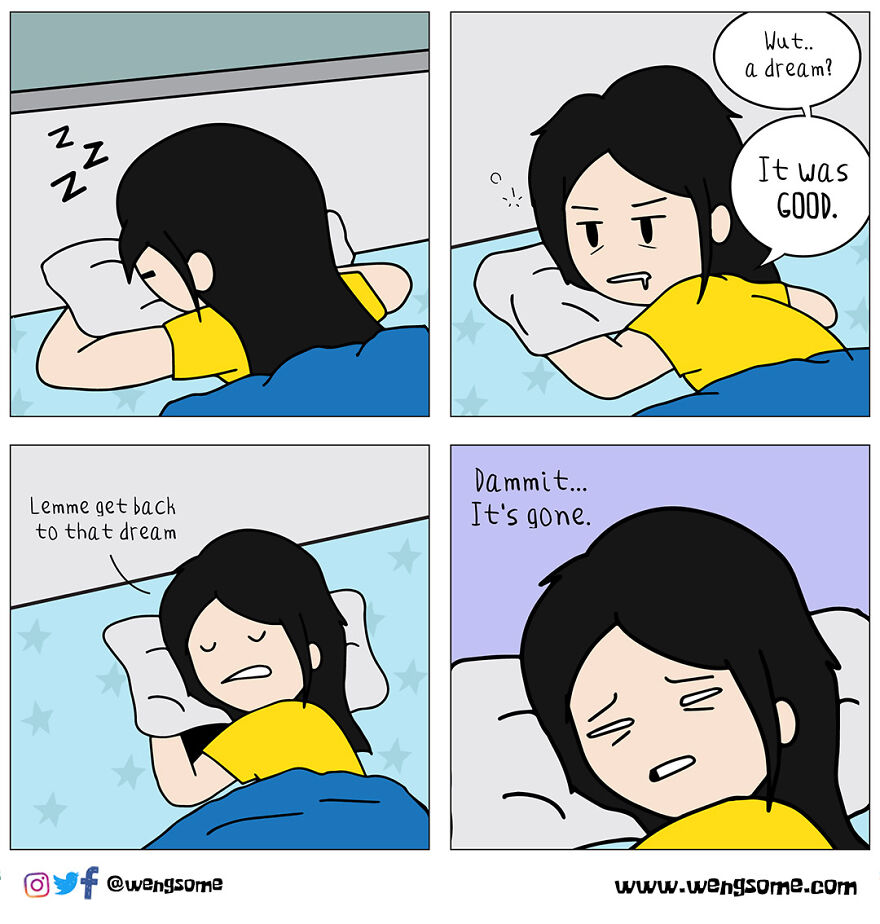 #10 100% Meowlaysian.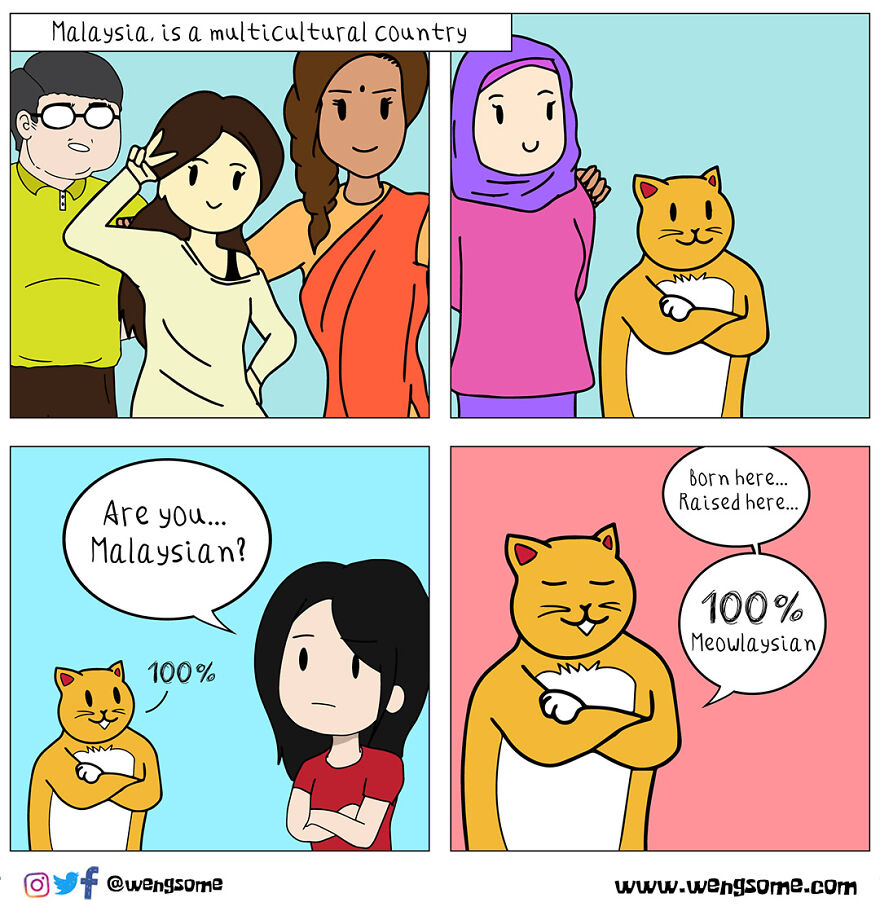 #11 Lots Of Complain.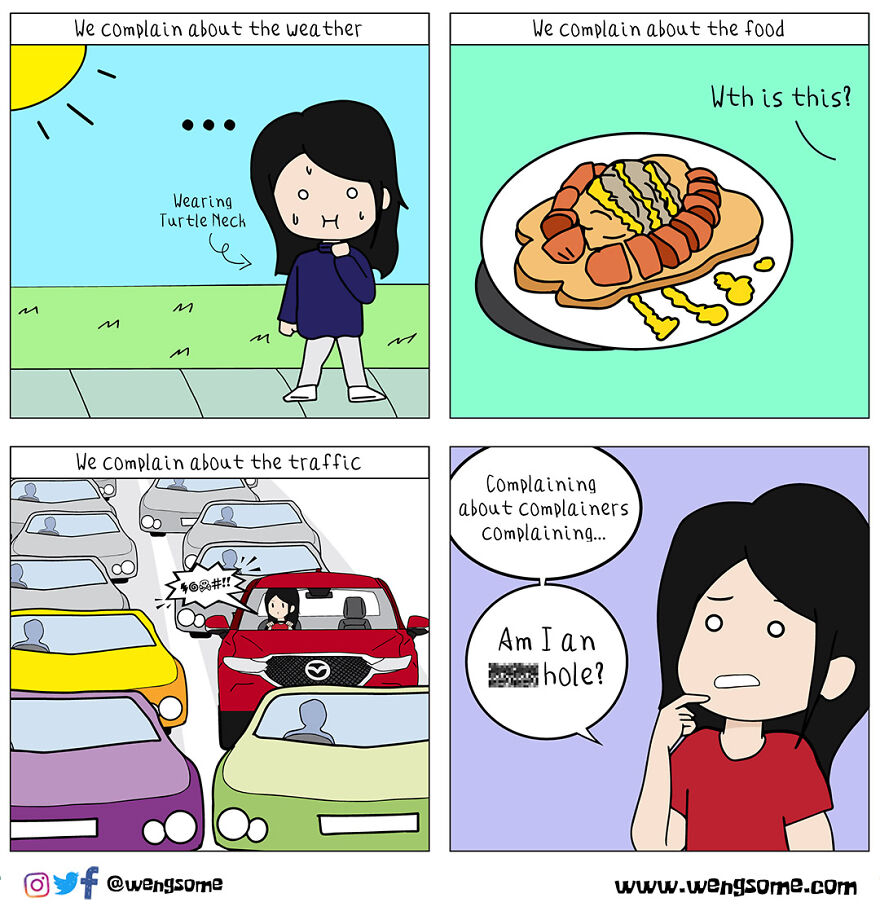 #12 Staying Healthy And Challenges.
#13 Reality Of Home Workouts.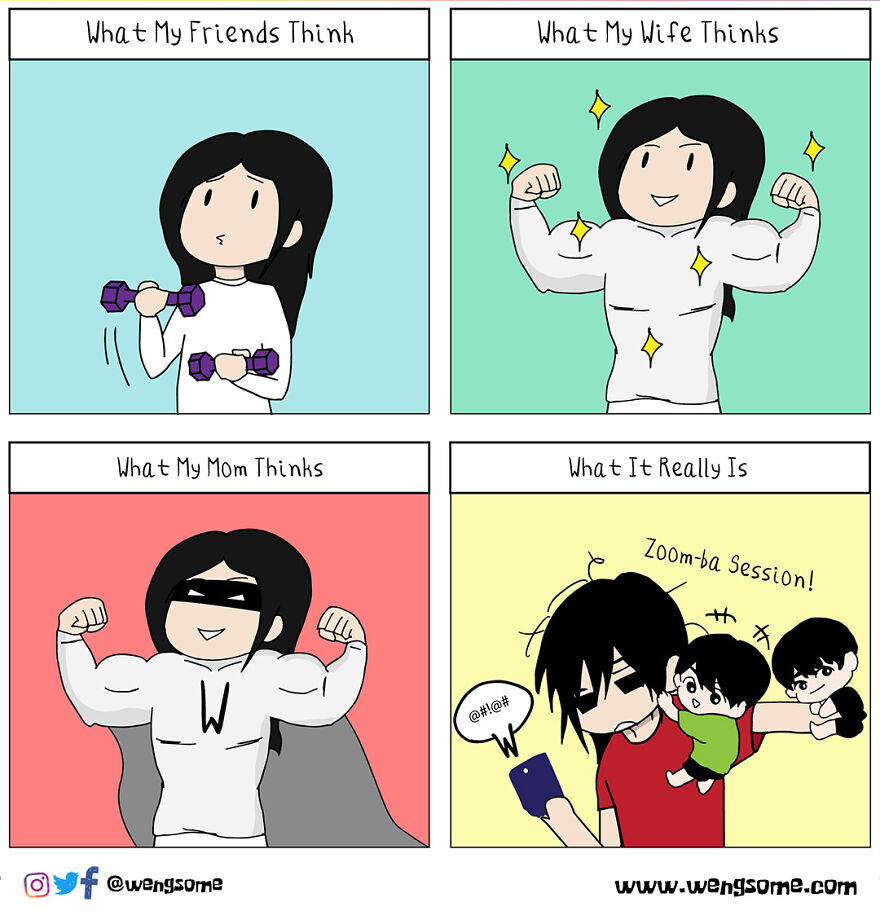 #14 'Black' To Normal.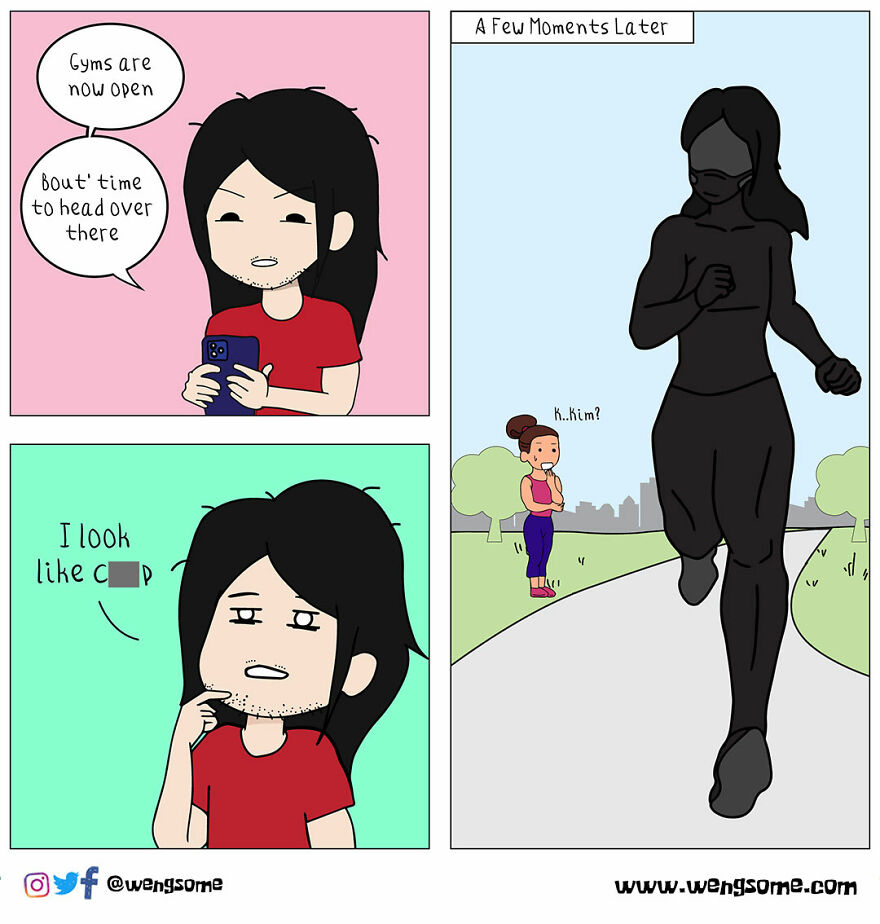 #15 Turtle Is Savage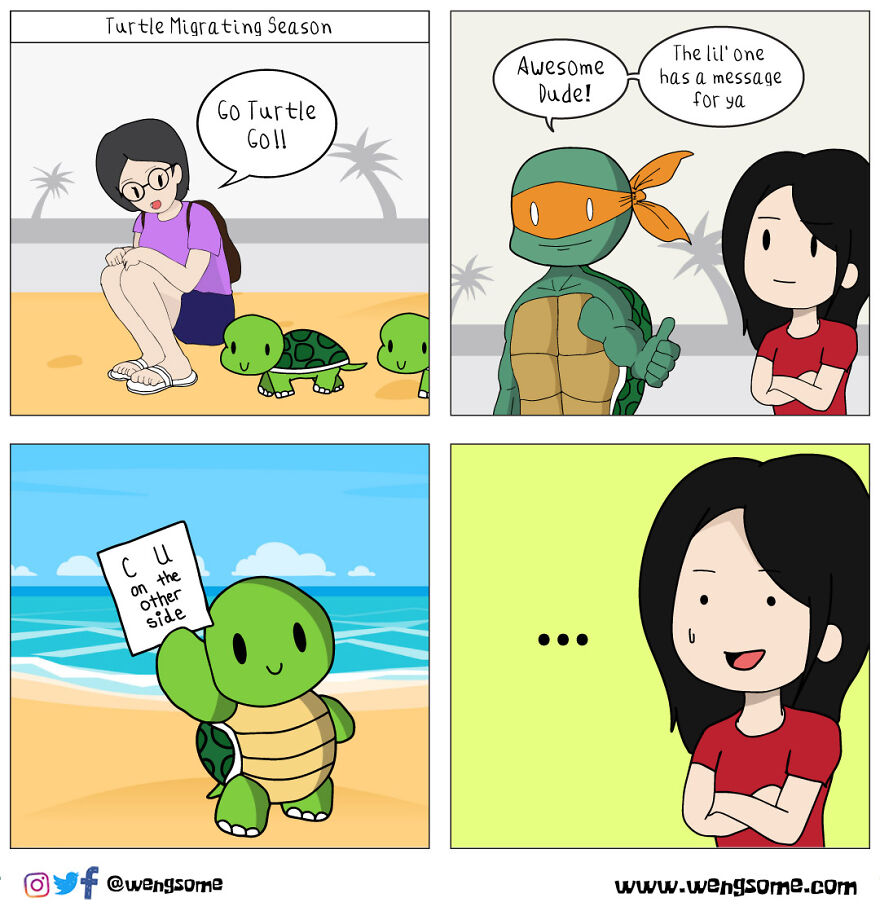 #16 The Saturday Routine.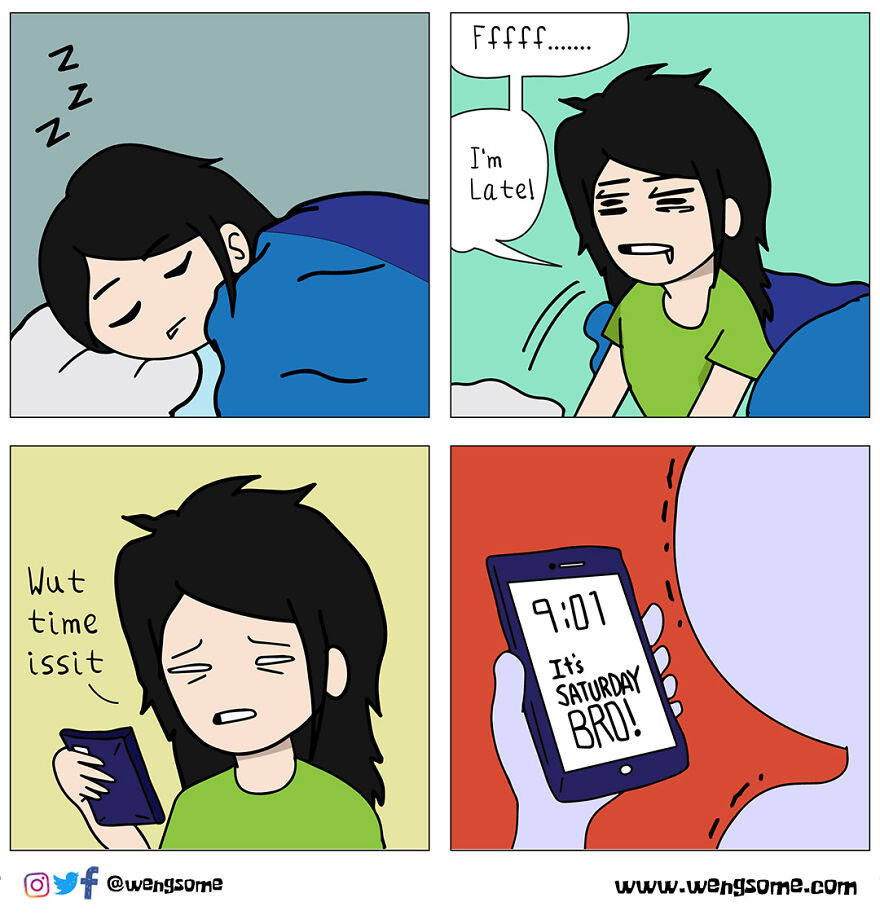 #17 The Race With A Turtle. Am I Fast?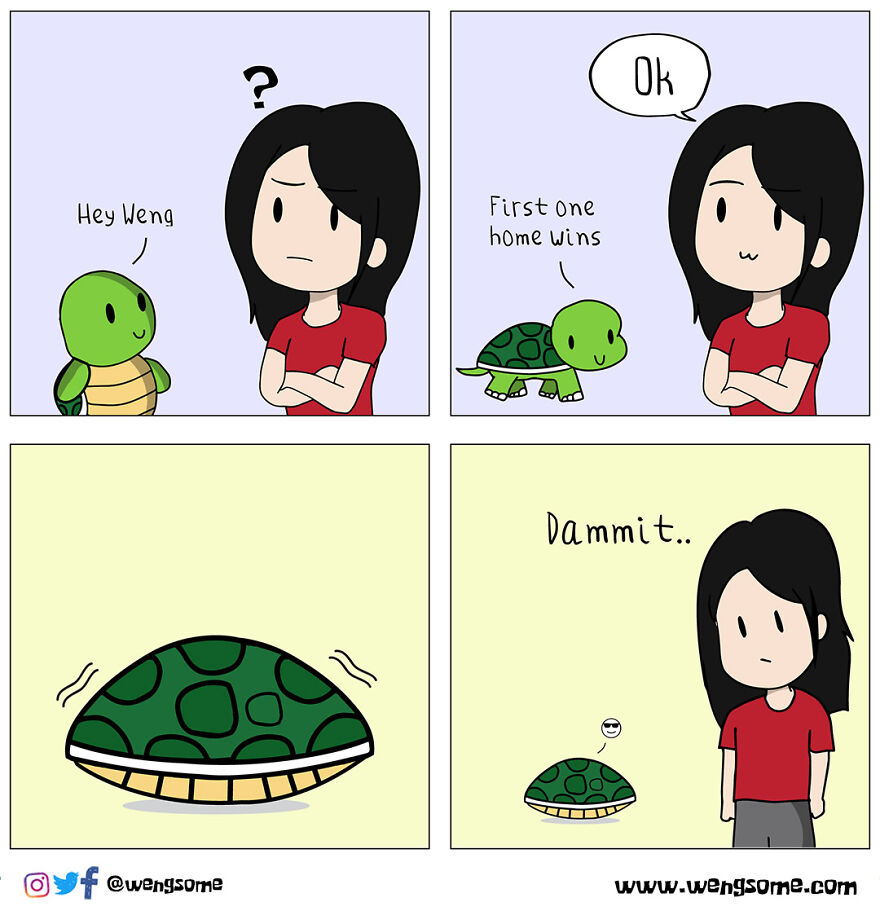 #18 Outage In Everything.