Sarah Graley Amazing British painter she has created a comic named "Our Super Adventure". Sara has been making webcomics with her boyfriend Steph since 2012. Sarah is currently living with four cats (Pesto, Toby, Pixel, and Wilson) and "a catlike boy" who is actually her boyfriend, Steph. And as you can see from her work, Sarah takes delight in creating comics about her daily life with her five other housemates.
The self-employed comic illustrator shared that apart from her passion for drawing, she also creates comics to create a one-of-a-kind diary of her life.
"Our Super Adventure" is based on the small and funny things that happen in Sara's life. He has more than 655k followers on Instagram. Scroll down for a sample of her amazingly whimsical work.
Source- Instagram
#1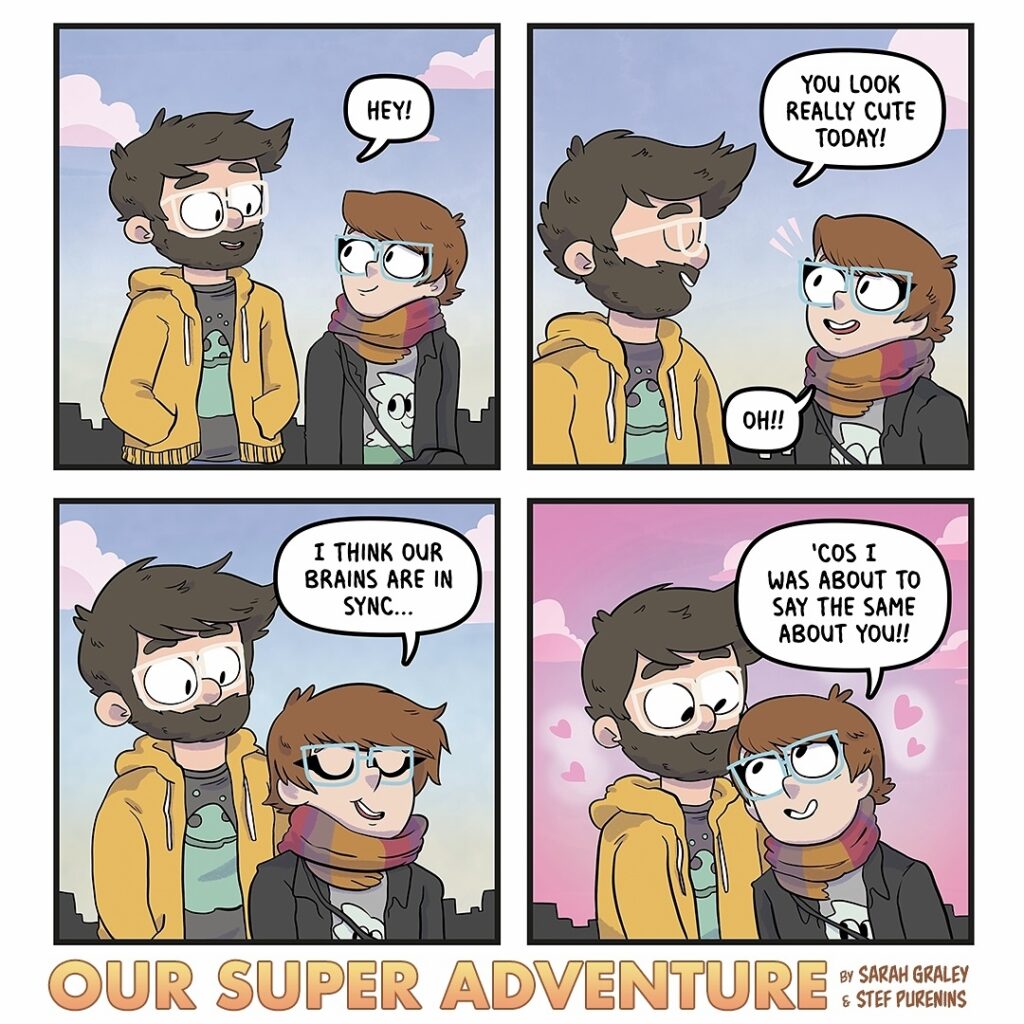 #2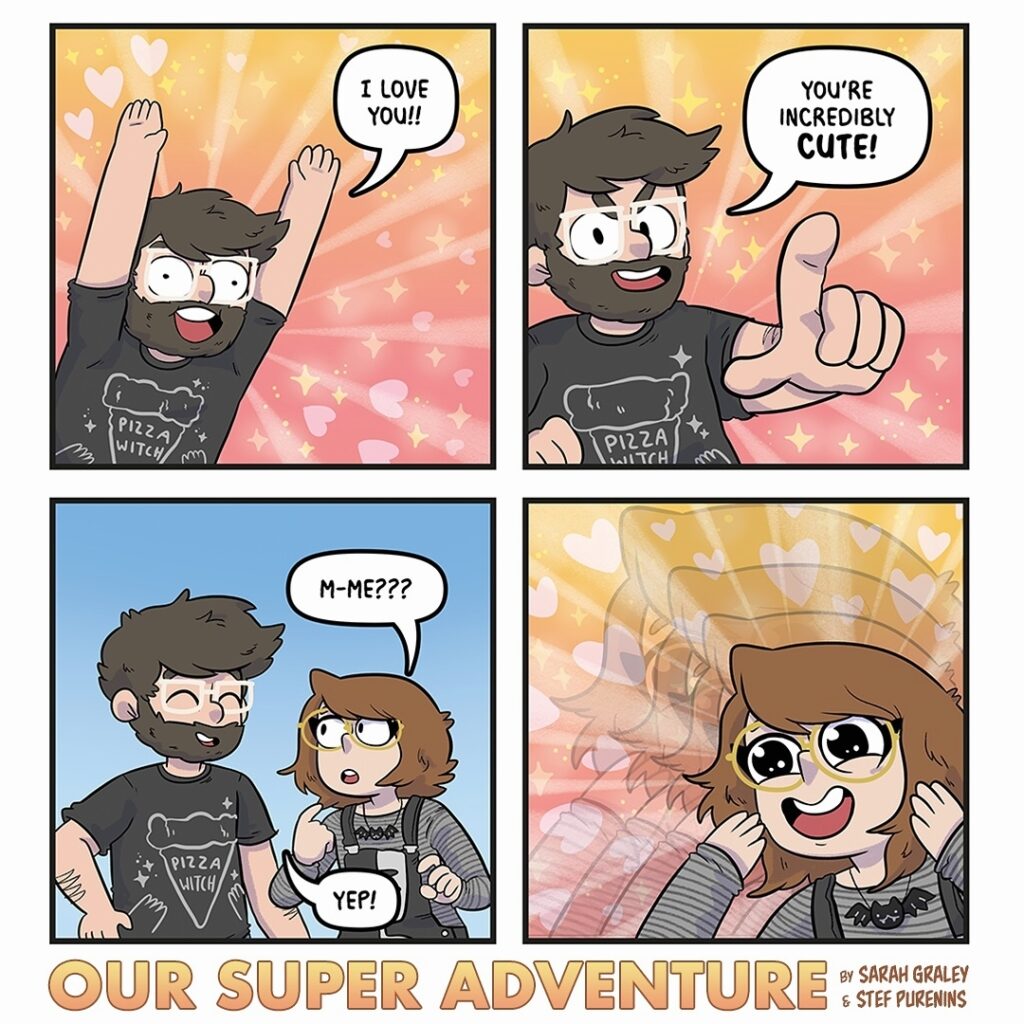 #3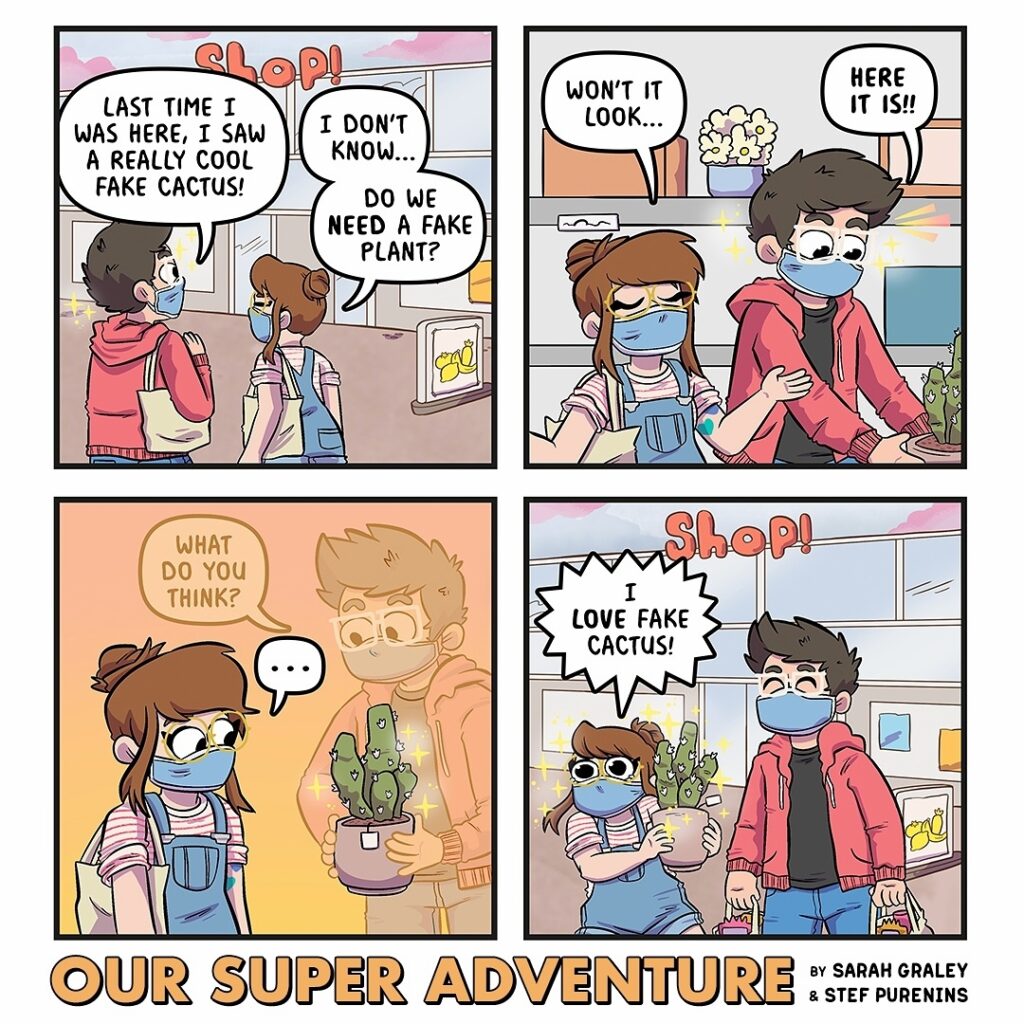 #4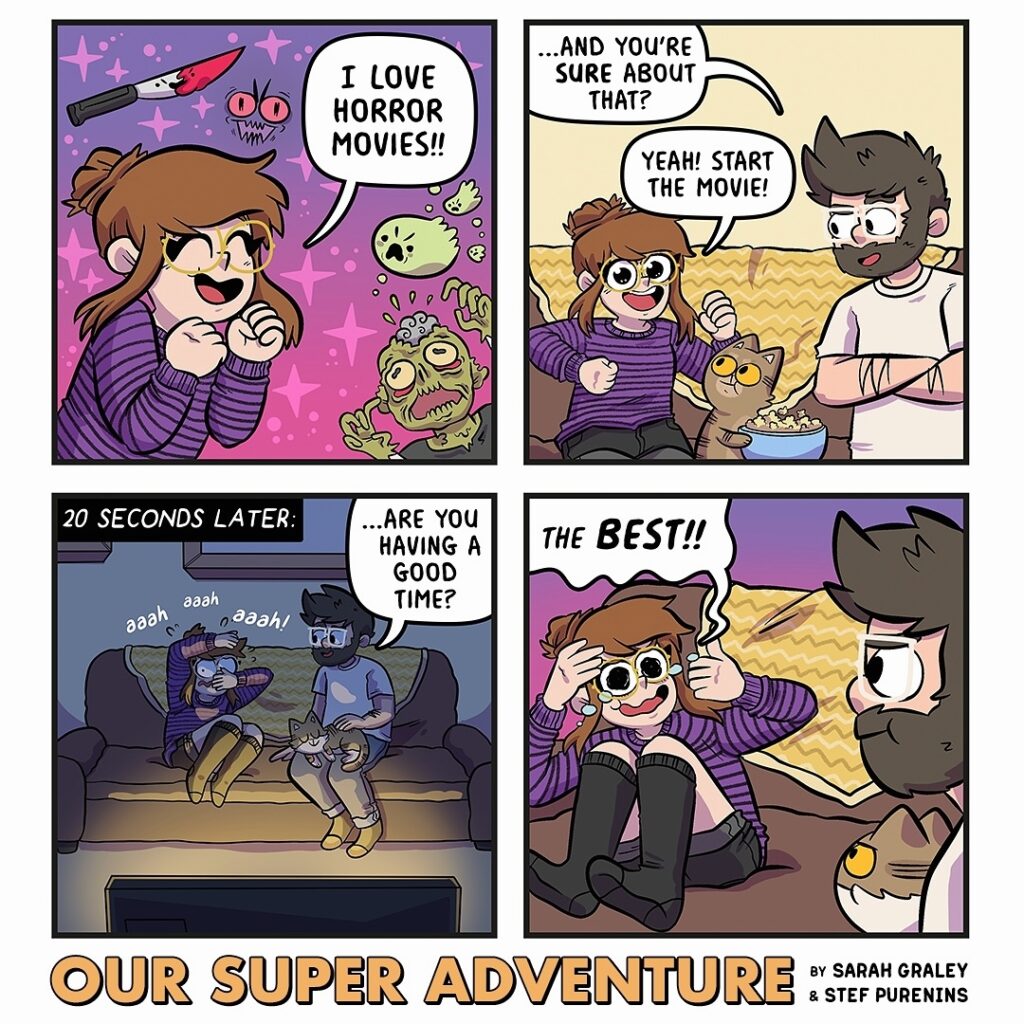 #5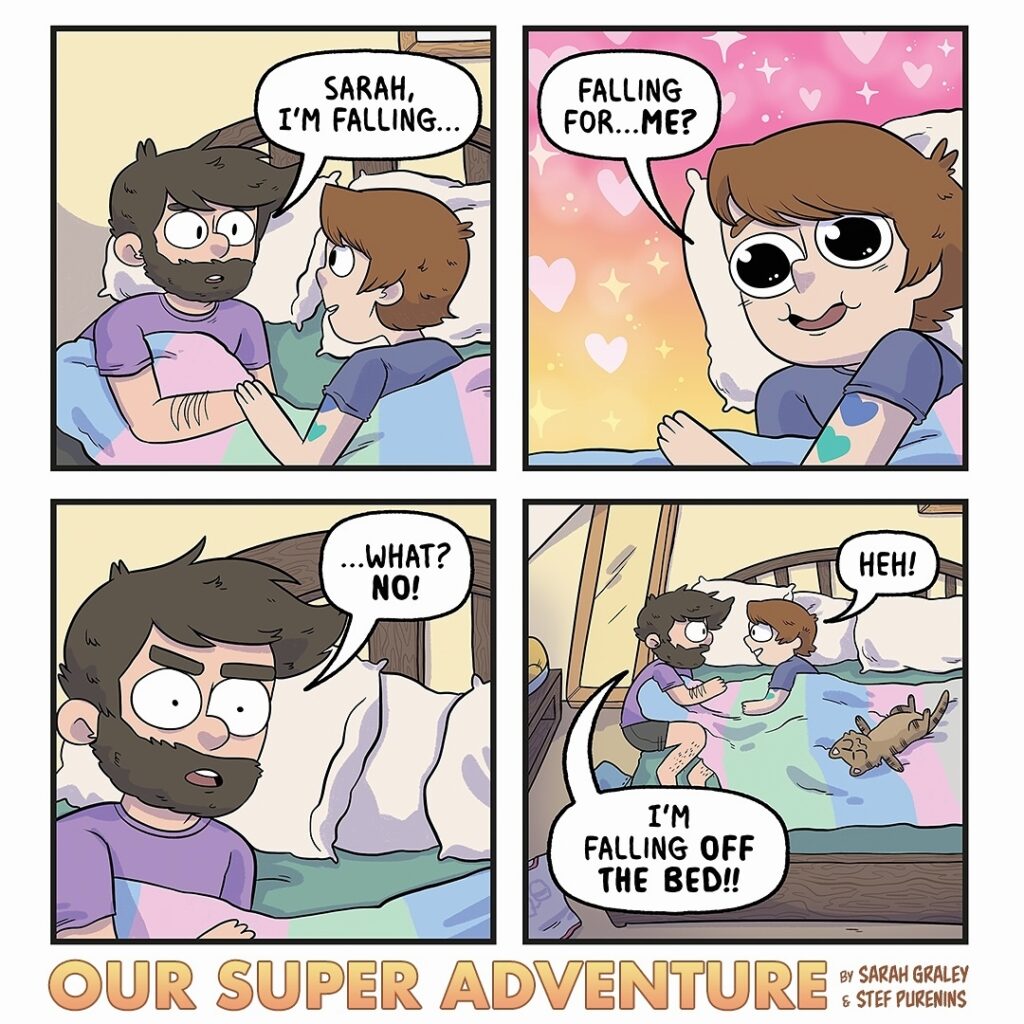 In 2015, I ran my first Kickstarter project to create a printed collection of 200. "I really like telling stories of goofy things that my partner and I get up and drawing – so it makes sense to combine the two and start making diary comics!" Sarah told Bored Panda. "It's been a great way to document mine and Steph's relationship over the years." She works at home from a studio where she has a room devoted entirely to making comics. "It was always my dream growing up," she says. "I love it! And working from home is great because I get to hang out with my cats all day."
#6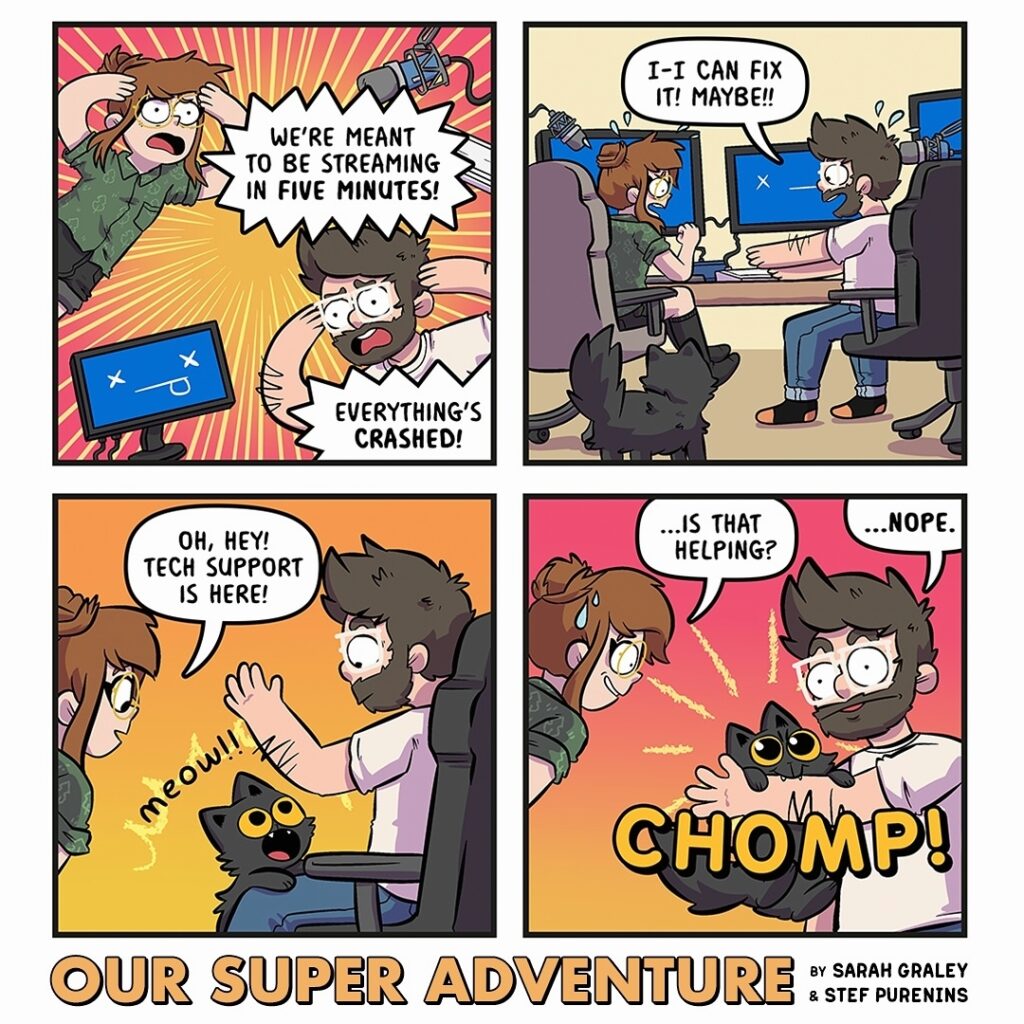 #7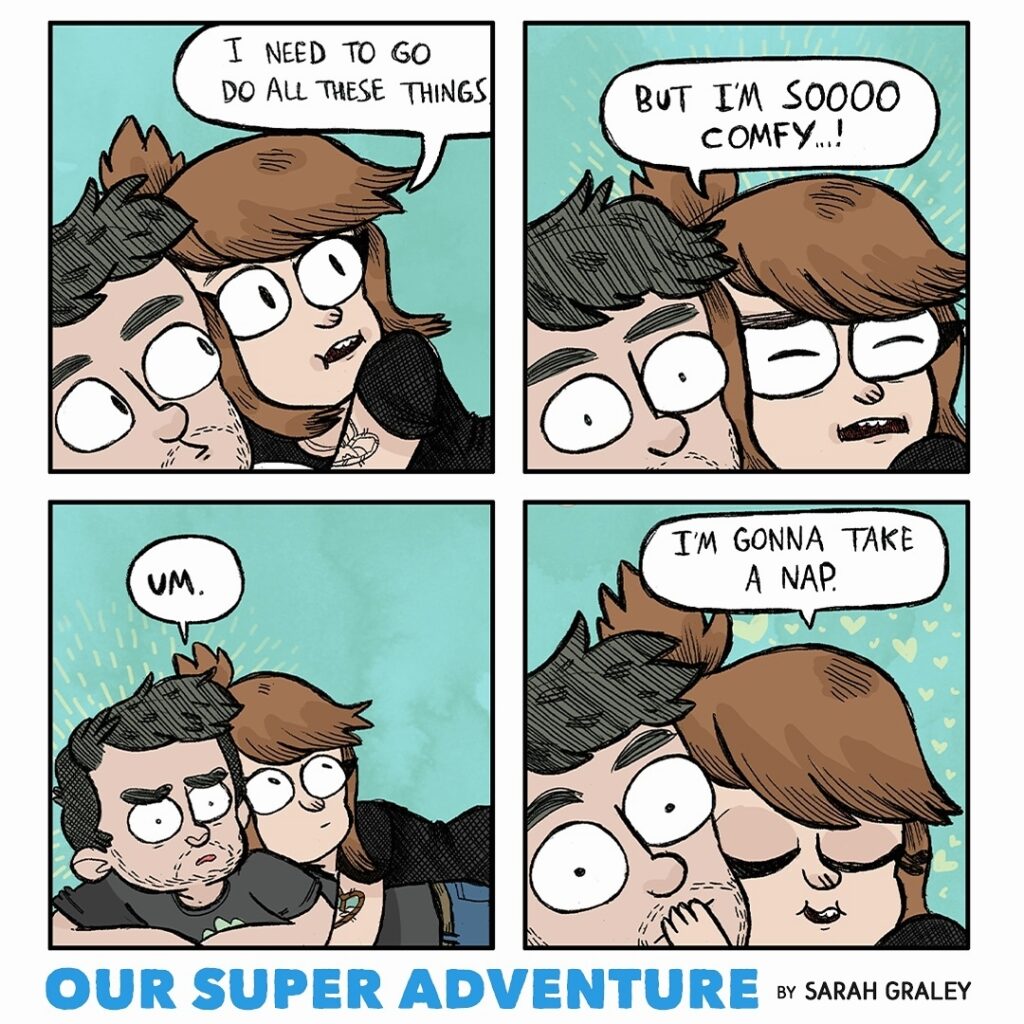 #8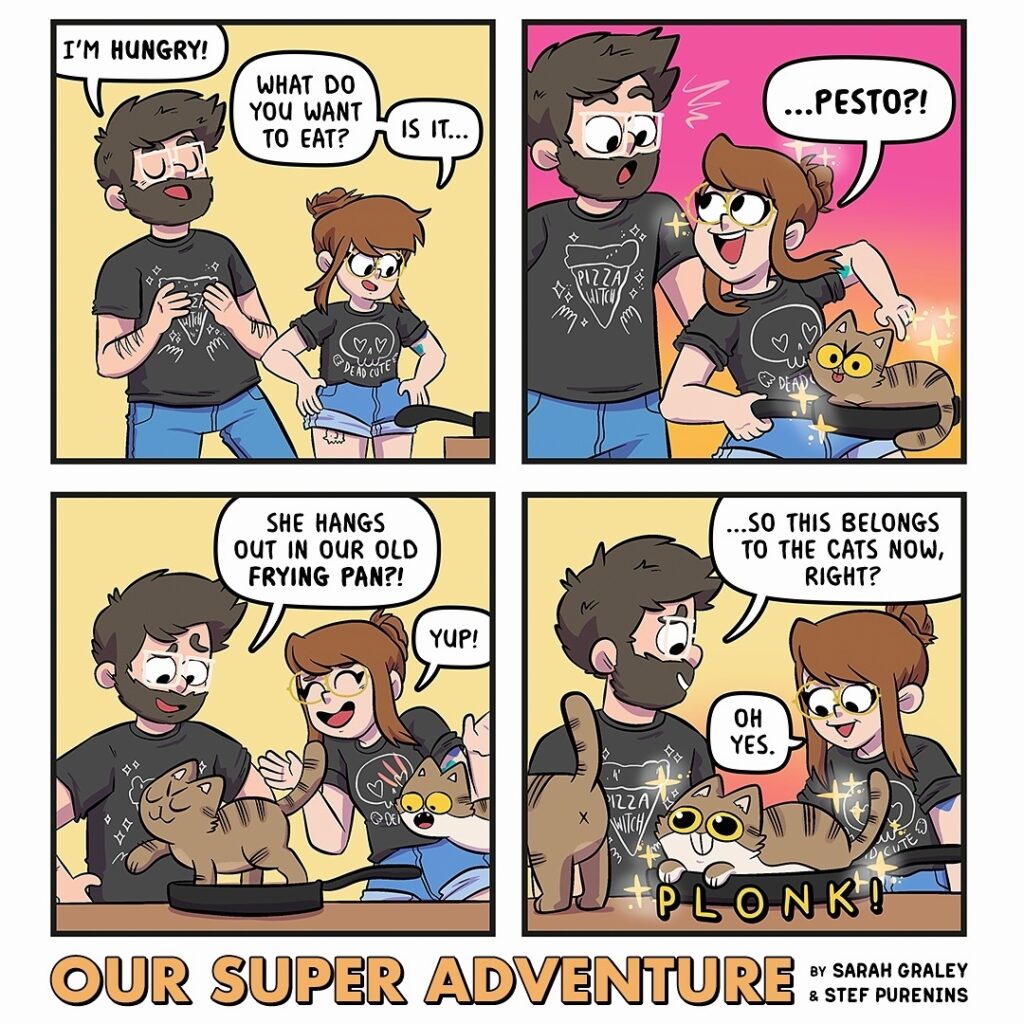 #9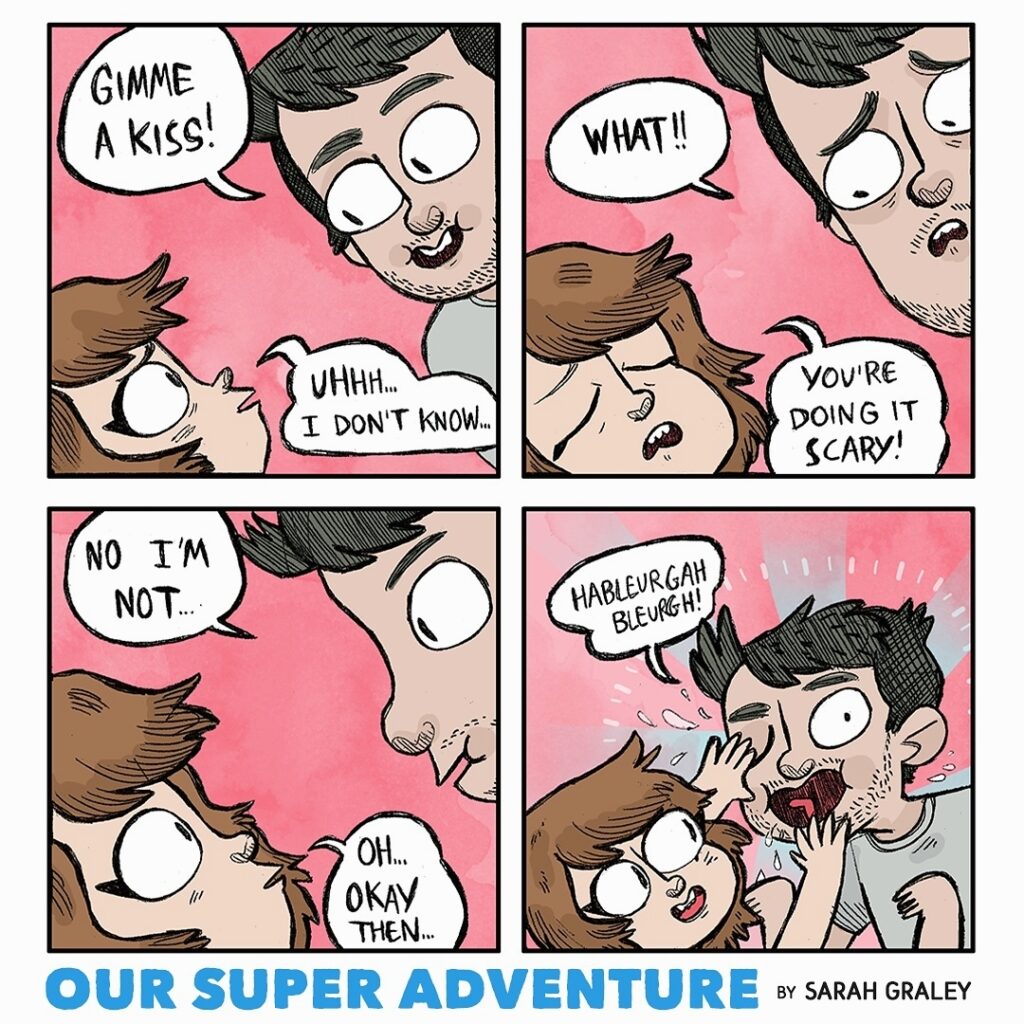 #10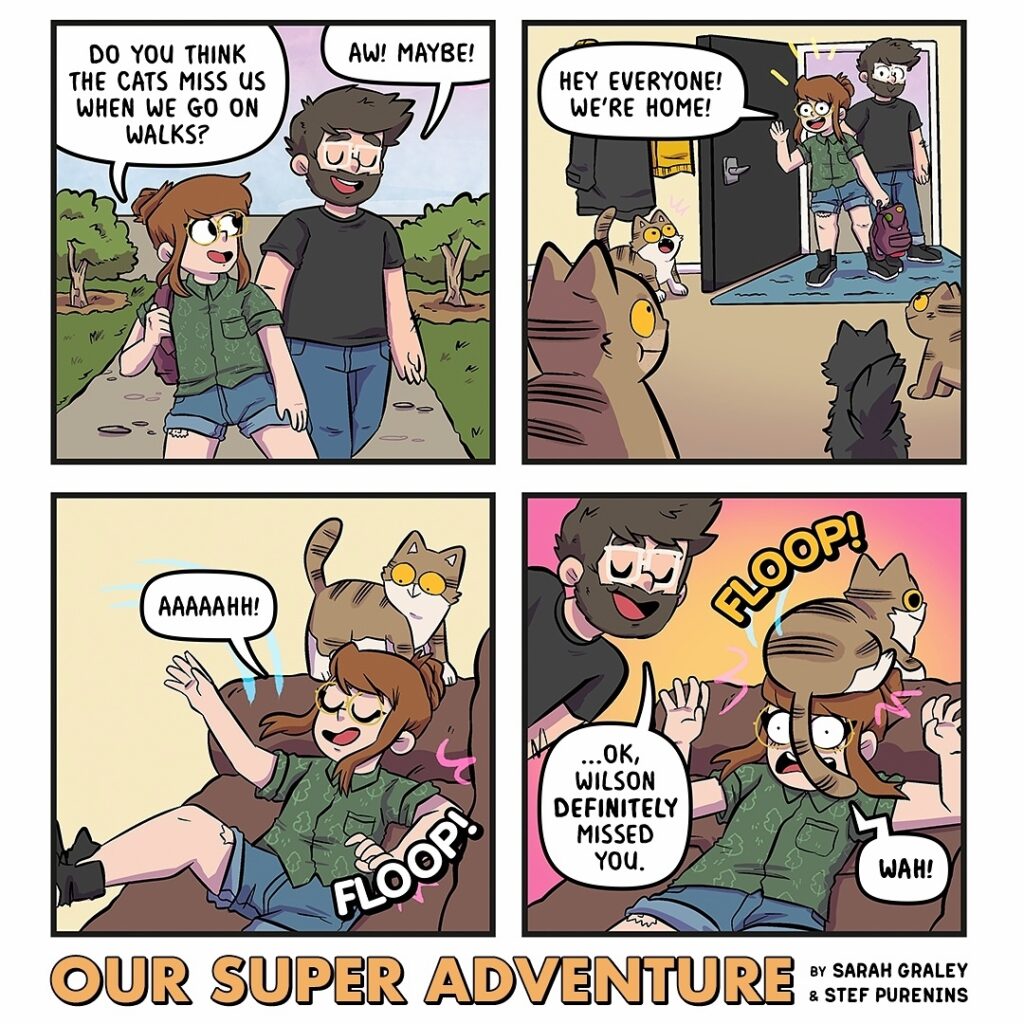 #11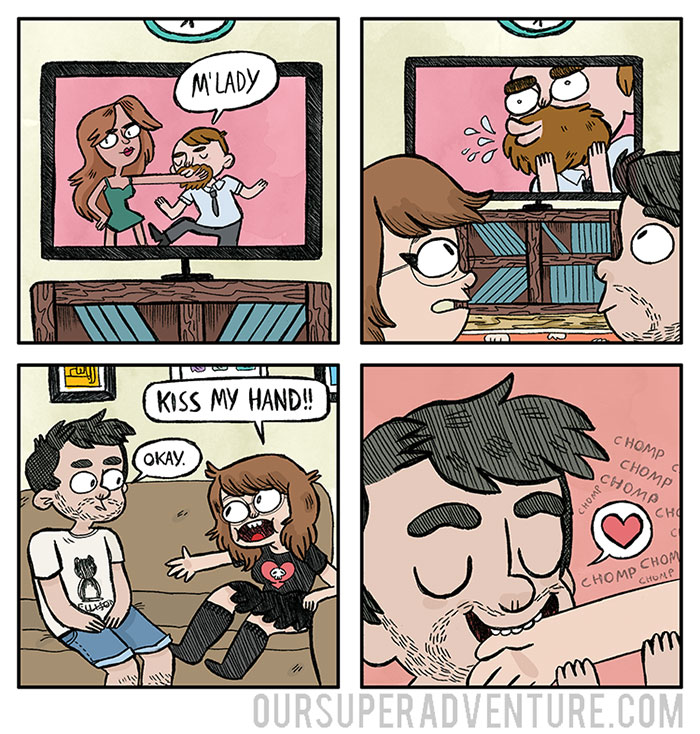 #12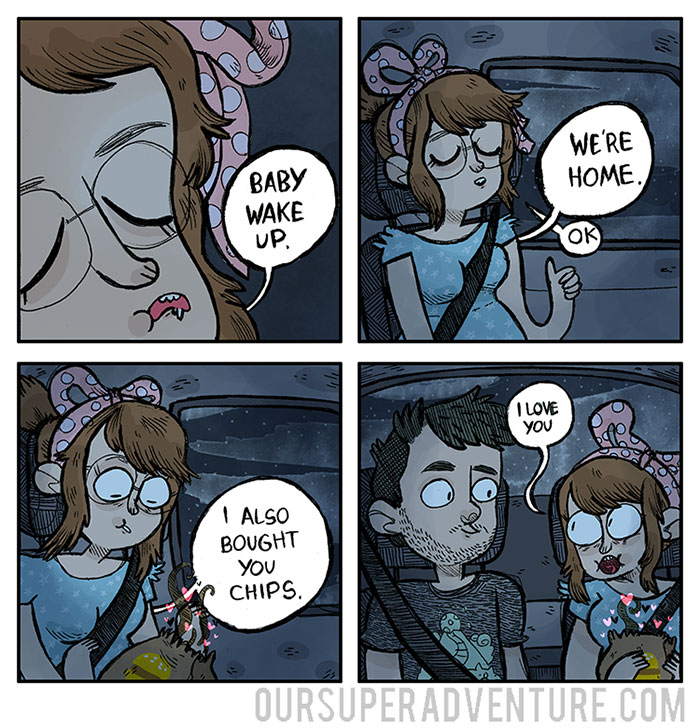 #13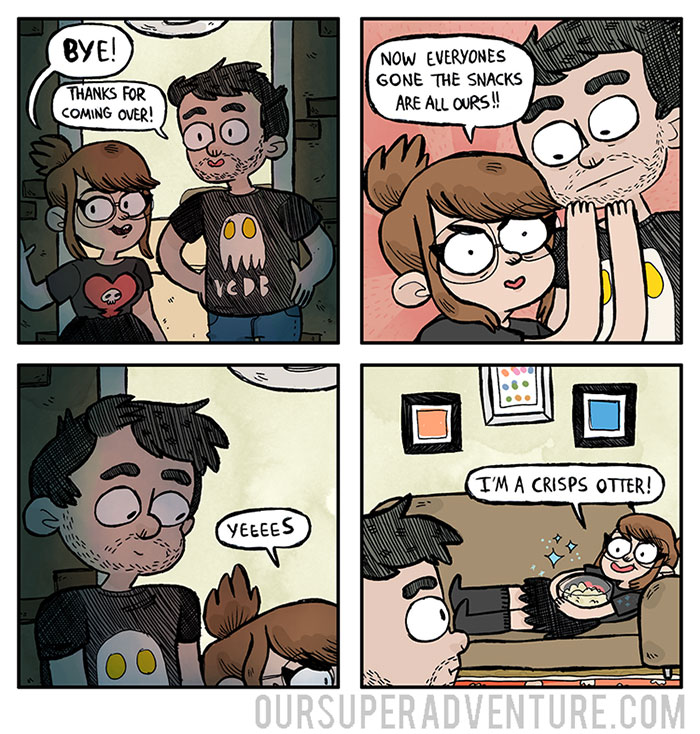 #14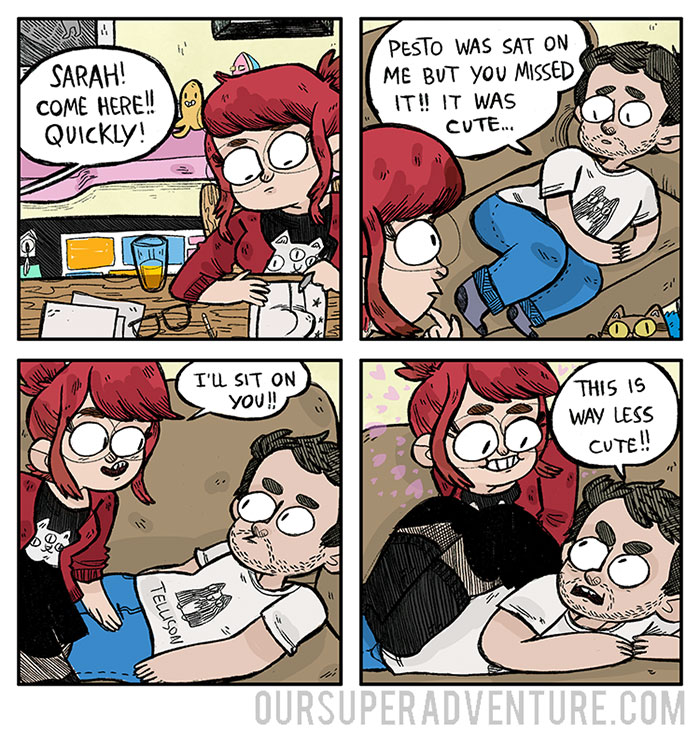 #15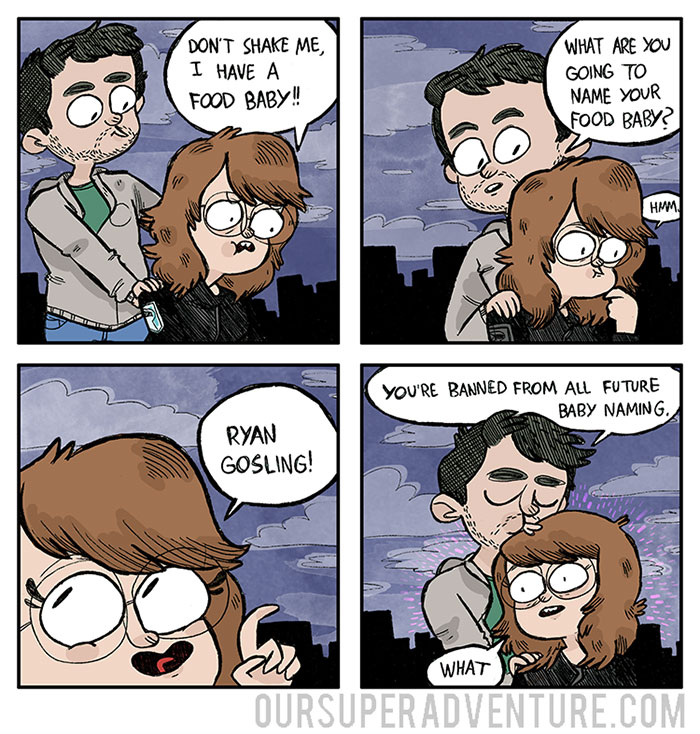 #16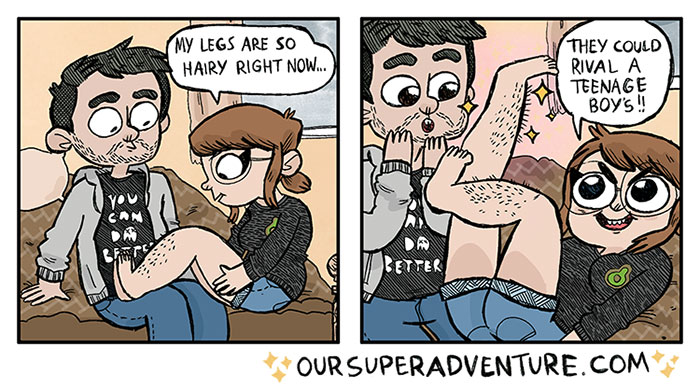 #17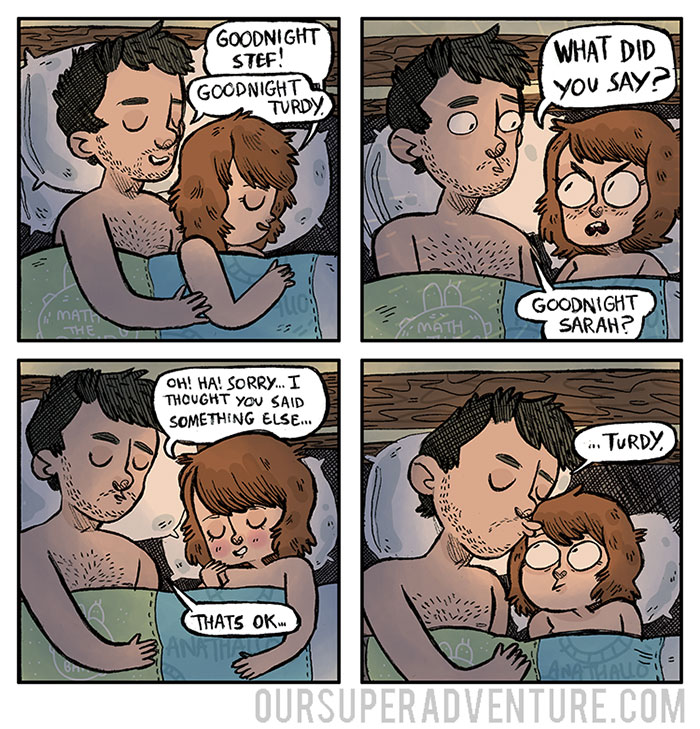 #18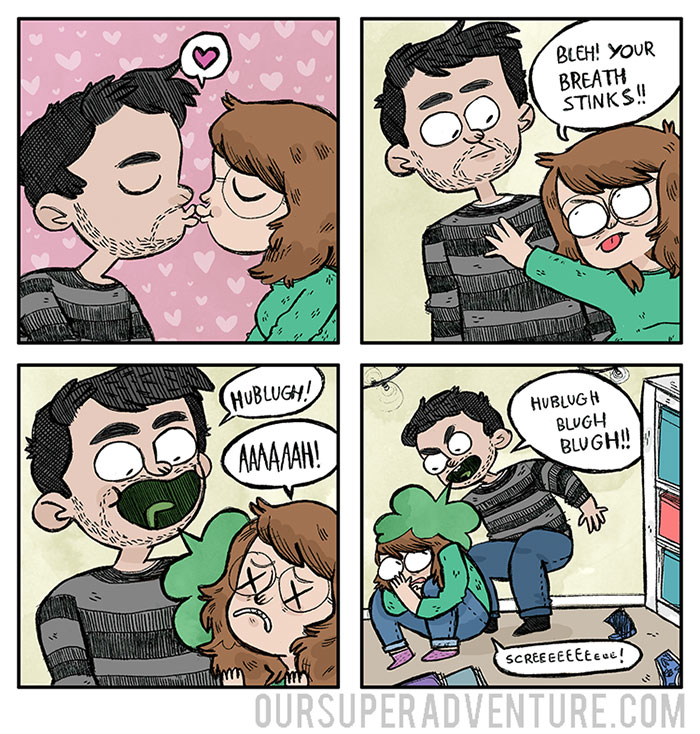 #19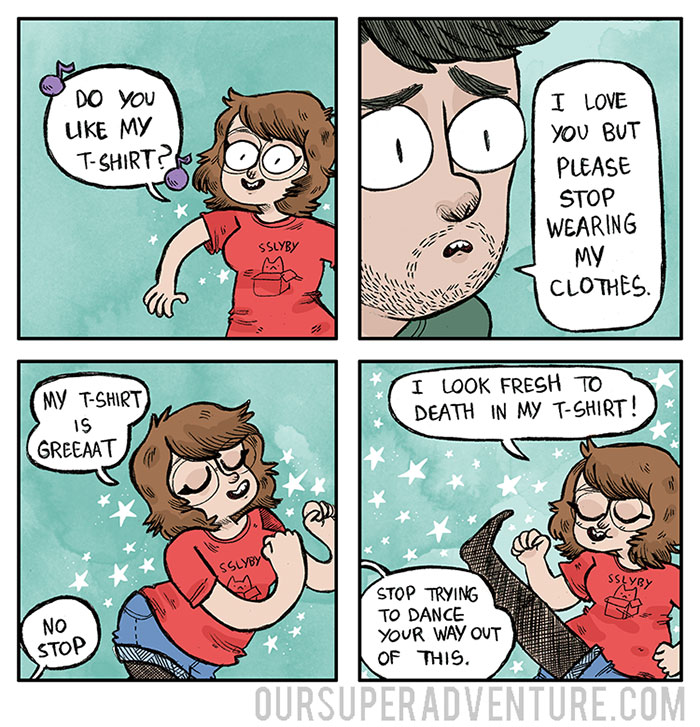 #20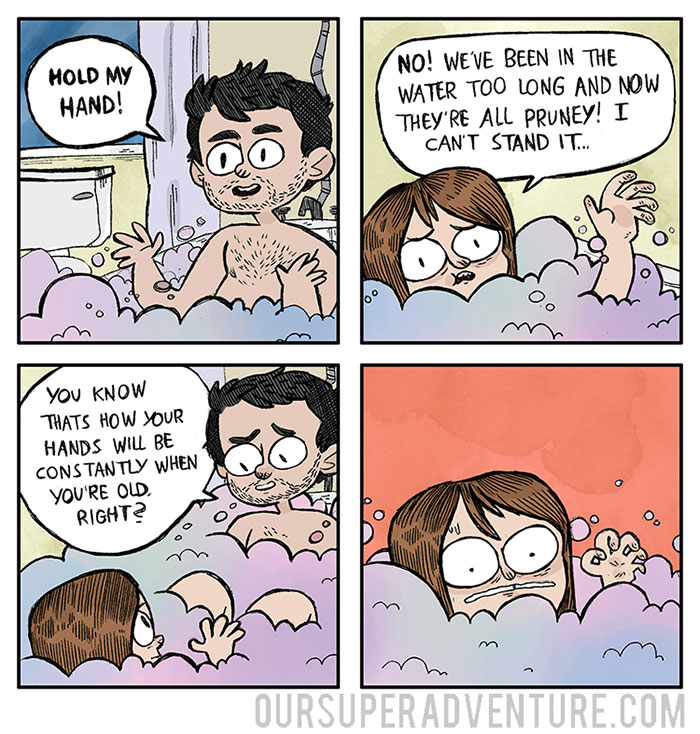 #21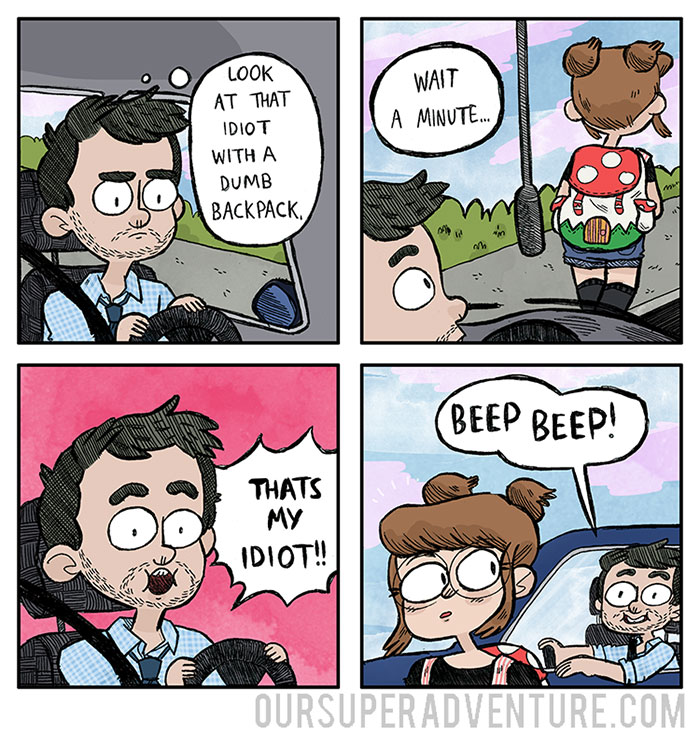 #22
#23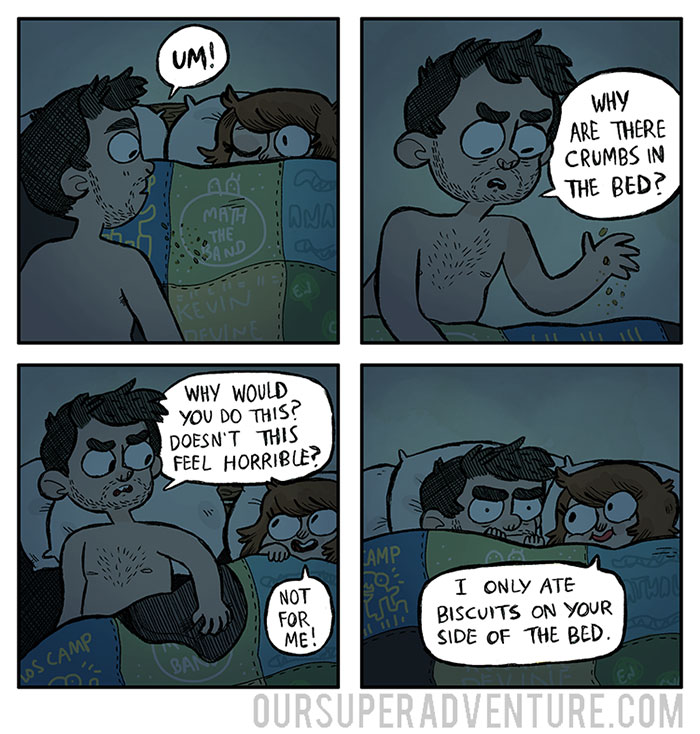 #24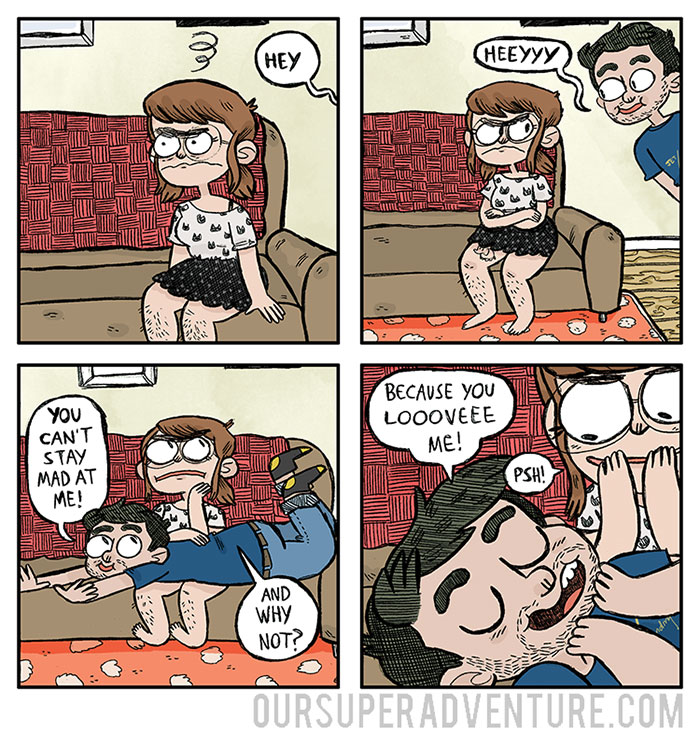 #25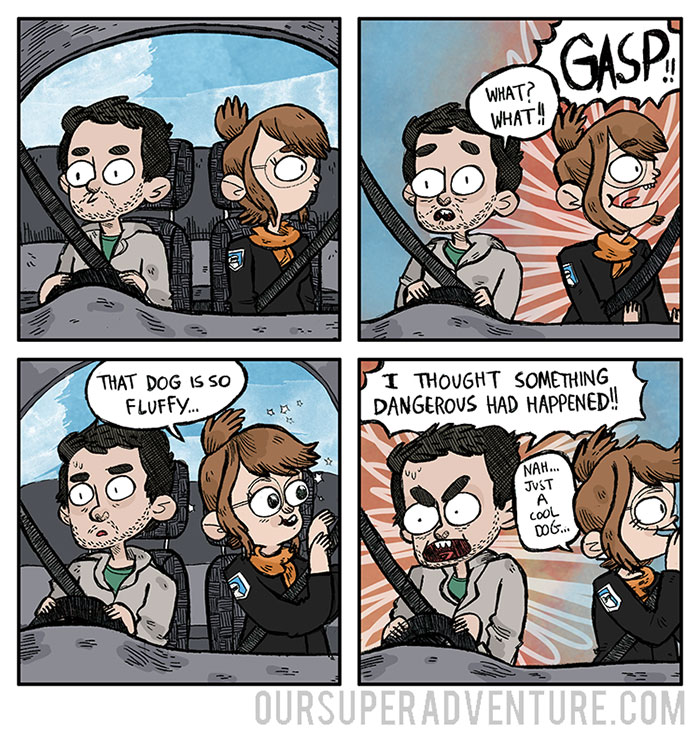 #26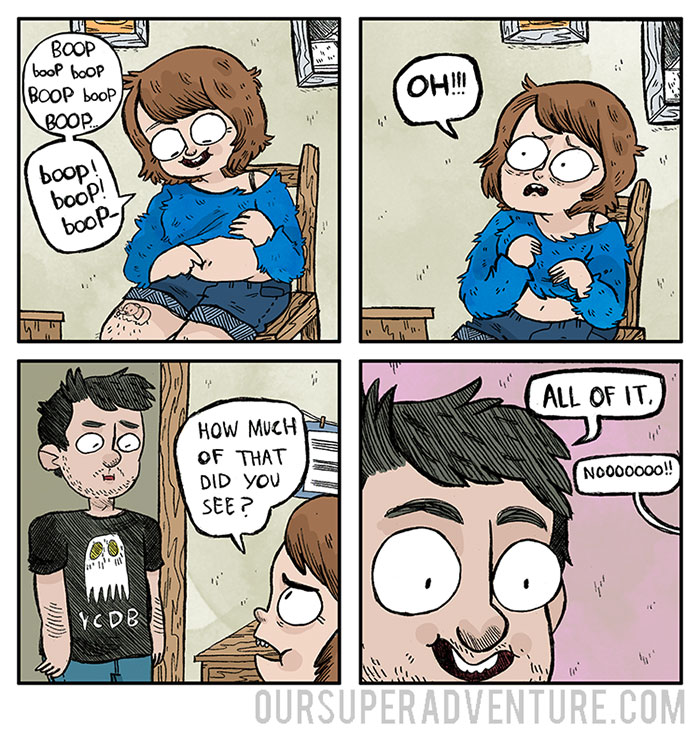 #27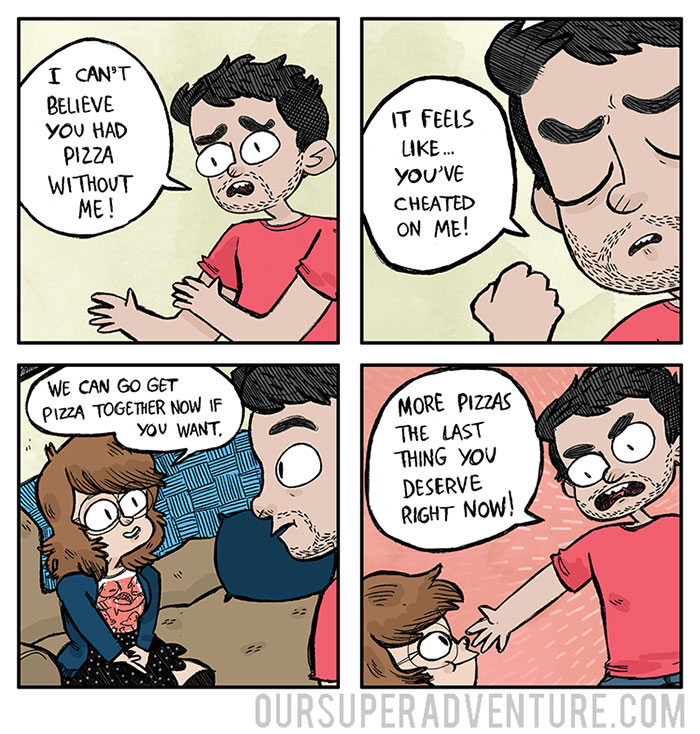 #28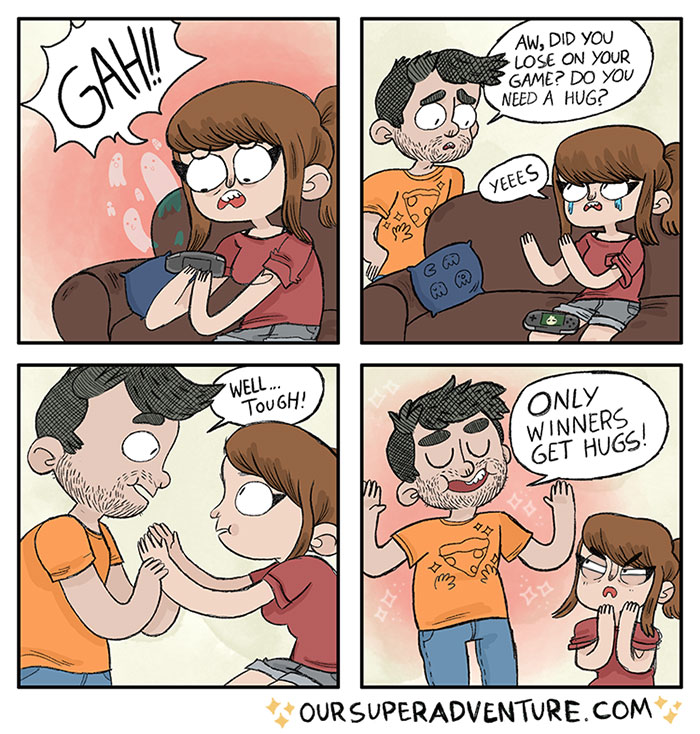 #29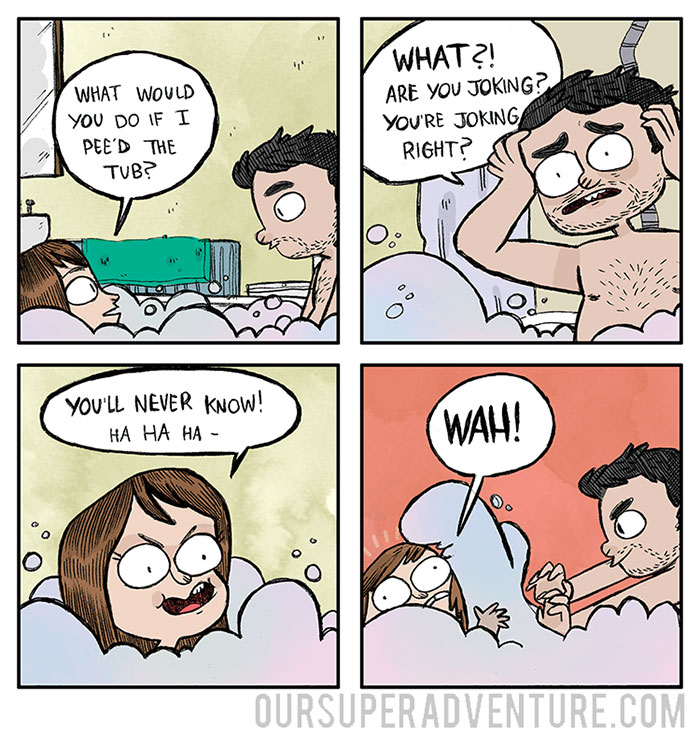 #30