Many things harm our planet, out of which global warming is a big problem. Mira Petrova is a young illustrator and graphic designer living in Sofia, Bulgaria. Artists try their best to live zero-waste in their life. But she fails miserably very often, and it makes her sad and disappointed. Zero Waste Living Can Be Tough! But I realized the following: The more I become "aware" of what I buy and the options I have, the more aware I become; My decision-making process changes. This is how the term "waste awareness" appeared in my life. Zero waste just seemed too ambitious and overwhelming.
Meera began creating the comic, with a new approach to the subject. Mira The characters in her comic are all animals. She wanted to give people a fun and positive way to learn and share about the zero waste philosophy, free from shame and guilt.
Source:- Instagram
#1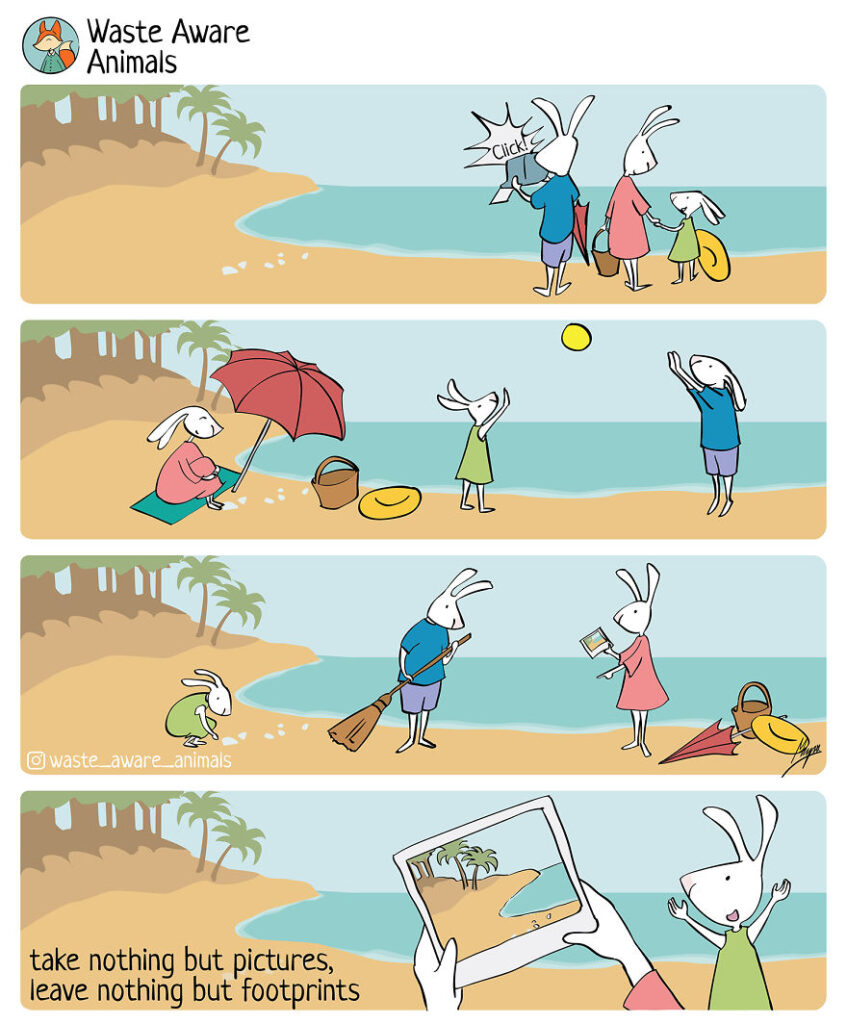 #2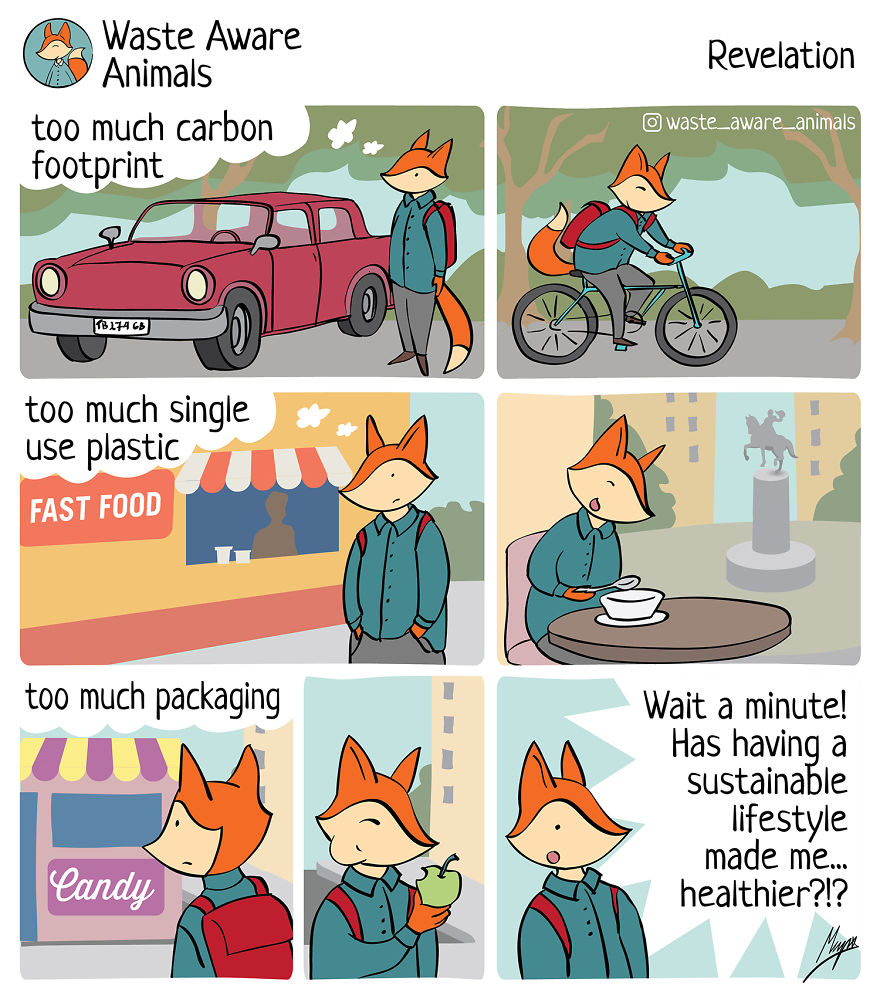 #3
#4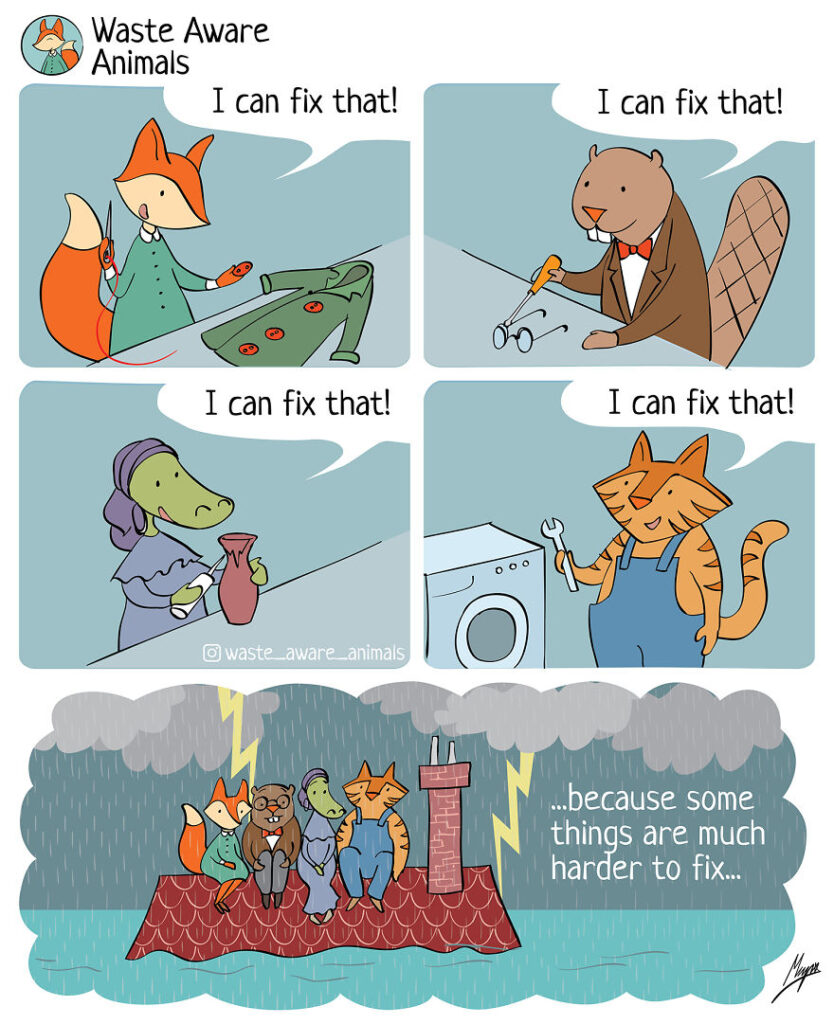 #5
The stories in the comics are inspired by Mira's personal experiences and situations that I have seen or heard. Since we started publishing this, people also write to share zero waste-related situations, thoughts, and successes and I couldn't be happier and more grateful. It makes me feel like we are all part of a larger community and together we can make a difference.
#6
#7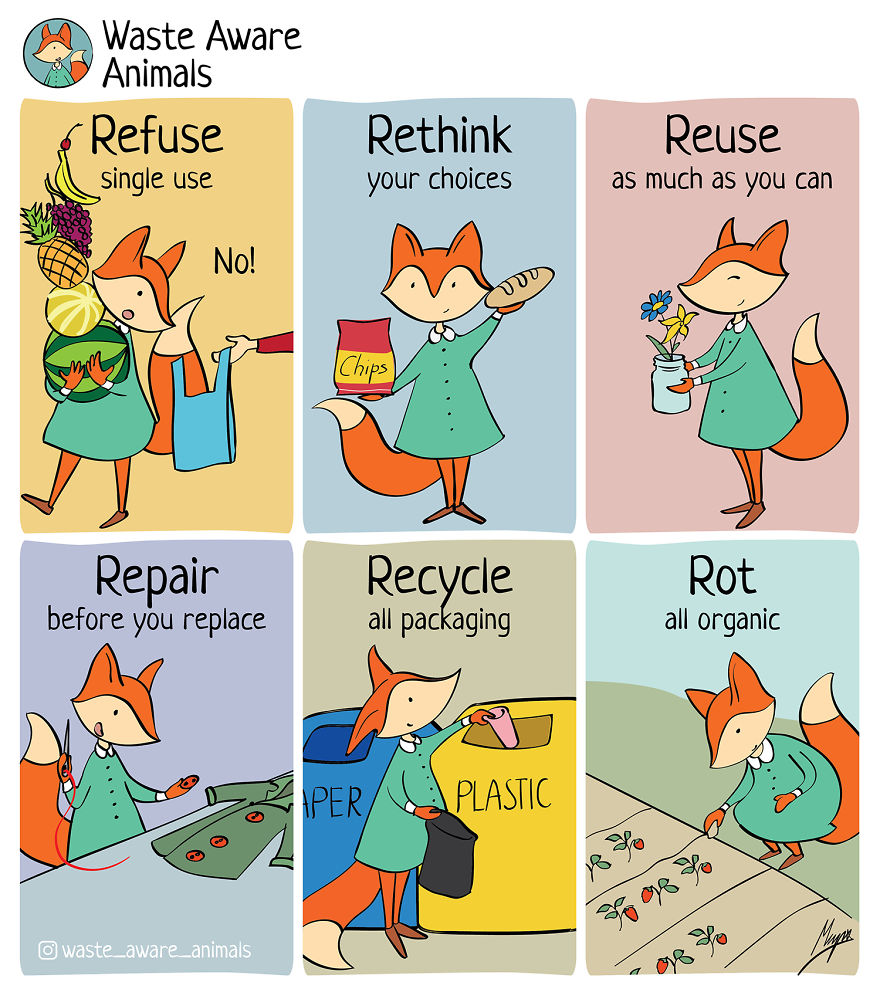 #8
#9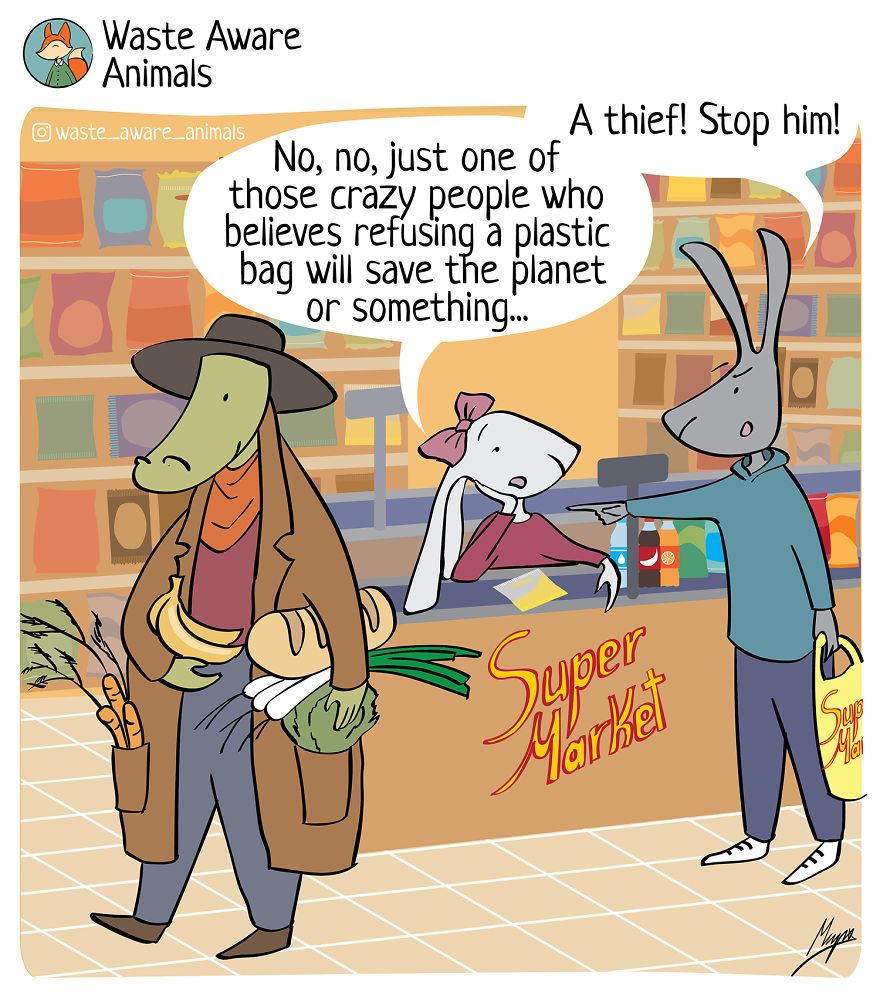 #10
#11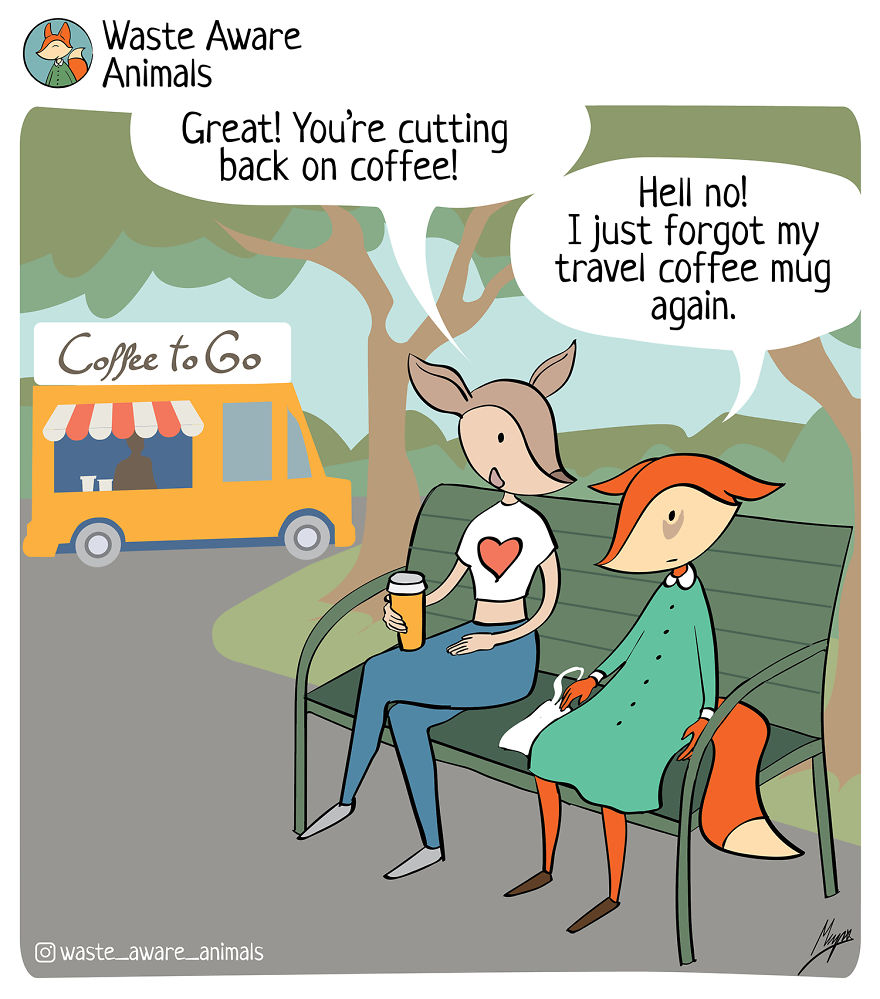 #12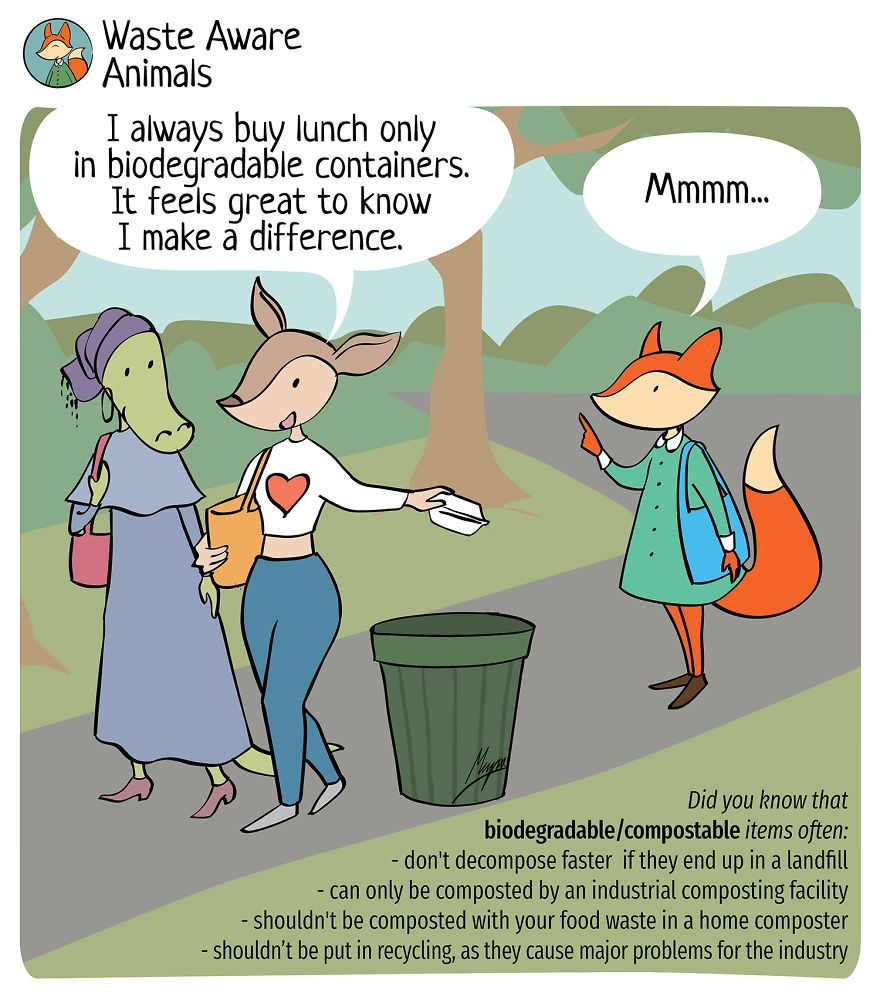 #13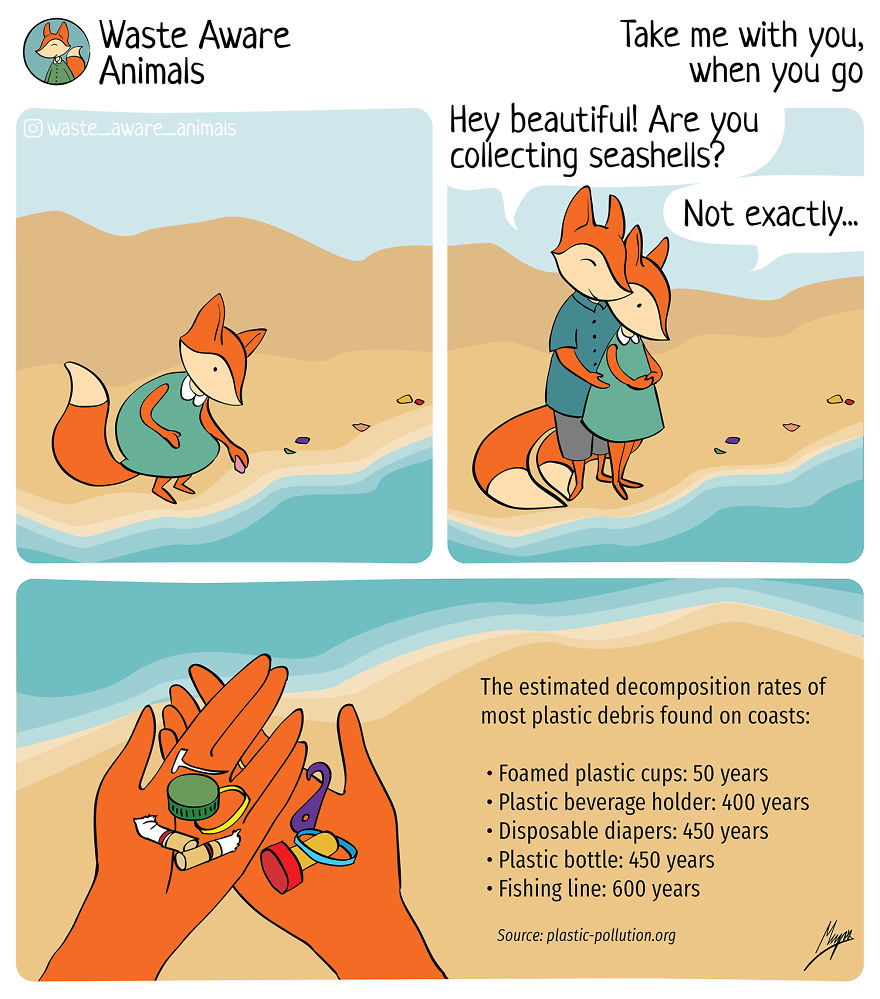 #14
#15
#16
#17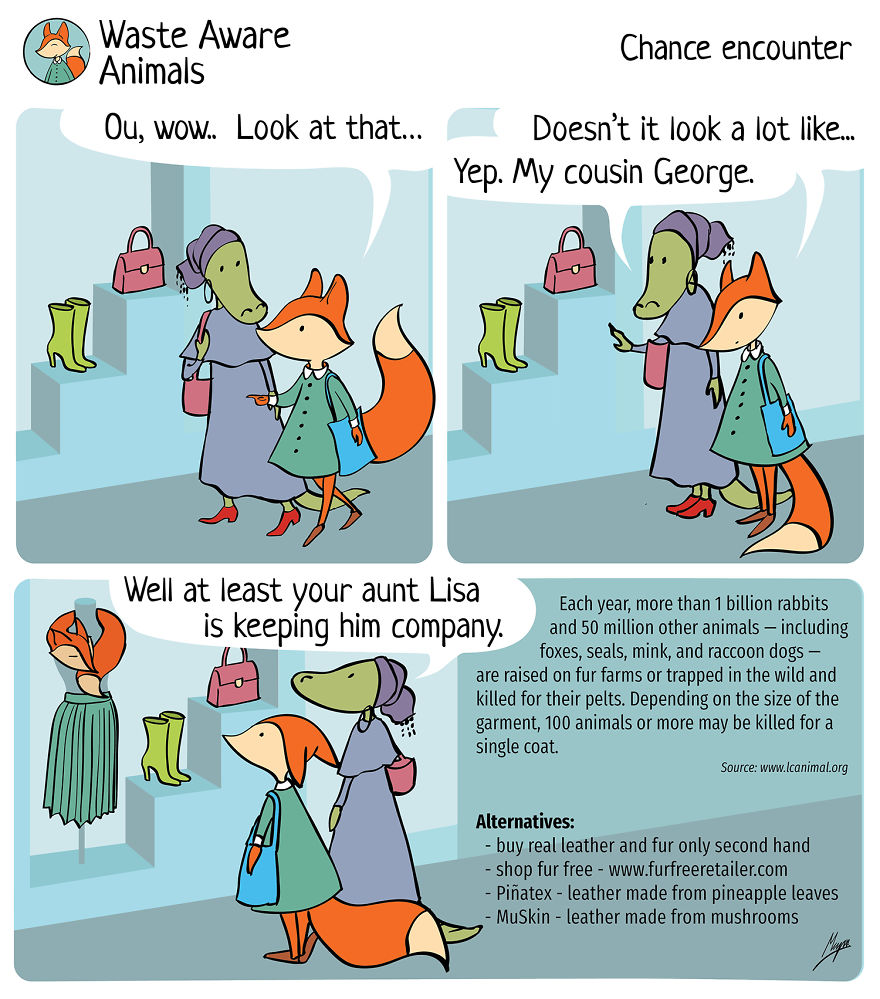 #18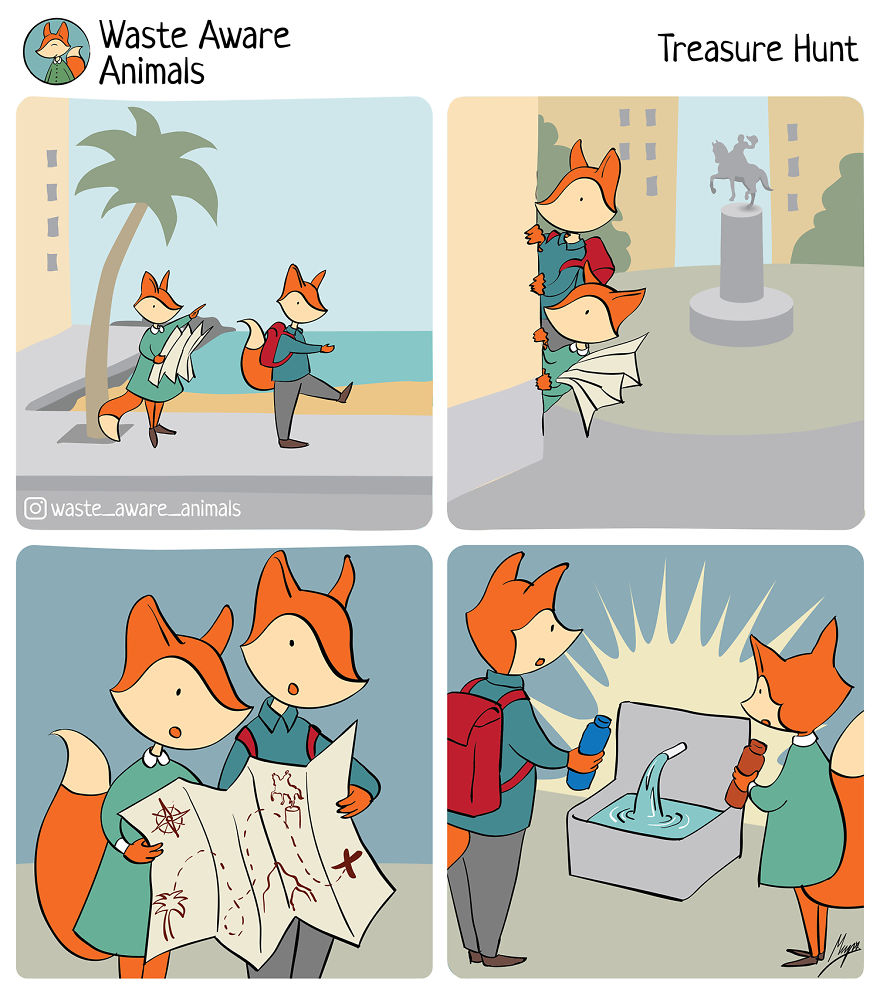 #19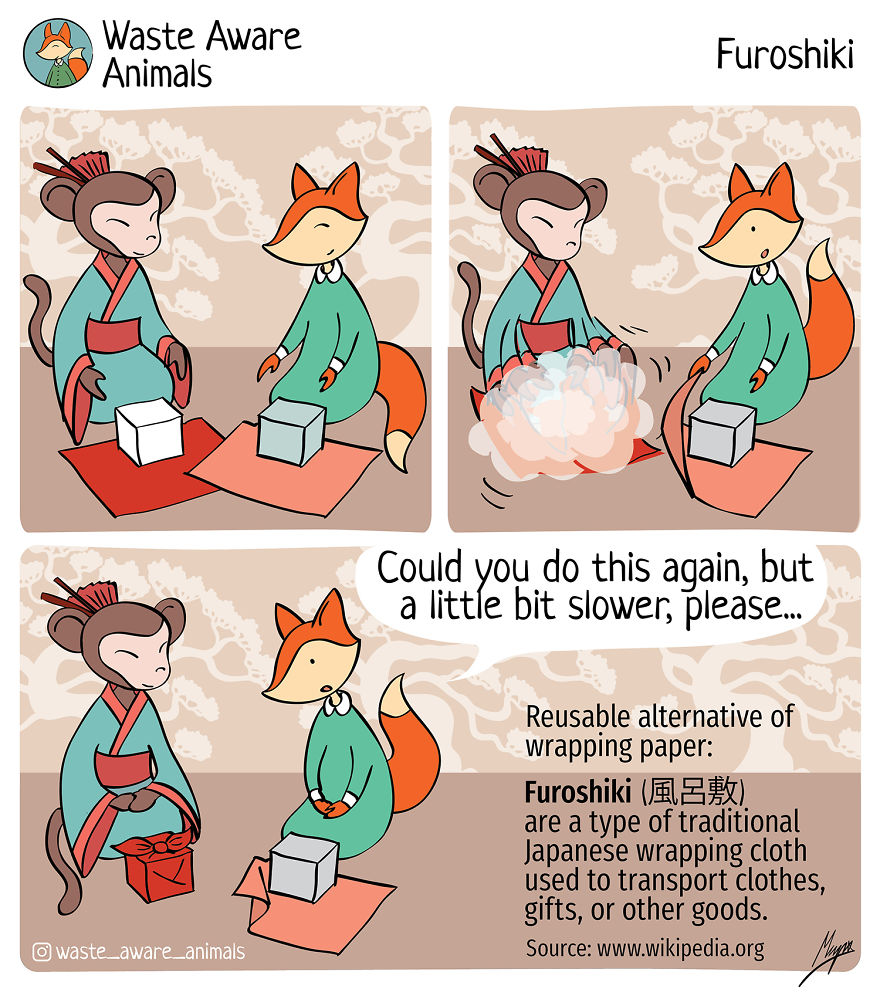 #20
#21
#22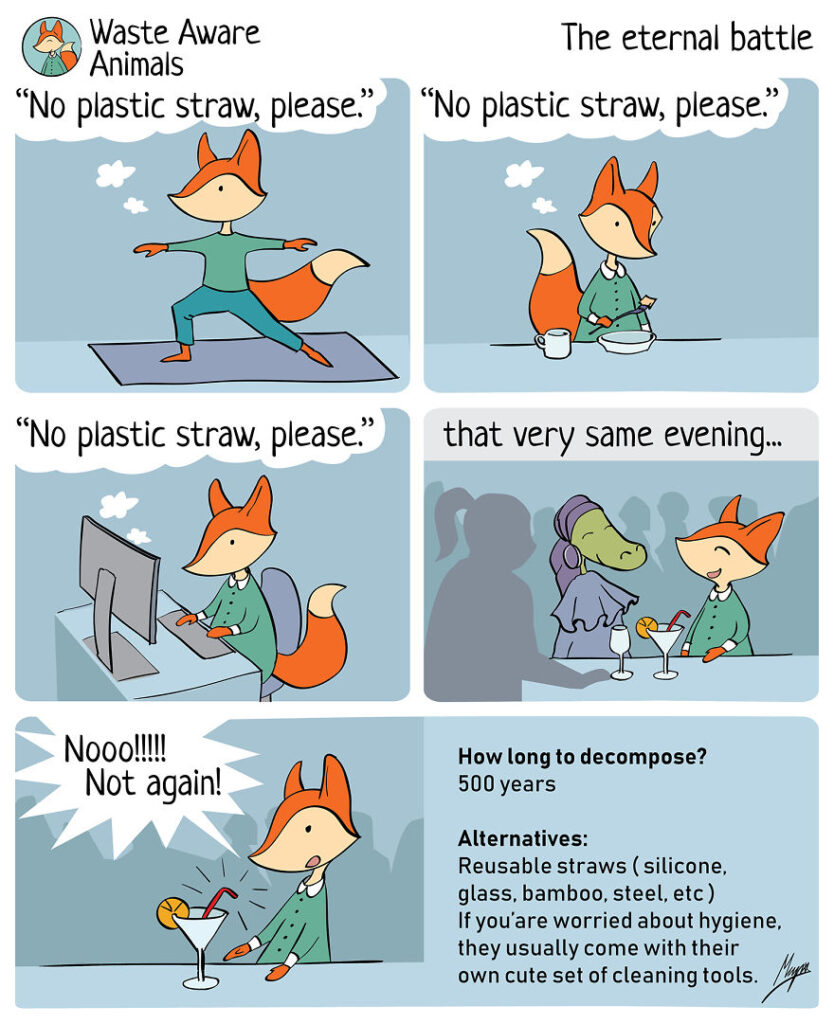 #23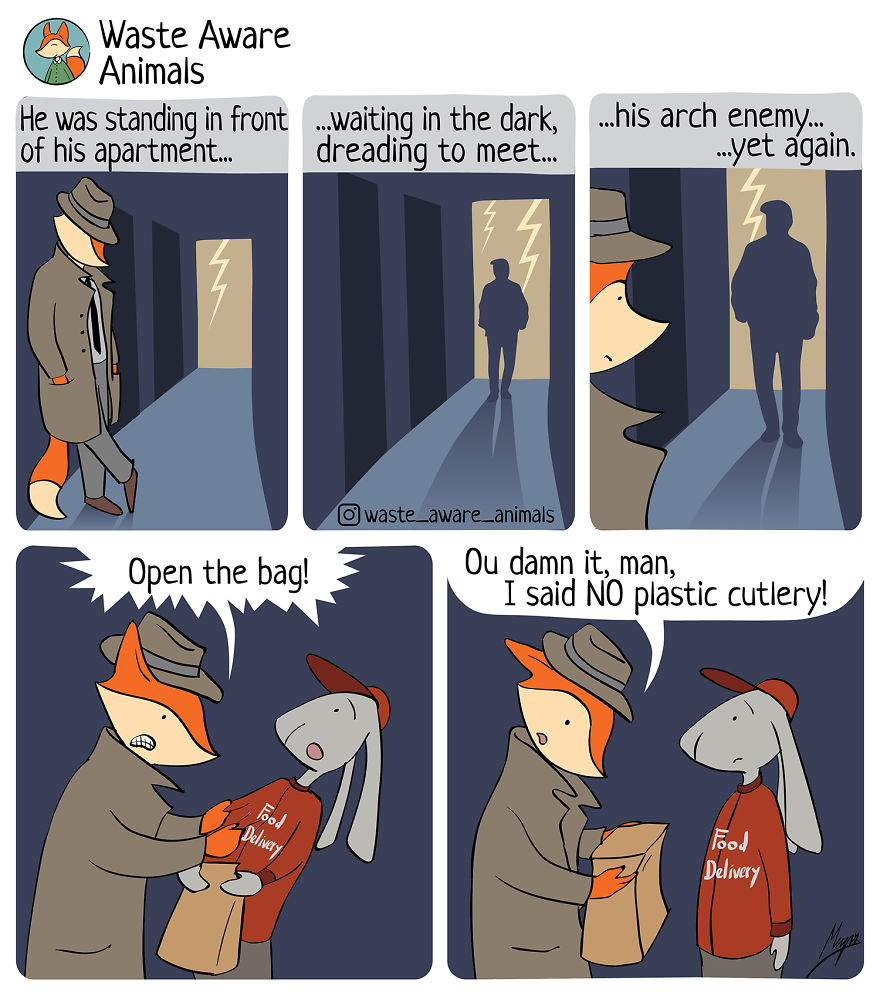 #24
#25
#26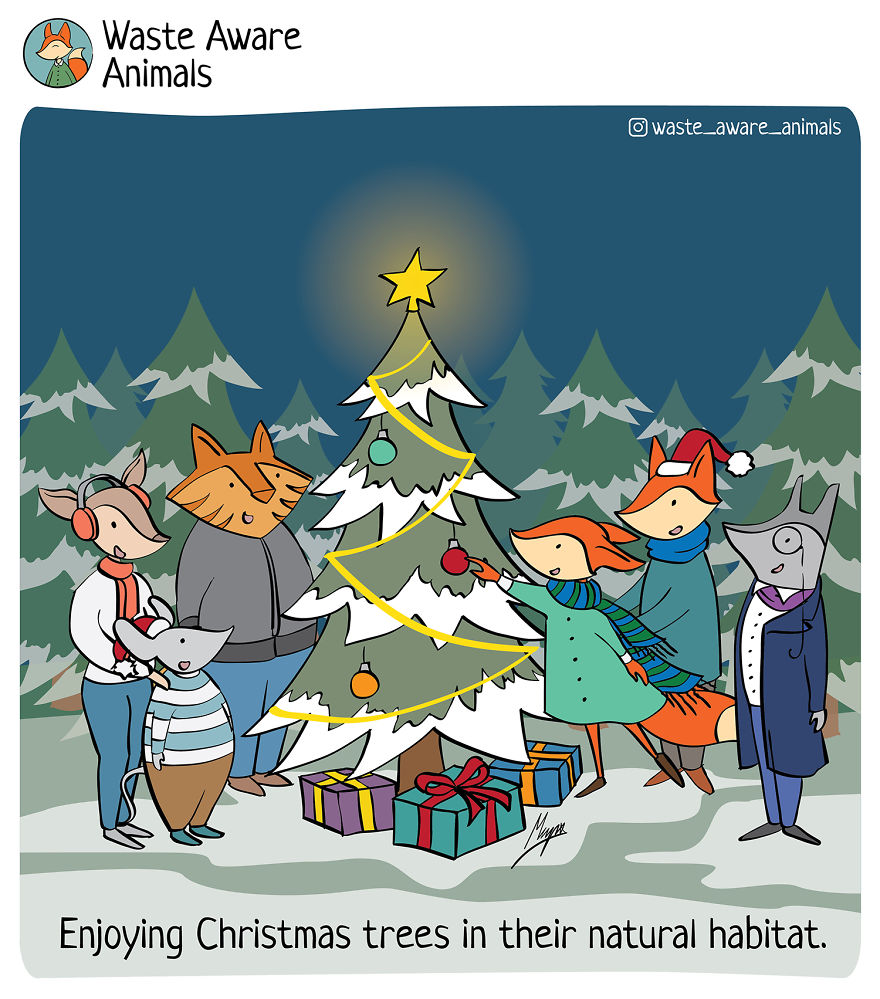 #27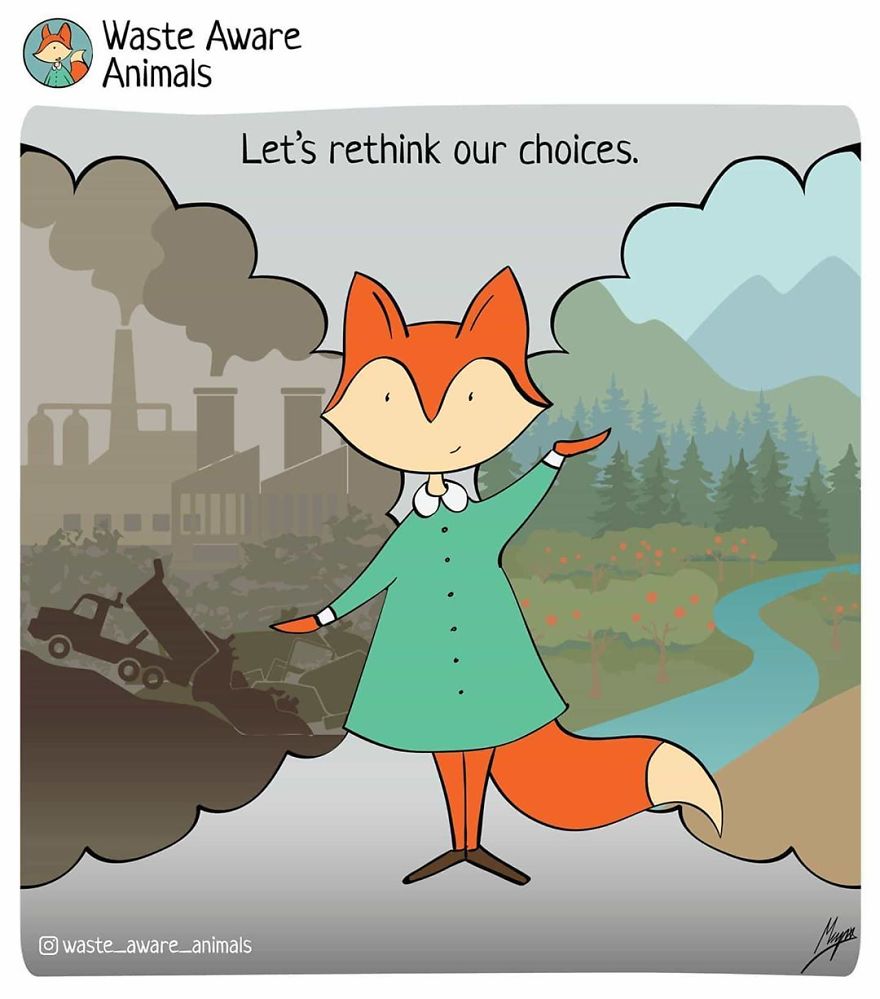 #28
#29
#30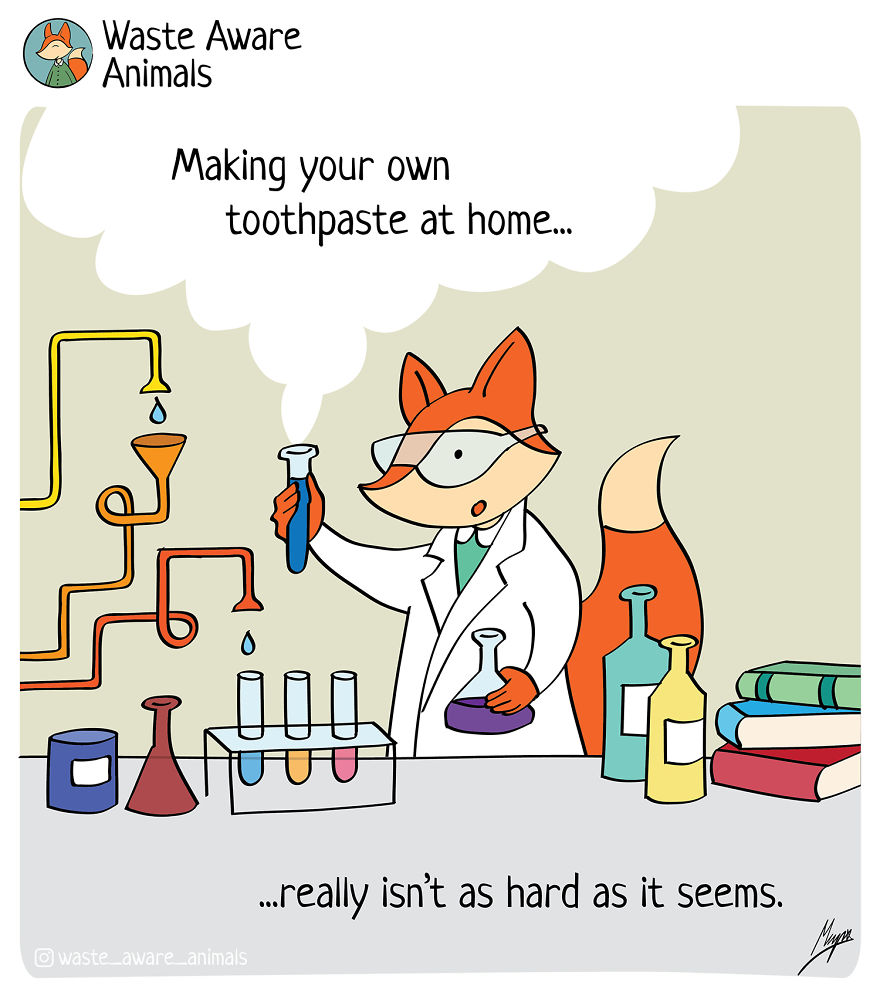 #31