Meet Sean a New York-based comic artist who loves to create images that are surprising, funny, and sometimes even a dark ending with a twist. And if your sense of humor is on the dark side, I'm pretty sure they'll be right for you.
Sean's webcomic is titled Eliberately Buried, Sean started the webcomic back in 2018 and has 78.5k followers on Instagram. And have created over 900 comics over the years. His dark sense of humor inspired him to create many comics that are absurd as well as very inventive. And his audience supports his hard work and ideas
Source- Instagram
#1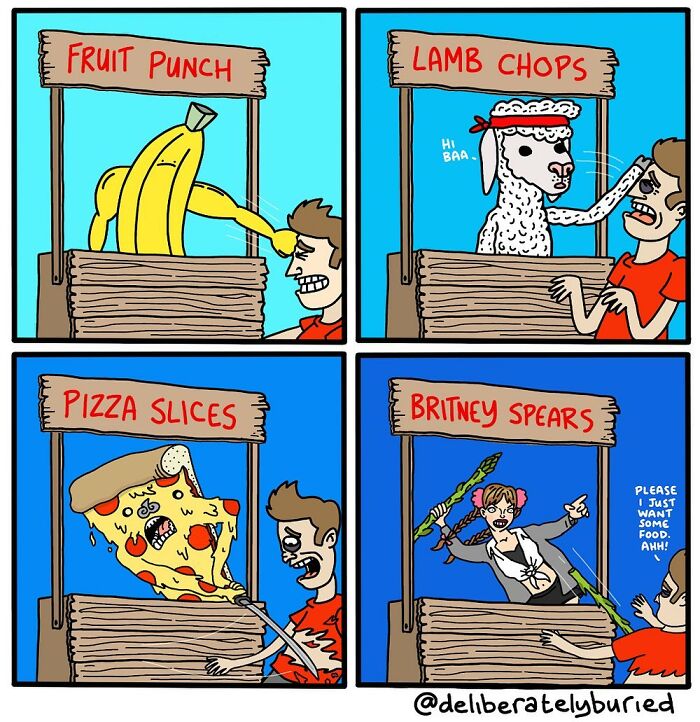 #2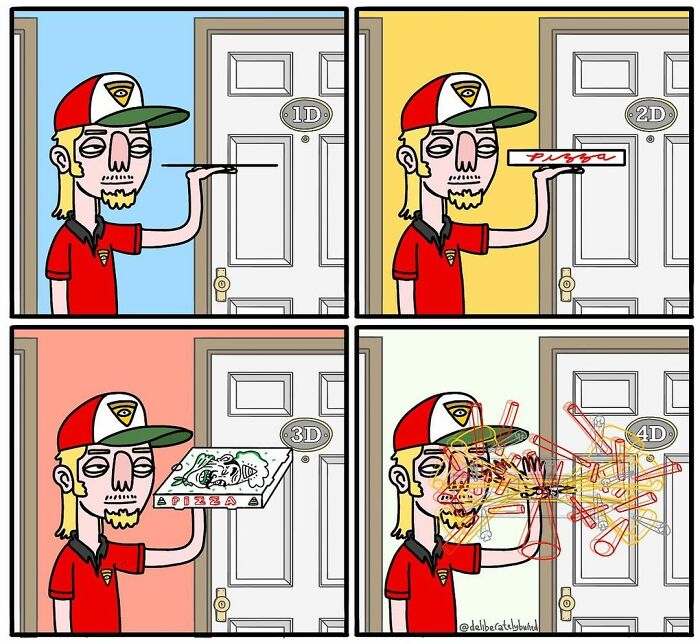 #3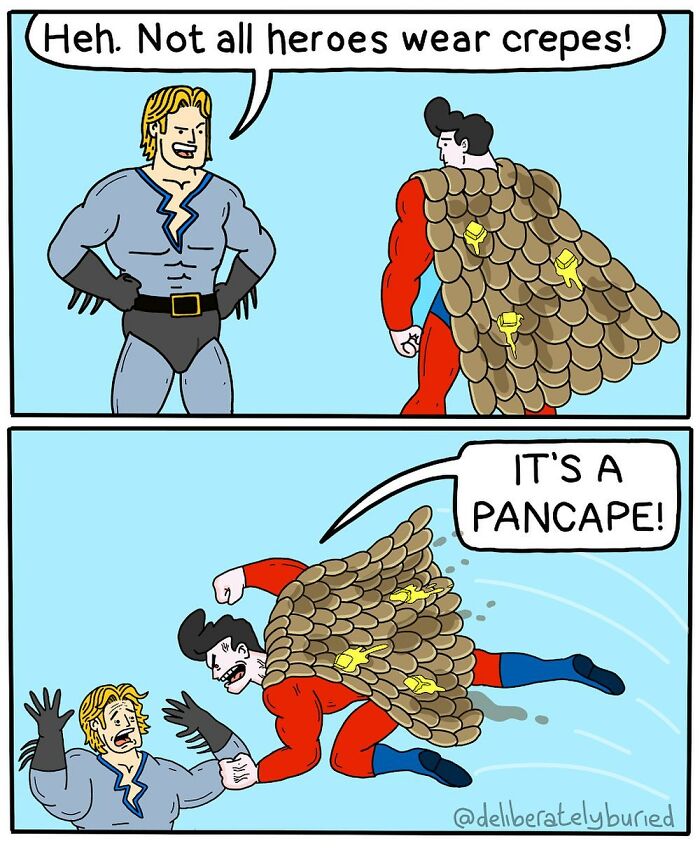 #4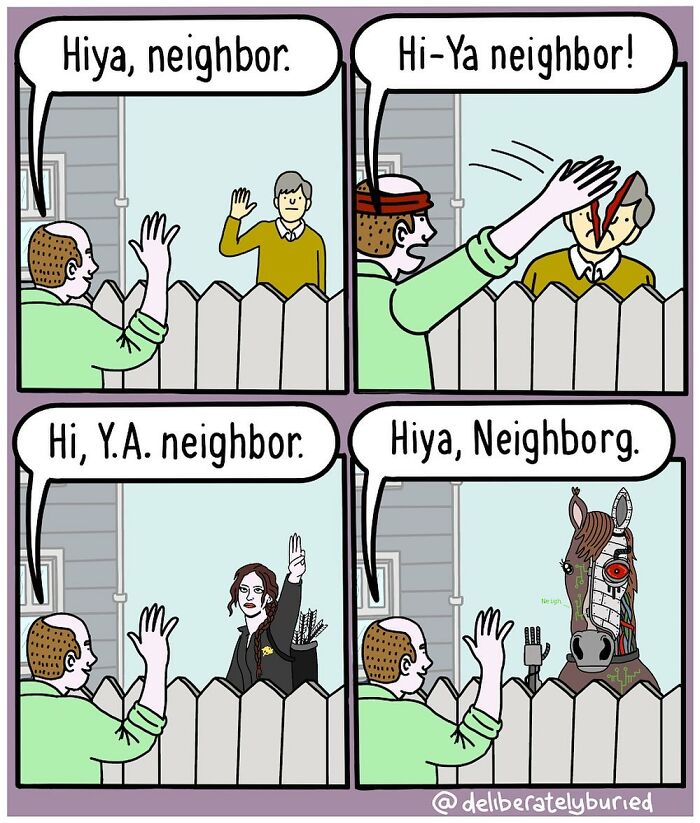 #5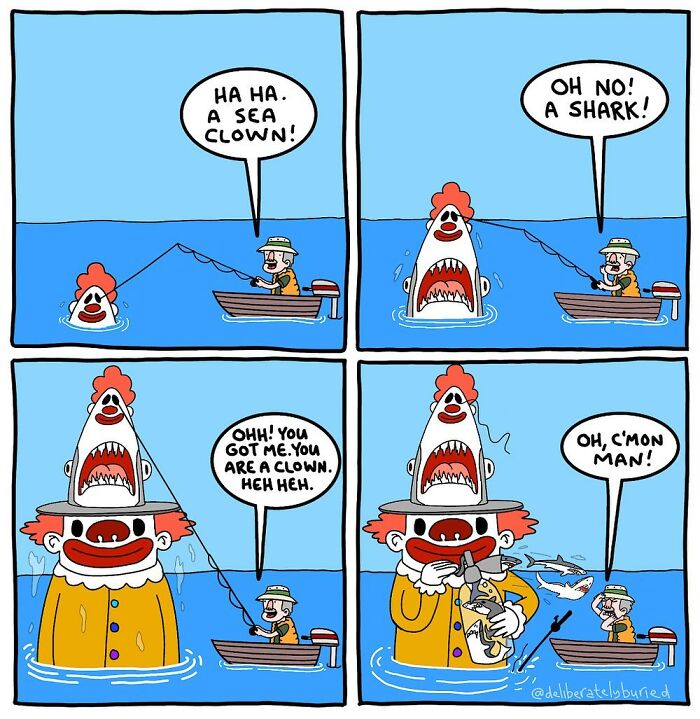 Artist Sean's comic is four-panel, simple with unexpected dark humor. We are sure these comics are surprising, funny, and sometimes enough to feed the appetite of dark ending stories with a twist.
#6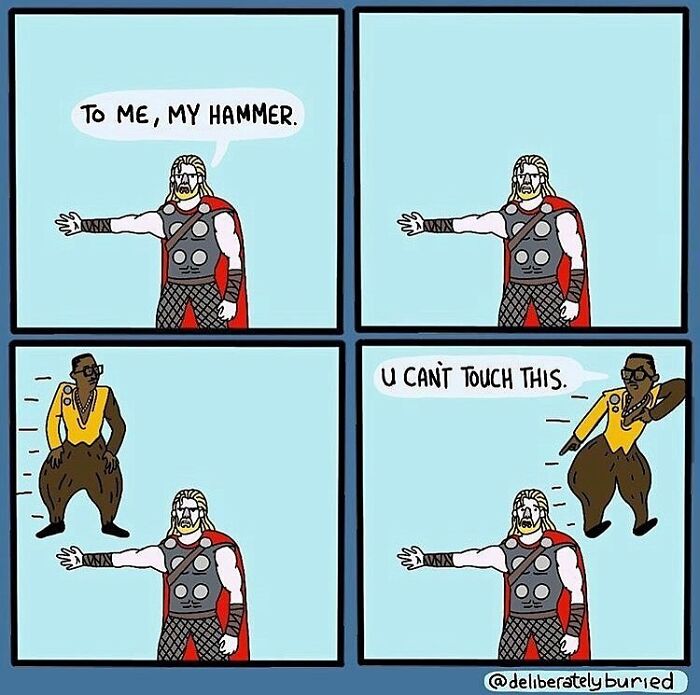 #7
#8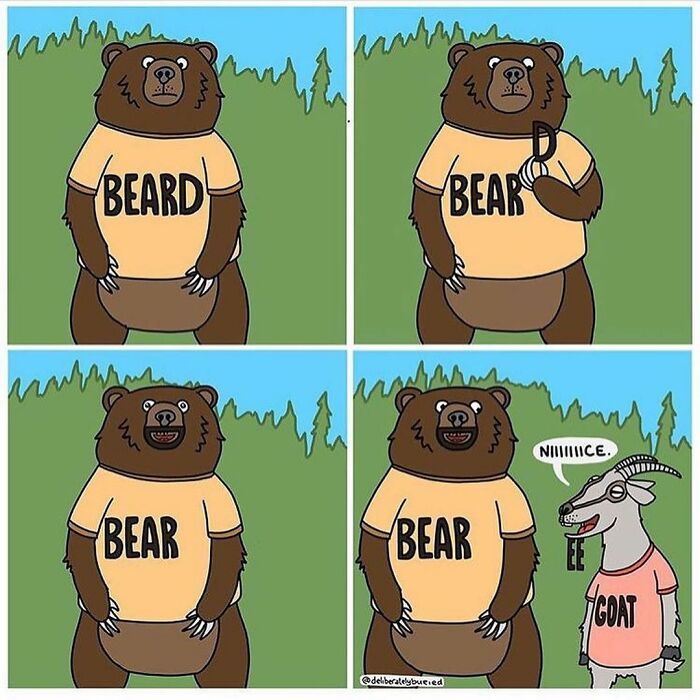 #9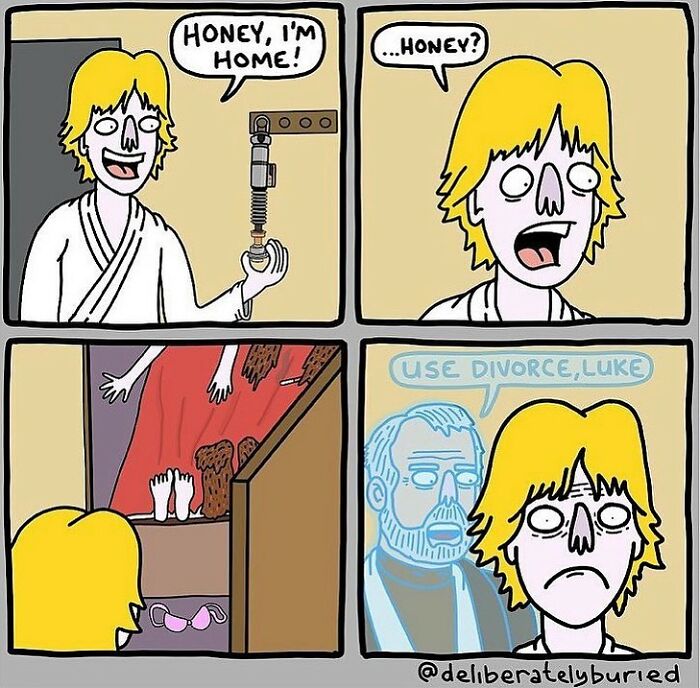 #10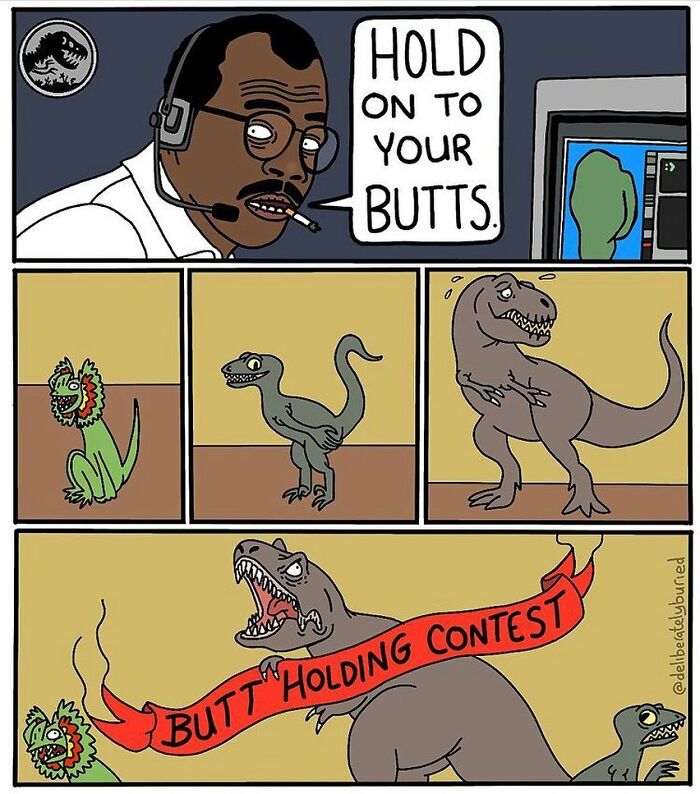 #11
#12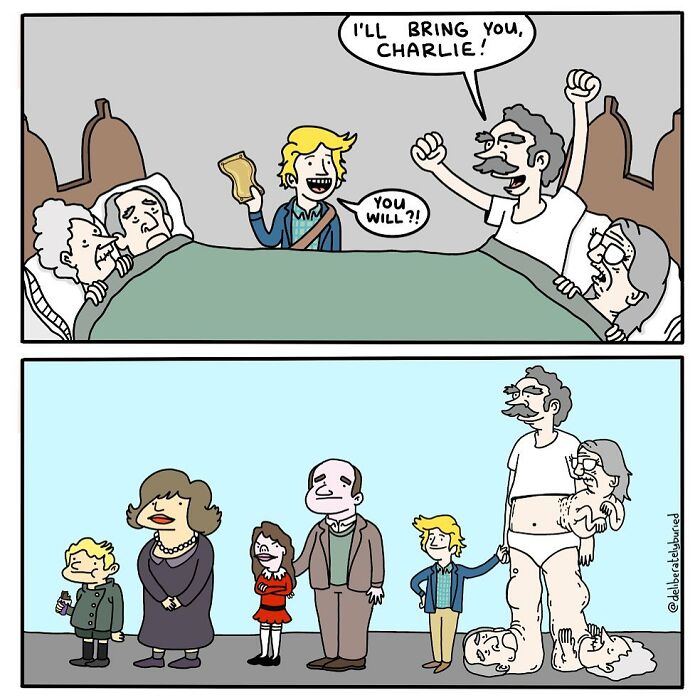 #13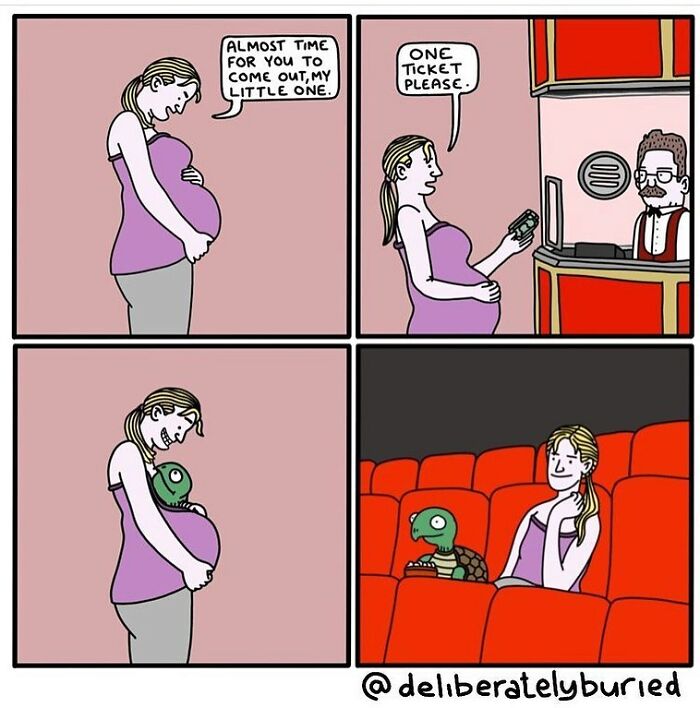 #14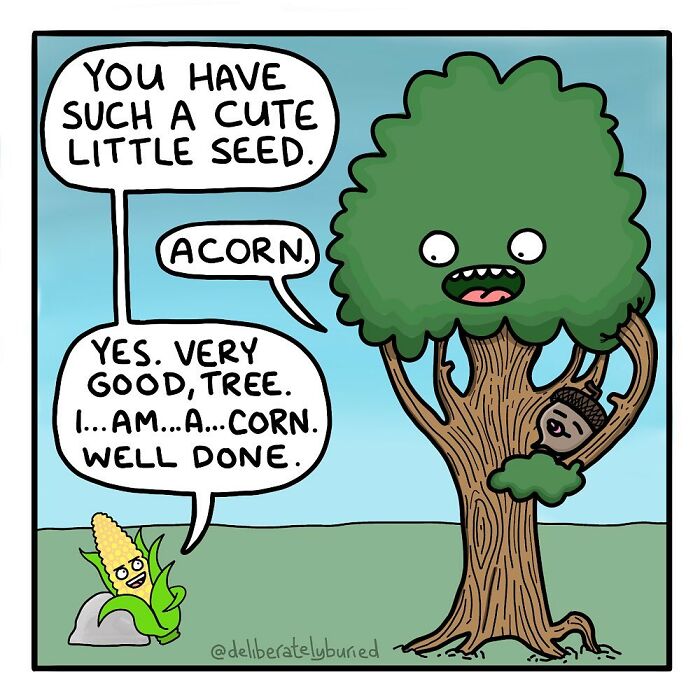 #15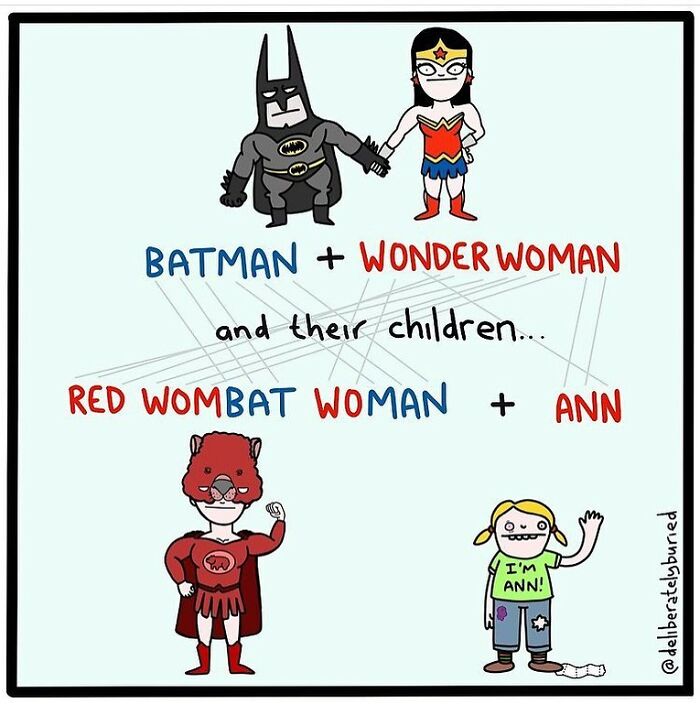 #16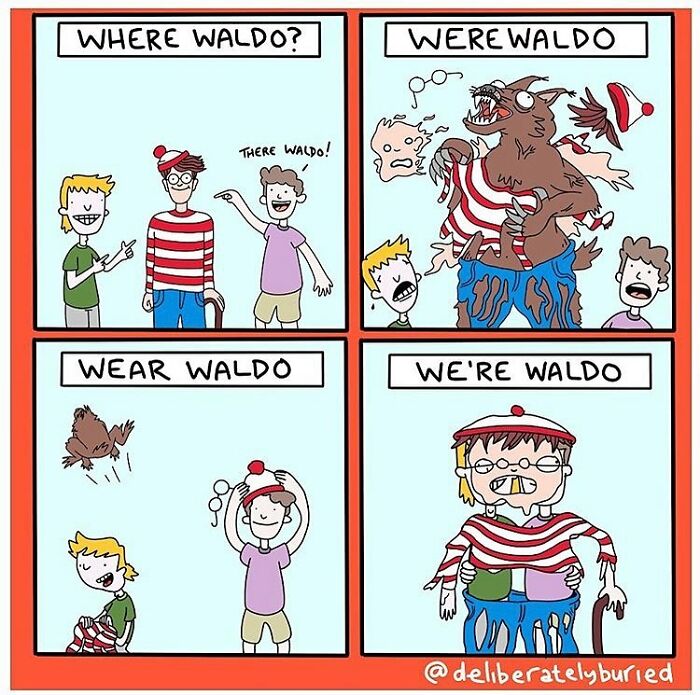 #17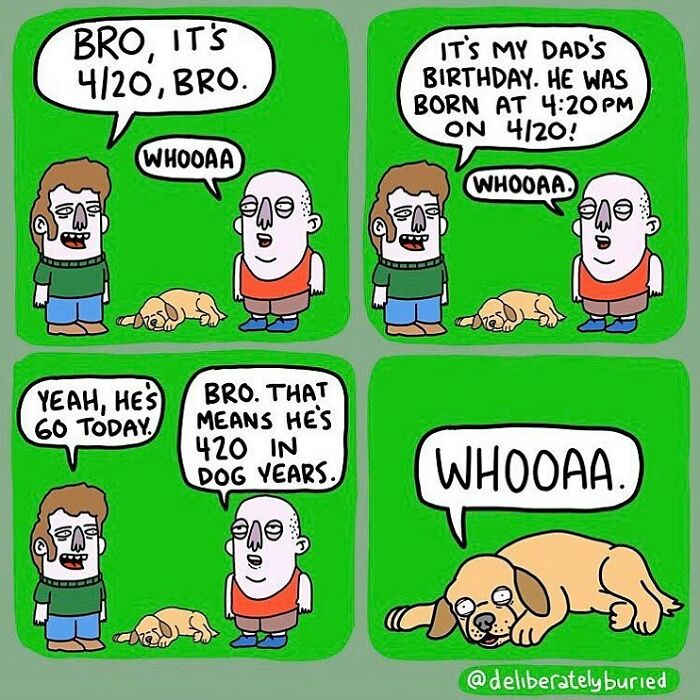 #18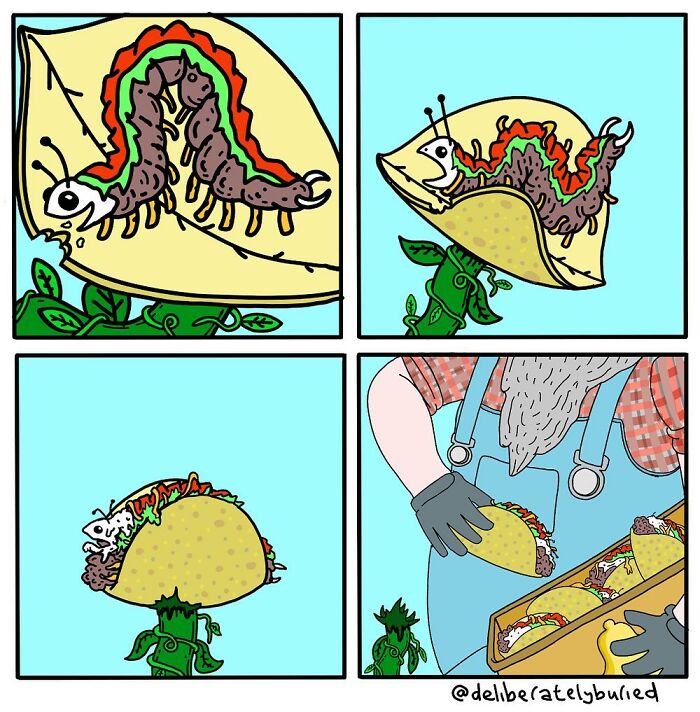 #19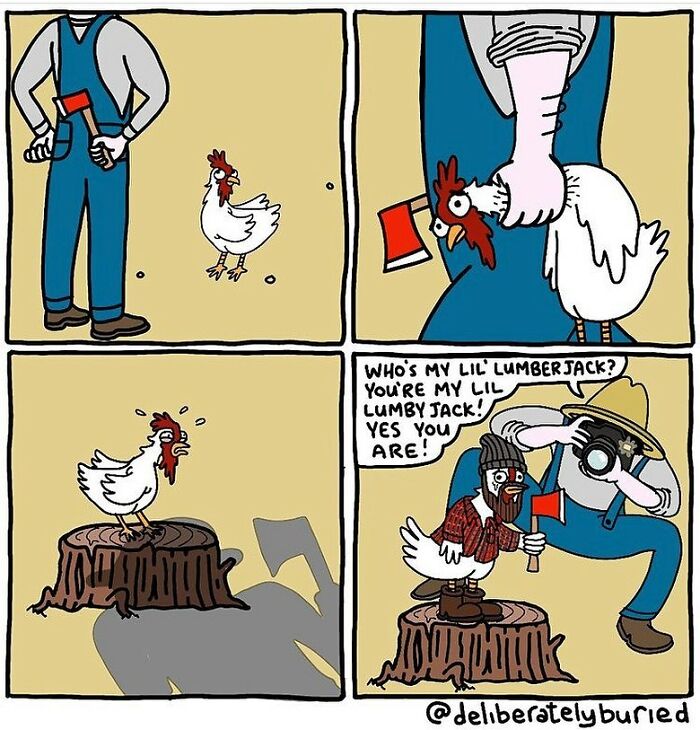 #20