Do you like dark humor comics, if yes then you are in the right place . Because dark humor is not for everyone, but some people enjoy it a lot. This comics creator uses dark humor to the fullest, his comics have unexpected twists and you never know what you're going to get. The artist named his comic Good Bear. This comic is so colorful and bright, he often features characters like the clown IT and Batman in all silly situations.
The artist's name is James, he is doing amazing pictures, he has 89.7k followers on Instagram. James explains I usually run it by friends and family to see if they find it funny at first. A big factor in what idea I decide to turn into a comic is how much I feel like drawing further—if I feel like drawing cute animals, I can take a joke from my list of ideas with animals. I will choose I also have a lot of comedic ideas that I love.
We have collected the best-talented comics. Scroll down and check it out.
Source-  Instagram 
#1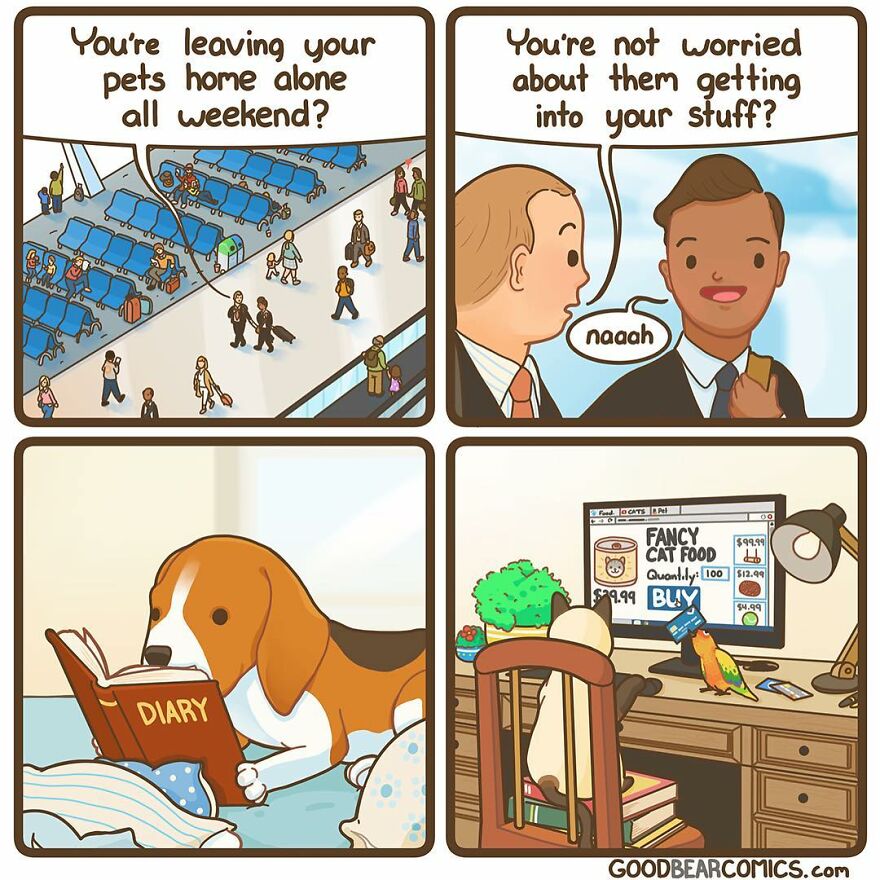 #2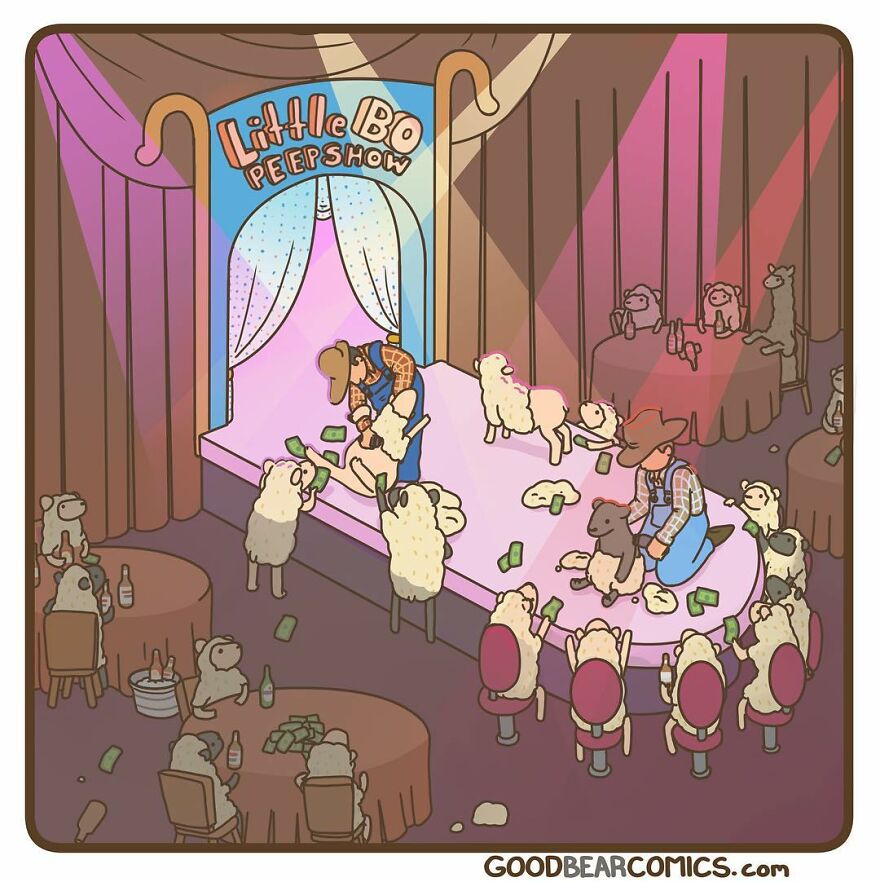 #3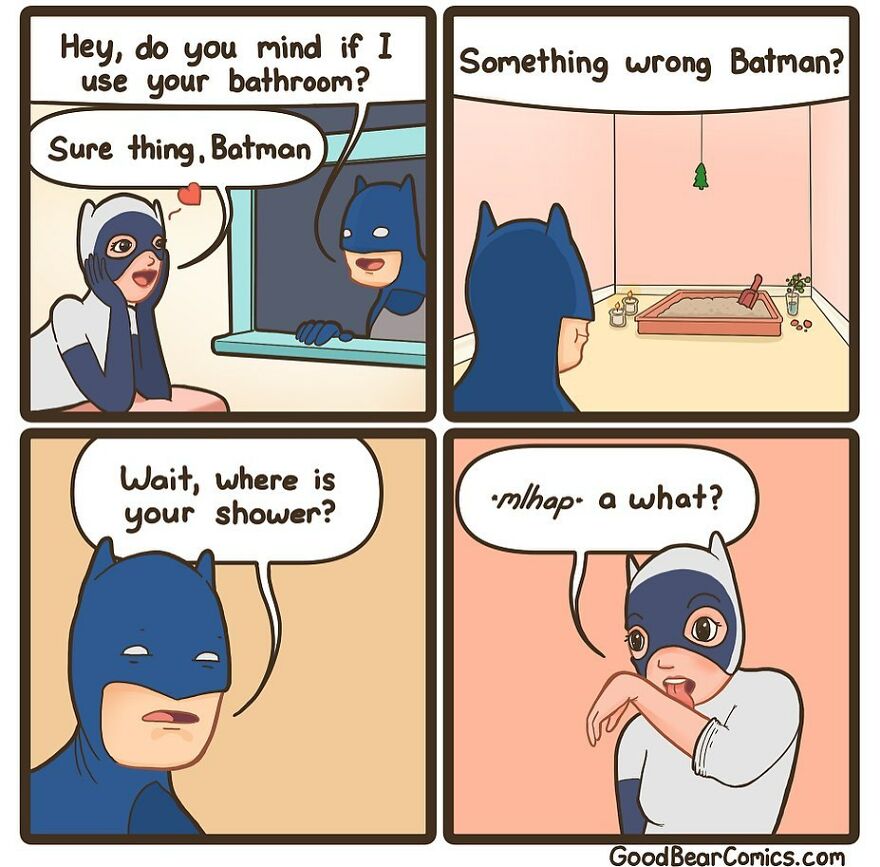 #4
#5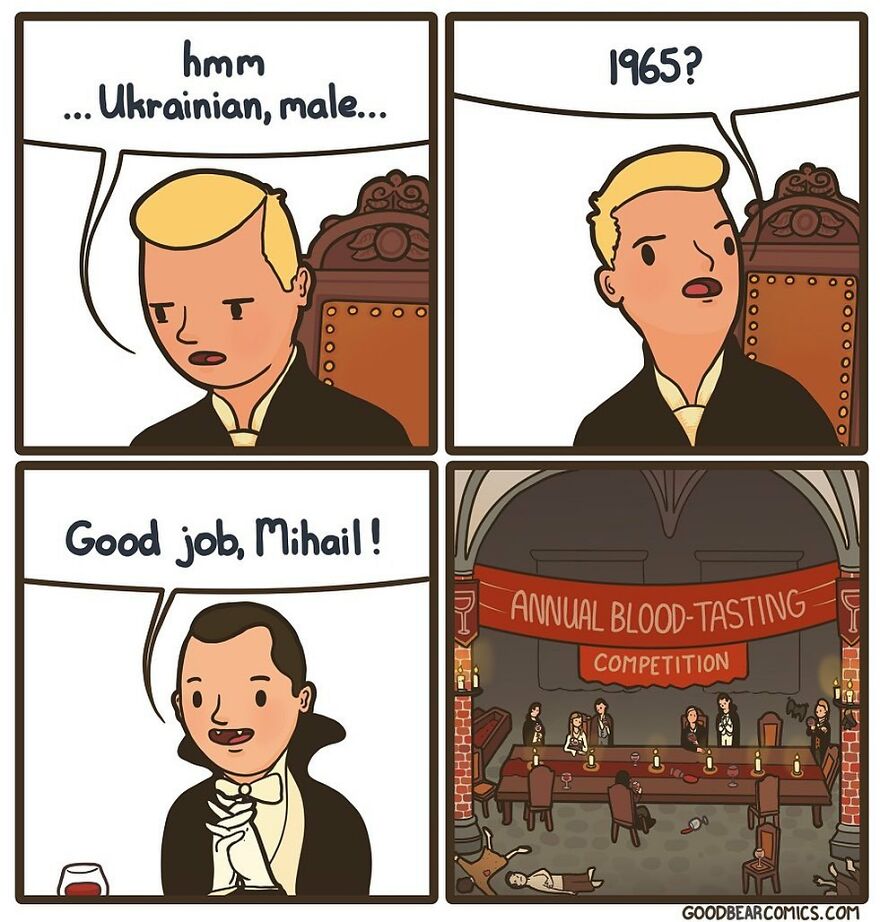 #6
#7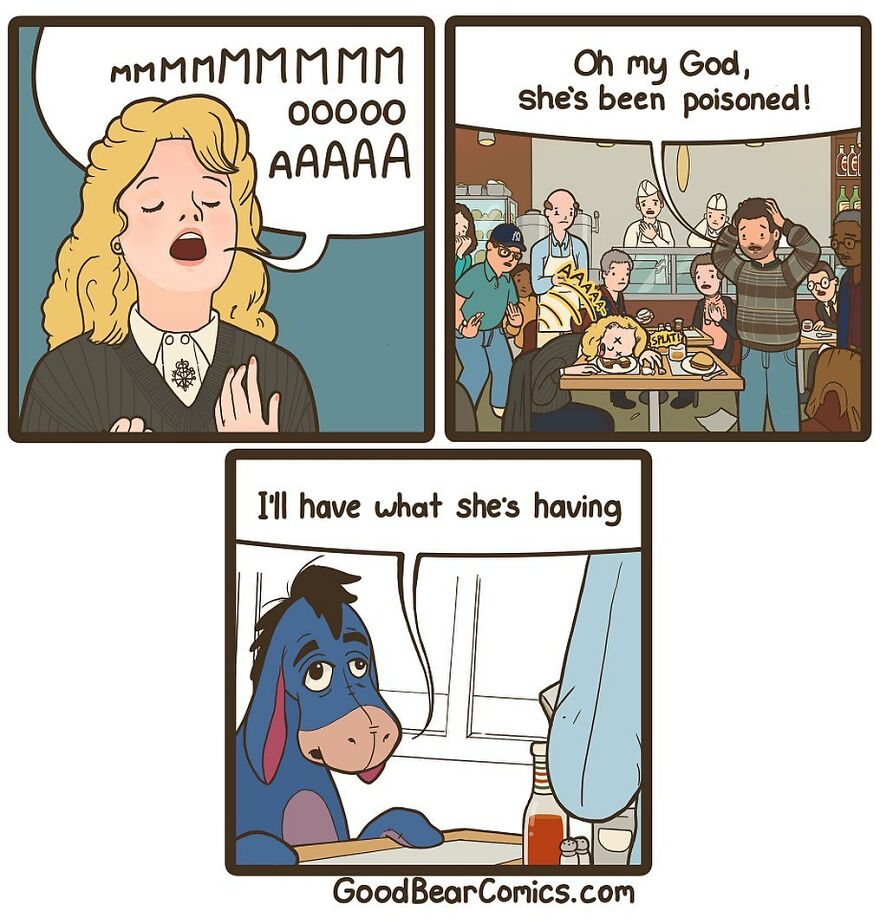 #8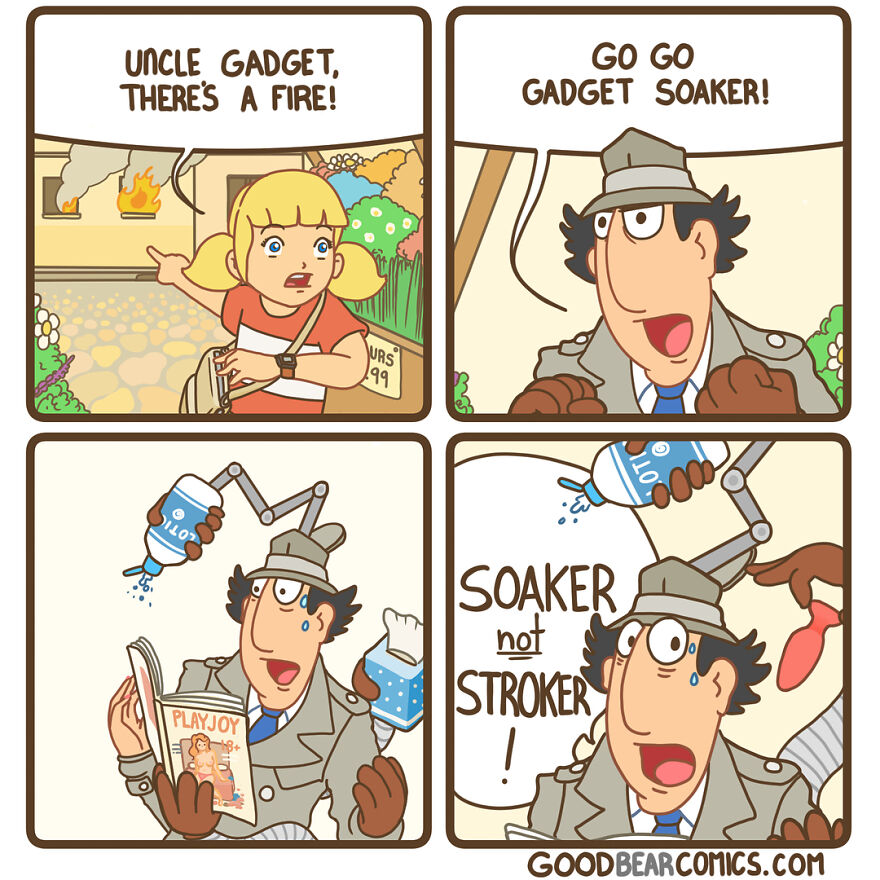 #9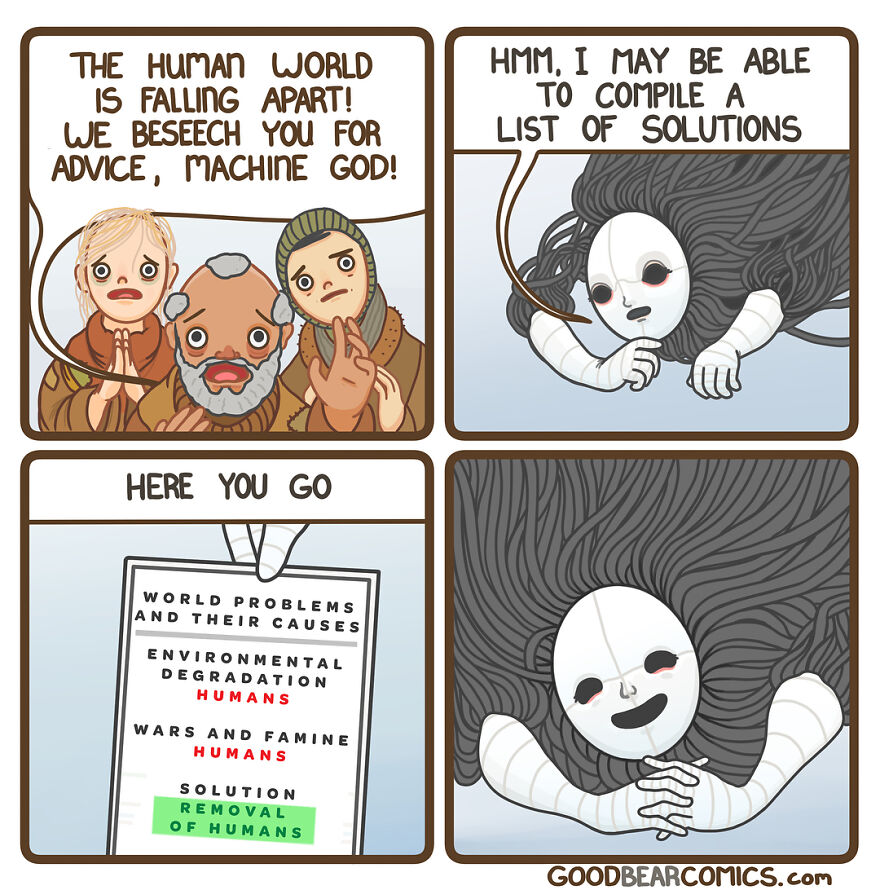 #10
#11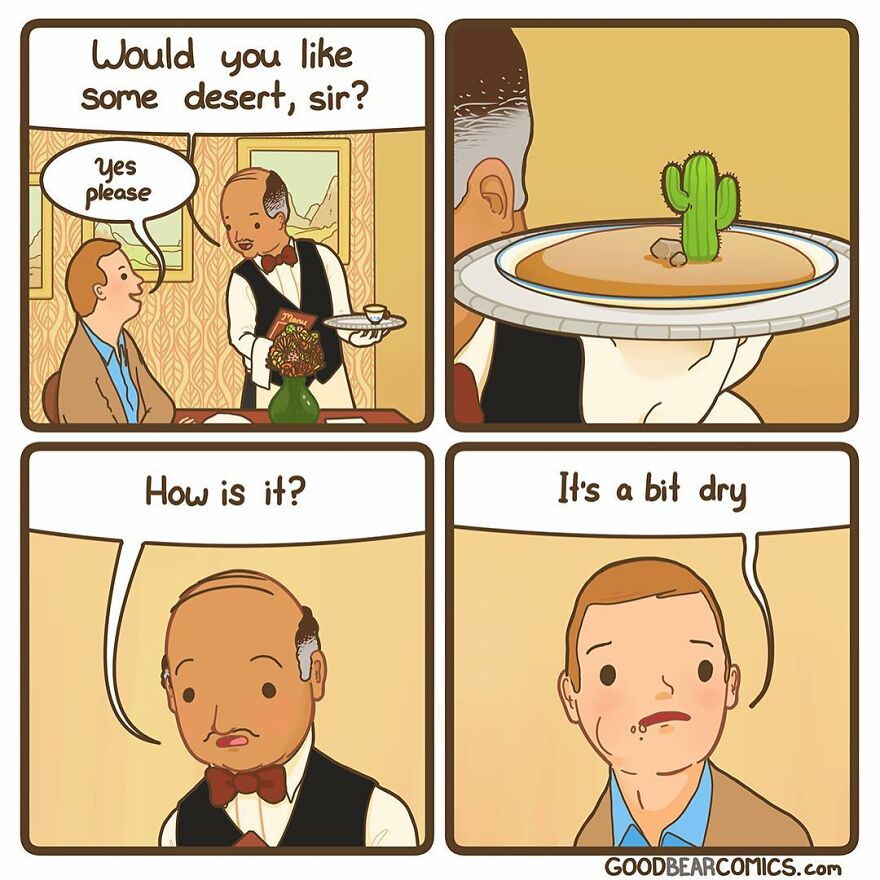 #12
#13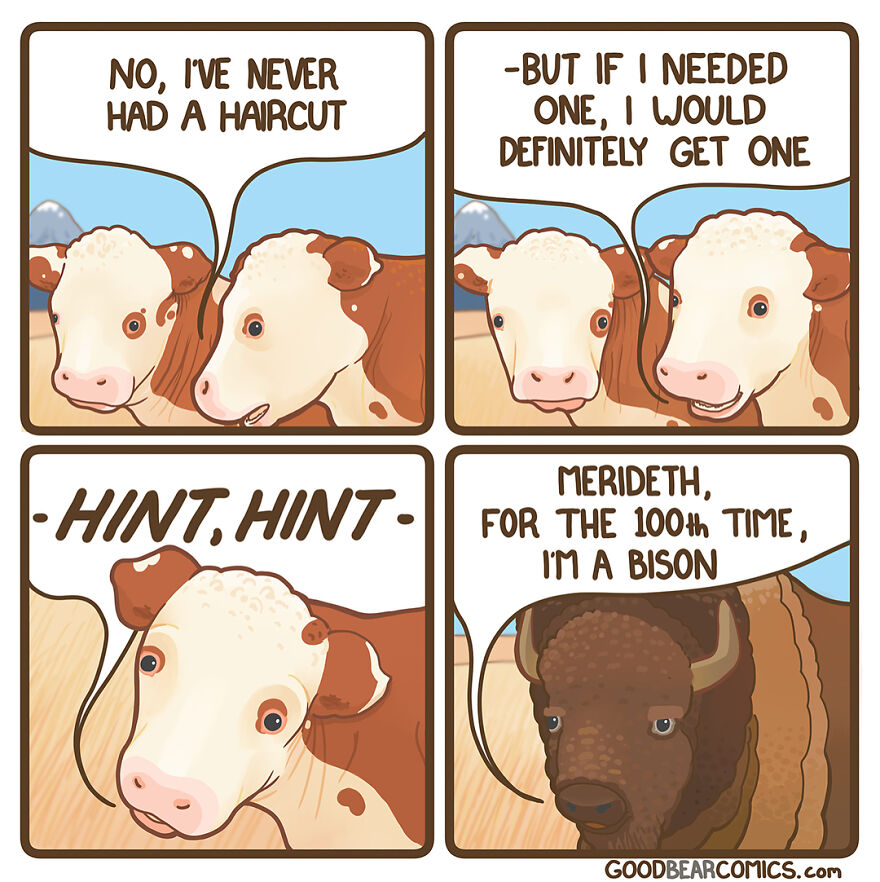 #14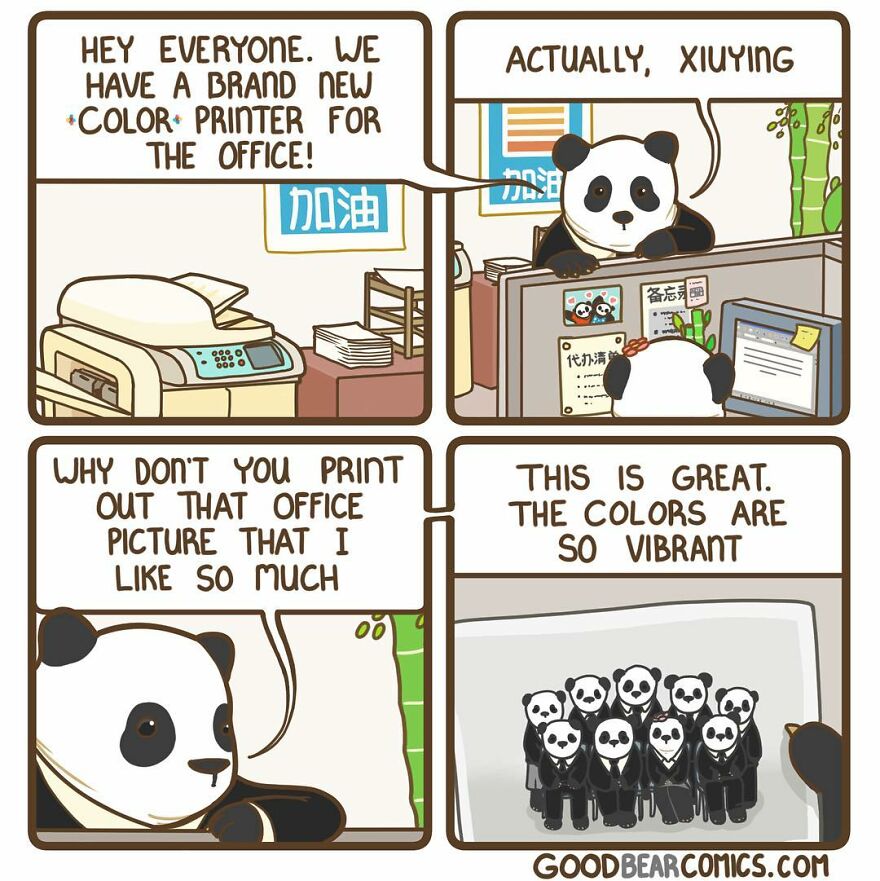 #15
#16
#17
#18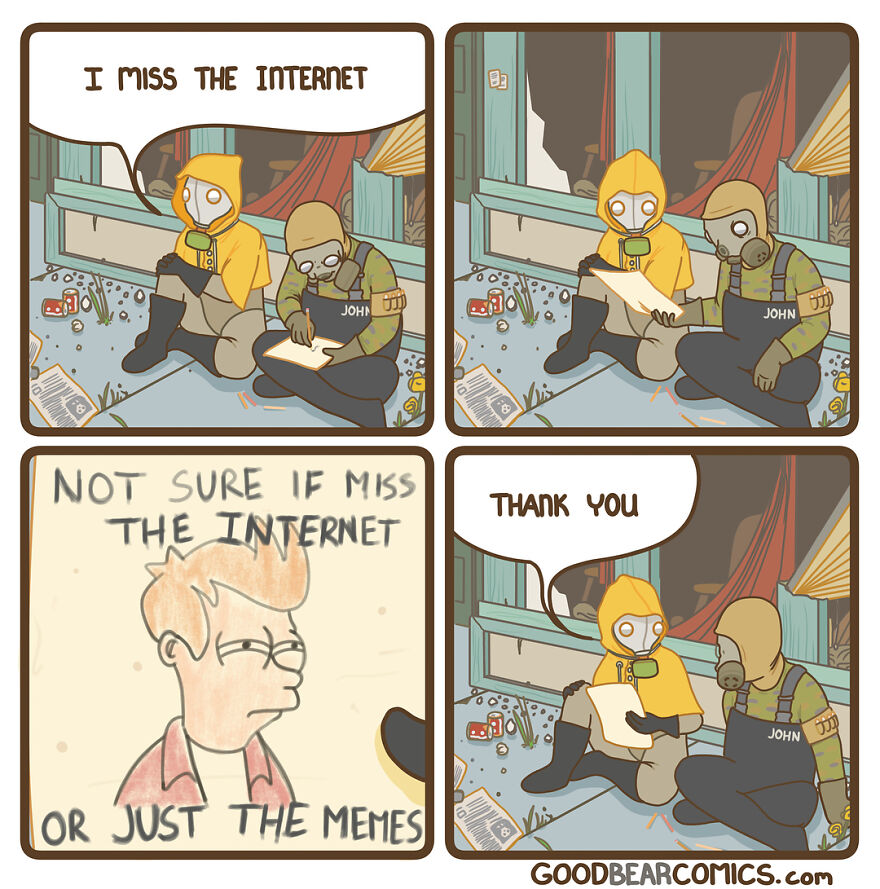 #19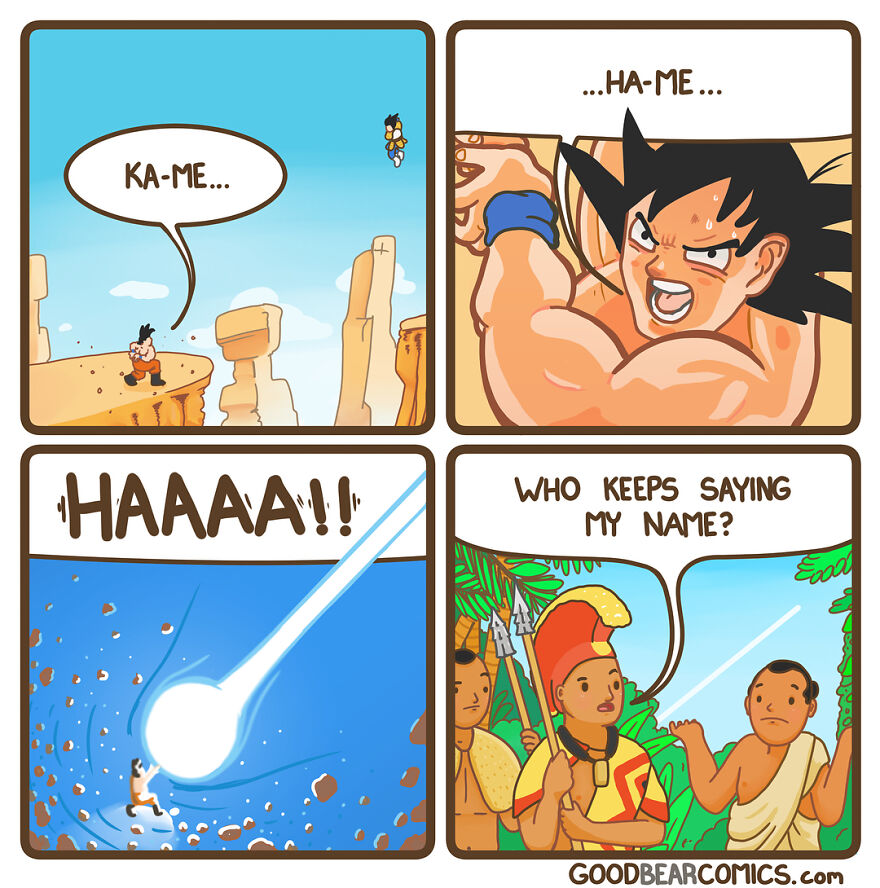 #20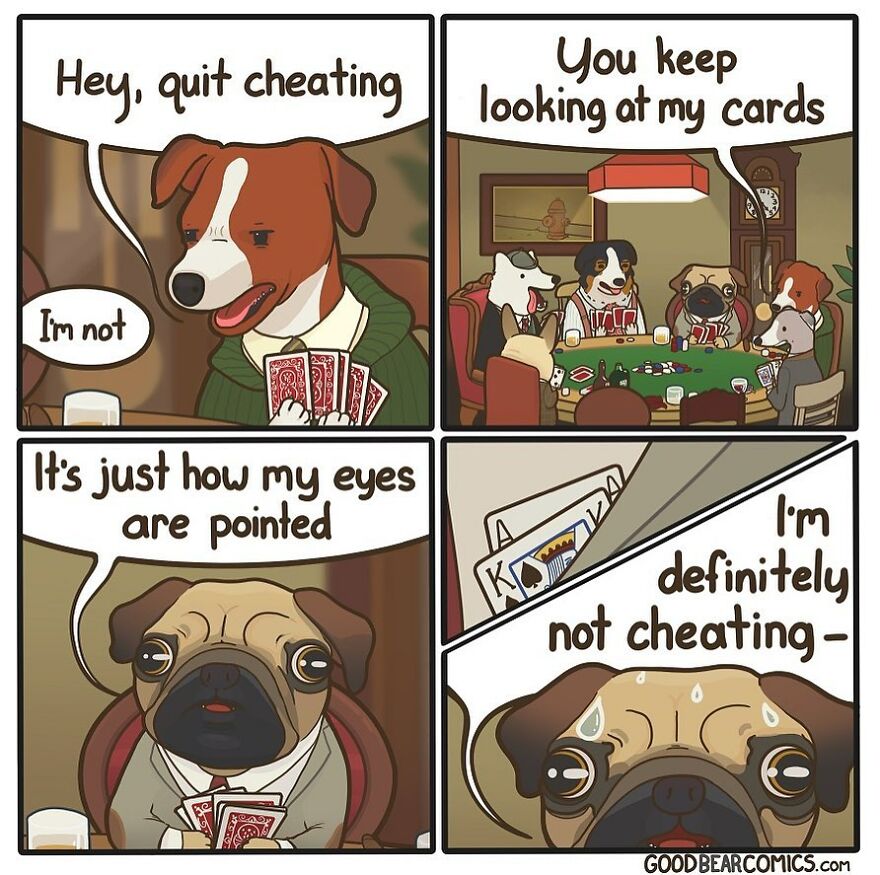 #21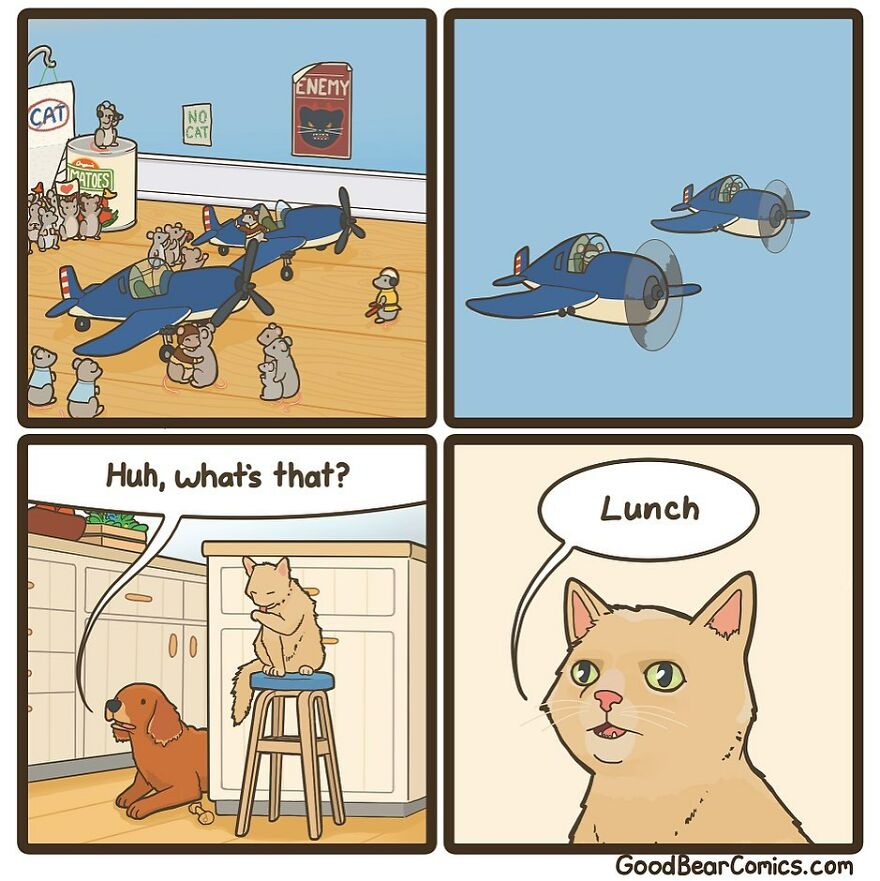 #22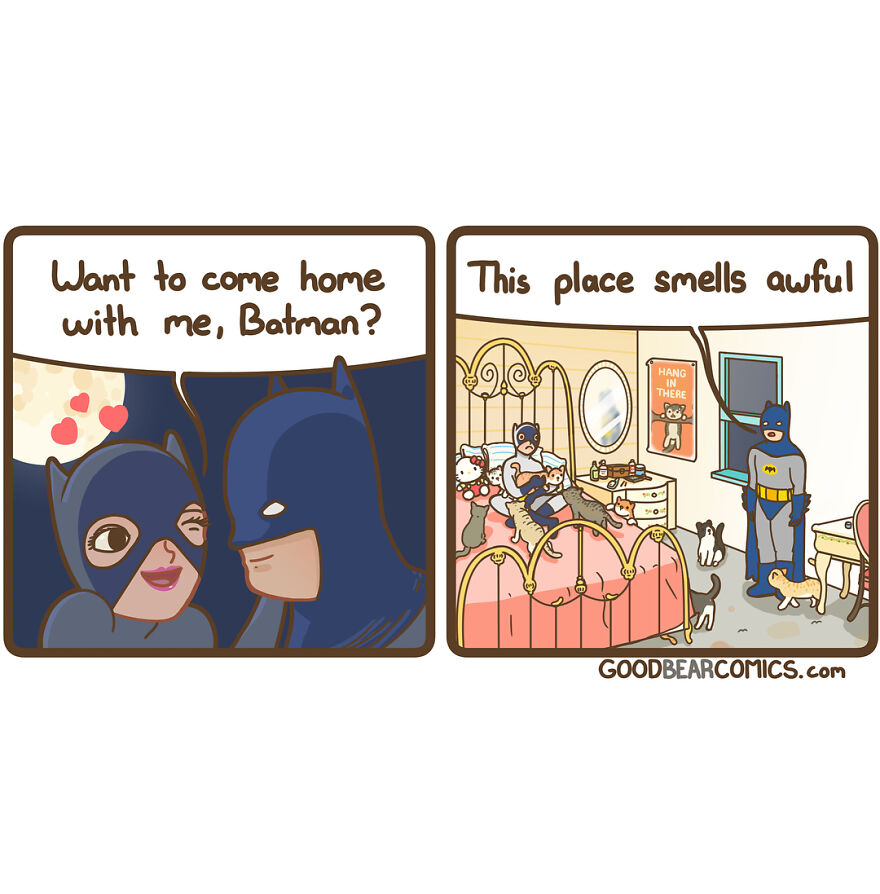 #23
#24
#25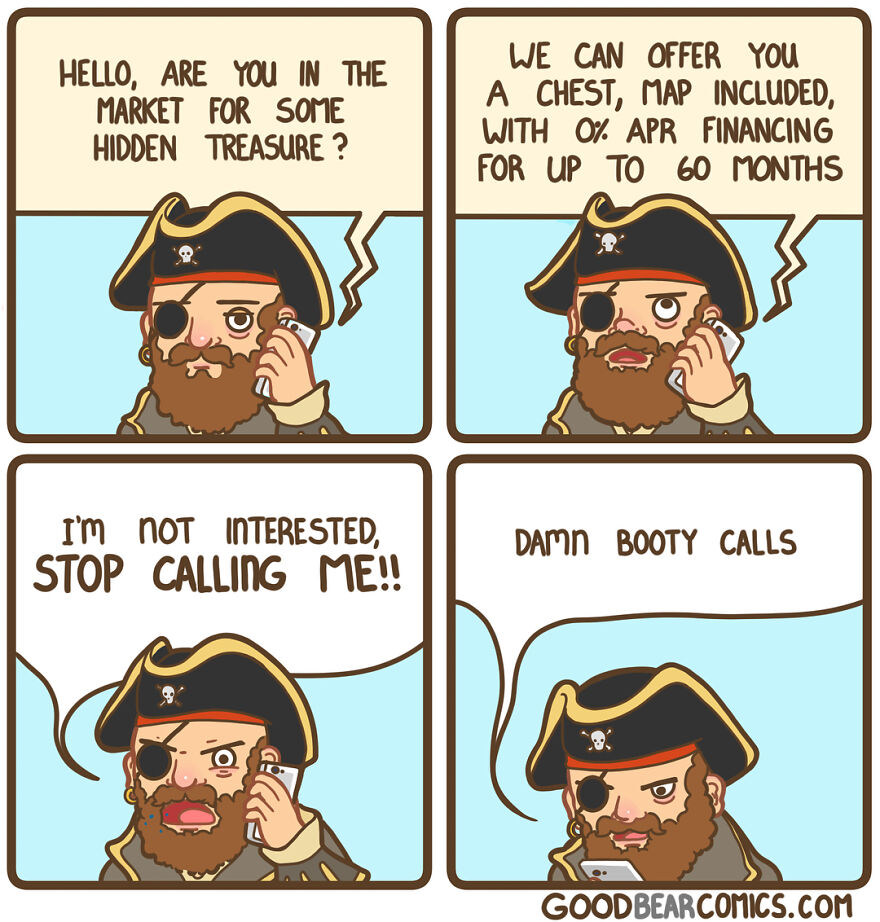 #26
#27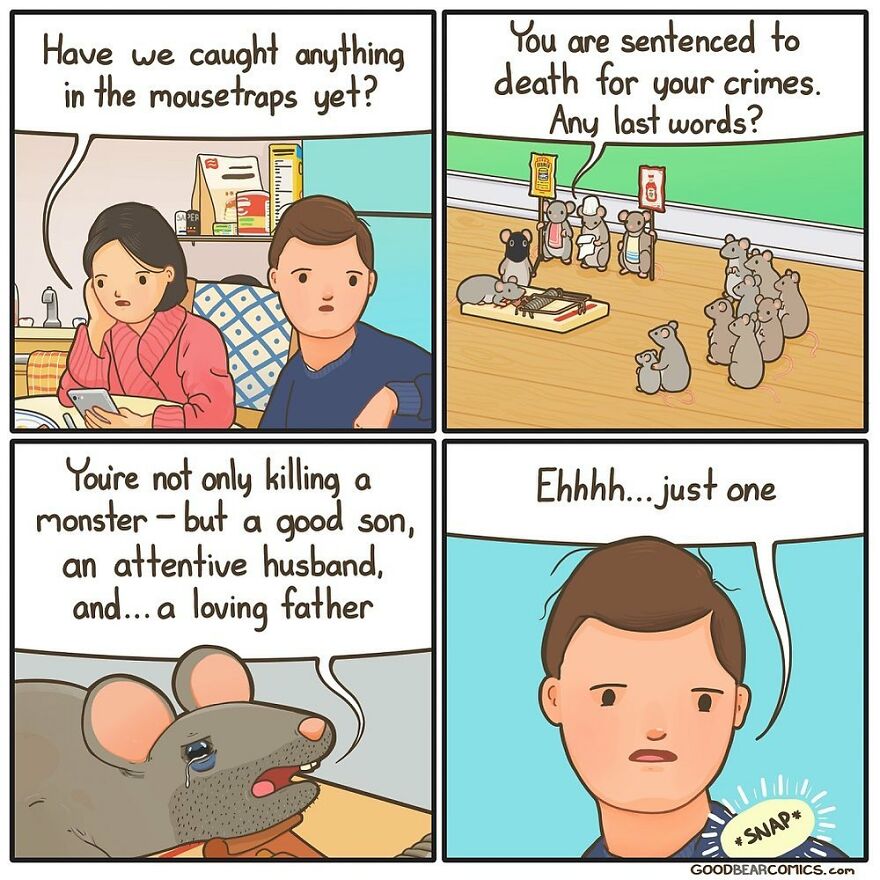 #28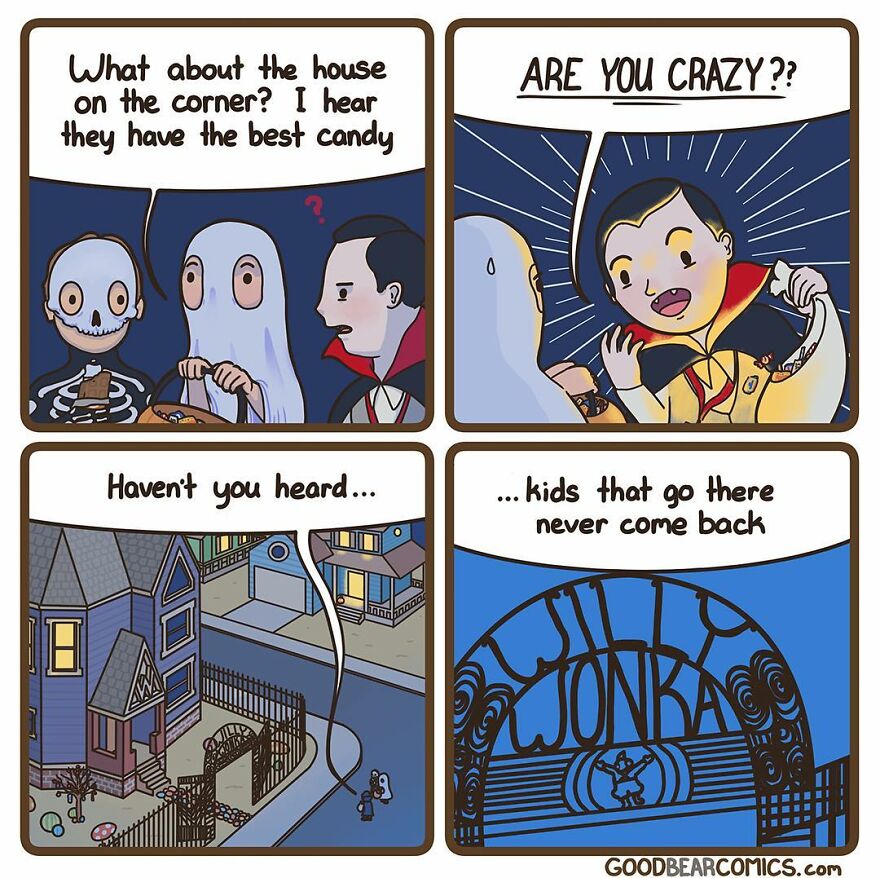 #29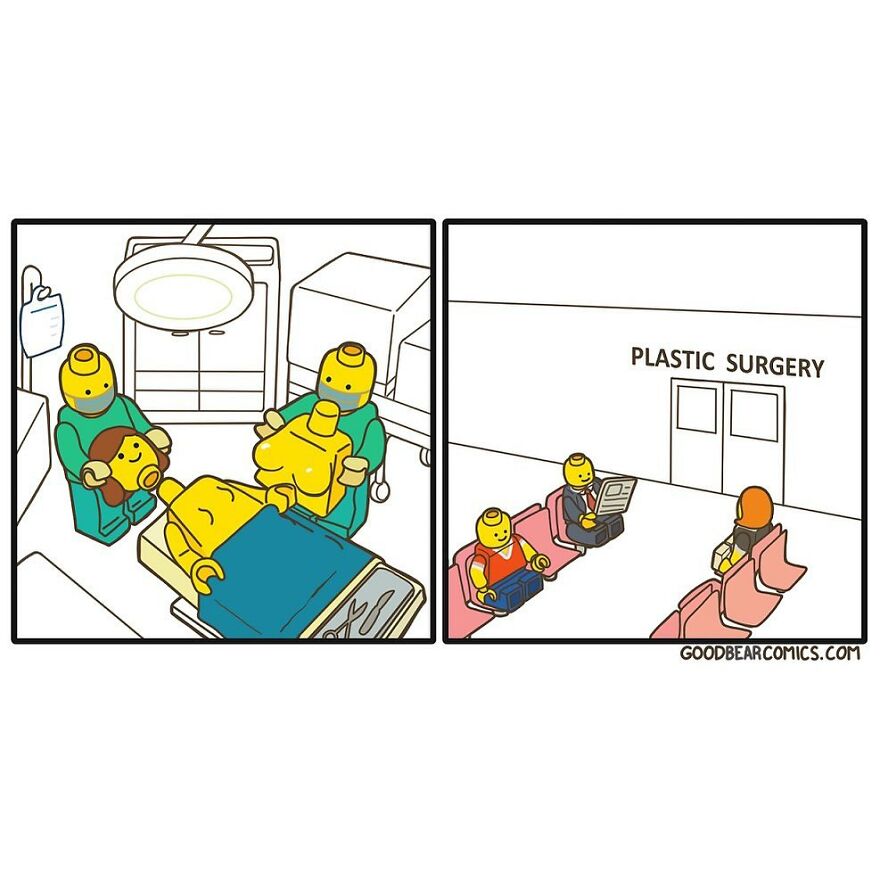 #30