Meet Dieter Bevers who is an amazing artist from Belgium. Joe has been making the popular webcomic called "quatsch_cartoons" adorable on Instagram since 2020. Dieter has a creative talent. Dieter's comic usually depicts absurd and ridiculous situations in the human or animal world. Comics almost always ends with a strangely dark twist. We hope you like this comic too.
Artists spend most of their time doing comic illustrations. Dieter won the prize in 2005 at the Knockke-Heist (Belgium) annual cartoon competition. The artist is a Belgian freelance cartoonist who specializes in uplifting and humor. He has 5.7k followers on Instagram who love his work
Scroll down and check out Dieter's cheerful work and prepare yourself for silly, funny, and sometimes sad comics recipes. Check it yourself. And if you want to see his old creations click here.
More info: Instagram | quatsch.be
#1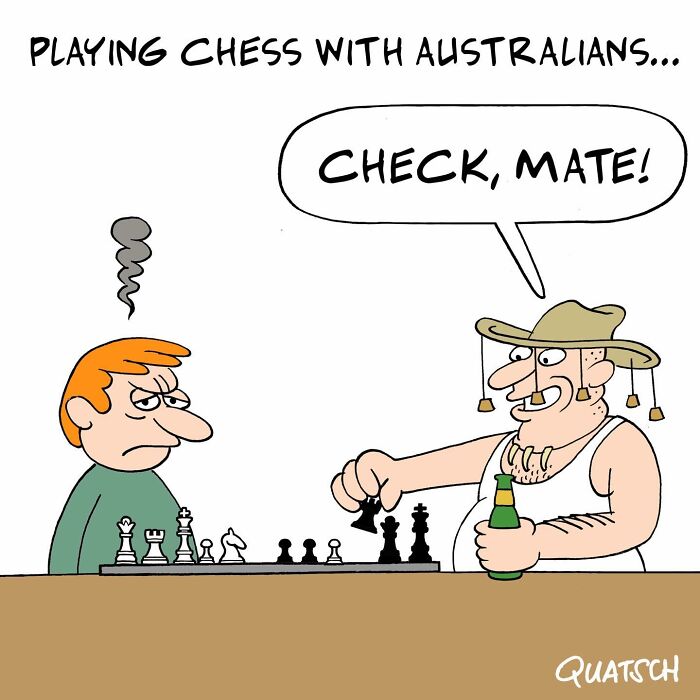 #2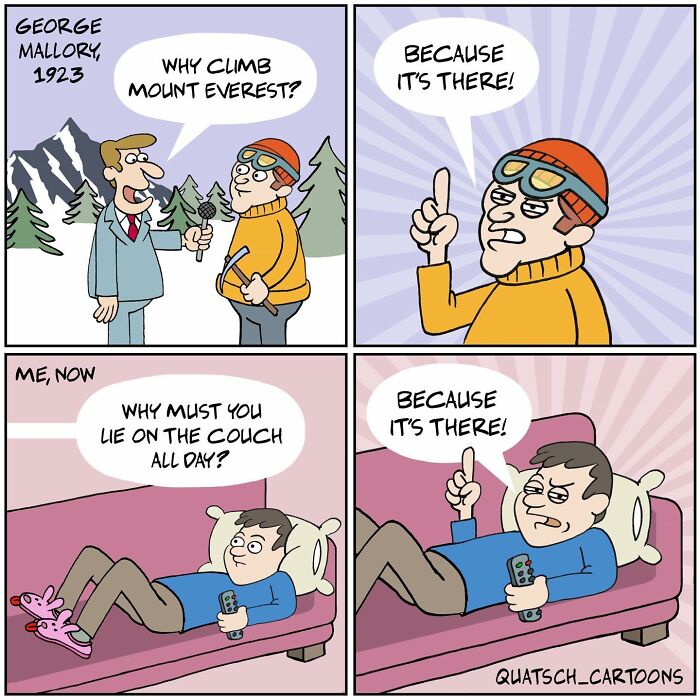 #3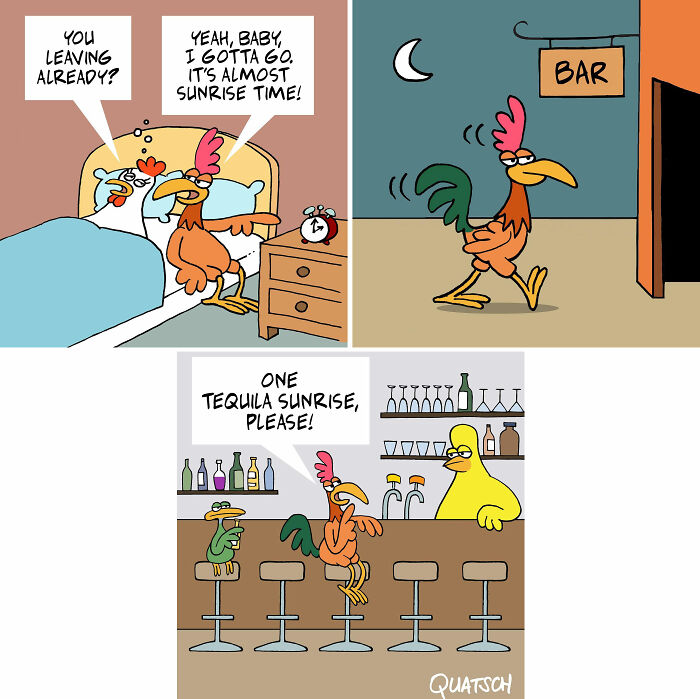 #4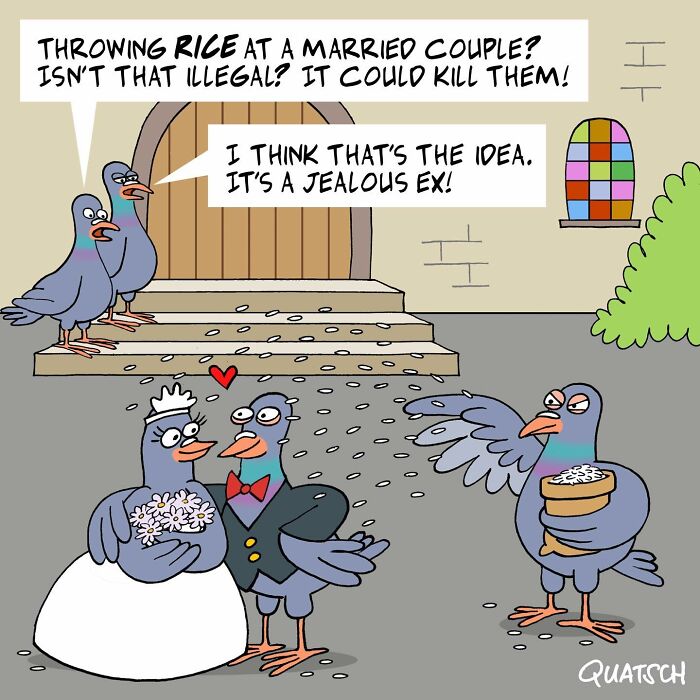 #5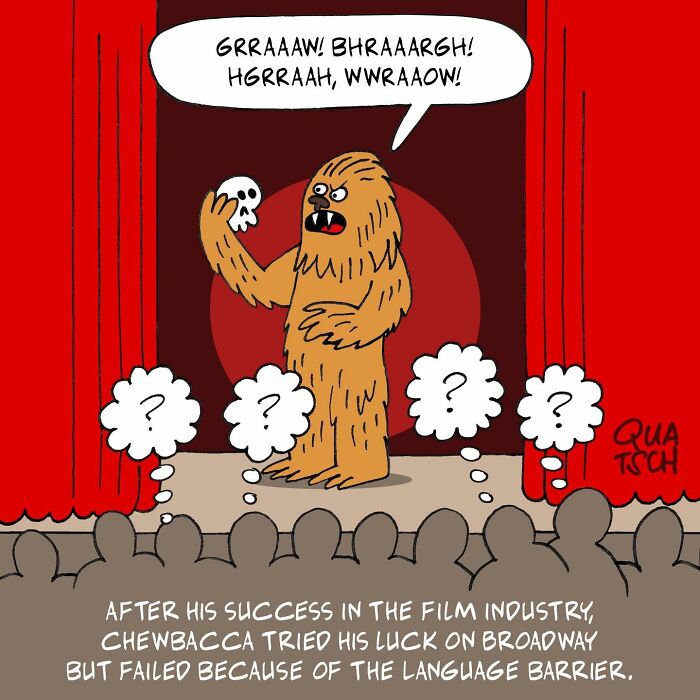 #6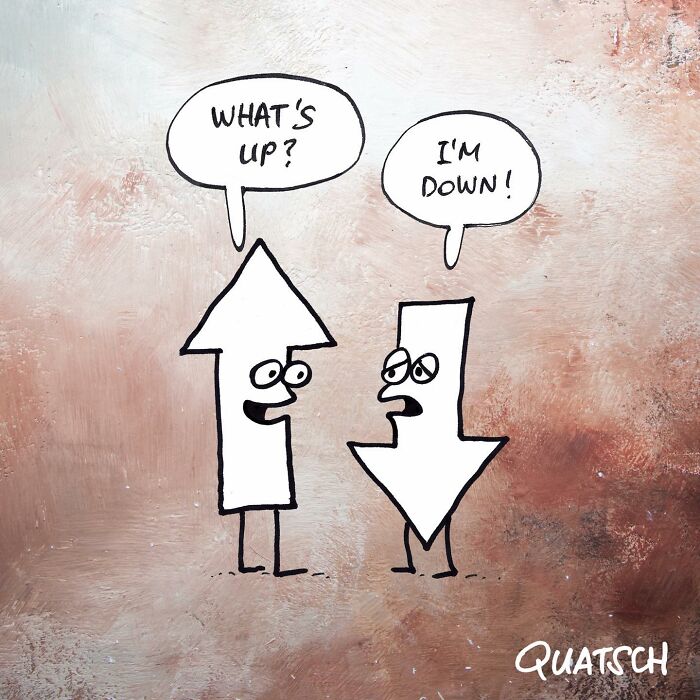 #7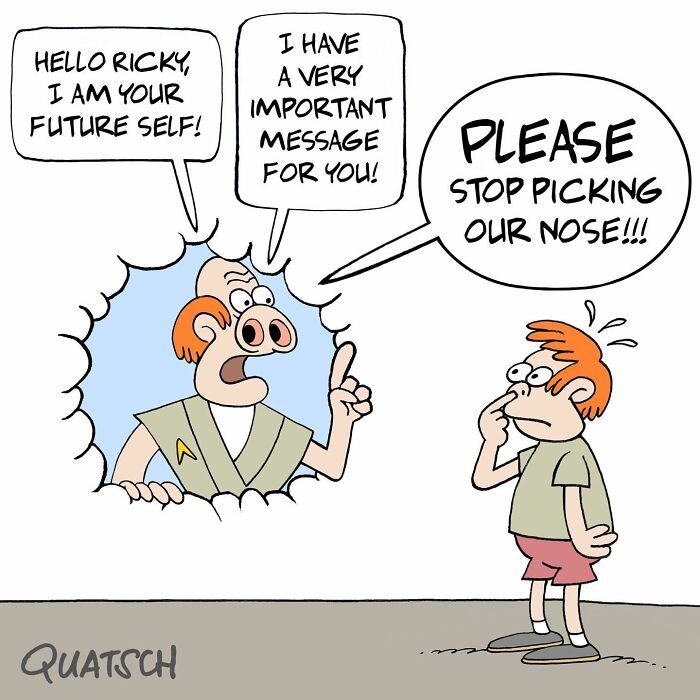 #8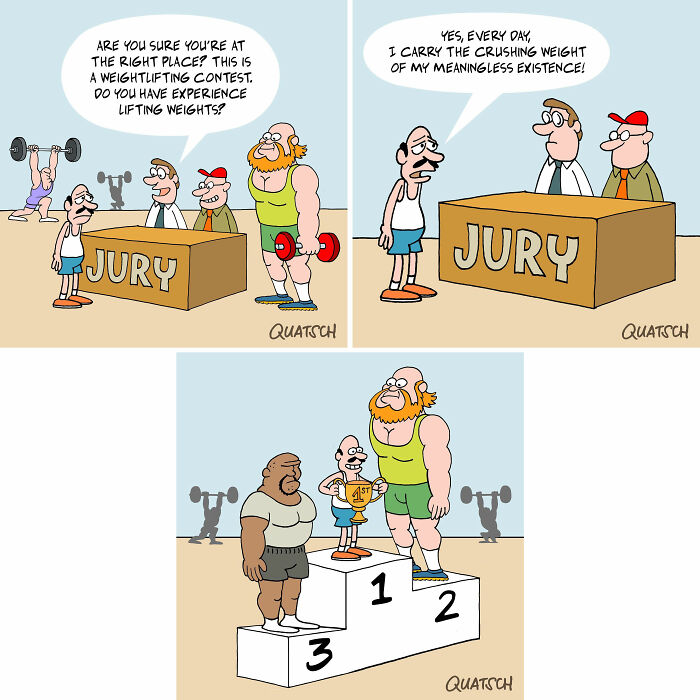 #9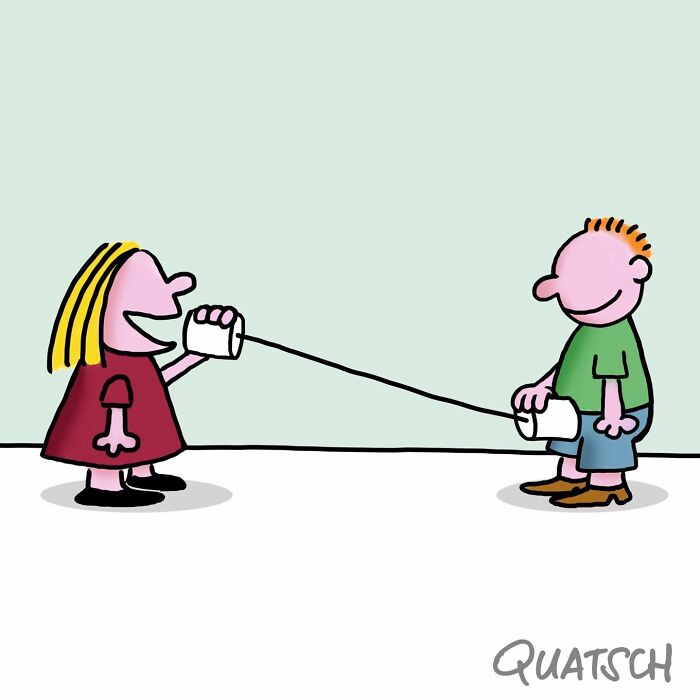 #10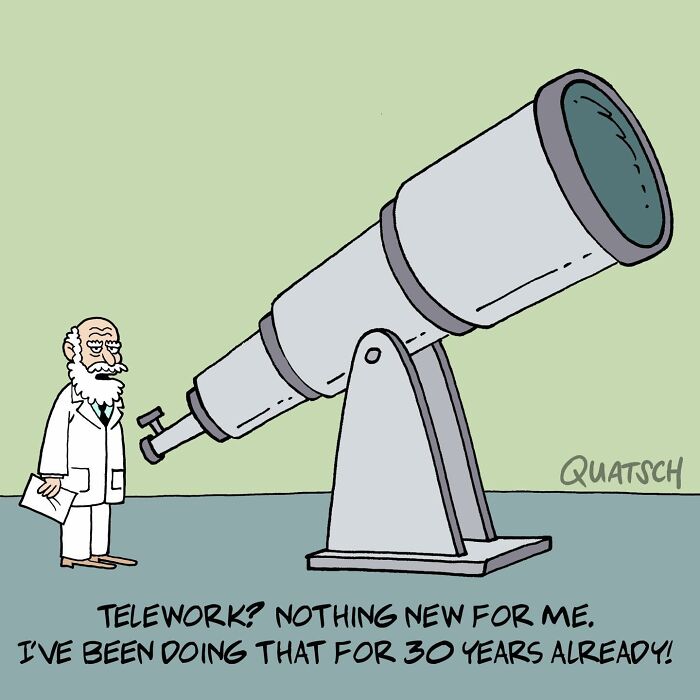 #11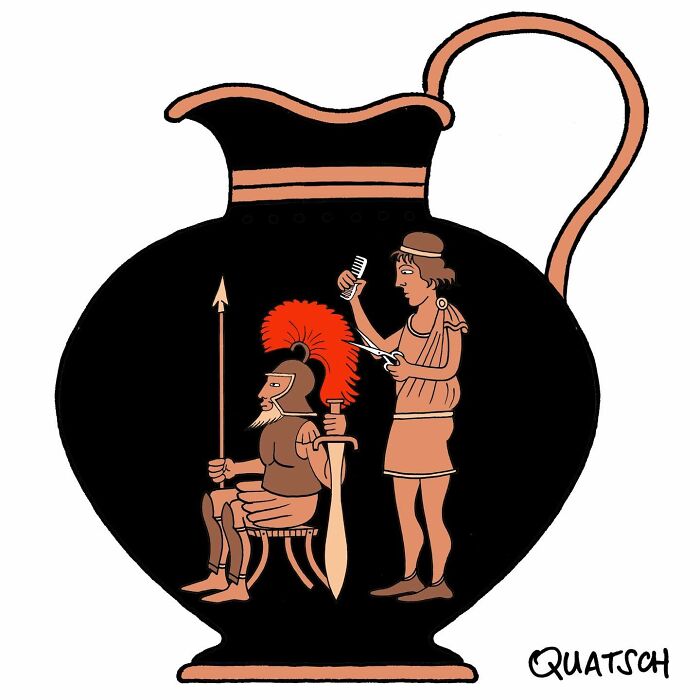 #12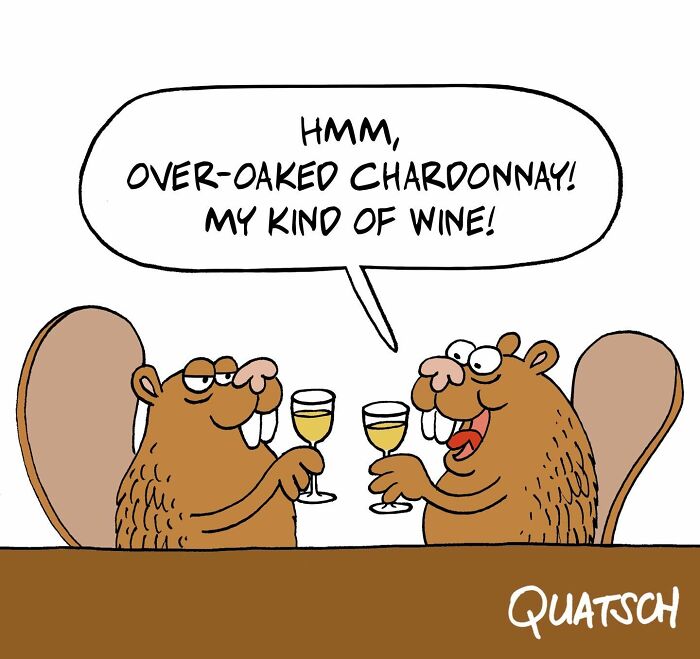 #13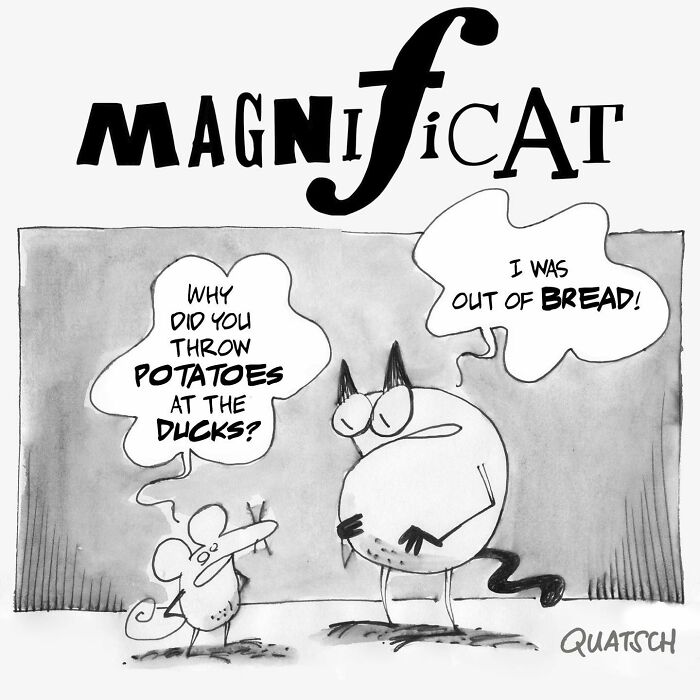 #14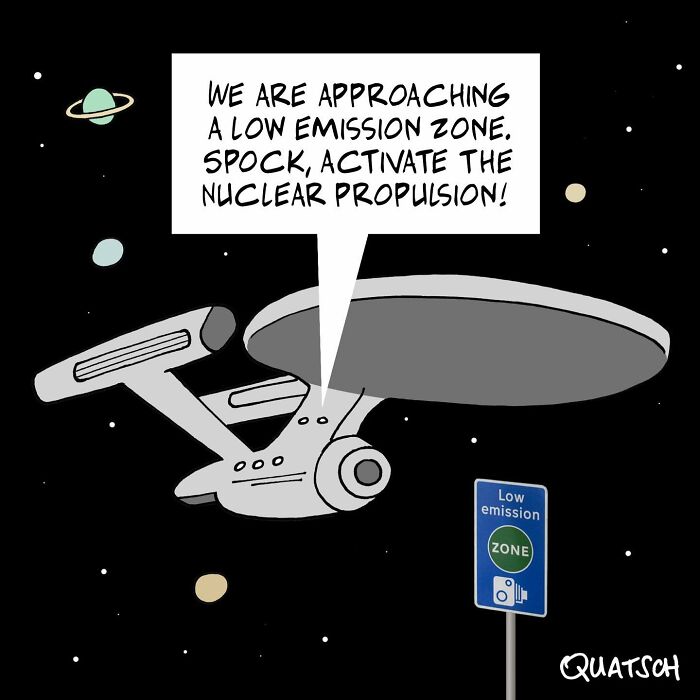 #15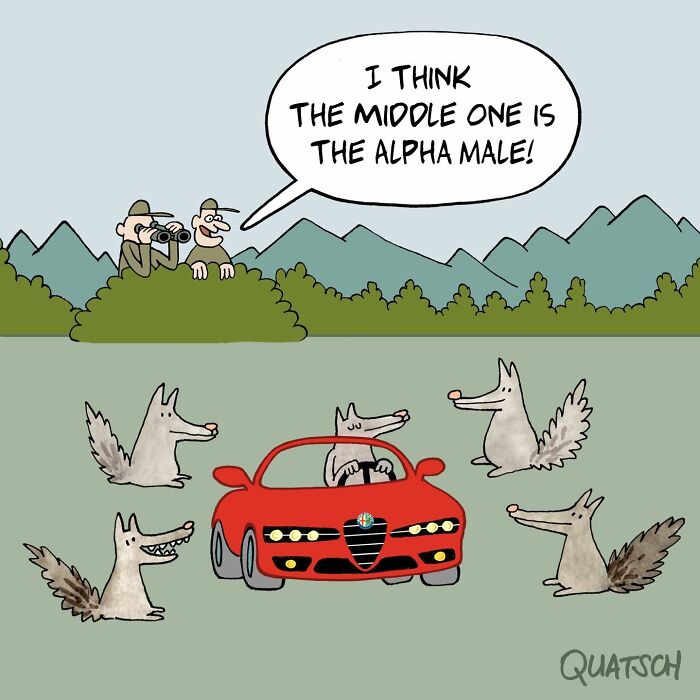 #16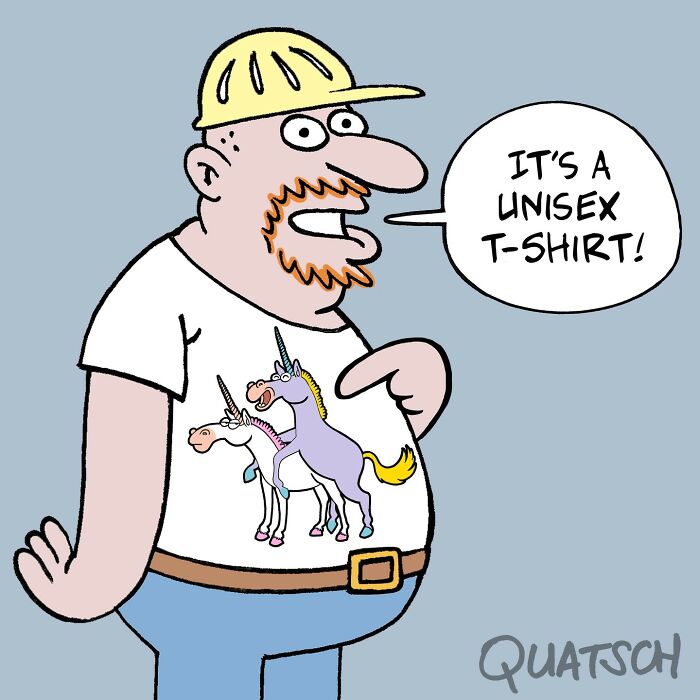 #17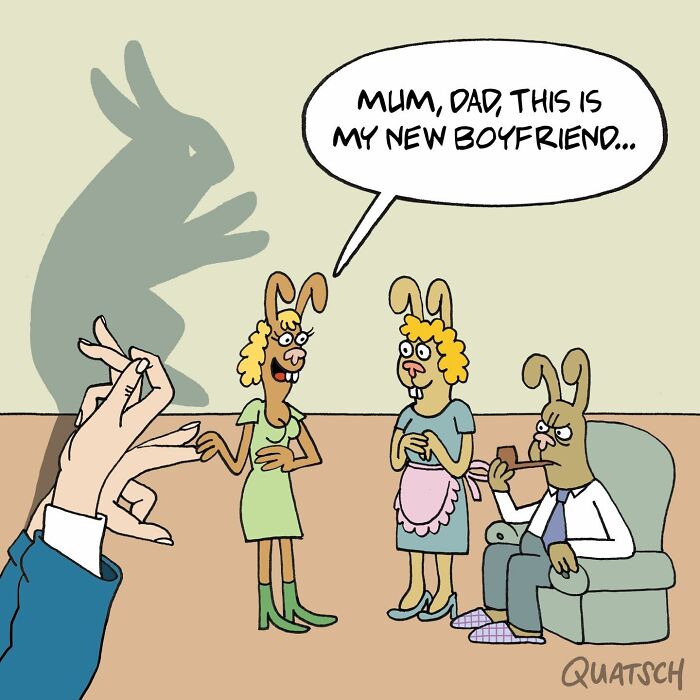 #18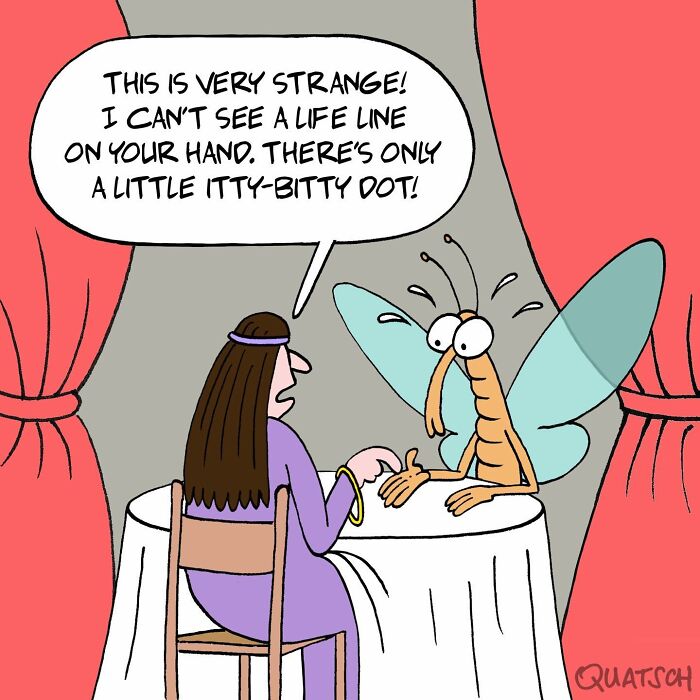 #19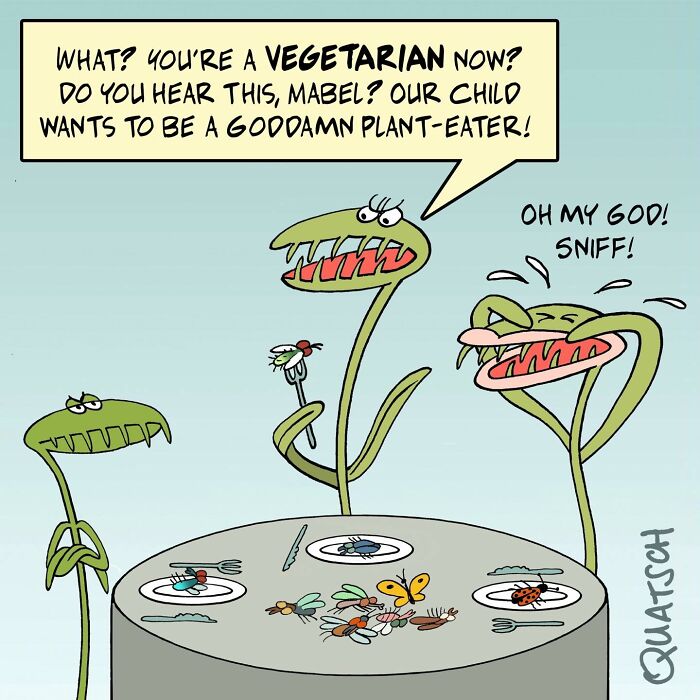 #20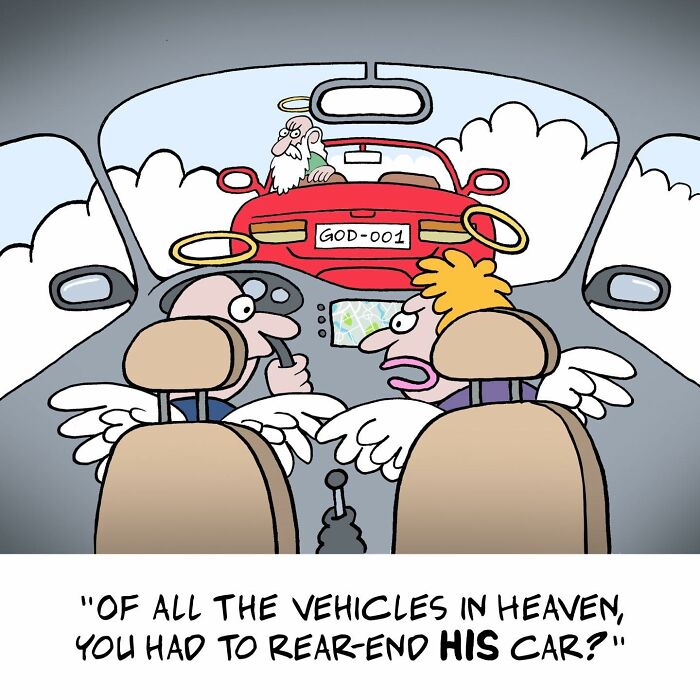 #21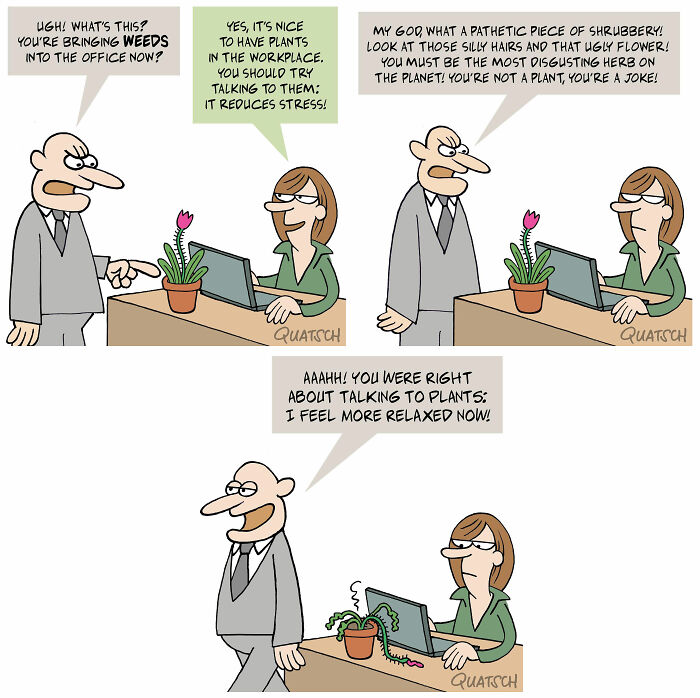 #22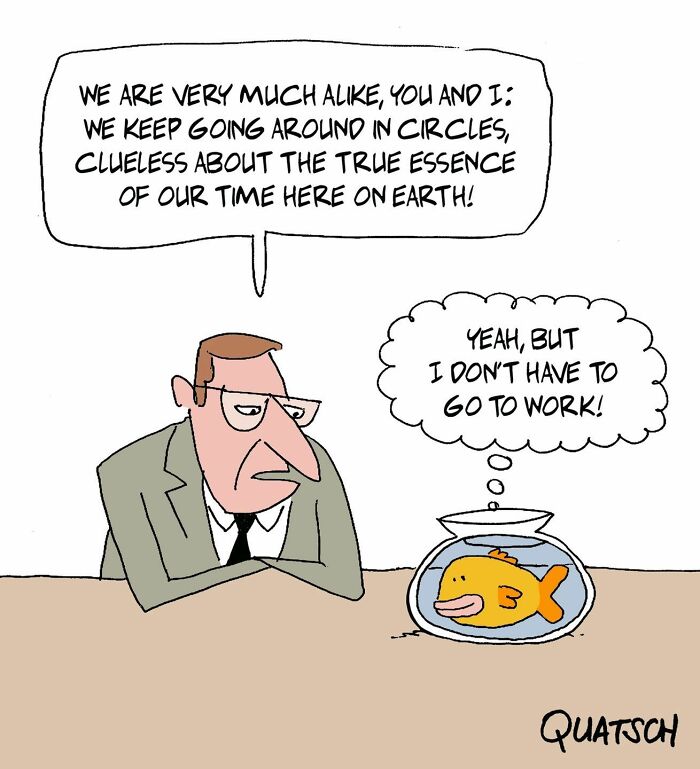 #23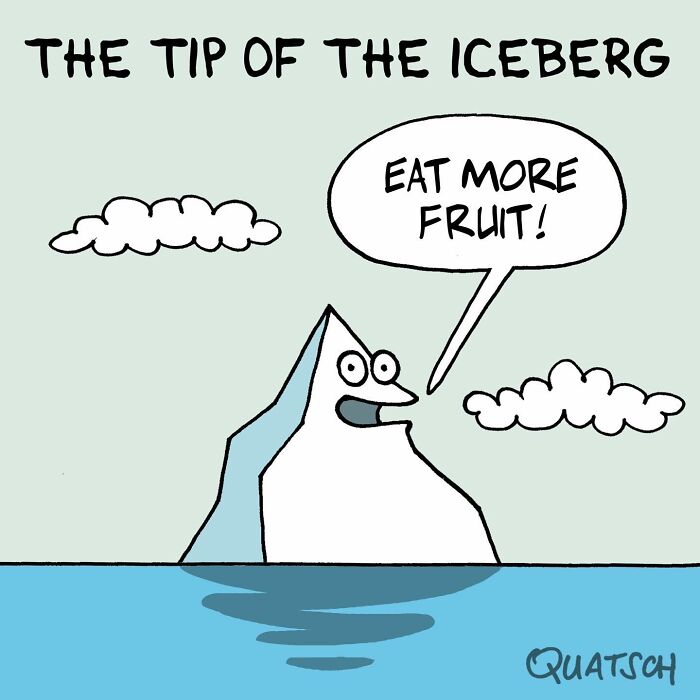 #24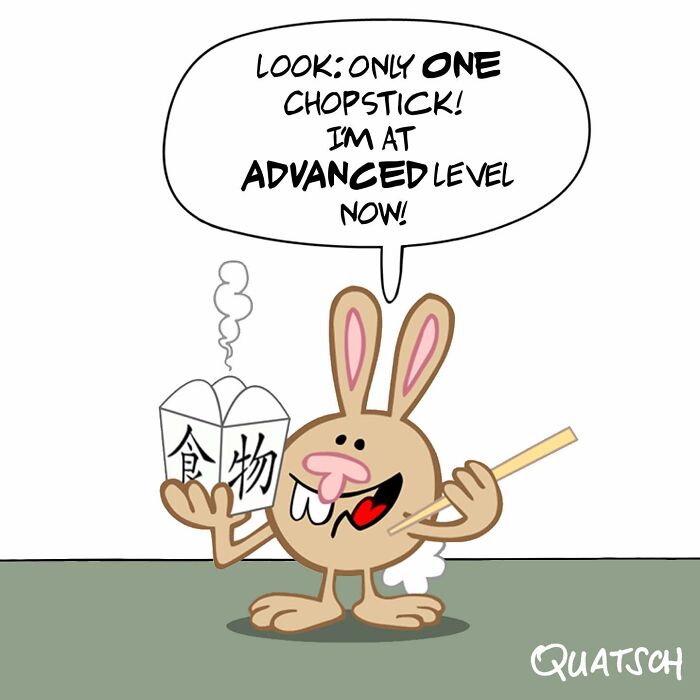 #25