Today we want you to meet Karlo Ferdon a talented artist from Chile. Carlo specializes in creating single-panel comics. He is known for his comically simple yet funny illustrations. Carlo's comic is full of funny, absurd, and ironic moments. We hope you enjoy the comic.
Karlo creates the comic in a classic style, giving the comic a lively look in newspapers. The artist had a passion for making comics since childhood. Karlo focuses on a blank sheet of paper containing whatever idea comes to him to create the comic. Kalakar would use his comic word. But his comic explains everything in a very simple way. He has got 26.9K followers on Instagram who appreciate his work. The artist tries his best to make a comic. He uploads comics daily.
Scroll down to see Karlo's best comics and click here to view older comics.
More info: Facebook | Instagram | twitter.com
#1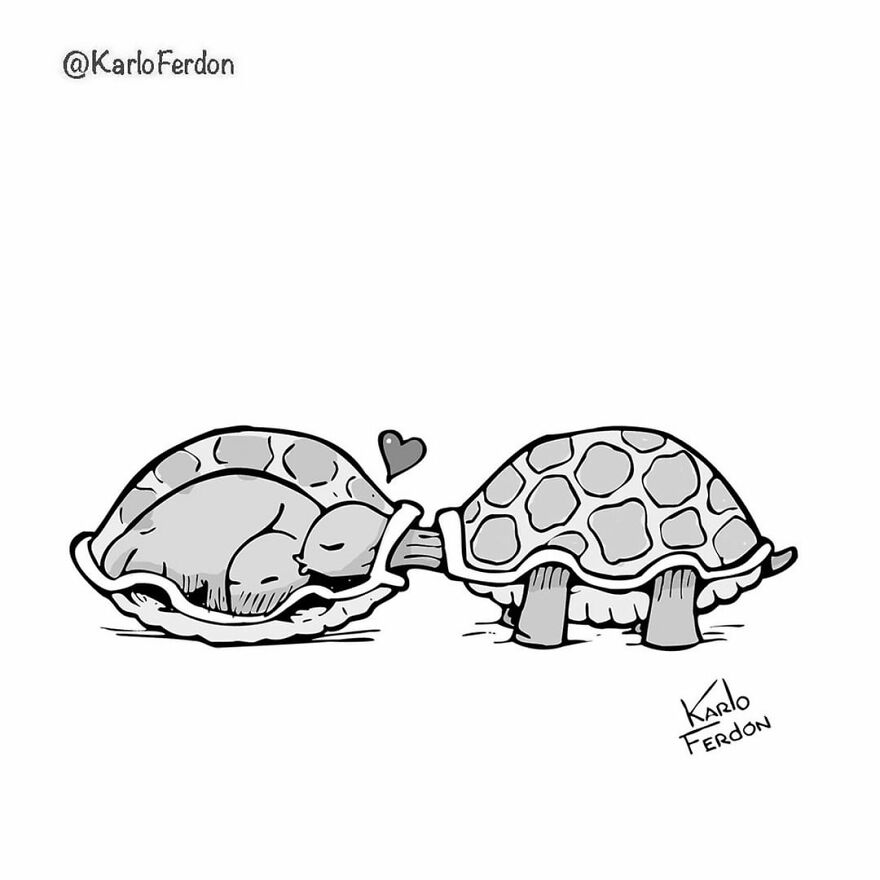 #2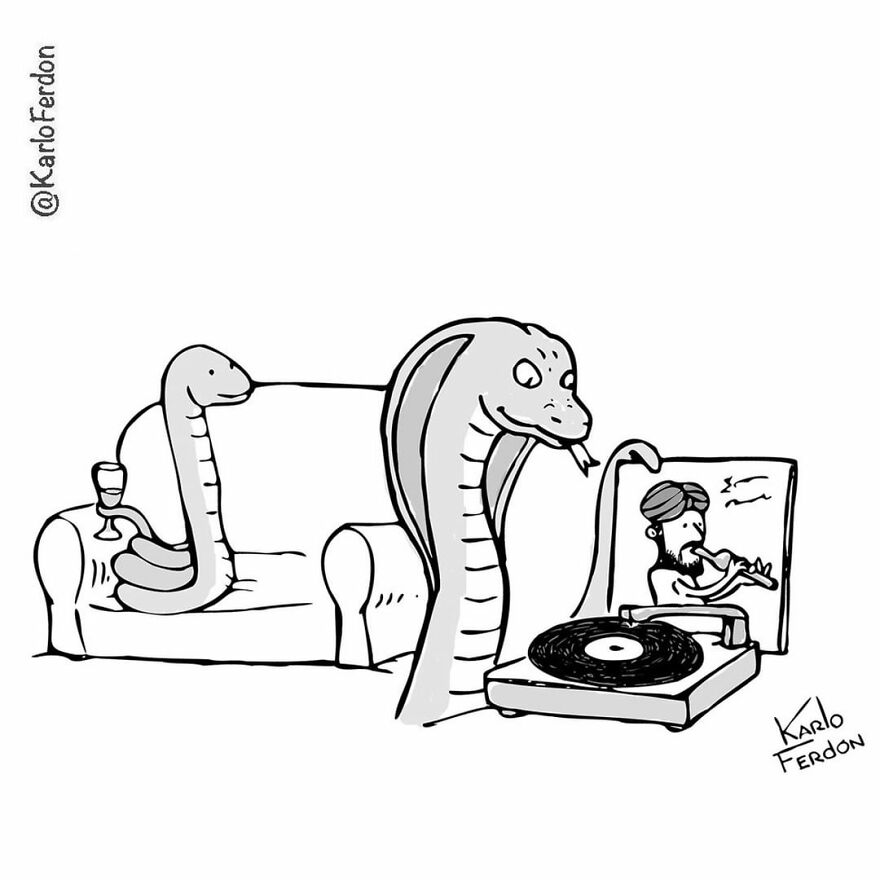 #3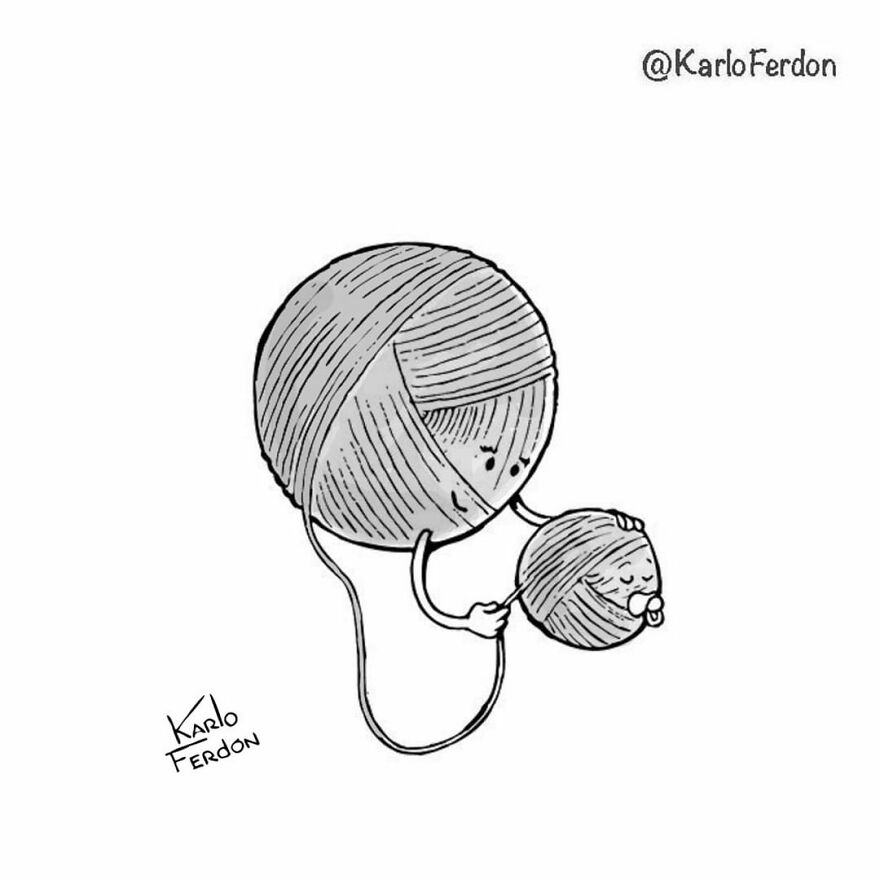 #4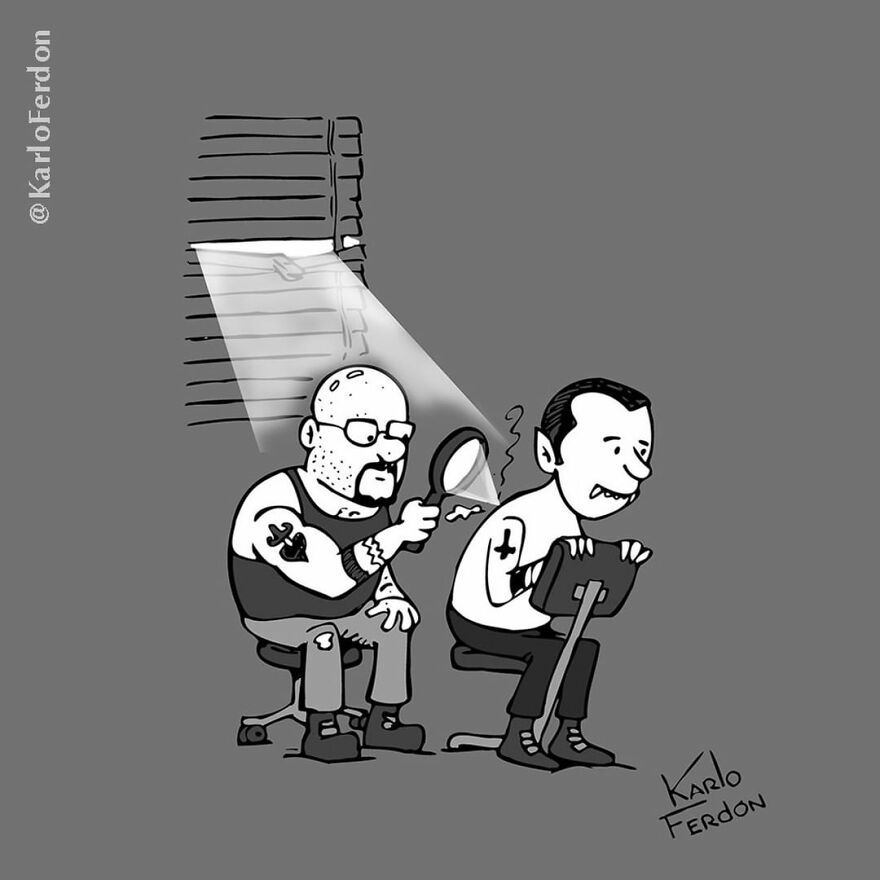 #5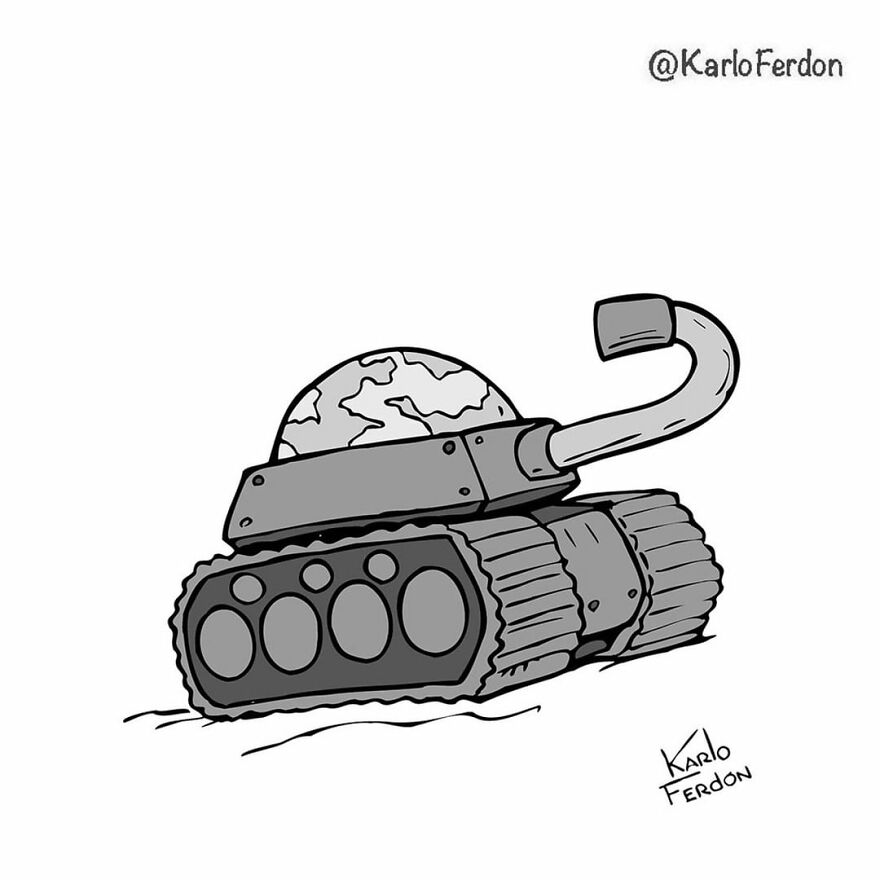 #6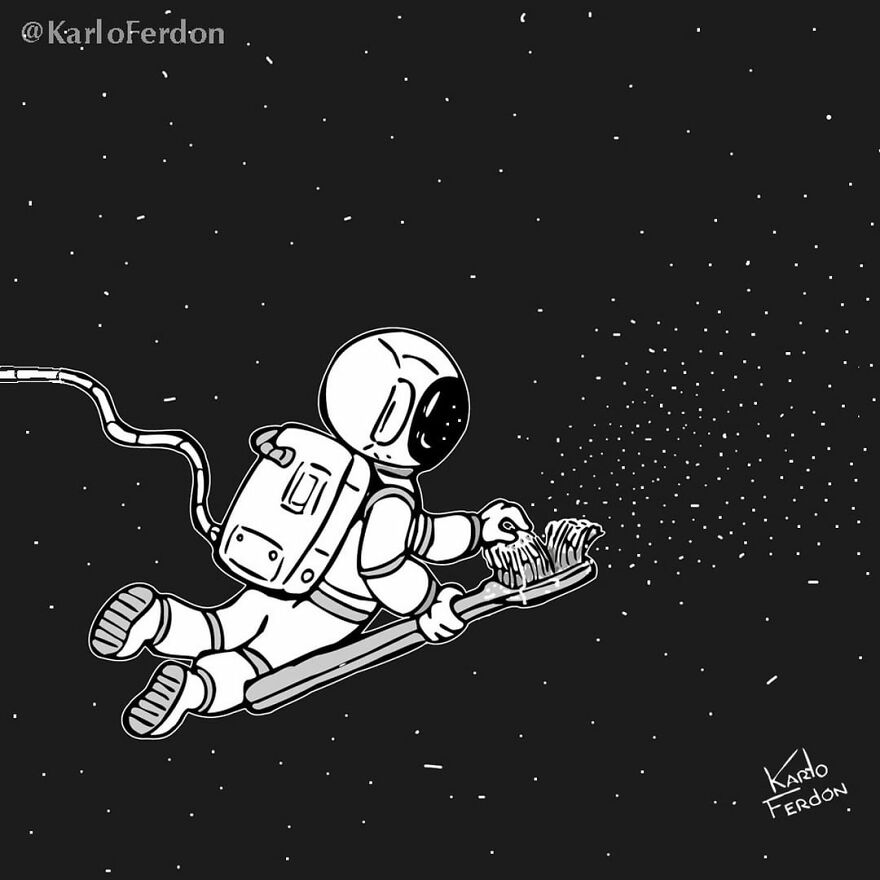 #7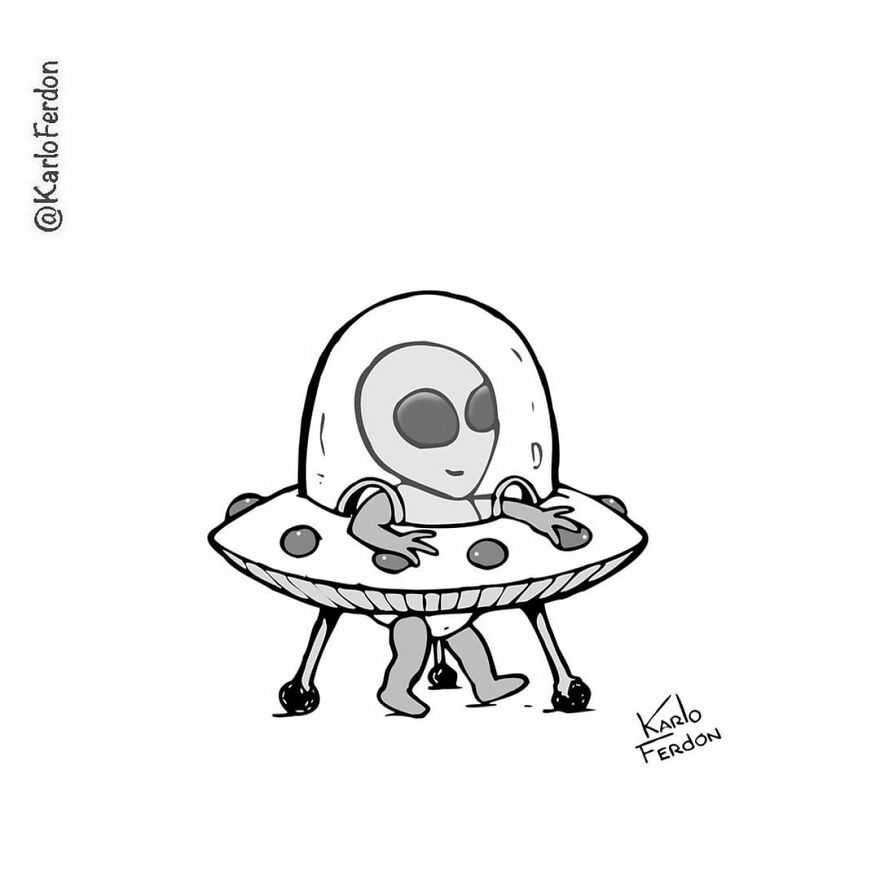 #8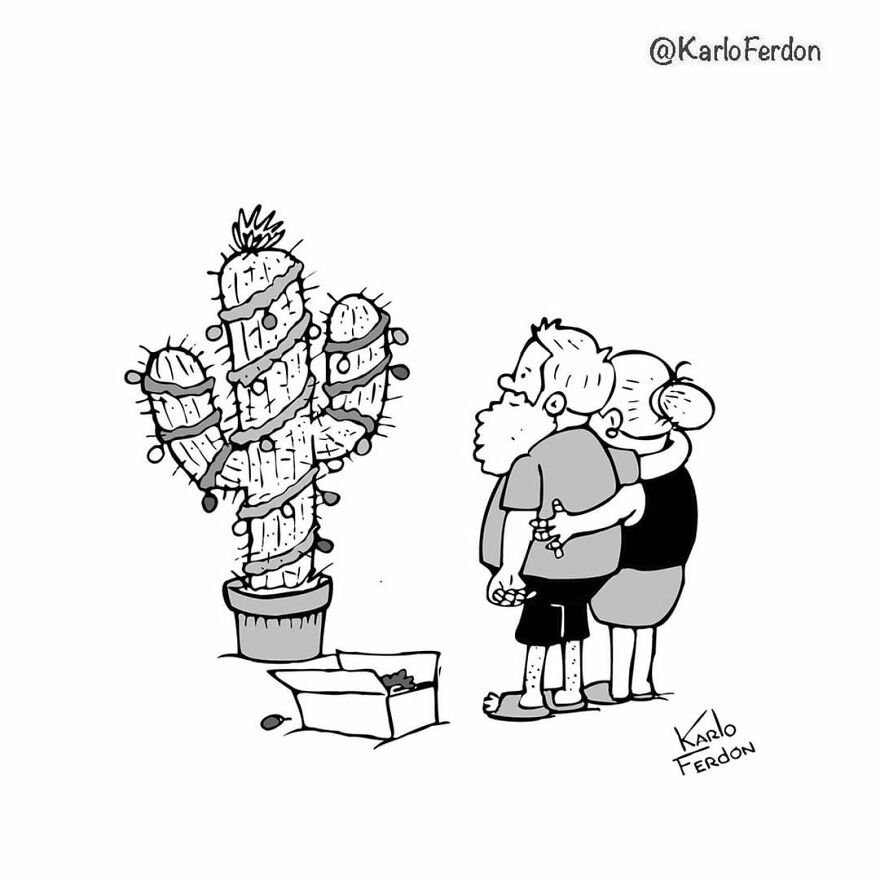 #9
#10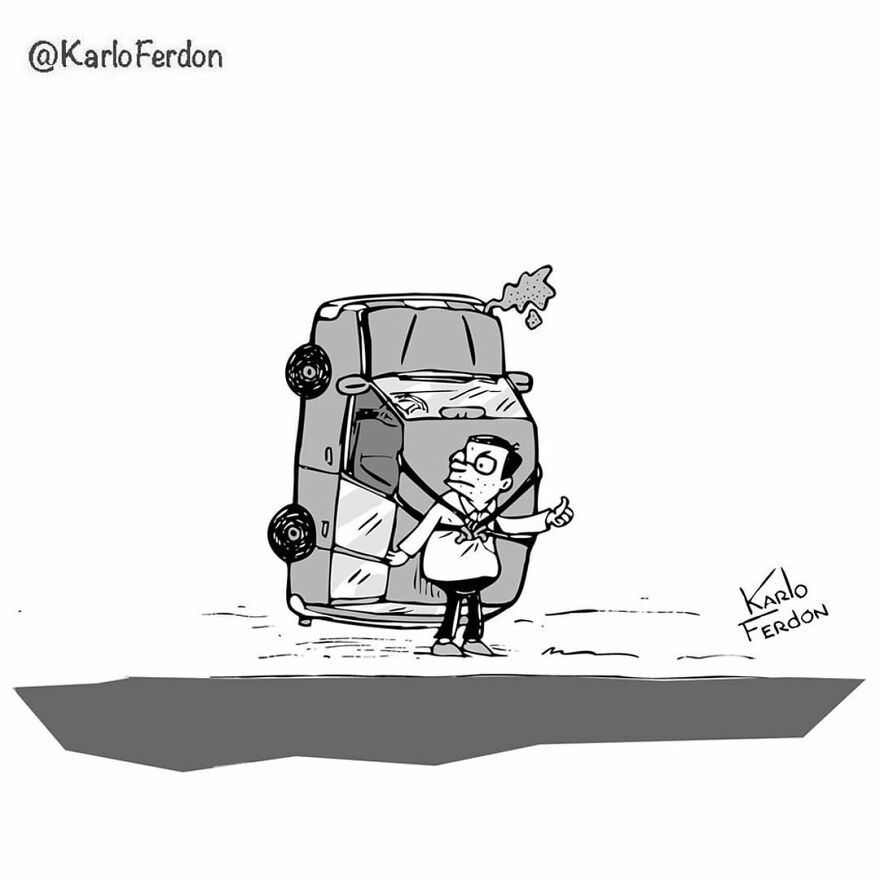 #11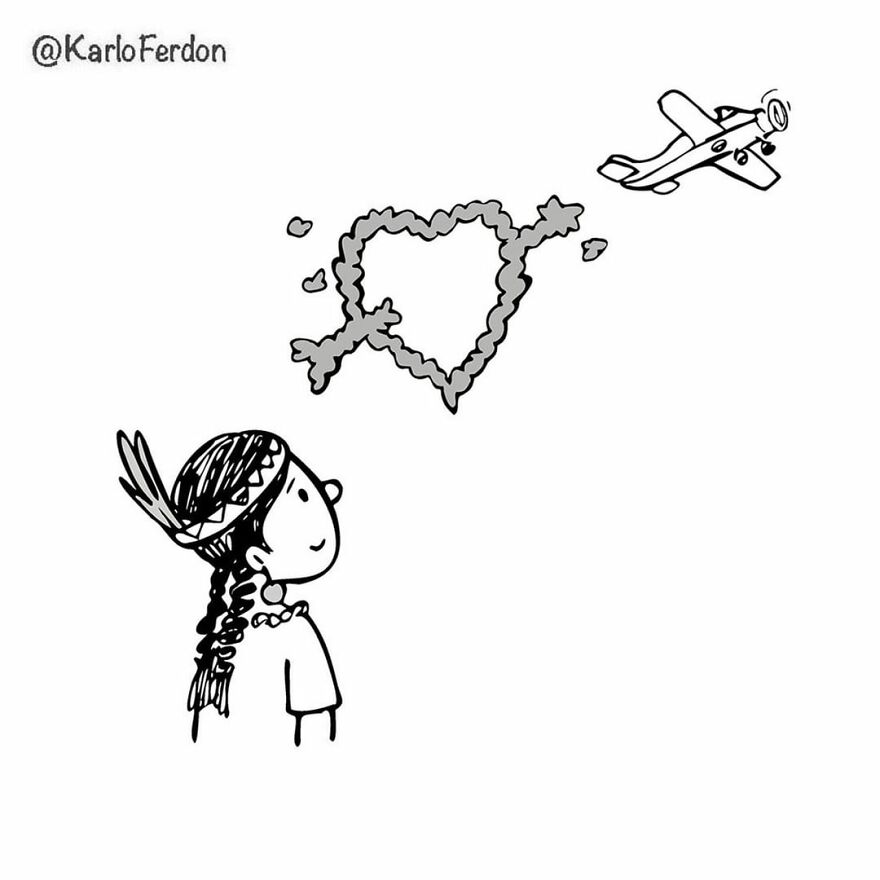 #12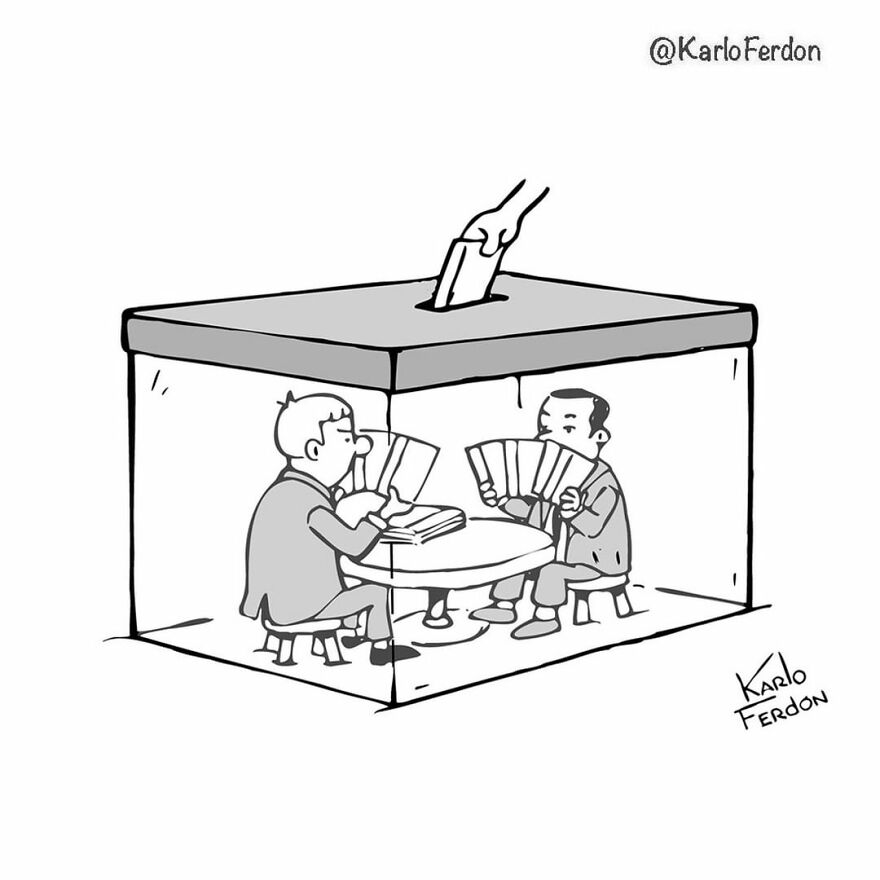 #13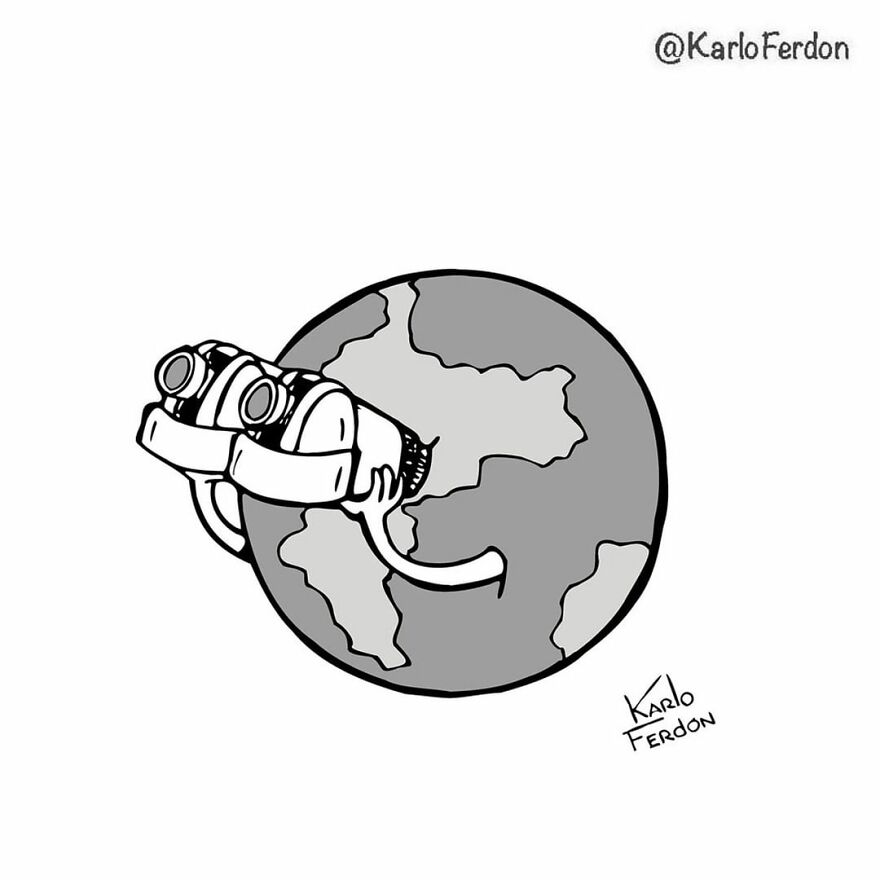 #14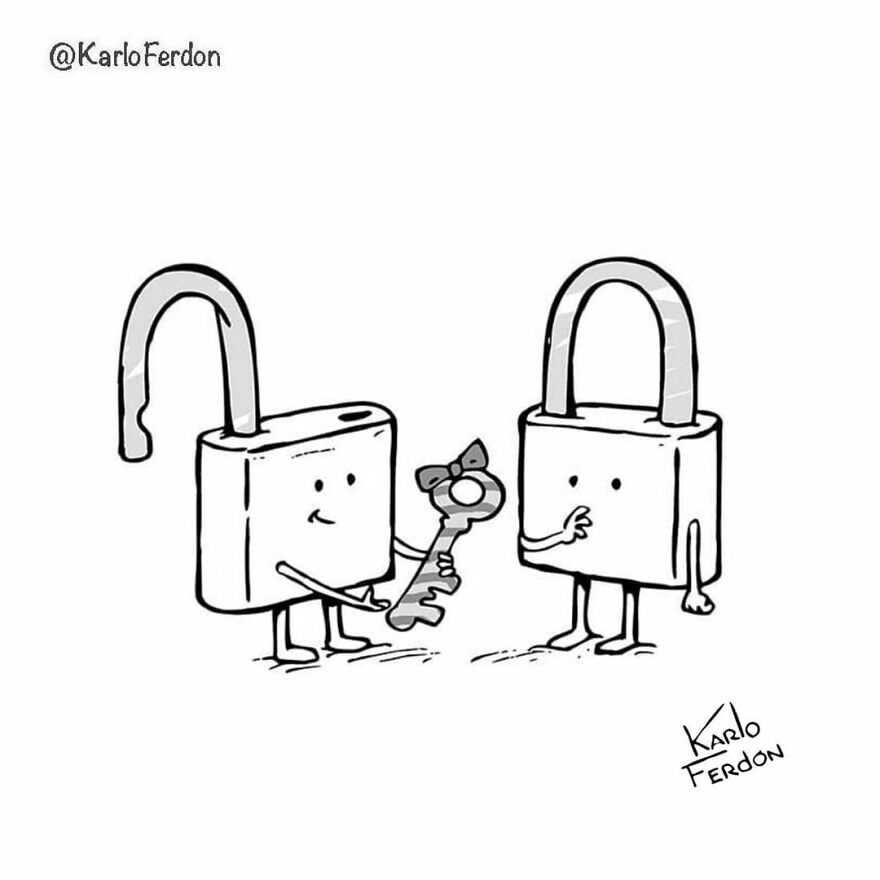 #15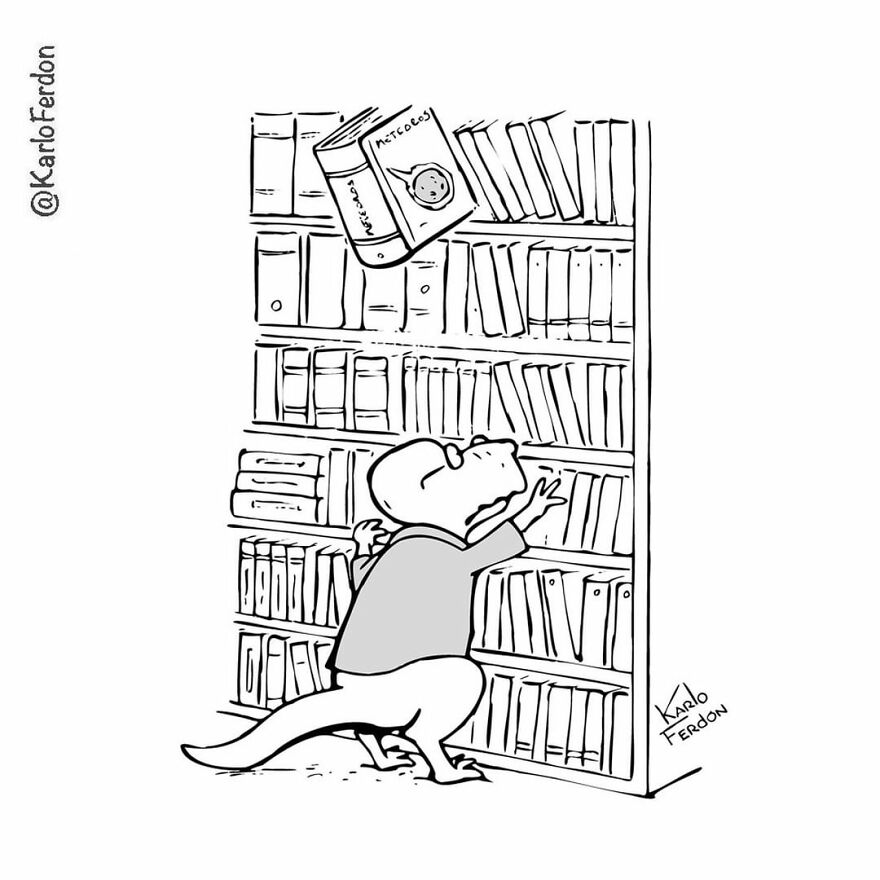 #16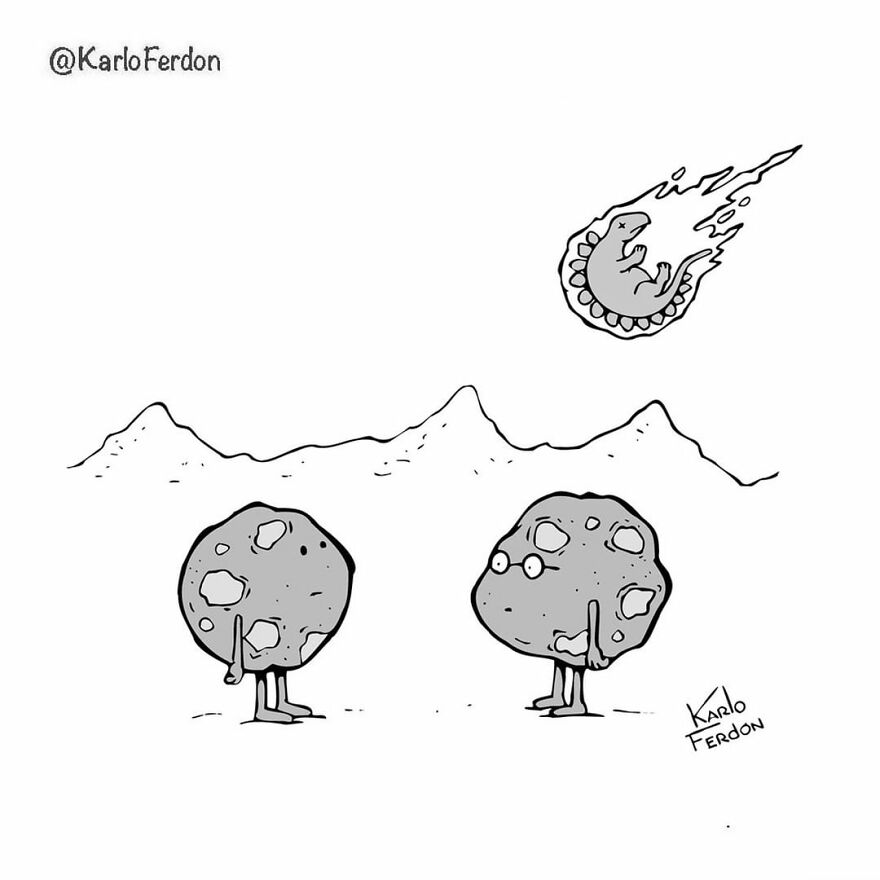 #17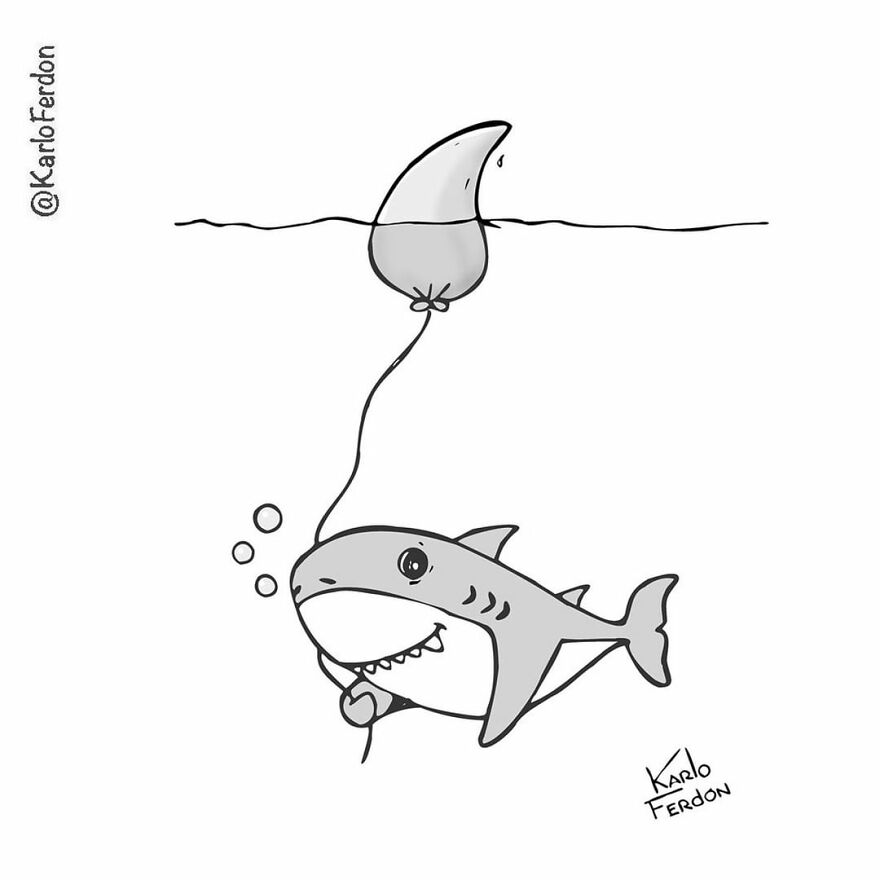 #18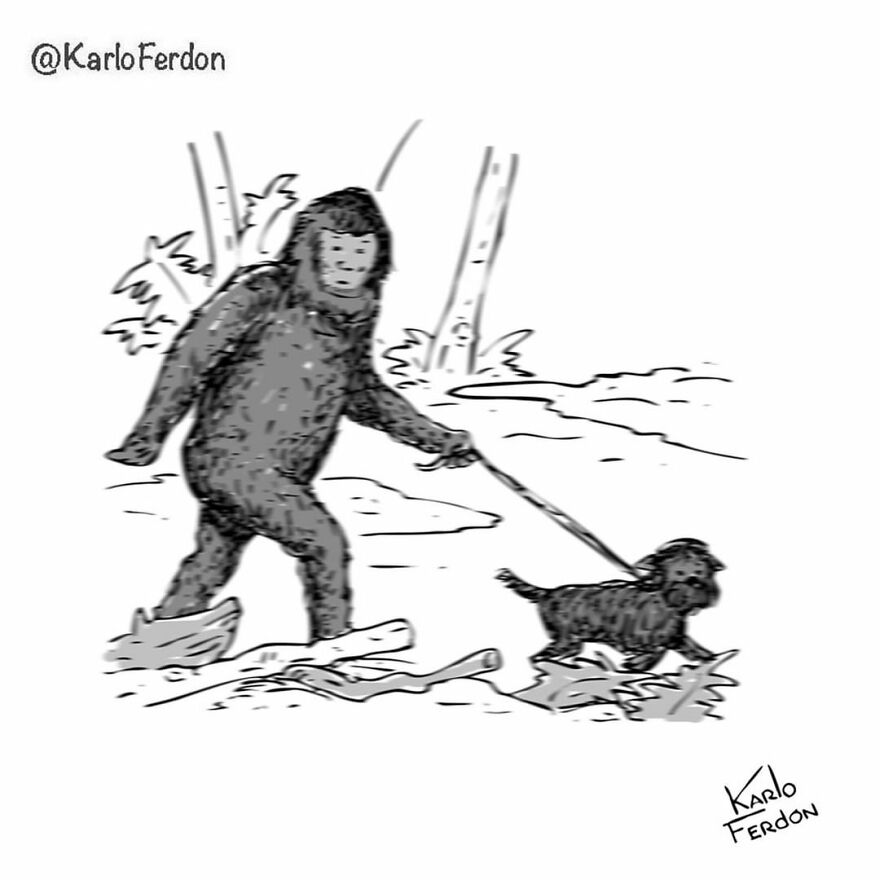 #19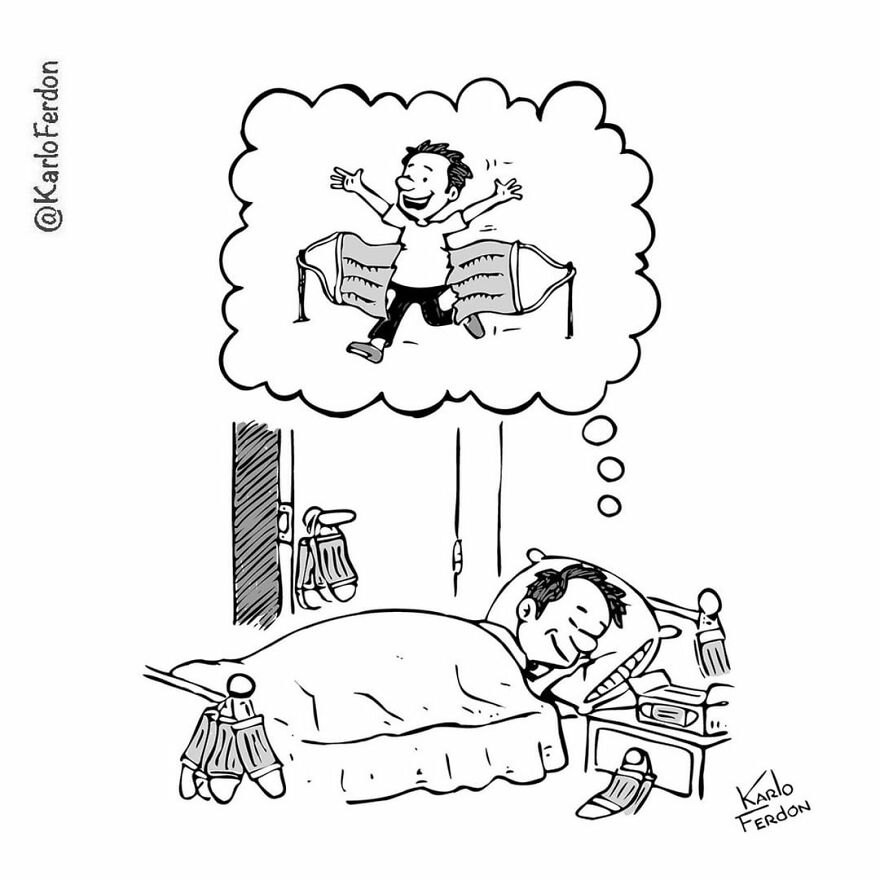 #20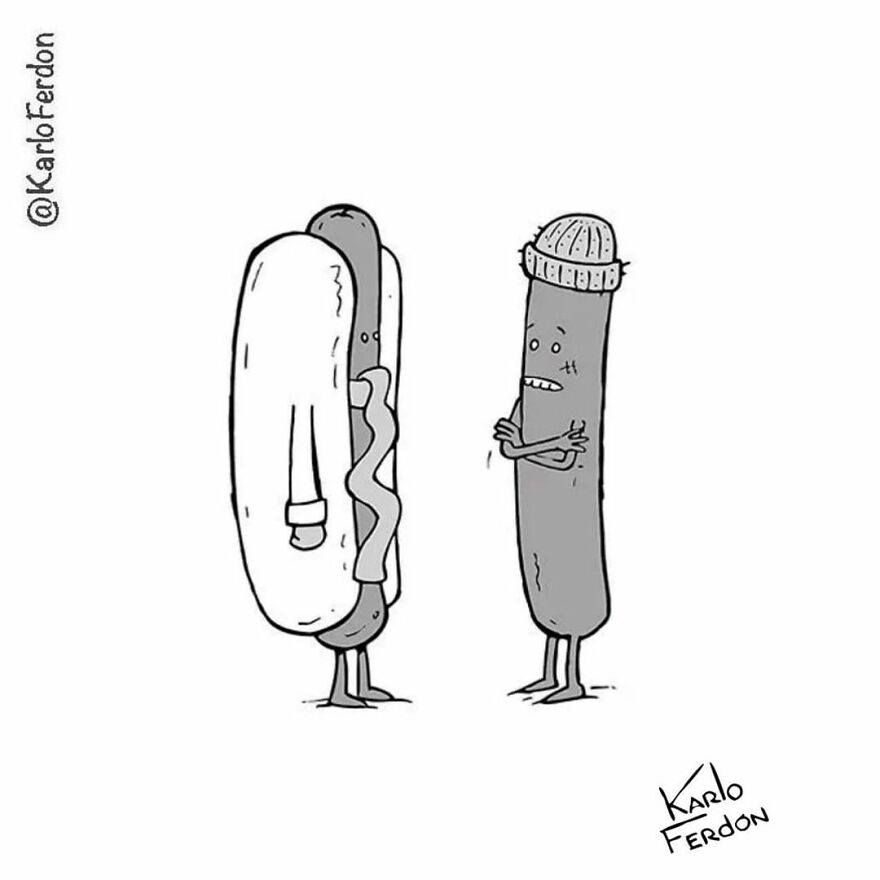 #21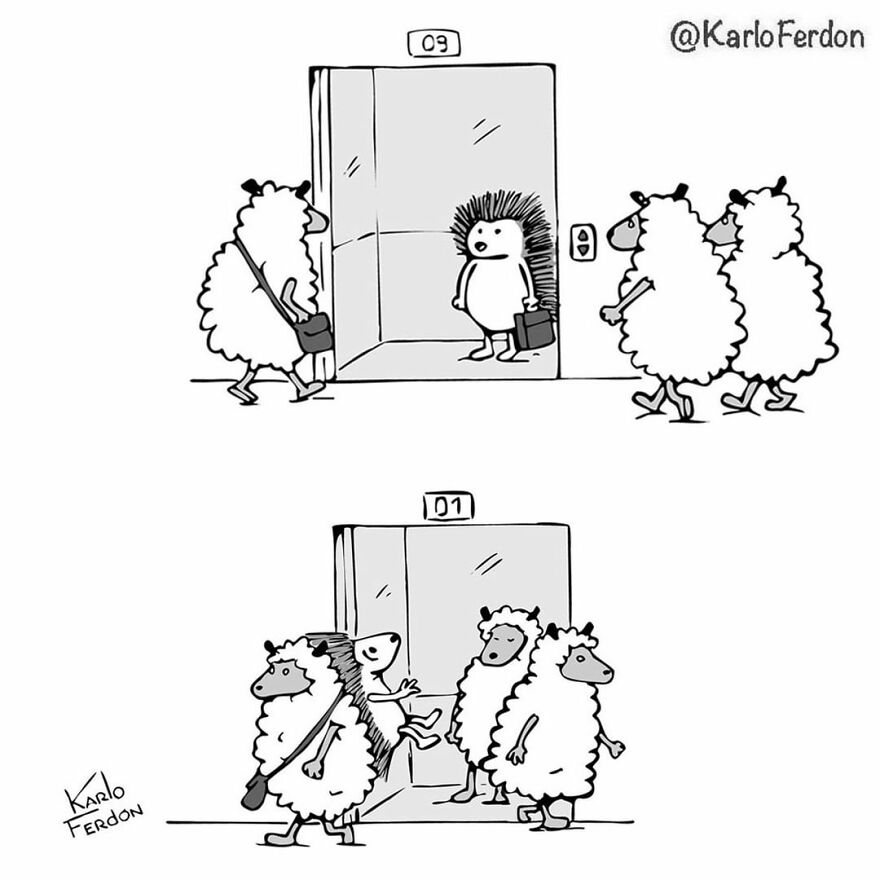 #22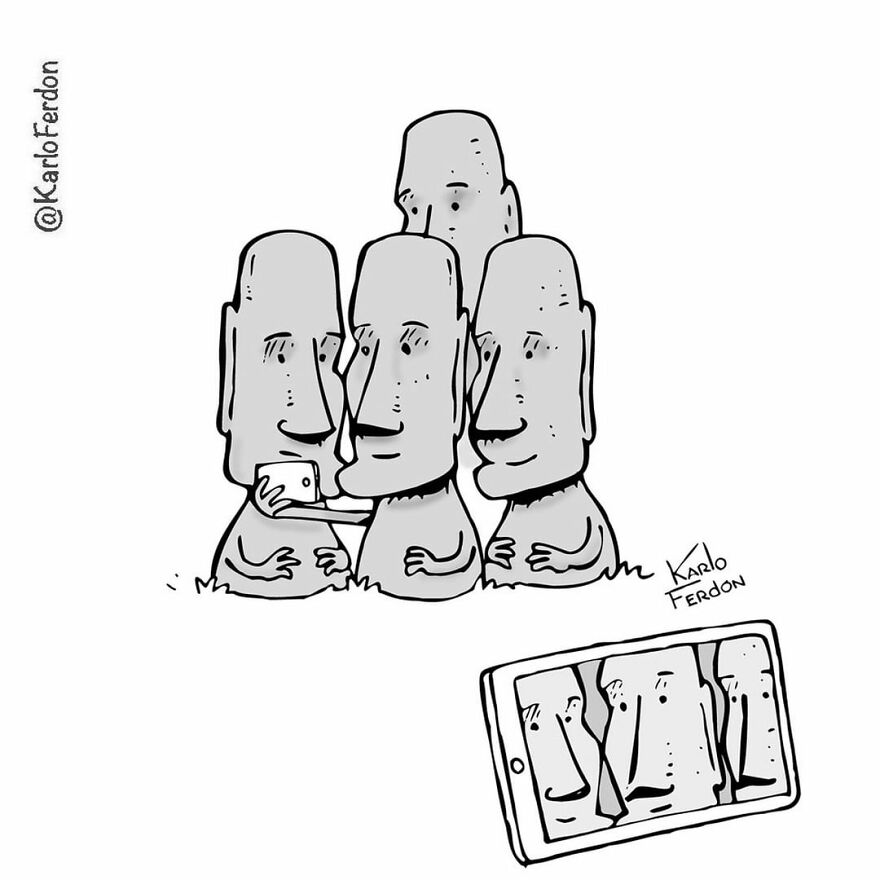 #23
#24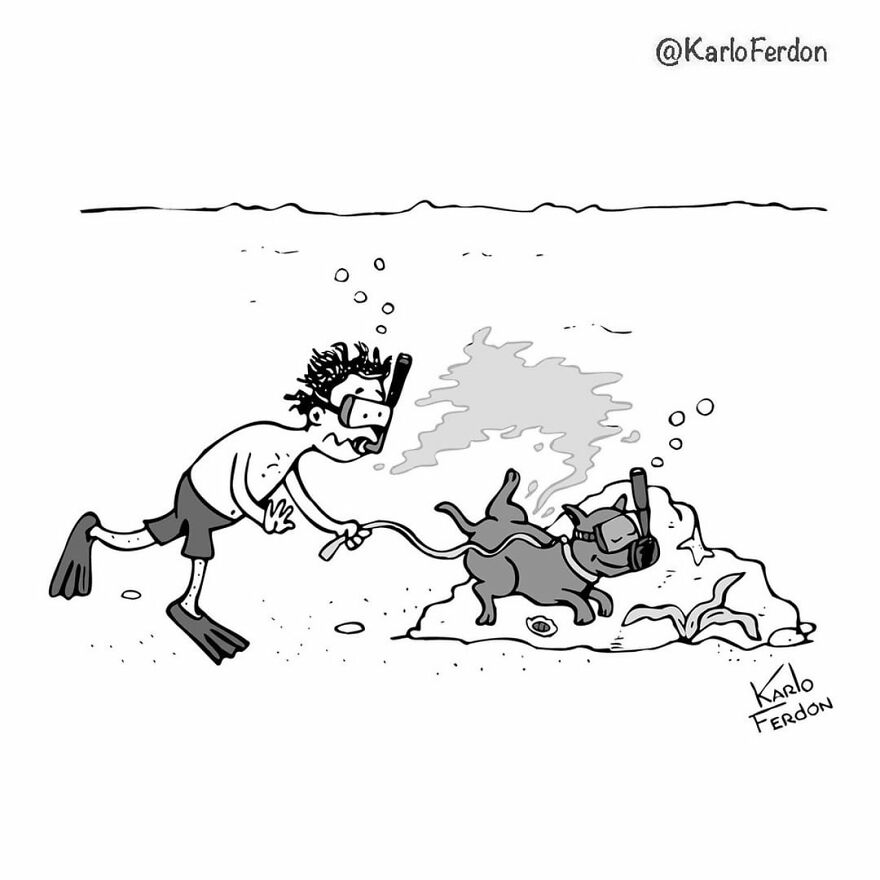 #25
#26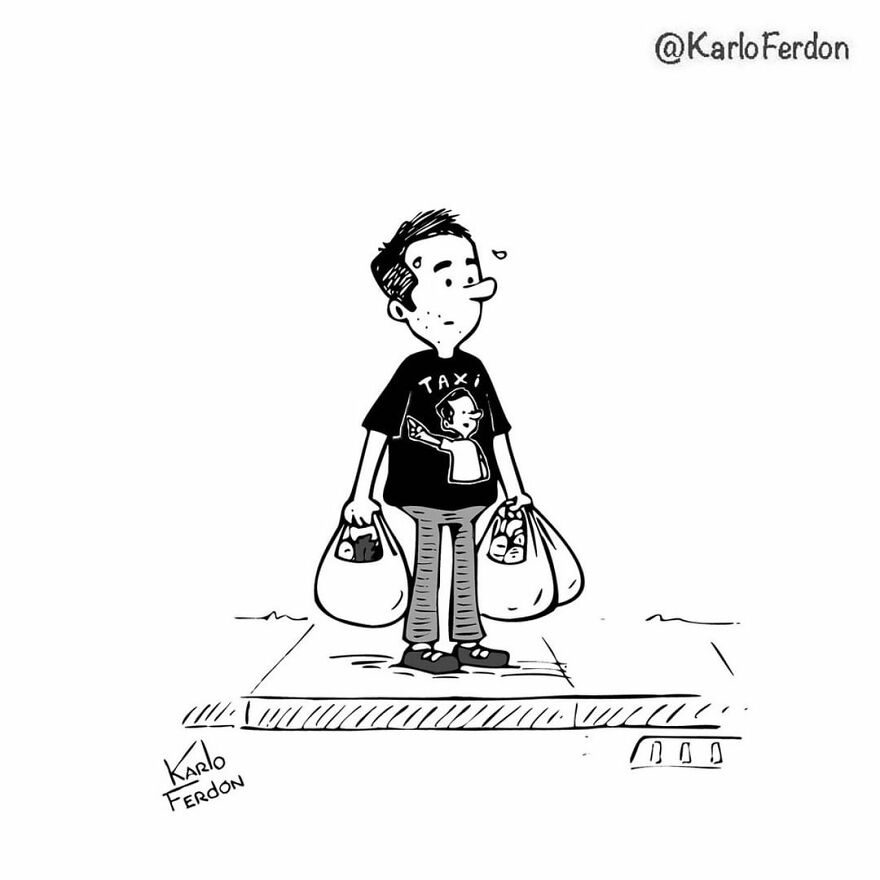 #27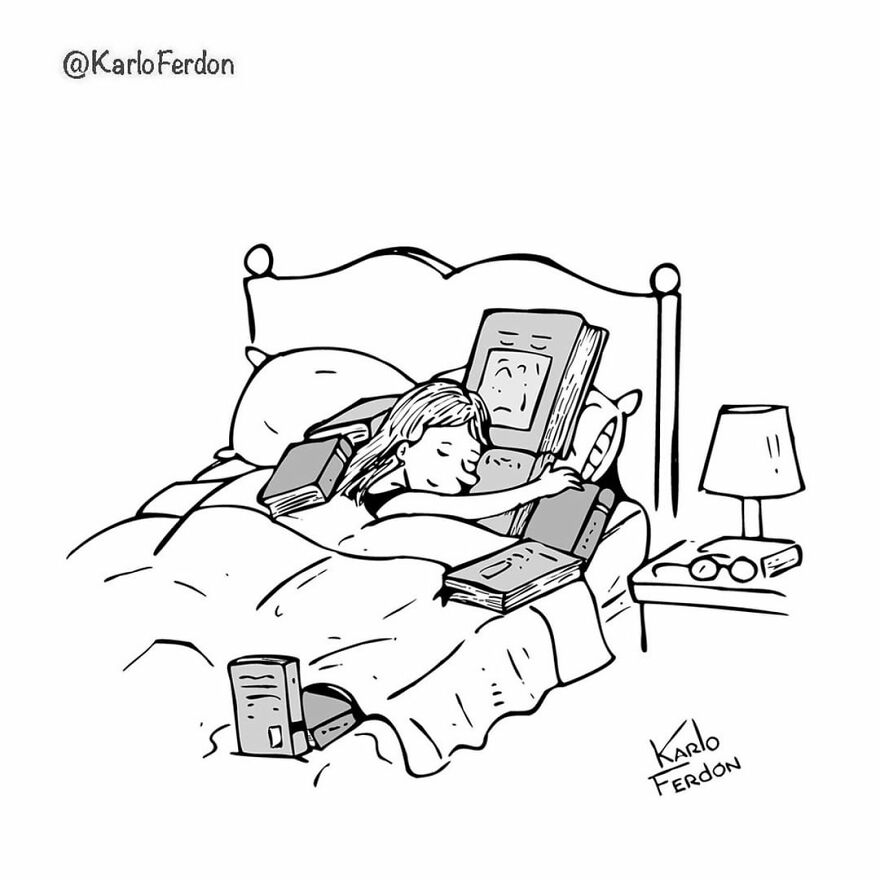 #28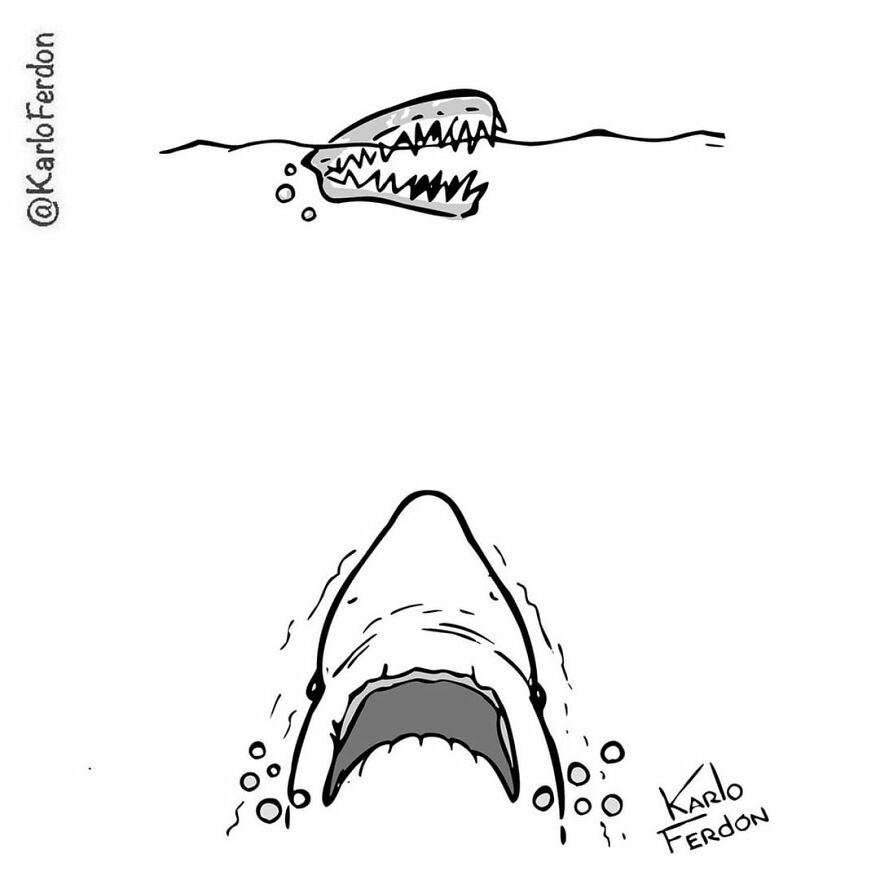 #29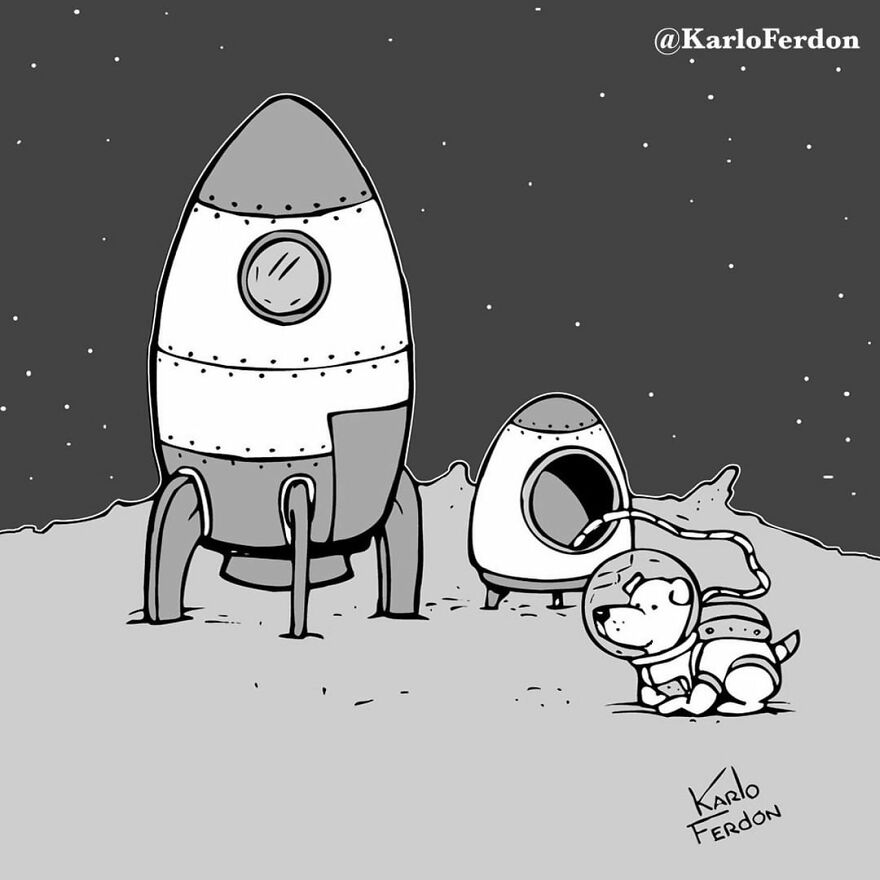 #30