Today we have brought for you an amazing comic that will brighten your day. The comics are all funny and centered around almost surreal or dream-like situations. The comic is one-panel with no words used but the comic is very hilarious.
Meet Carlo Ferdón a genius artist from Chile. Artists have their own unique way of processing creative ideas. Carlo focuses on a blank sheet of paper with whatever idea comes to him to create the comic. The artist tries his best to make the comic. Kalakar has 22k followers on Instagram who appreciate his work. We are sure you will love the comic.
Check out their best comics and don't miss the interview with the artist below!
More info: Instagram | Facebook | twitter.com
#1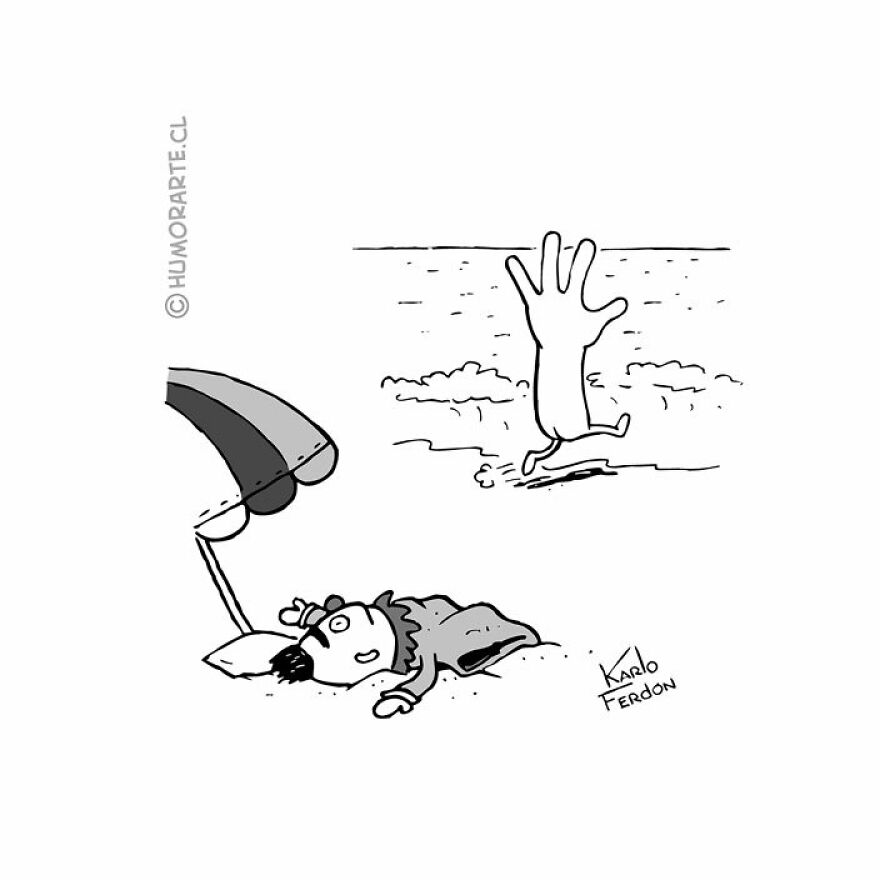 #2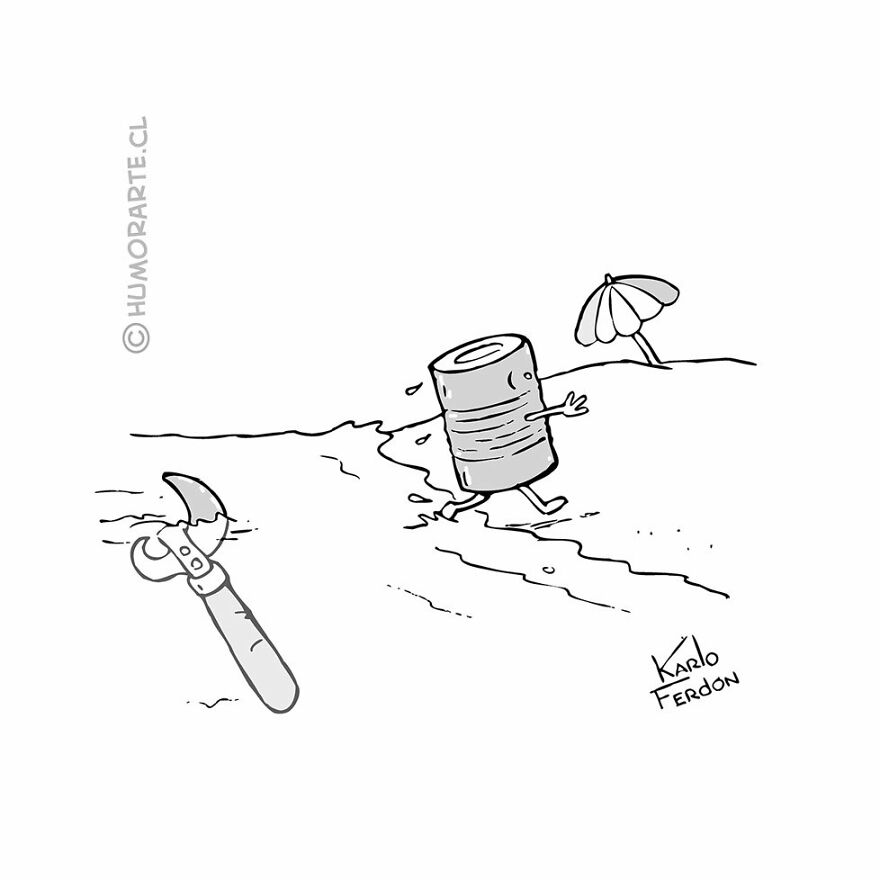 #3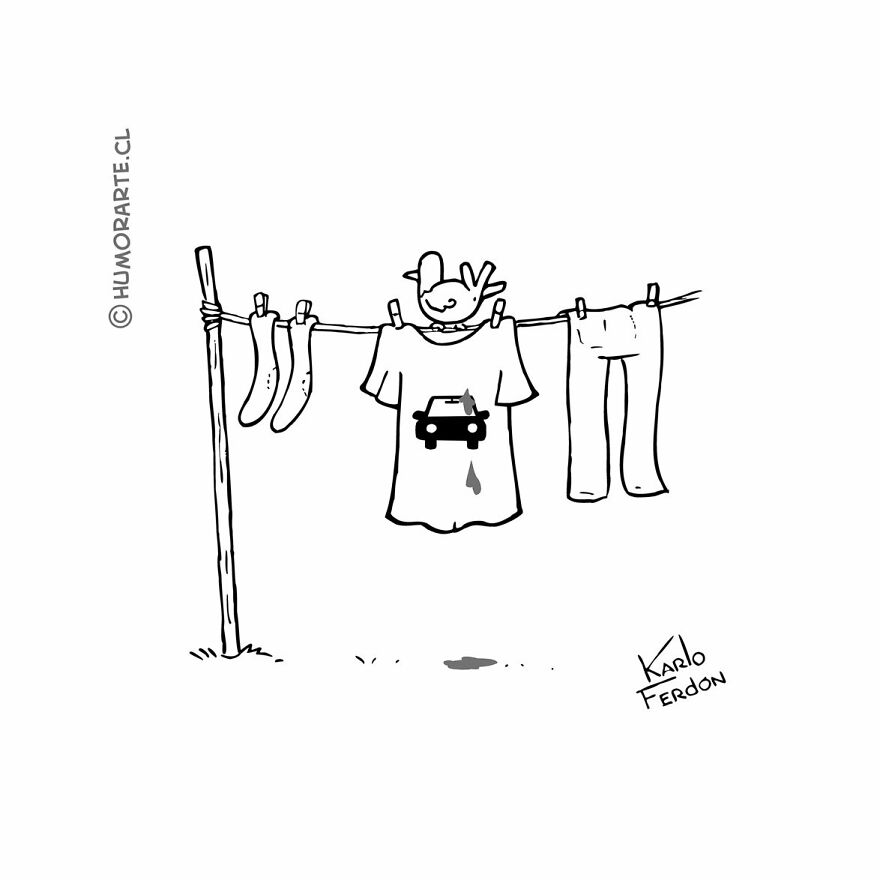 #4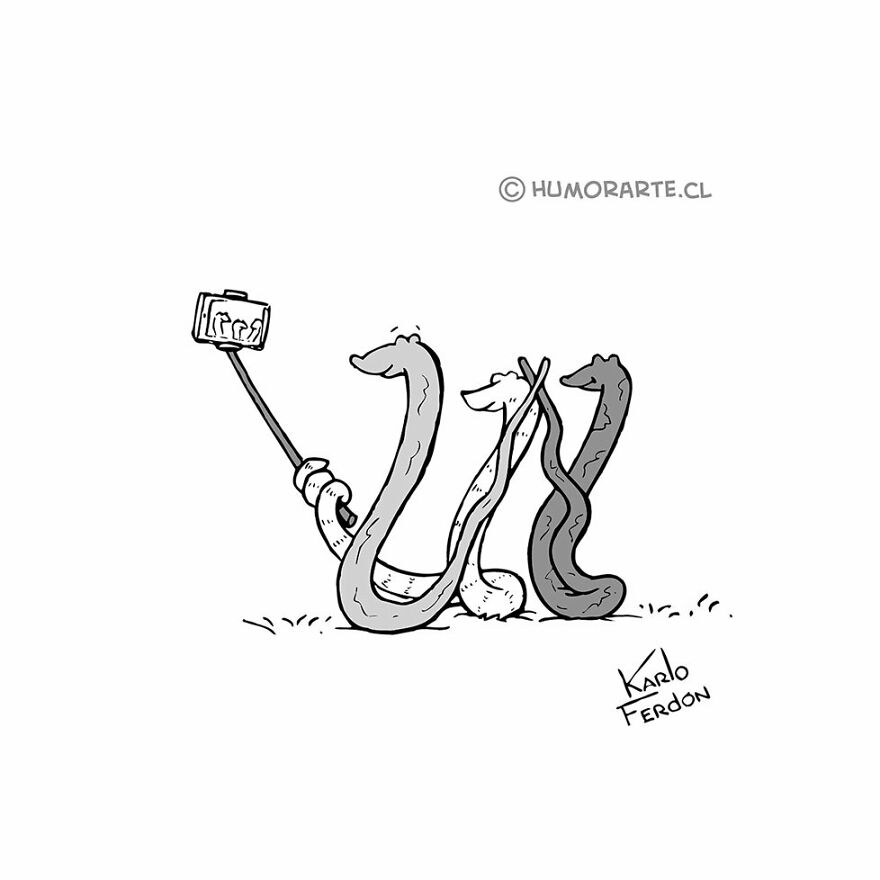 #5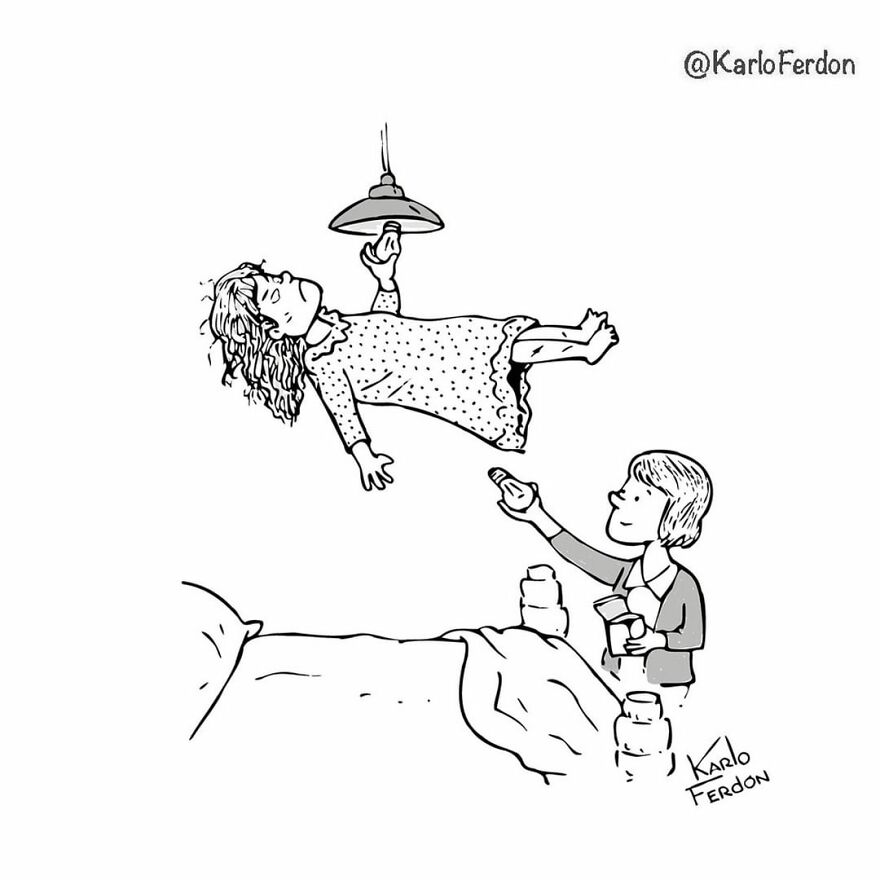 #6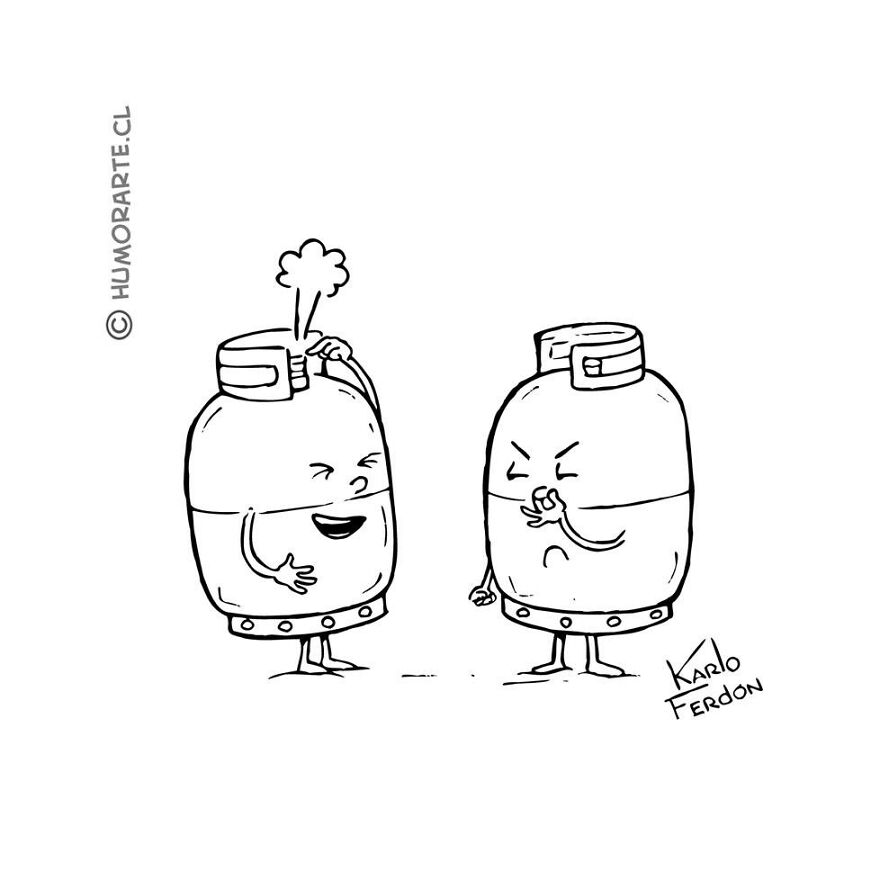 #7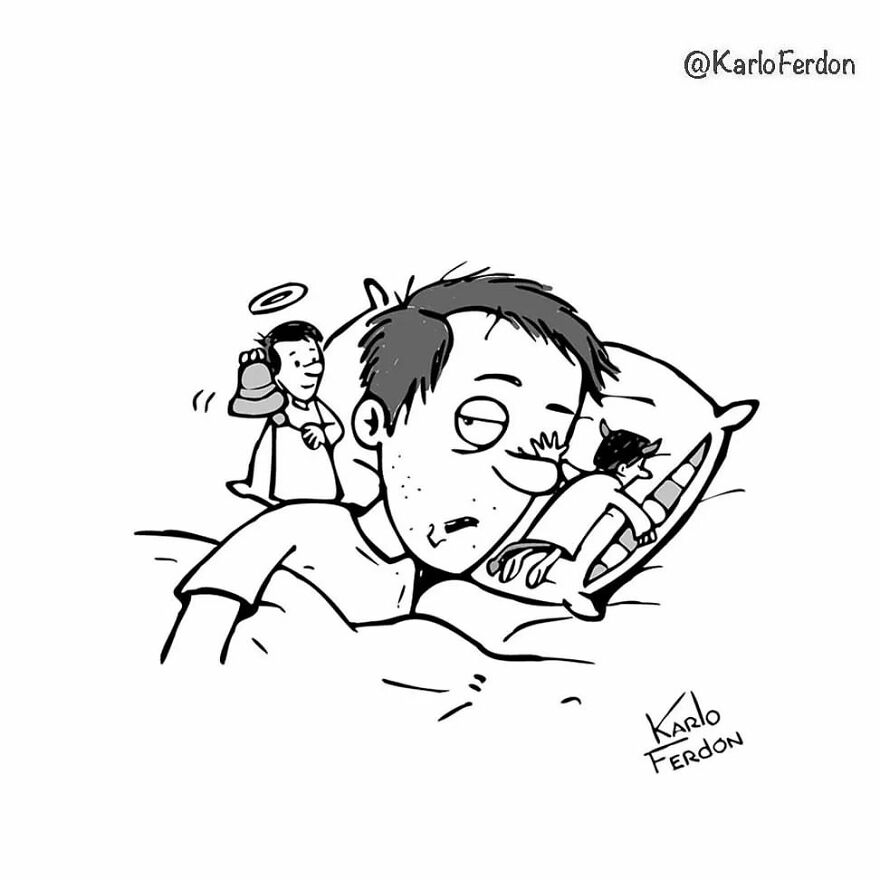 #8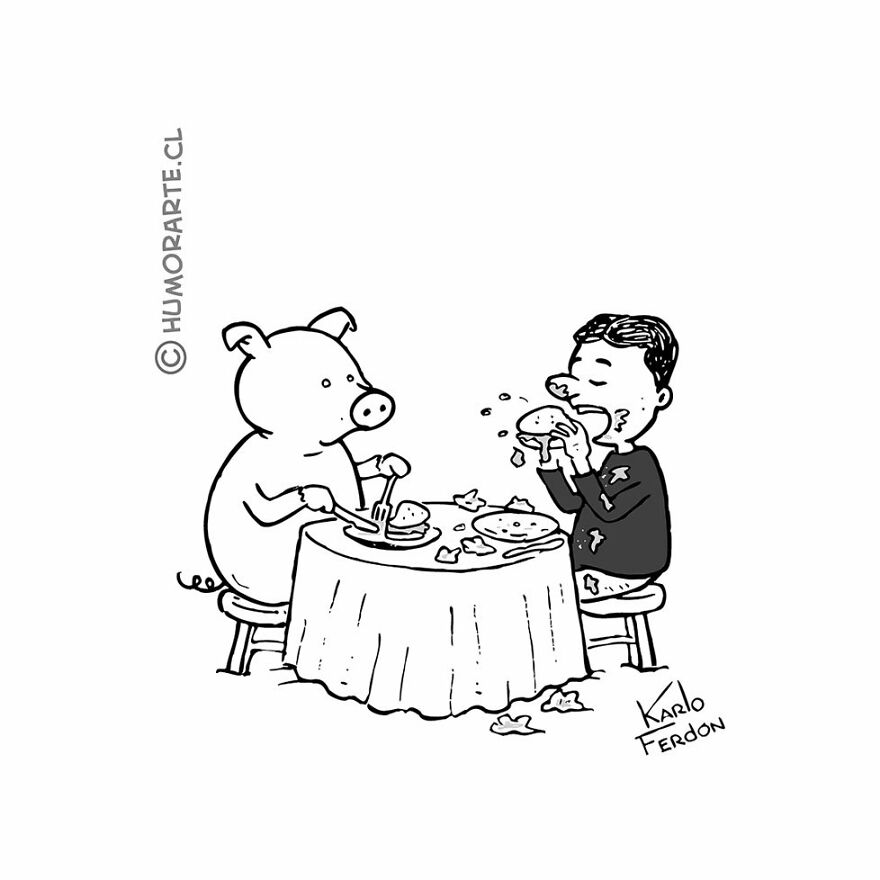 #9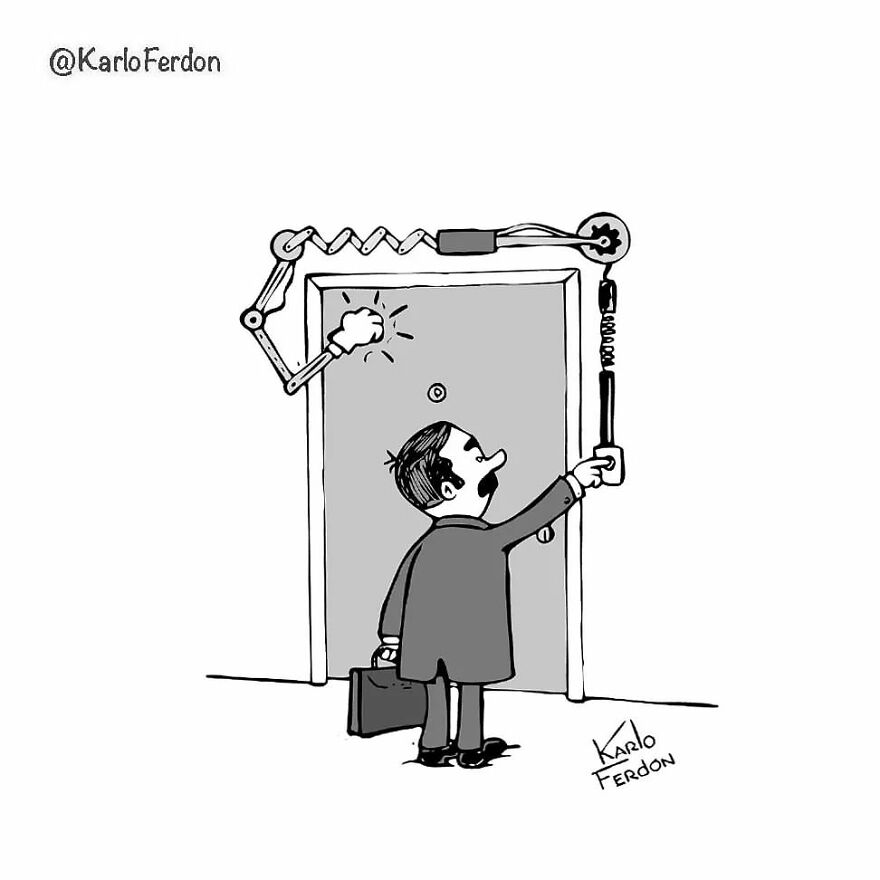 #10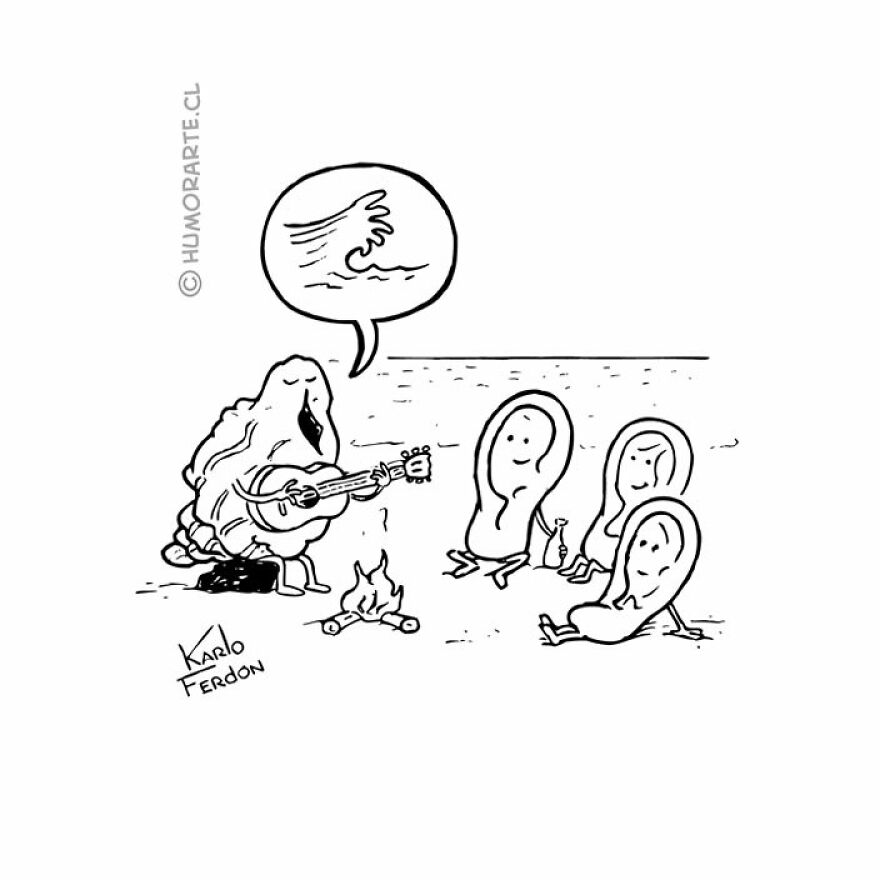 #11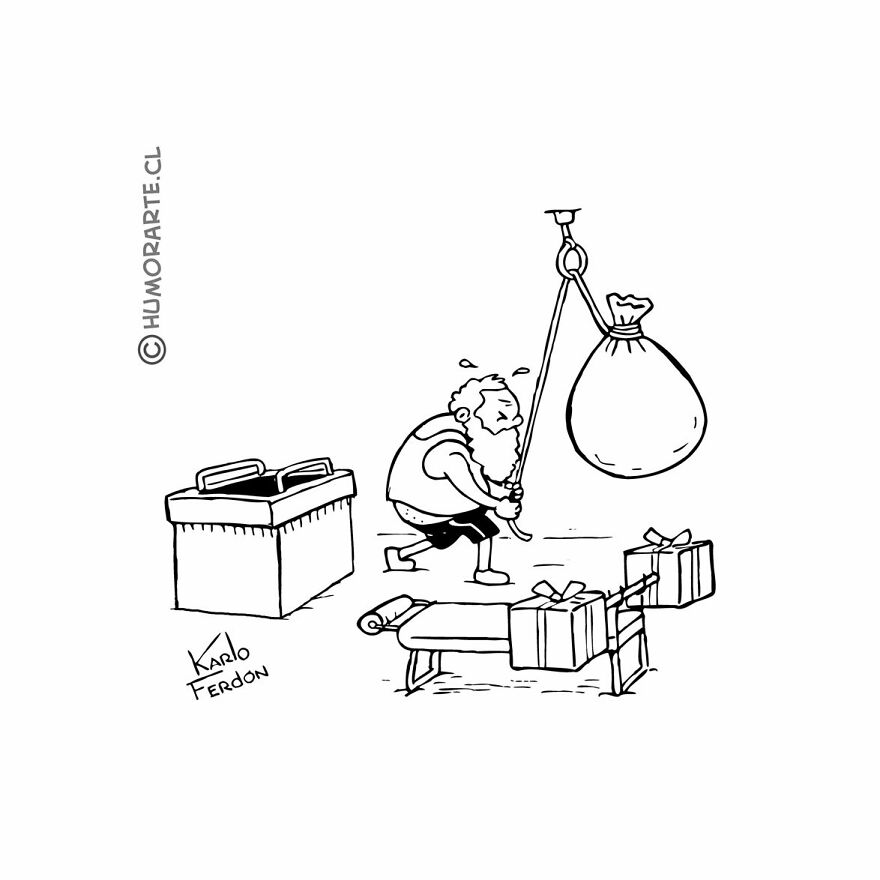 #12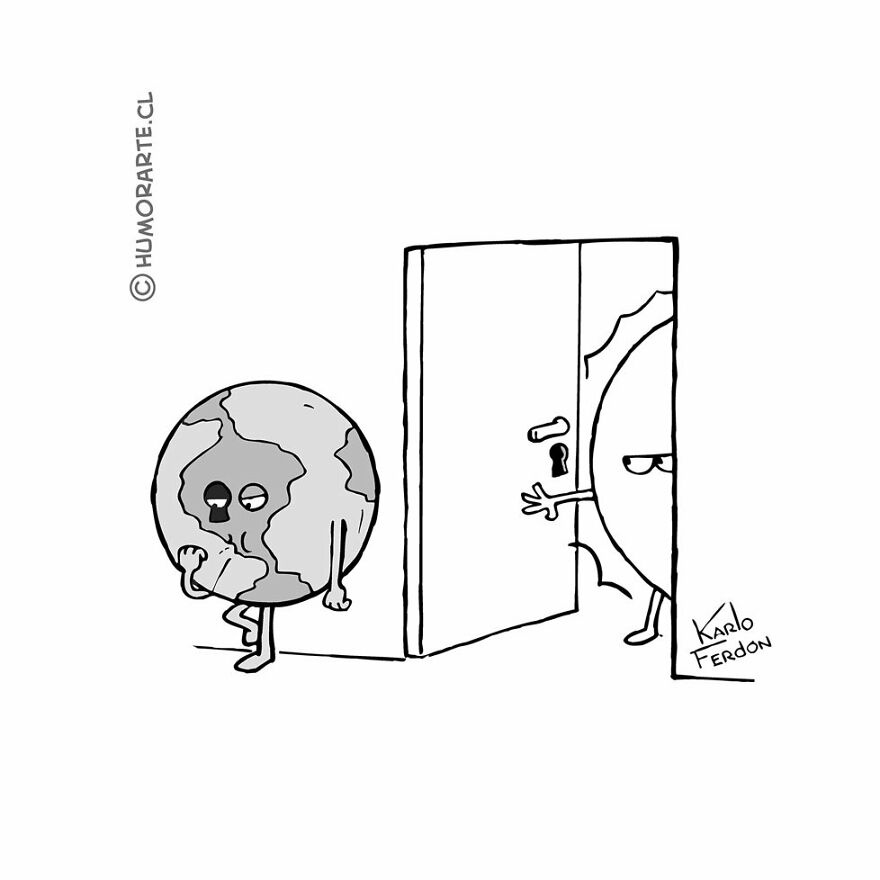 #13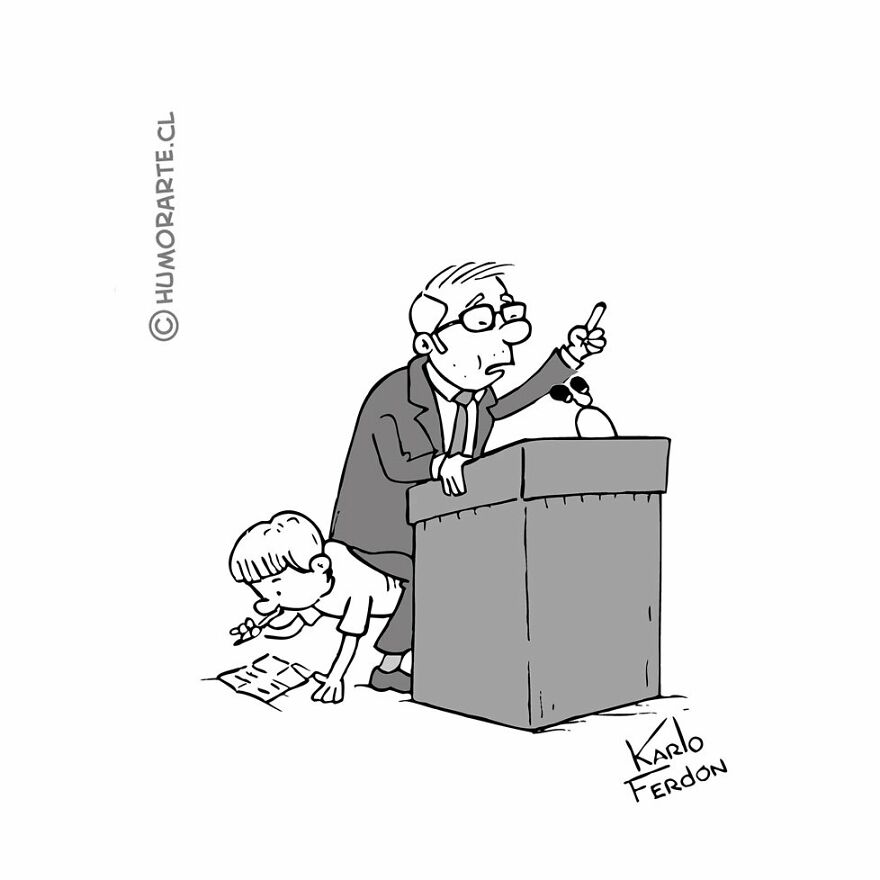 #14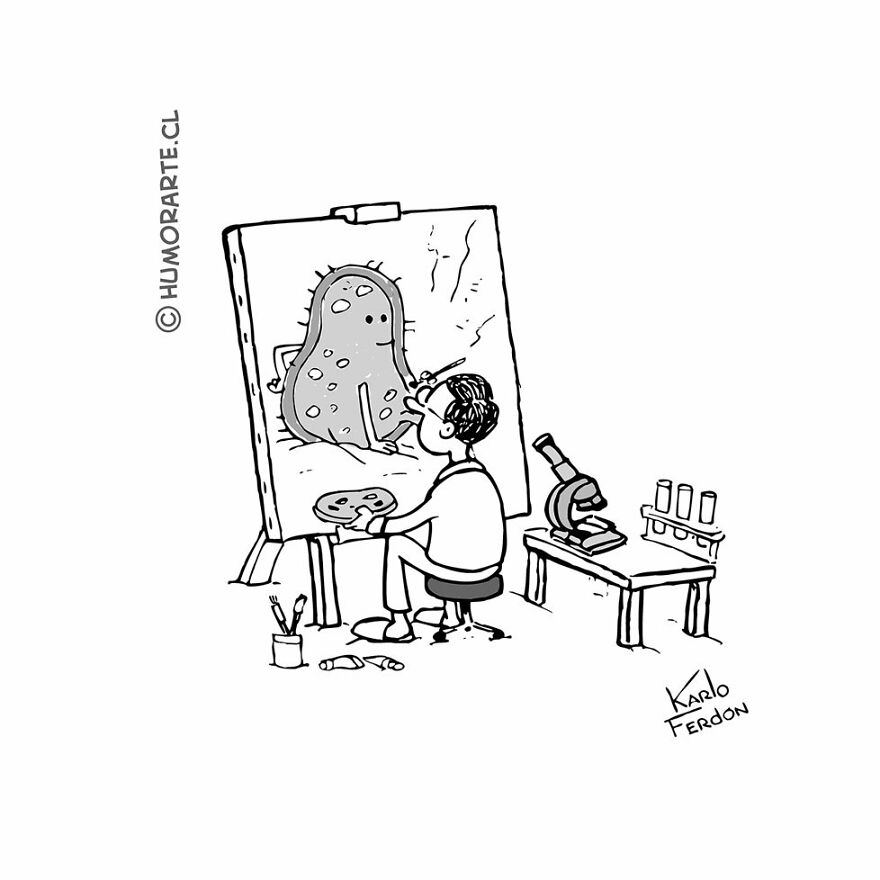 #15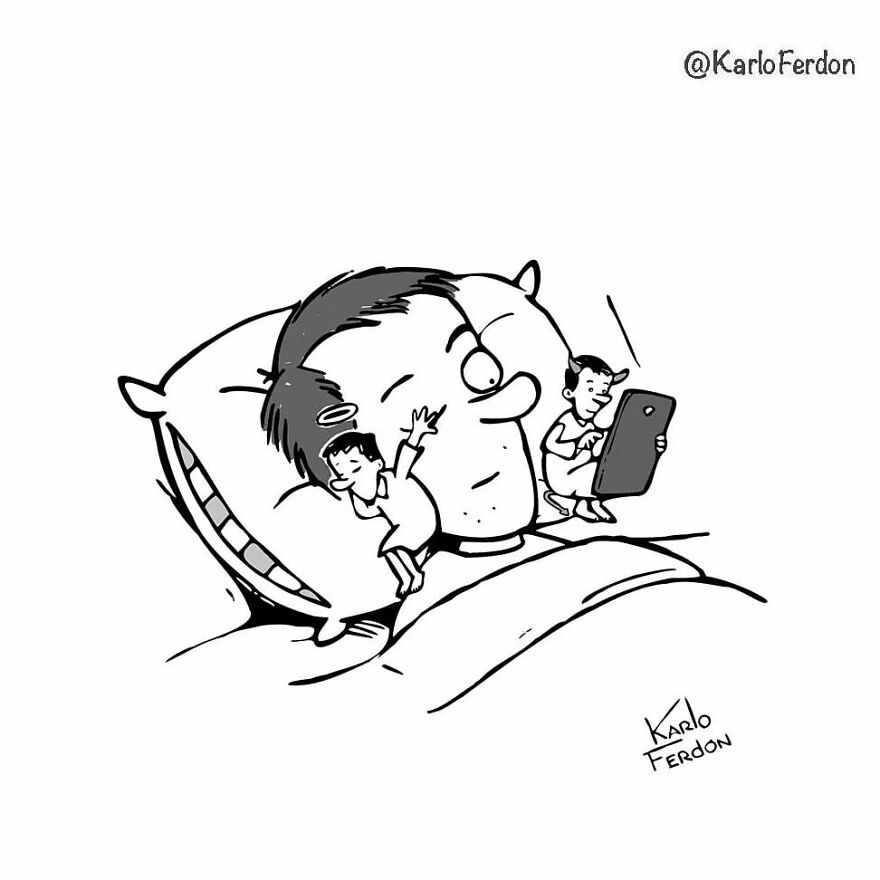 #16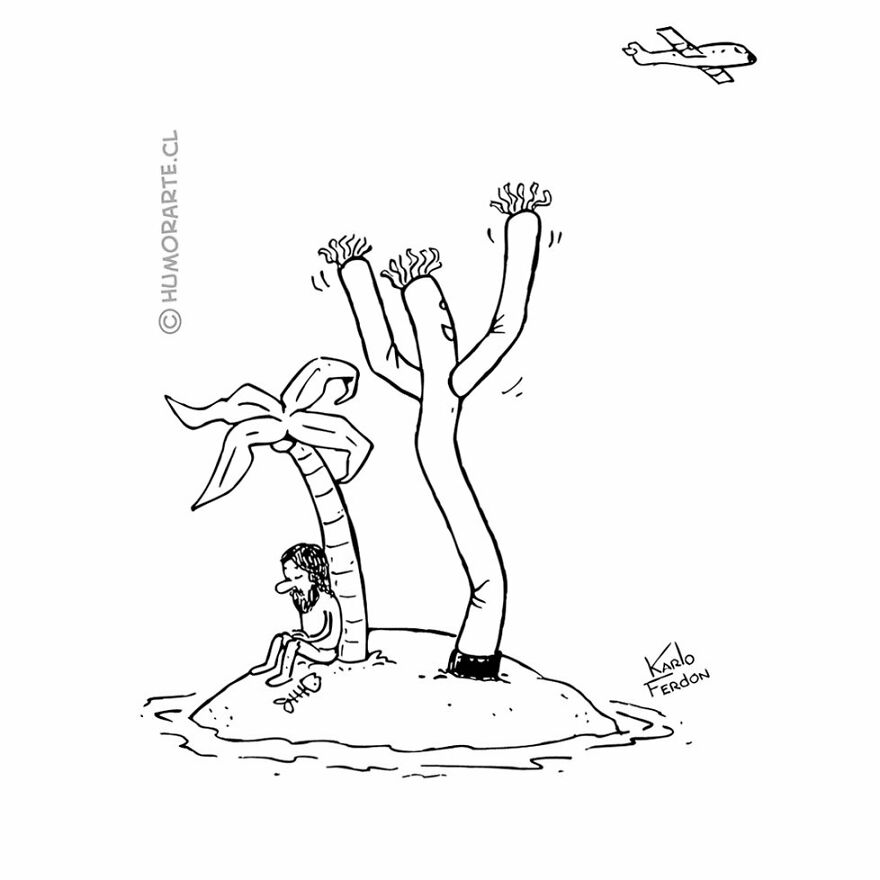 #17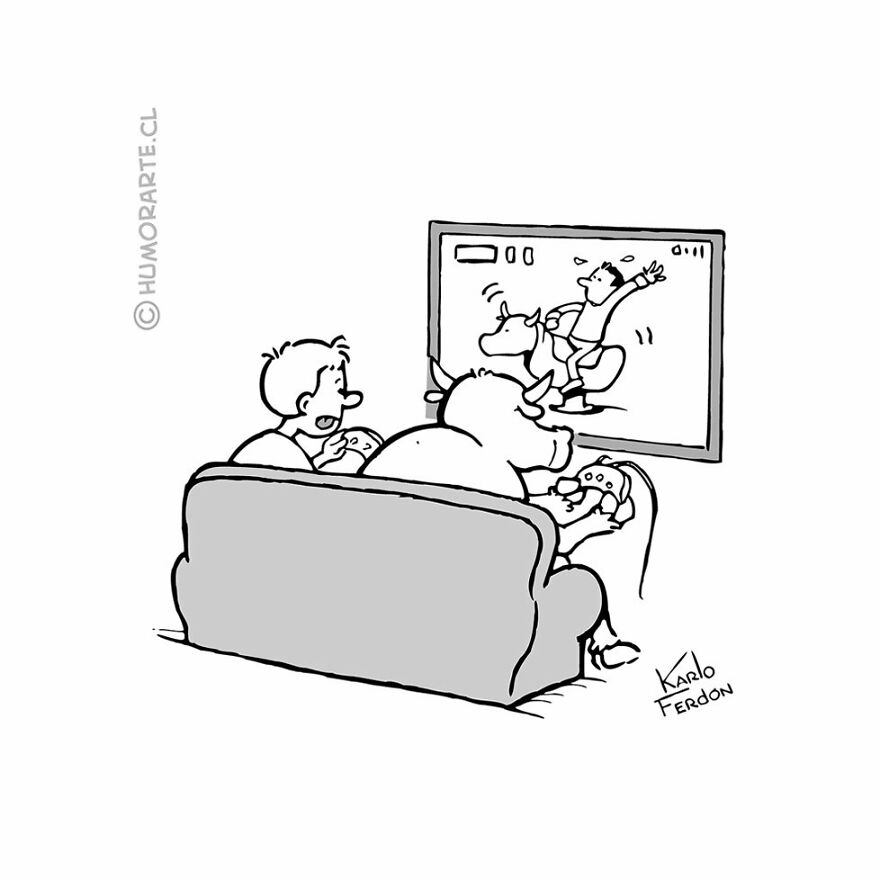 #18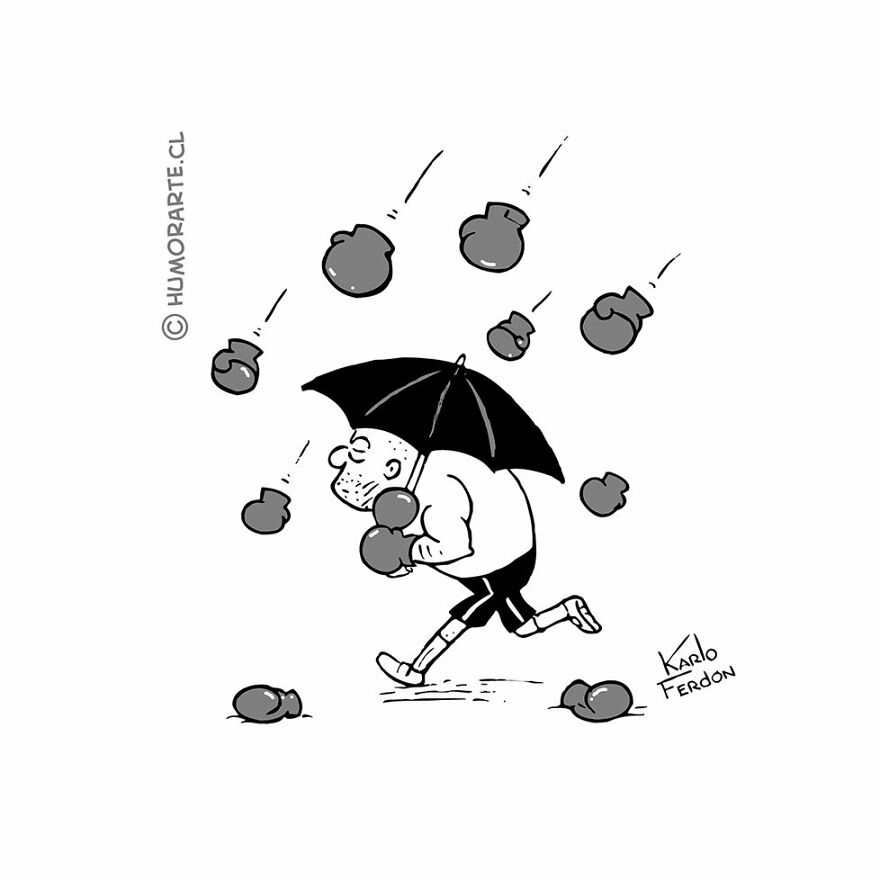 #19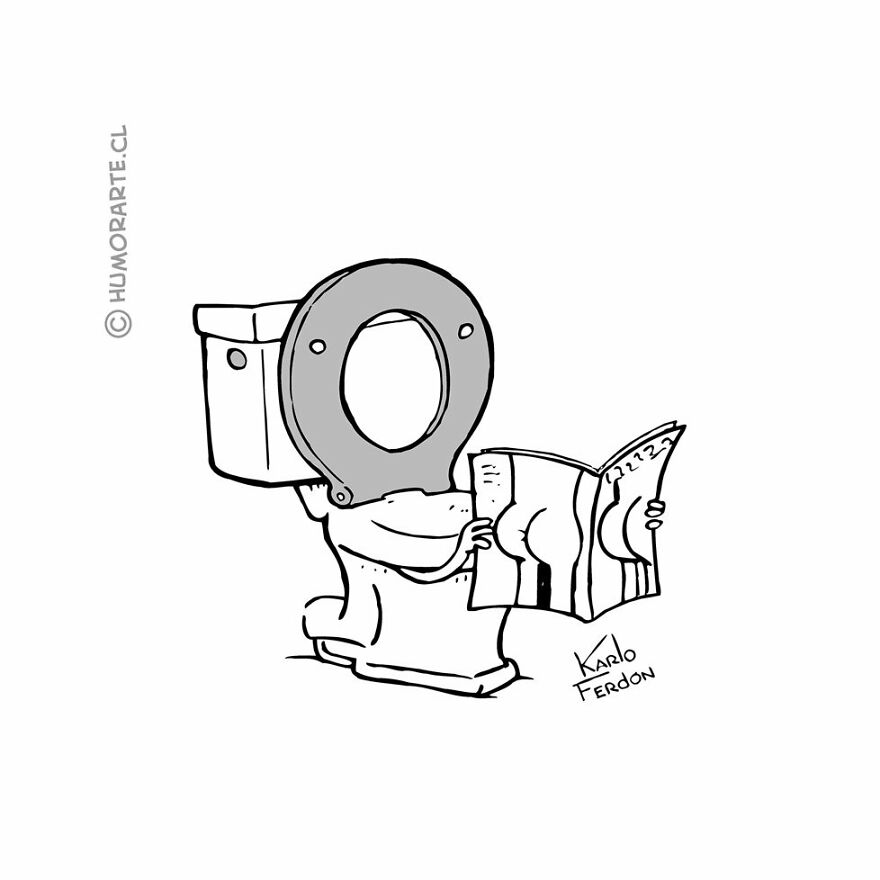 #20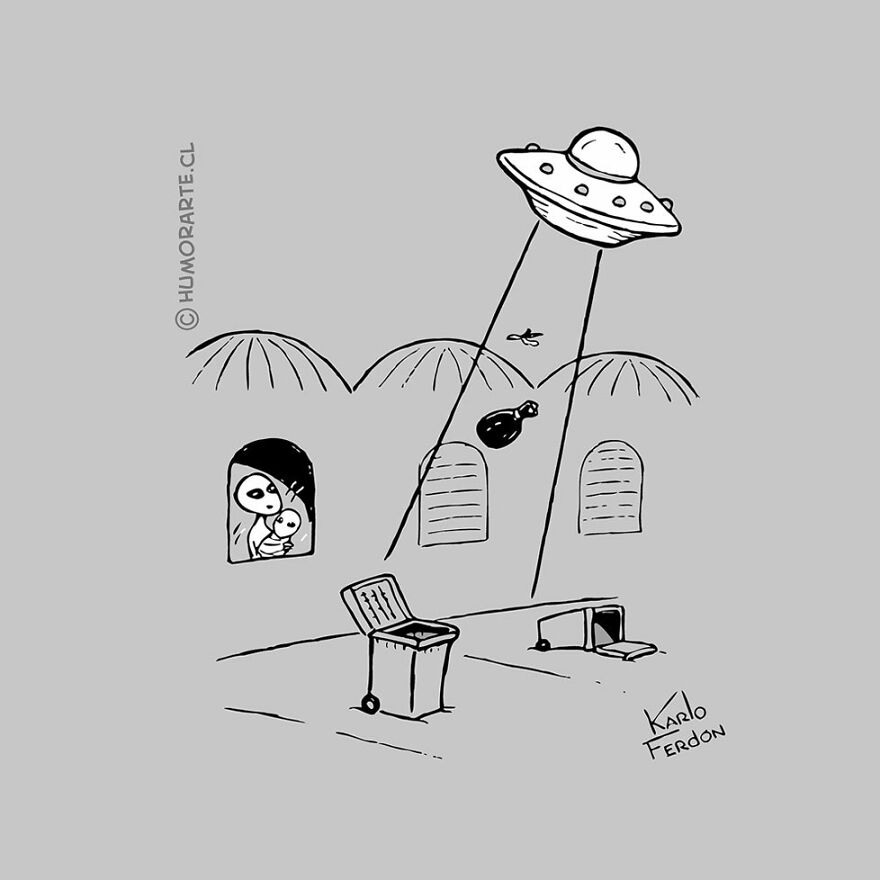 #21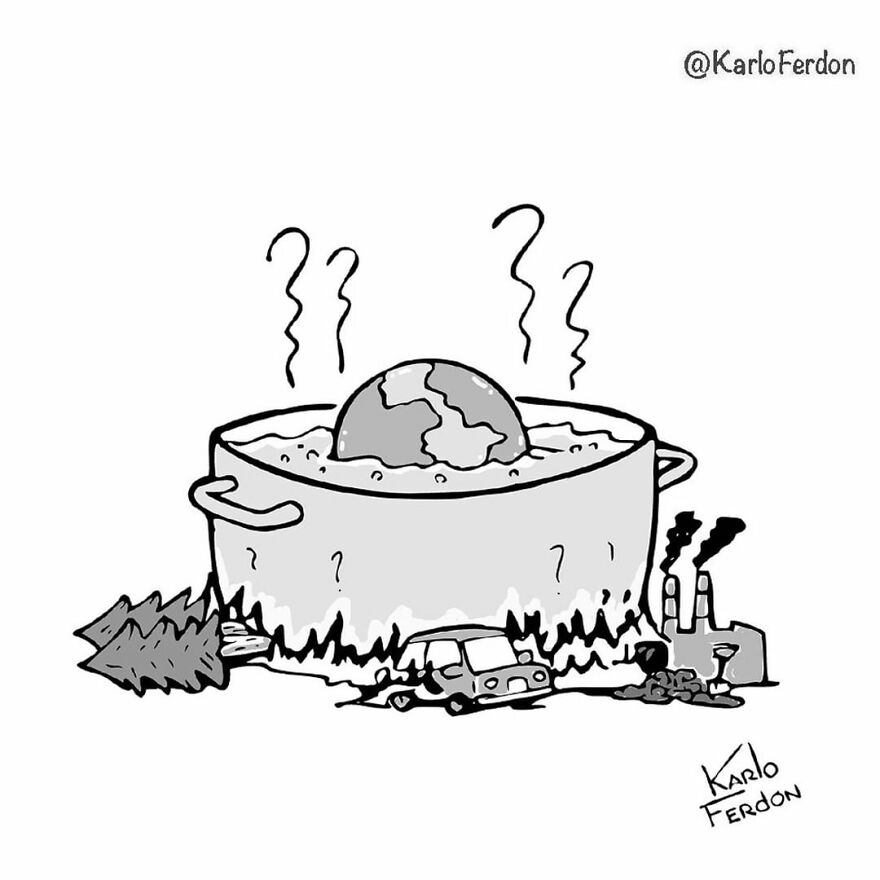 #22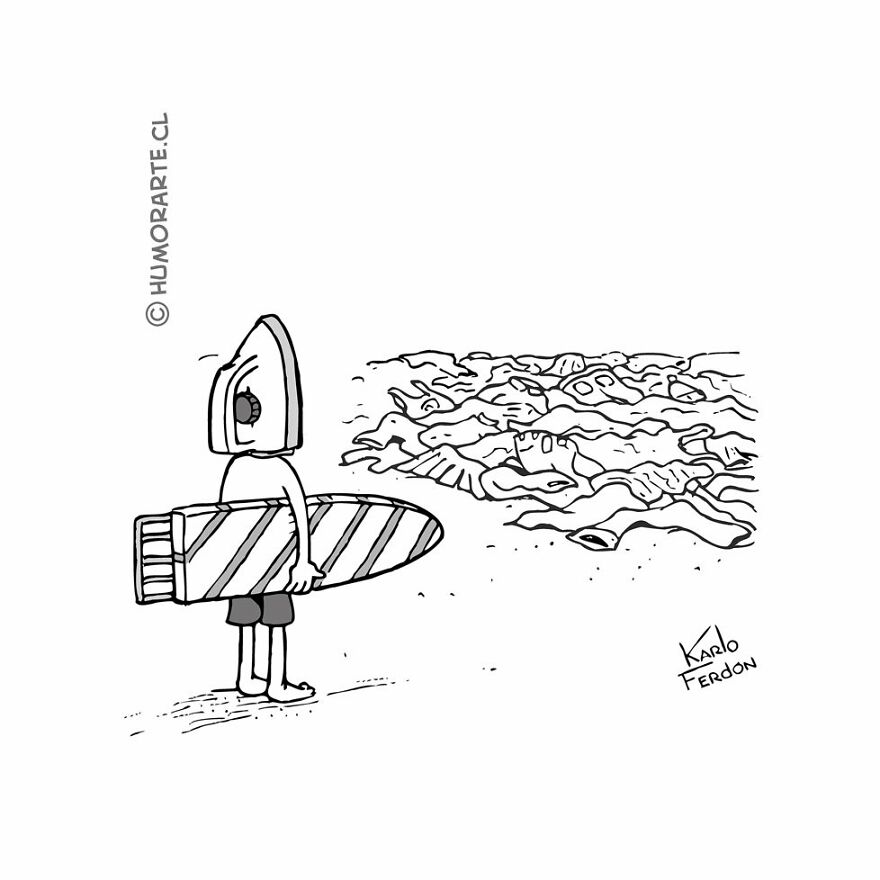 #23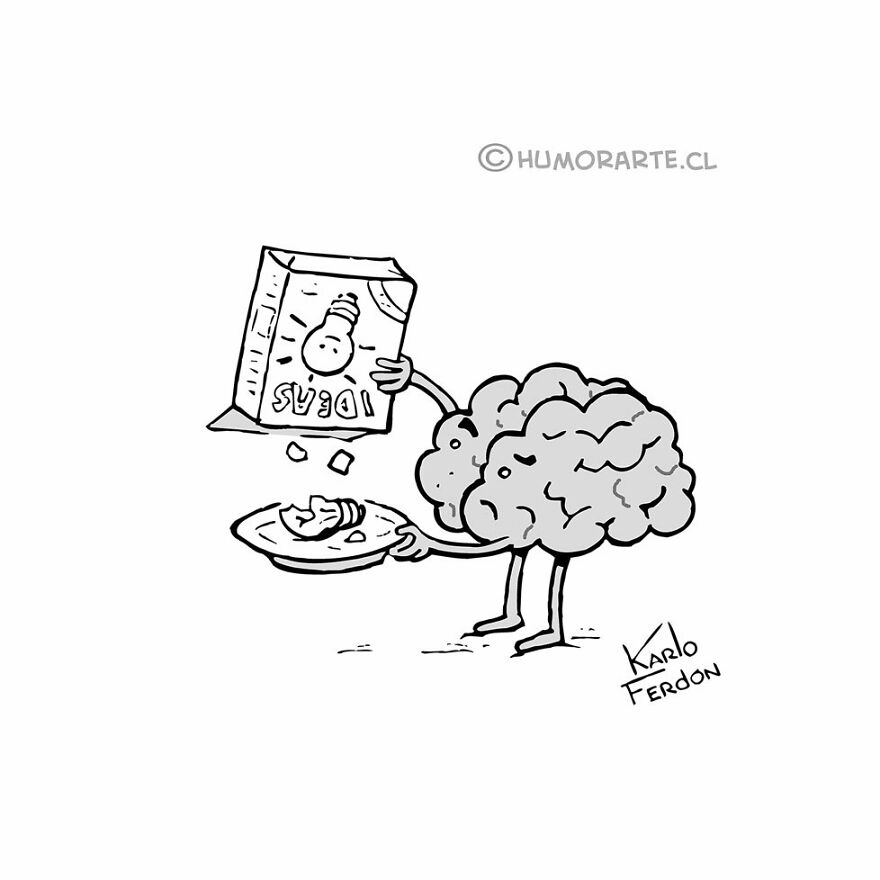 #24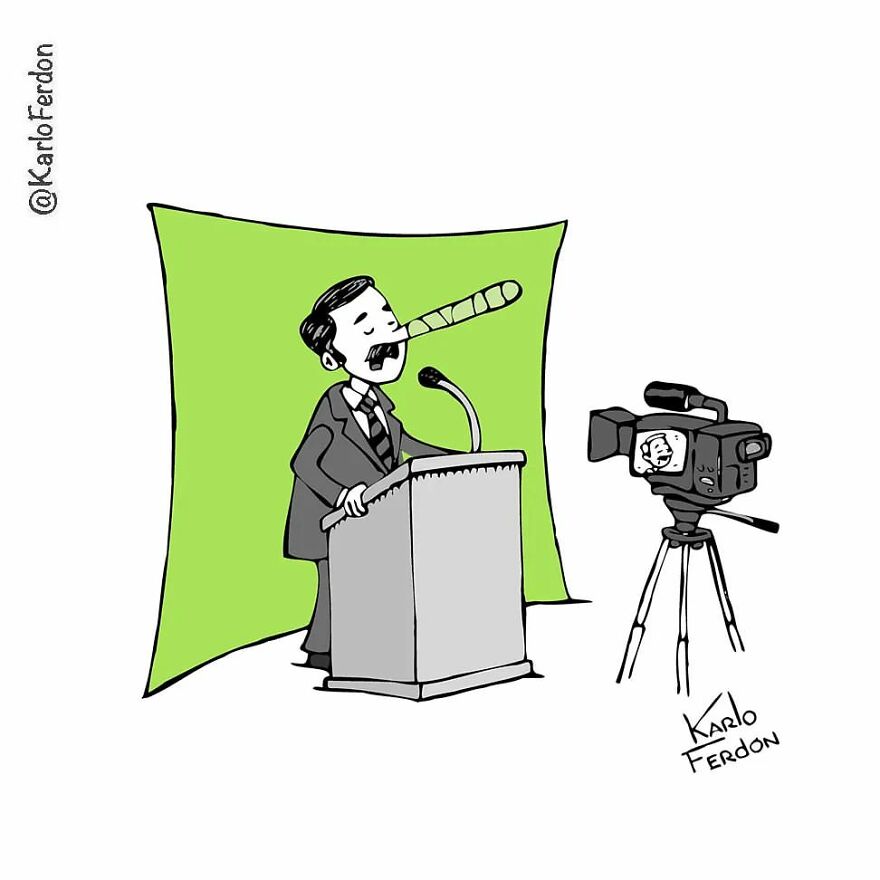 #25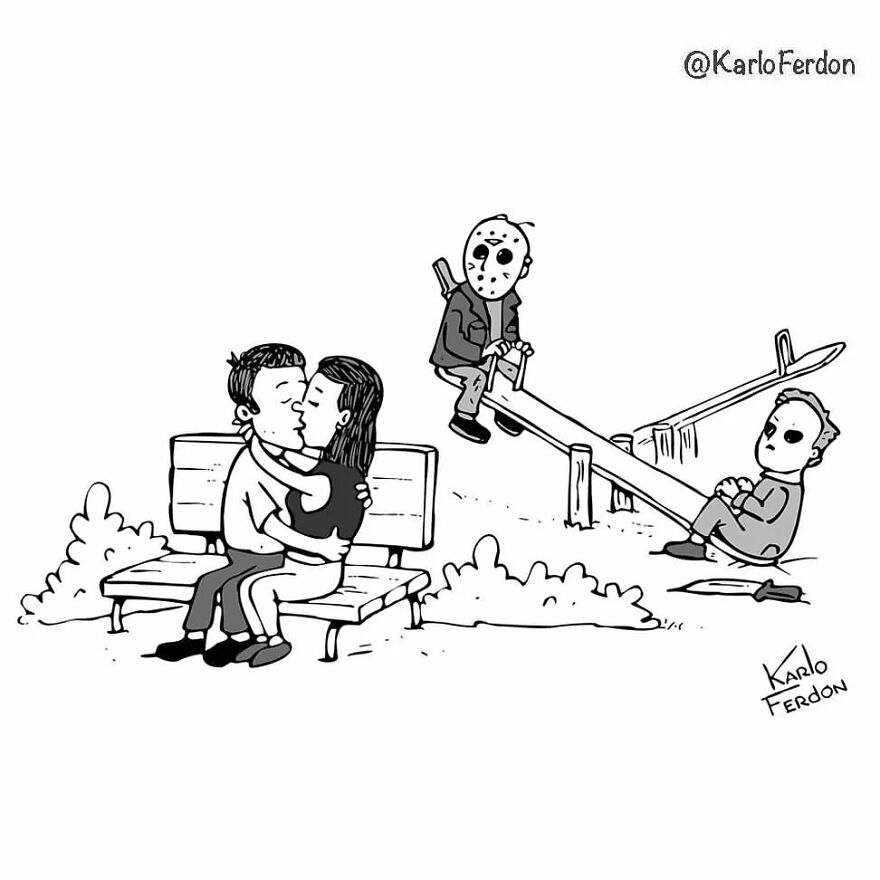 #26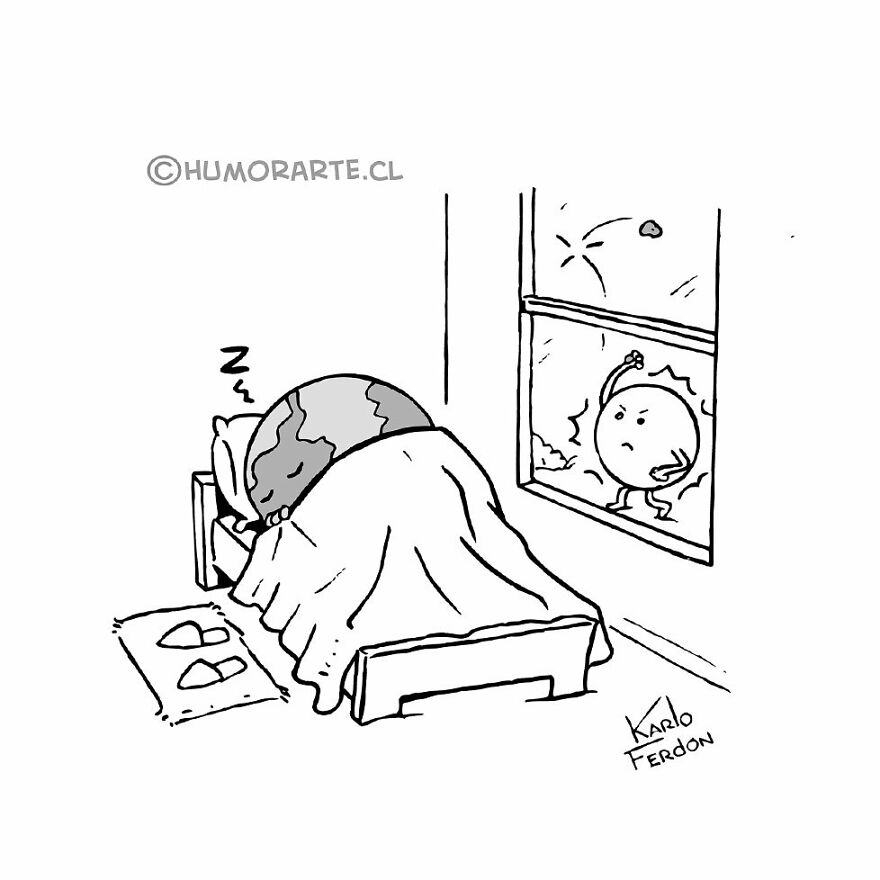 #27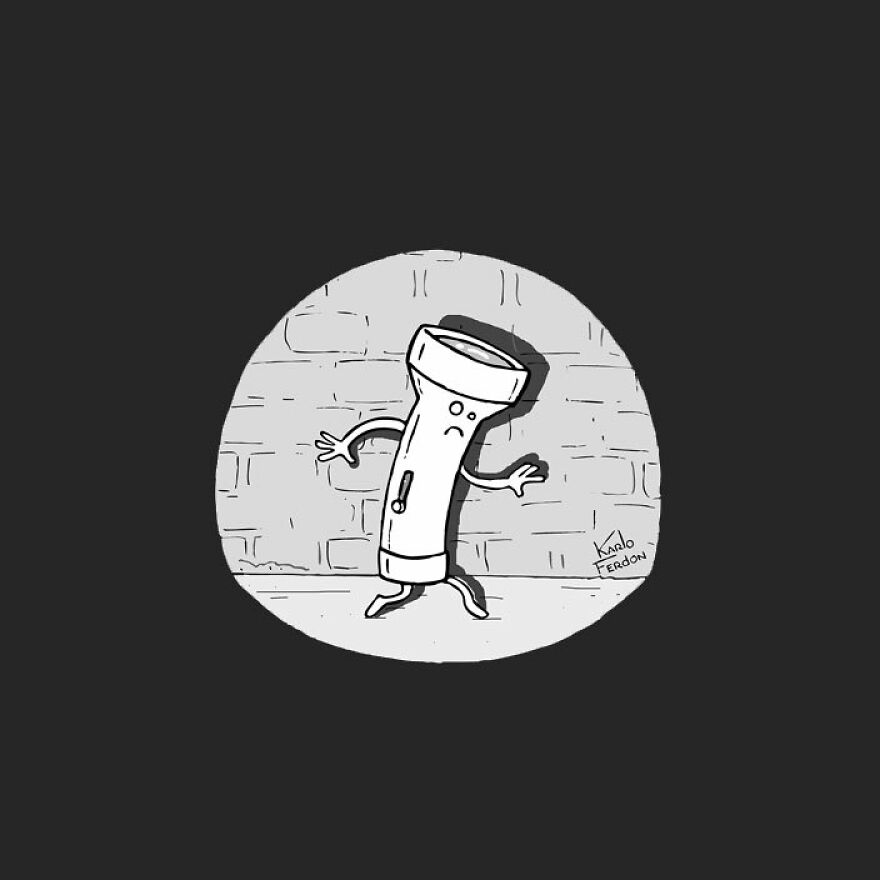 #28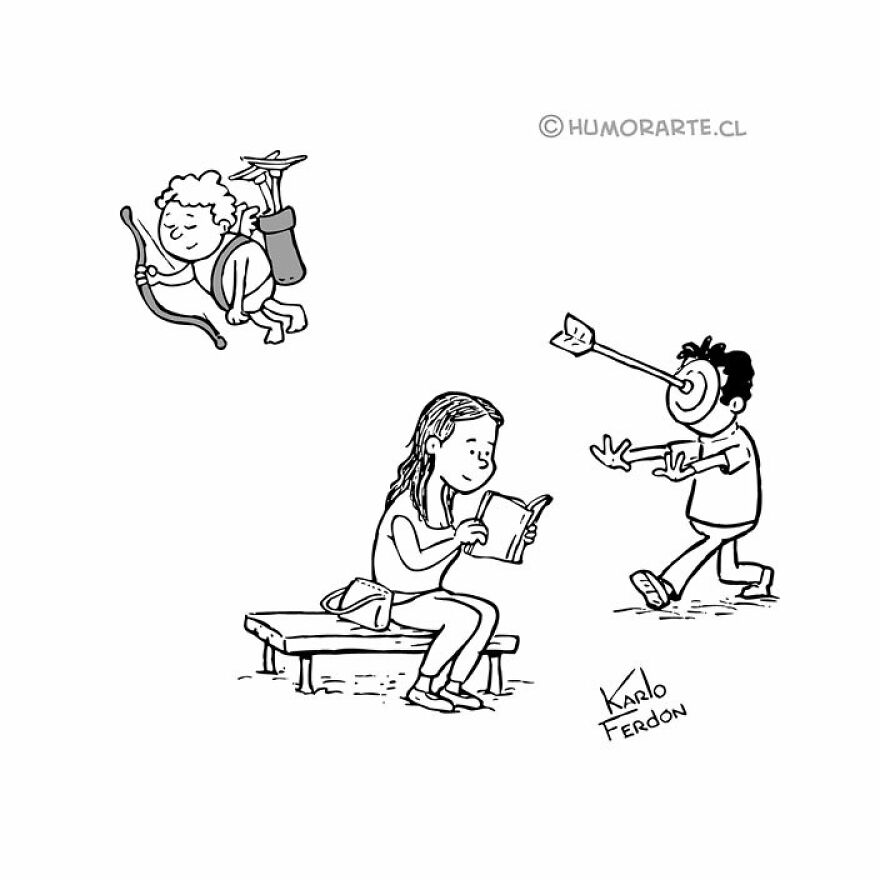 #29
#30