Today we bring you the funny comic, which always ends in the most unexpected twist. Meet Brilliant Artist Scribly G from South Africa Scribly is a digital artist. Scribly G started making 3 years ago. His comic is quite humorous and ironic I am sure you will love the comic.
Scribly G's drawing style is clean and mostly straightforward. His comics tend to be 3 or 4 panels. The artist has 48.3k followers on Instagram who love his art very much. If you want to see the last two posts, we suggest clicking here and here for more!
Scroll down for the latest Scribly G comics.
More info: Instagram | Facebook | ko-fi.com | scribblyg.com
#1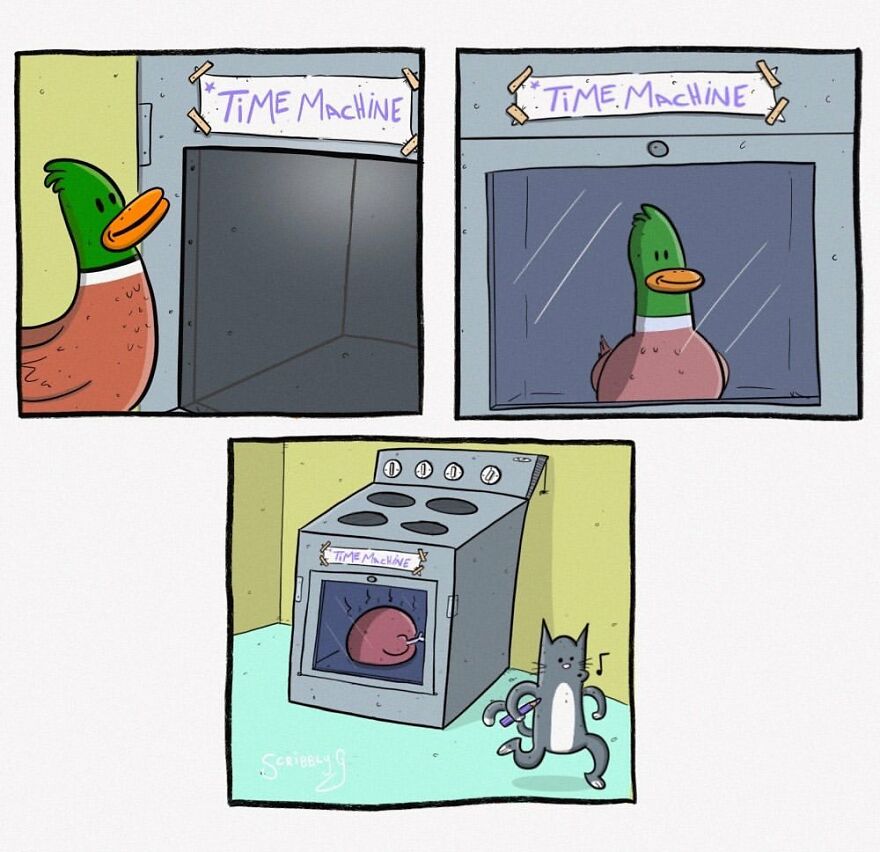 #2
#3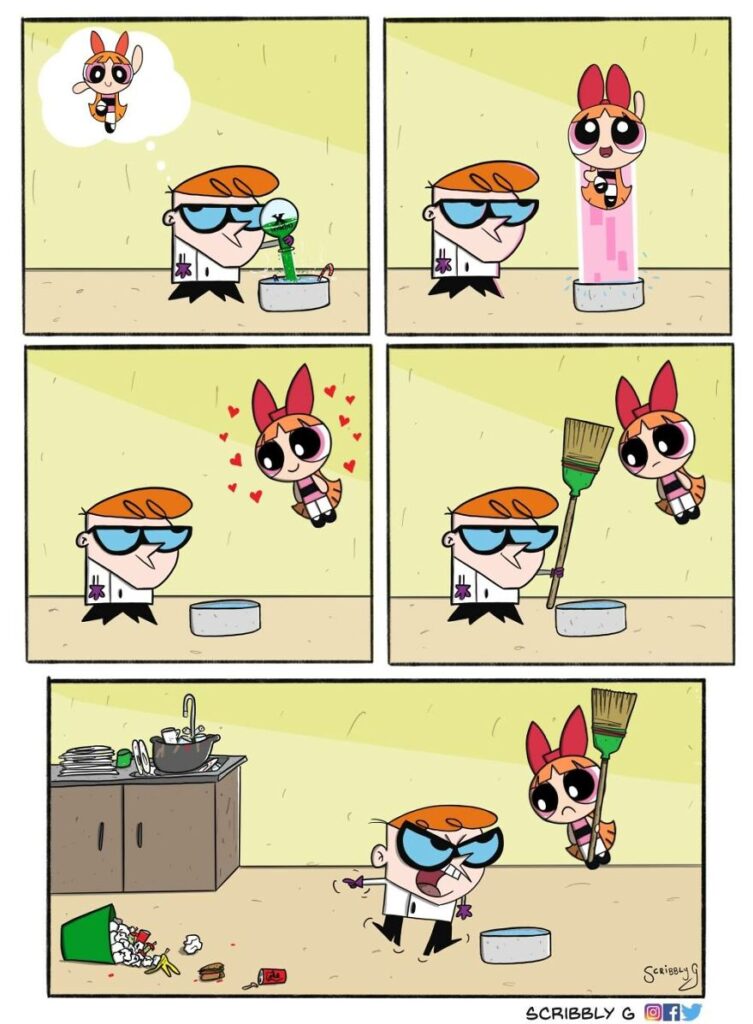 #4
#5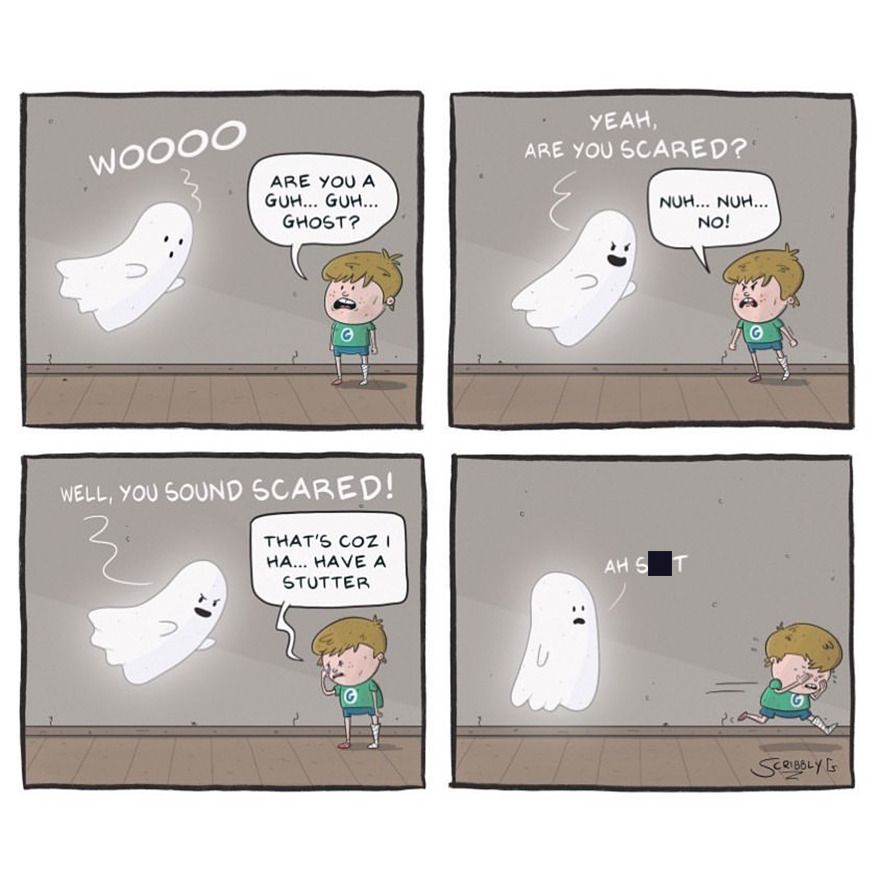 #6
#7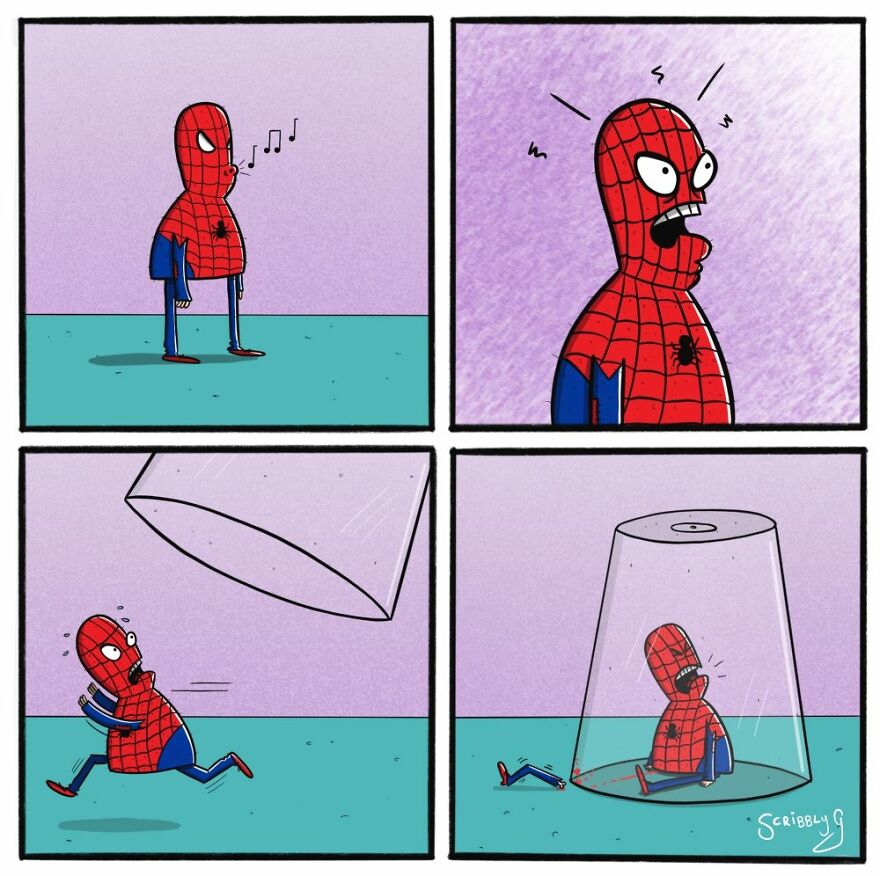 #8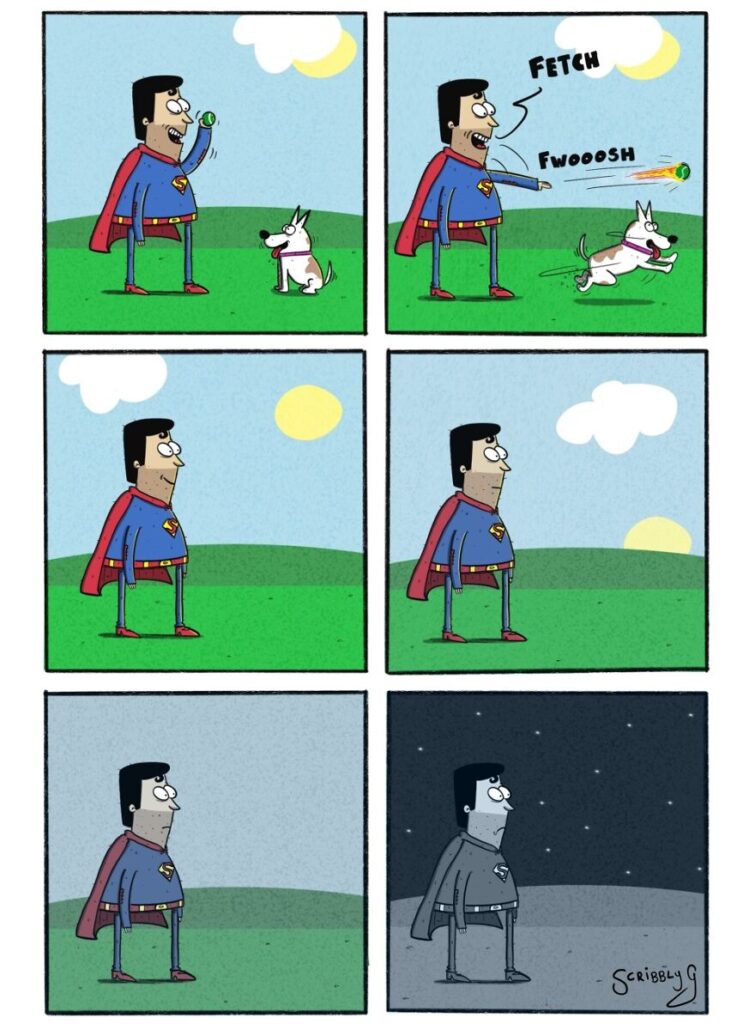 #9
#10
#11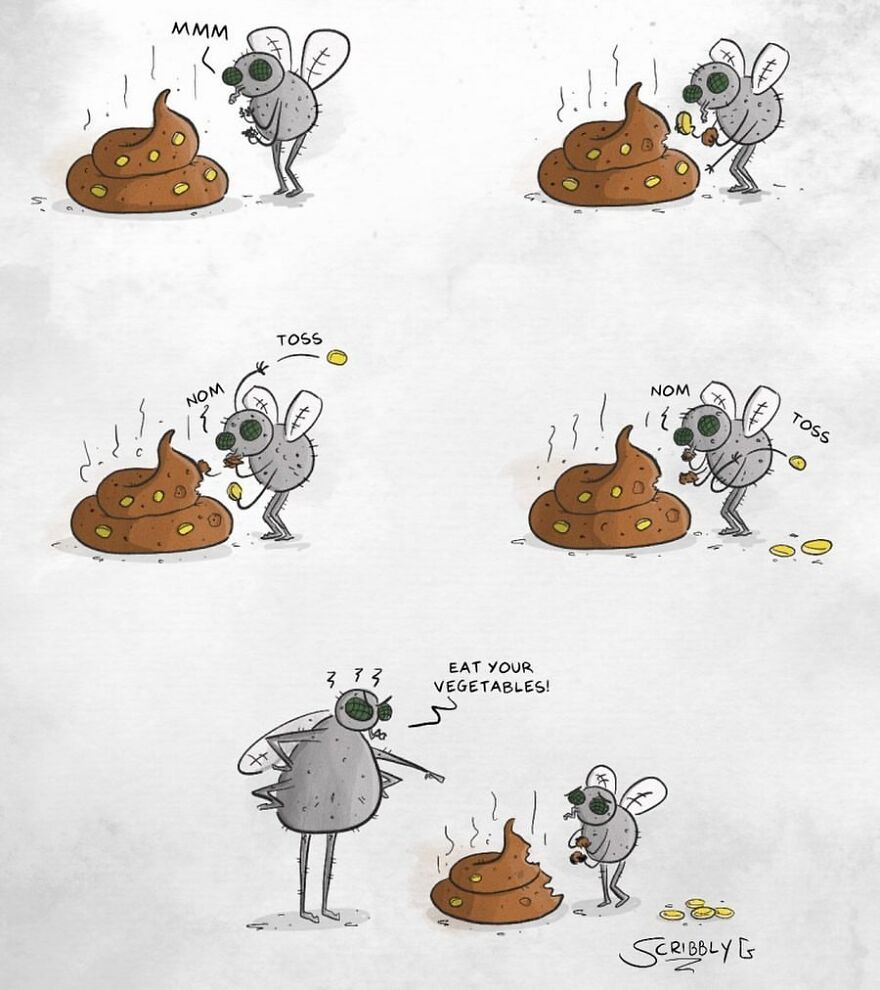 #12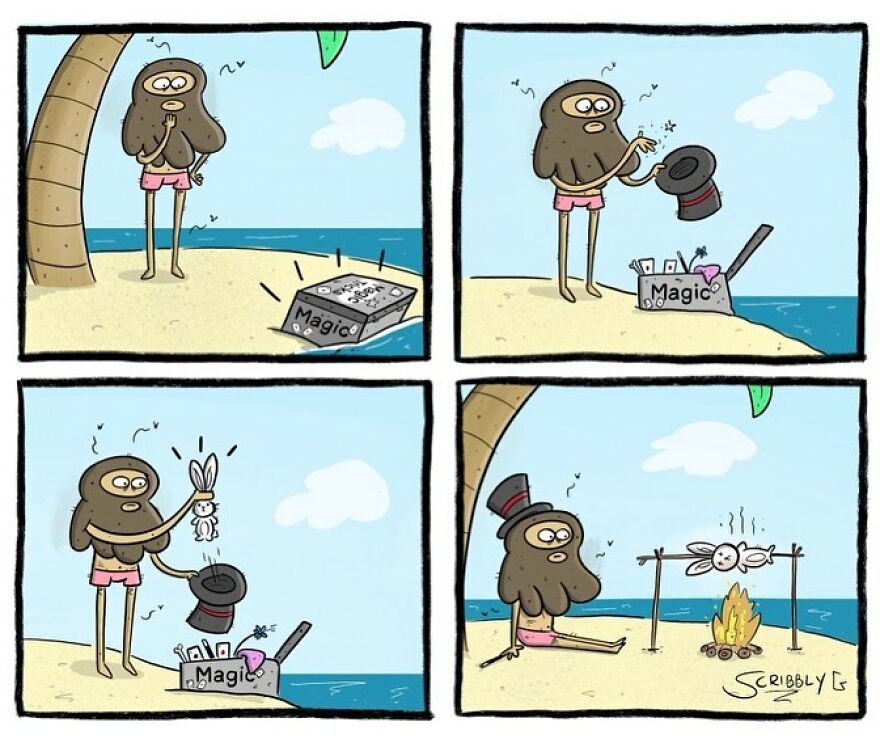 #13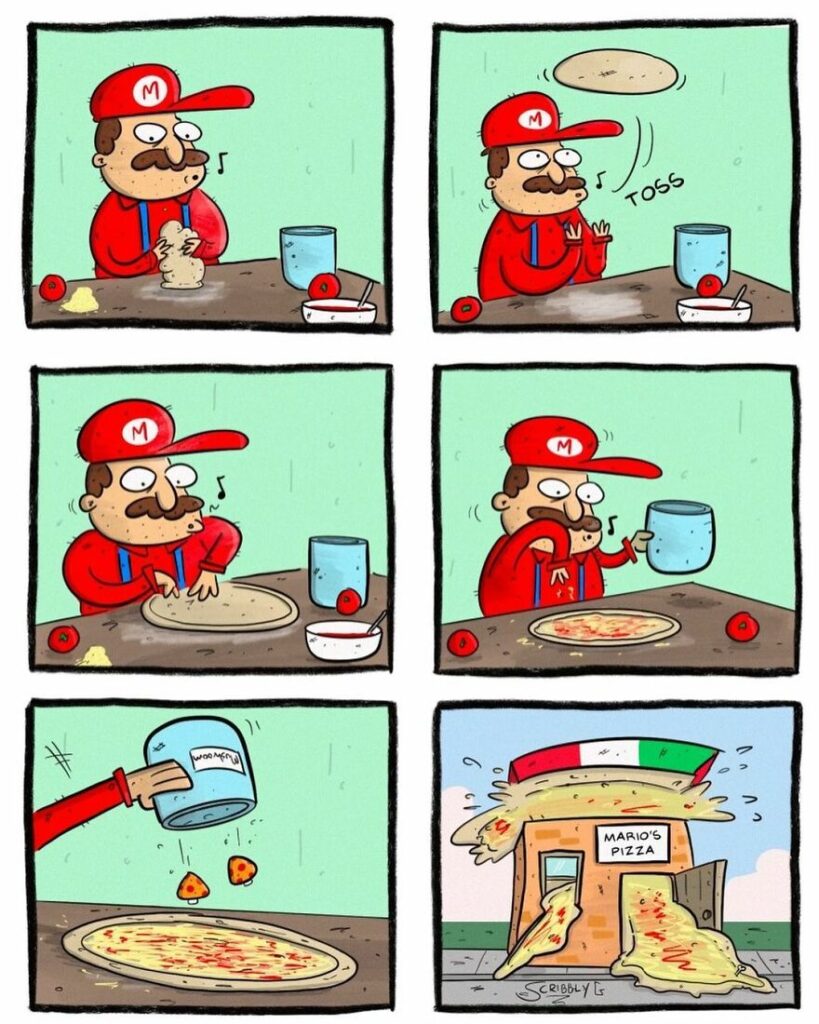 #14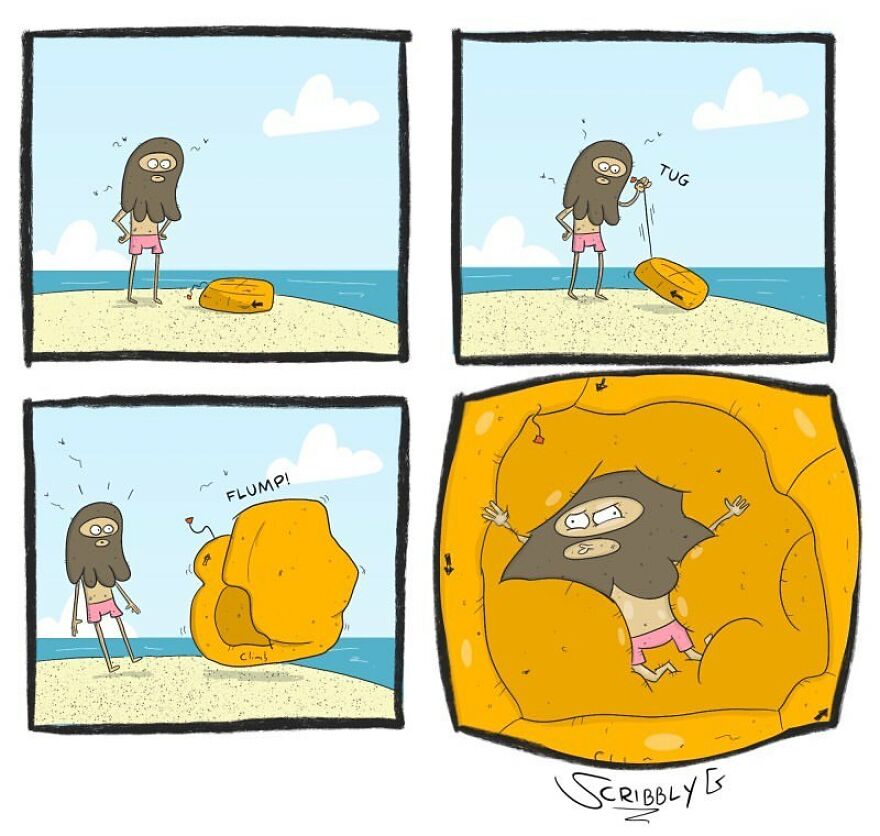 #15
#16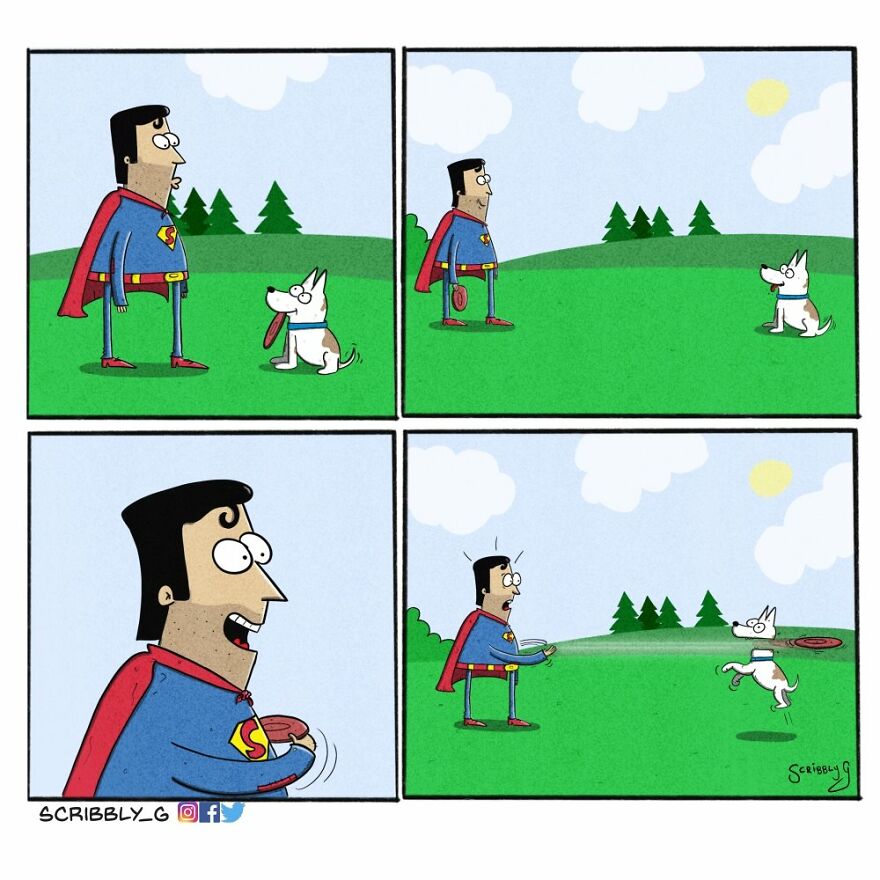 #17
#18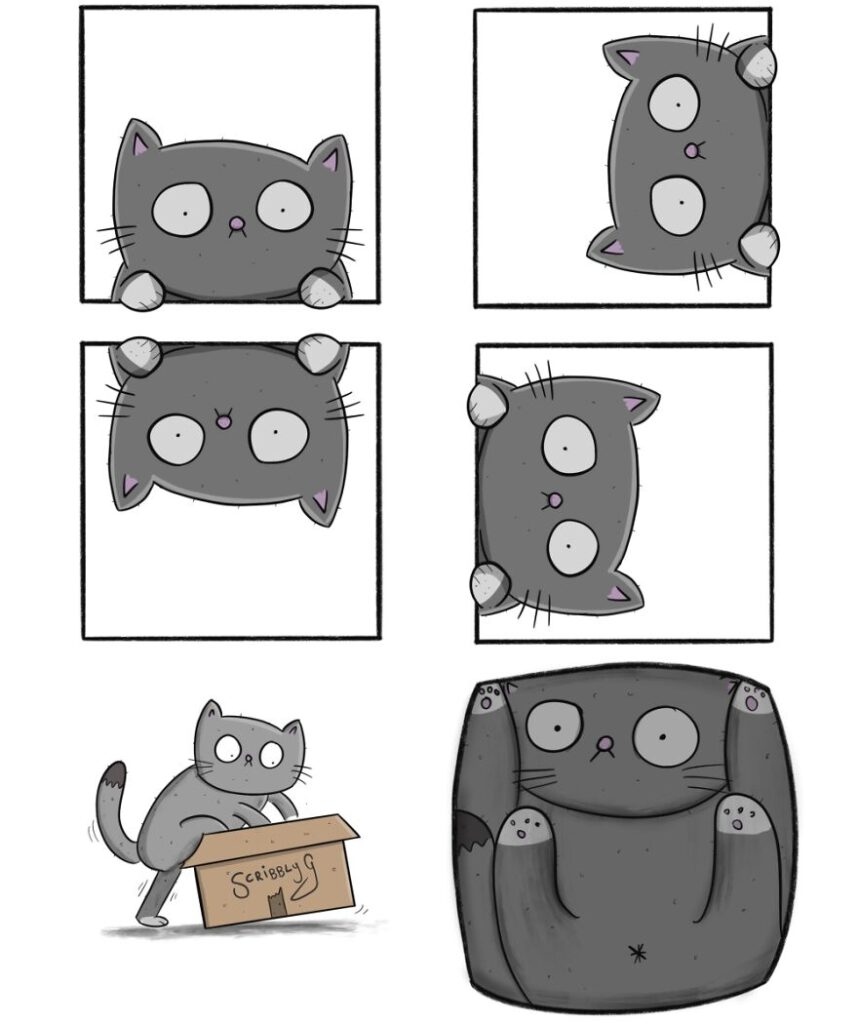 #19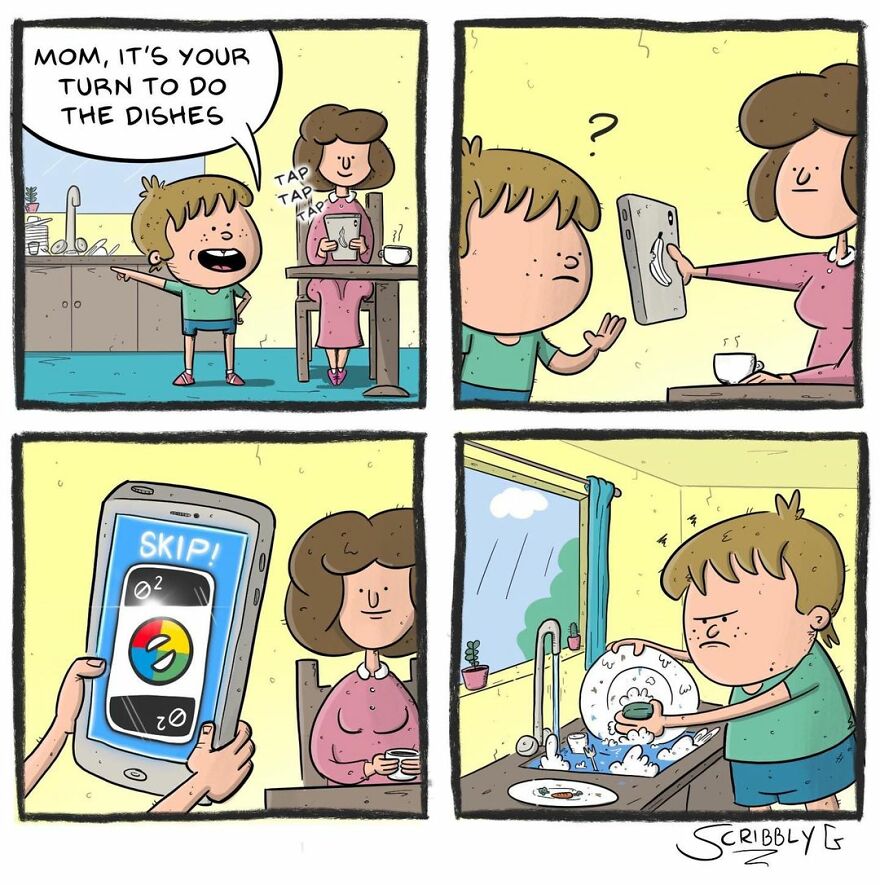 #20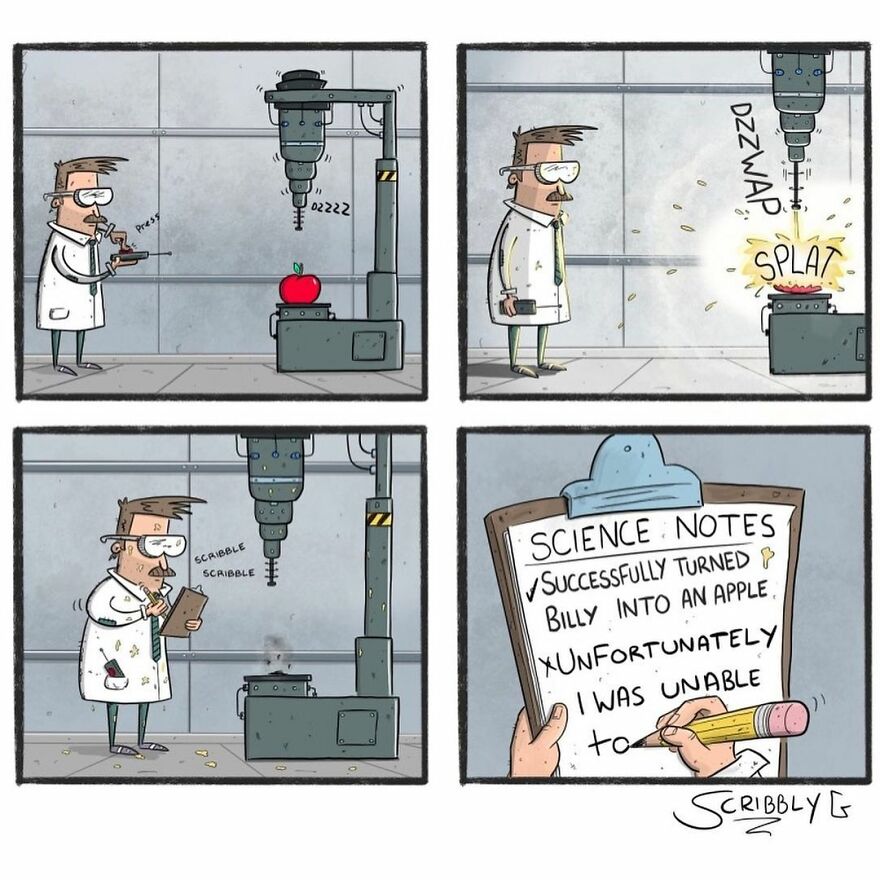 #21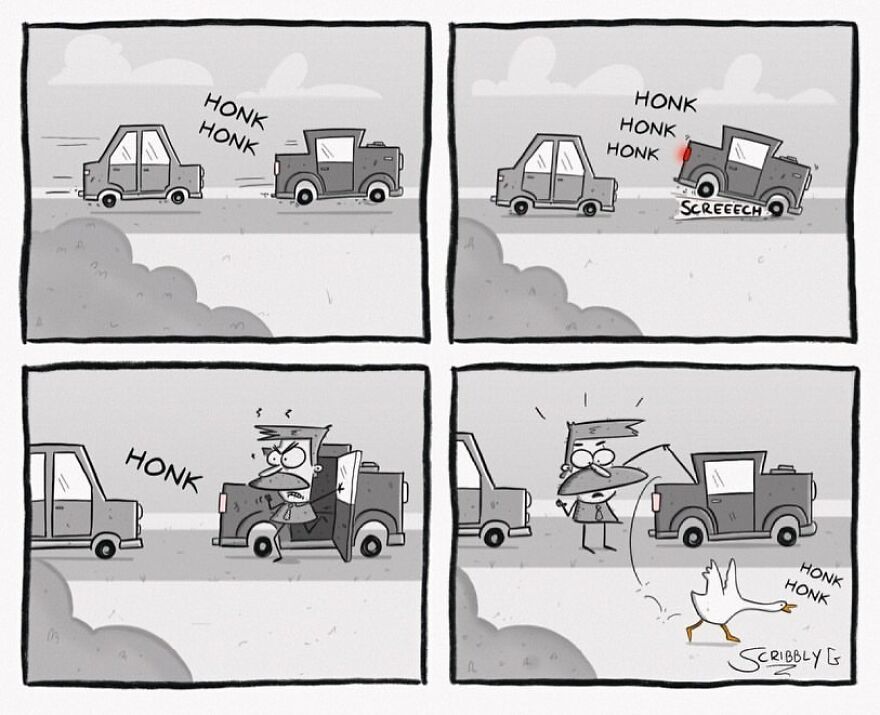 #22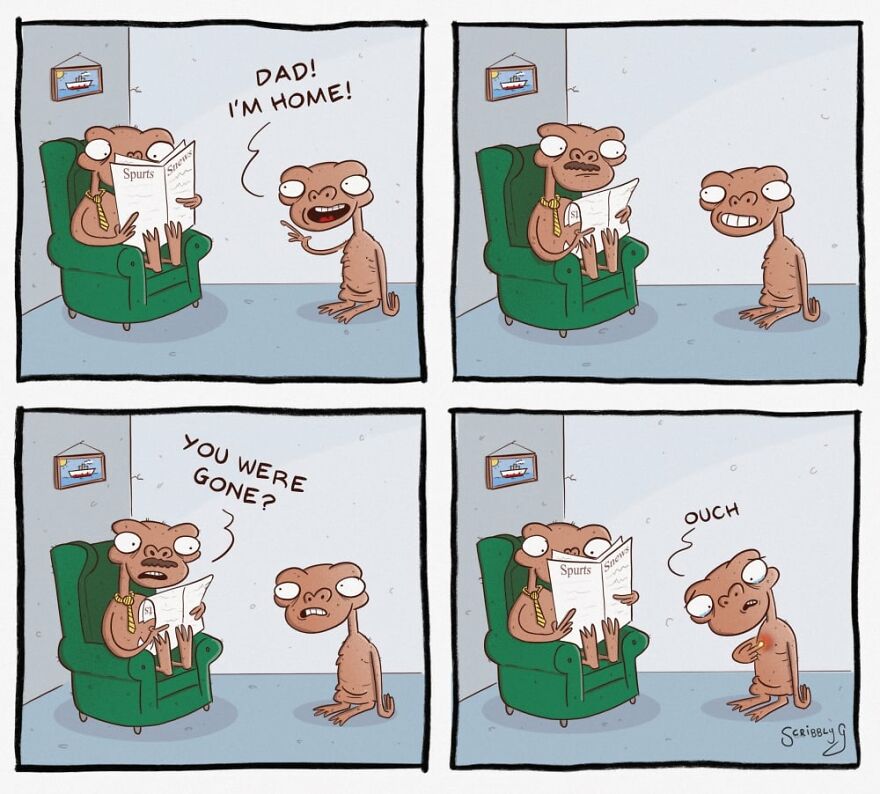 #23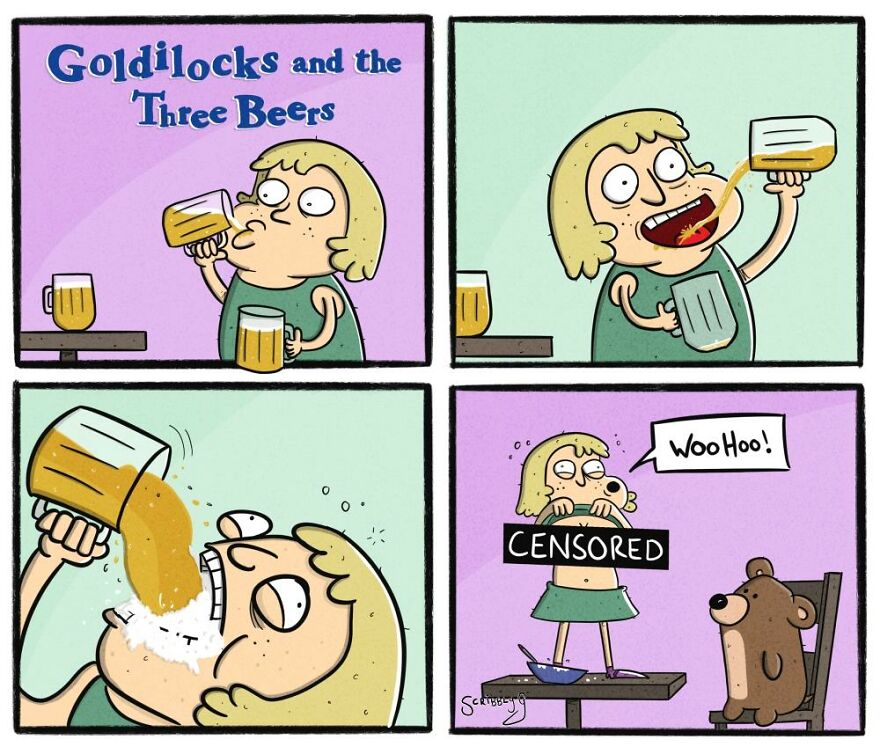 #24
#25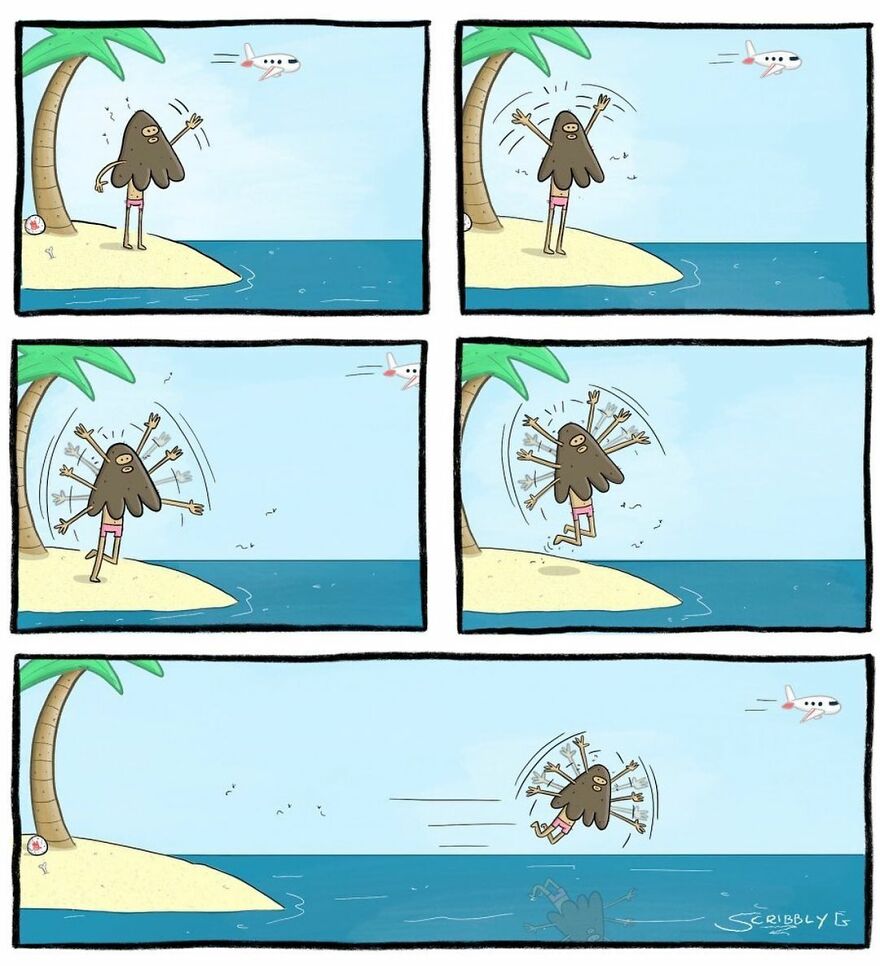 #26
#27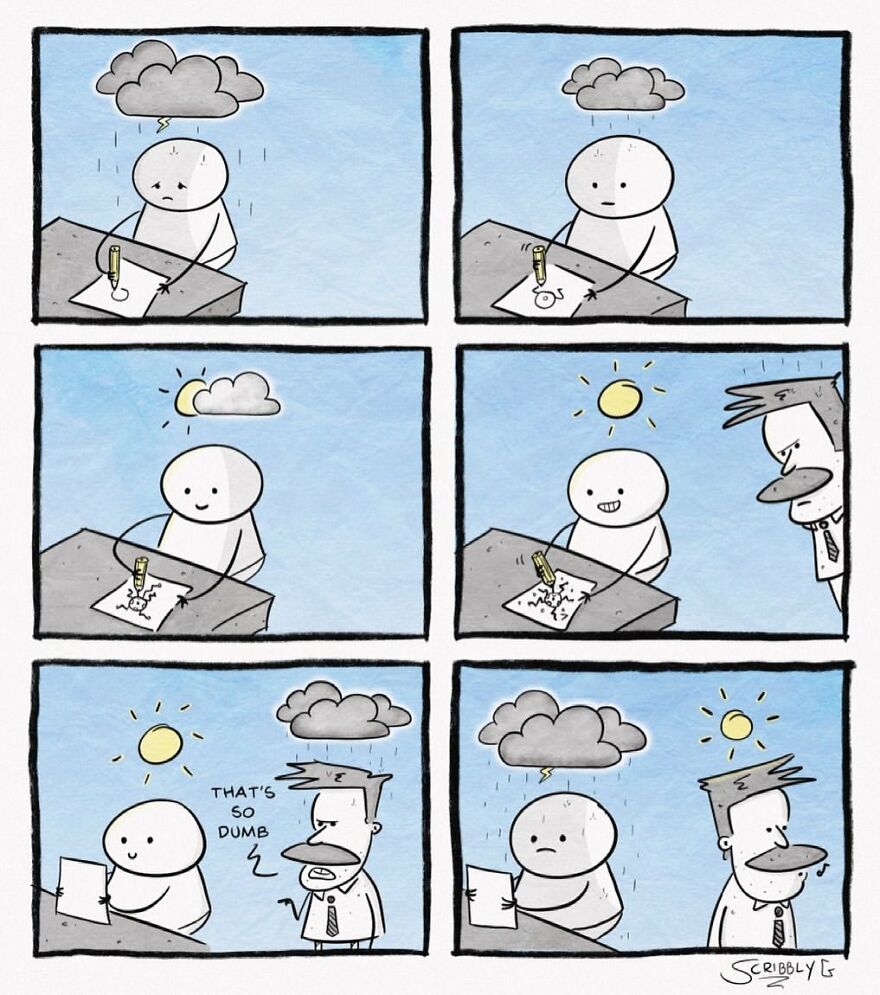 #28