Do you like dark humor comics with unexpected twists? Then you are in the right place. Meet the famous artist Scribbly G from South Africa. But the artist is currently living in the United Kingdom. The artist has been creating comics for more than 3 years. His comic is quite witty and ironic, we are sure you will love the comic.
Scribbly G's drawing style is clean and mostly straightforward. Scribbly G has 47.8k followers on Instagram. who like his work very much. His sense of humor is amazing. His comics are of 3 or 4 panels and sometimes up to 6 panels. The comic is so funny you can't stop laughing. Click Here To View Old Scribbly G Comics
Scroll down for the latest Scribbly G Comics.
source: Instagram | scribblyg.com
#1
#2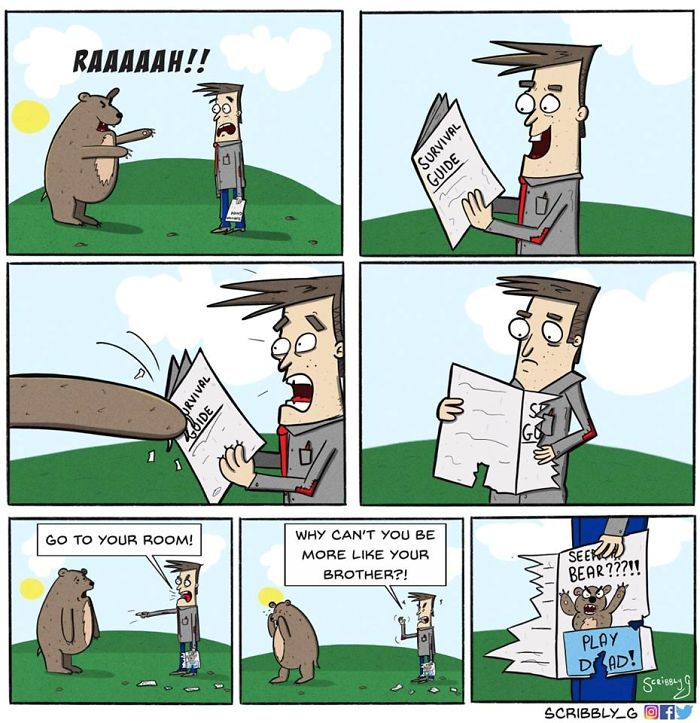 #3
#4
#5
#6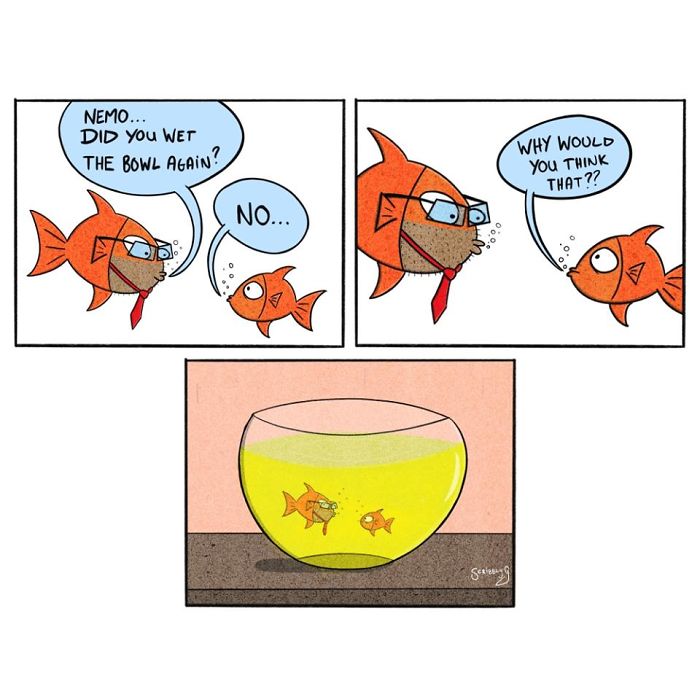 #7
#8
#9
#10
#11
#12
#13
#14
#15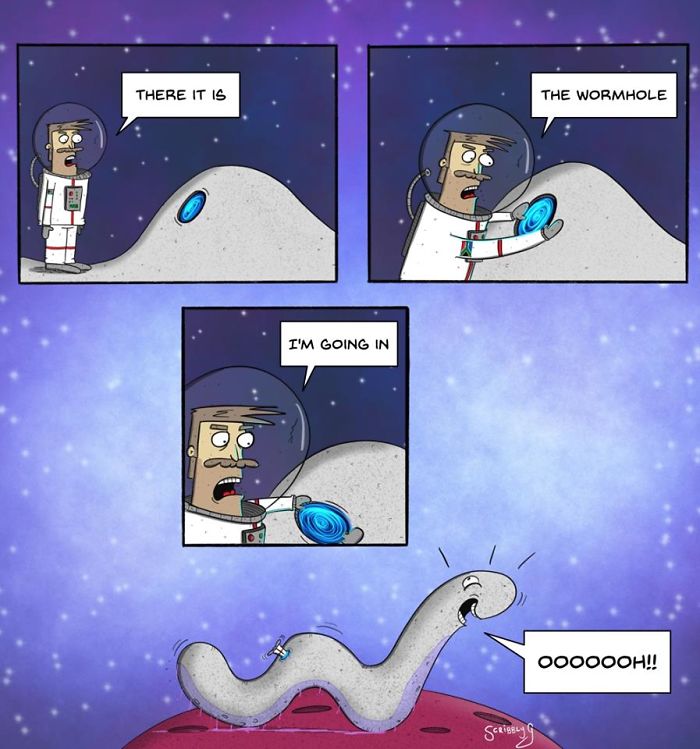 #16
#17
#18
#19
#20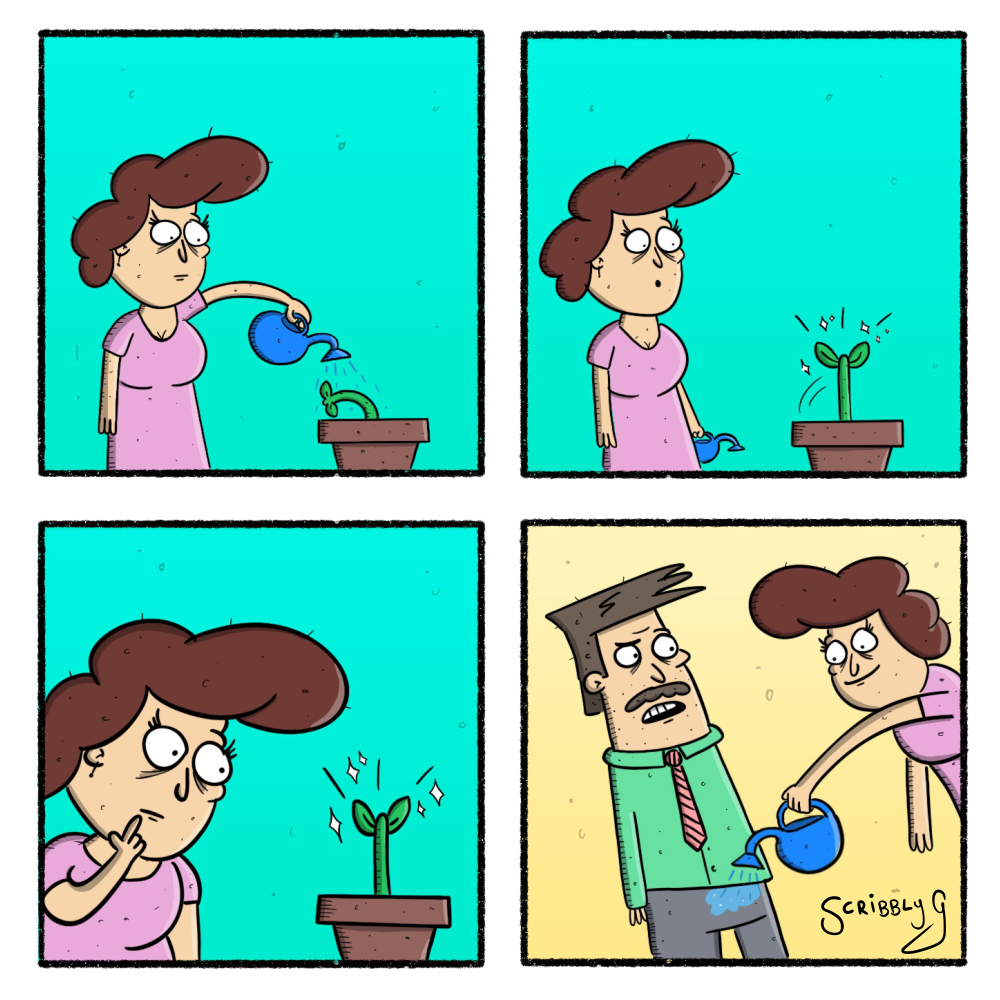 #21
#22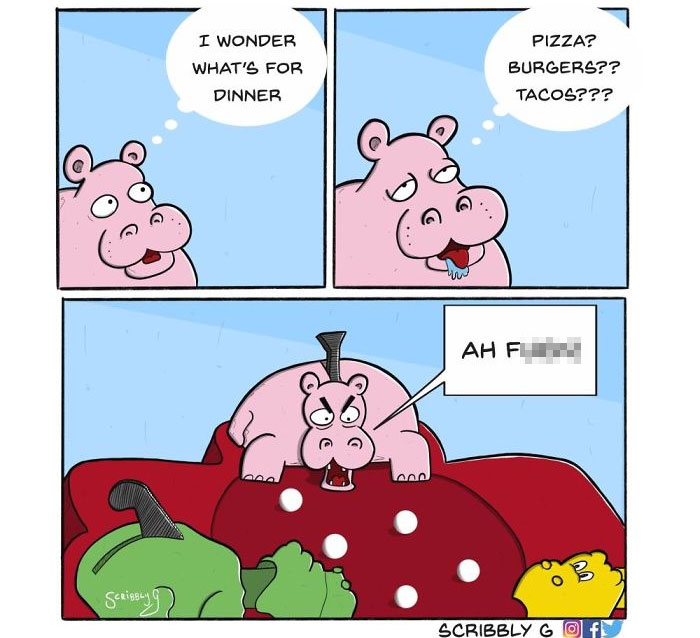 #23
#24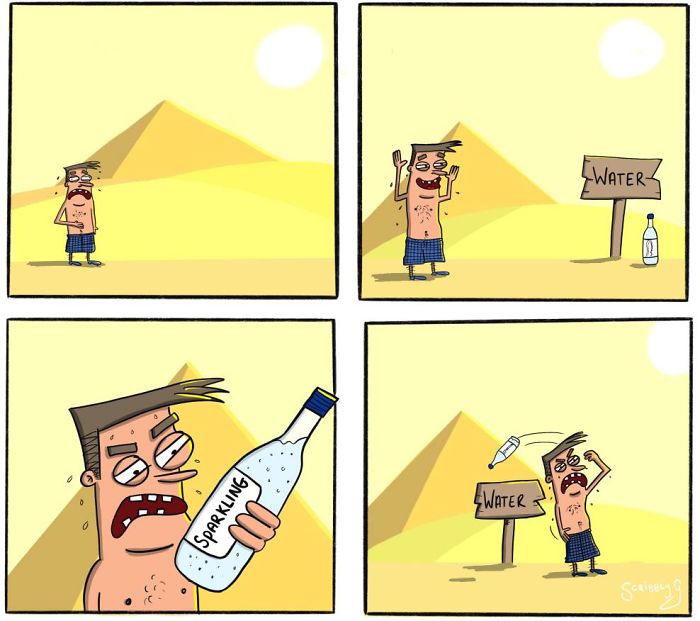 #25
#26
#27