Friends are an important part of our life, this webcomic is about two friends. who are having a good time together. Marco Rasina from Finland is a great artist. His comics are cheerful, he has a great sense of humor. Marco portrayed the webcomic series Nerd and Jock. He has 317k followers on Instagram. Marco initially started good webcomics and he also has another series called Grumpy which is similar to Nerd and Jock.
With Marco's comic Nerd and Jock, he has put together funny comics that take on the Nerd vs. Jock story but have a positive in the comic, which is heartwarming. Which shows how easy it is to overcome the lazy classification of people. We have collected his latest pictures that will make you happy. have a look!
Source- Instagram
#1
#2
#3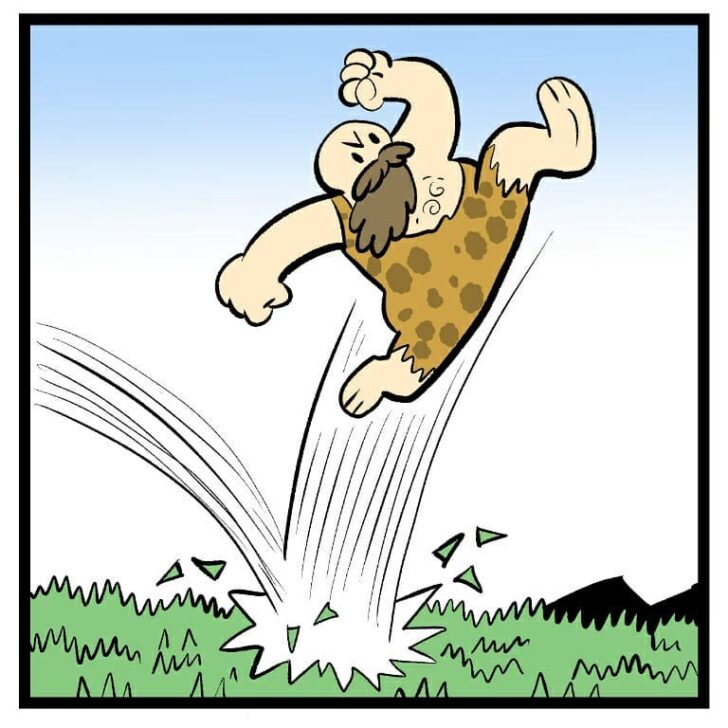 #4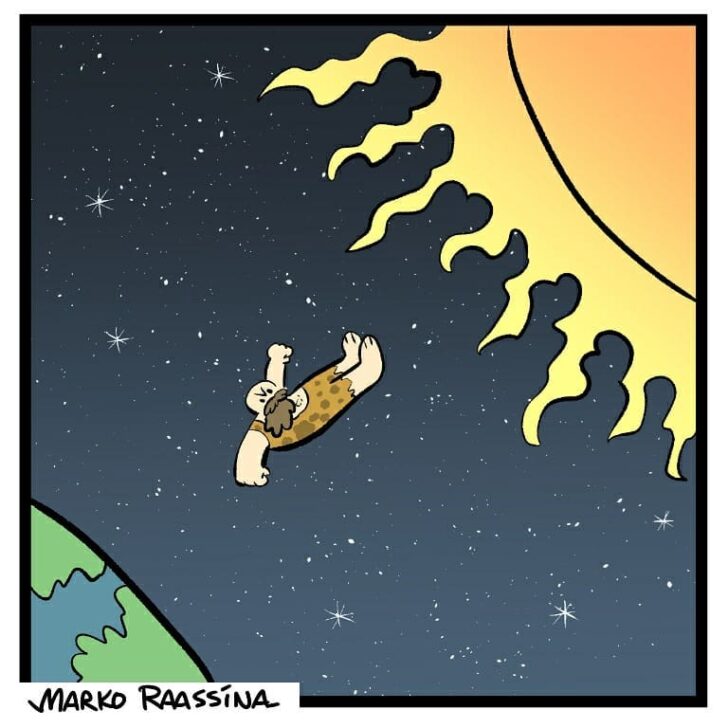 Marko is best known for his award-winning comic book, kalevala. In his own country, Finland, he is known as the artist behind the comics based on the Finnish national epic, Kalevala. "Finnish people have a slightly darker taste or more twisted humour in cartoon drawing," he said.
#5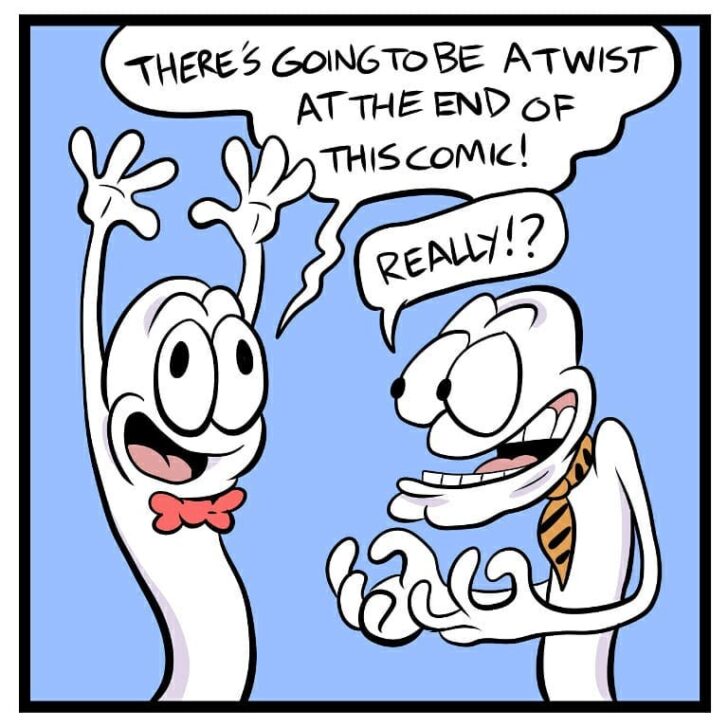 #6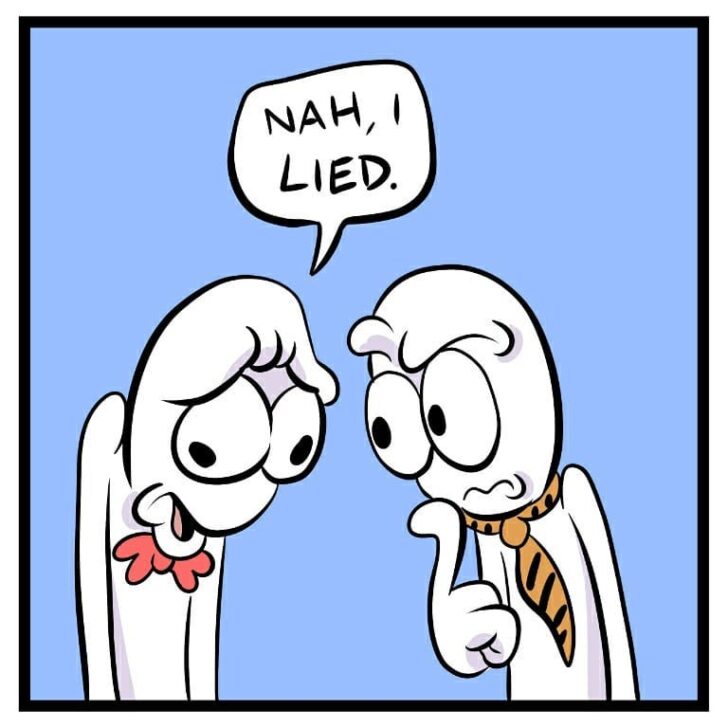 #7
#8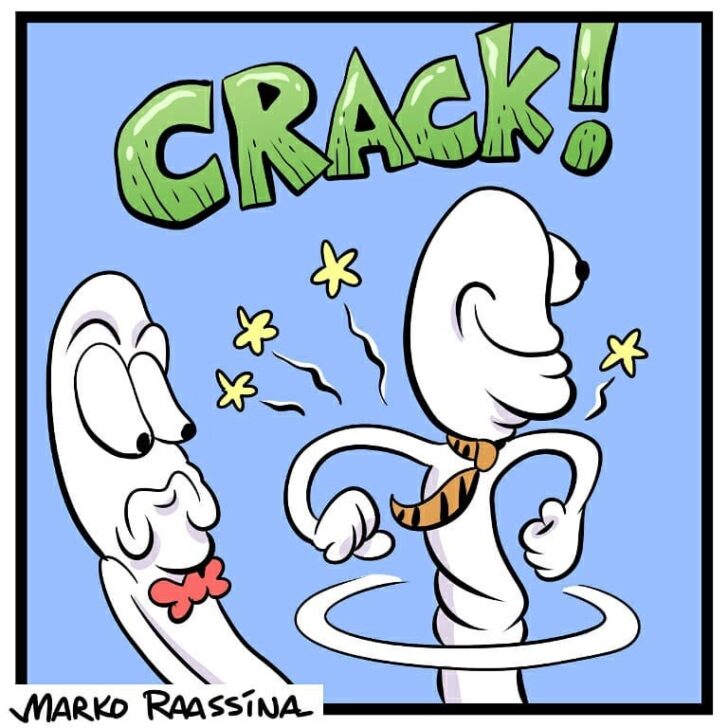 #9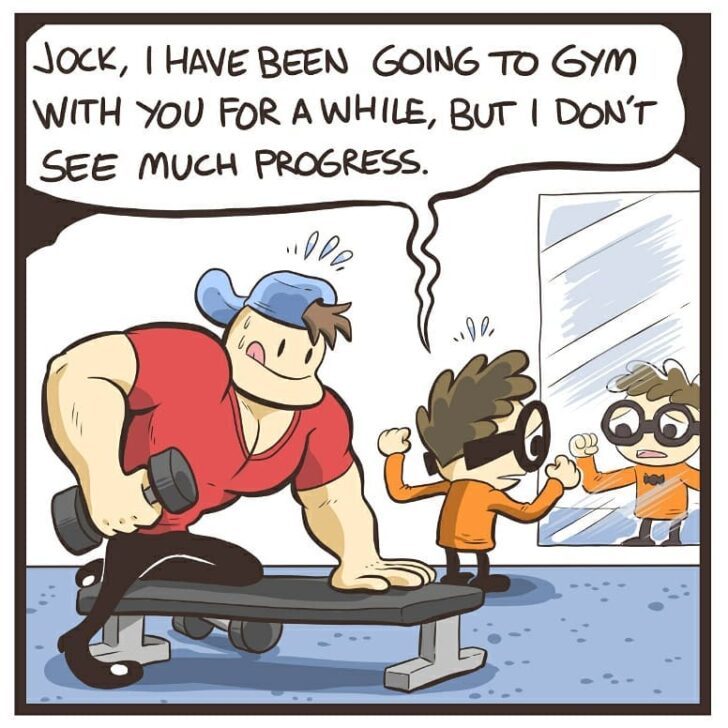 #10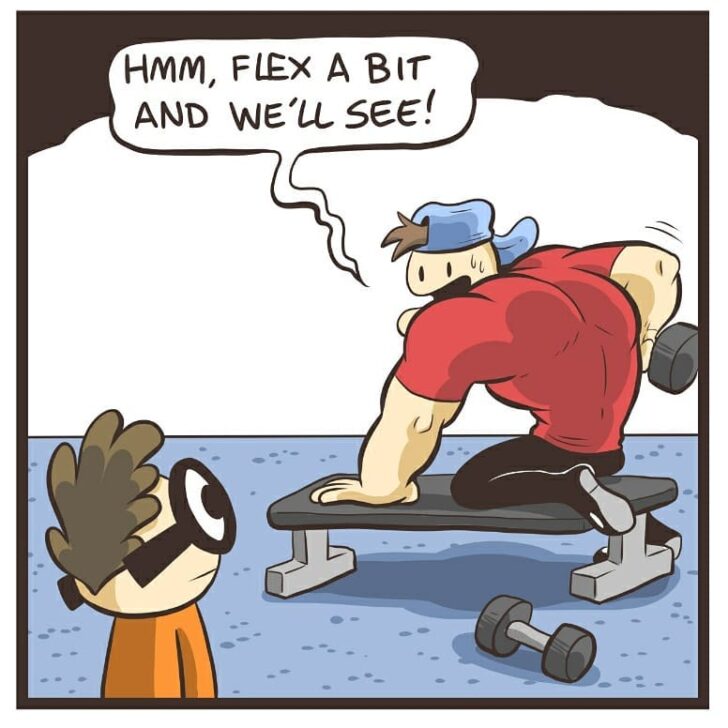 #11
#12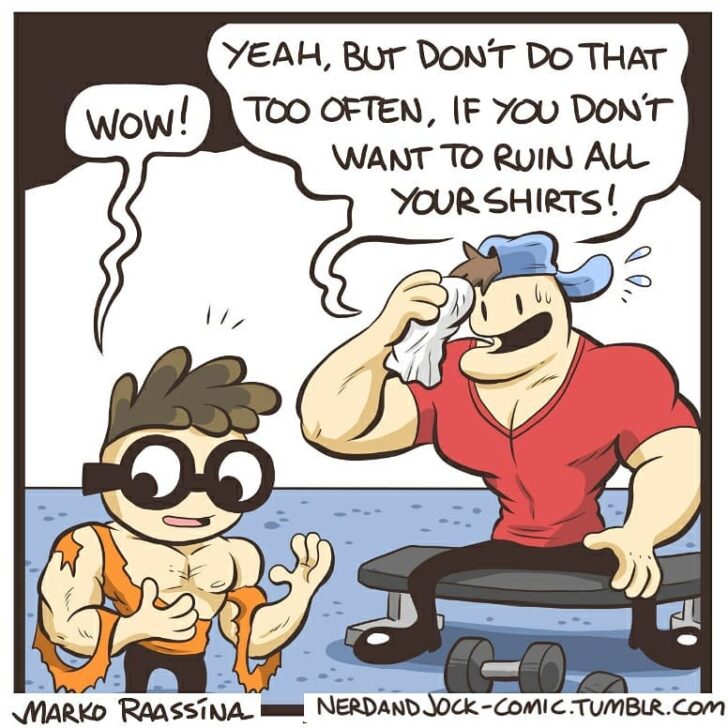 #13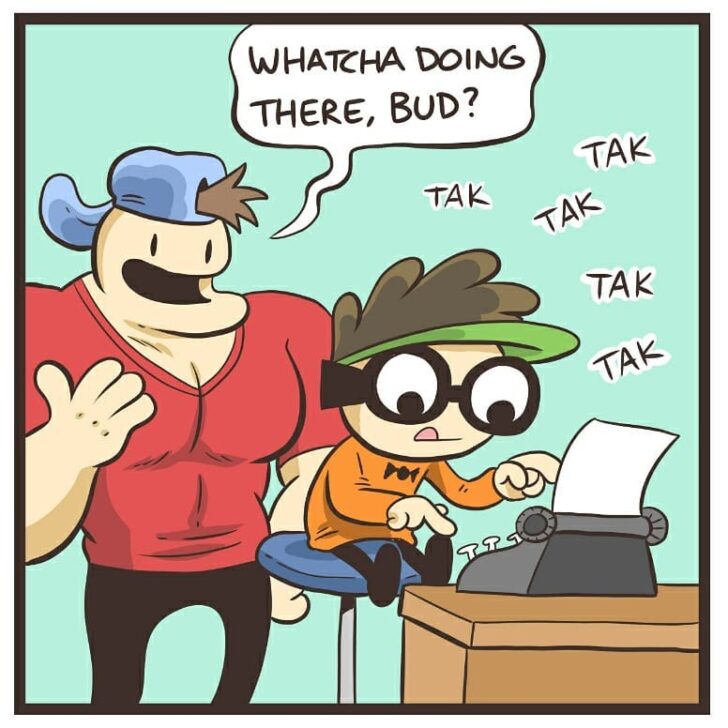 #14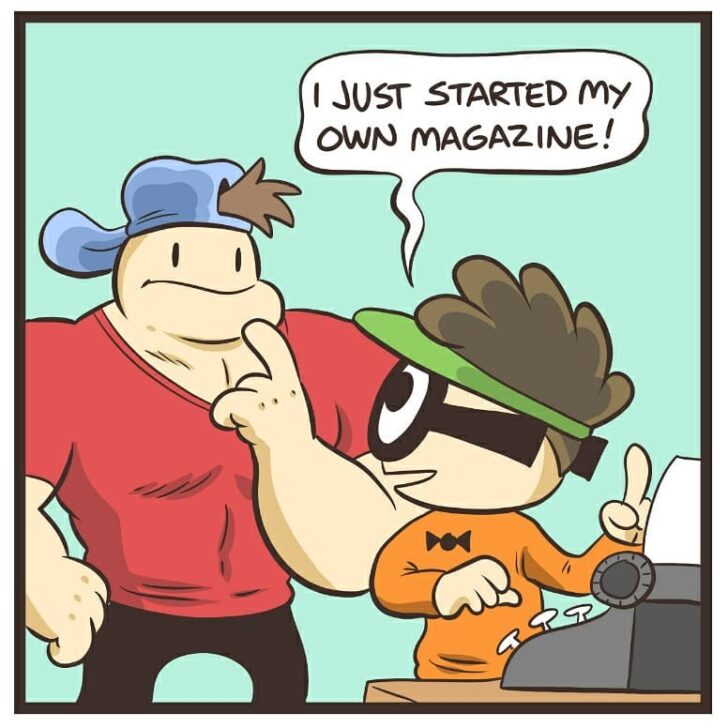 #15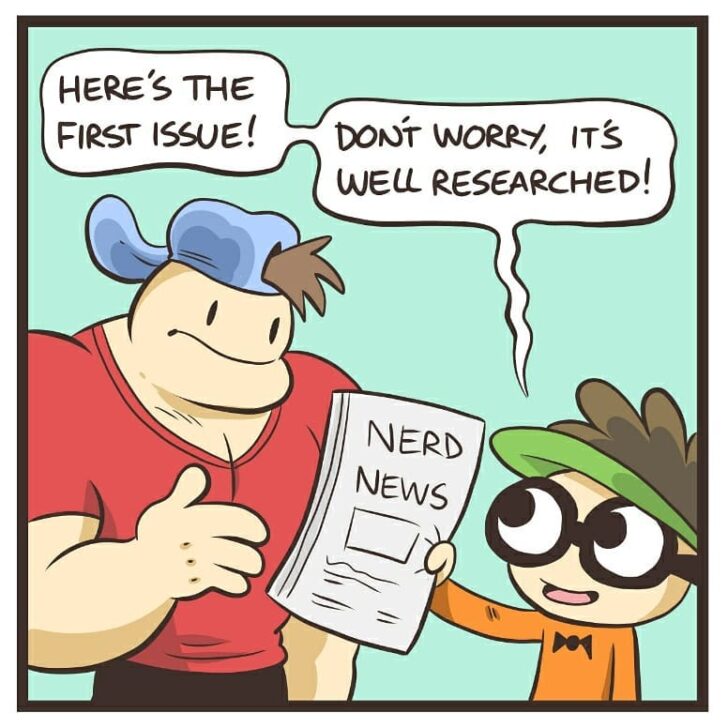 #16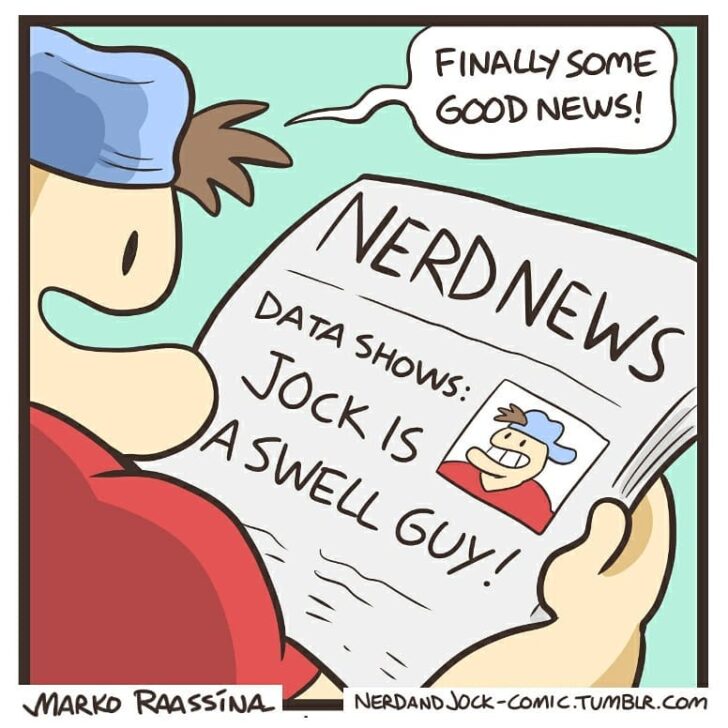 #17
#18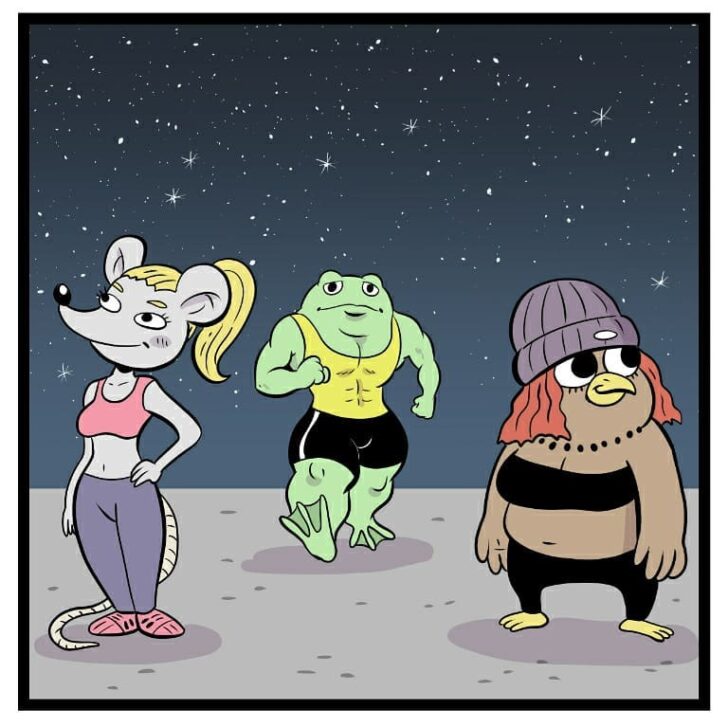 #19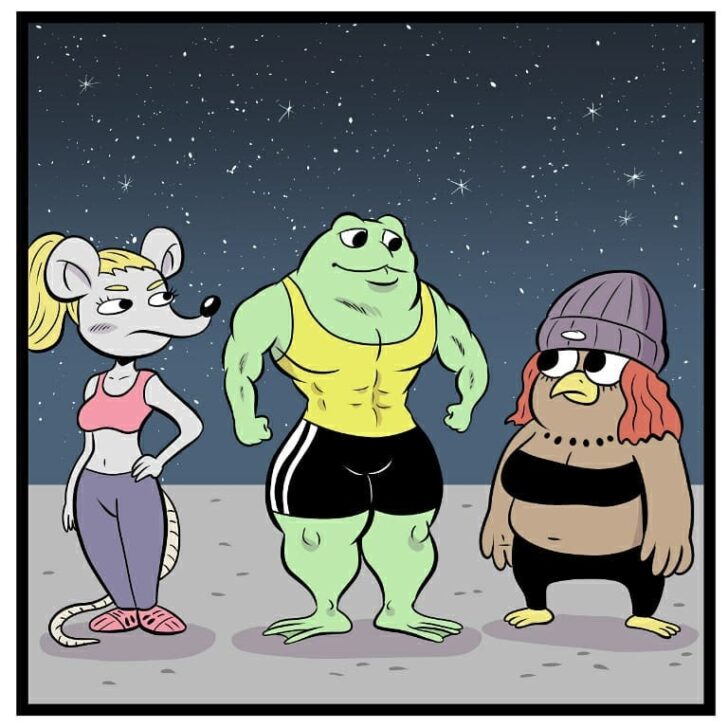 #20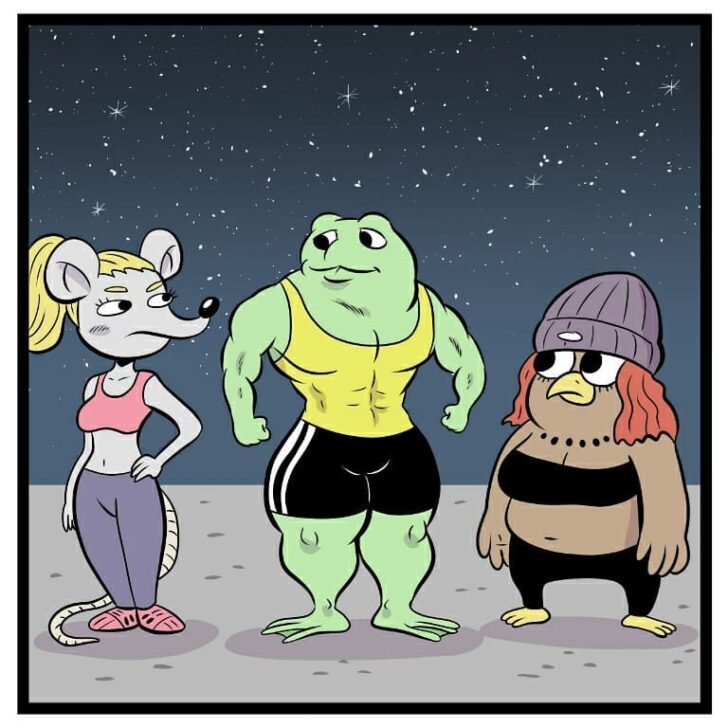 #21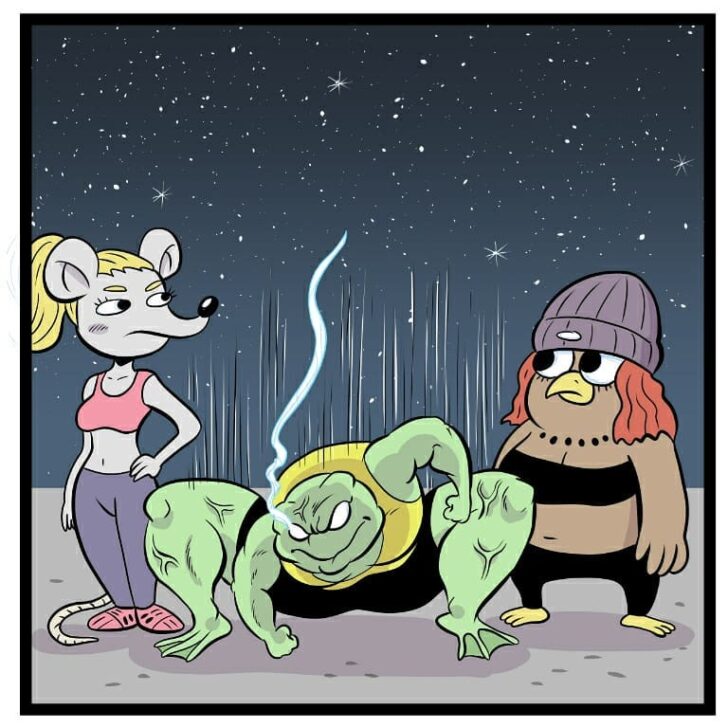 #22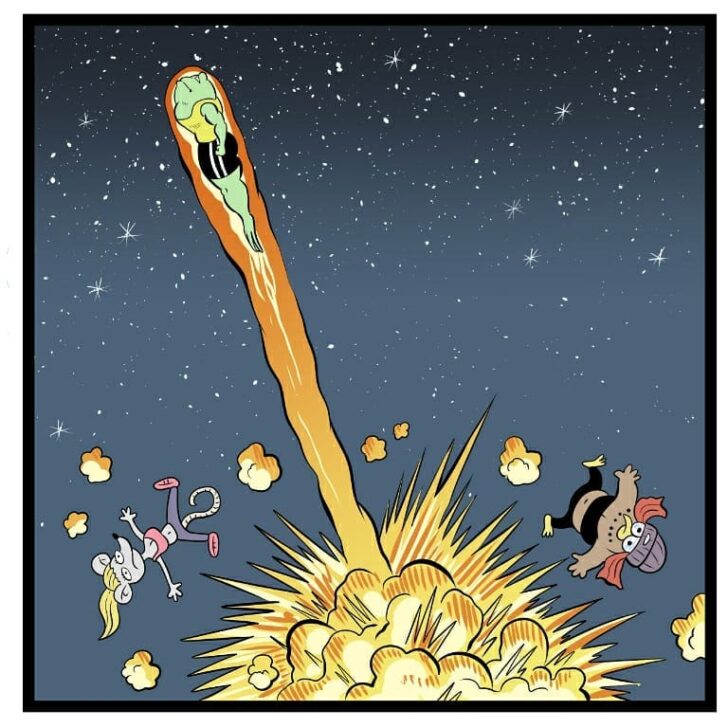 #23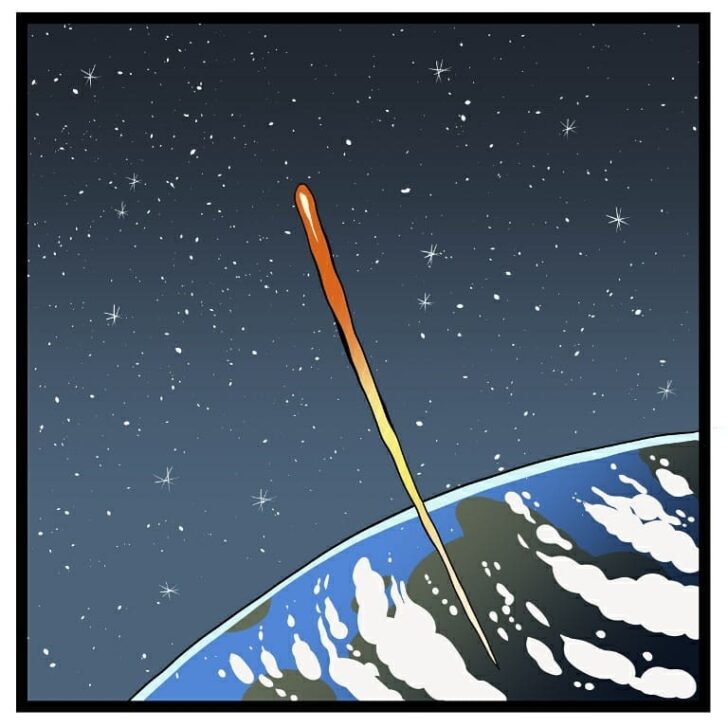 #24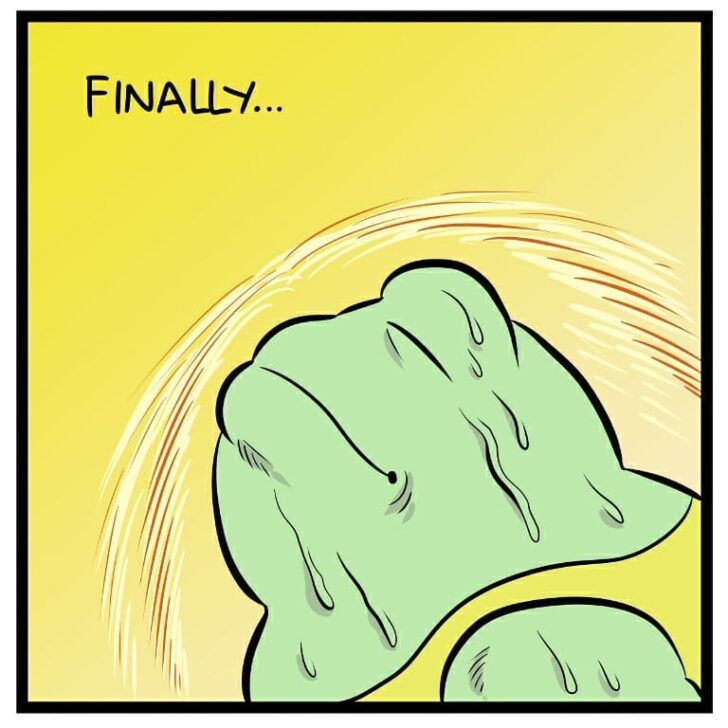 #25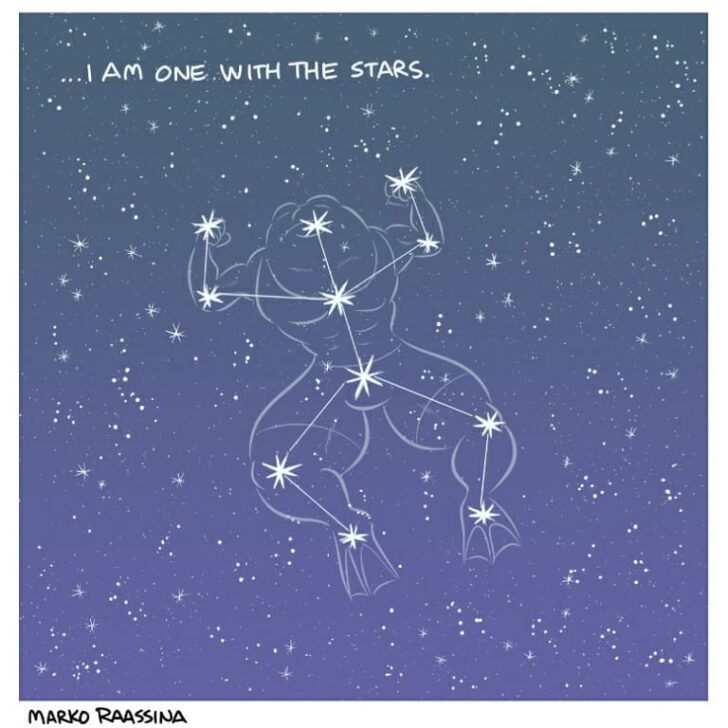 #26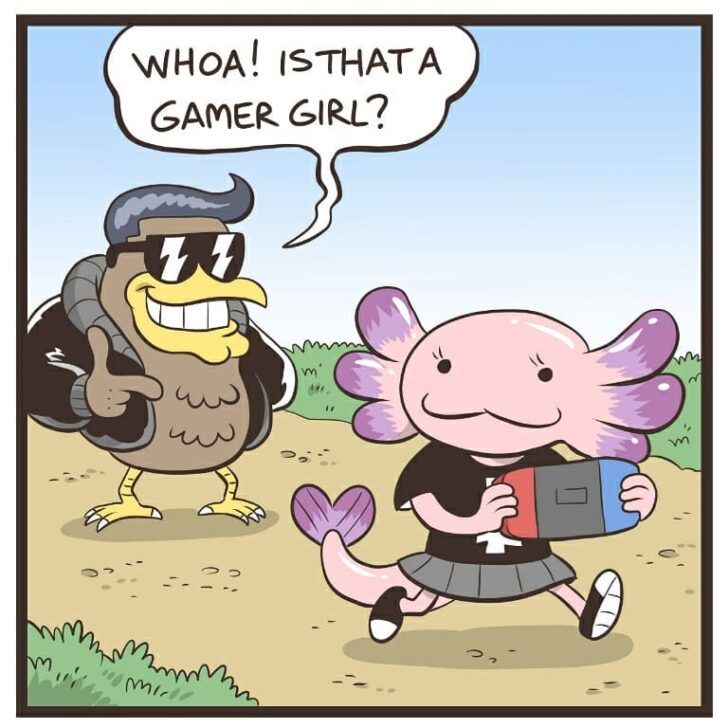 #27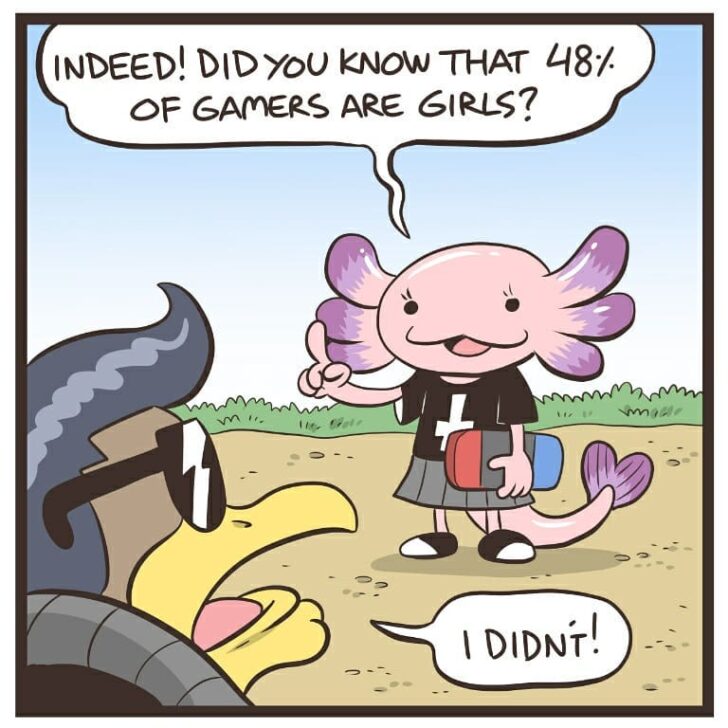 #28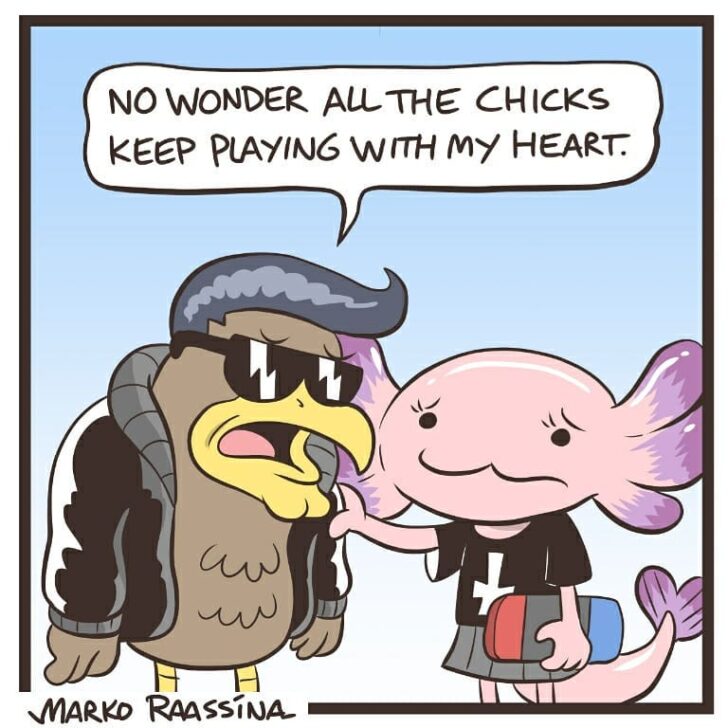 #29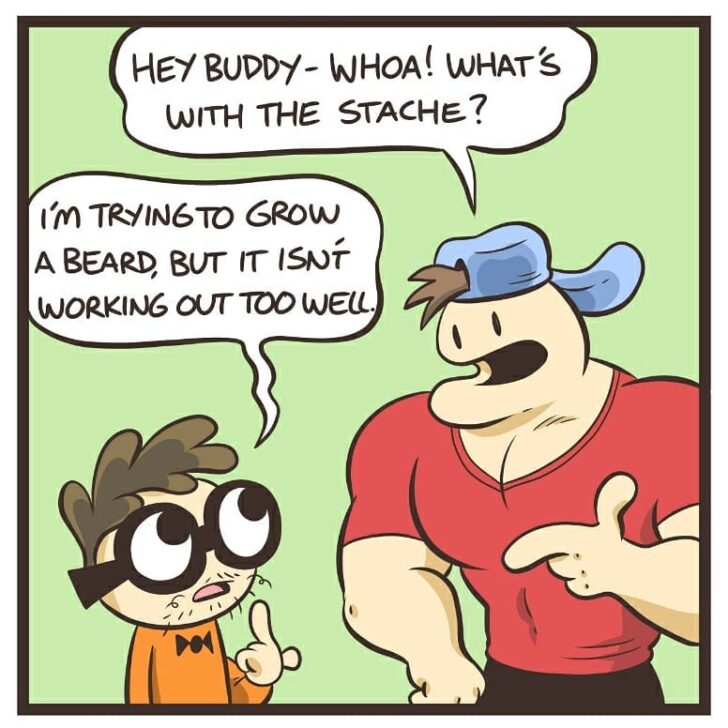 #30