Elia Colombo, also known as Gabe. is a freelance designer, illustrator, and self-named 'free spirit' who loves to turn his thoughts and observations on life into deeply conceptual paintings.
He combines his passion for graphic design and philosophy to create colorful illustrations that are often suggestive. He uses a minimalist style to ensure that his illustrations point out social flaws in the simplest language possible while maintaining an unbiased sense of humor.
In his evocative illustrations, Gabe reflects on controversial topics such as social habits, media, religion, and self-love, leading us to confront the harsh reality of today's world.
More info: Instagram | gebe.it | behance.net
#1 Humanity, A Degenerative Disease
#2 Breaking The Rule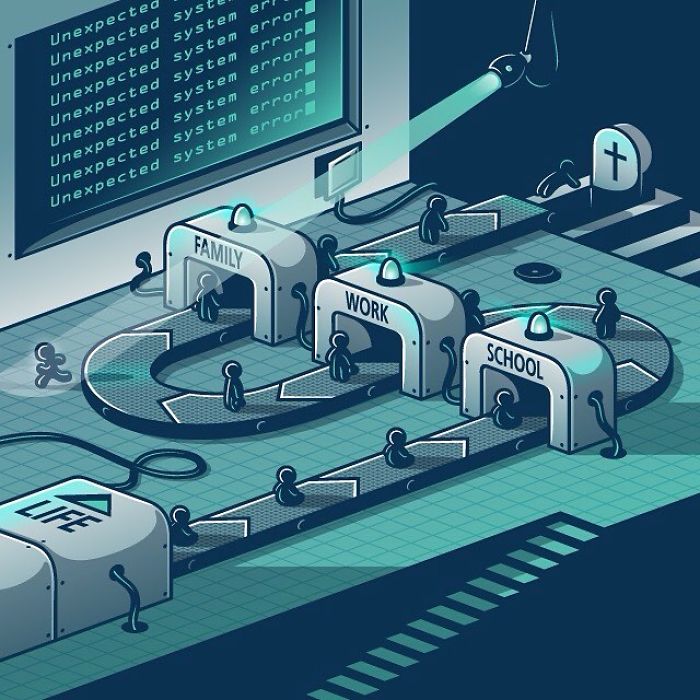 #3 Dream Big, It's Free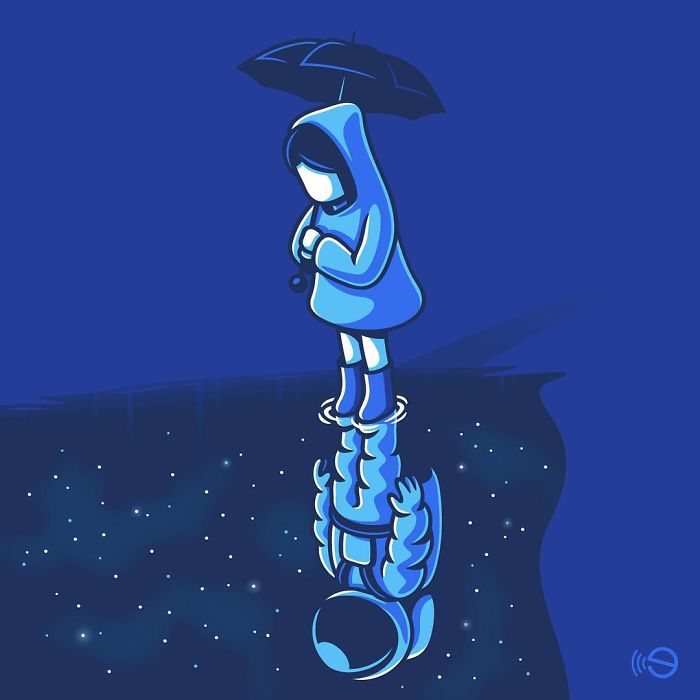 #4 We Can Undo It!
#5 The Solo Traveller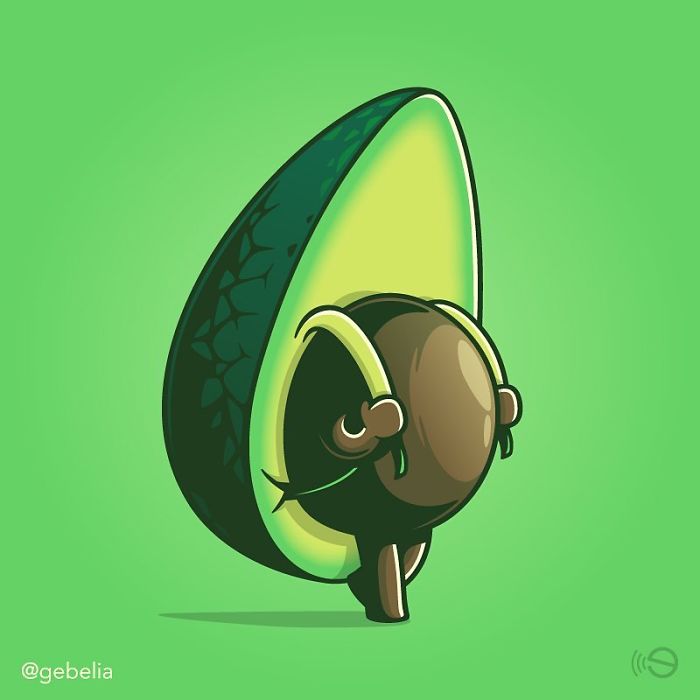 #6 Digital Illusions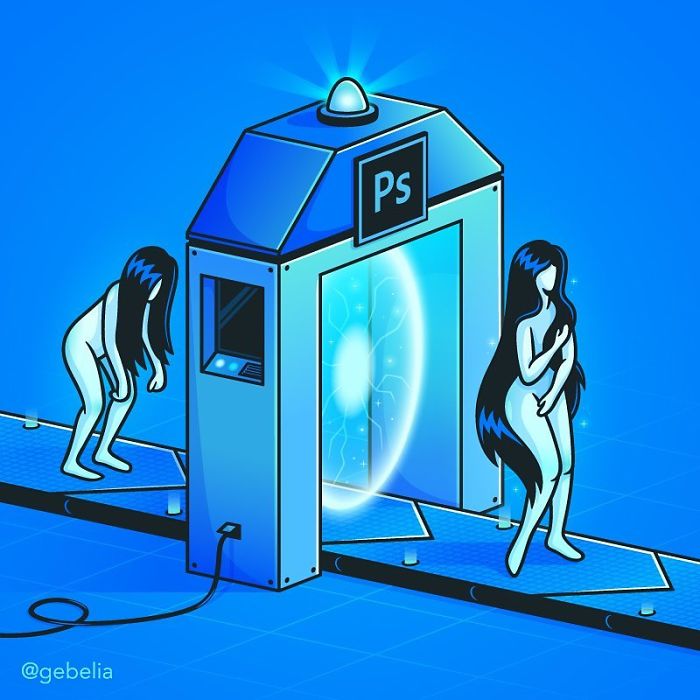 #7 Make A Wish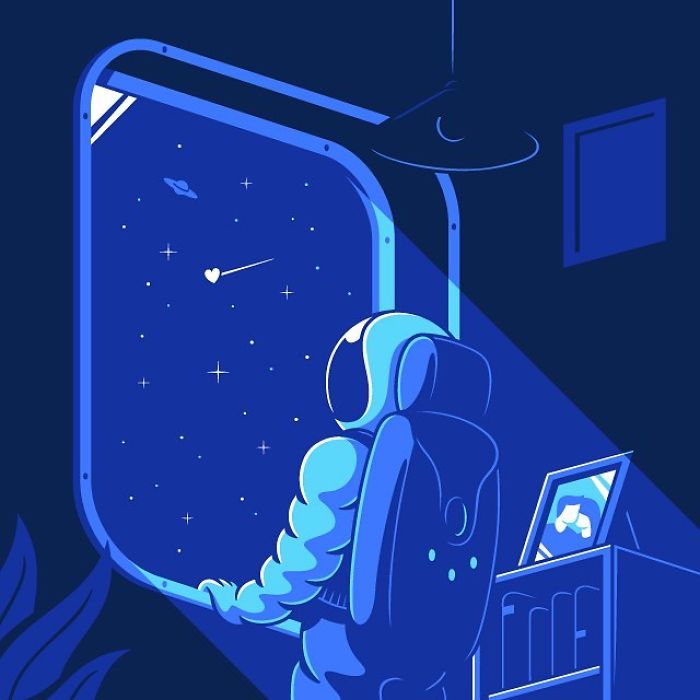 #8 Feed Your Mind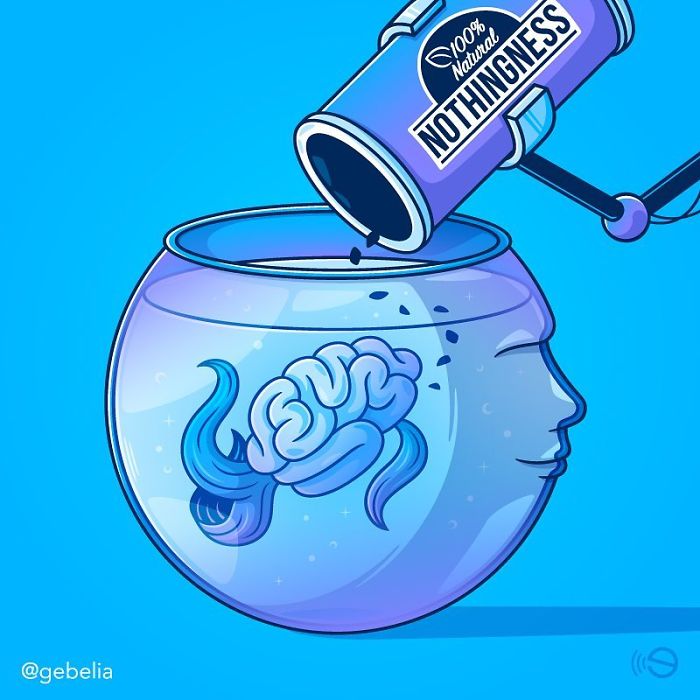 #9 The Lost Sheep
#10 Infinity Brew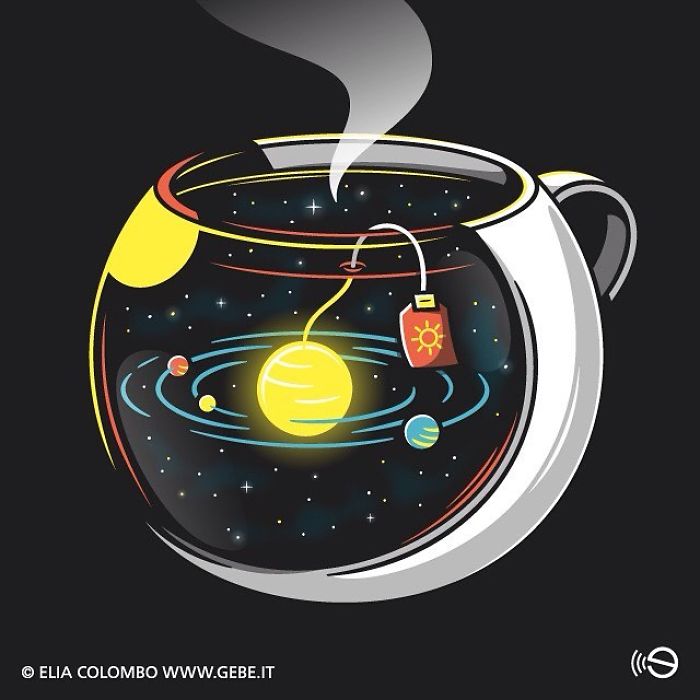 #11 How Designers Look At Curves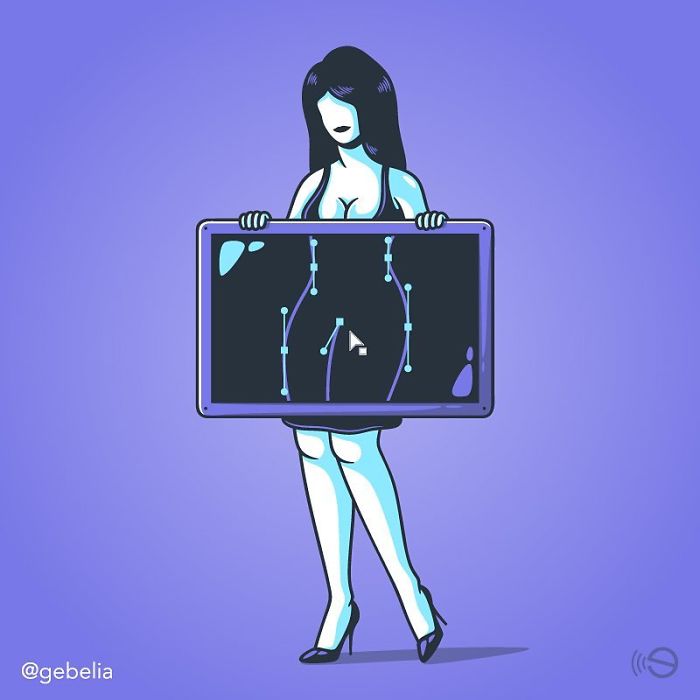 #12 Getting A Job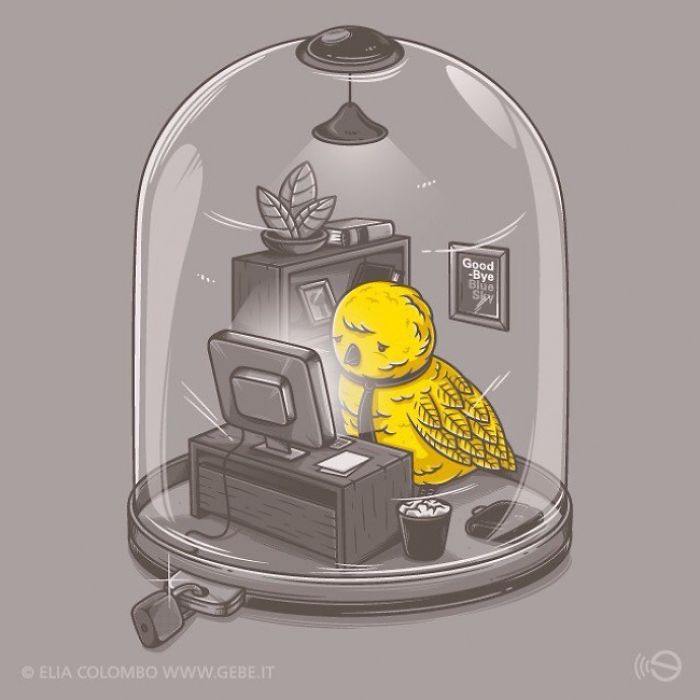 #13 Alter Lego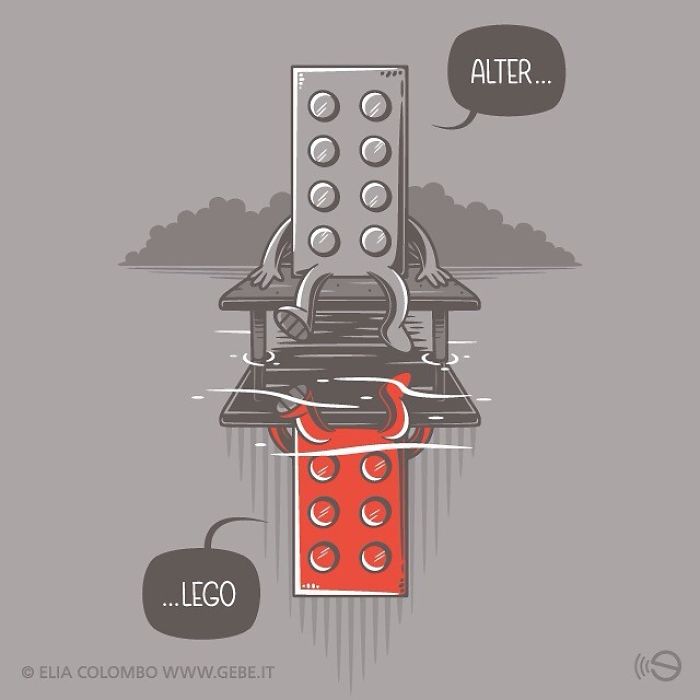 #14 Read More Books
#15 New Followers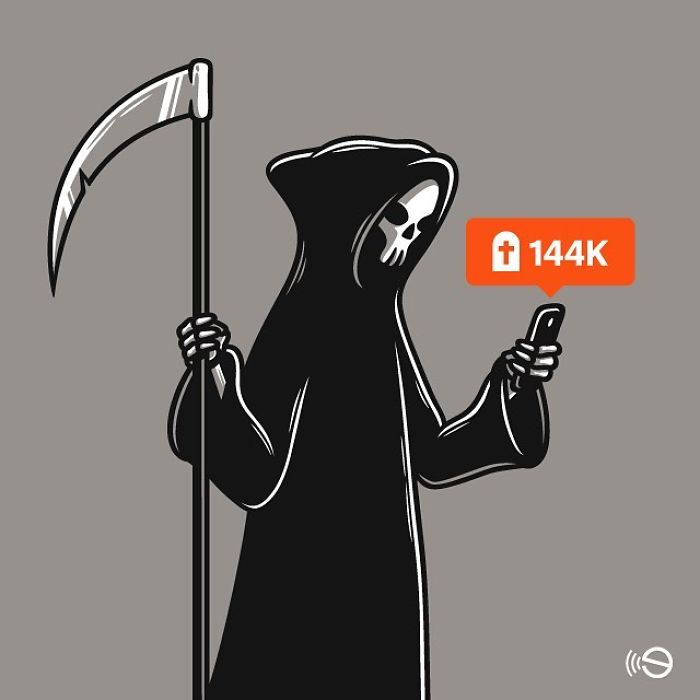 #16 The Deepest Seeker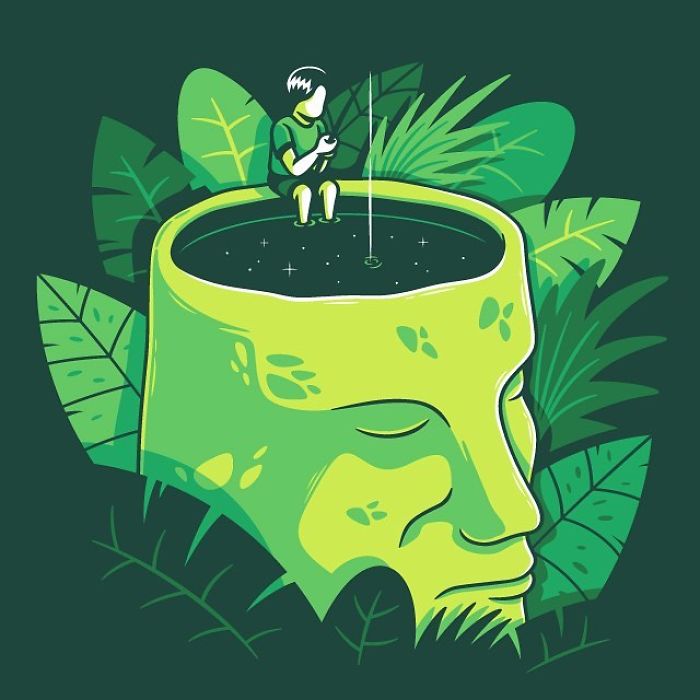 #17 Forced Indoctrination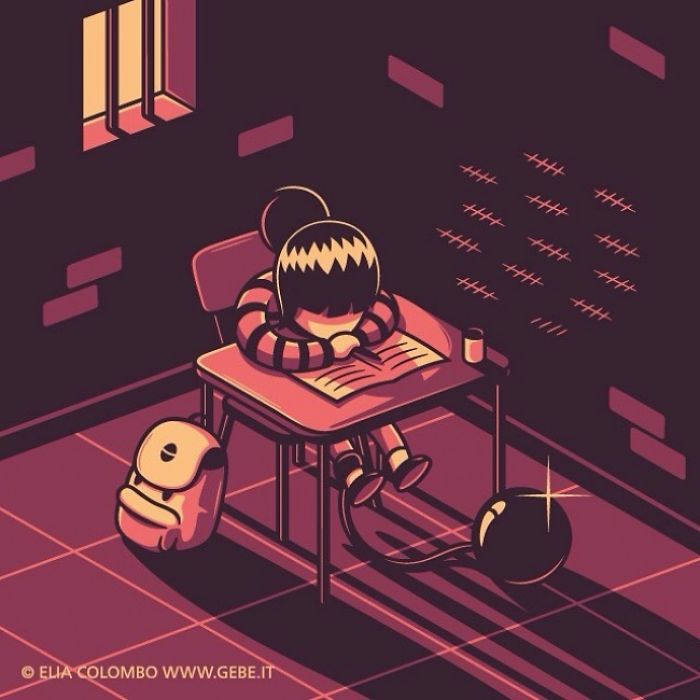 #18 Self-Cracking
#19 Contemporary Sign Of Love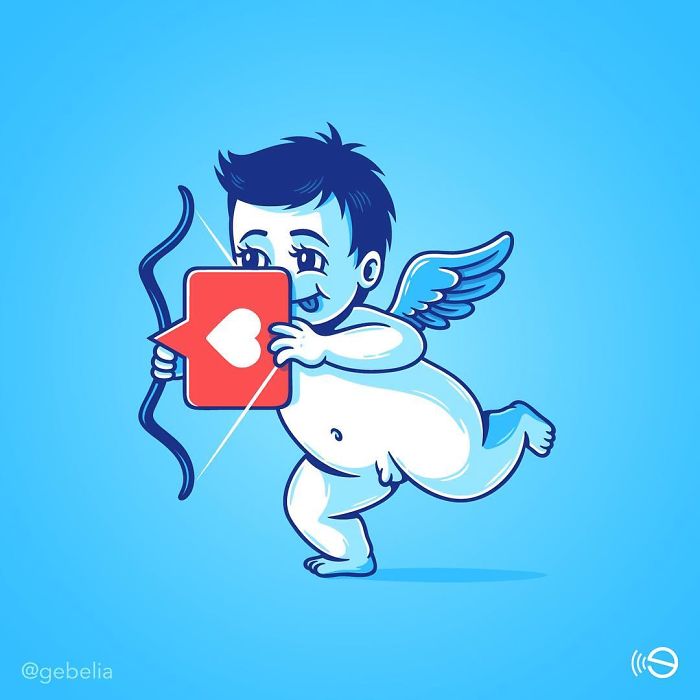 #20 Self-Love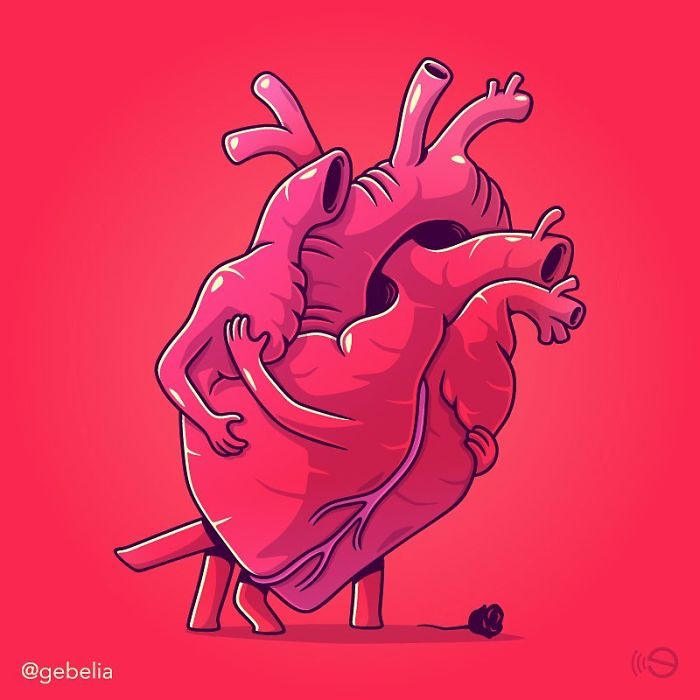 #21 Music From The Deep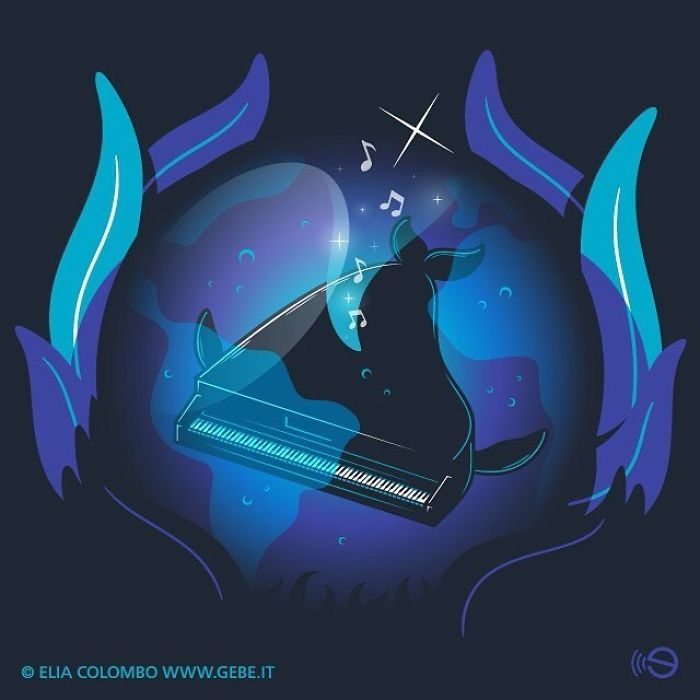 #22 Unachievable Satisfaction
#23 Who Am I?
#24 Back To School Guys, Back To Standardization
#25 Keep On Appreciating It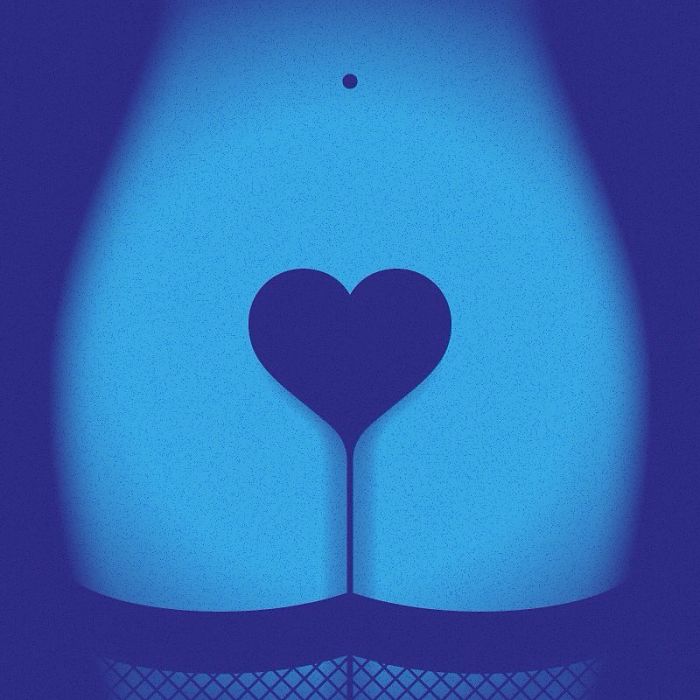 #26 Find The Path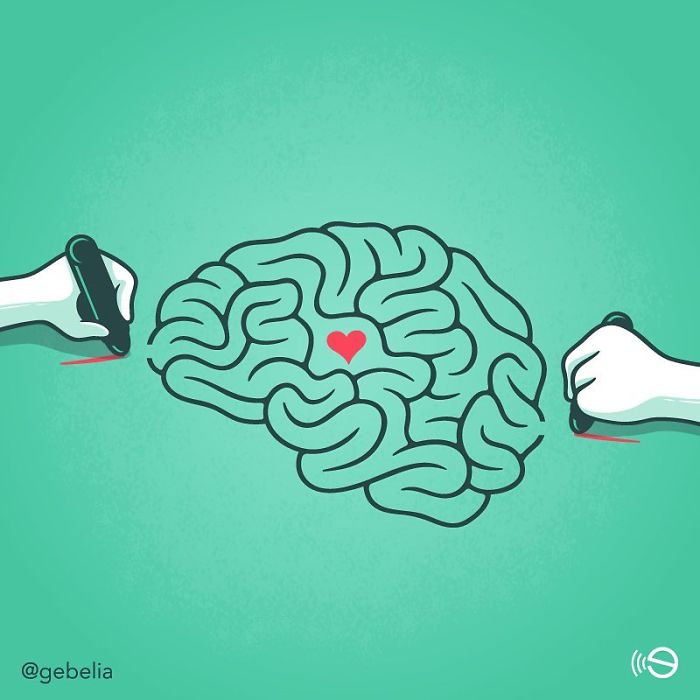 #27 The Self-Made-Man
#28 Cuteness Extract
#29 The Outcast
#30 Back To School