You will never be late for work when you are running to the bus stop. Do you start thinking how easy life would have been if you were lazy? You may spend most of the time sleeping on some branch, only coming down and defecating about once a week. Sounds like a dream, doesn't it? Well, probably in theory.
Keigo is an amazing artist, he is from Japan. Keigo actually envisioned this and portrayed them in silent comic strips. And they were seriously hilarious but surprisingly truly similar to some moments in our lives. Sloth has ironically done slow things and he really reminds us of The Flash from Zootopia. Sloths are clearly fantastic animals and we won't get enough of them. While many of us would agree with this above statement, however, there is no one who loves slacker more than this Japanese artist – Kigo.
You know, the fastest sloth in Zootopia that managed to tell a joke before finishing its work. Wonderful, isn't it?
More info: Instagram
#1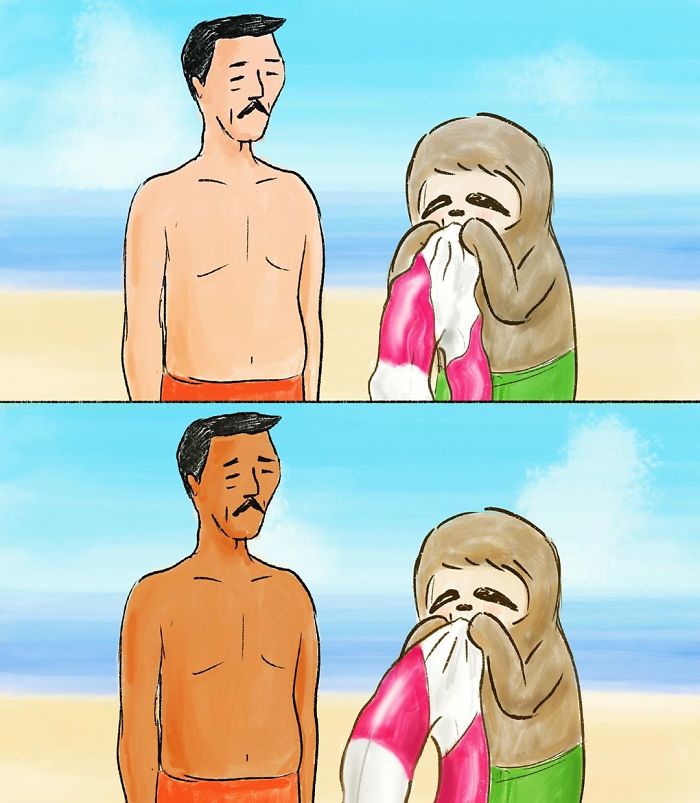 #2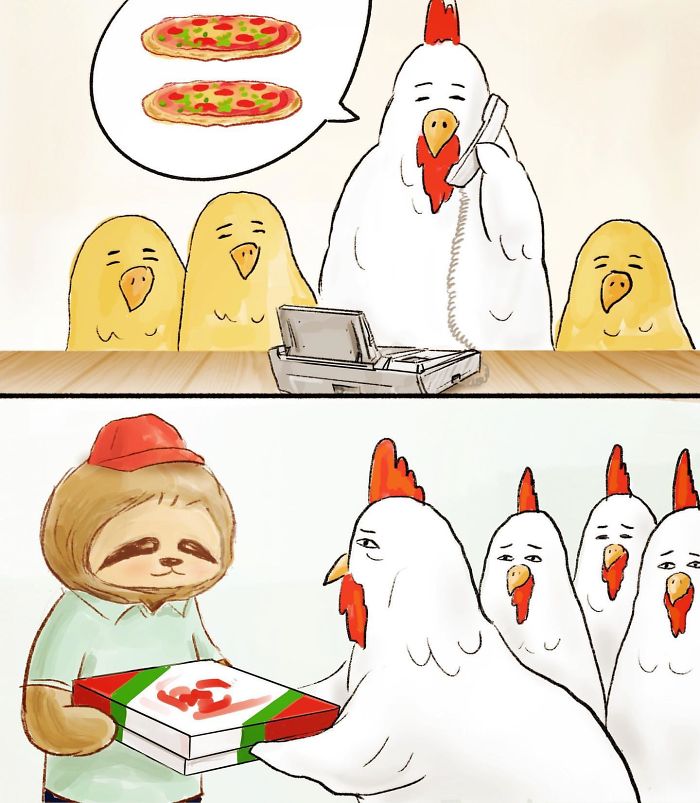 #3
#4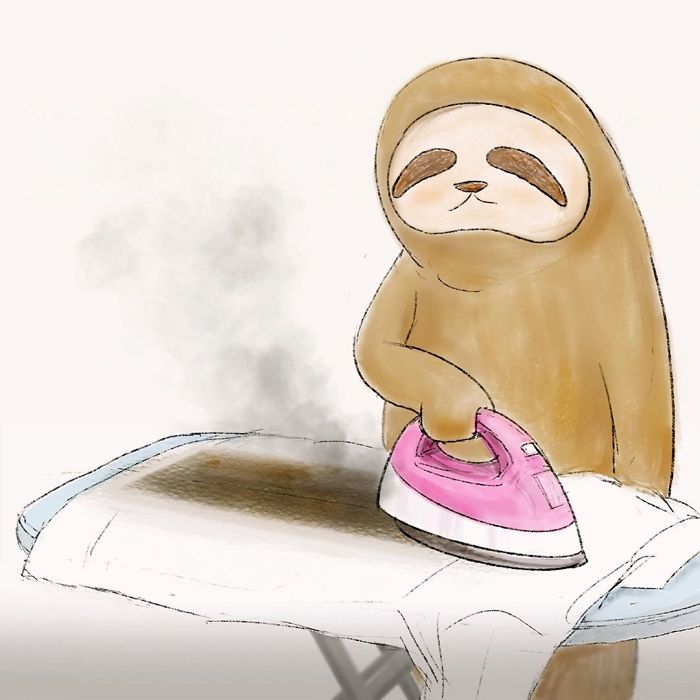 #5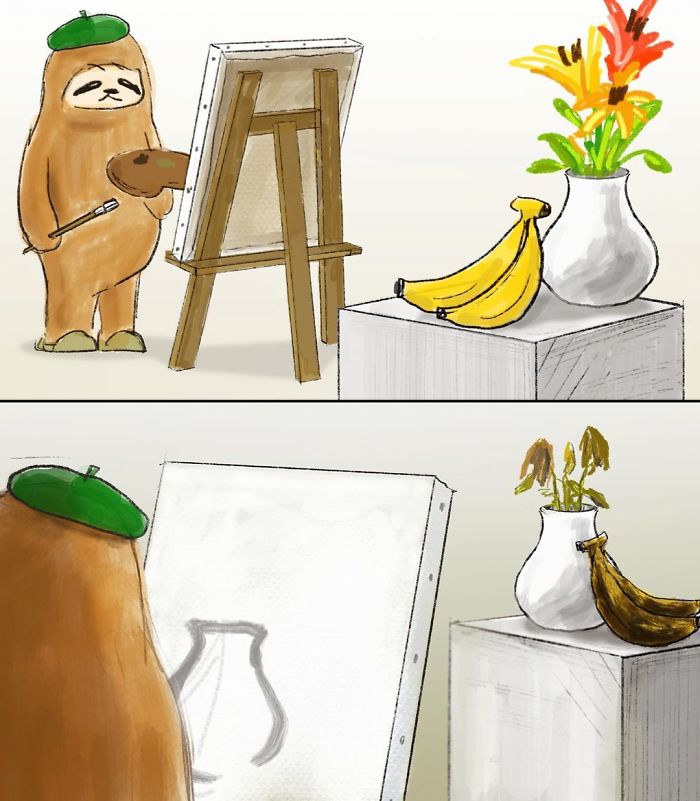 #6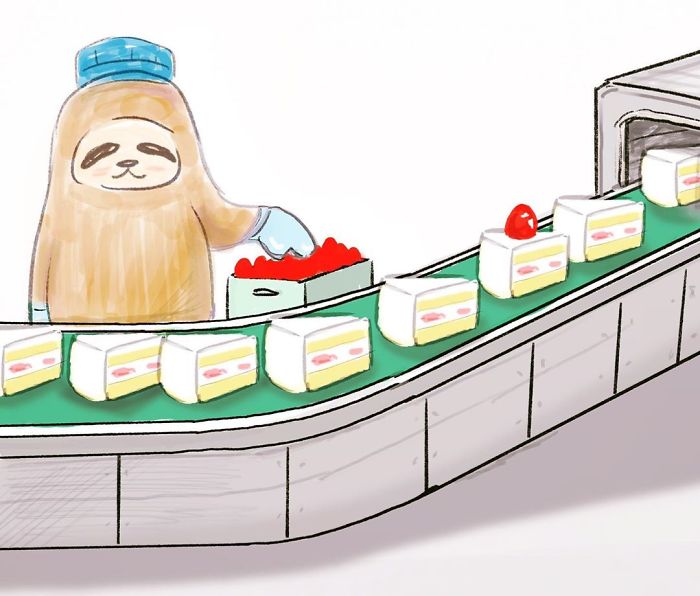 #7
#8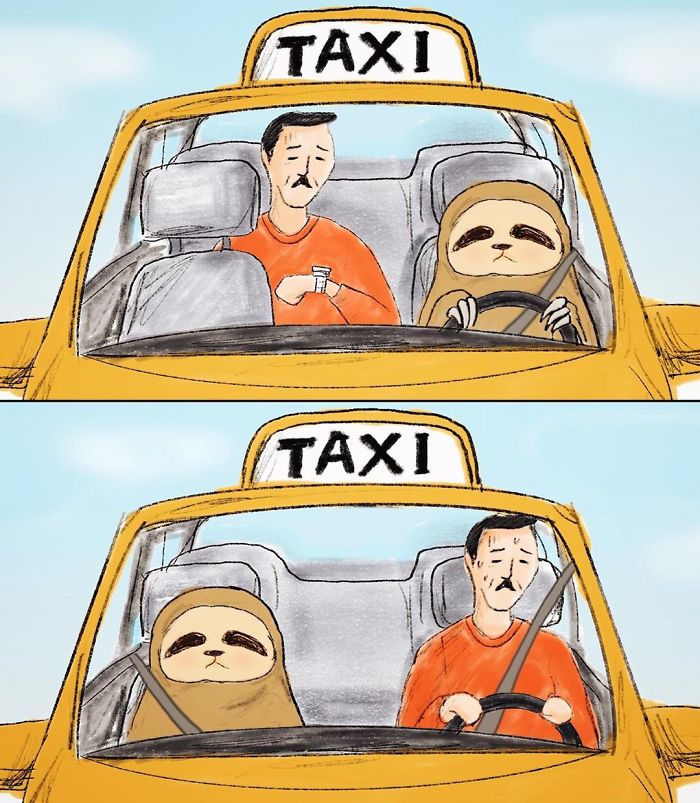 #9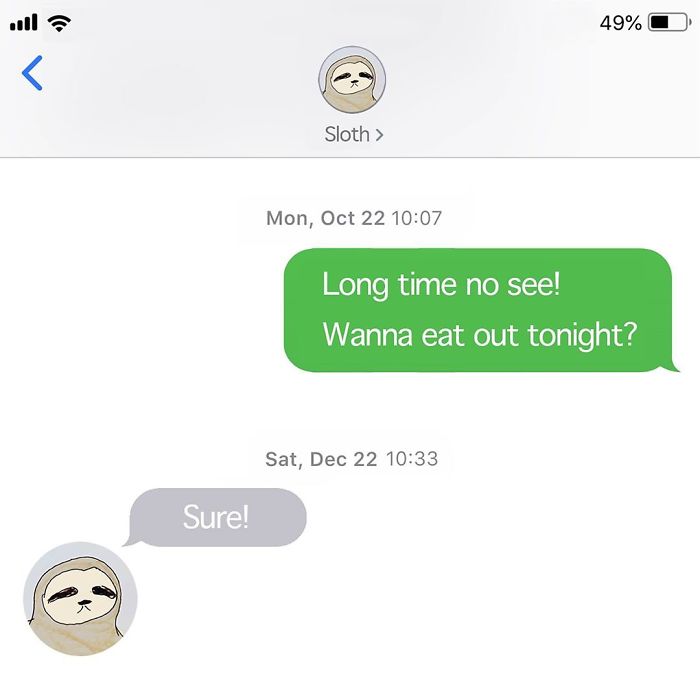 #10
#11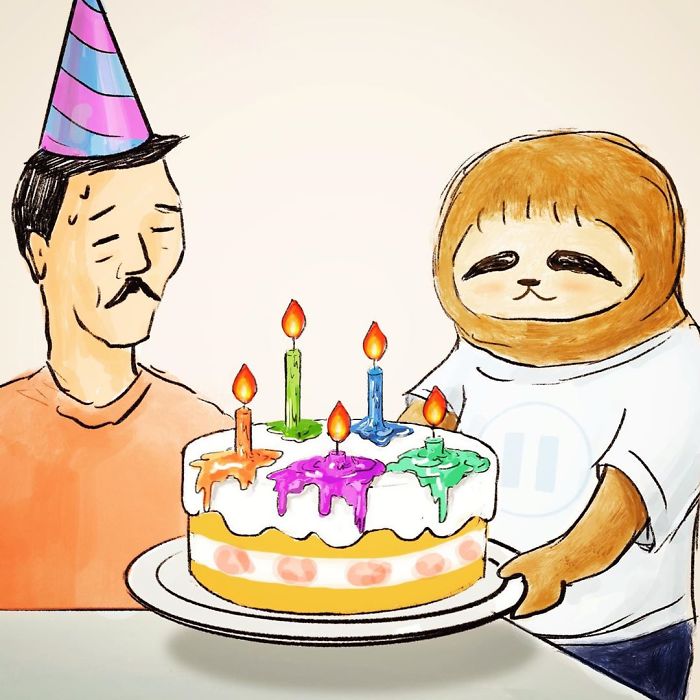 #12
#13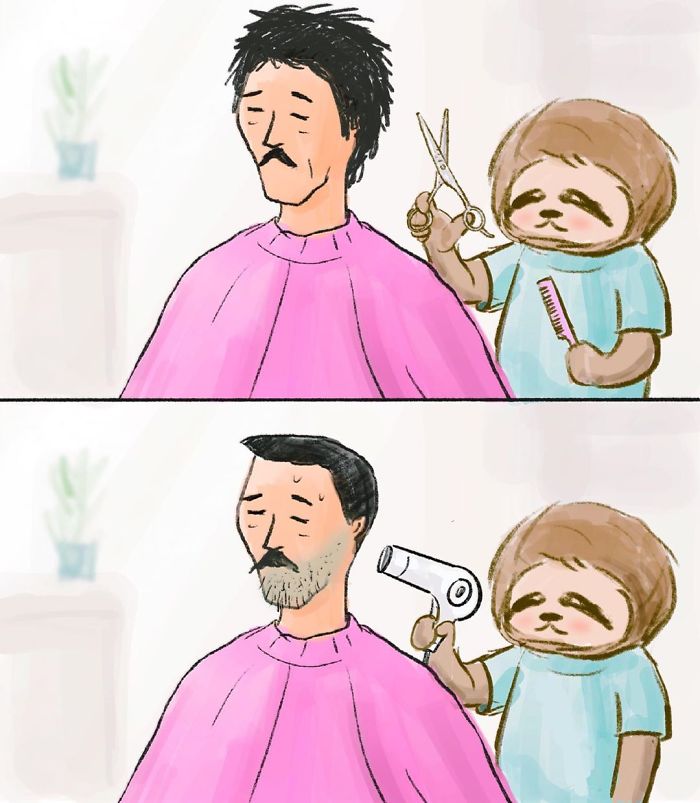 #14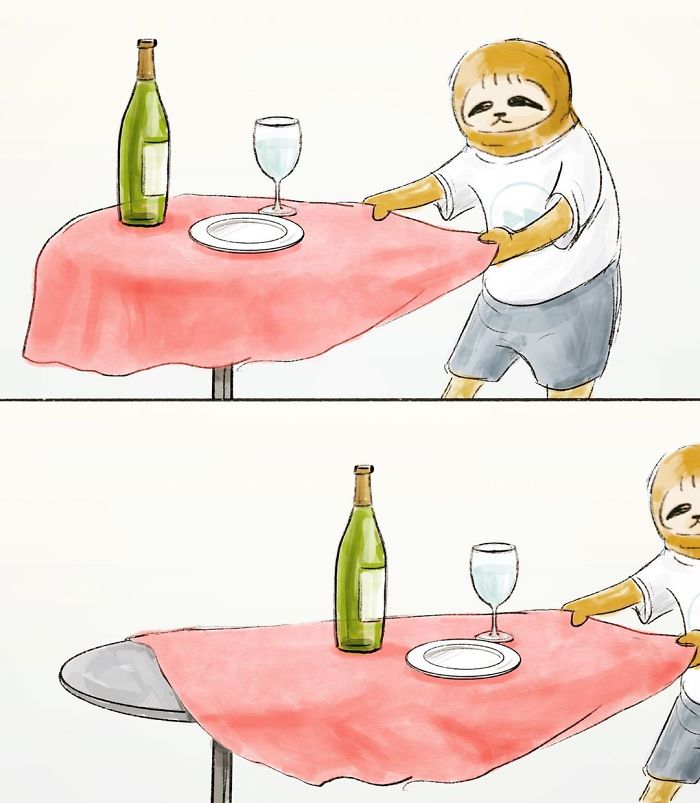 #15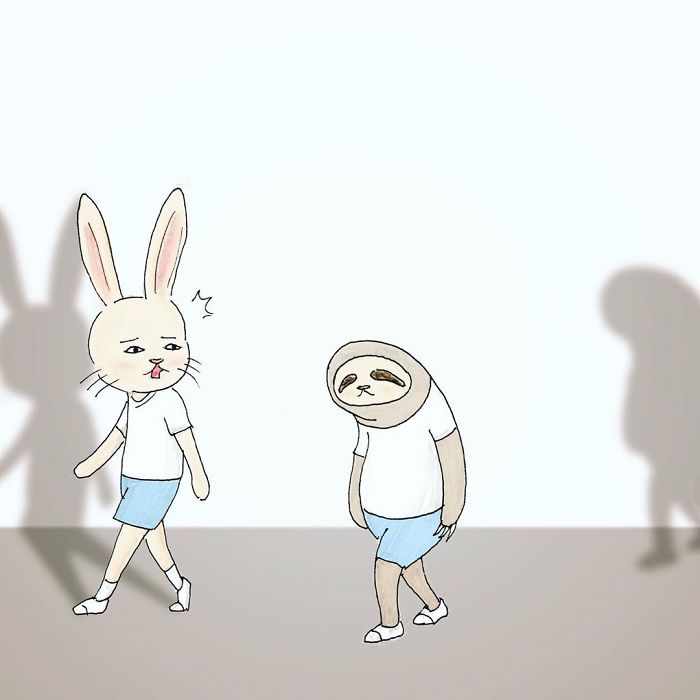 #16
#17
#18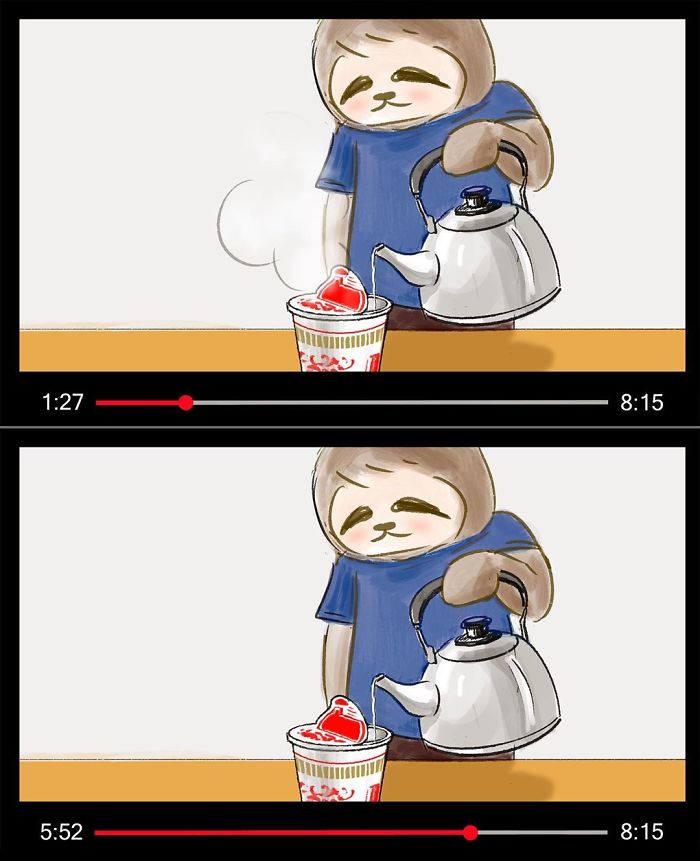 #19
#20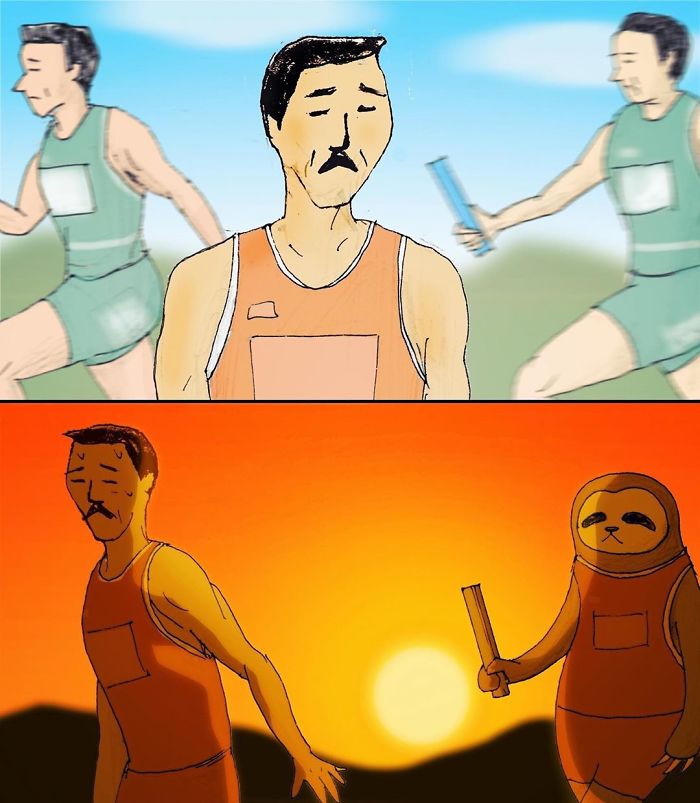 #21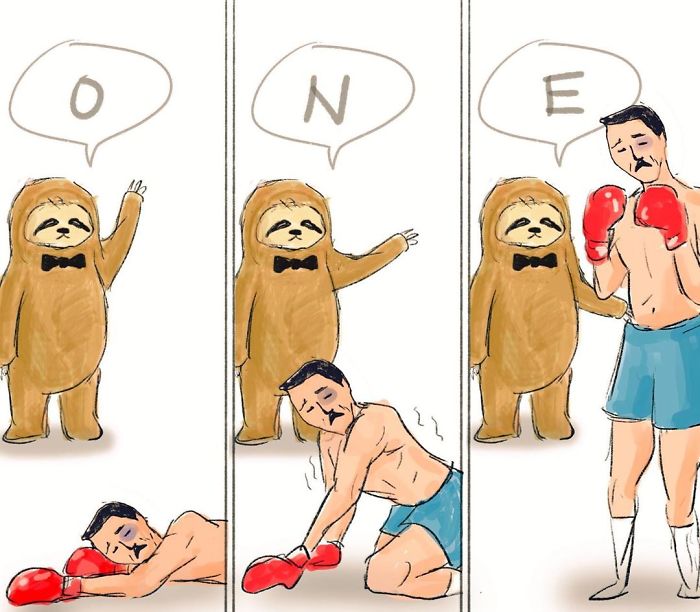 #22
#23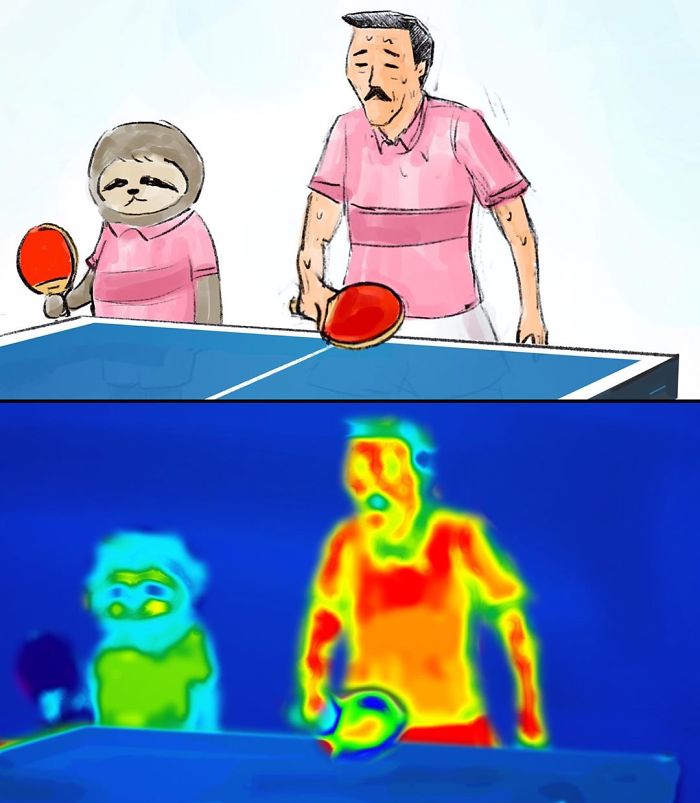 #24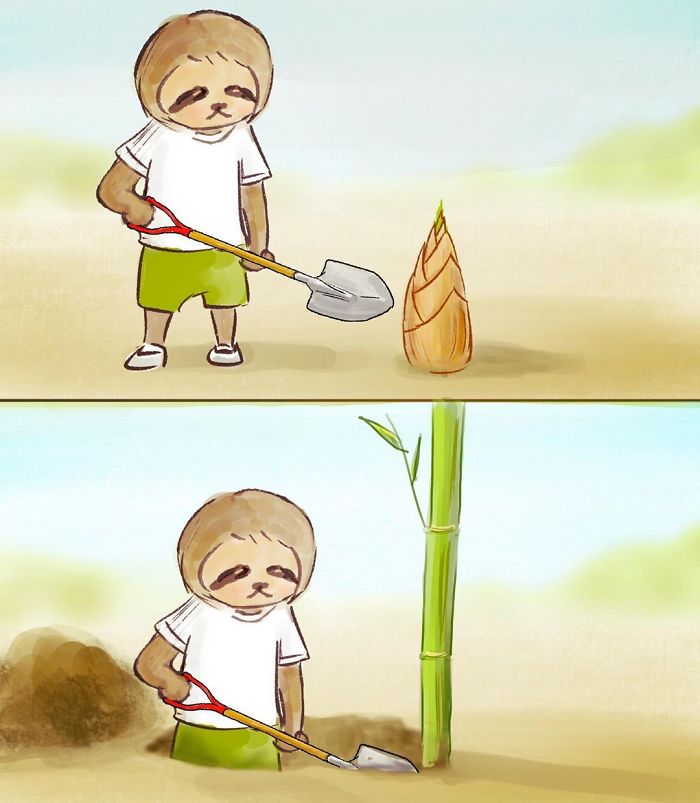 #25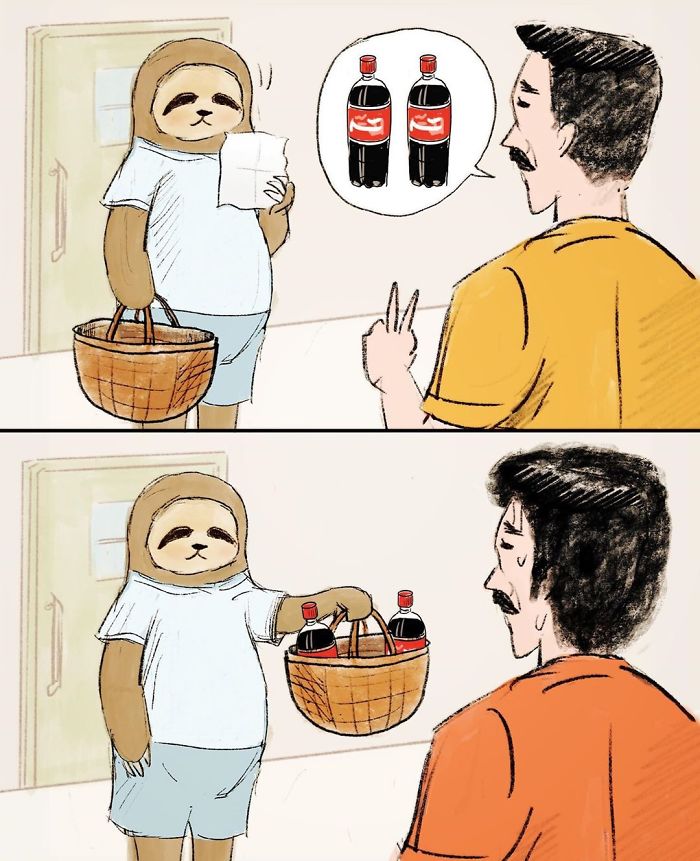 #26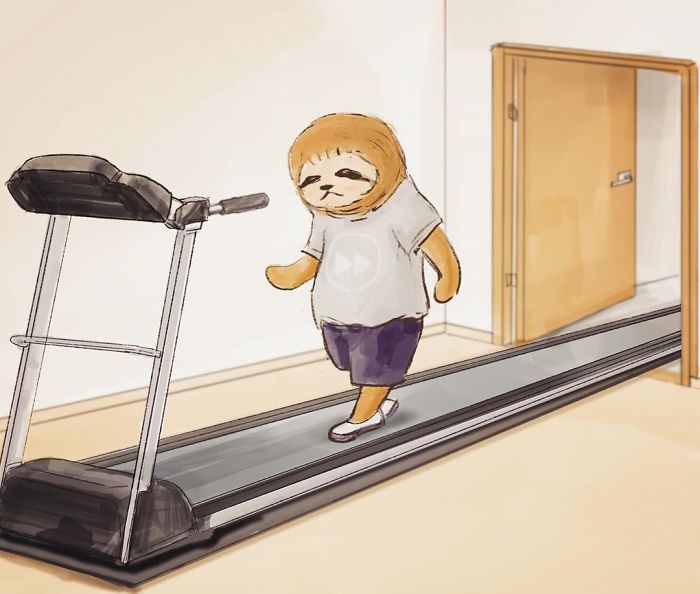 #27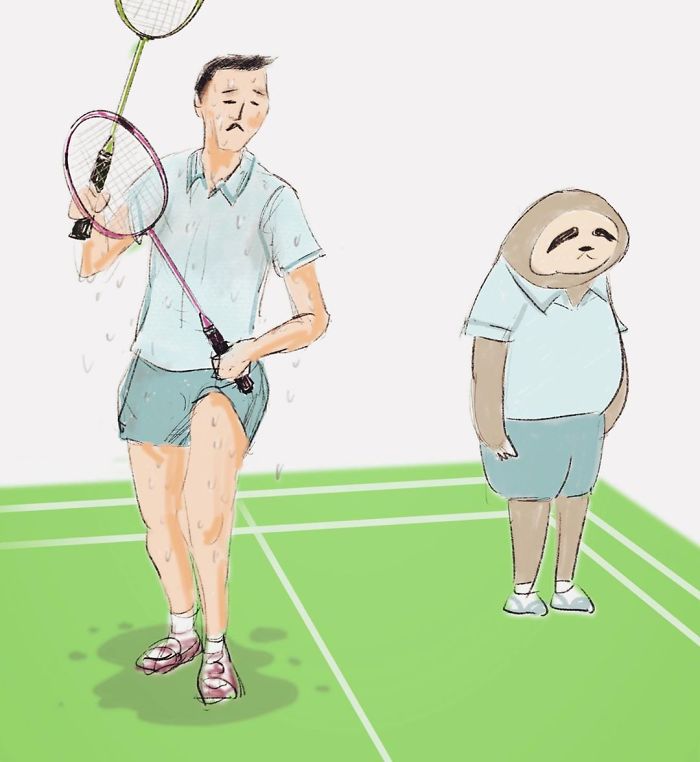 #28
#29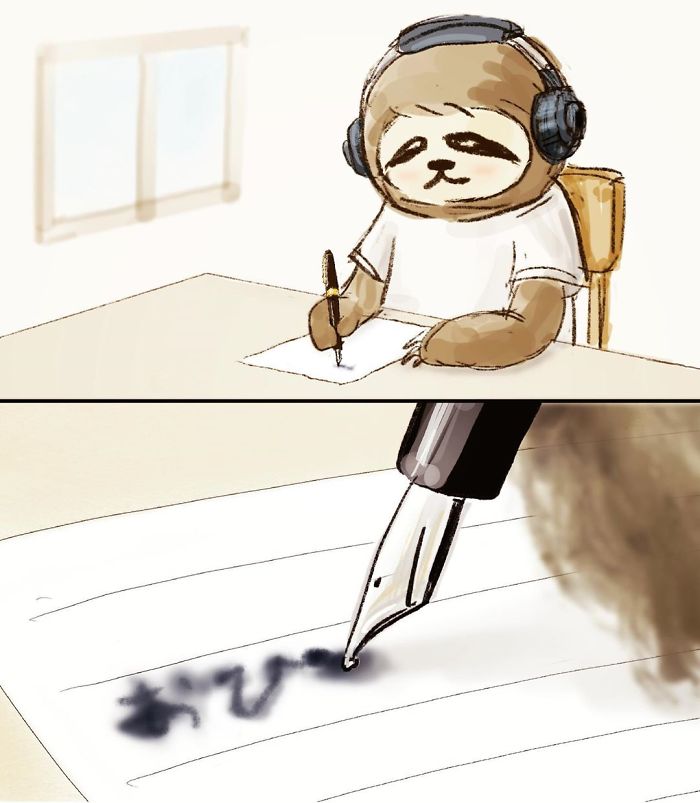 #30