Today we have an artist from Moldova named Inna Sackley who shared her pictures and told us about the reality of motherhood. Becoming a mother is the most amazing feeling in this world, and a mother has to go through this journey herself. We all know that a lot of struggles have to be faced in a mother's life and we agree with this. Because raising a child is amazing but also stressful because life changes completely after becoming a parent. But many of us do not know the truth of how many mothers face a problem, a mother's restlessness and sleepless nights. Artist Inna has shown through her recently released comics that raising children is not an easy task.
Inna Sackley recounts every day's struggle with her husband and son in a comic. Shared the untold part of motherhood. From fatigue, mind battles, relationship conflicts, anger, deceit to unheard affairs. Sackley inserts comics in his comic in an honest and entertaining manner. She has her own precious family and sees the struggles of upbringing.
Source:- Instagram
#1 My precious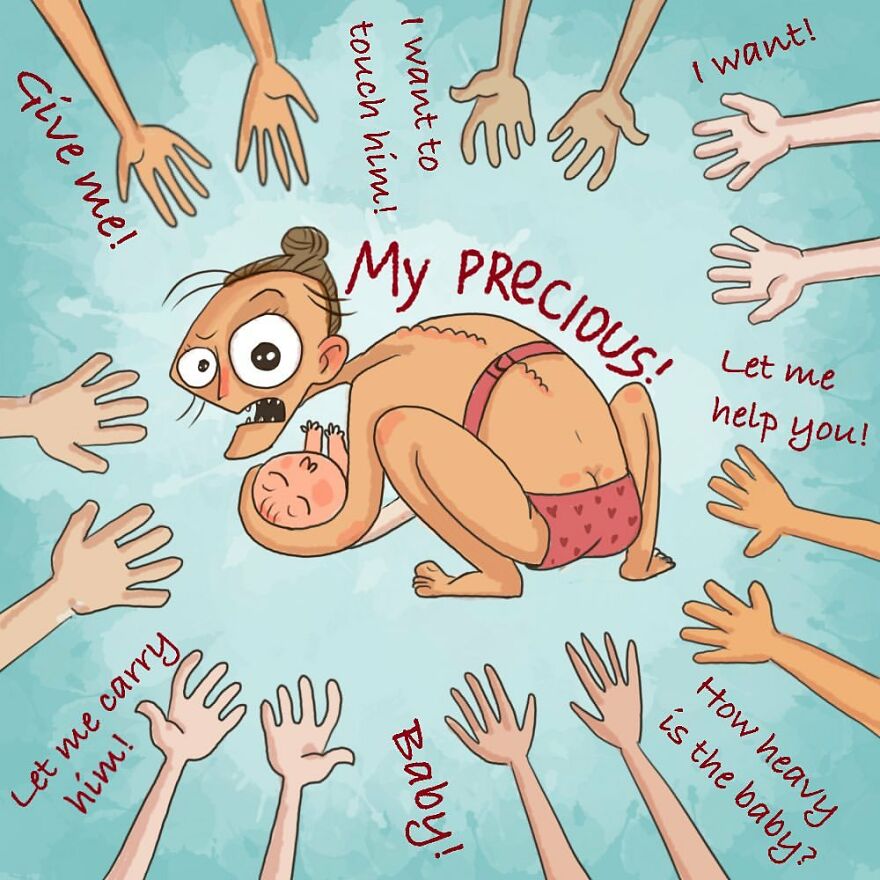 #2 Love yourself!
#3 Son superabilities
#4 Why is he crying?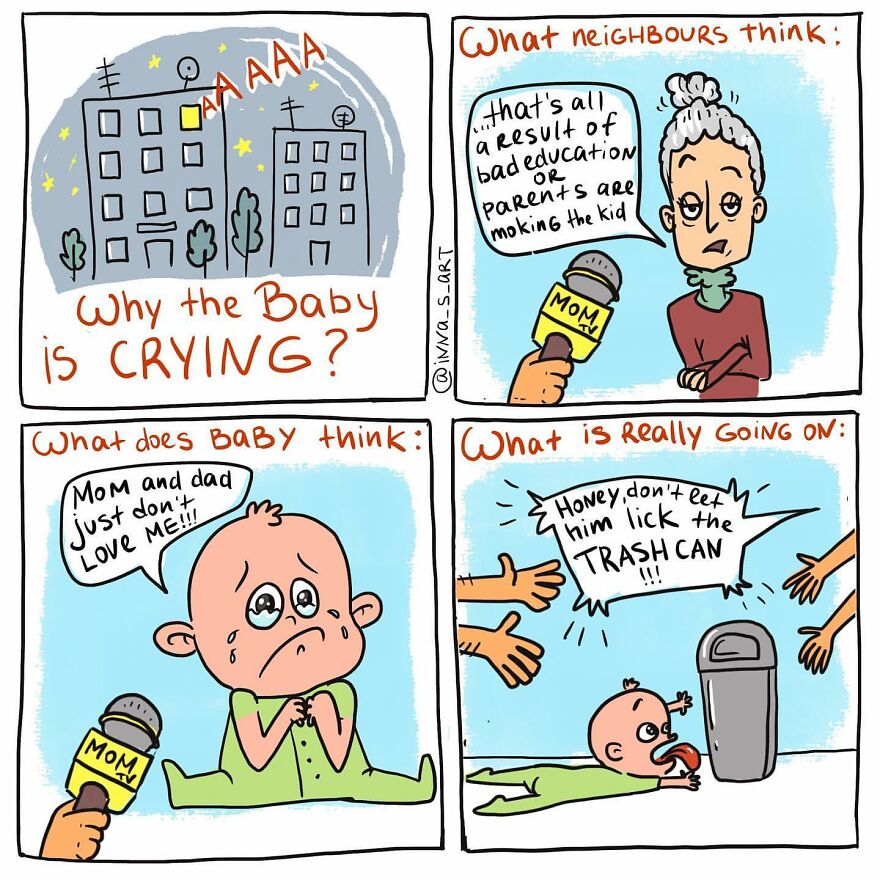 #5 Chatting with the husband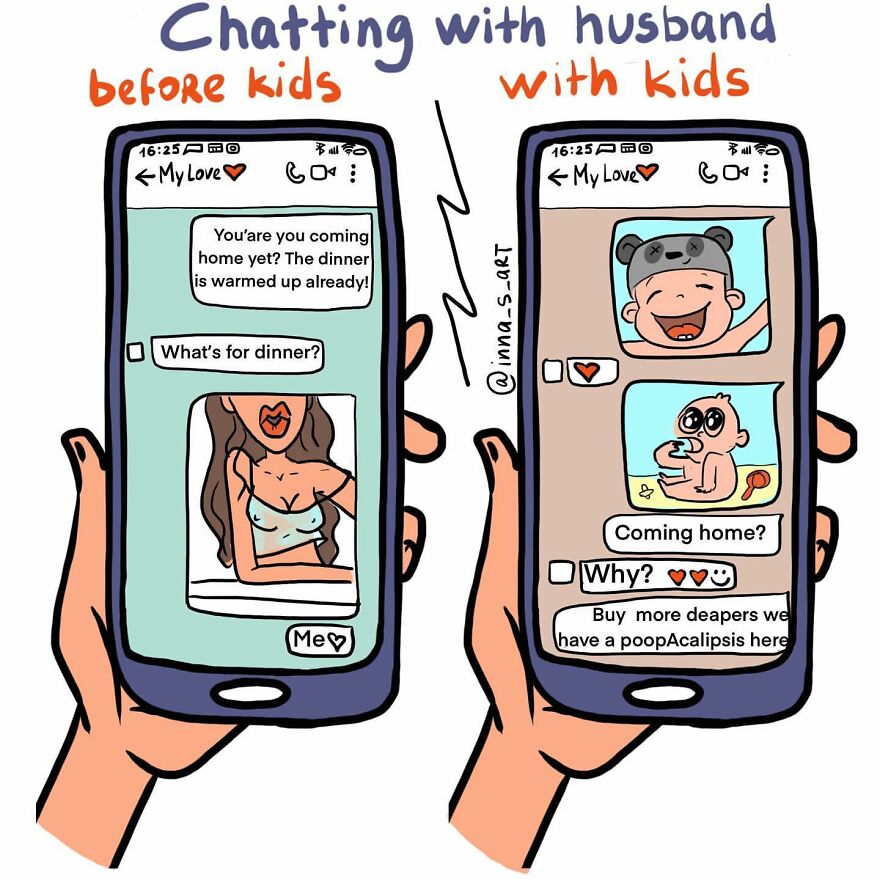 #6 Why would anyone…oh, okay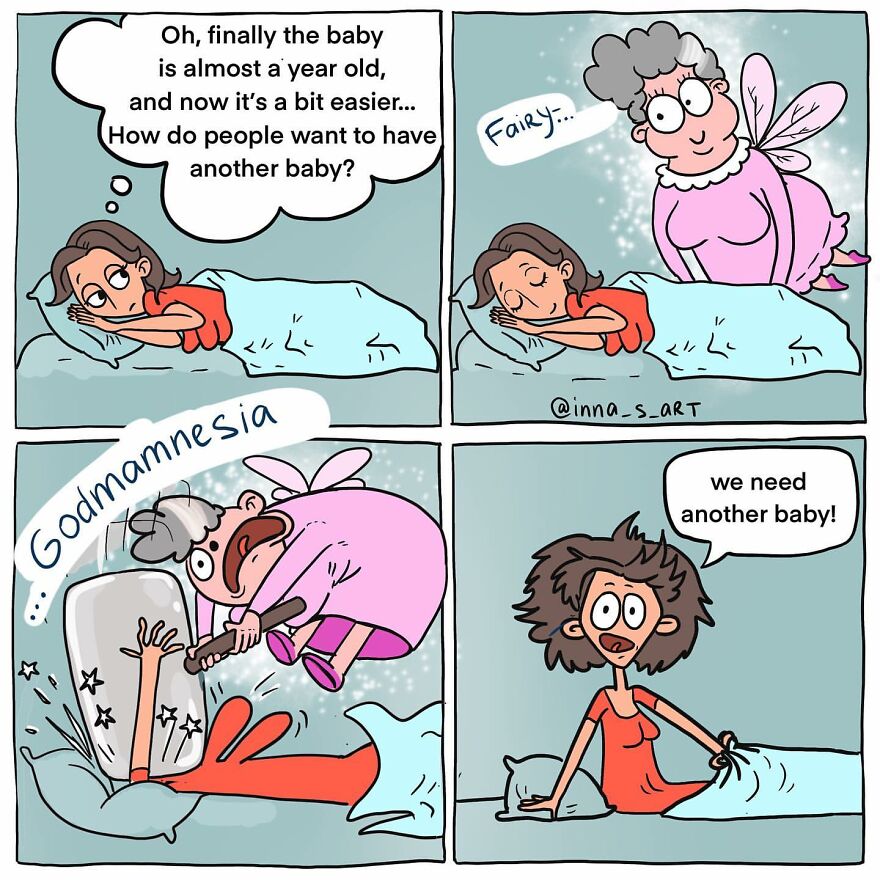 #7 The table of a parent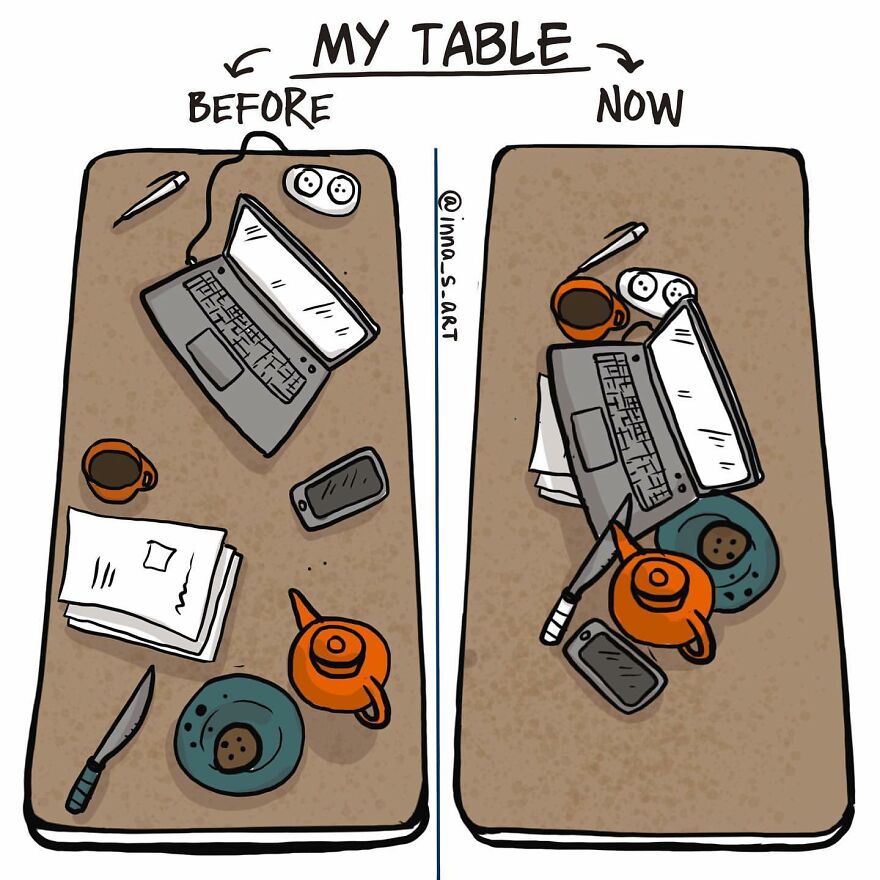 #8 Only one hat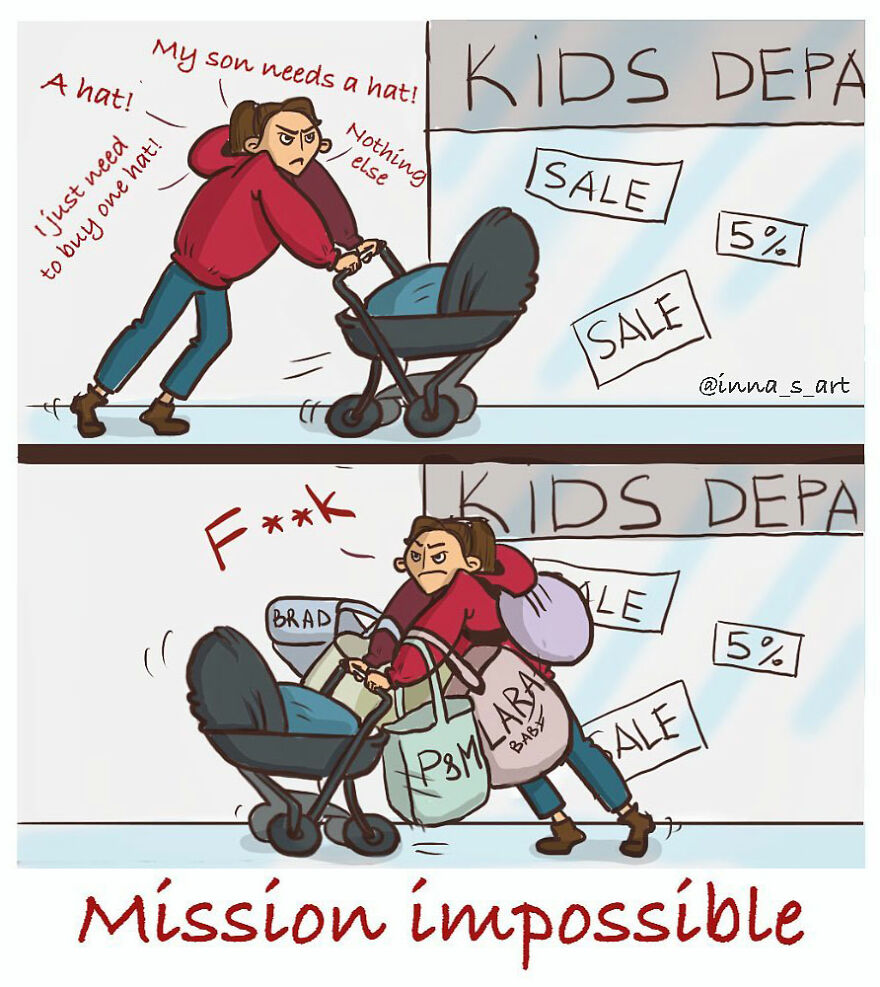 #9 Yeah, baby fart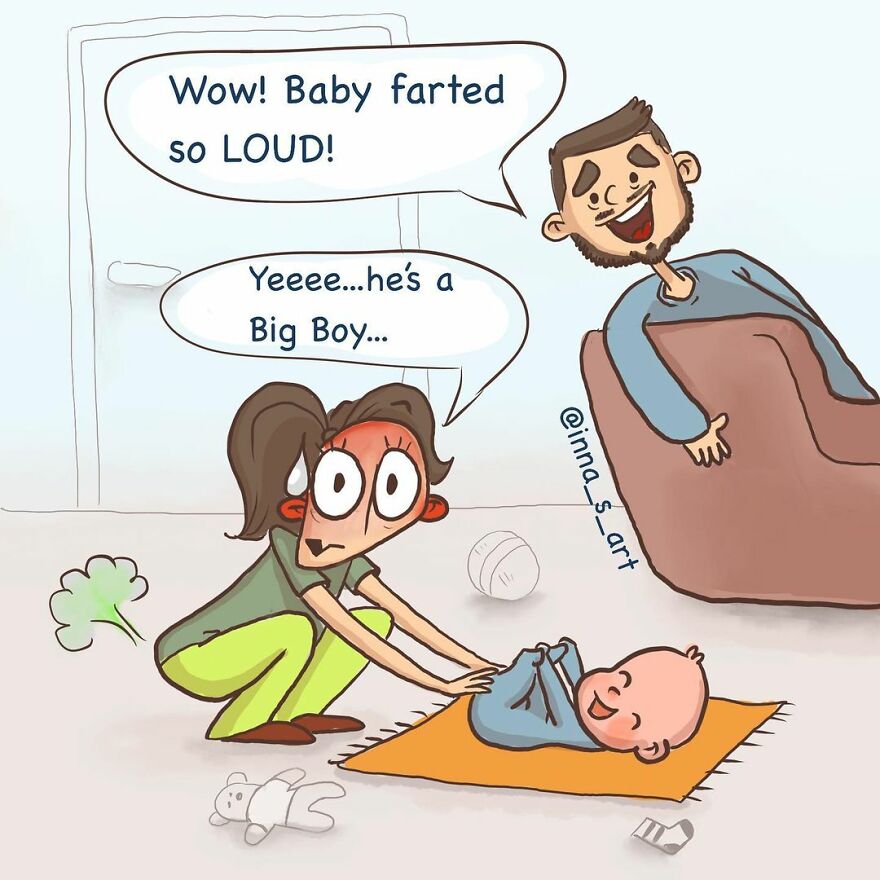 #10 Snack time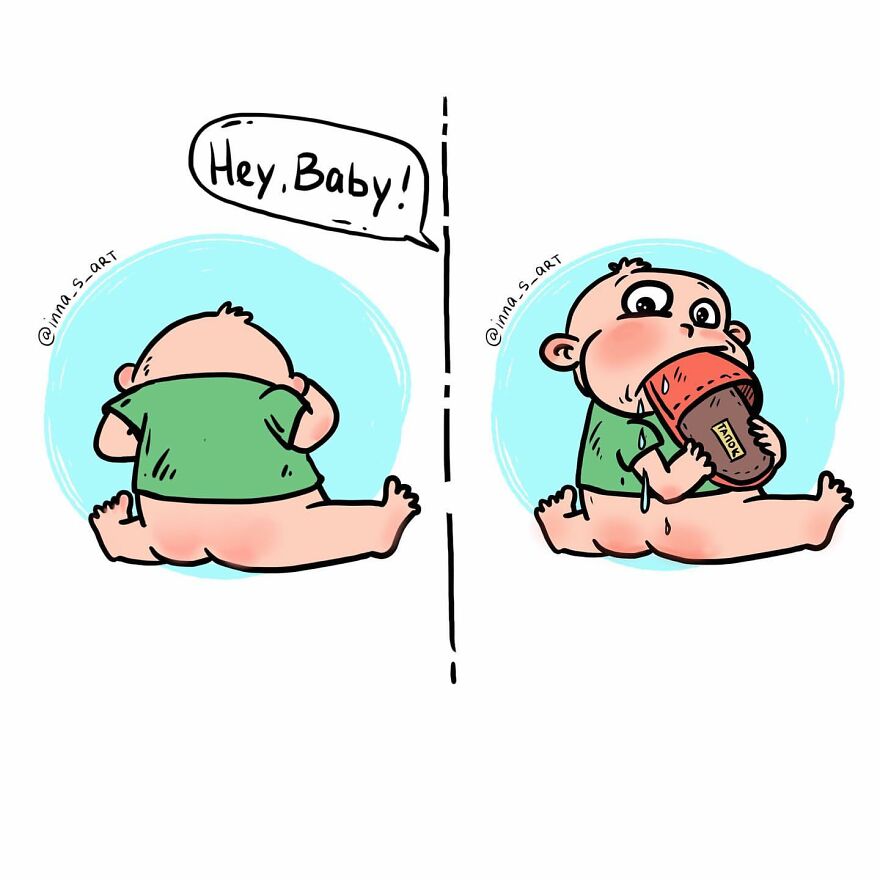 #11 Superhero son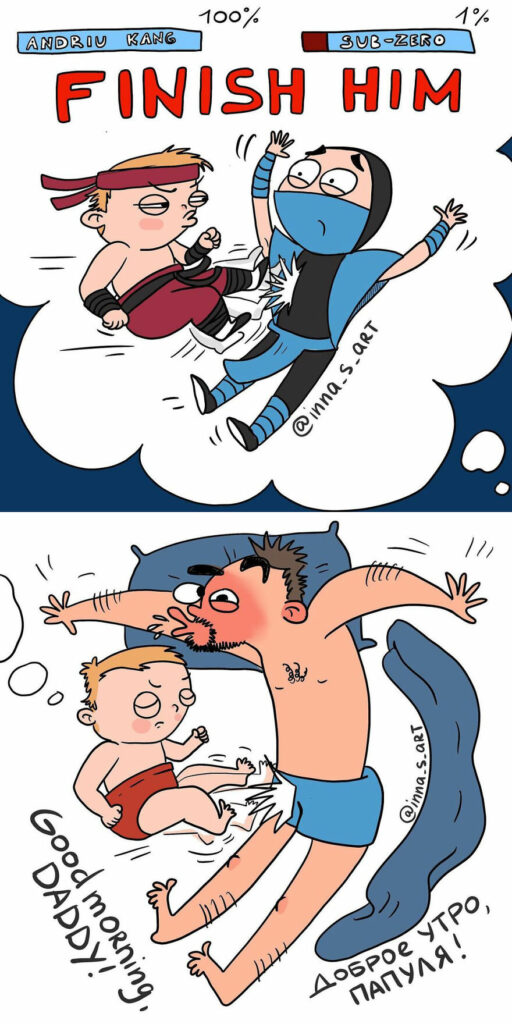 #12 Finally getting a taste of it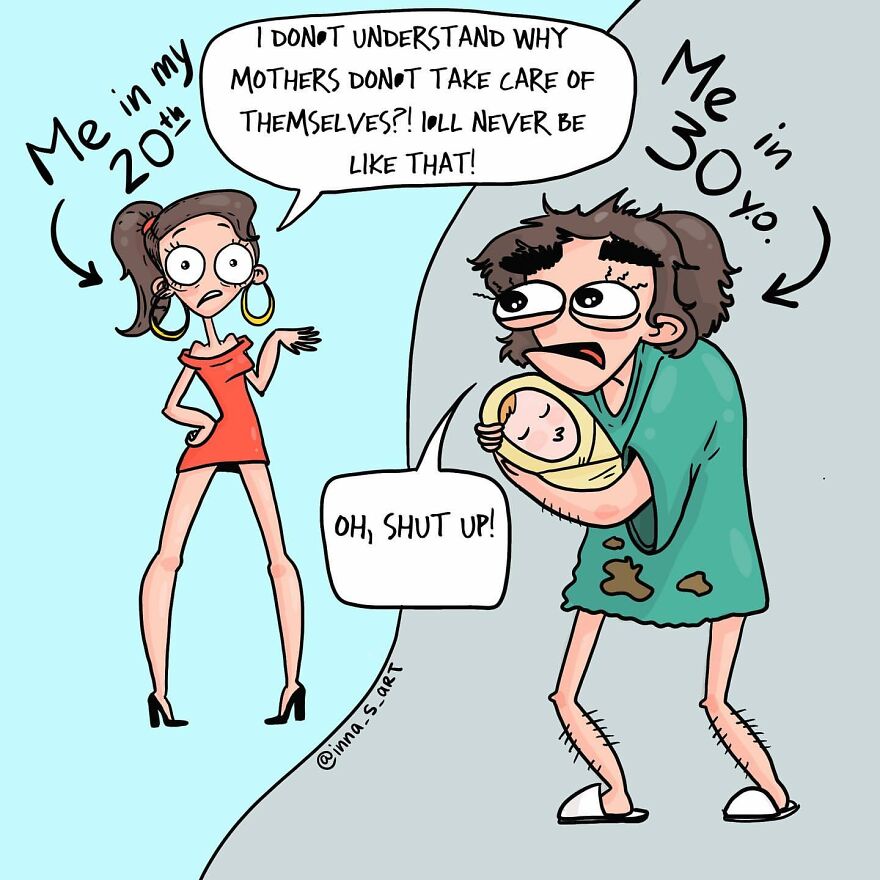 #13 Baby got bored while eating
#14 Putting up that perfect parent image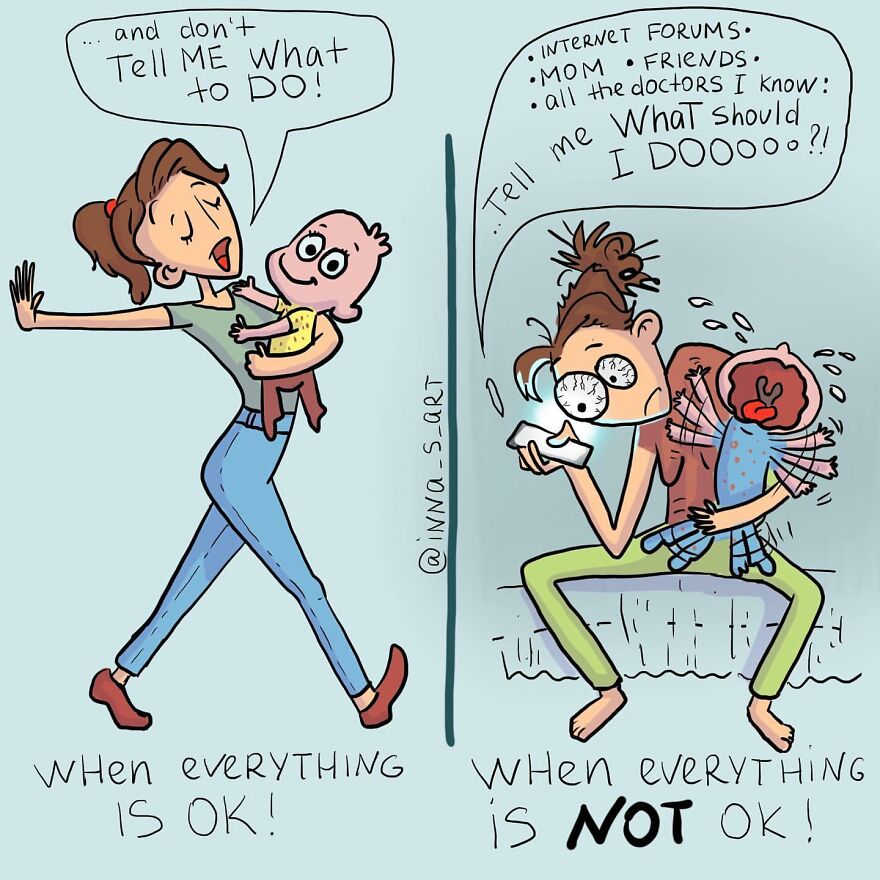 15 Intense arm workout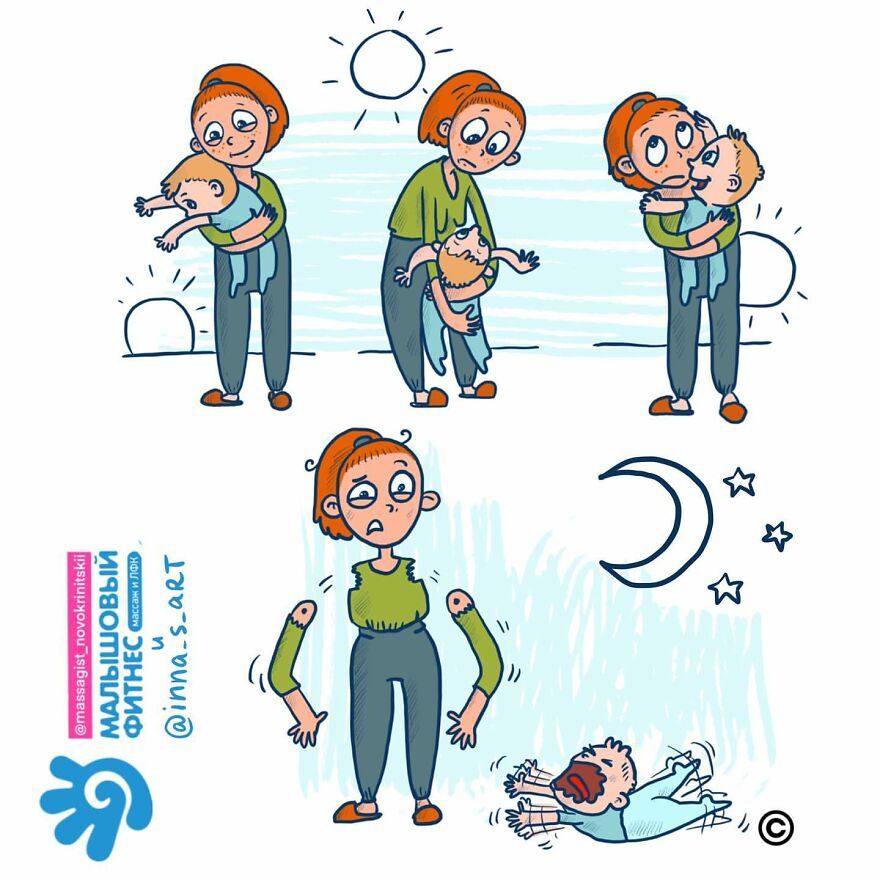 #16 What it's like to have a boy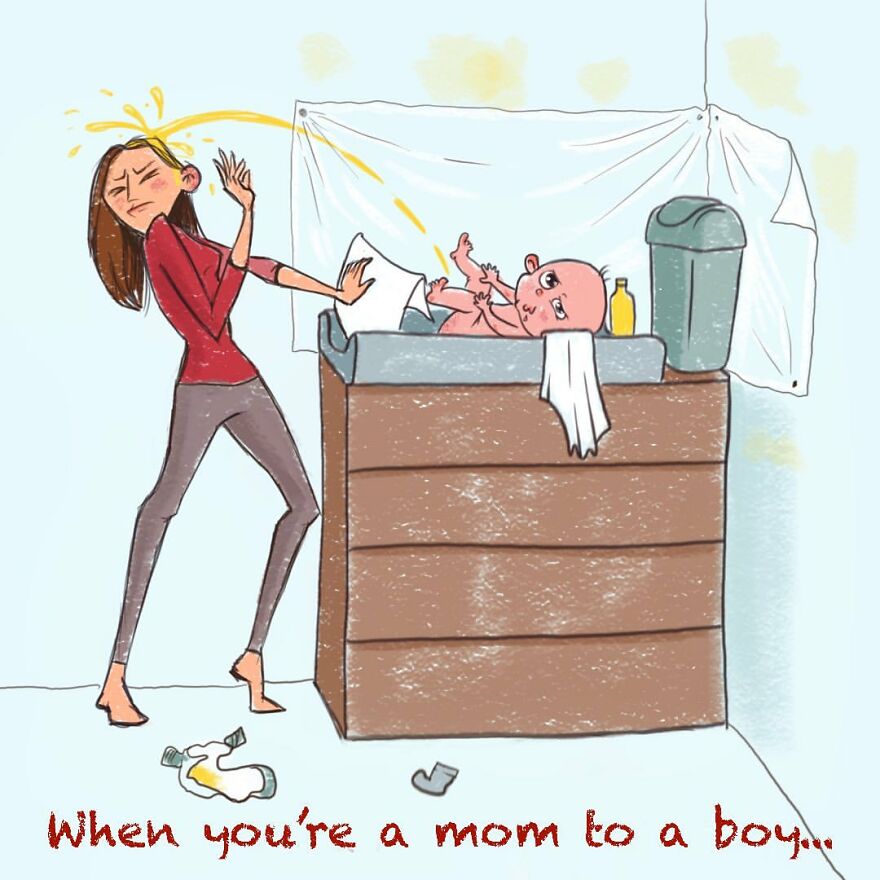 #17 Sleeping like a baby
#18 The best teething ring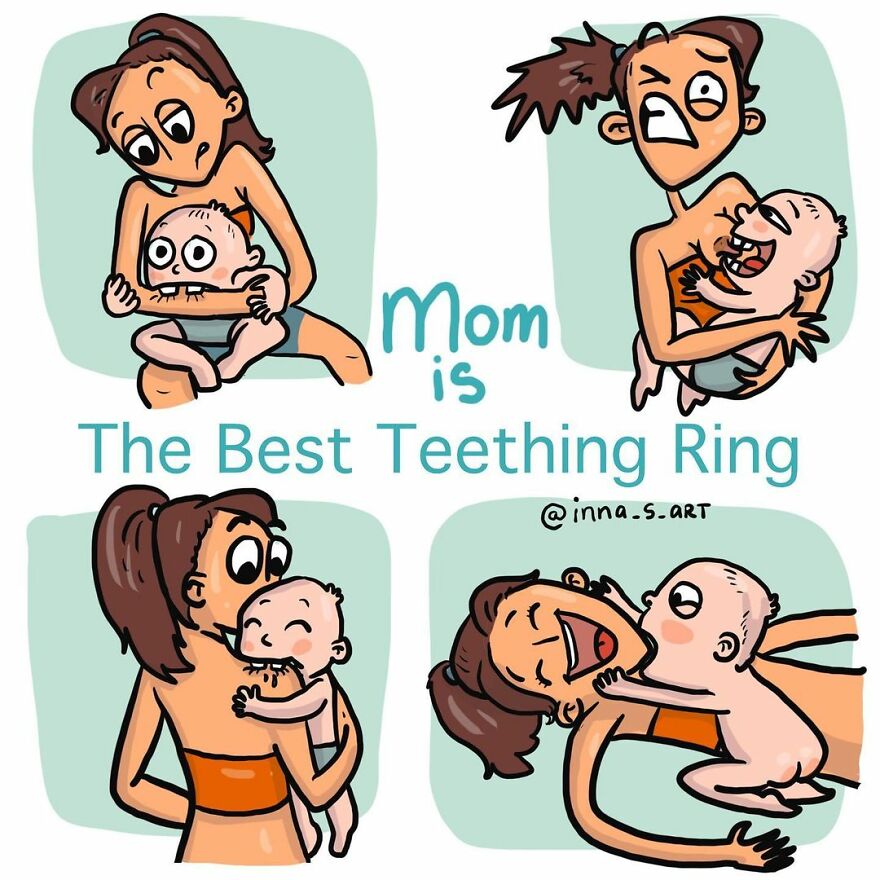 #19 Jello-boy
#20 Our pretty baby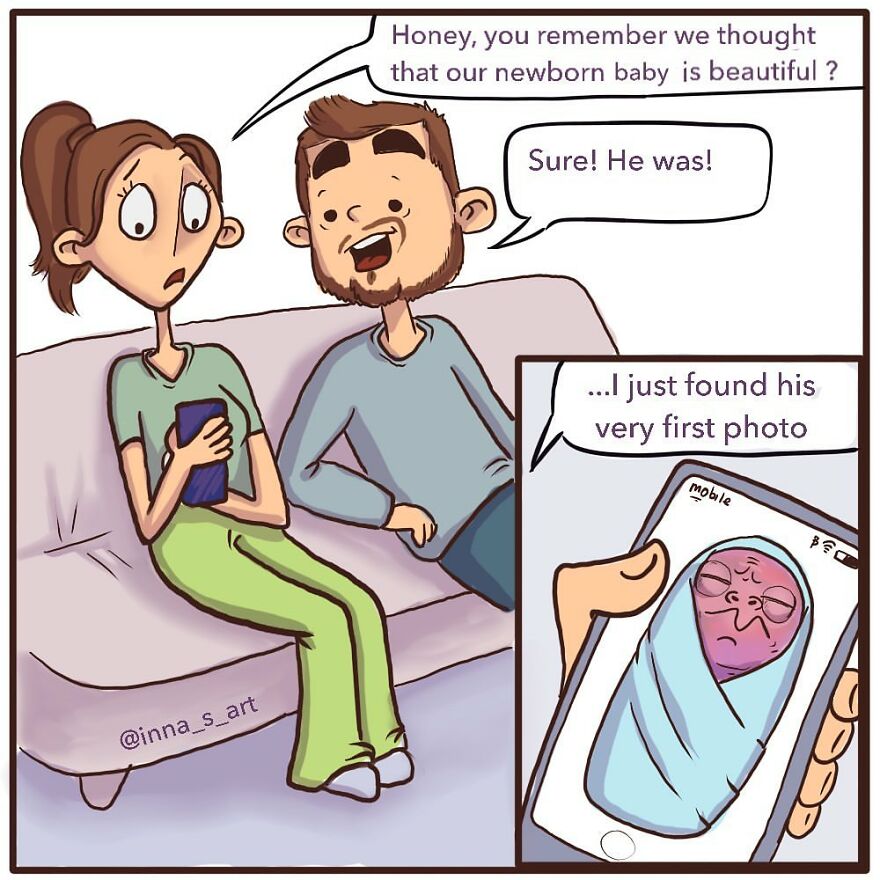 #21 Baby clothes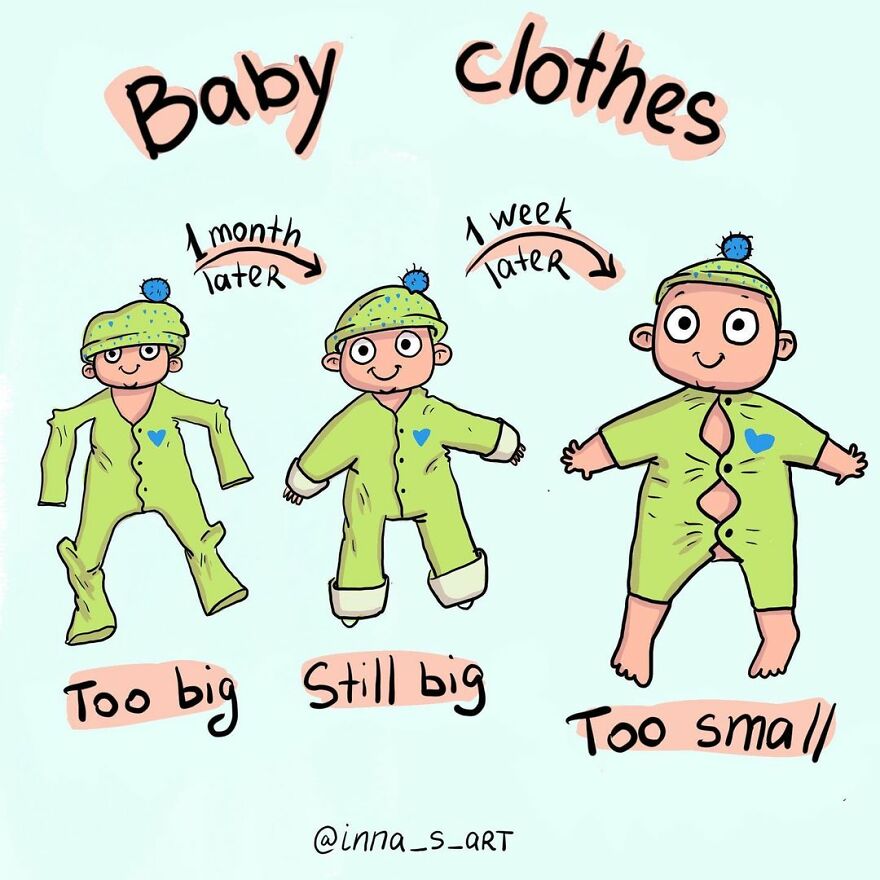 #22 Sometimes, people just don't really…care
#23 One more baby
#24 The evolution of Motherhood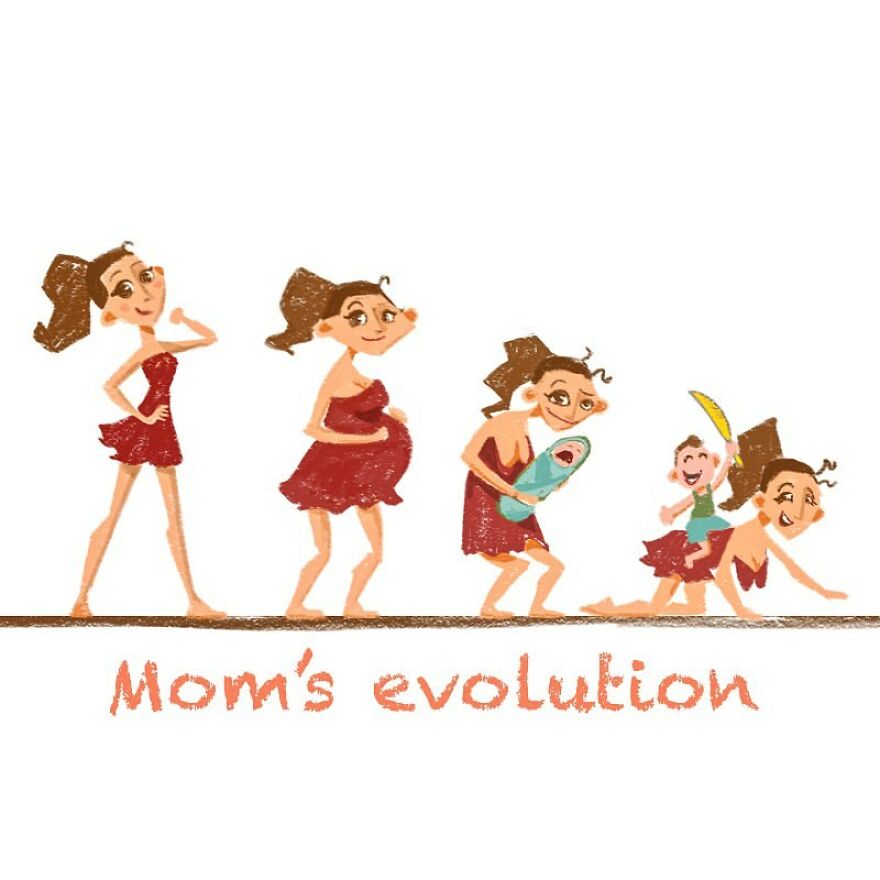 #25 Same difference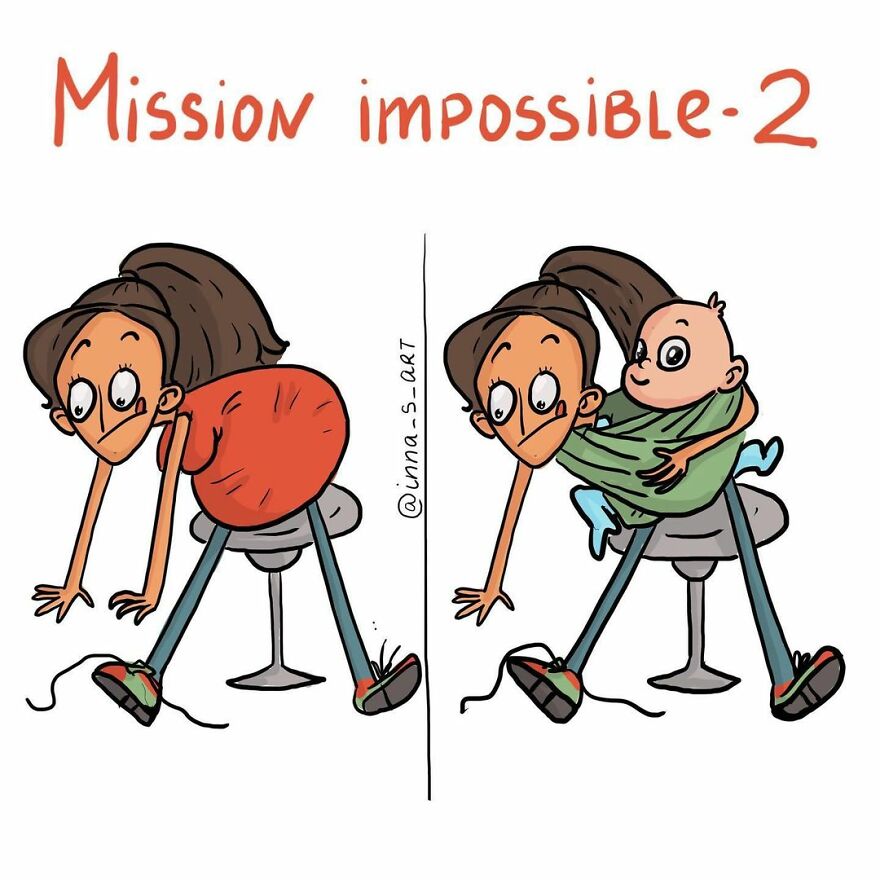 #26 After kid got his meals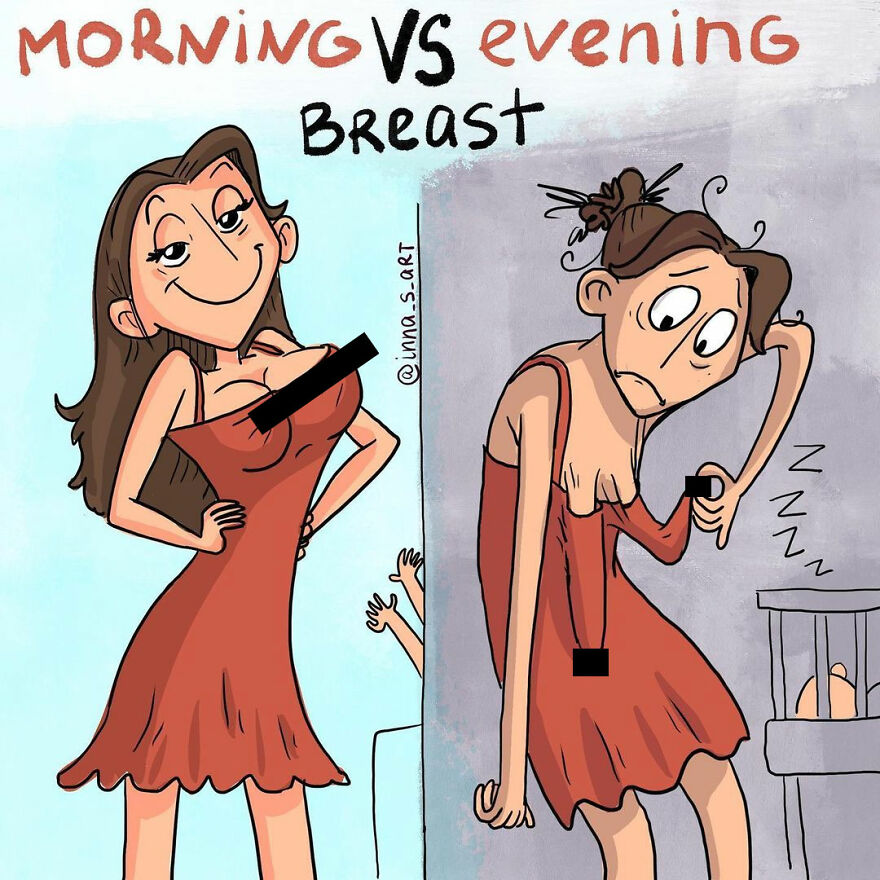 #27 Gotta be quick with that phone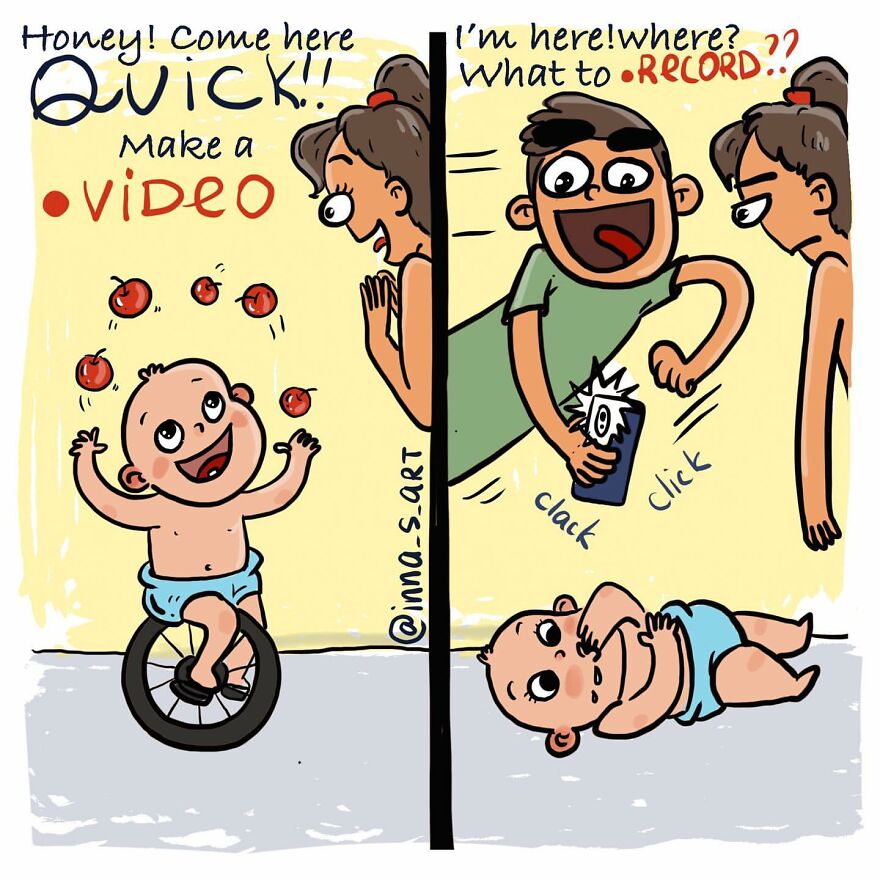 #28 A trained mom
#29 Your adapting body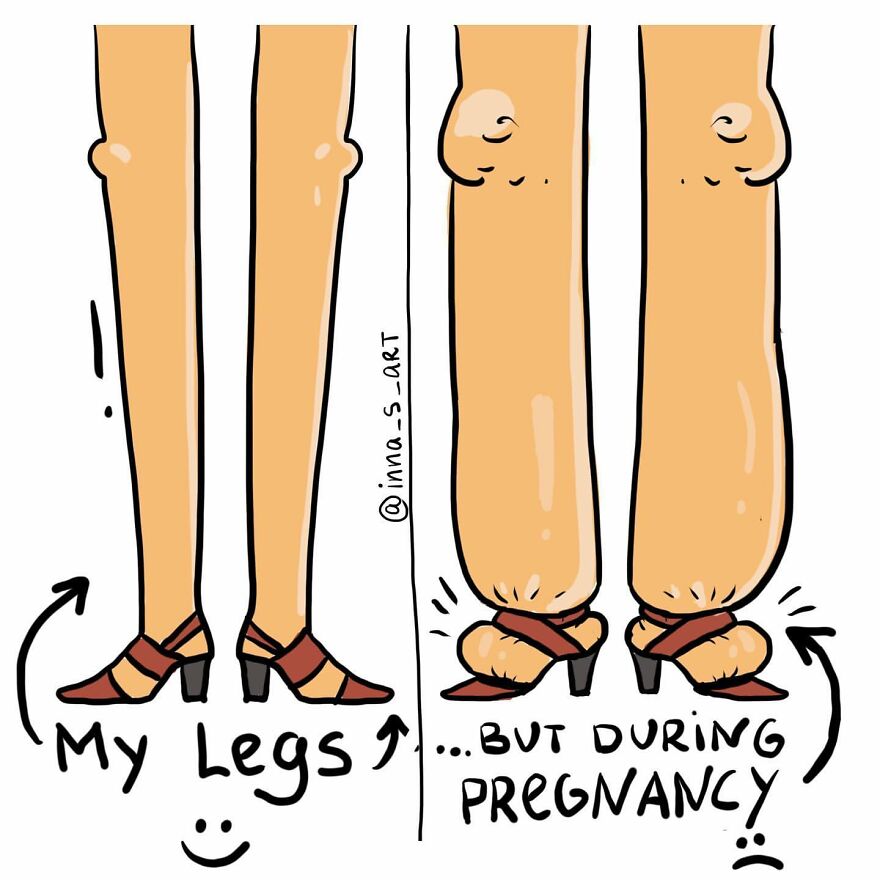 #30 Crying needs