Helen Morgun is an artist from Russia. She loves drawing portraits of celebrities and turning her pictures into animated Disney characters. She attracts them as characters she must play or she played at some point in her career. She usually thinks about what would be best for the celebrity.
She has about 90k followers on Instagram. Helen Morgun is Kamala's artist, according to Helen the paintings take about 6-8 hours to complete. But art is her career so she can spend as much time on it as she wants. Helen has converted many celebrities into Disney characters.
More info: Instagram | youtube.com
#1 Emma Stone As Jessie From Toy Story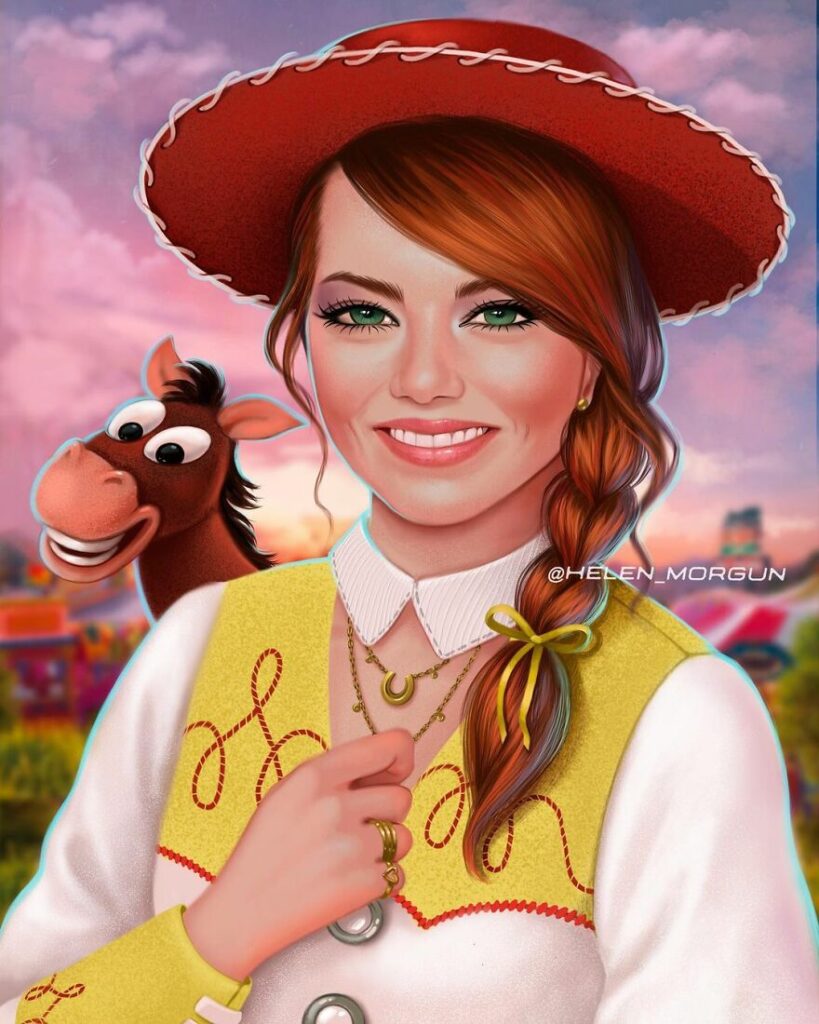 #2 Scarlet Johansson As Anastasia
#3 Maisie Williams As Coraline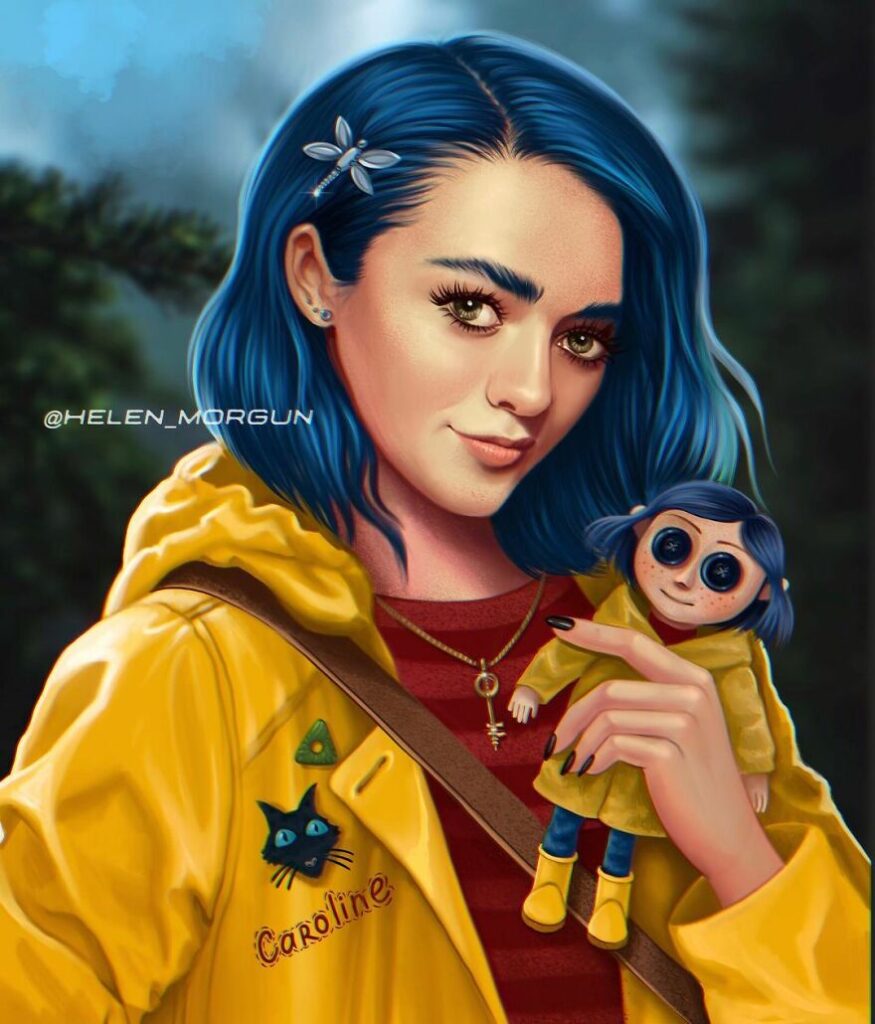 We can see how Maisie Williams would look if she played Coraline, Michael Ealy as Prince Naveen, Zoe Kravitz as Kida, and much more unexpected, but cool mash-ups.
#4 Helena Bonham Carter As Yzma
#5 Megan Fox As Vanessa From Little Mermaid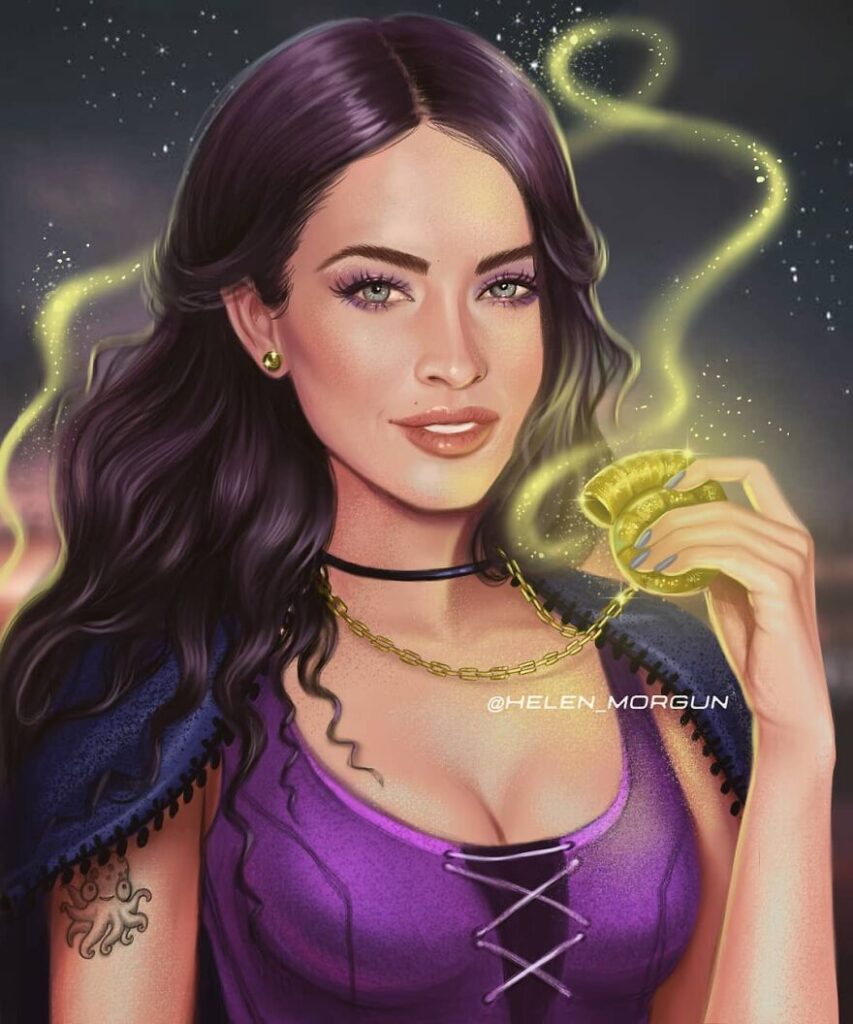 #6 Natalie Portman As Queen Clarion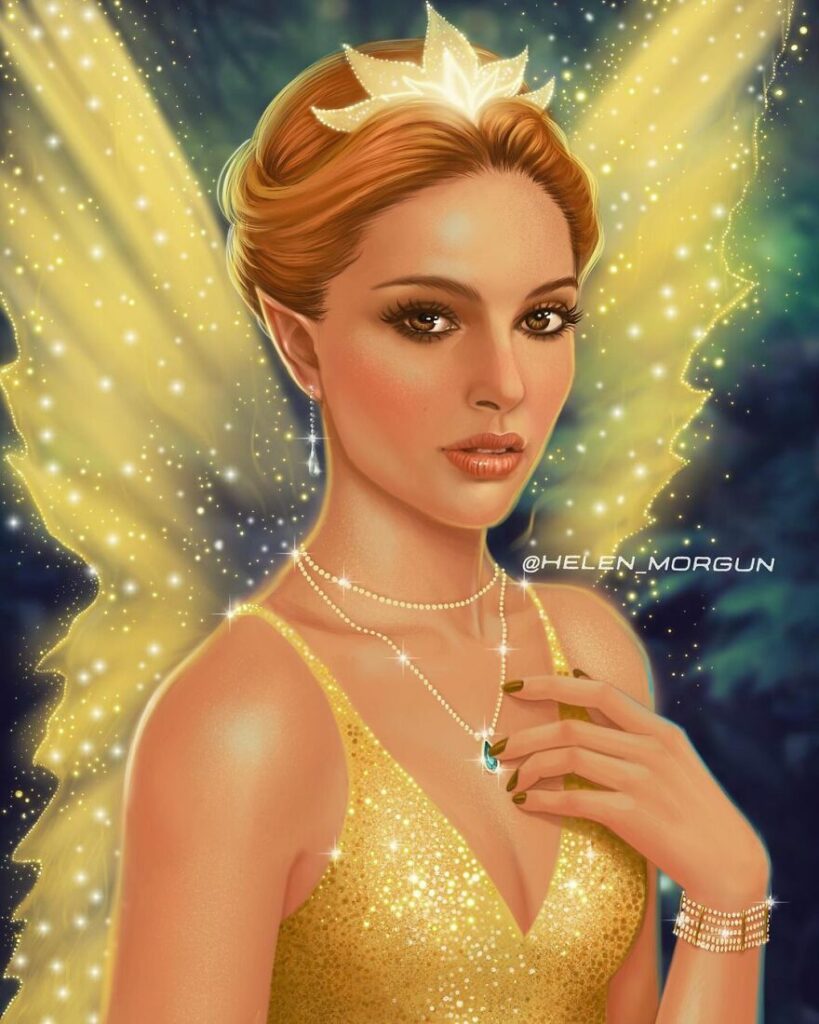 #7 Ariana Grande As Megara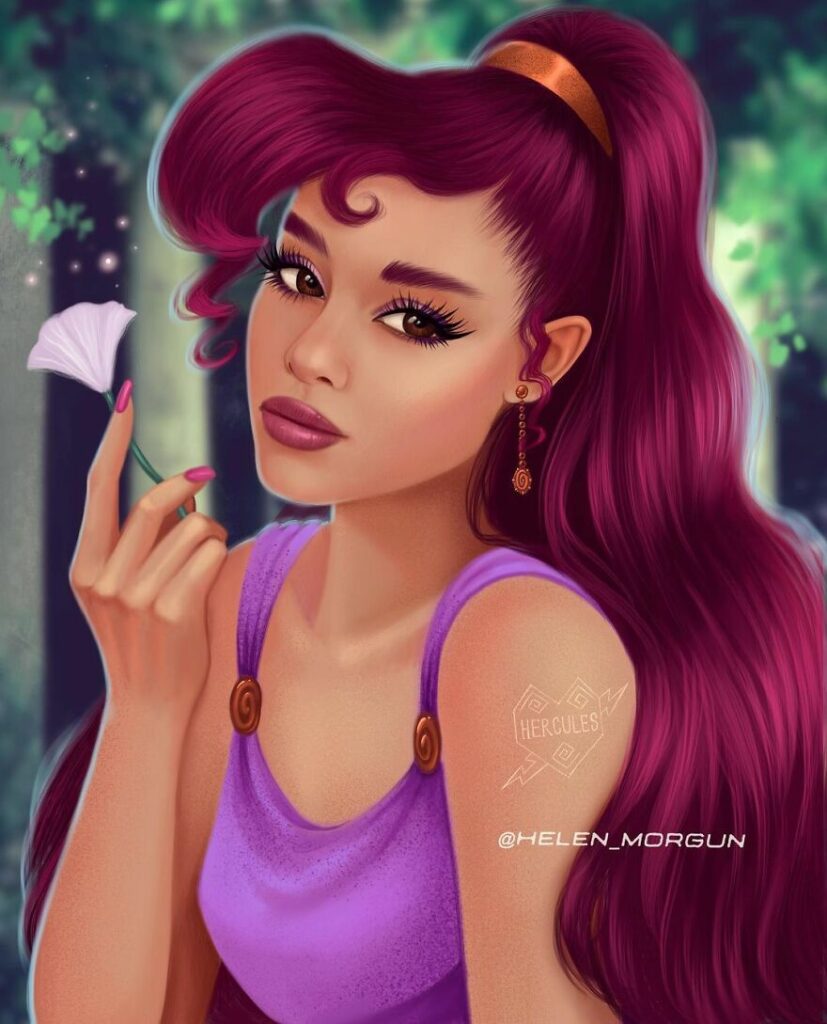 #8 Taylor Swift As Tinker Bell
#9 Emma Watson As Anna
#10 Zendaya As Lilo
#11 Zoe Kravitz As Kida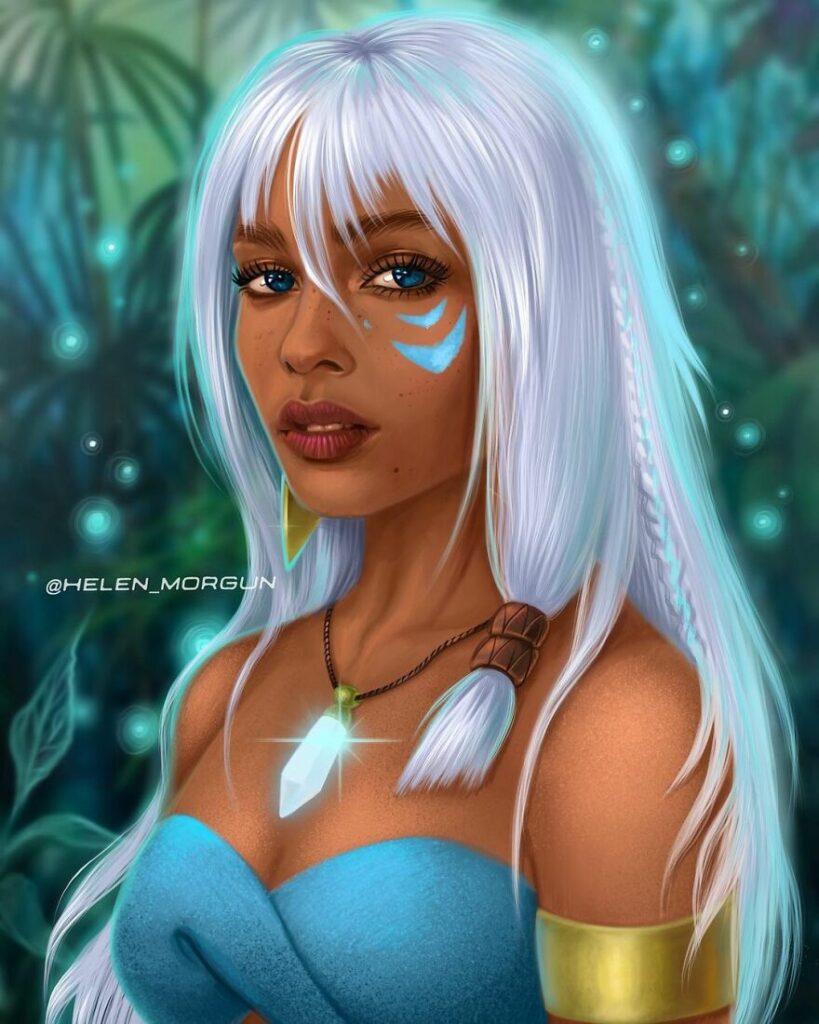 #12 Lily Collins As Snow White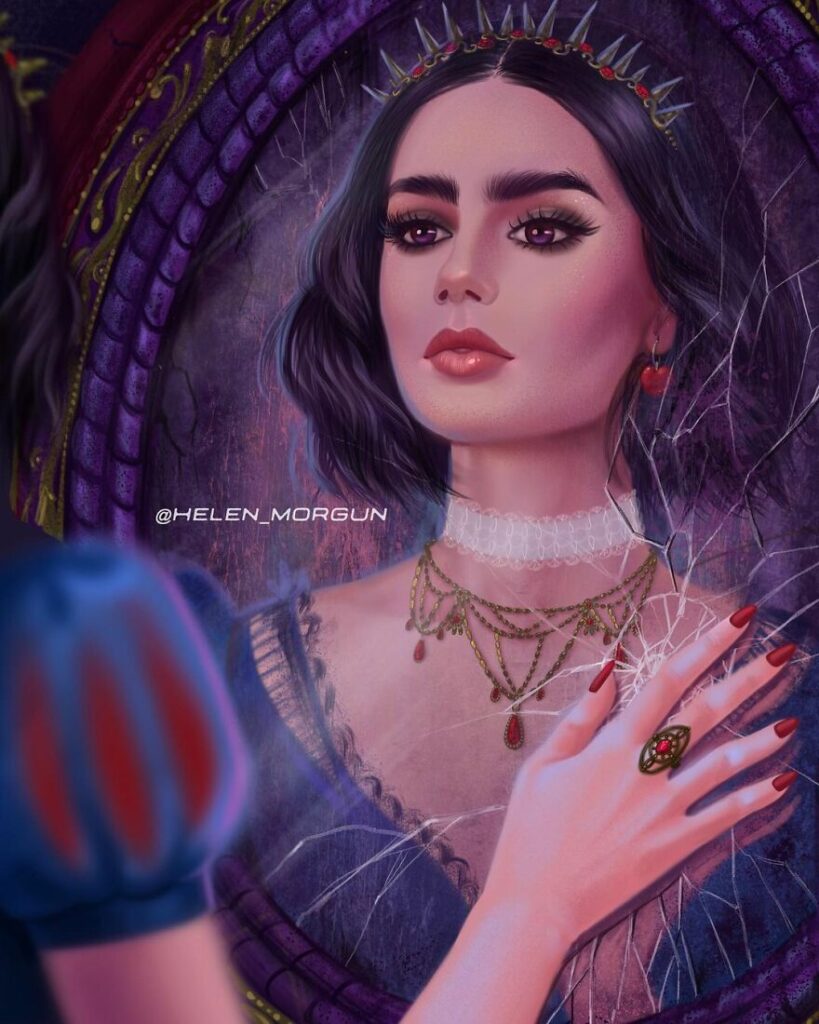 #13 Tom Hanks As Sheriff Woody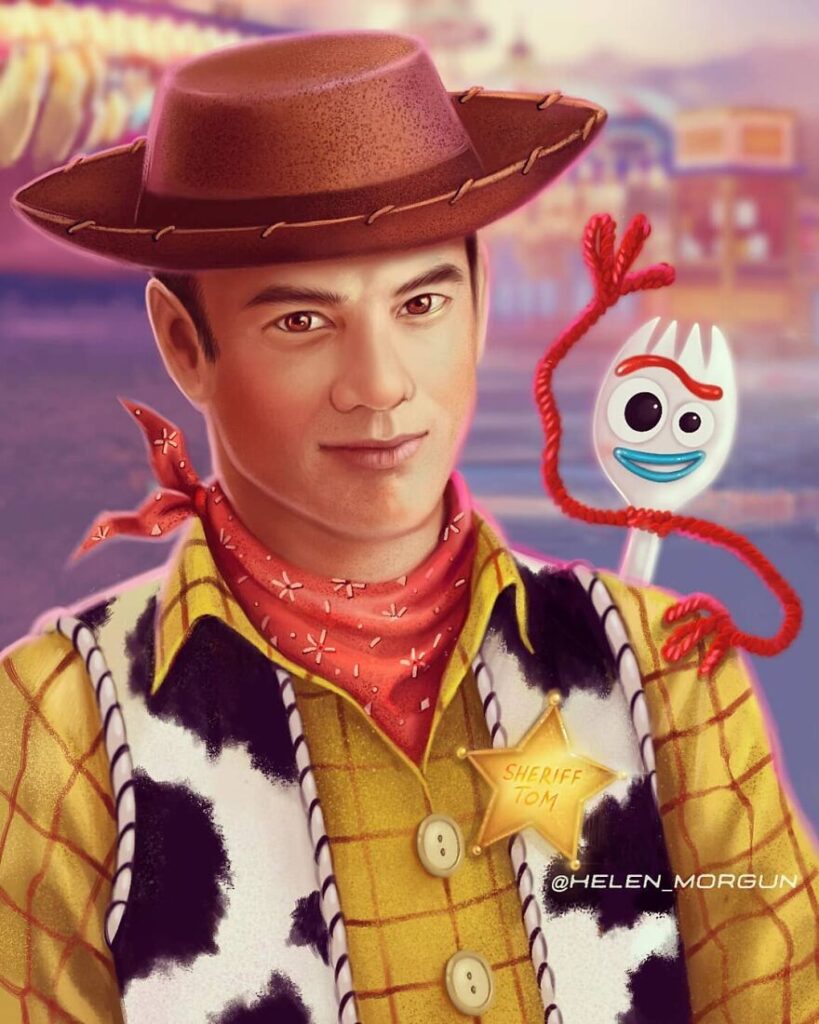 #14 Margot Robbie As Elsa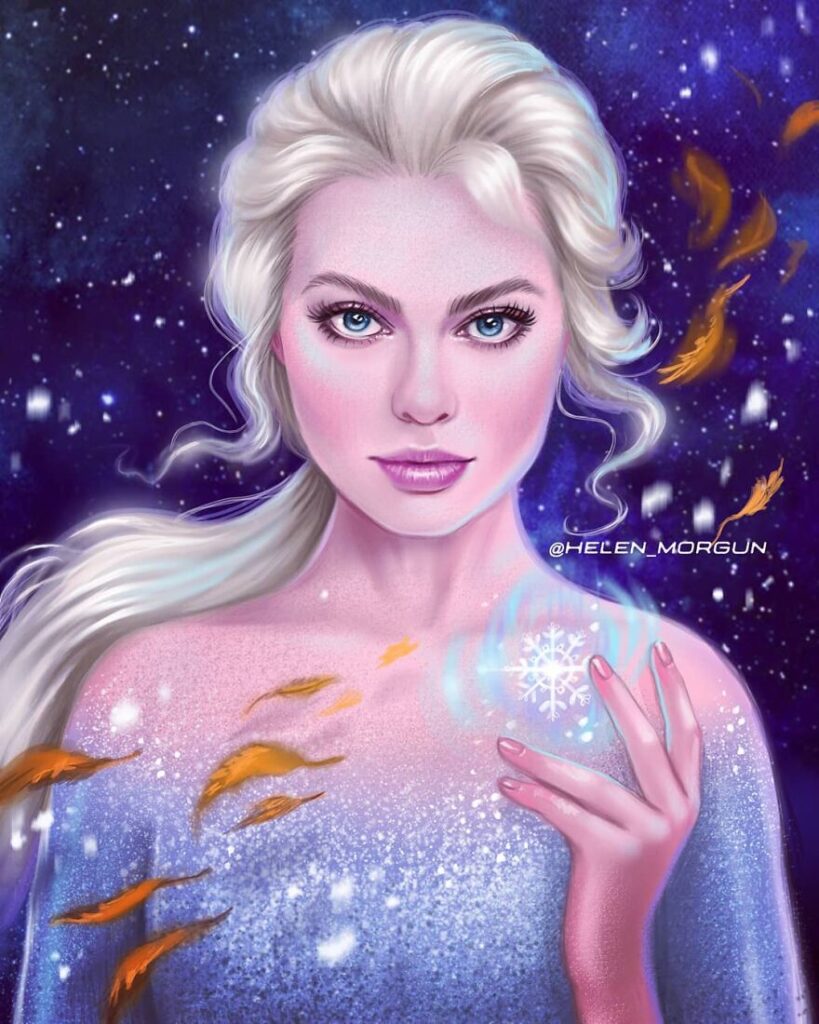 #15 Gal Gadot As Fairy Vidia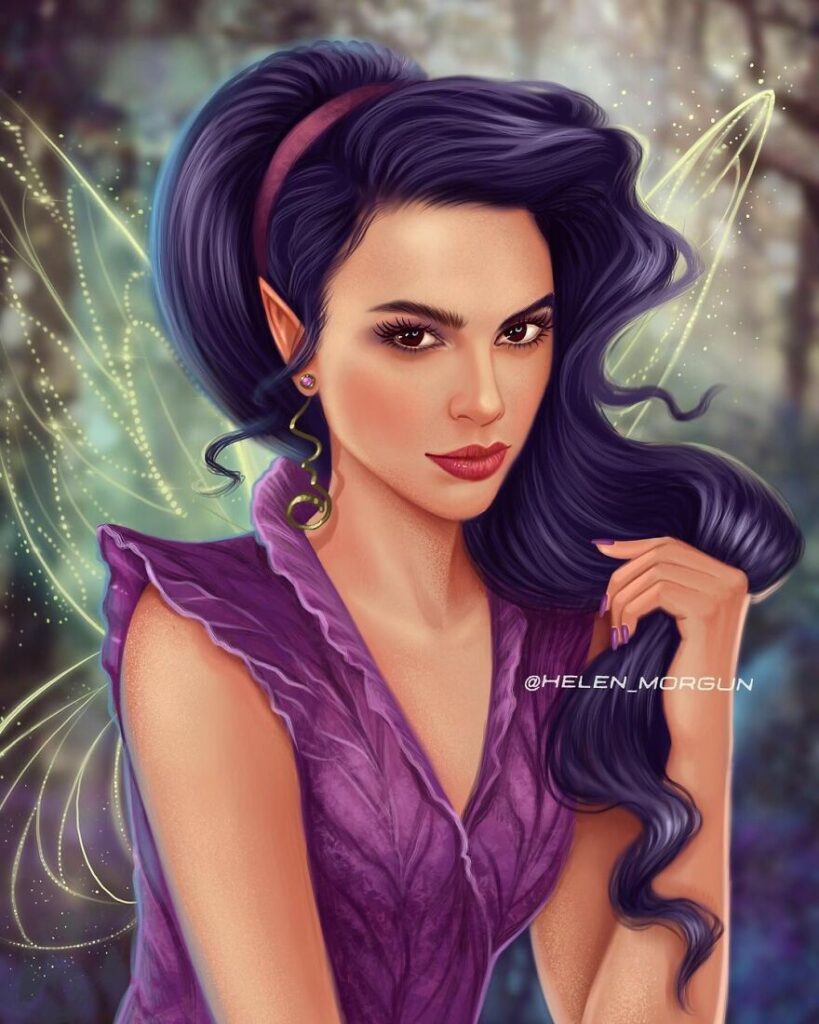 #16 Anne Hathaway As Bad Witch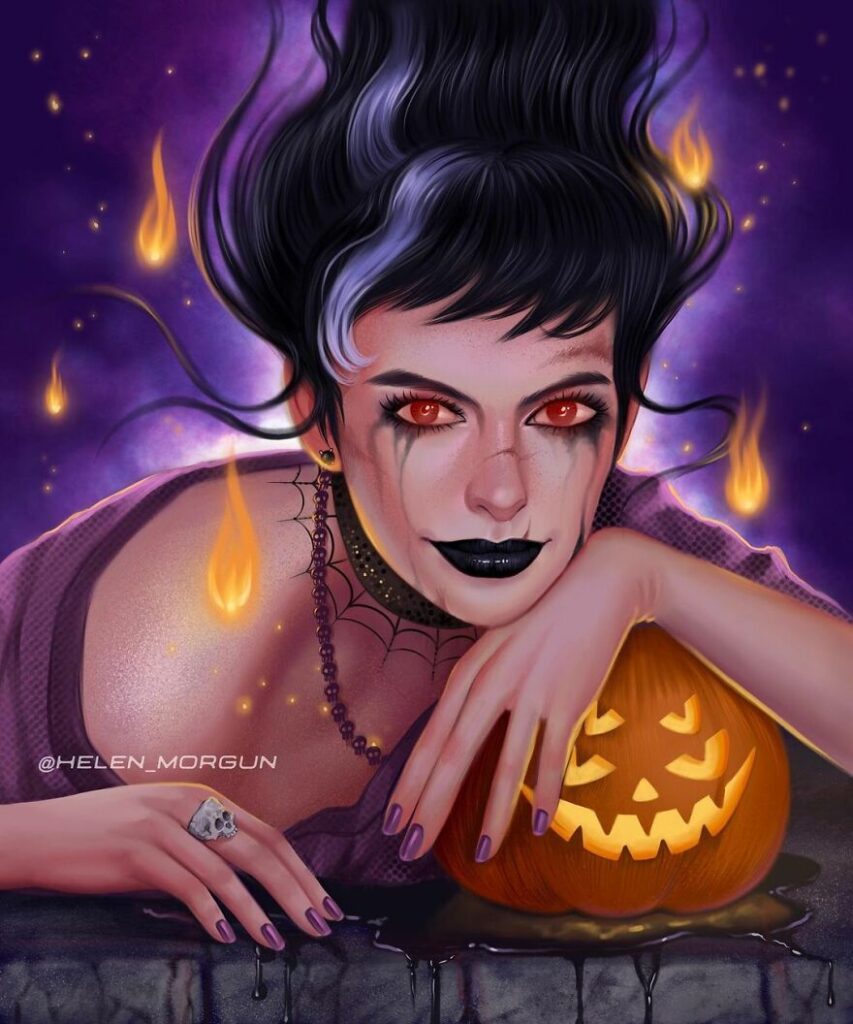 #17 Chris Hemsworth As Zeus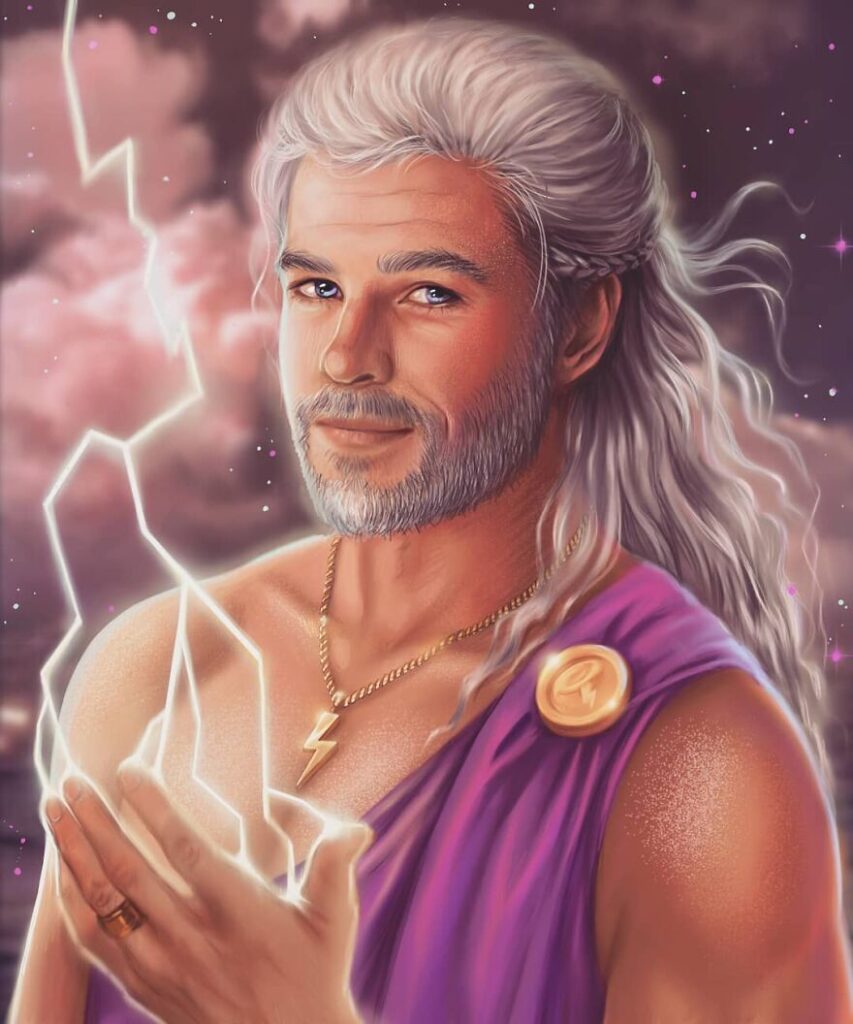 #18 Emilia Clarke As Christmas Elf
#19 Millie Bobby Brown As Belle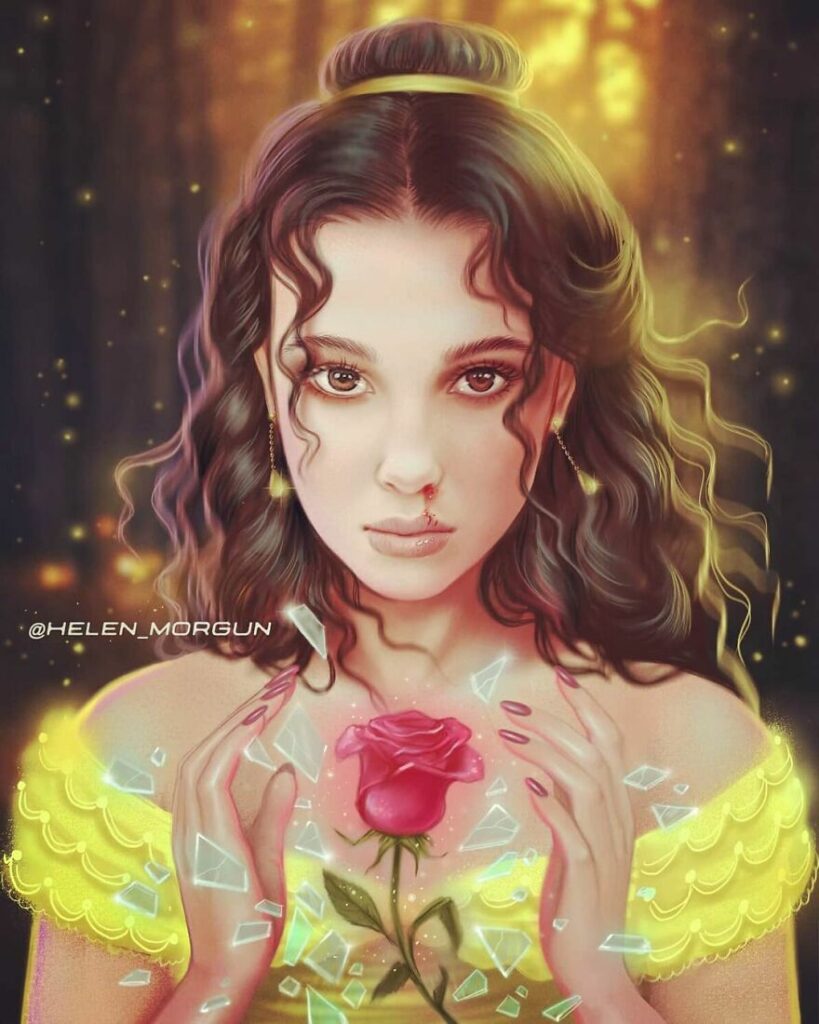 #20 Ian Somerhalder As Prince Eric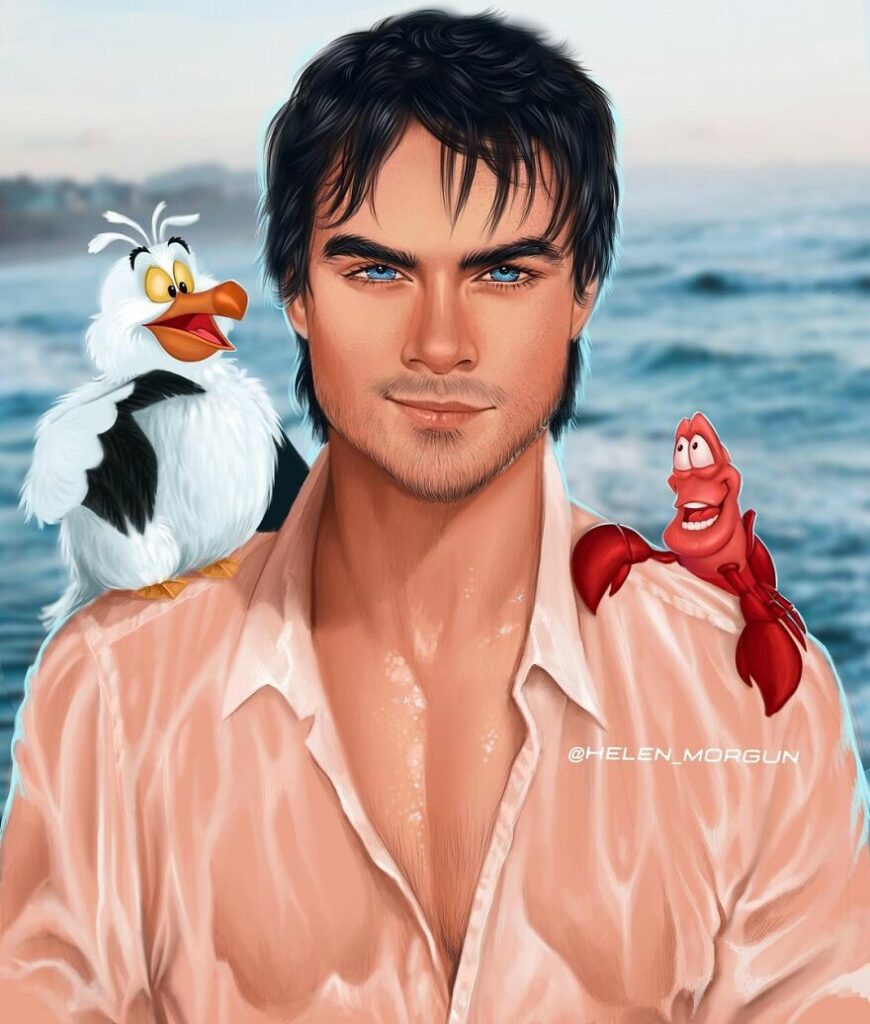 #21 Elle Fanning As Sleeping Beauty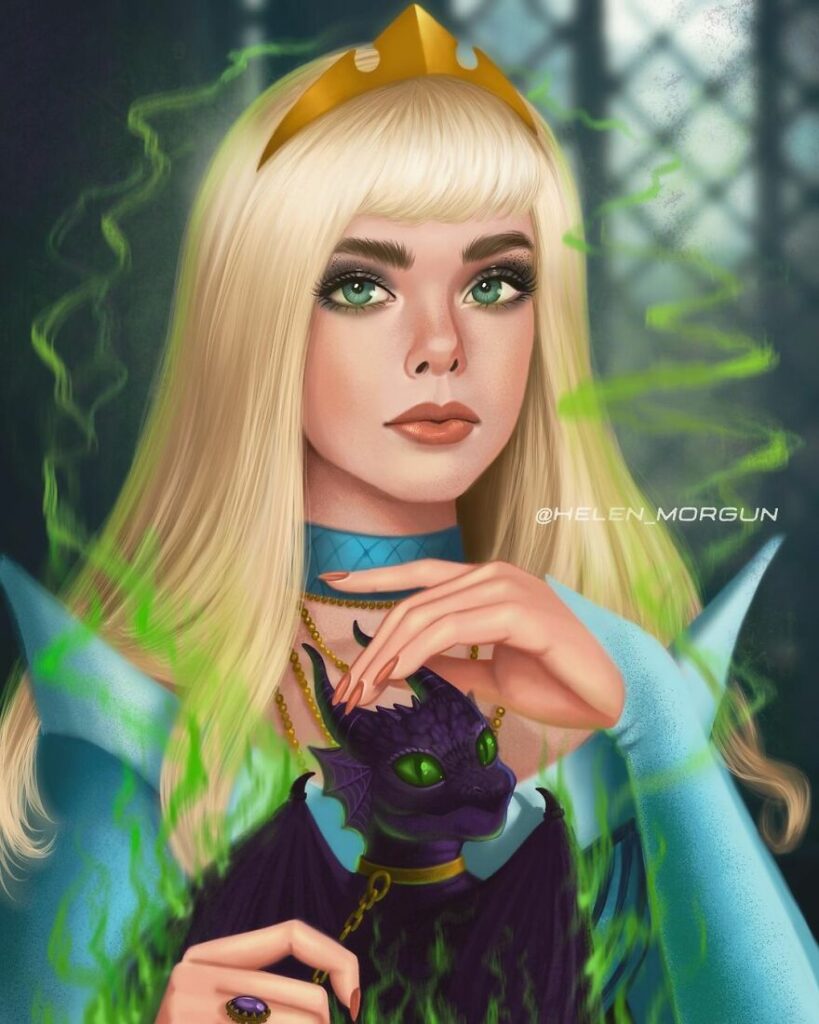 #22 Joey King As Gadget Hackwrench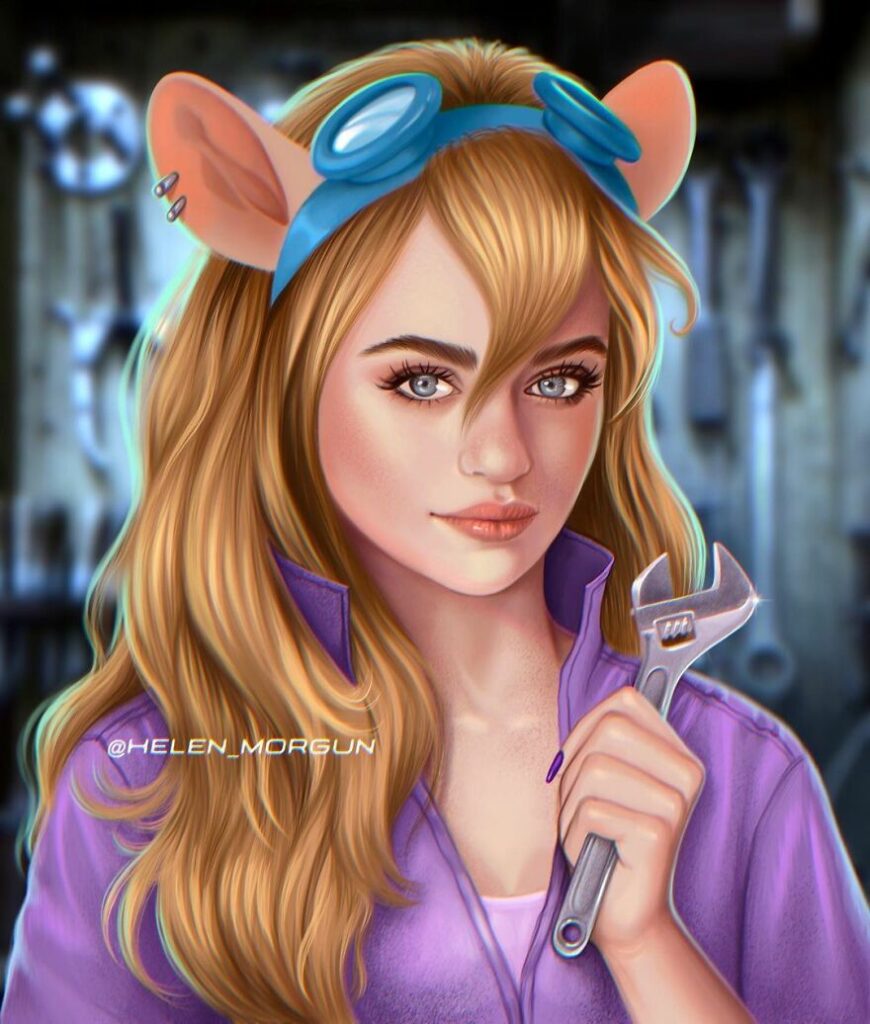 #23 Jacob Elordi As Prince Philip From Sleeping Beauty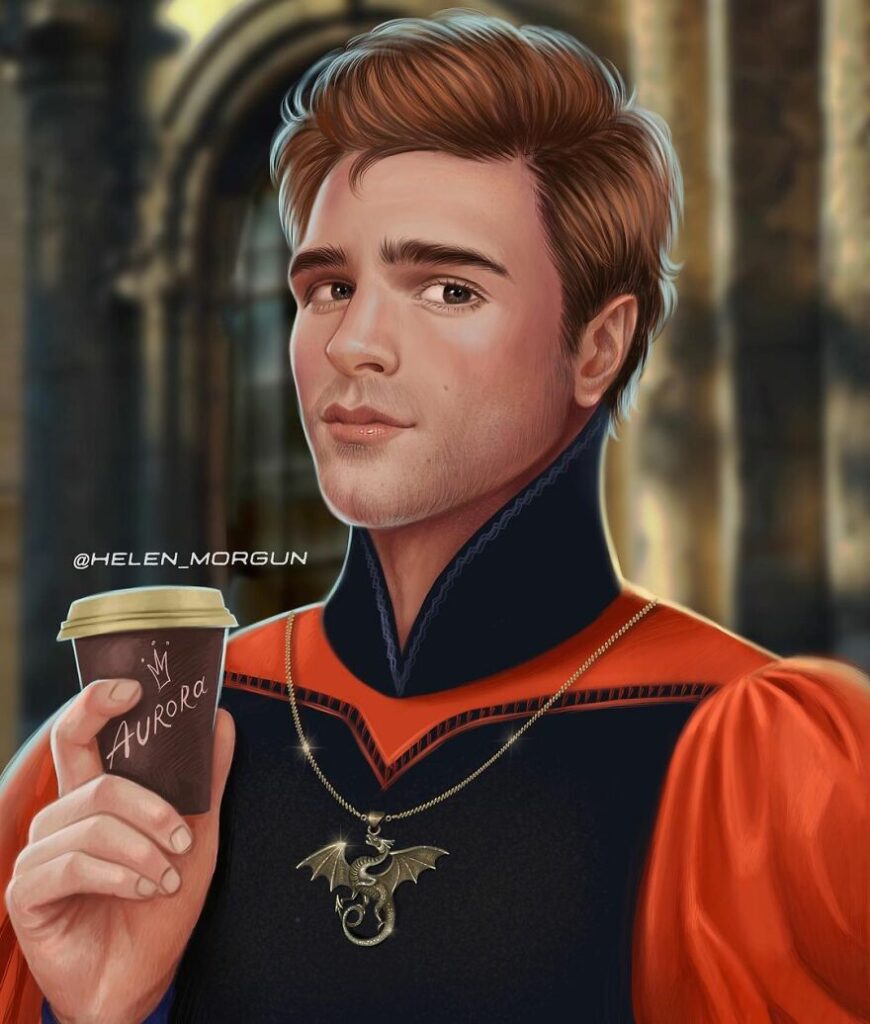 #24 Mia Wasikowska As Alice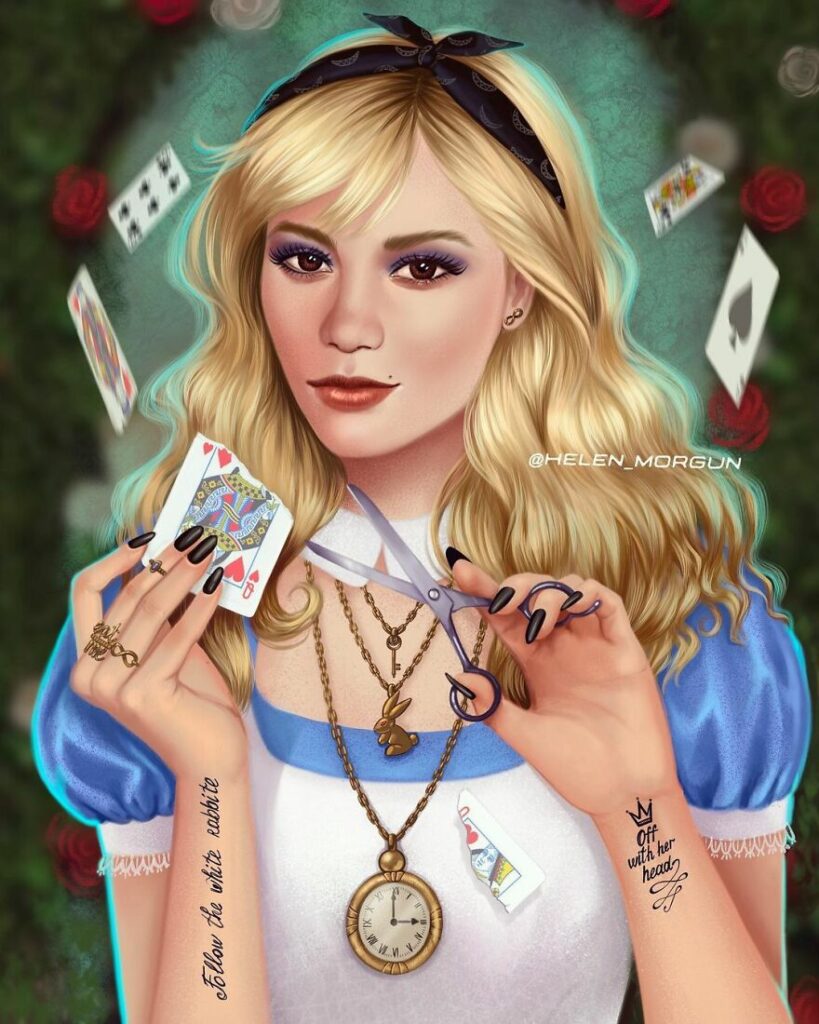 #25 Elle Fanning As Periwinkle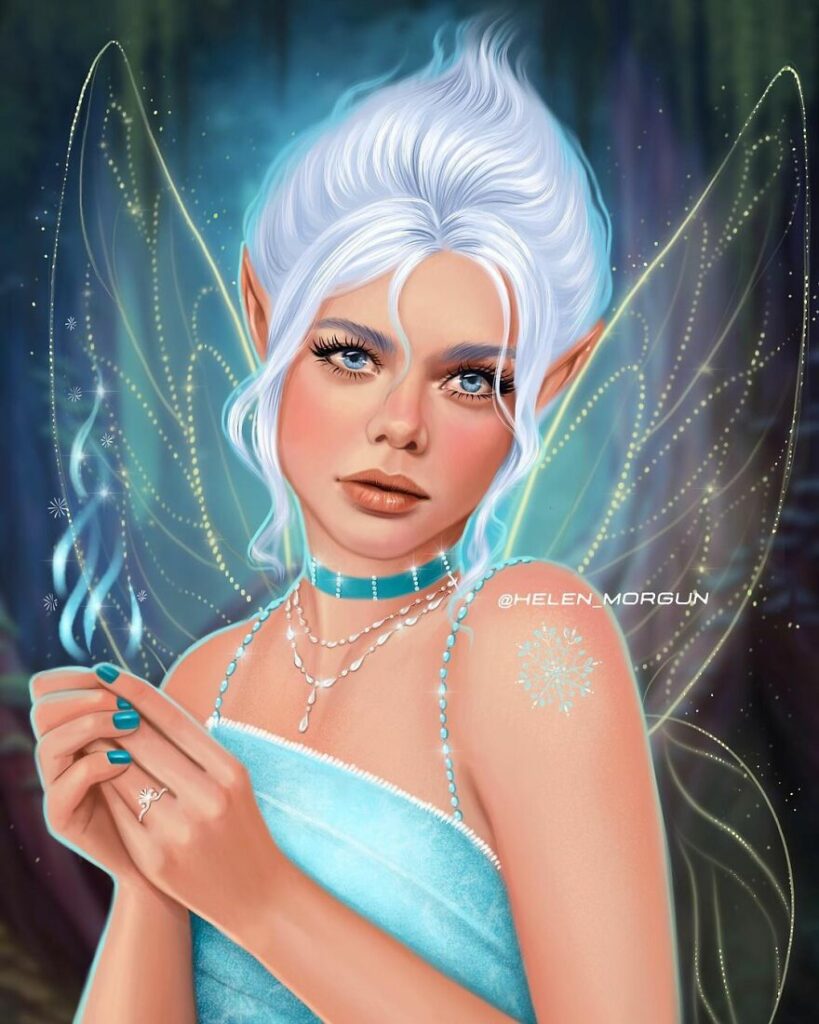 #25 Cate Blanchett As Galadriel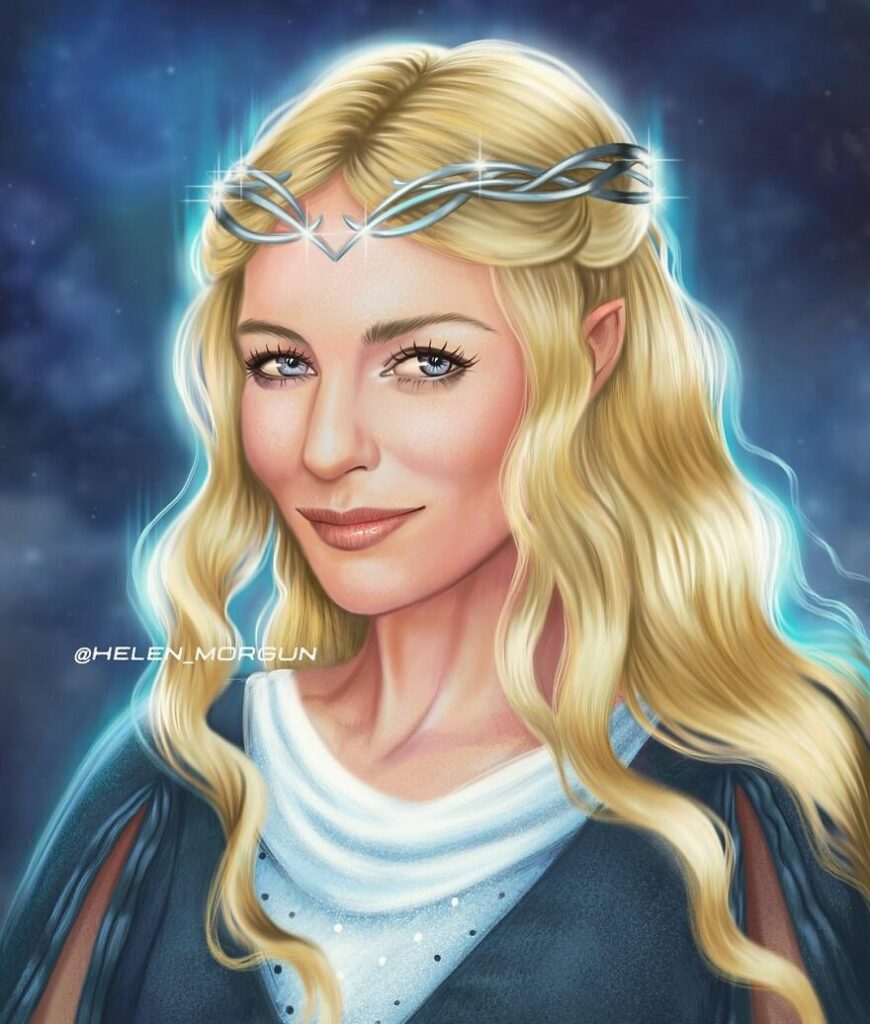 #26 Michael Ealy As Prince Naveen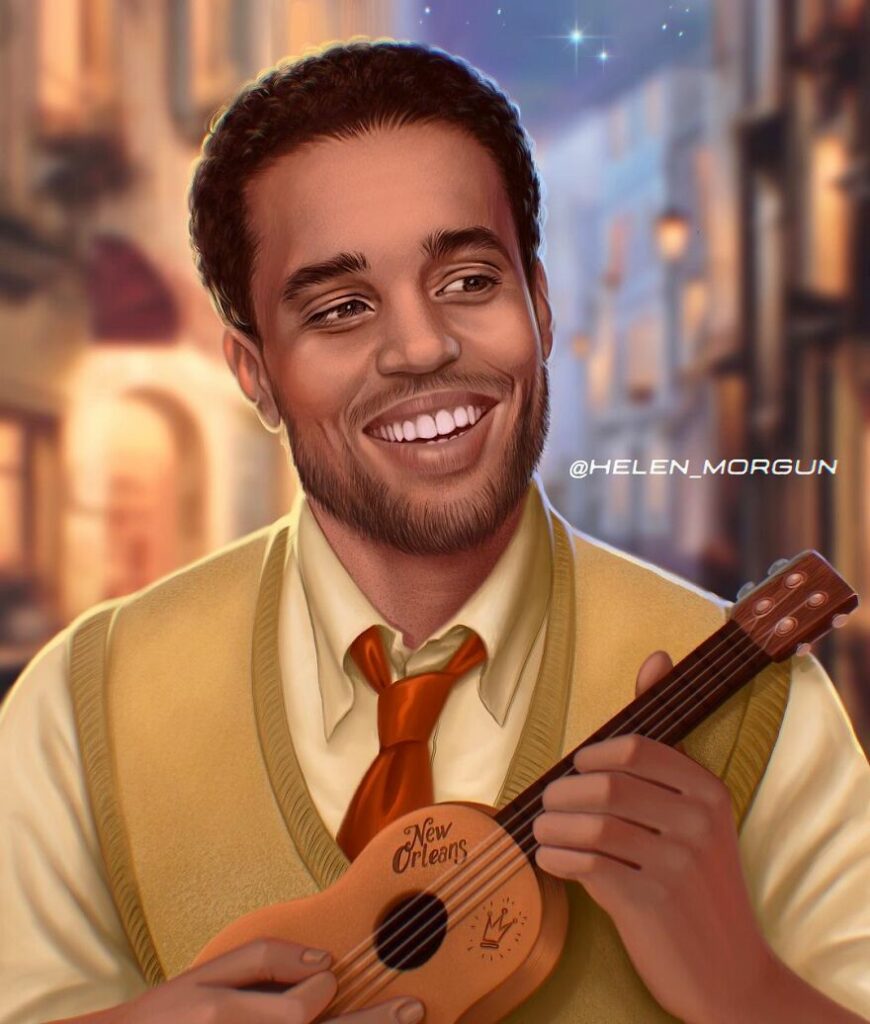 #27 Rachel From Friends
#28 Amybeth Mcnulty As Anne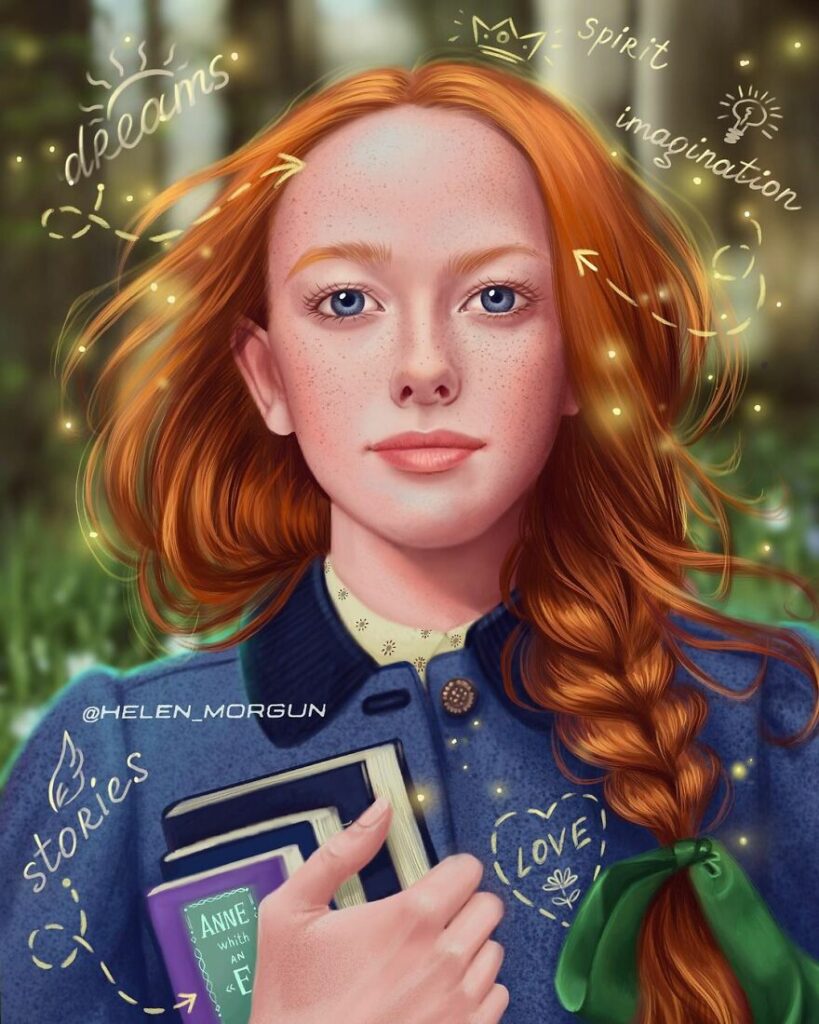 #29 Rami Malek As Jafar