Today we have brought lotus comics for you. They are very adorable, which will make your day. Our artist hails from Chicago, his name is 'Ryan Pagelow', who specializes in webcomics. Which makes people crazy. The creative artist creates entertaining and mood-enhancing pieces including characters such as animals, foods, ghosts, and everyday objects. Ryan  Pagelow has been making comic strips for most of his life. His work has been featured in numerous newspapers, online sites, and Mad magazine. He does photography when he is not drawing. He lives in Chicago with his wife, son, and daughter.
'Ryan Pagelow' has over 660k followers on Instagram. Ryan is very famous in his work, he can bring a smile to your face with his amazing comics. And reflects through its positive comics. Ryan is the creator of 'Boonie Comic', named Best Online Comic BT National Cartoonist Society in 2013.
Scroll down and watch Ryan's cheerful work and prepare yourself for the silly, funny, and sometimes sad comics recipe. Check it out by yourself.
Source:- Instagram
#1 Get a new friend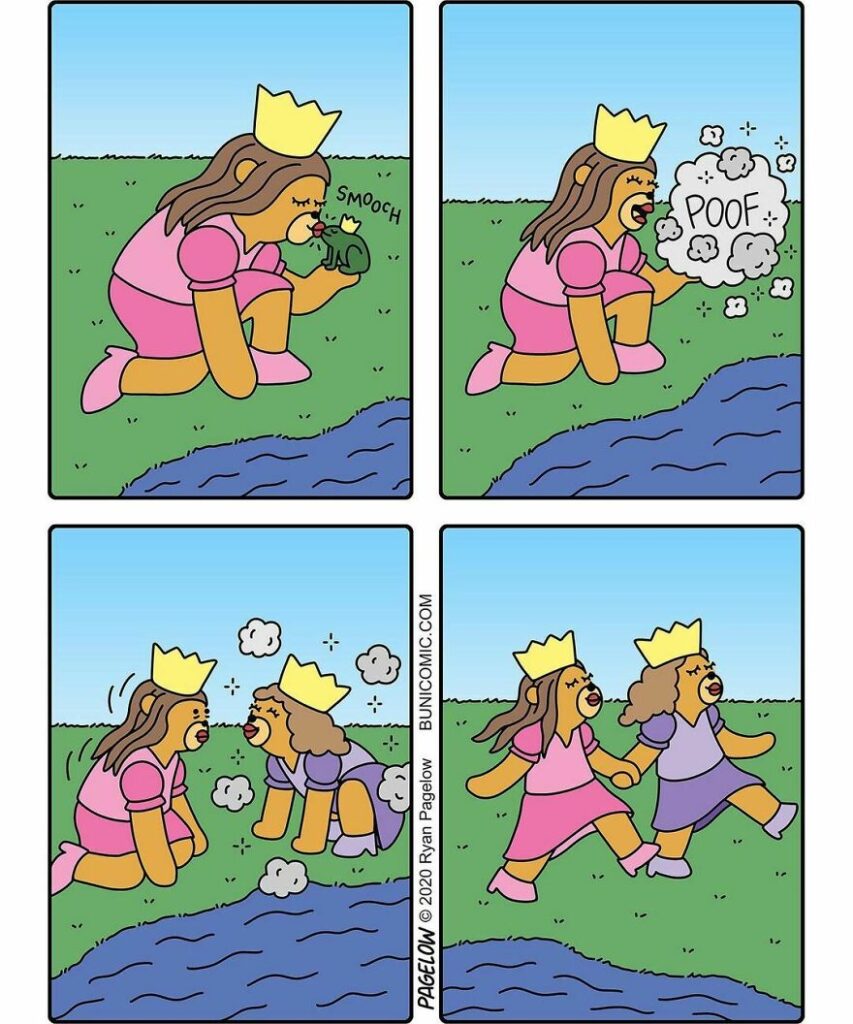 #2 Happy Earth Day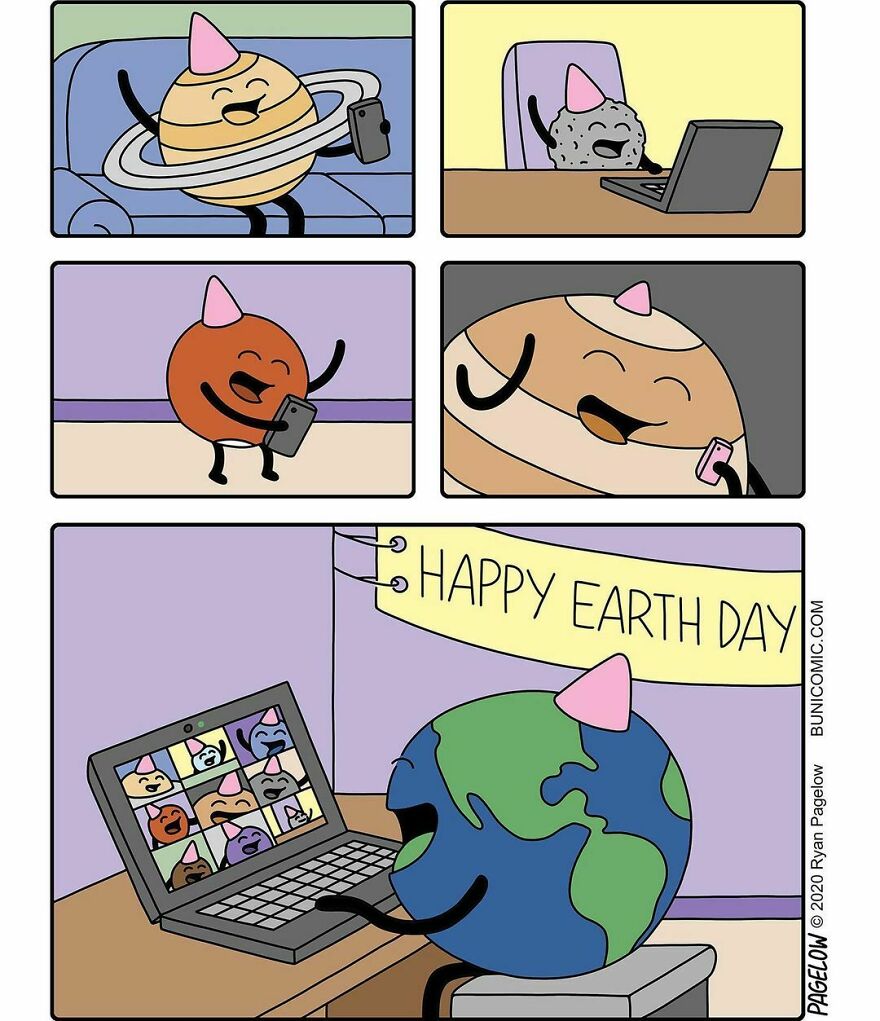 #3 Ohh!! That's the reason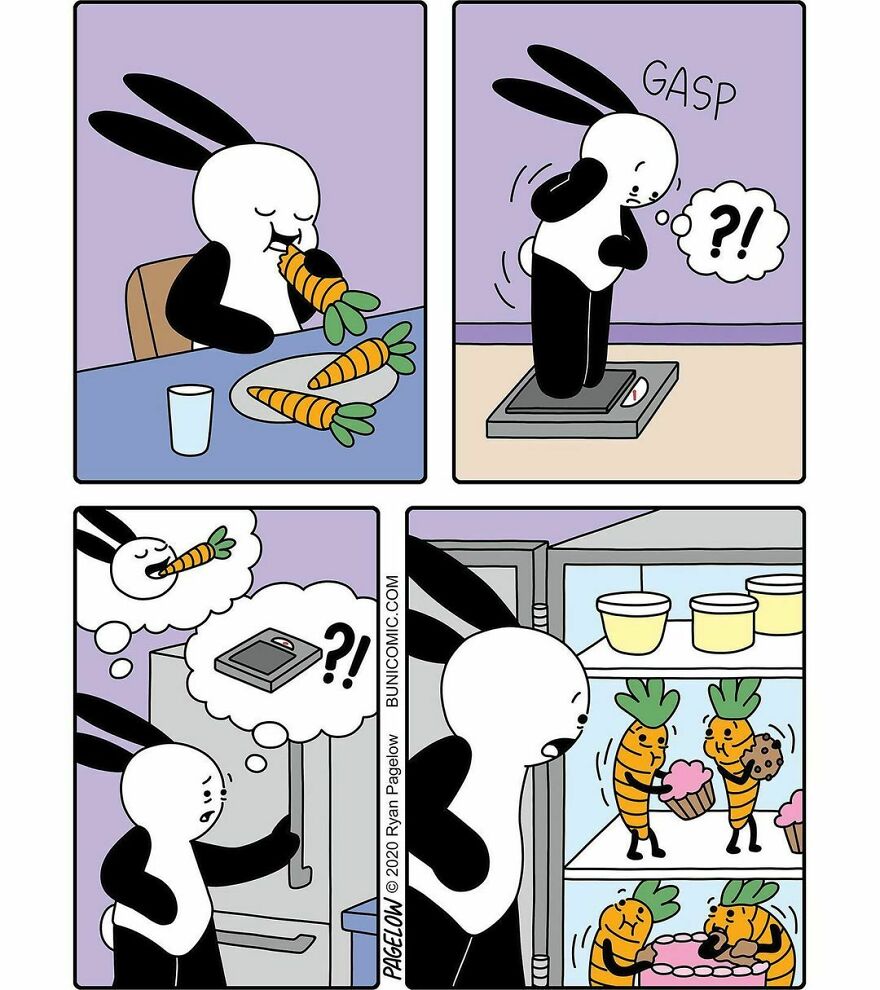 #4 What an idea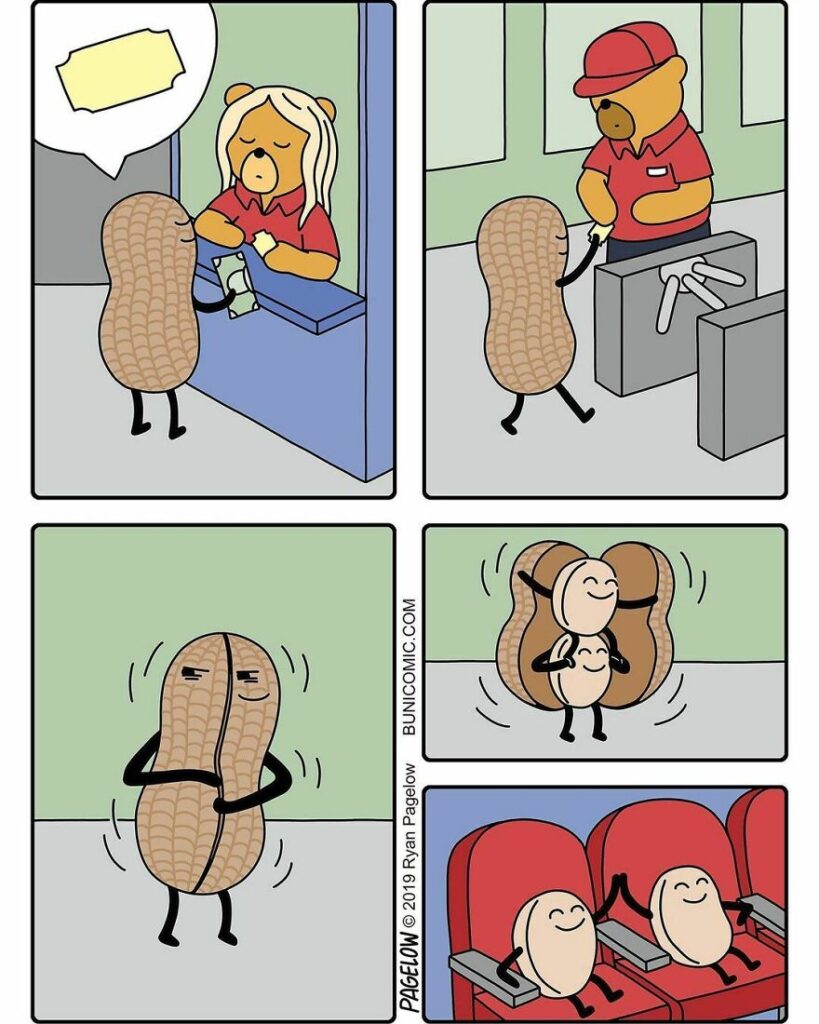 #5 Something went wrong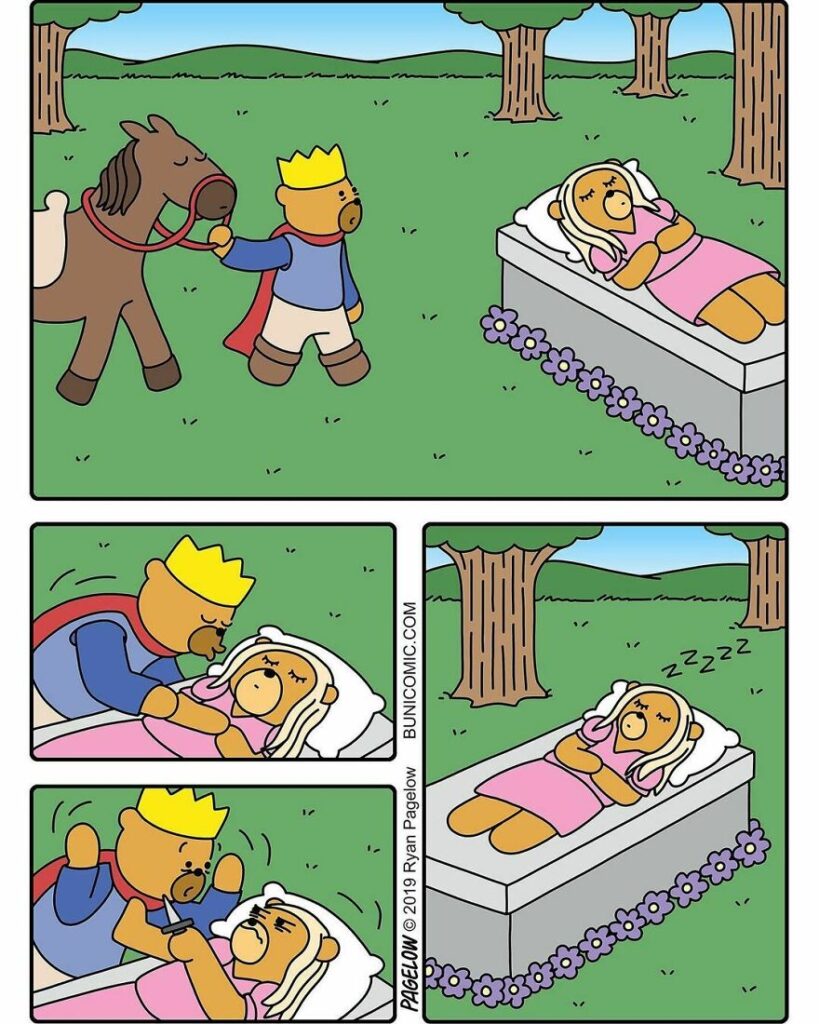 #6 Happy mother's day
#7 Dad really loves him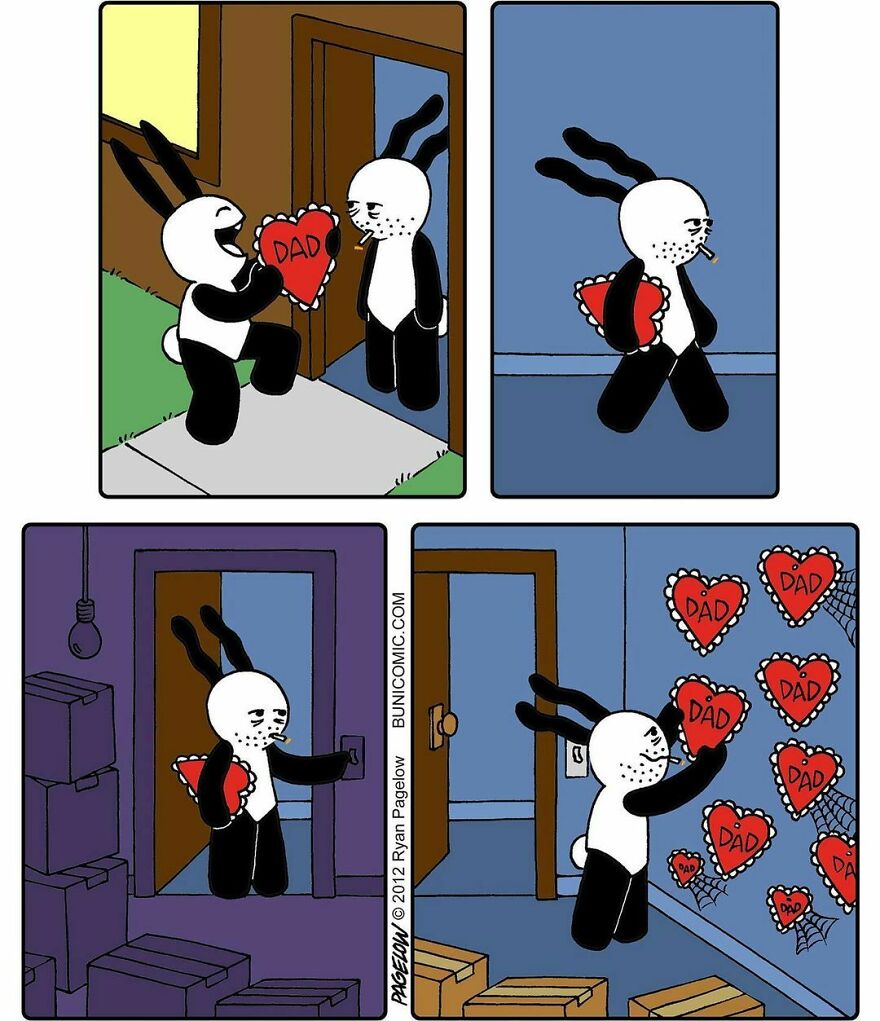 #8 This will go on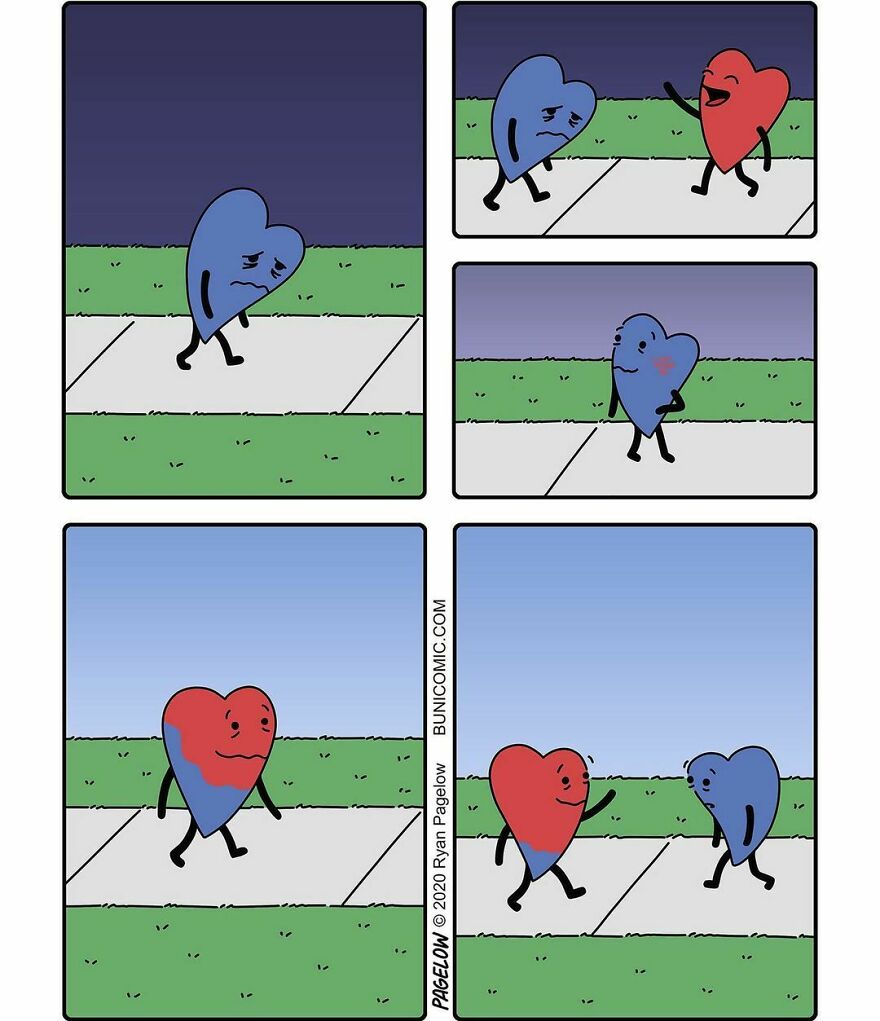 #9 I saved your life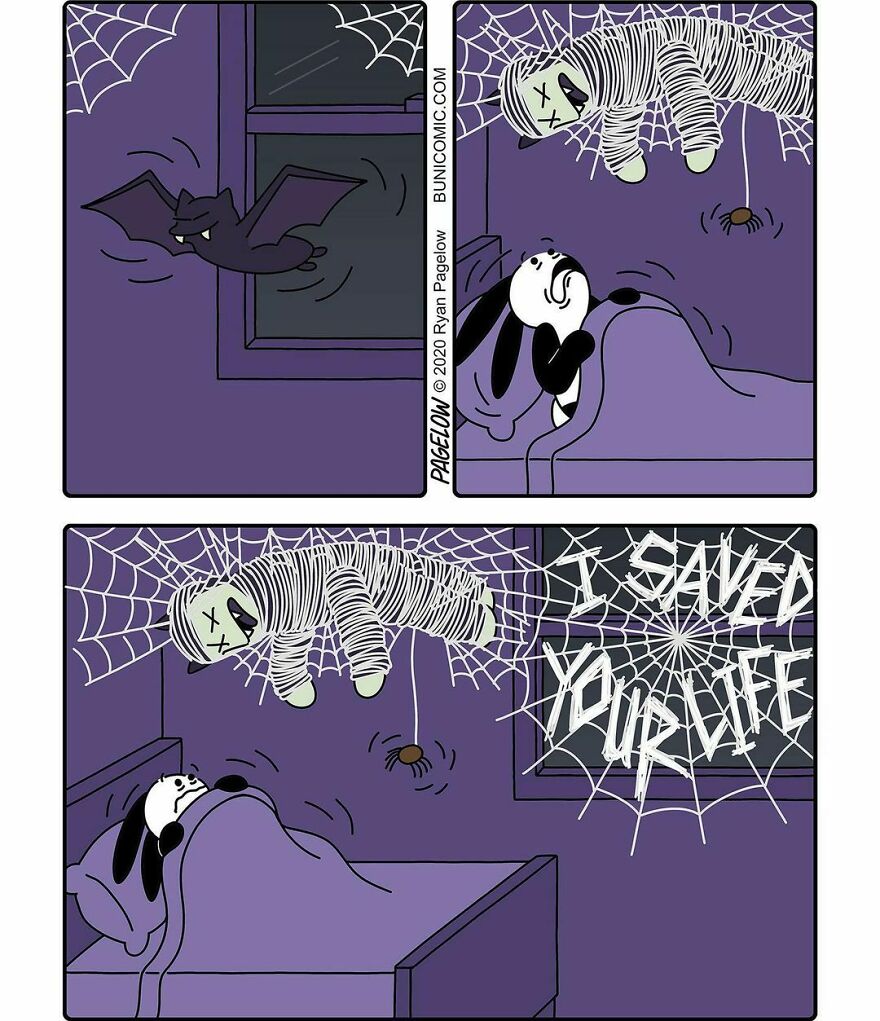 #10 Get a surprise
#11 There is a big secret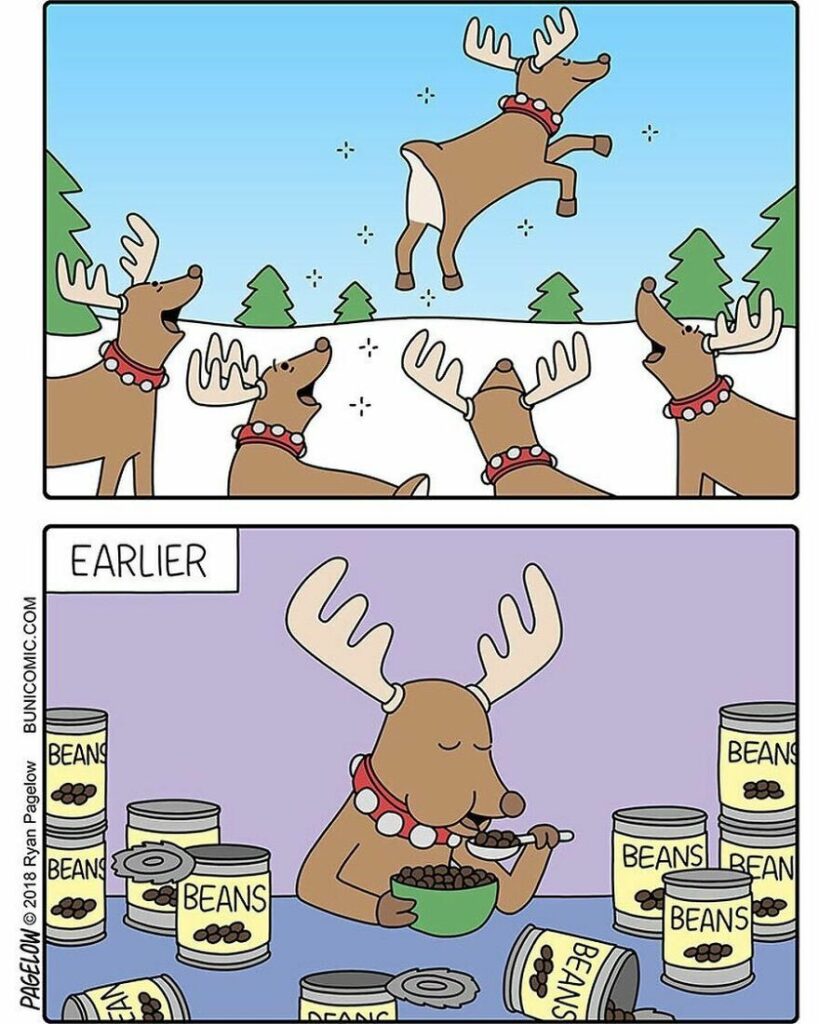 #12 This is actually shocking
#13 I don't have words to say anything
#14 Finally! They saved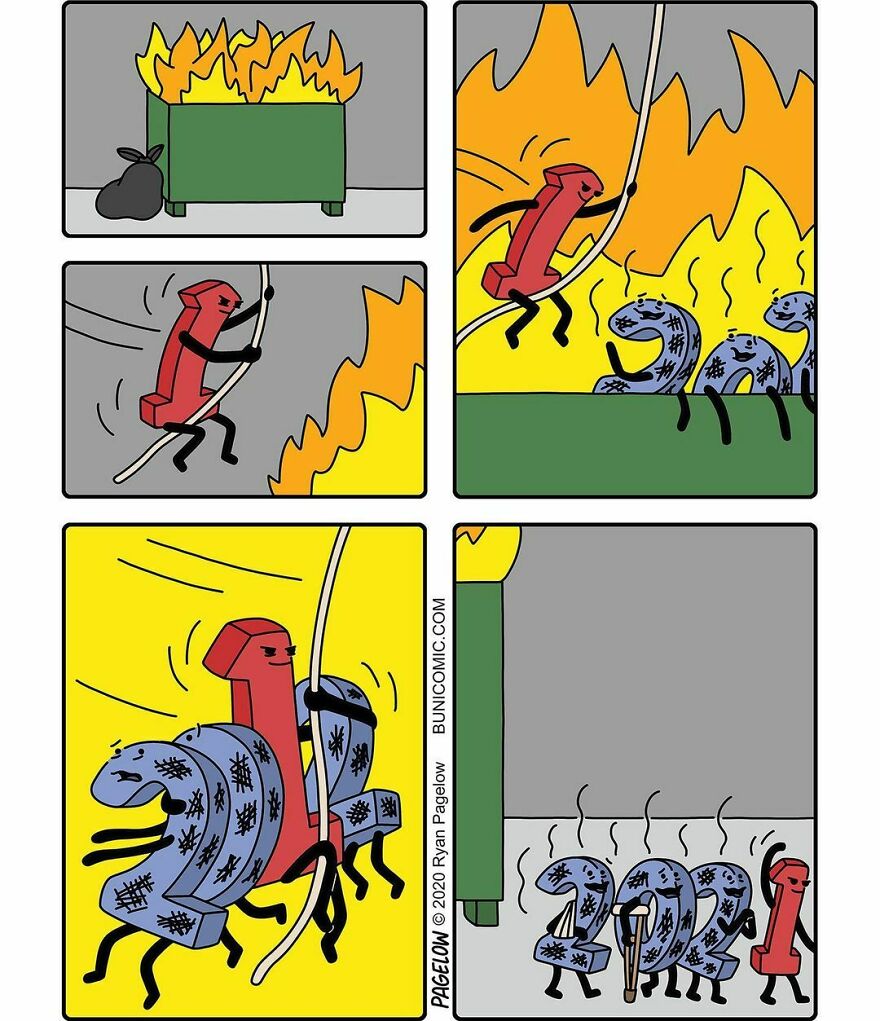 #15A tough competition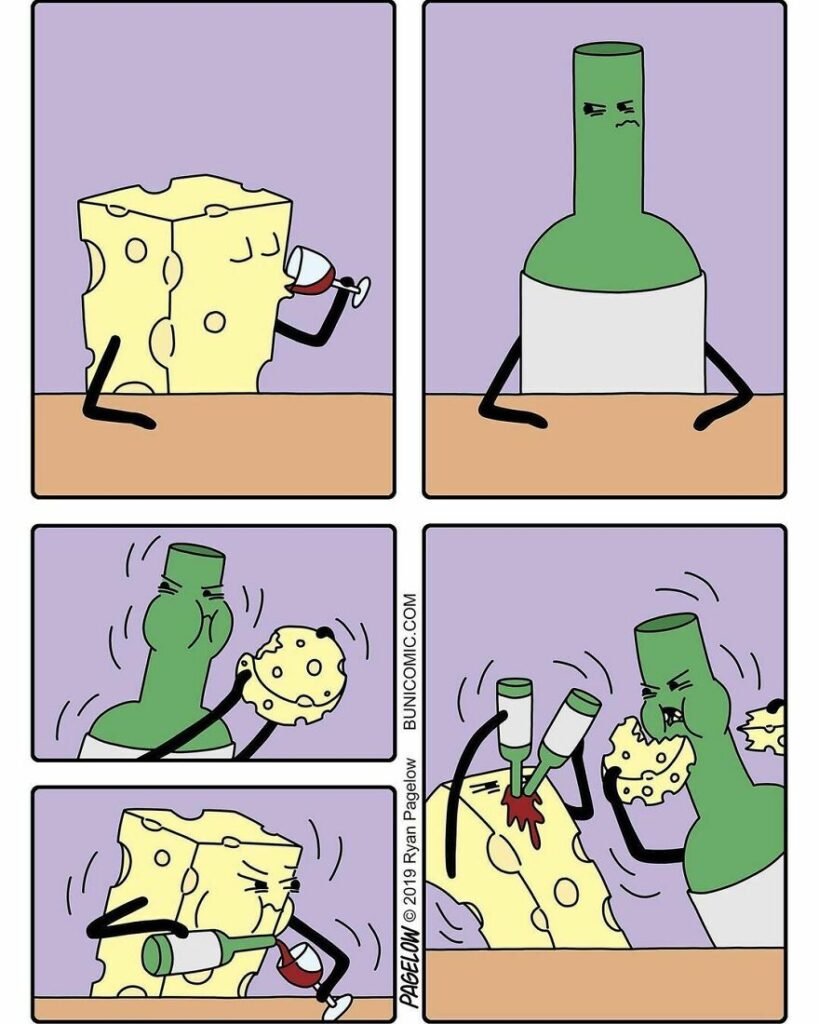 #16 Hair fall sucks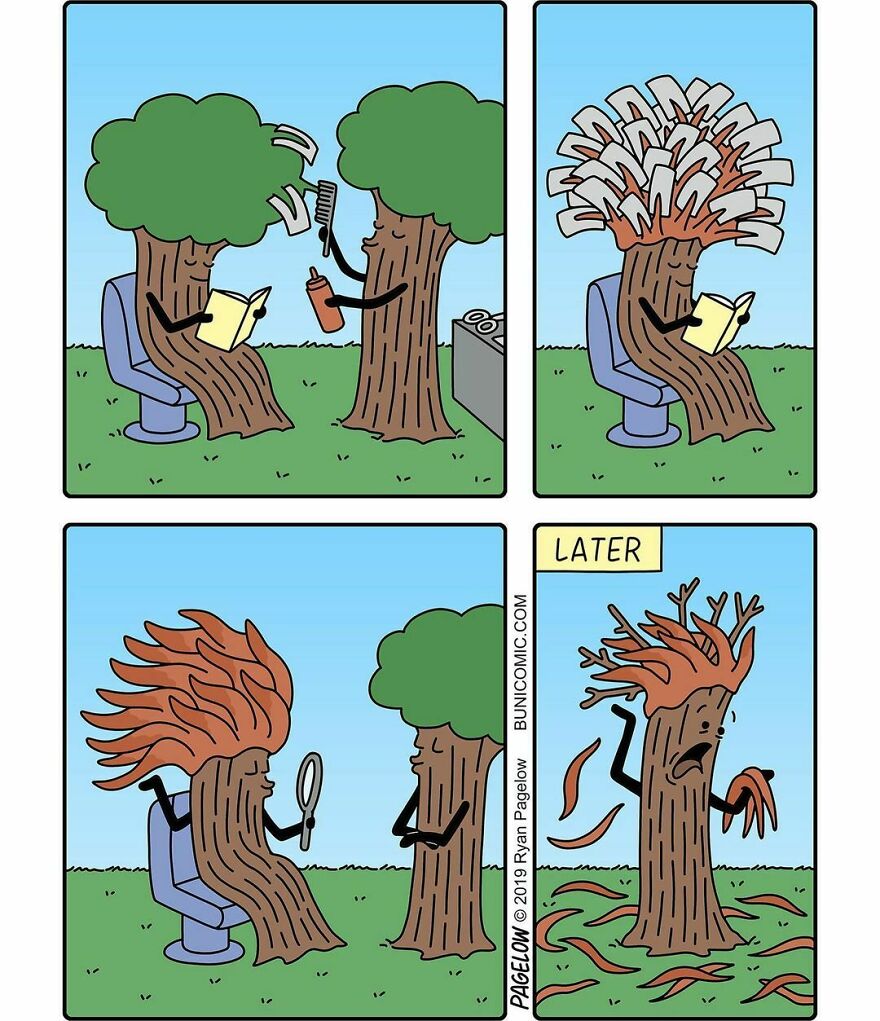 #17 What a brain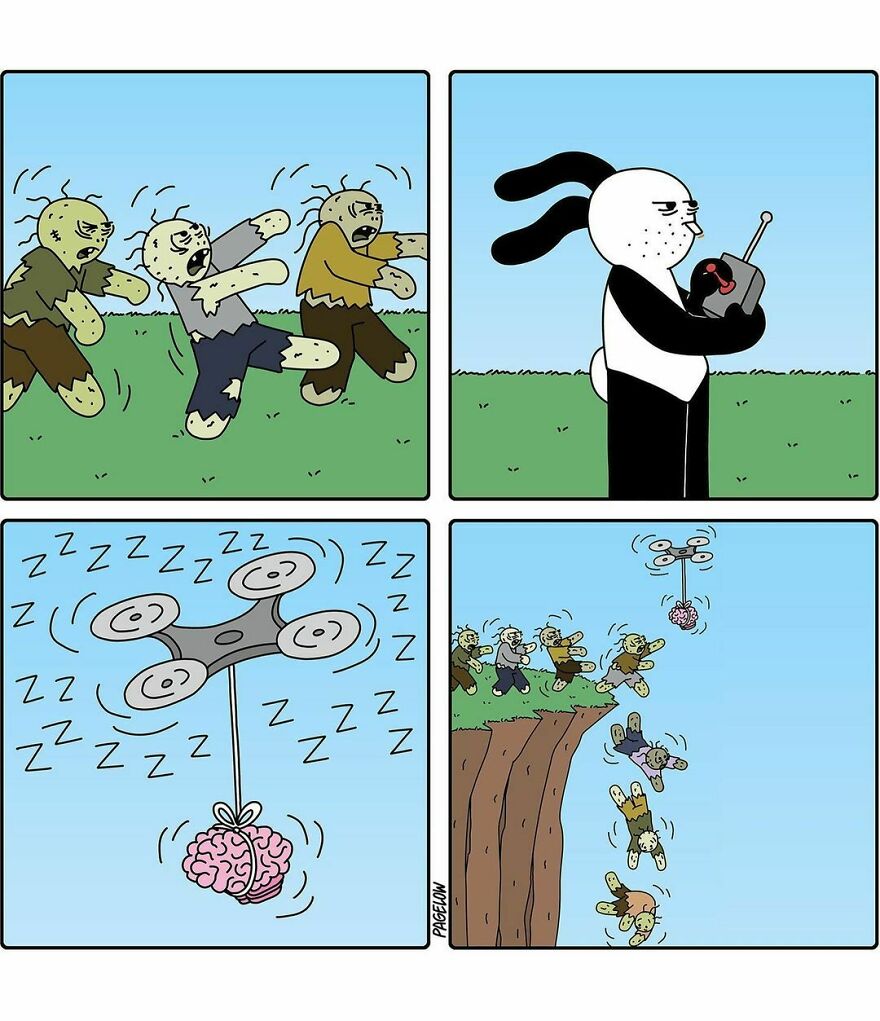 #18 This is not what I expected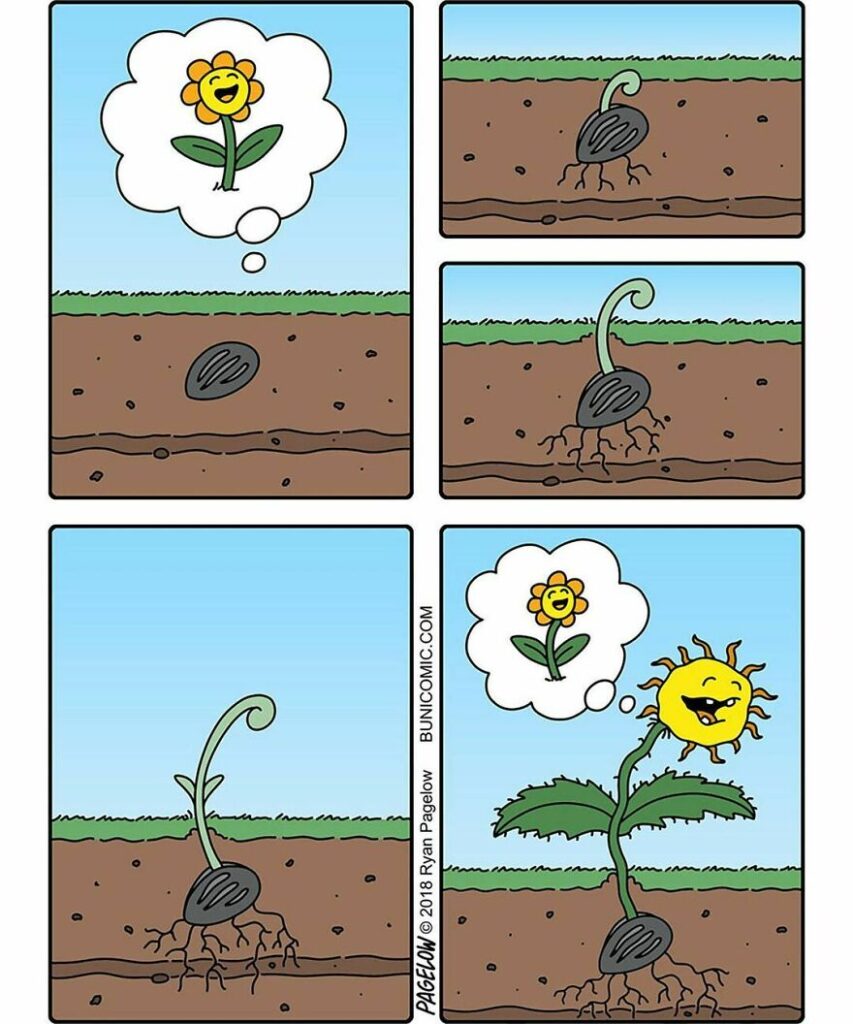 #19 Where is he?
#20 Why they get scared of me?
#21 He is not supposed to eat all of it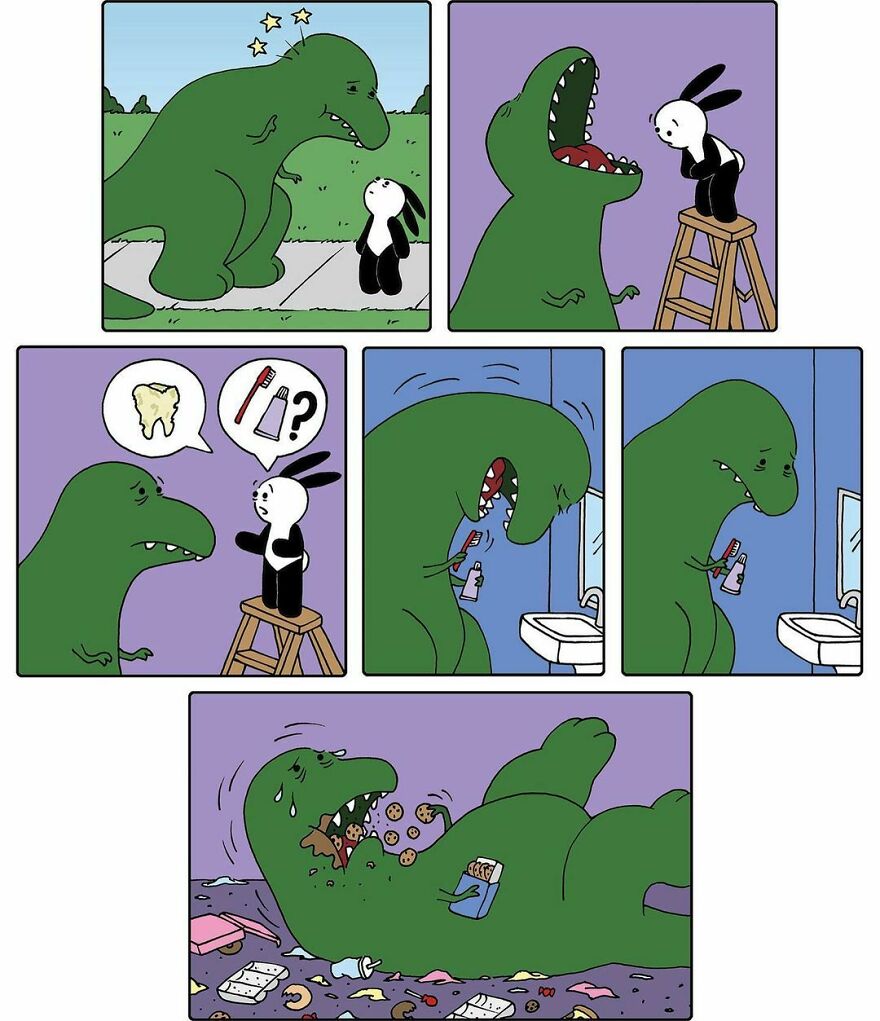 #22 Now he fixed it
#23 They saved it
#24 They are Hardworker
#25 She break his heart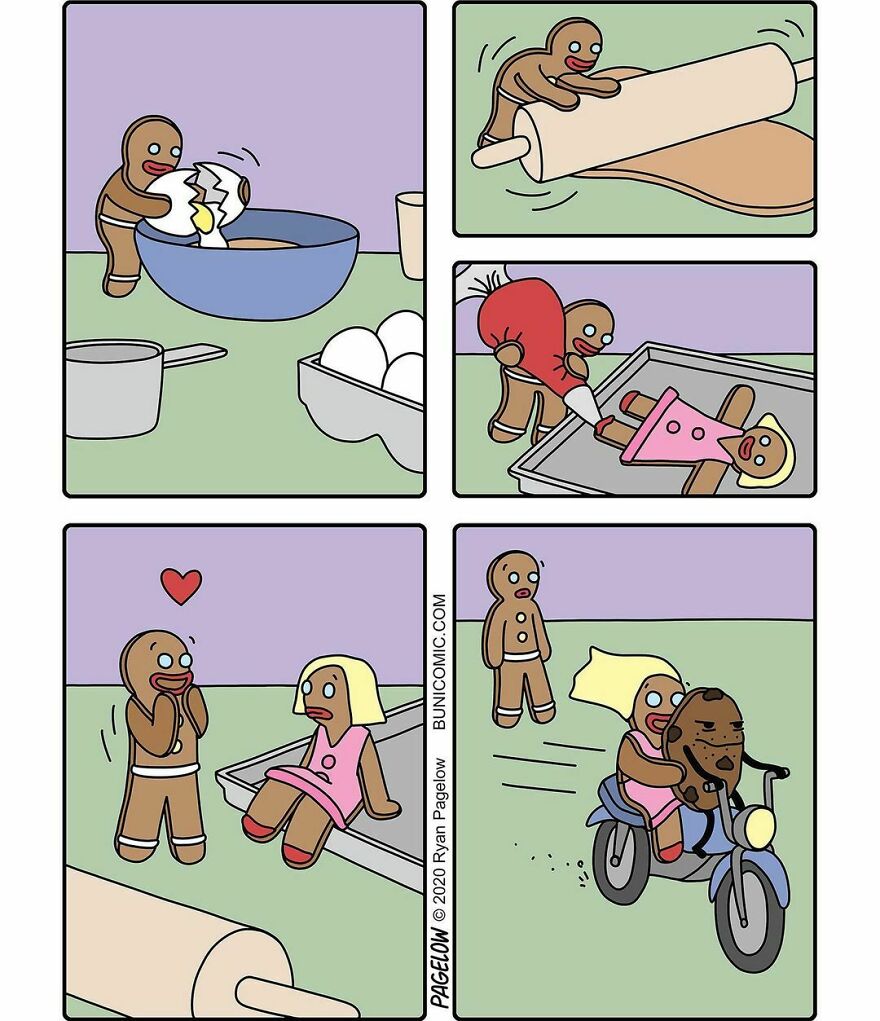 #26 Lovely time
#27 Fly far away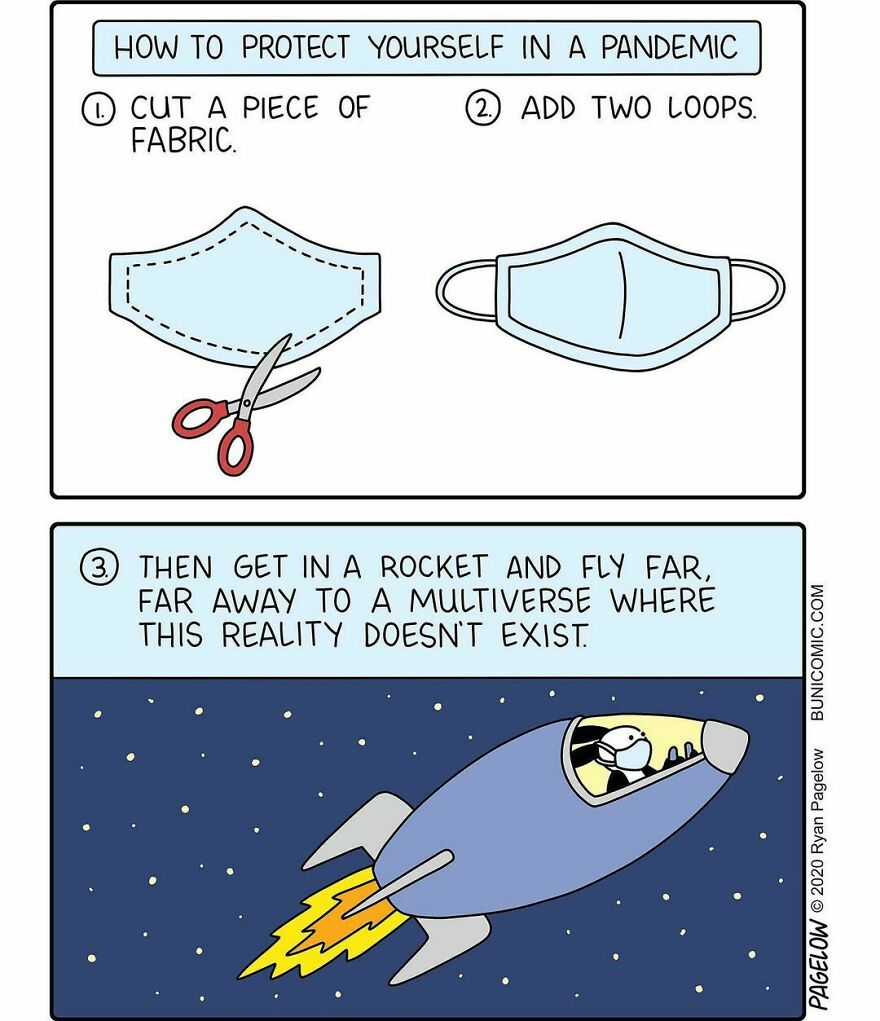 #28 Noooo
#29 What just happened?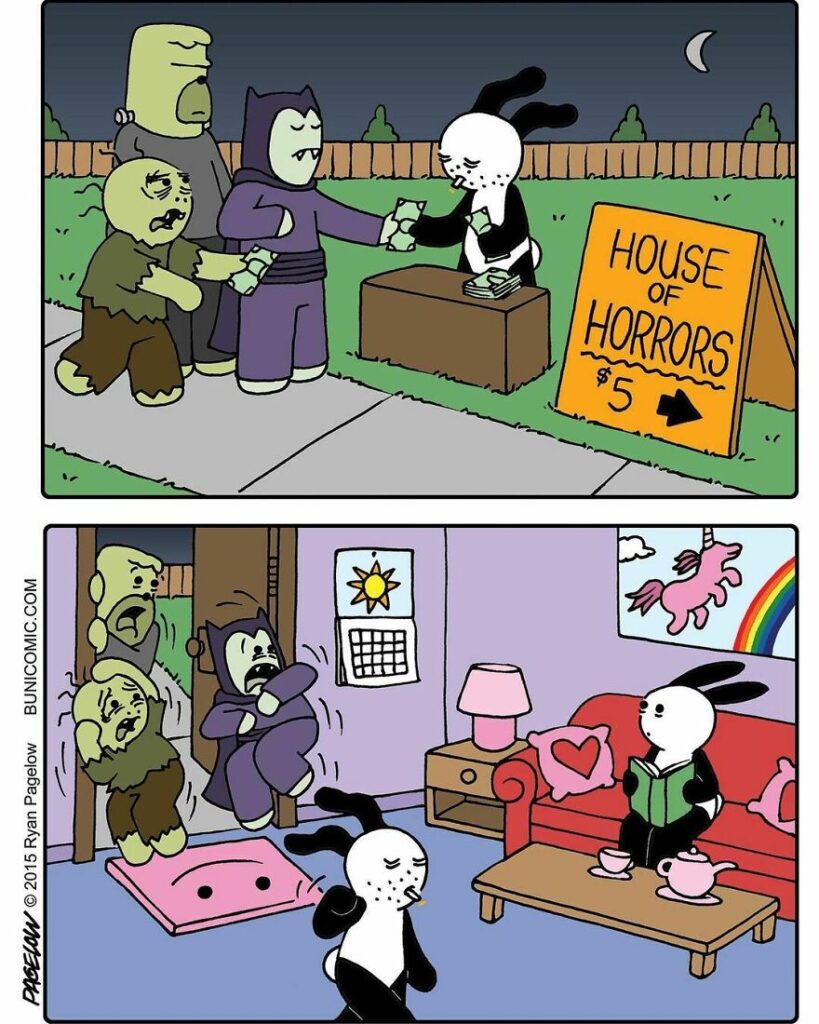 #30 Me time