Meet illustrator Joseph Novak who creates witty single-panel cartoons. Has a very strong fondness for people drawn with dark humor and absurd or unexpected endings. Which are guaranteed to change your mood in a good mood. Joseph is from Canada but is currently based in Berlin. The most exciting part of Joseph's artwork is that you can never guess what's coming; In his absurdly parallel universe, anything is possible.
Nowakdraws is a webcomic that comedian Joseph has been making obsessively since 2013. Joseph has 10.k followers on Instagram. "I'm still very interested in other forms of visual creation. I draw in other genres as well. This cartoon has become somewhat of daily practice, just to start the day." The artist's latest day will brighten up your day. Take a look. Enjoy it!
Source:-  Instagram
#1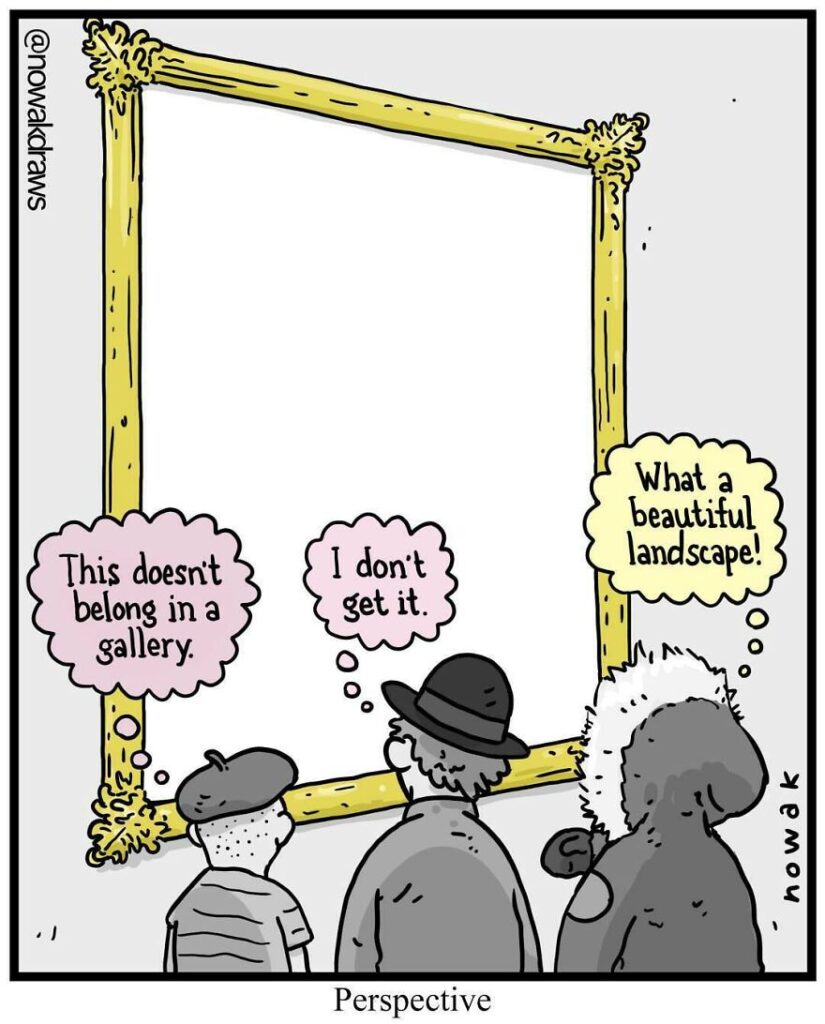 #2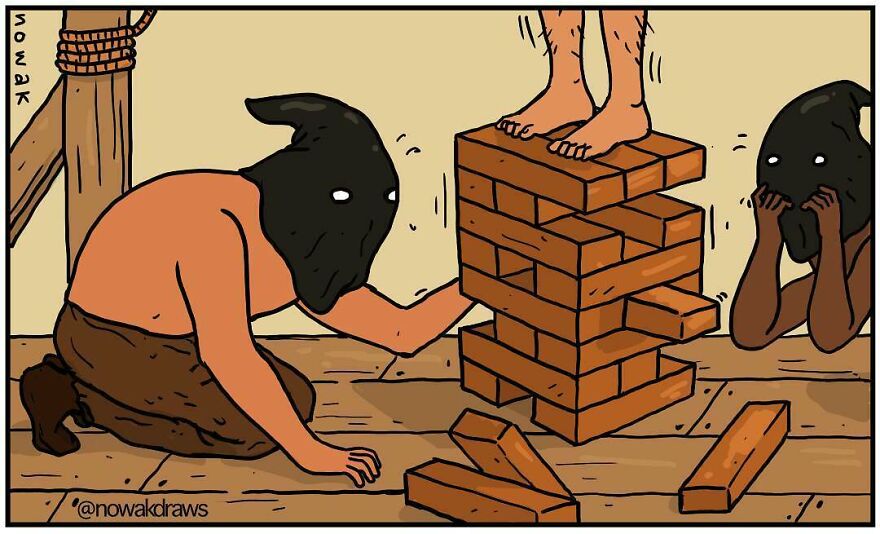 #3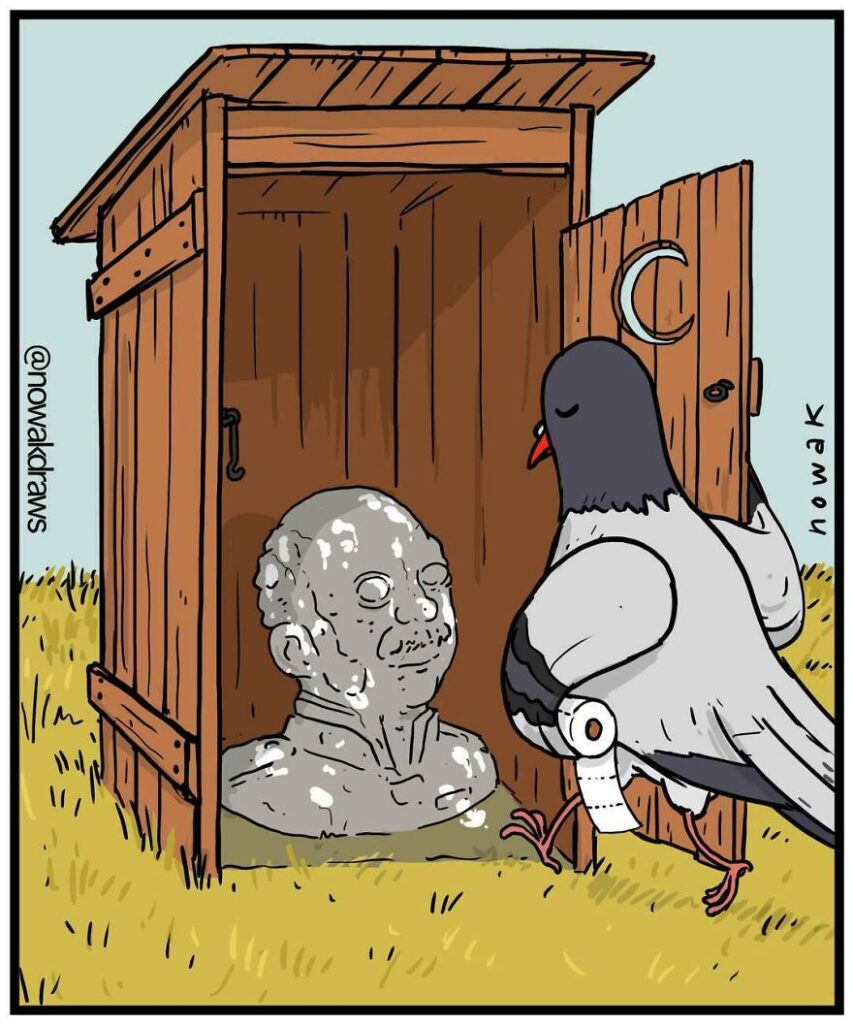 #4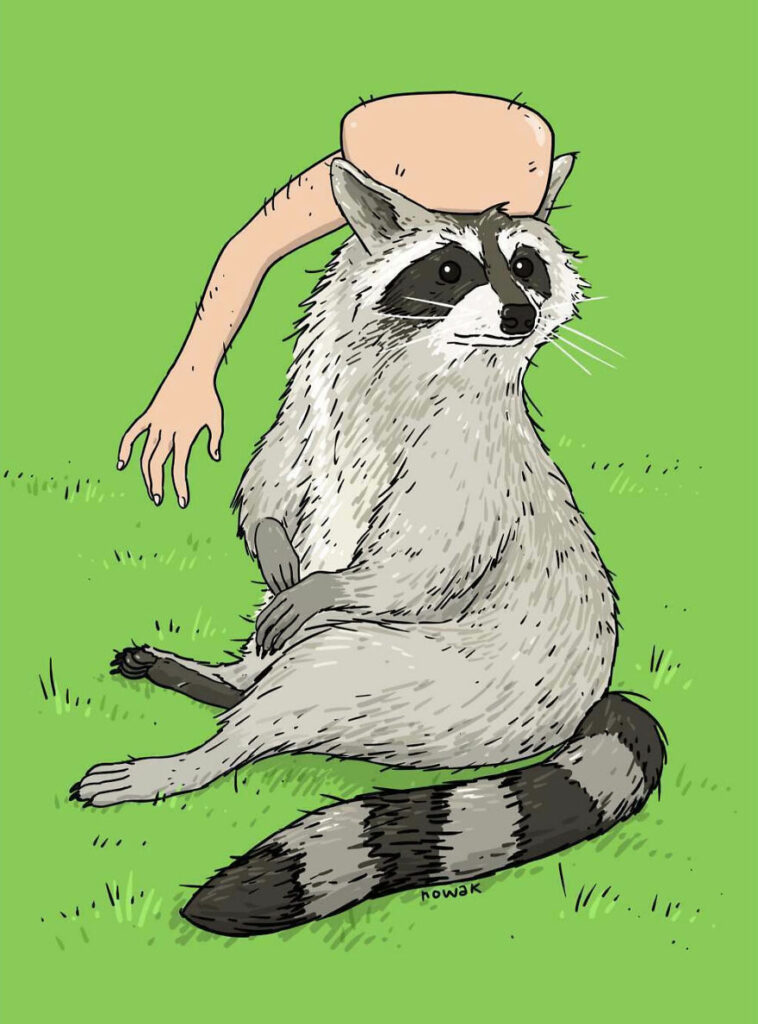 #5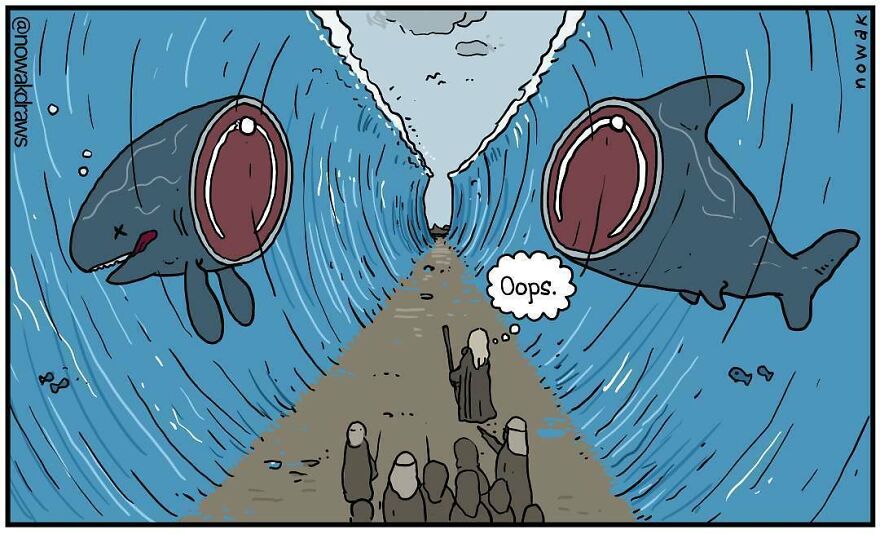 Filled with ridiculousness and endings that can't be predicted, Joseph draws single-paneled comics that are guaranteed to make you laugh.
#6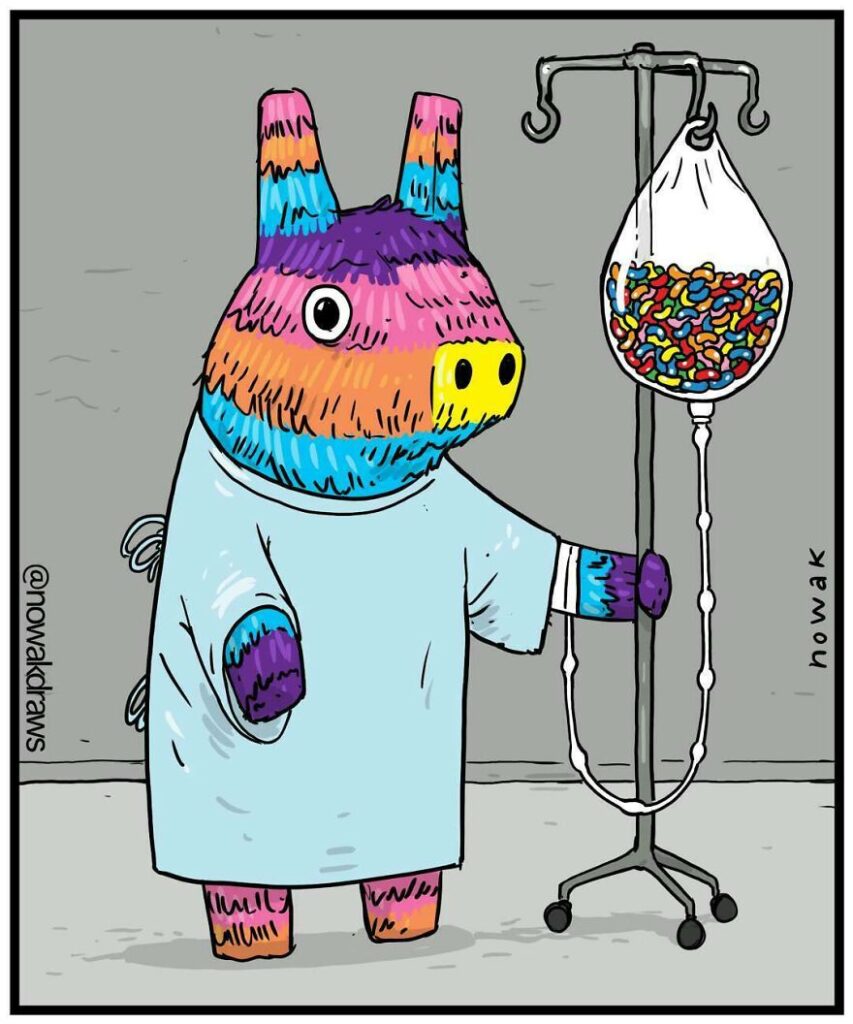 #7
#8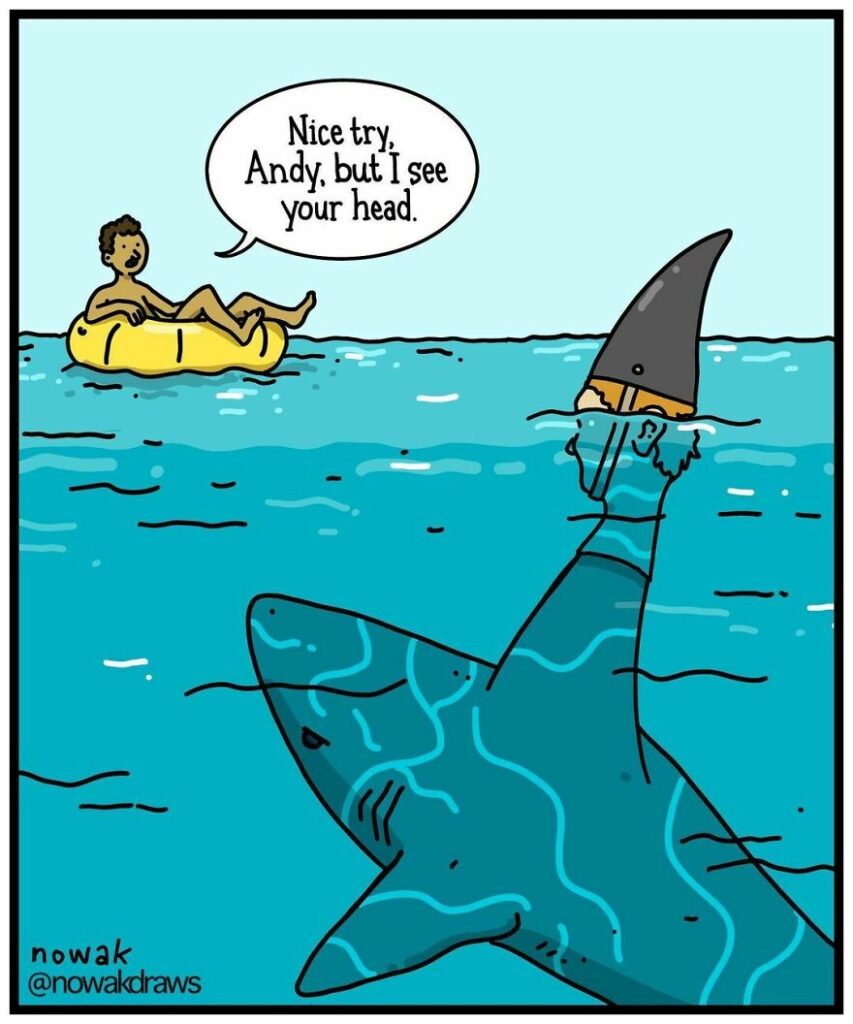 #9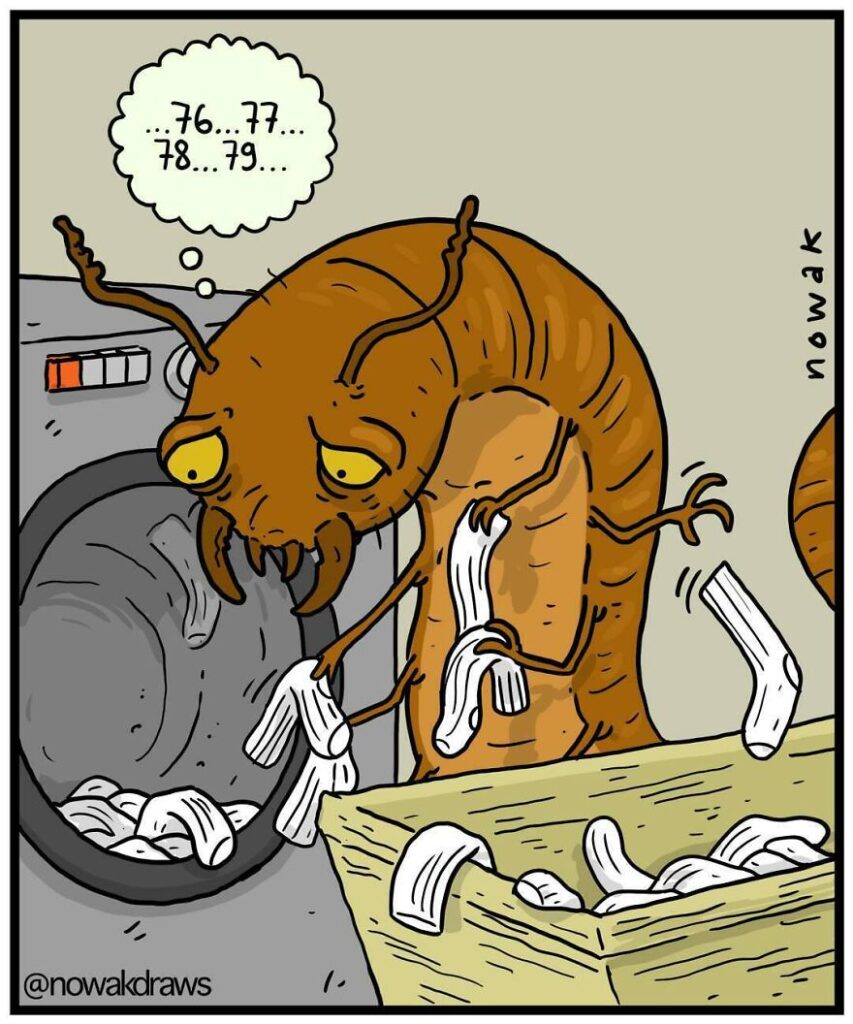 #10
#11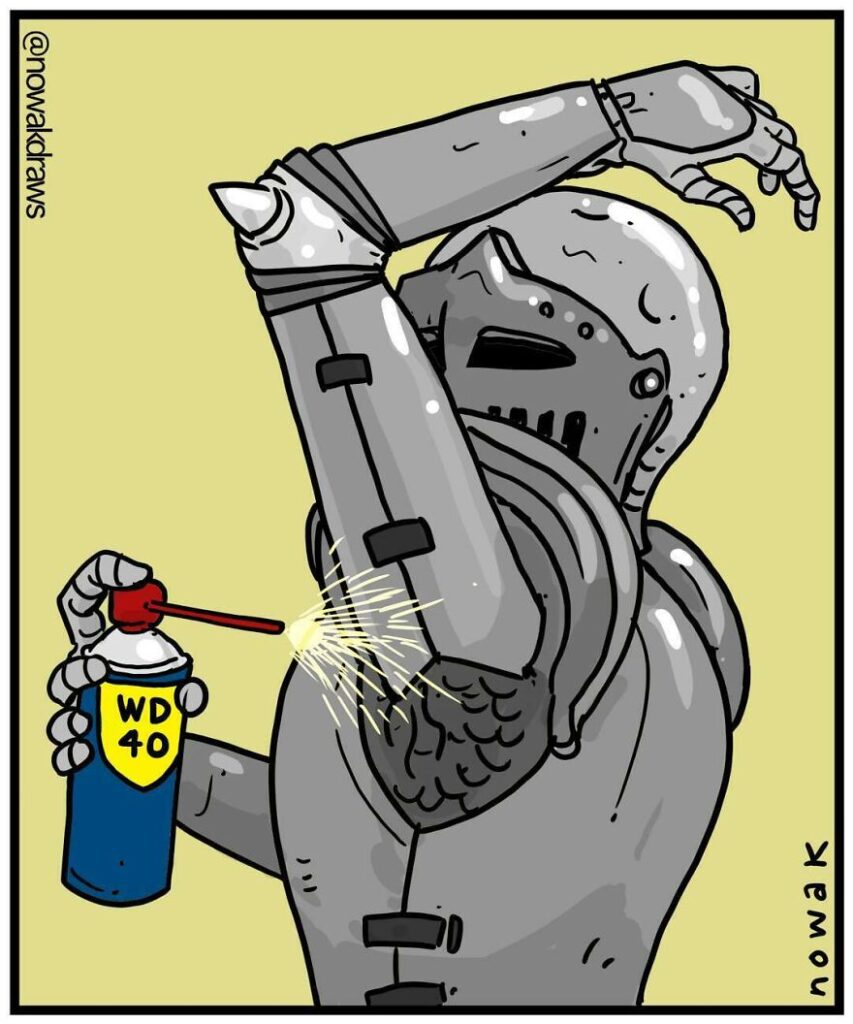 #12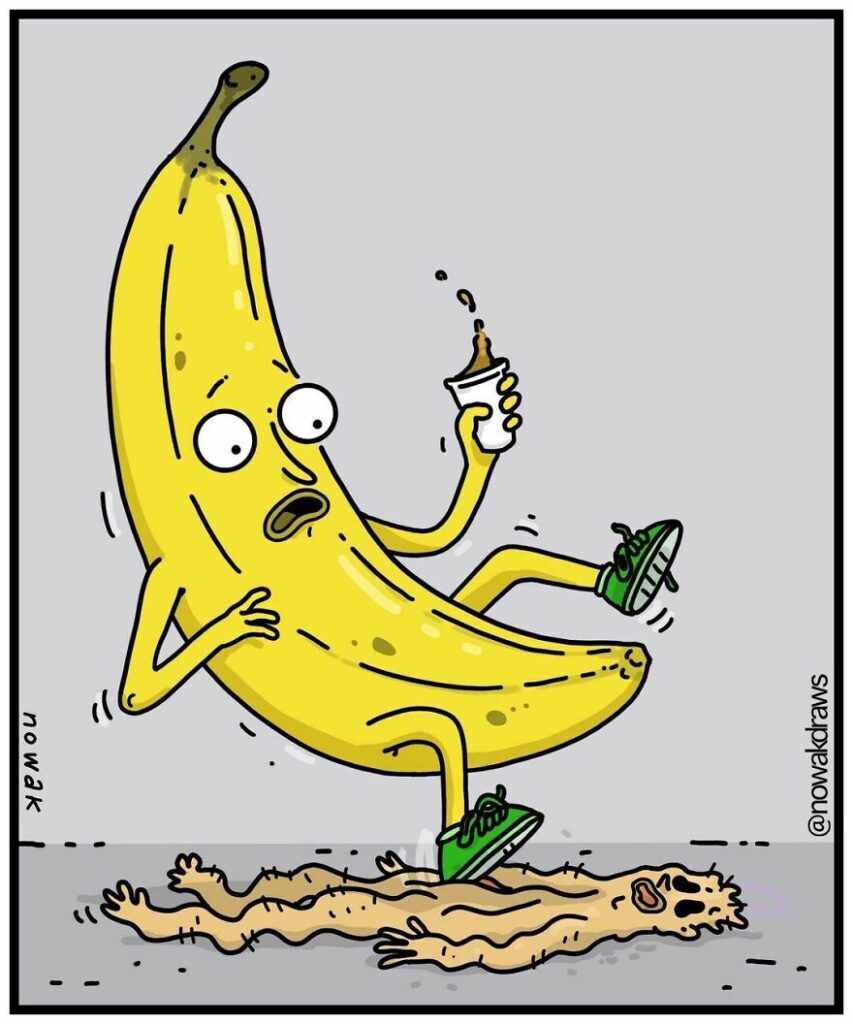 #13
#14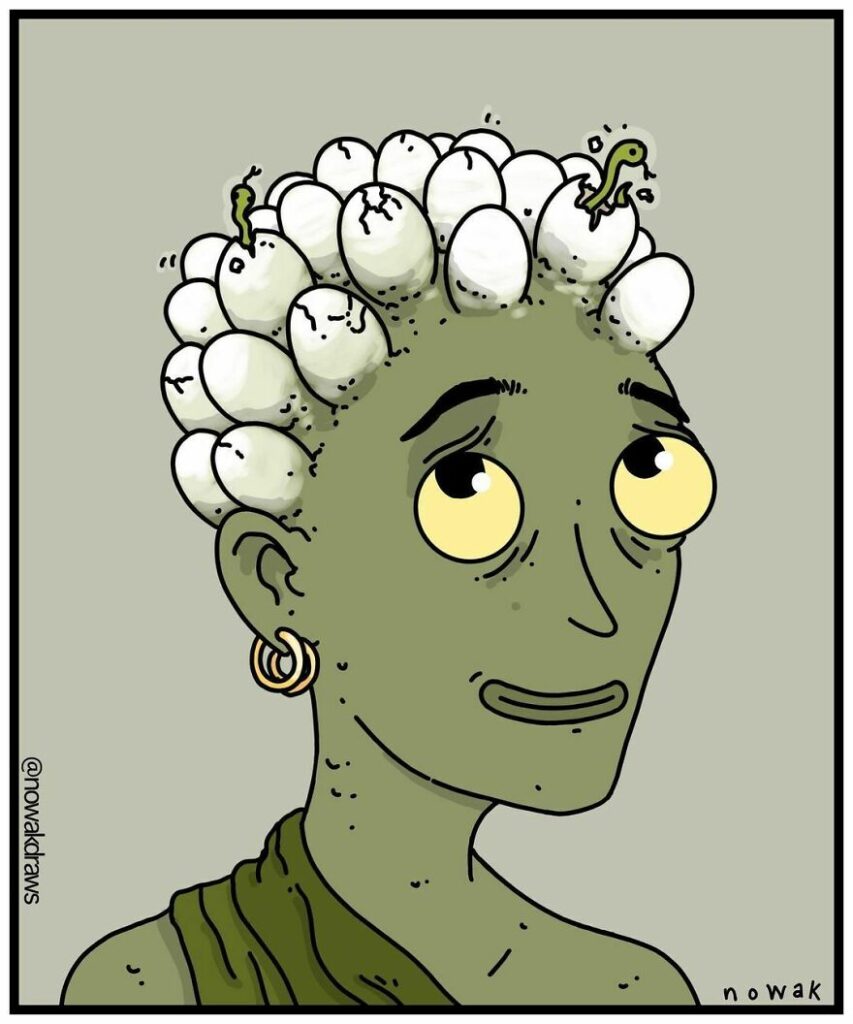 #15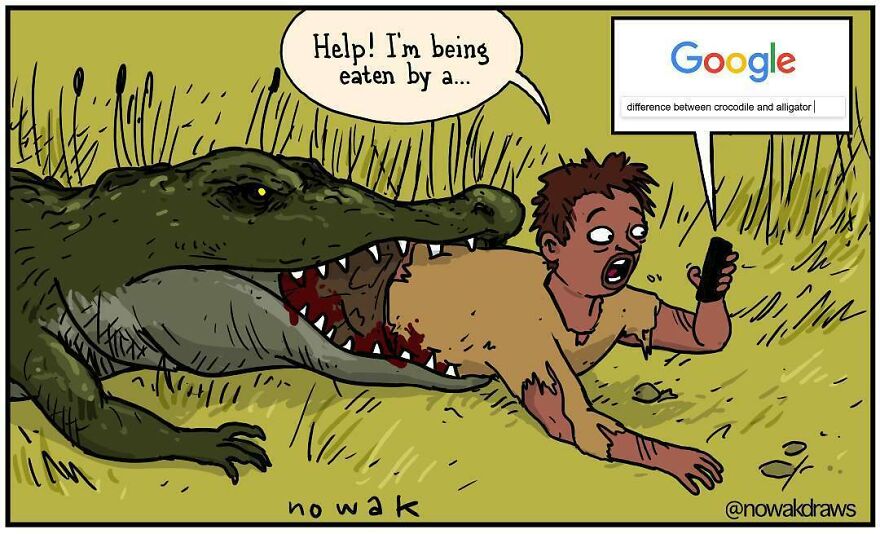 #16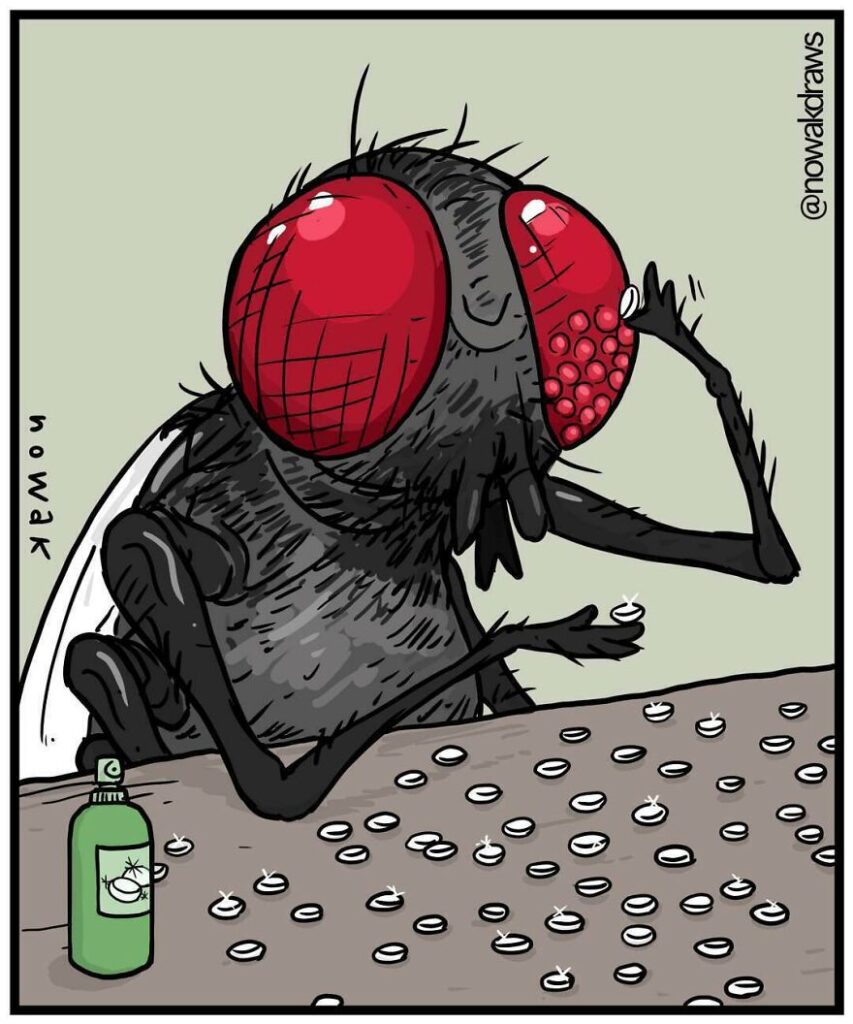 #17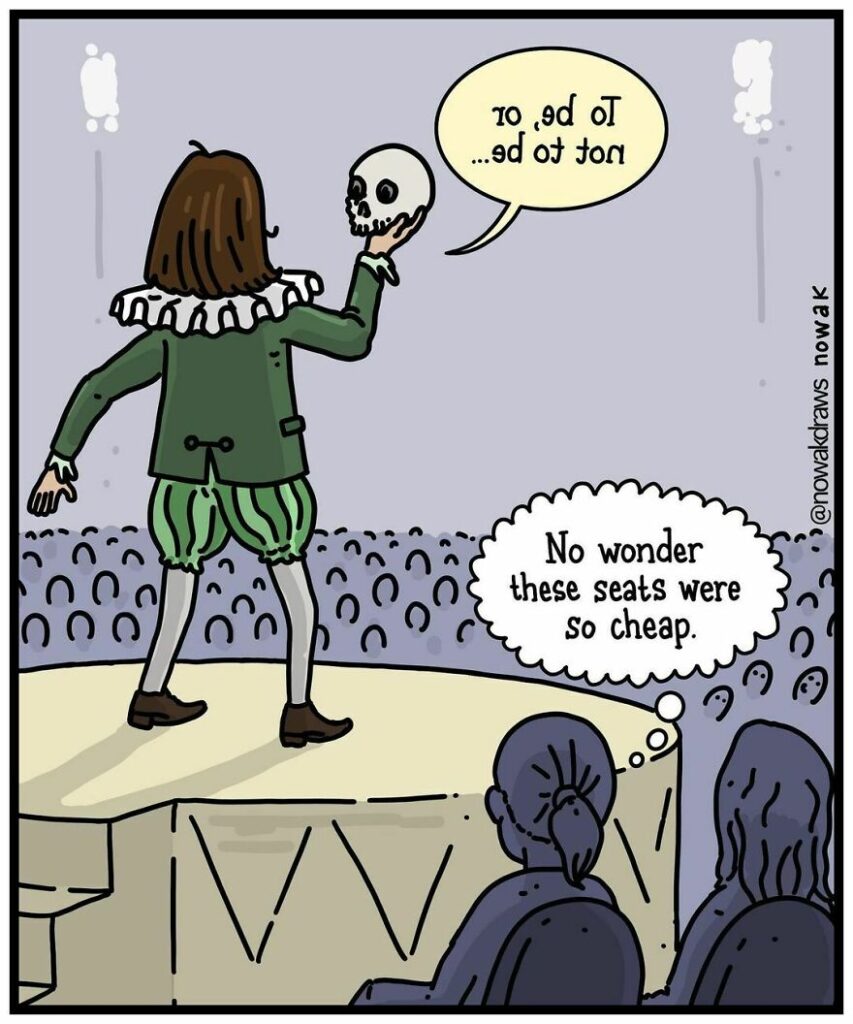 #18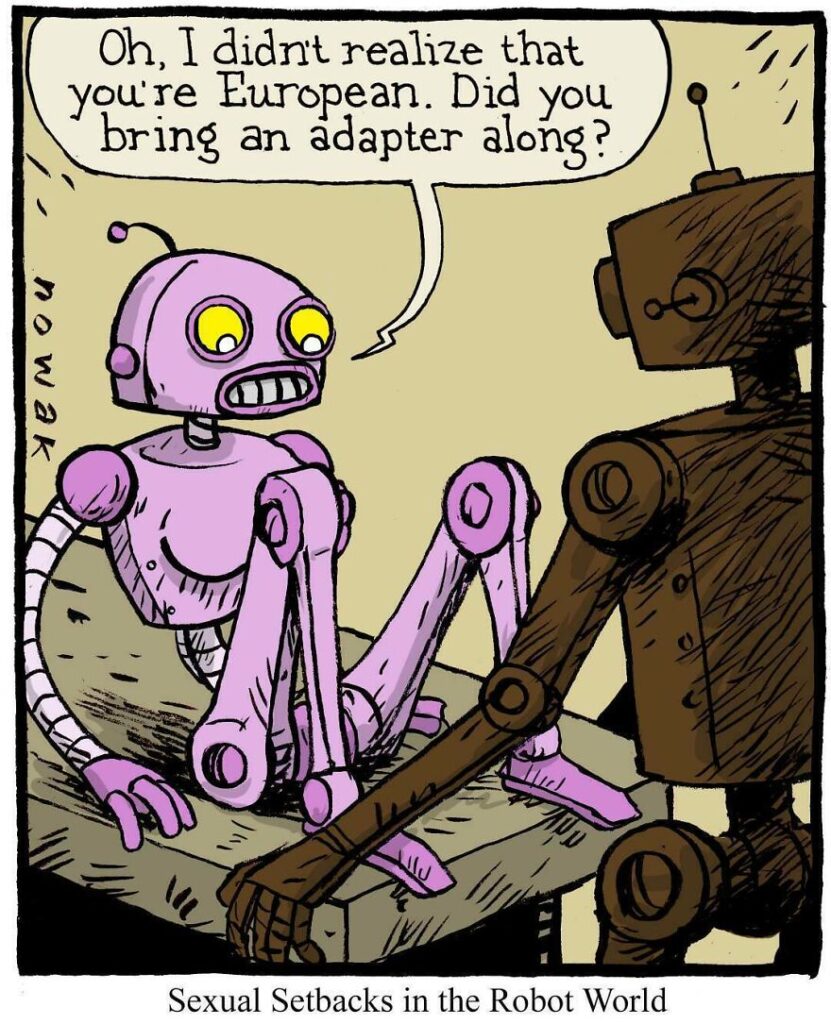 #19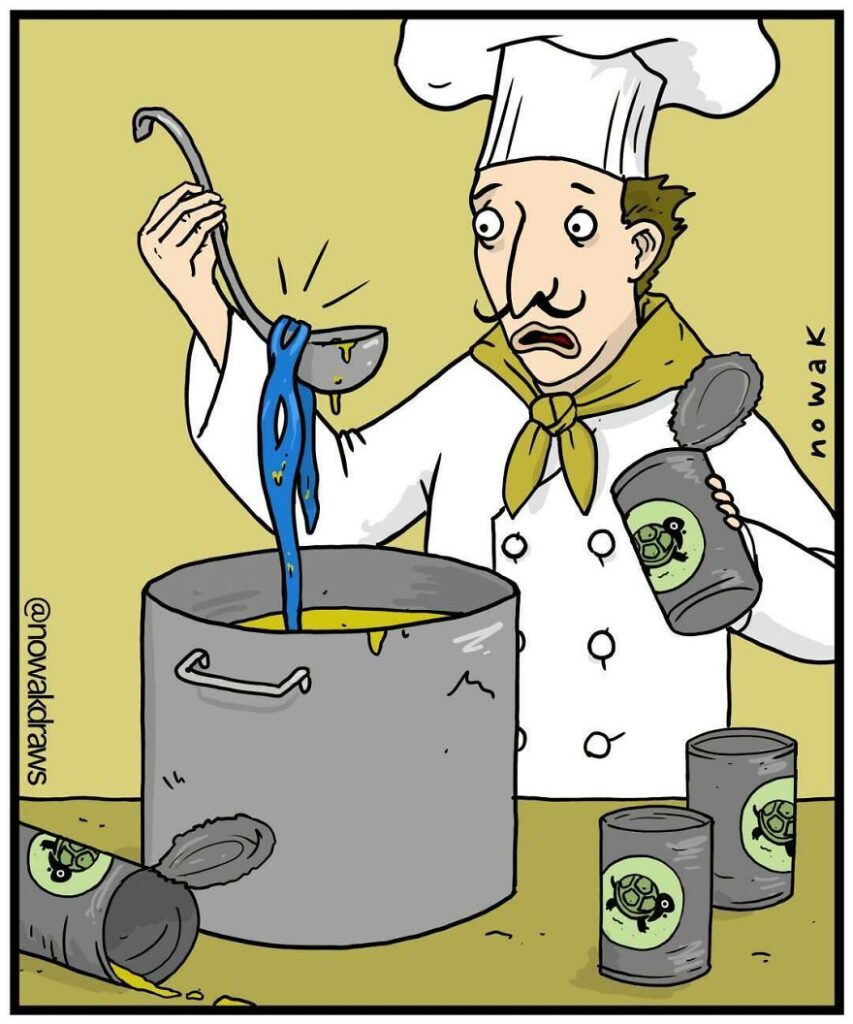 #20
#21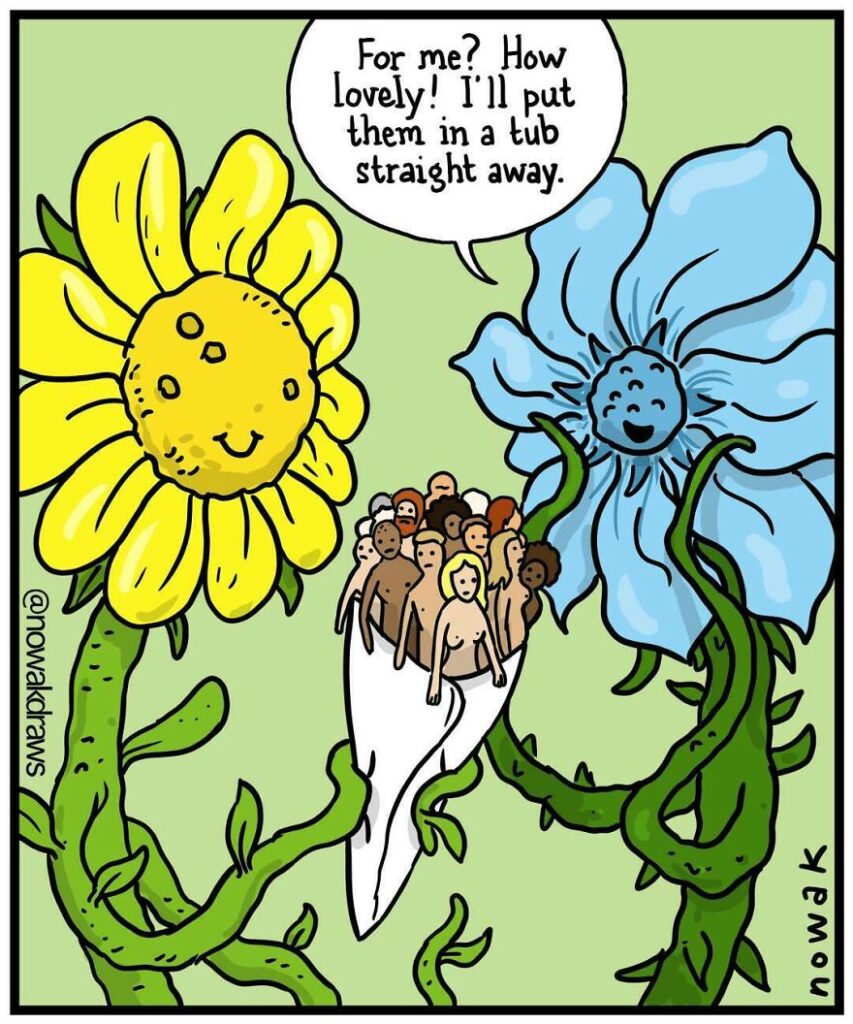 #22
#23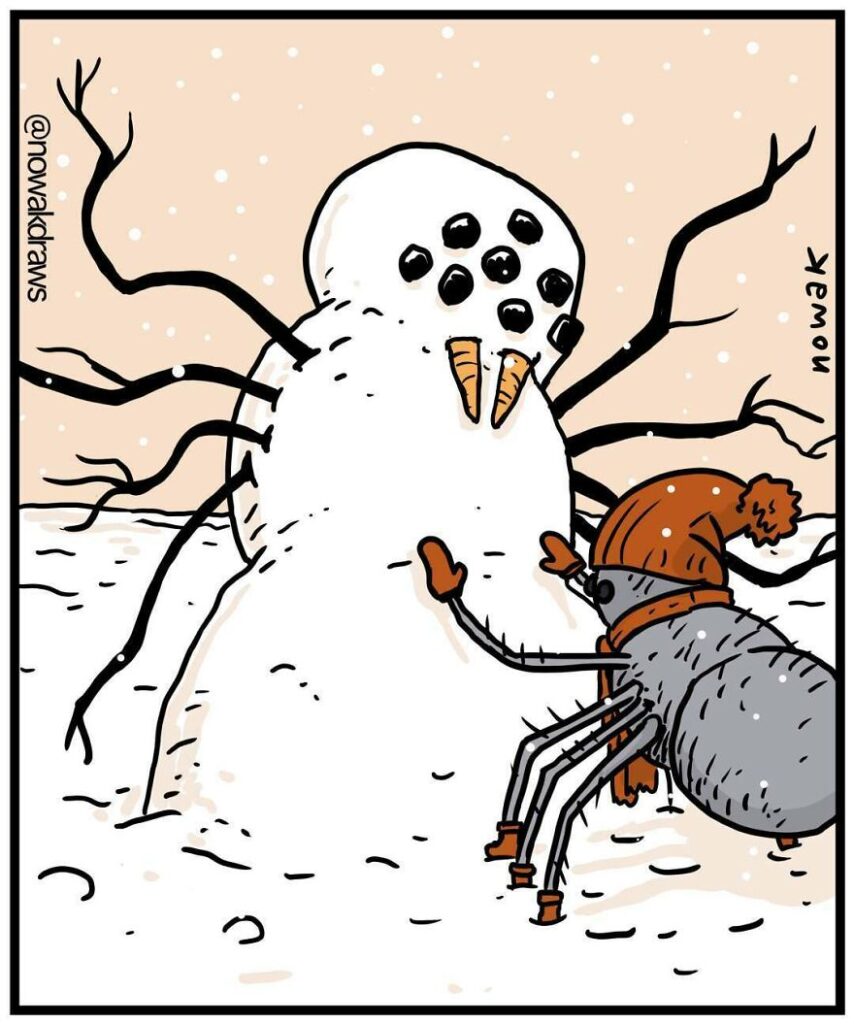 #24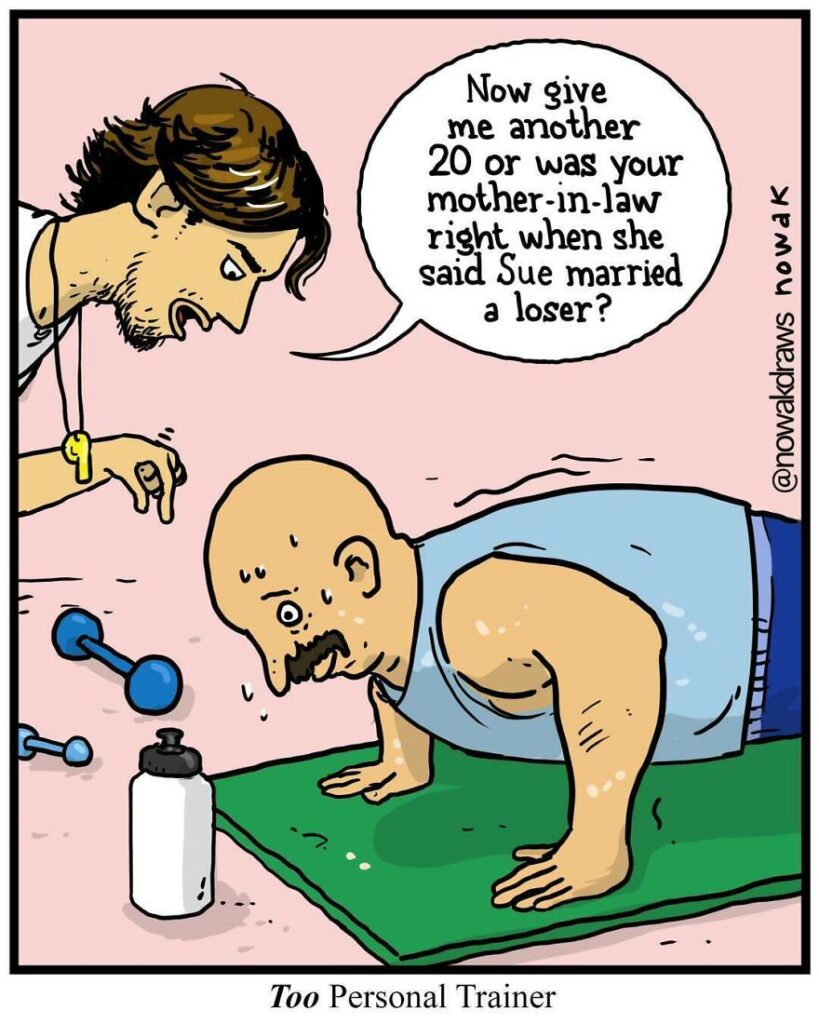 #25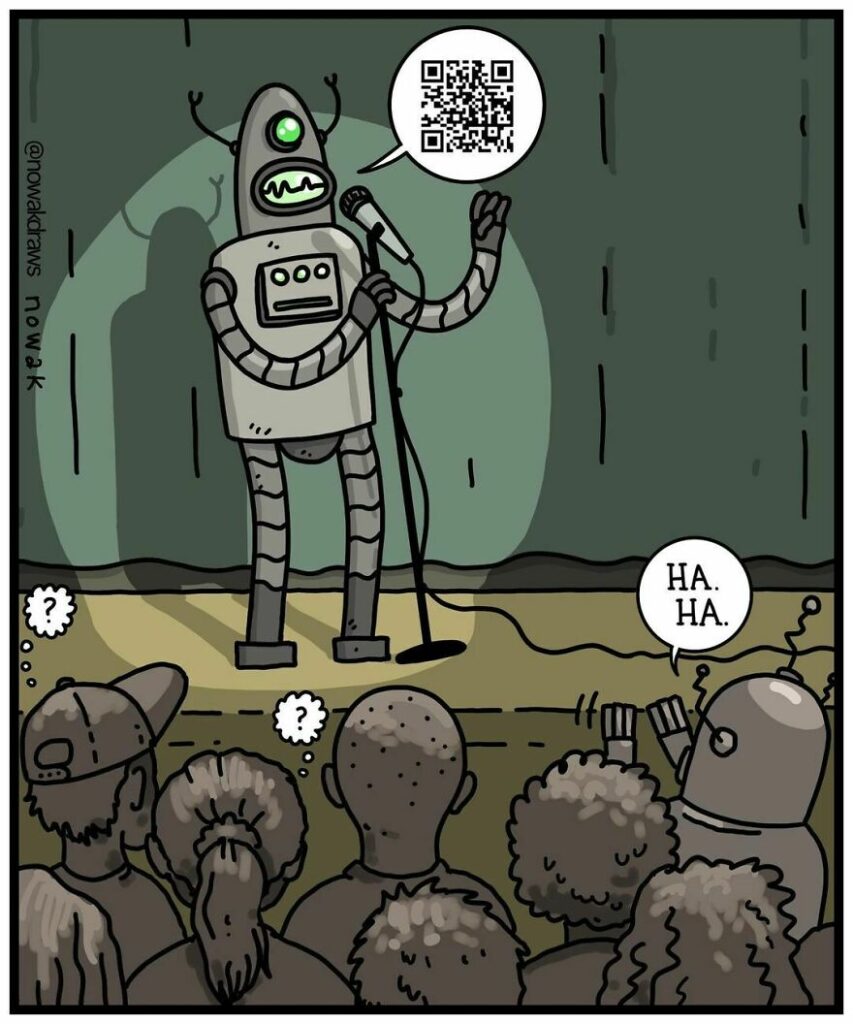 #26
#27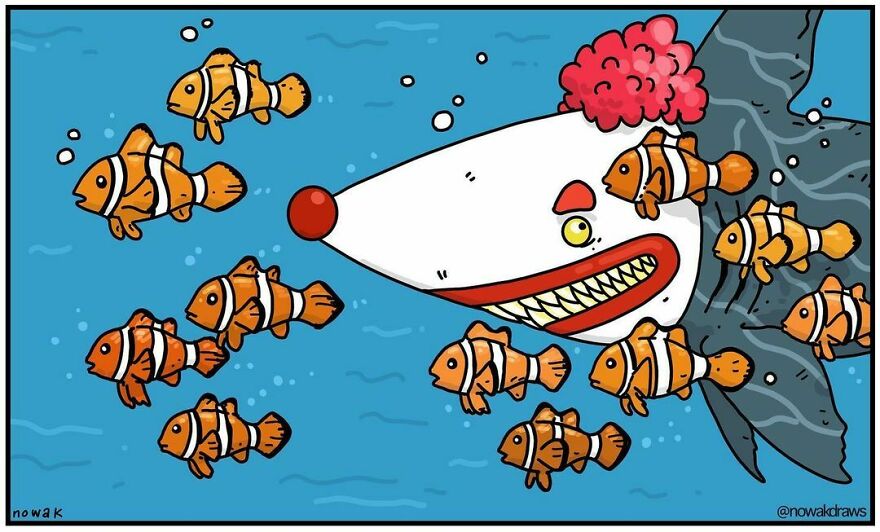 #28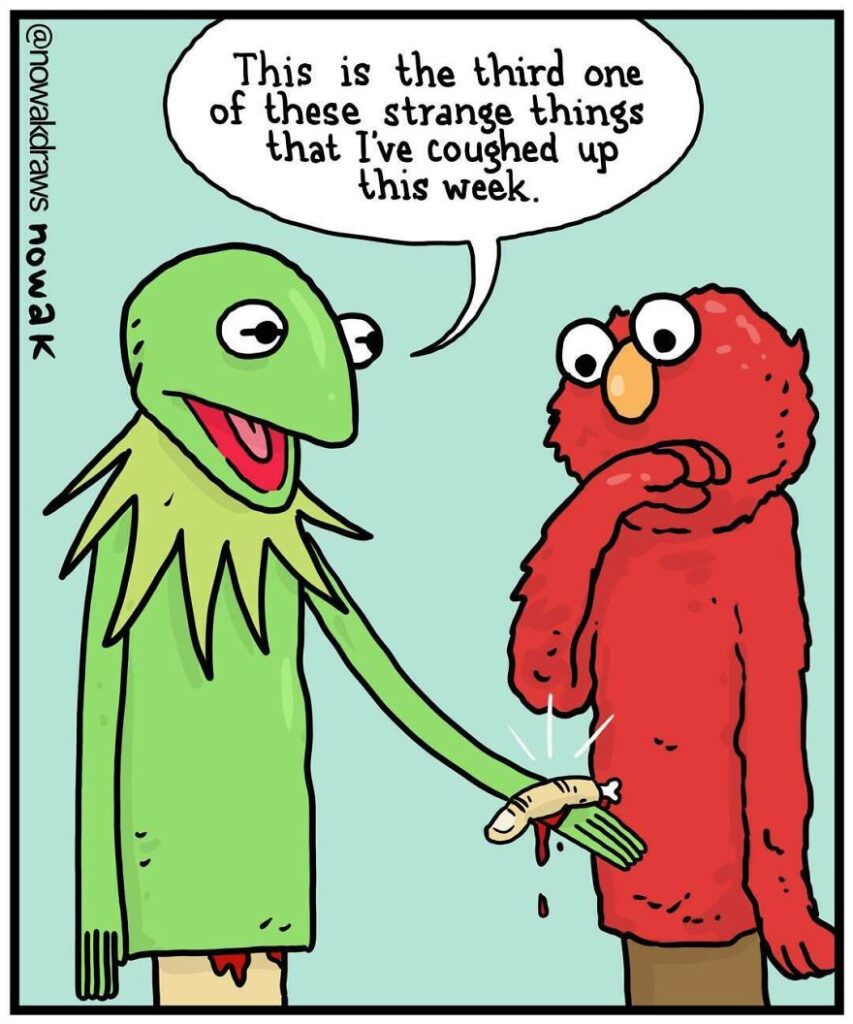 #29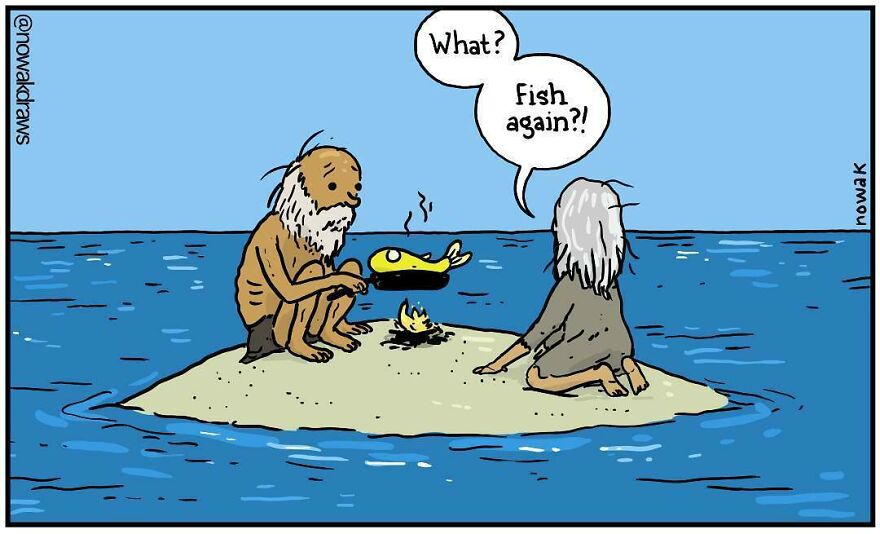 #30