Has it ever happened to you that you suddenly remembered something that you did 10 years ago? And you think that if I had a time machine, I would change that thing. If you think so, you will absolutely love these comics.
Artist Portuguese Geese has been making comics since the age of 5 and started doing webcomics in 2015. They say, it takes 2-4 hours to paint a comic. 90% of his work is based on personal experience, mostly anecdotal. The artist explains that my goal is to publish a collection of my comics in one book and eventually I plan to make a comic book based on a superhero I created when I was 9 years old".
Portuguese geese artists have been creating comics in socially awkward situations. Scroll down and see 30 of his best works of art.
Source:- Instagram
#1
#2
#3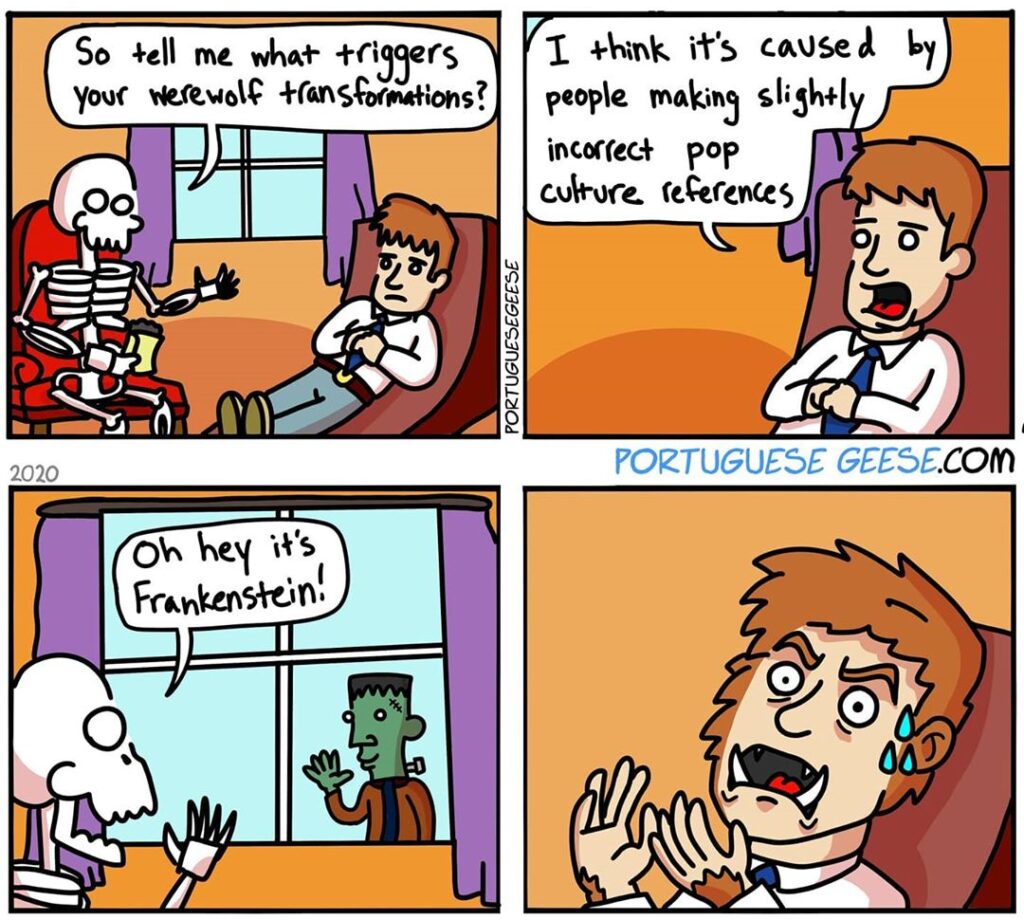 #4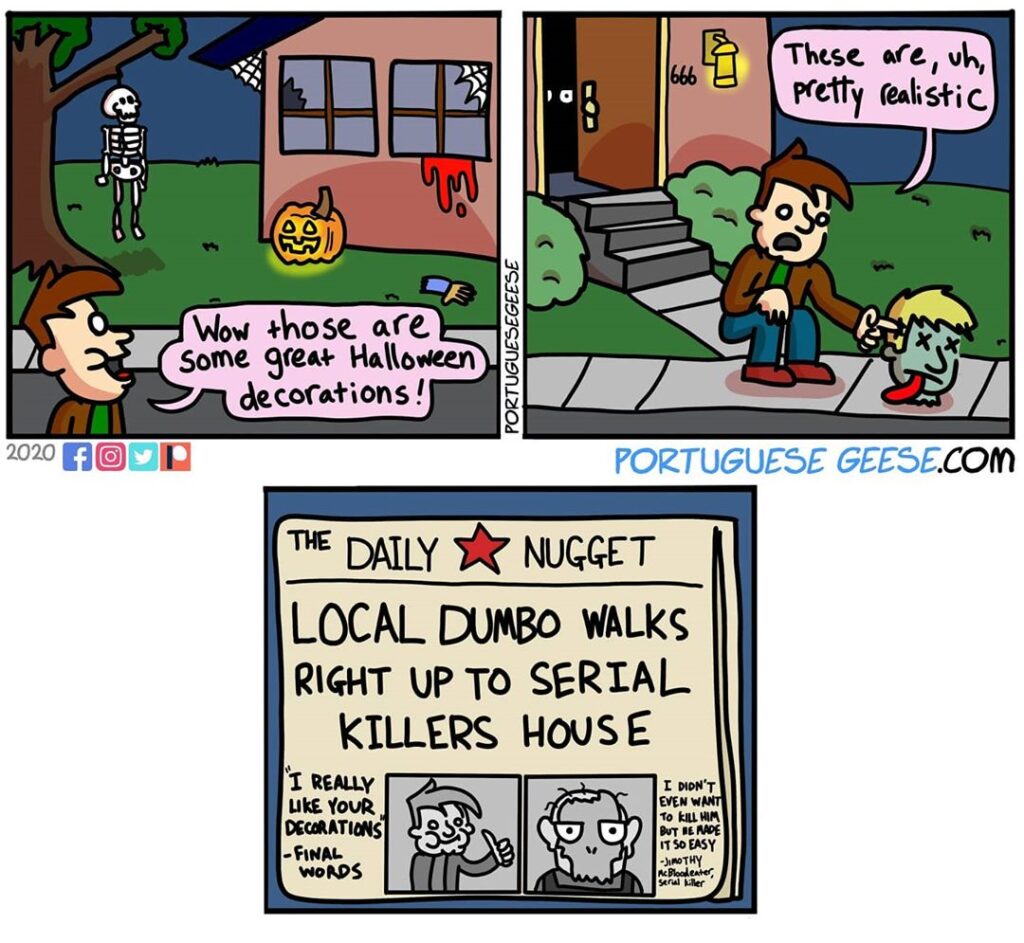 #5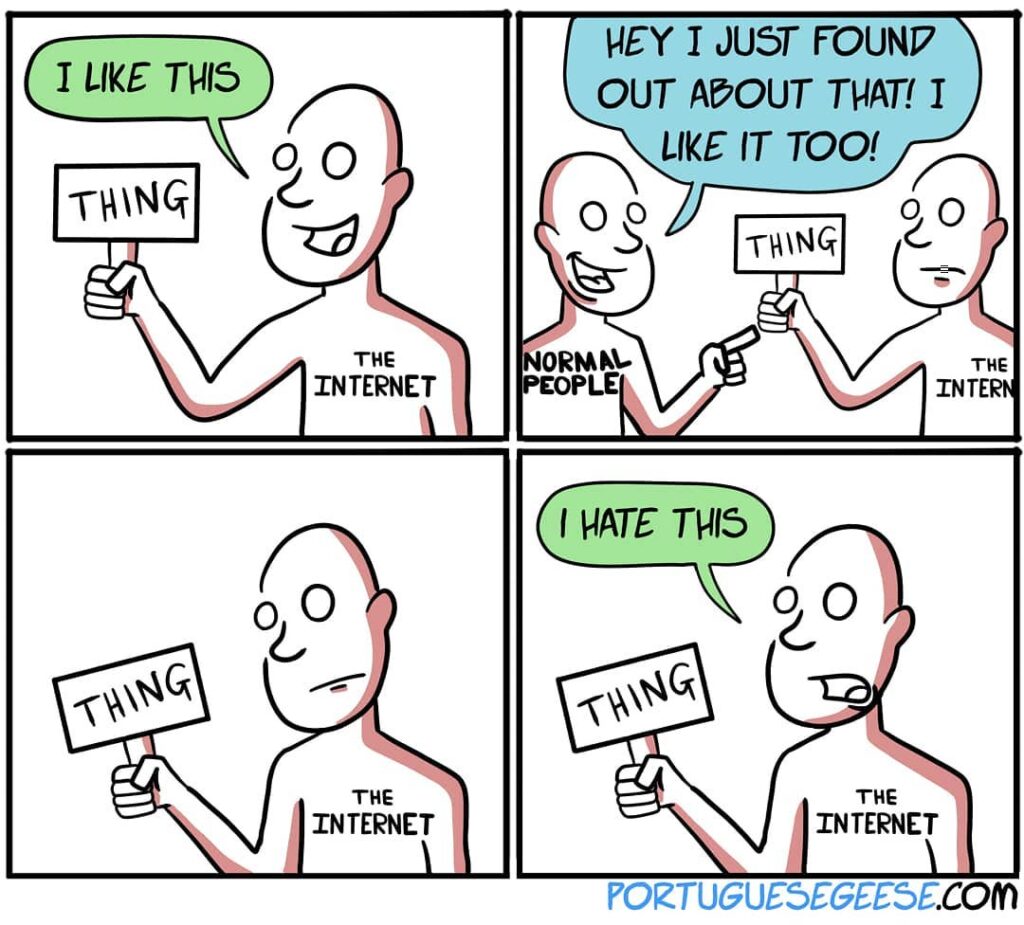 The artist's everyday struggles include friendships, love lives, and other things that many socially awkward people would relate to. These types of people really enjoy their time together and you can't anticipate the activities that go on in their mind, as well as making daily interactions difficult.
#6
#7
#8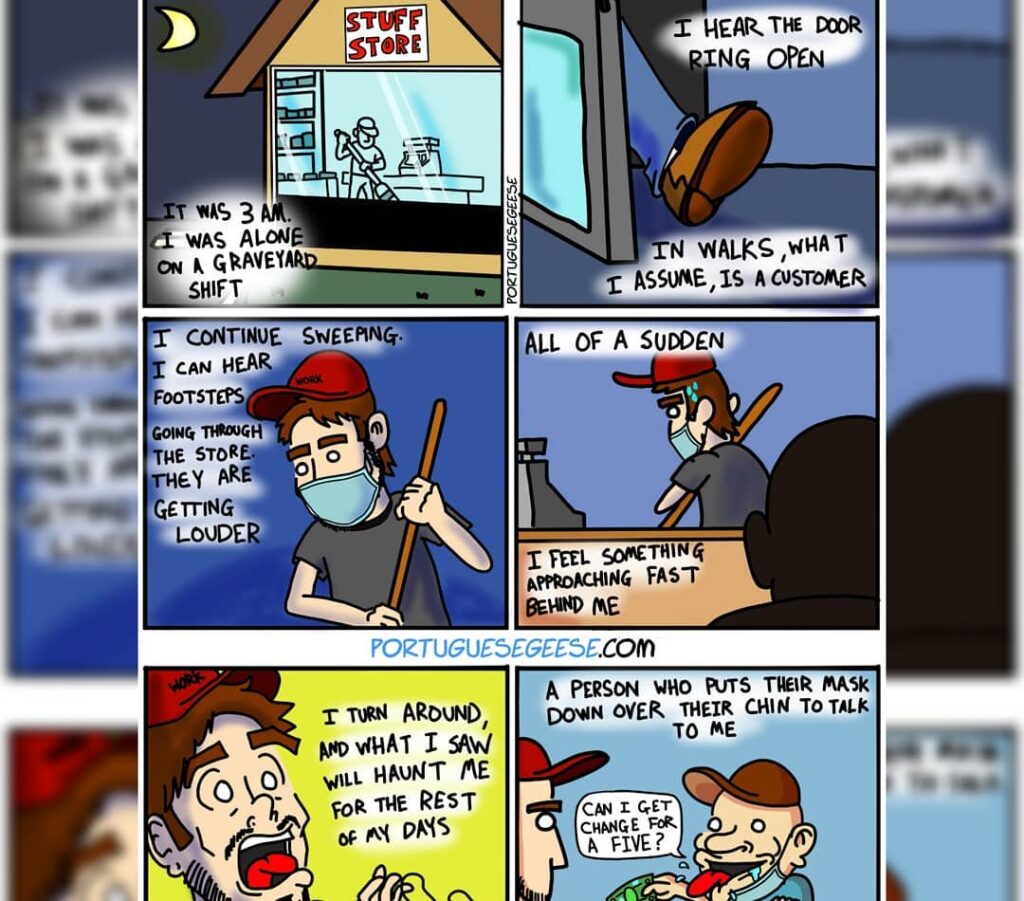 #9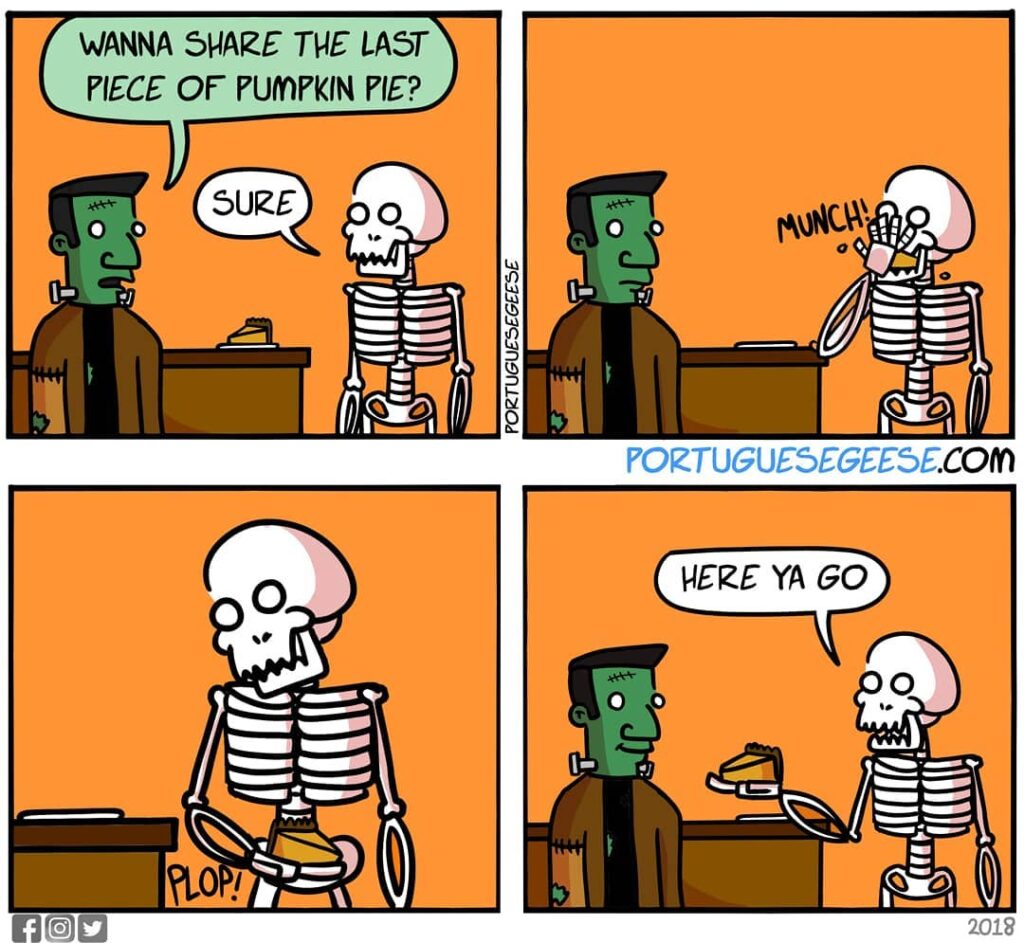 #10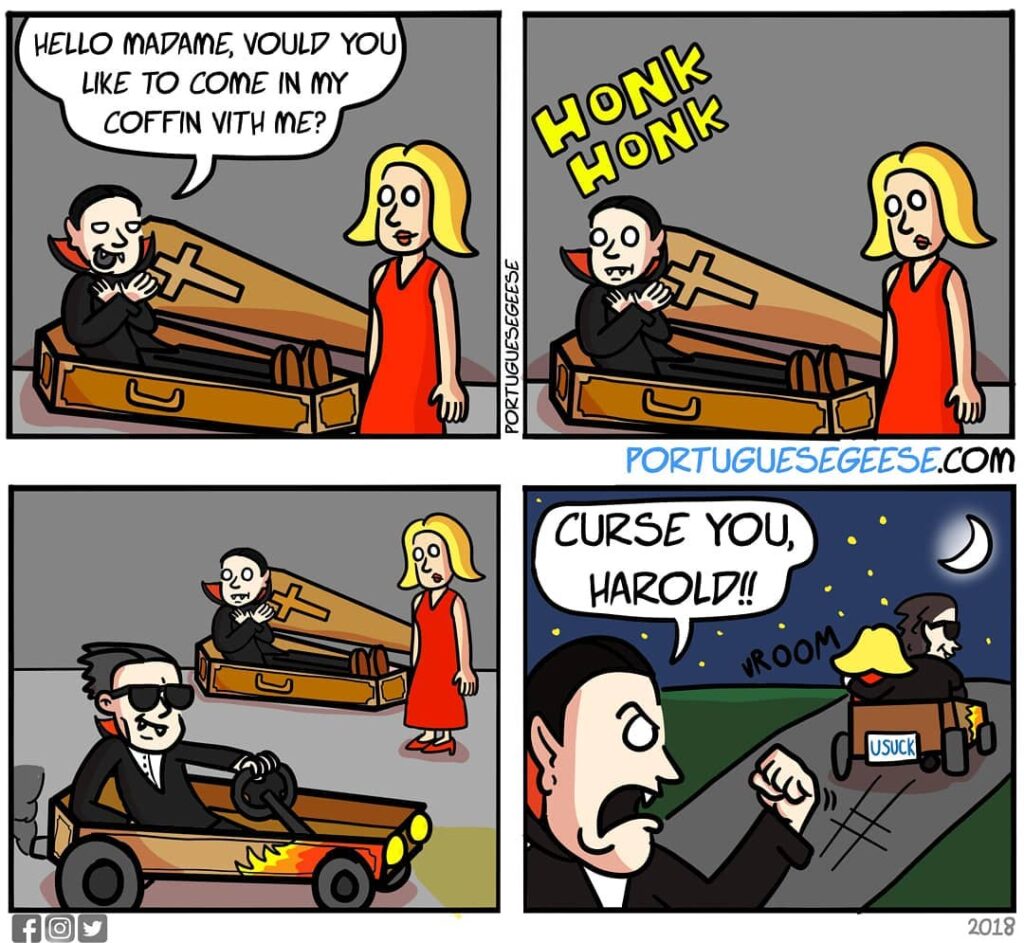 #11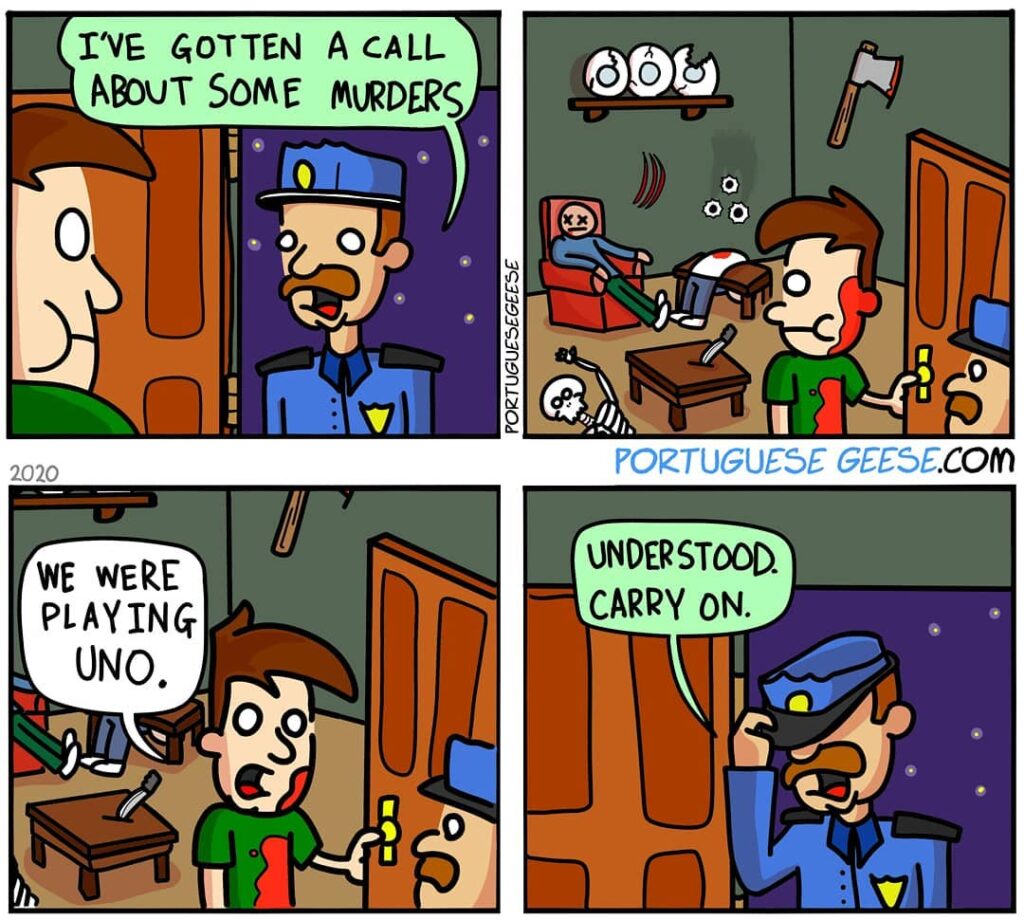 #12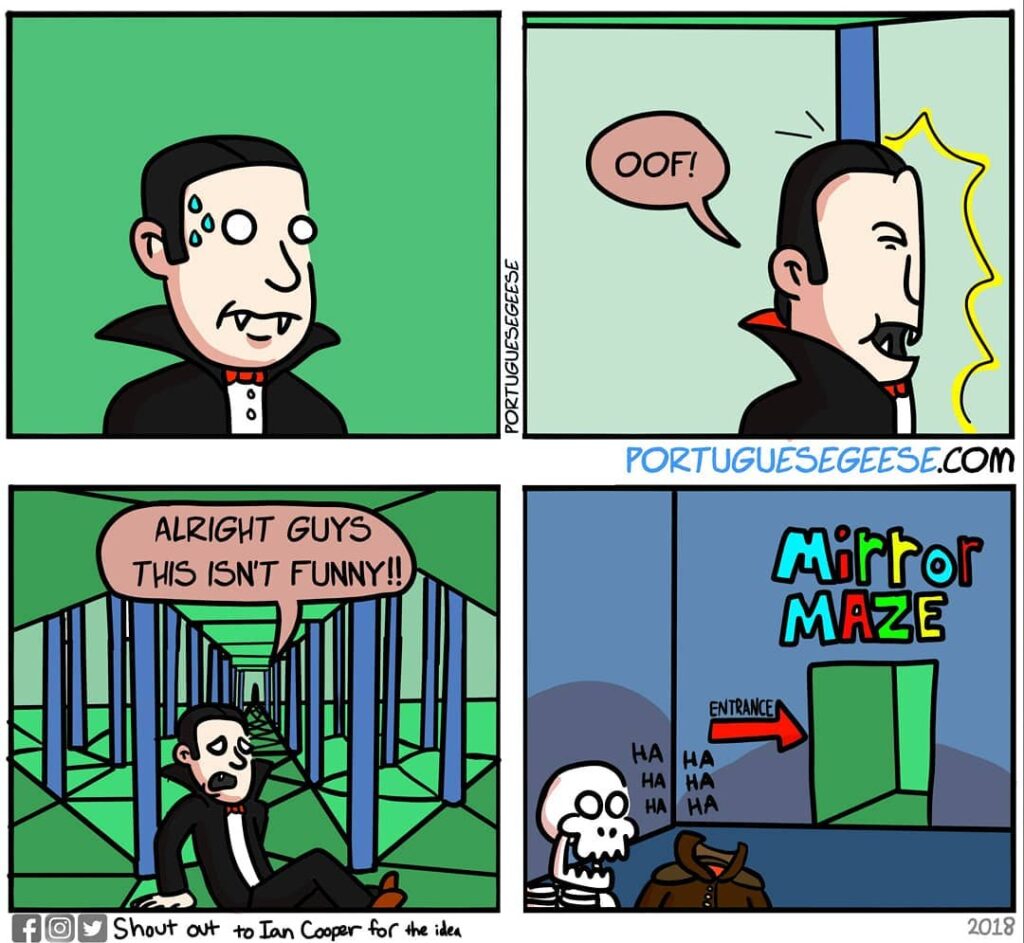 #13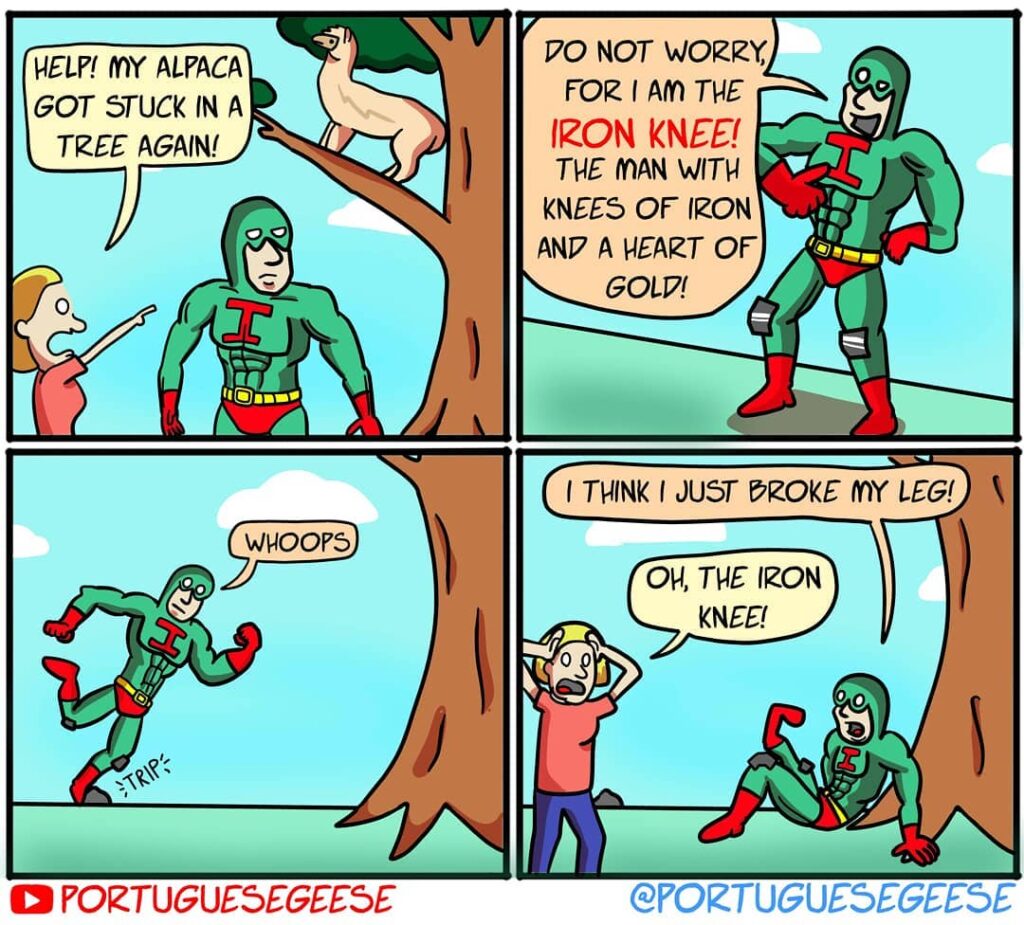 #14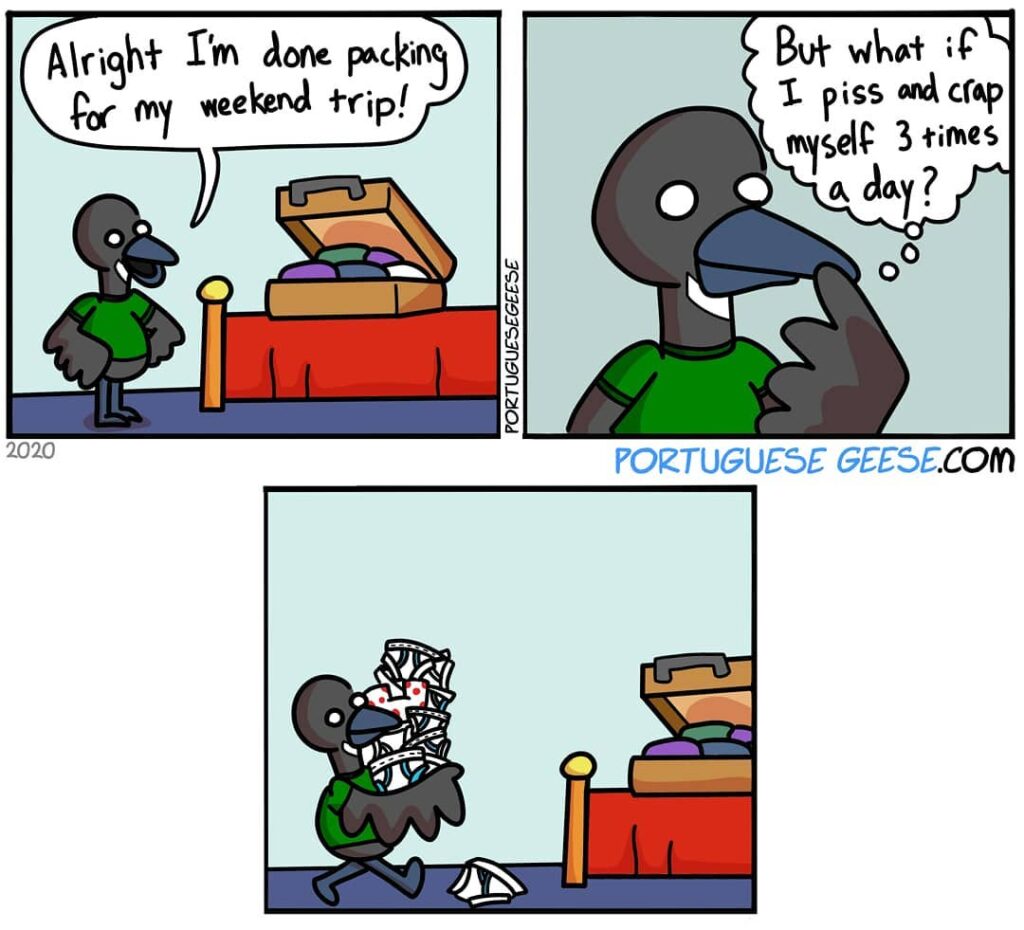 #15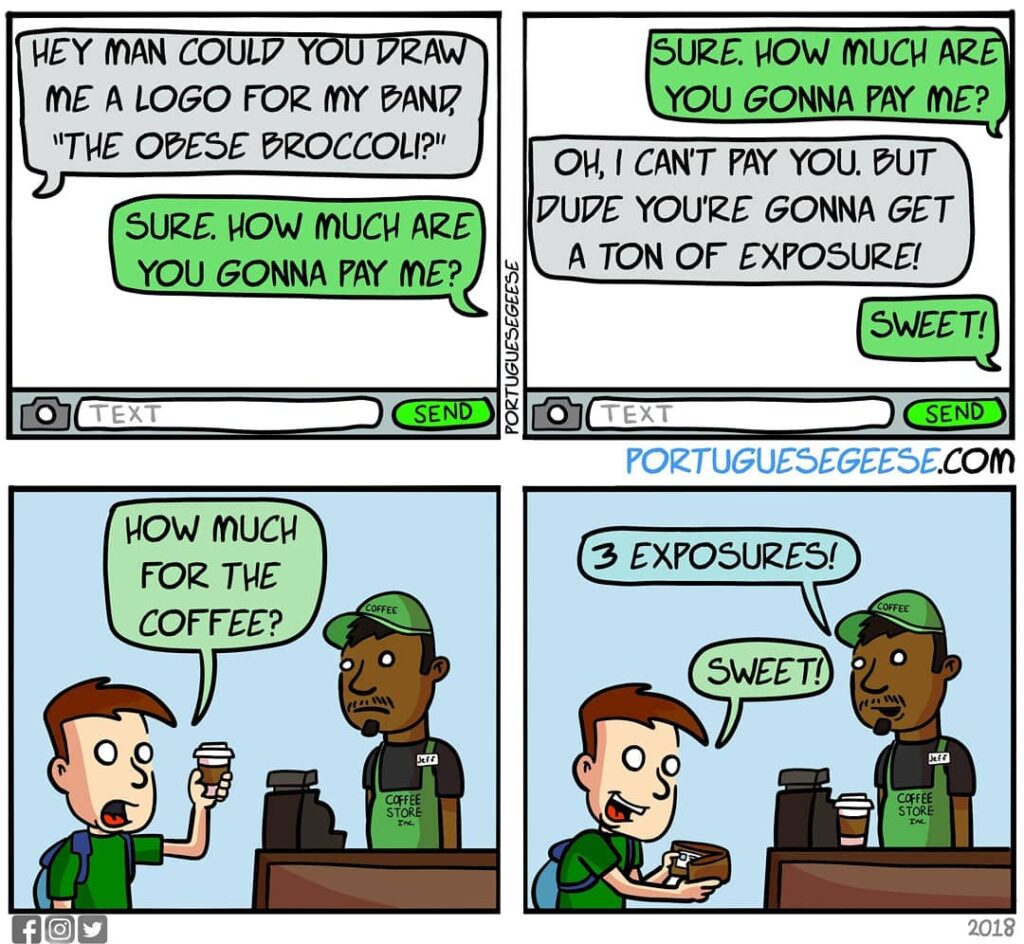 #16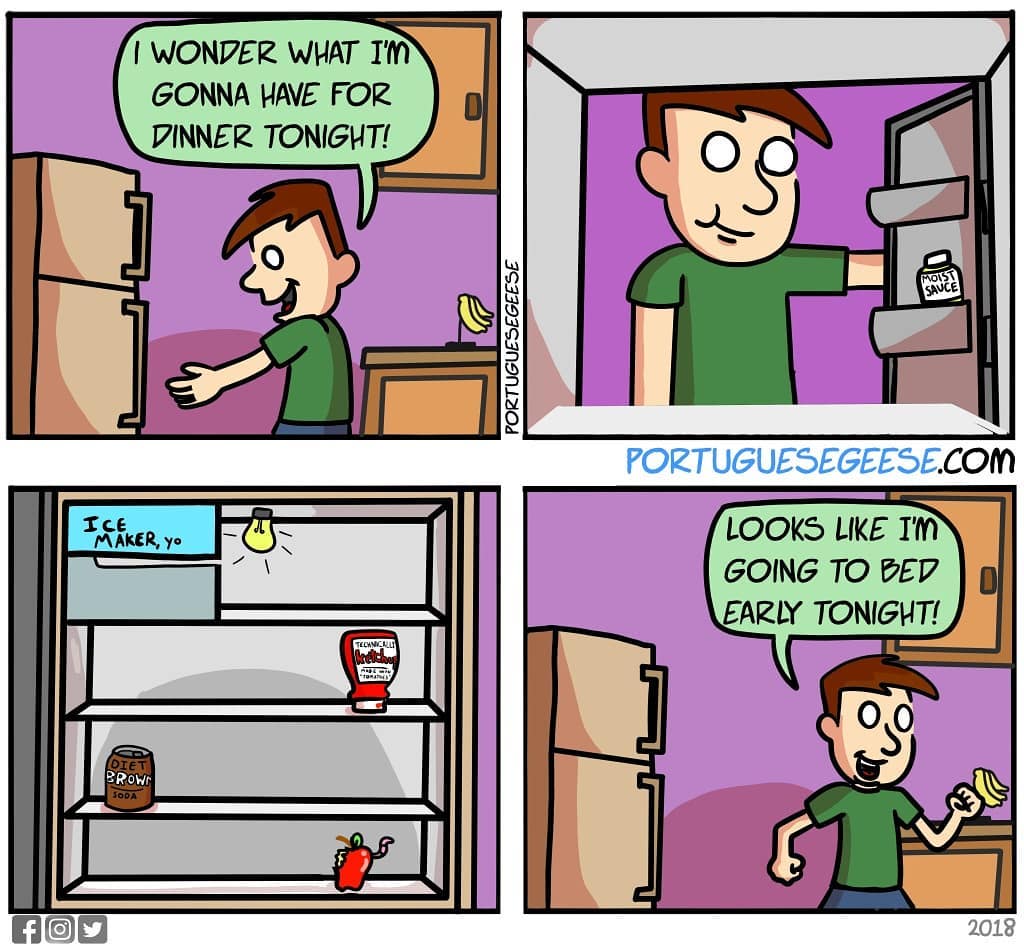 #17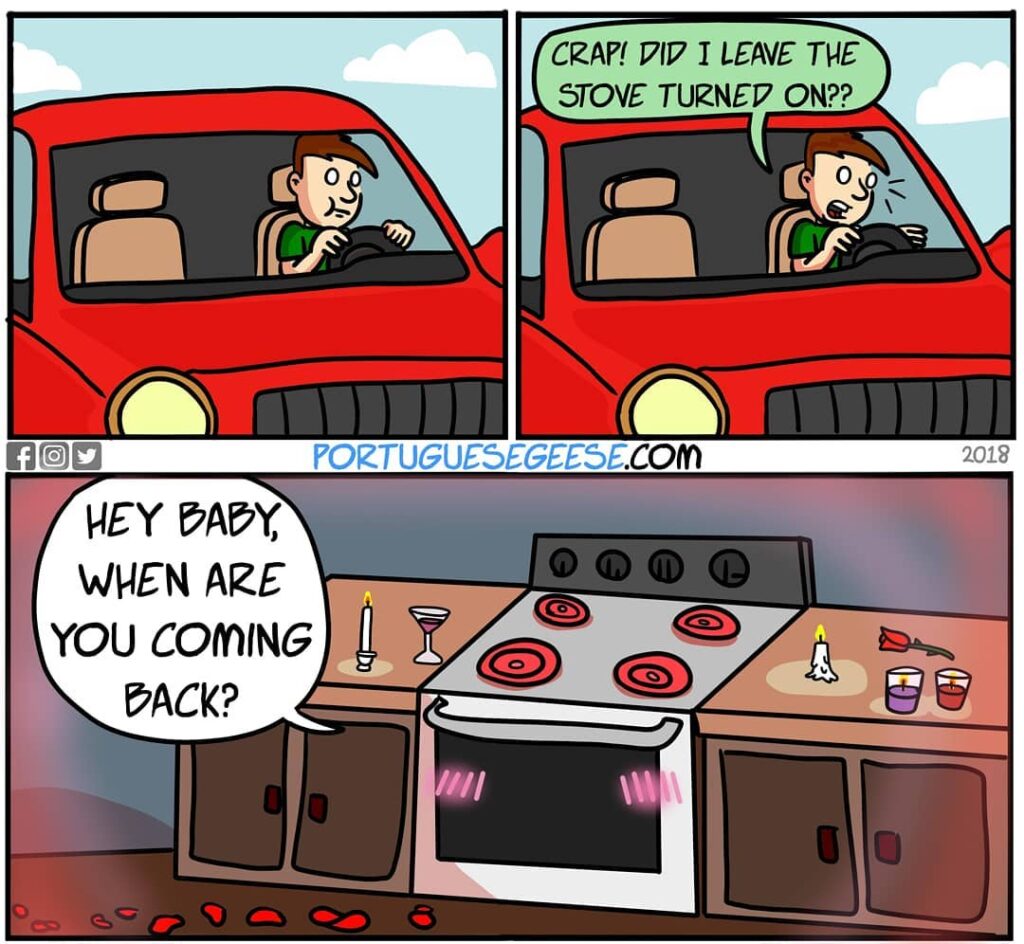 #18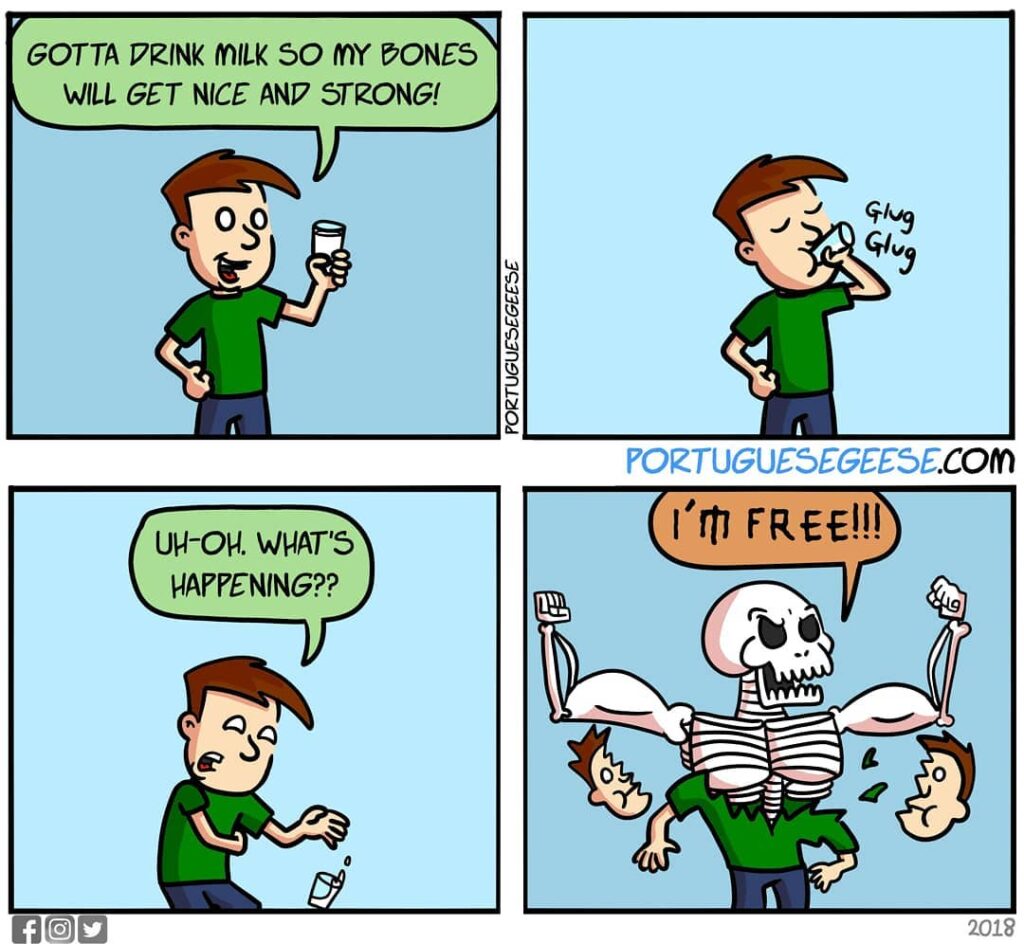 #19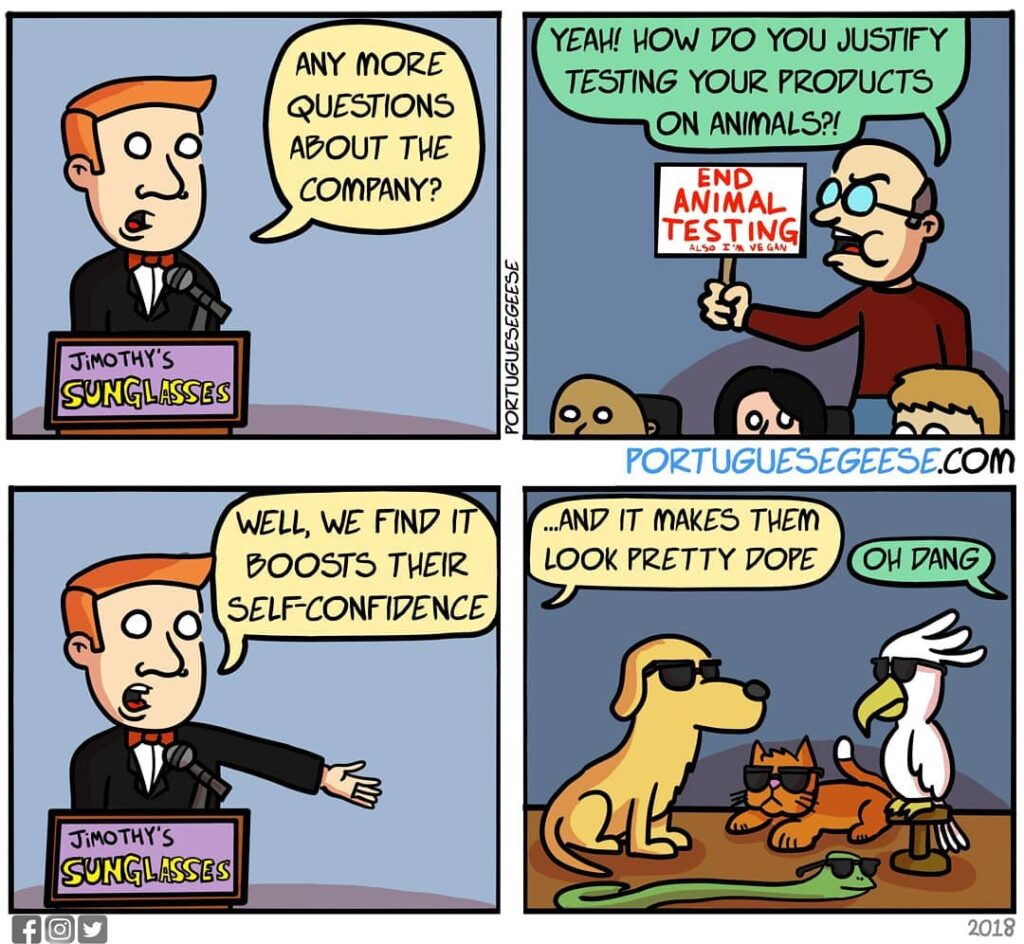 #20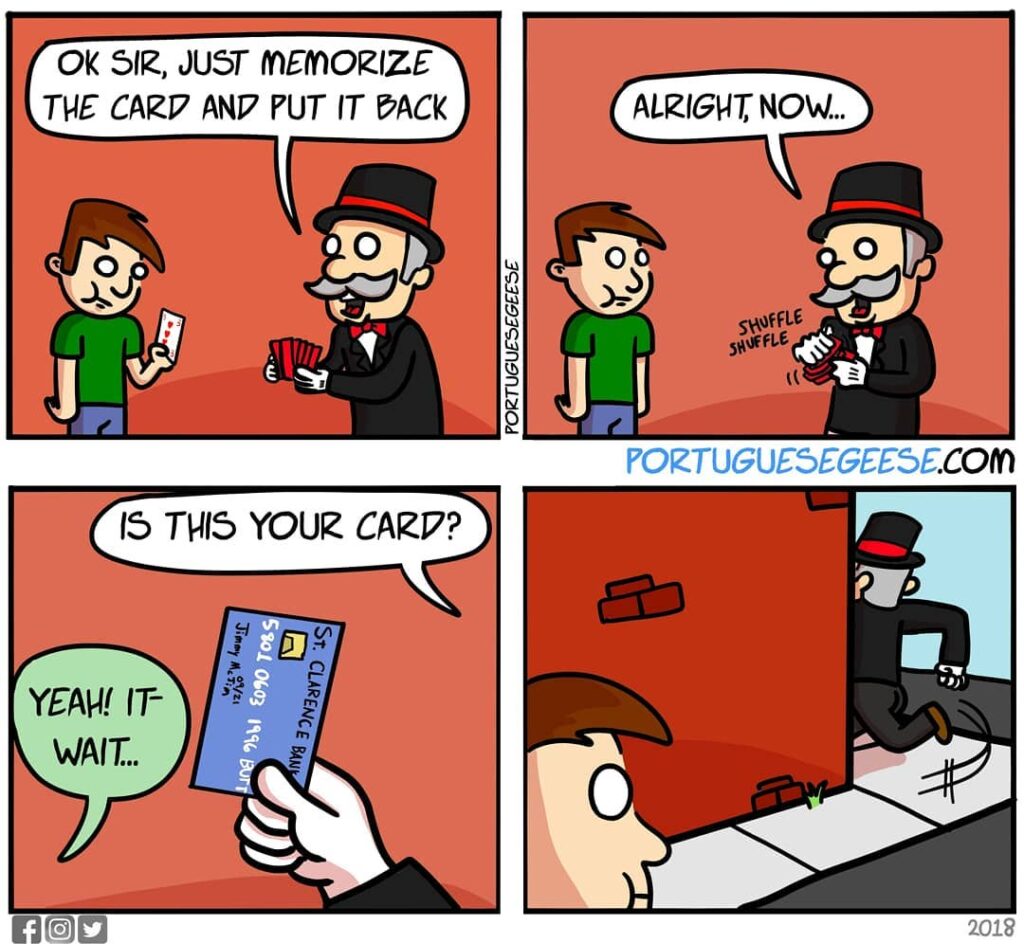 #21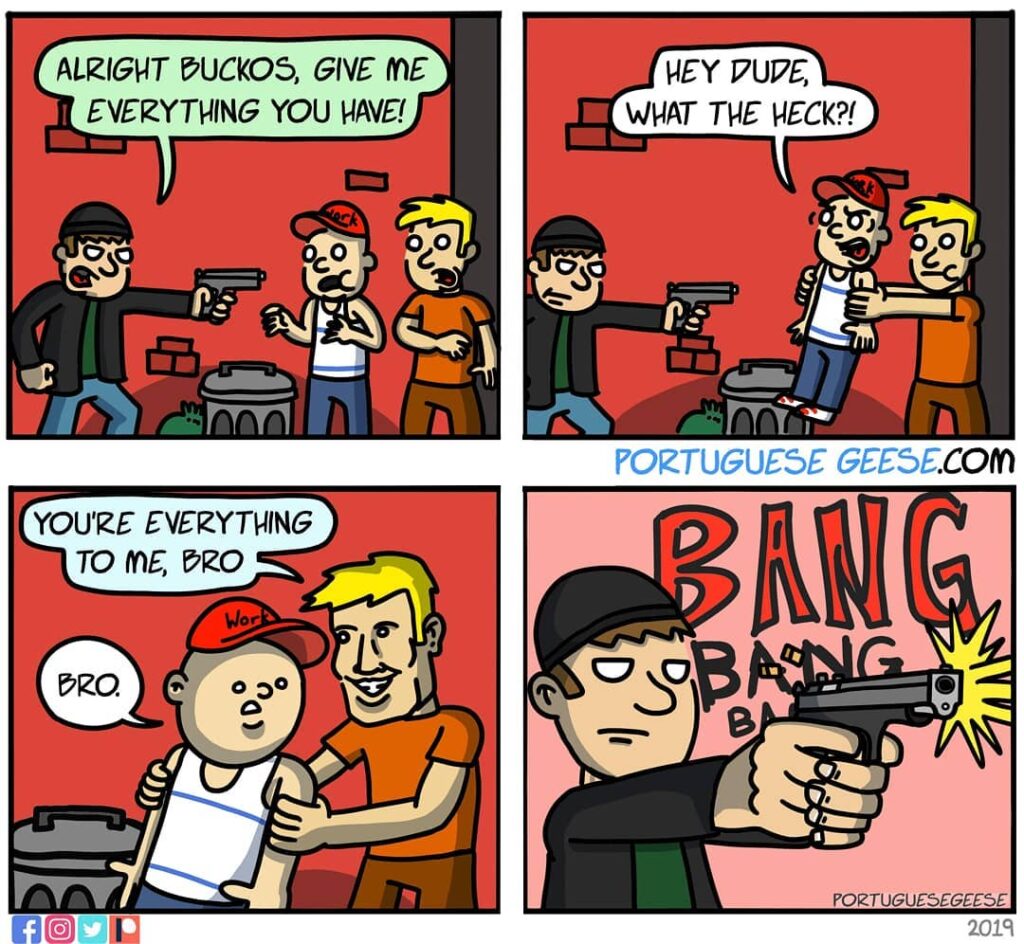 #22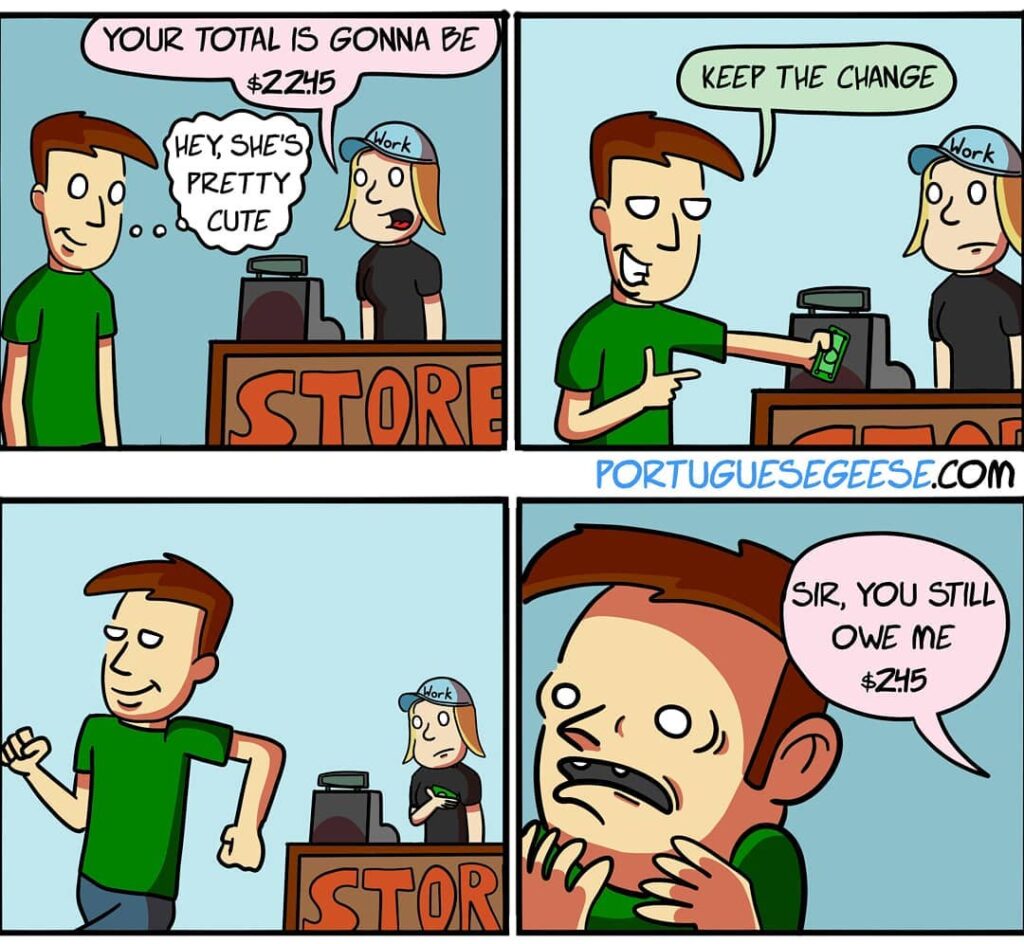 #23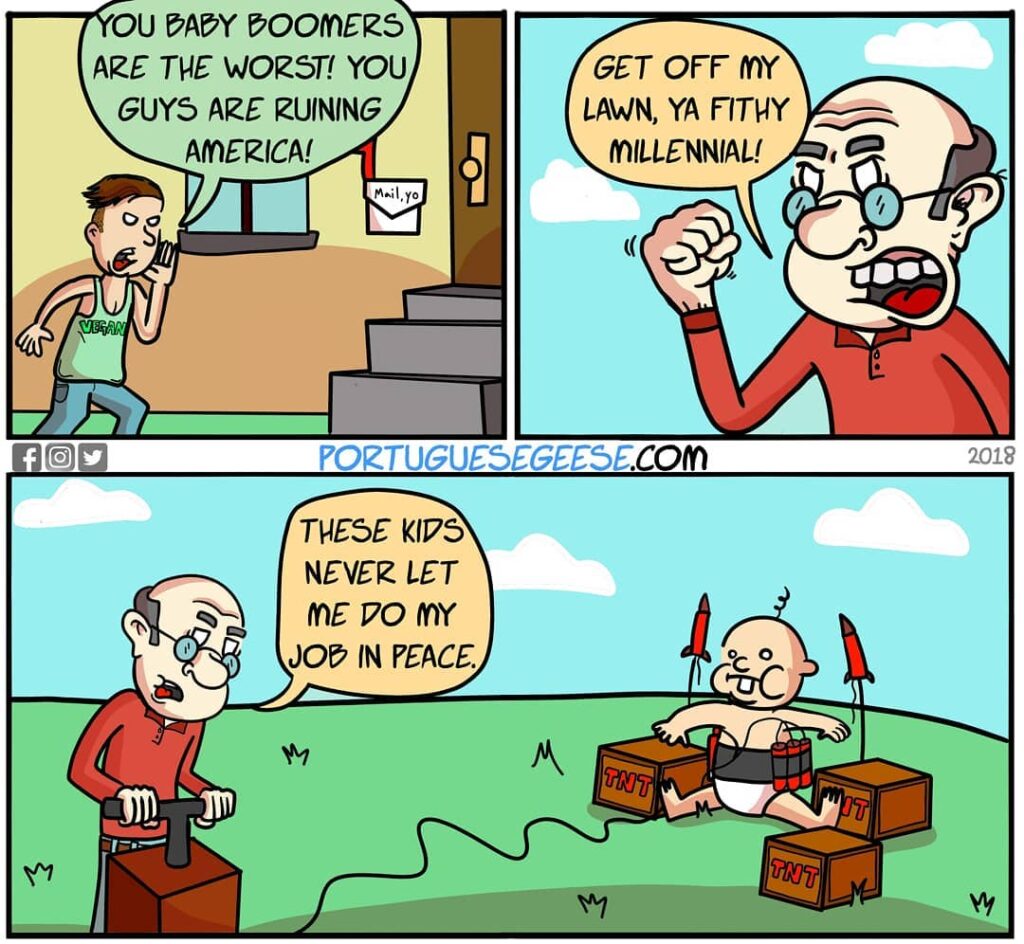 #24
#25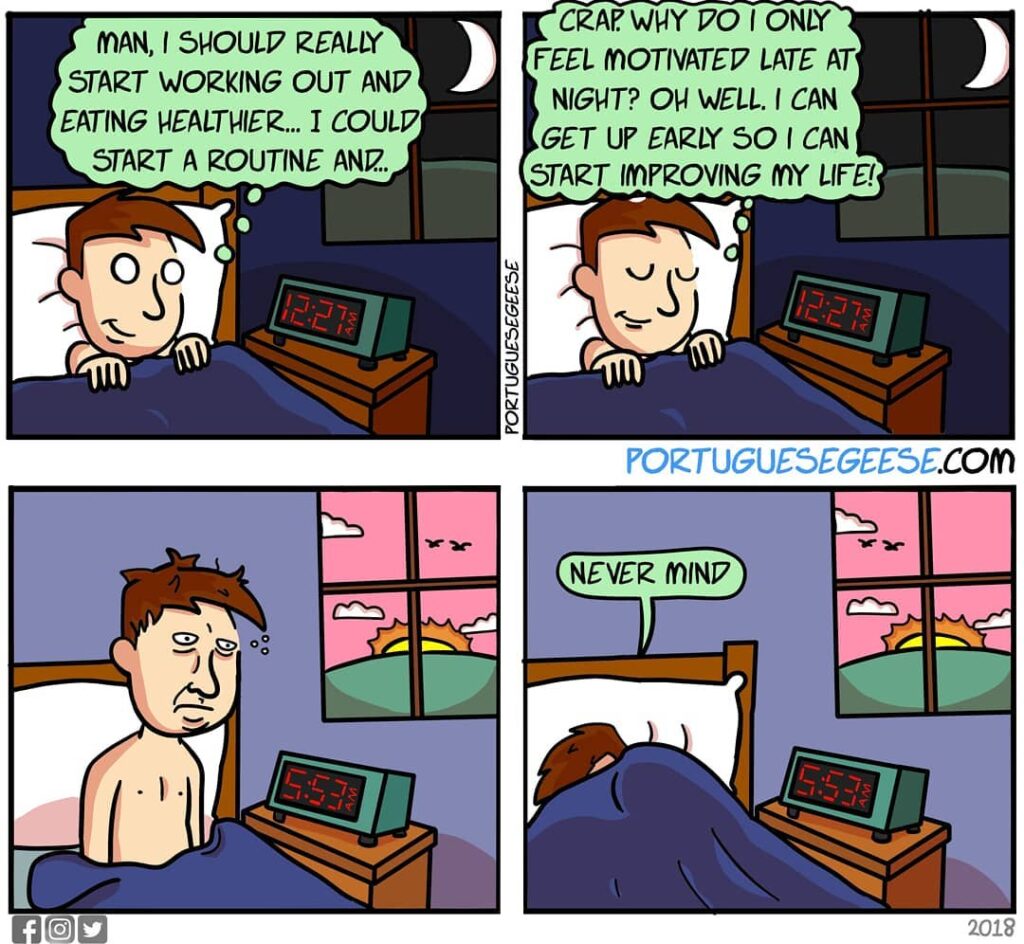 #26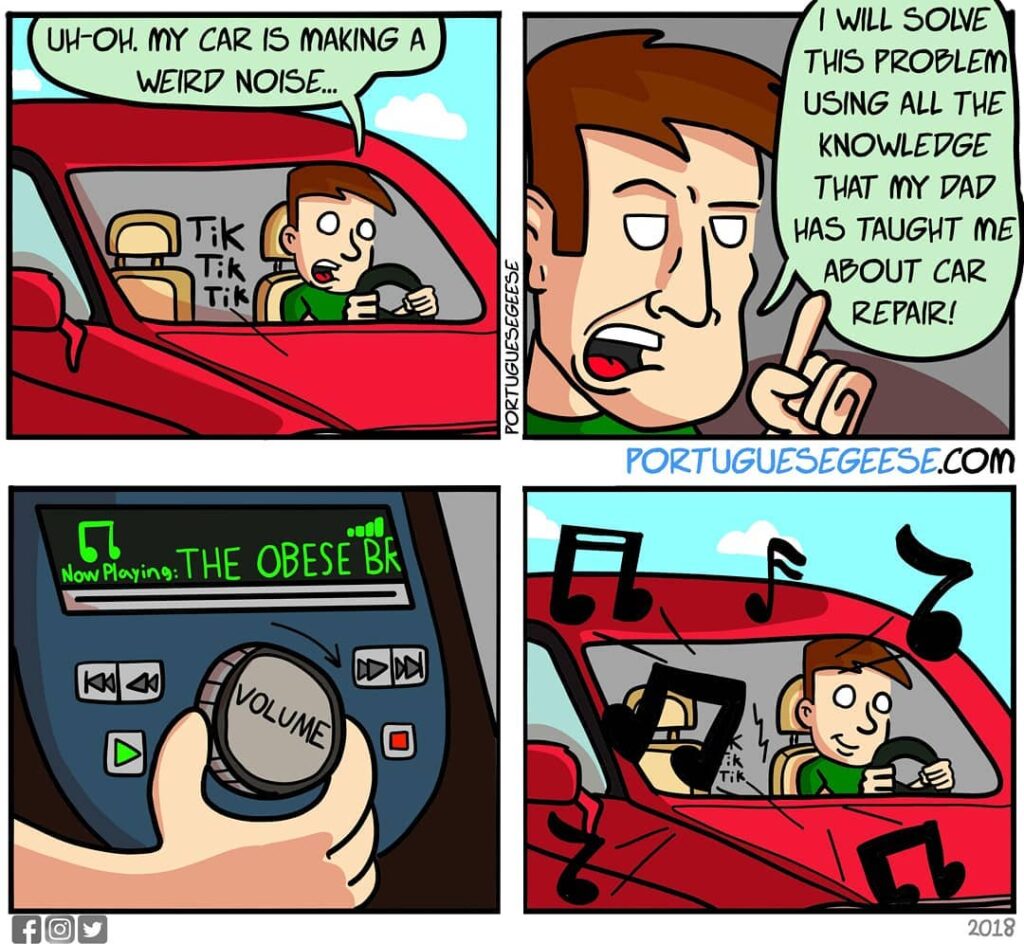 #27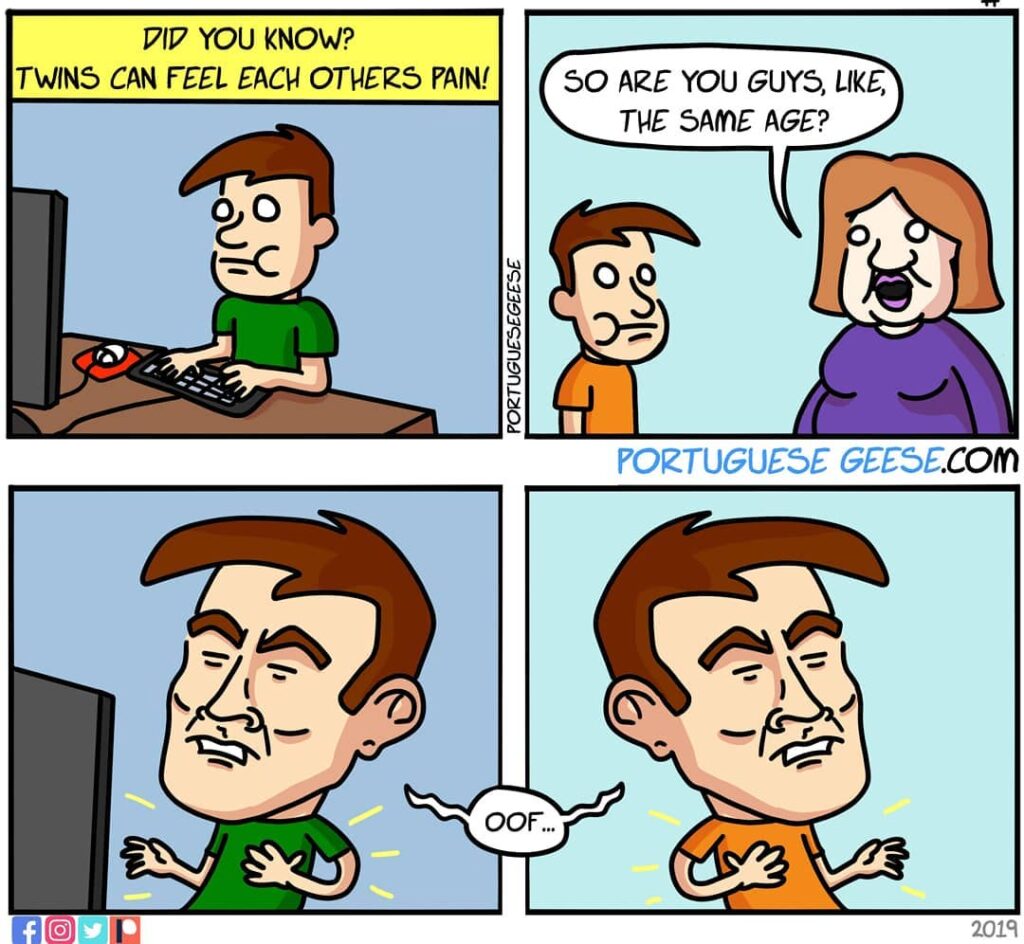 #28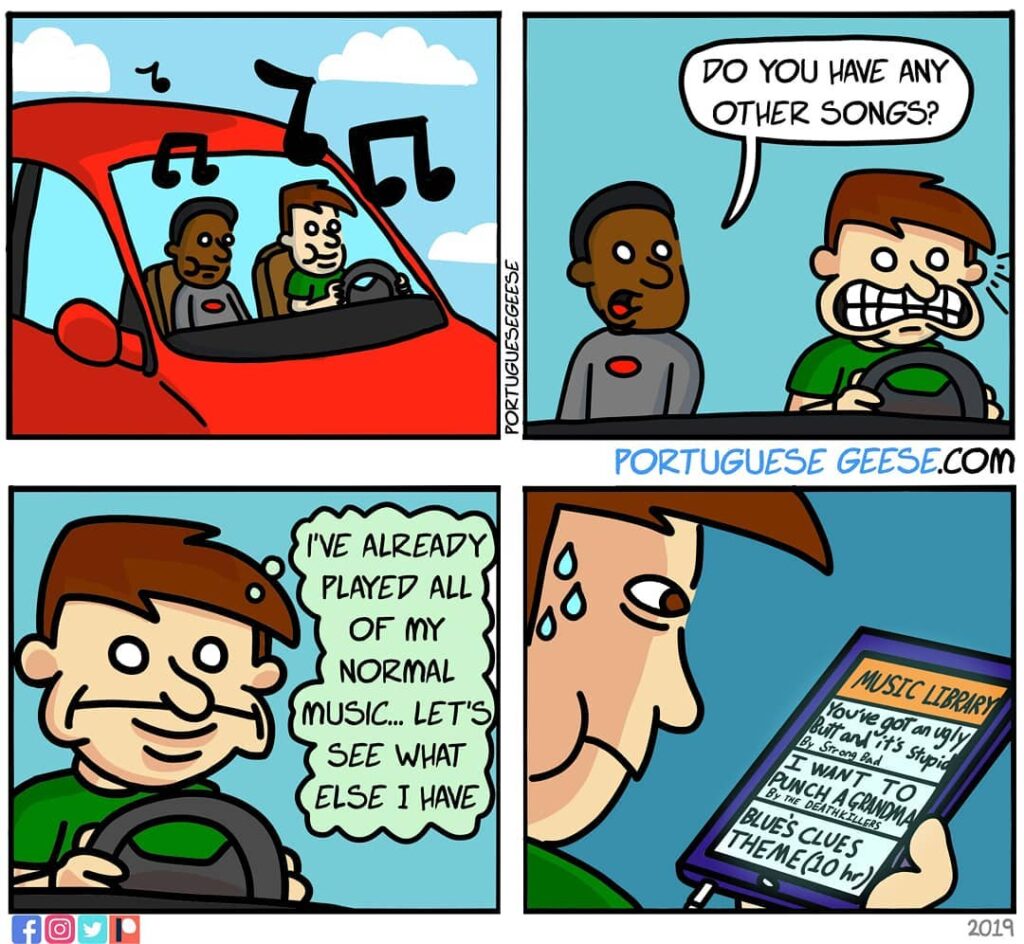 #29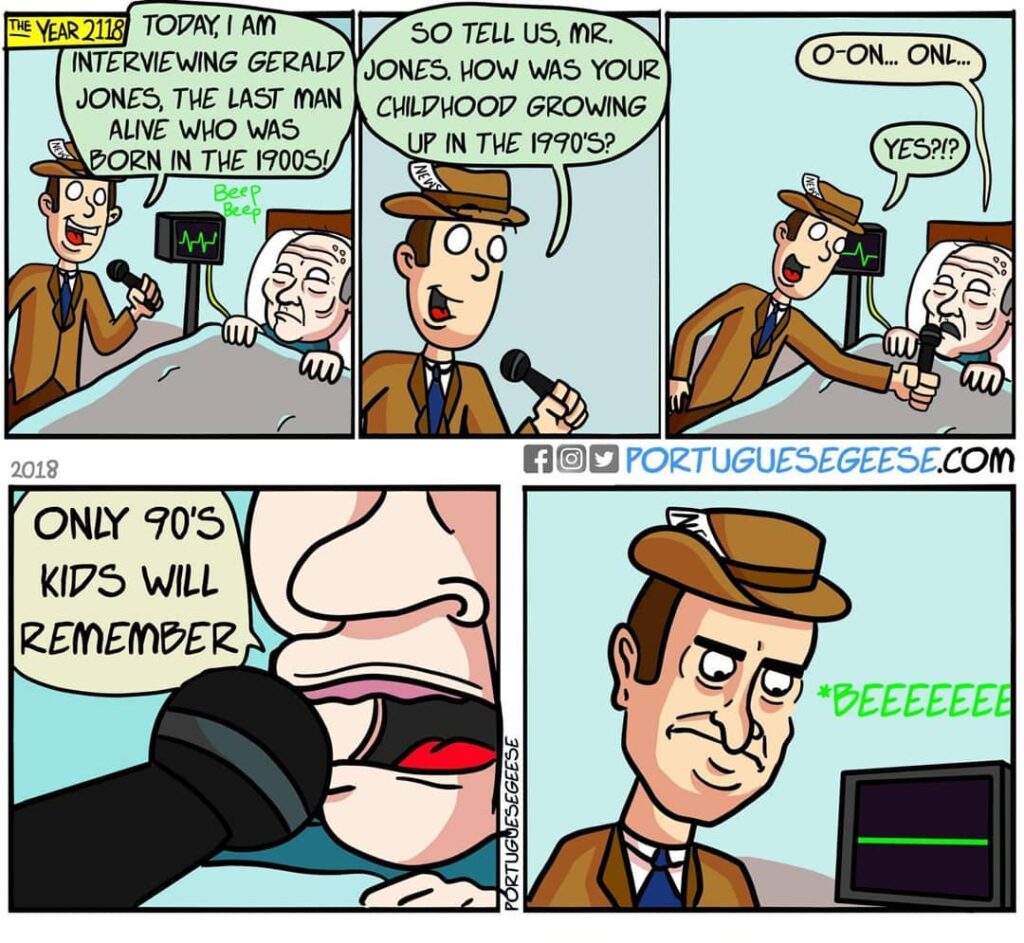 #30
#31