Artists usually create a number of panels to elaborate on the stories of their comics. But some artists who specialize in their work express their views in a panel. Meet comedian Nate Faxe is the perfect example! He is a full-time cartoonist, writer, and illustrator. Nate makes hilarious single-panel comics, and it's absolutely impossible to laugh at them.
Nate was fond of making comics since childhood. When he was in the 5th grade, he won a competition to design a grade school yearbook. His work is so amazing that he has 42.4k followers on Instagram. Scroll down and check out his comics for hilarious laughs.
Source:-  Instagram | | Nate Fakes
#1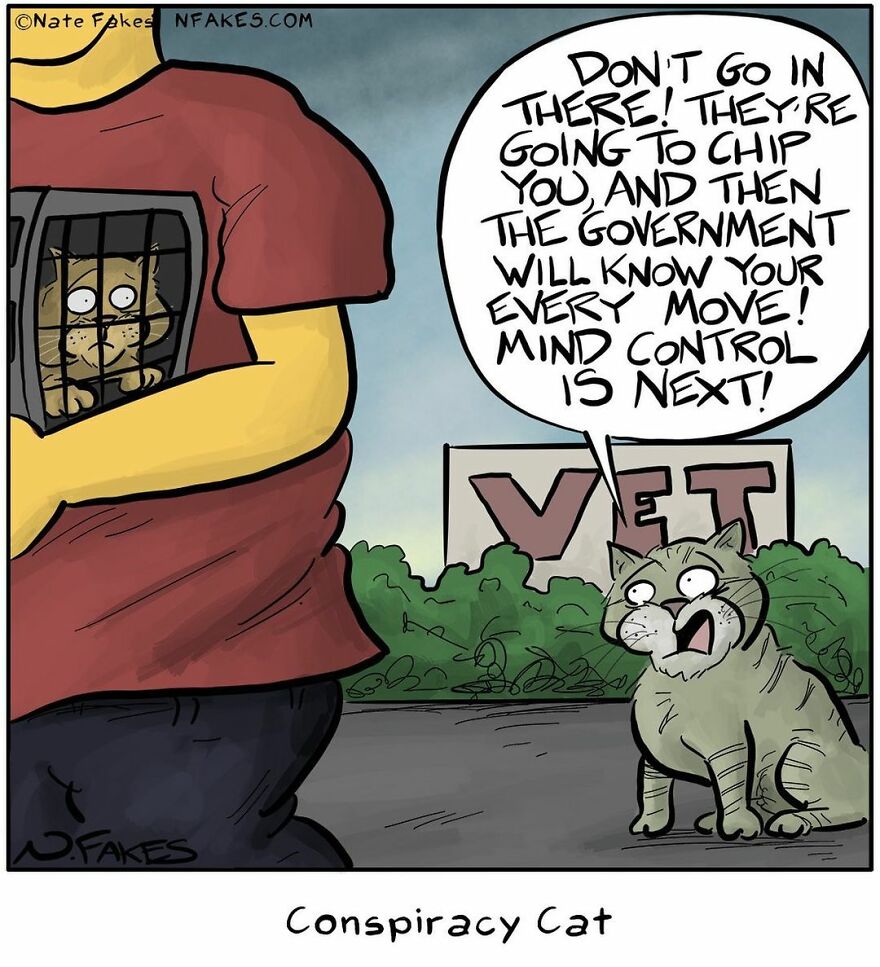 #2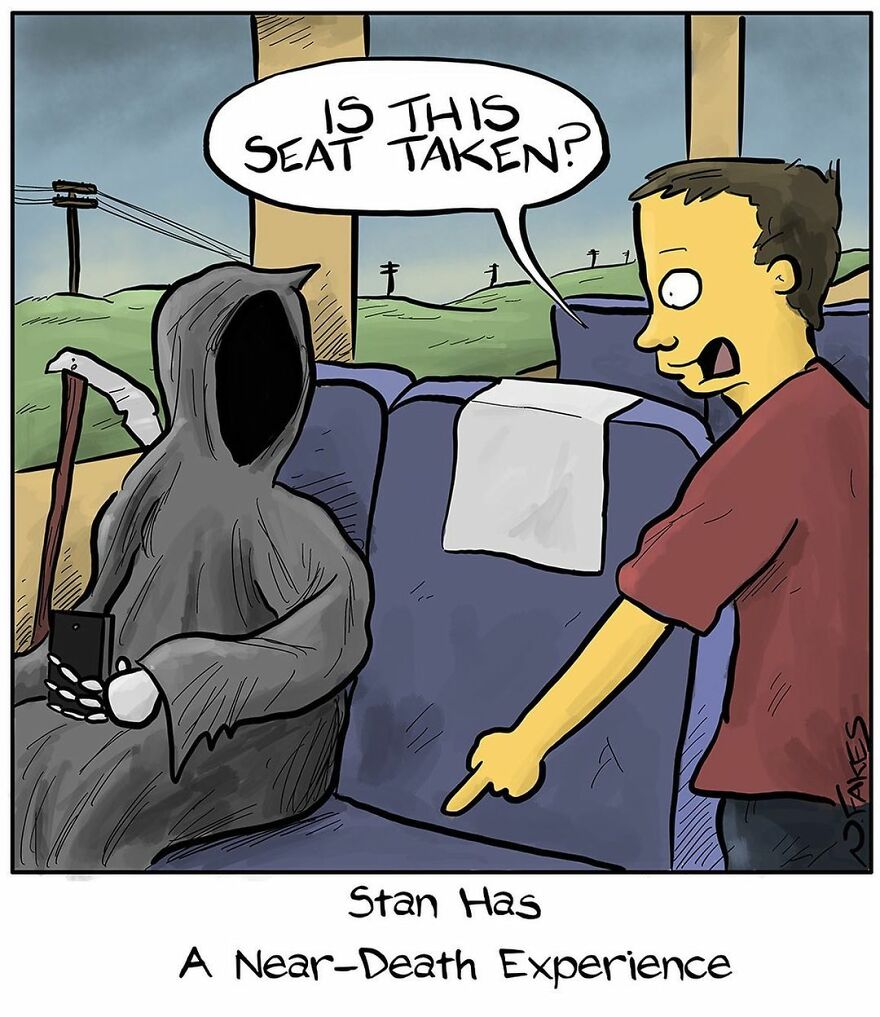 #3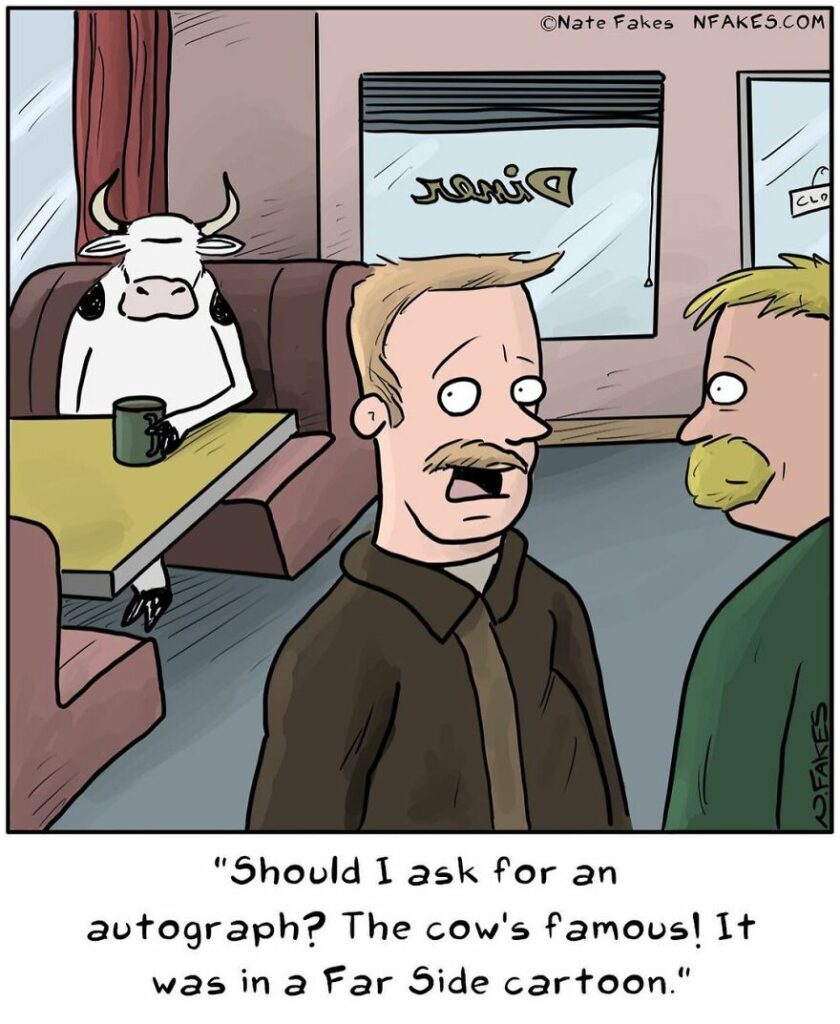 #4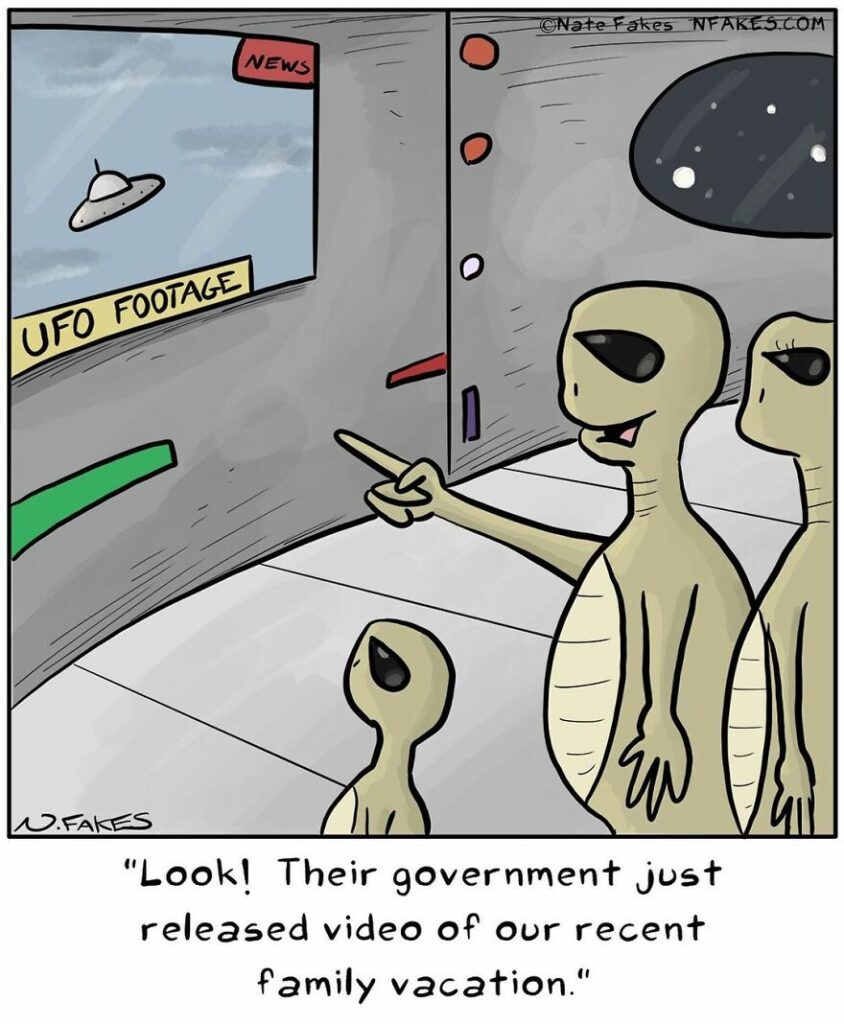 #5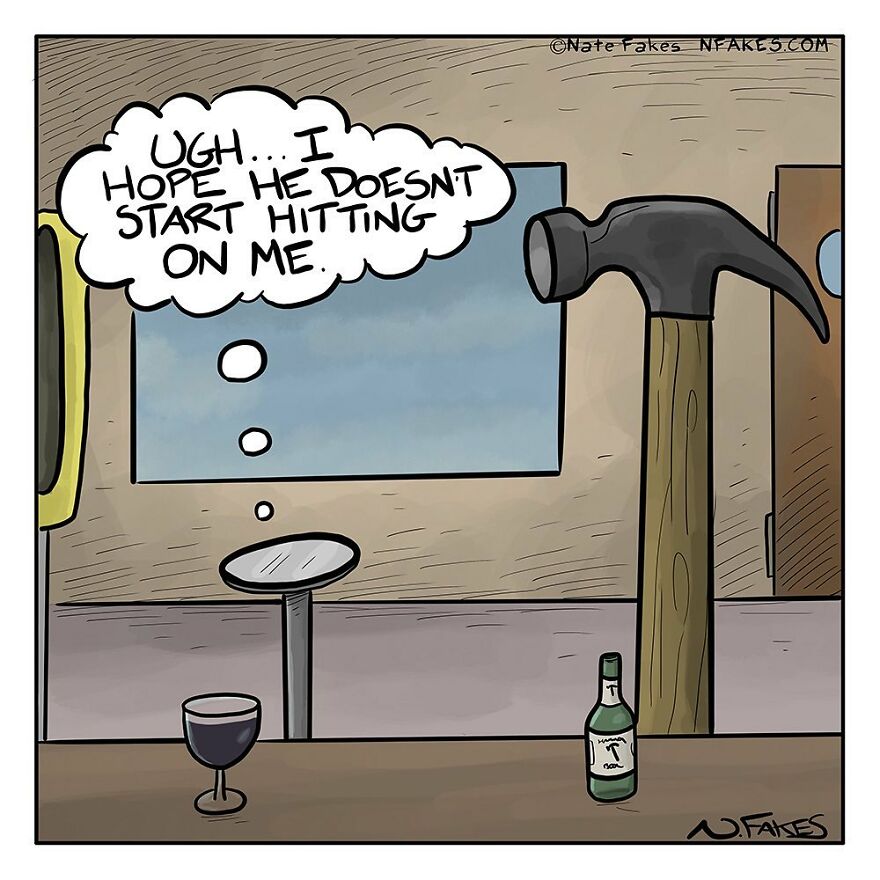 The artist said he's been drawing since he got his first box of crayons, and some of his biggest inspirations are Gary Larson's The Far Side comic strip and MAD magazine.
#6
#7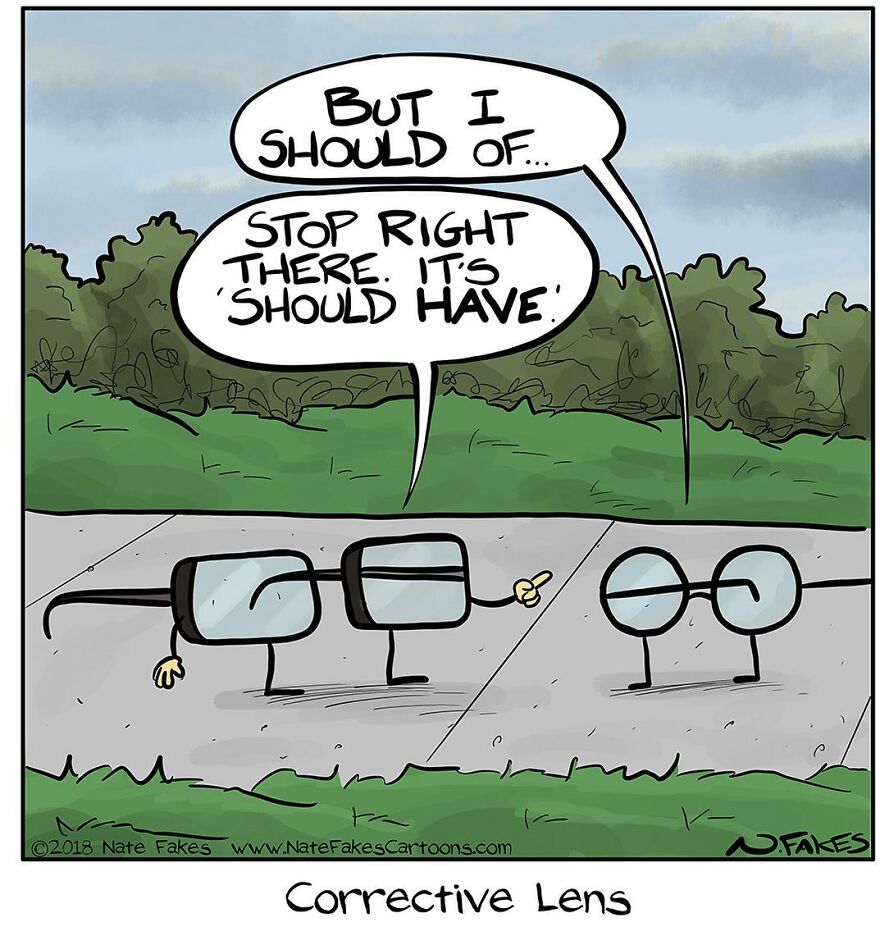 #8
#9
#10
#11
#12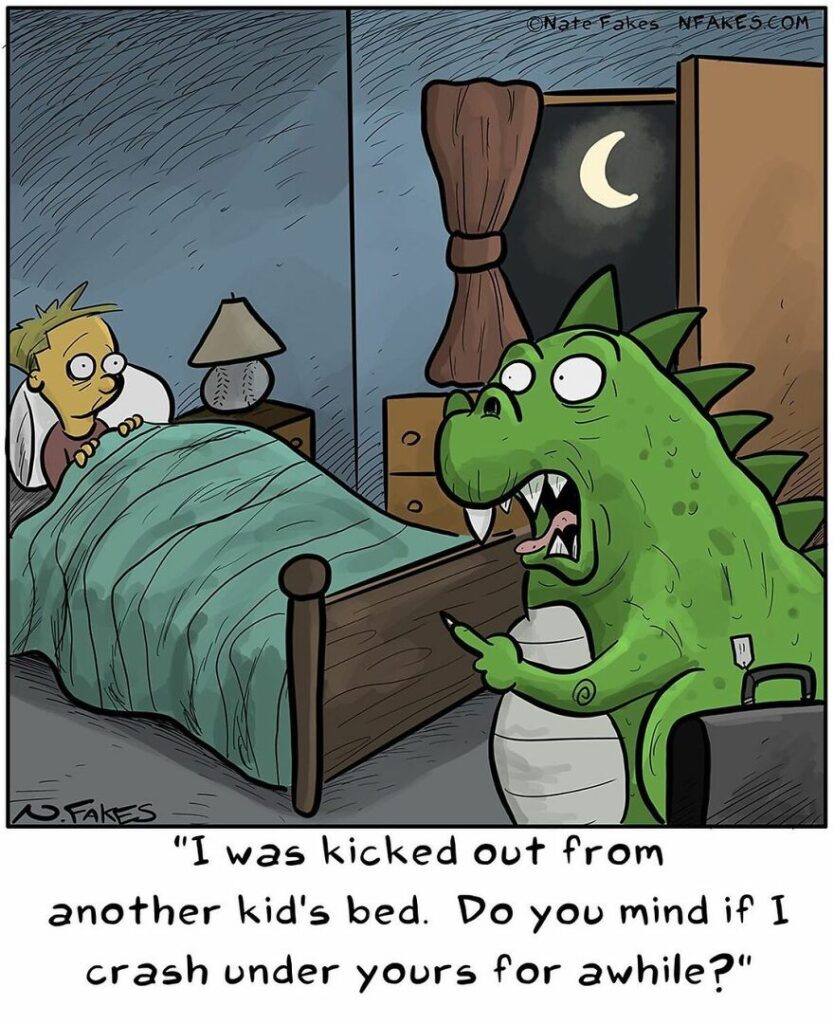 #13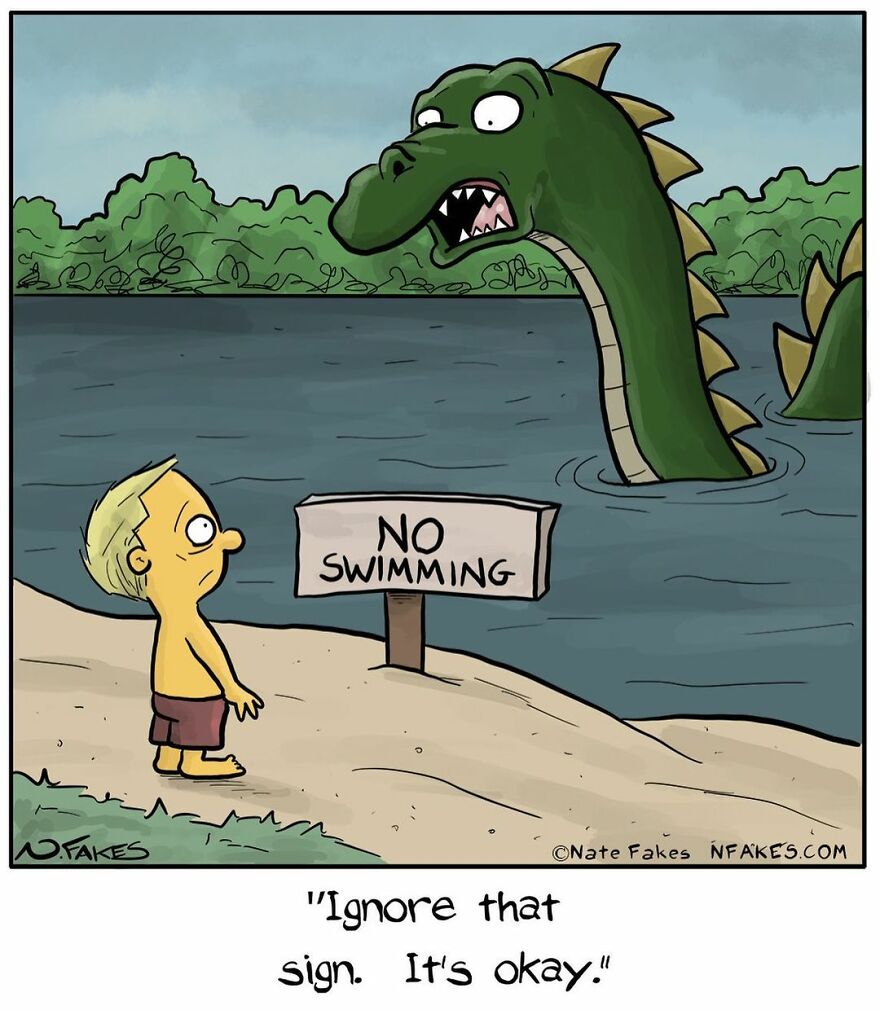 #14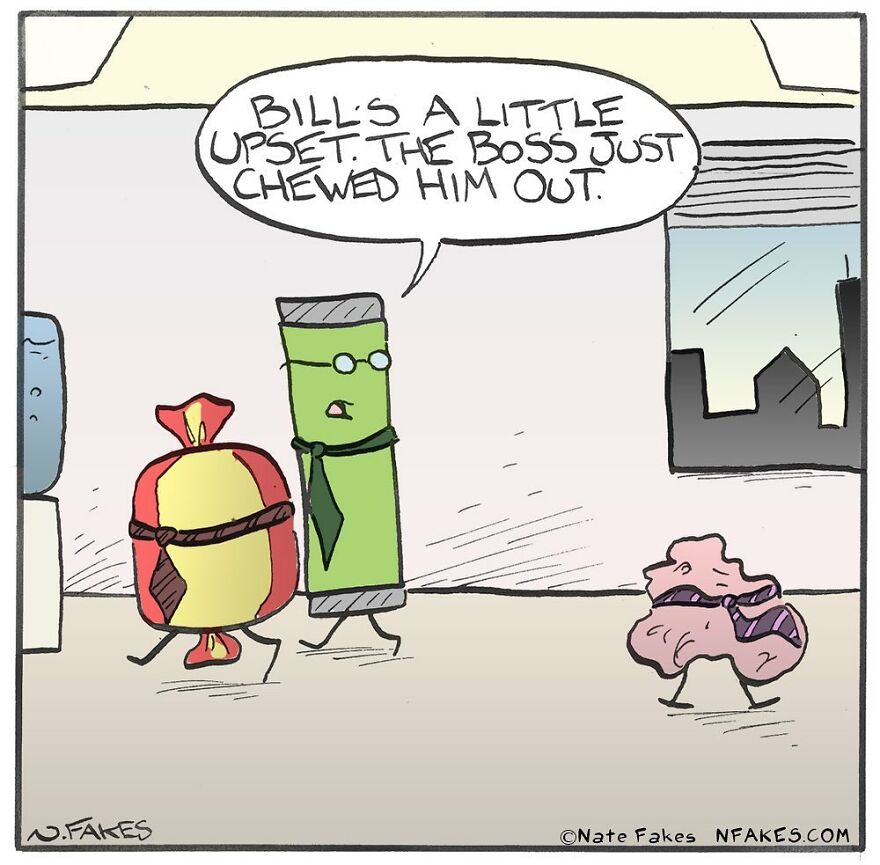 #15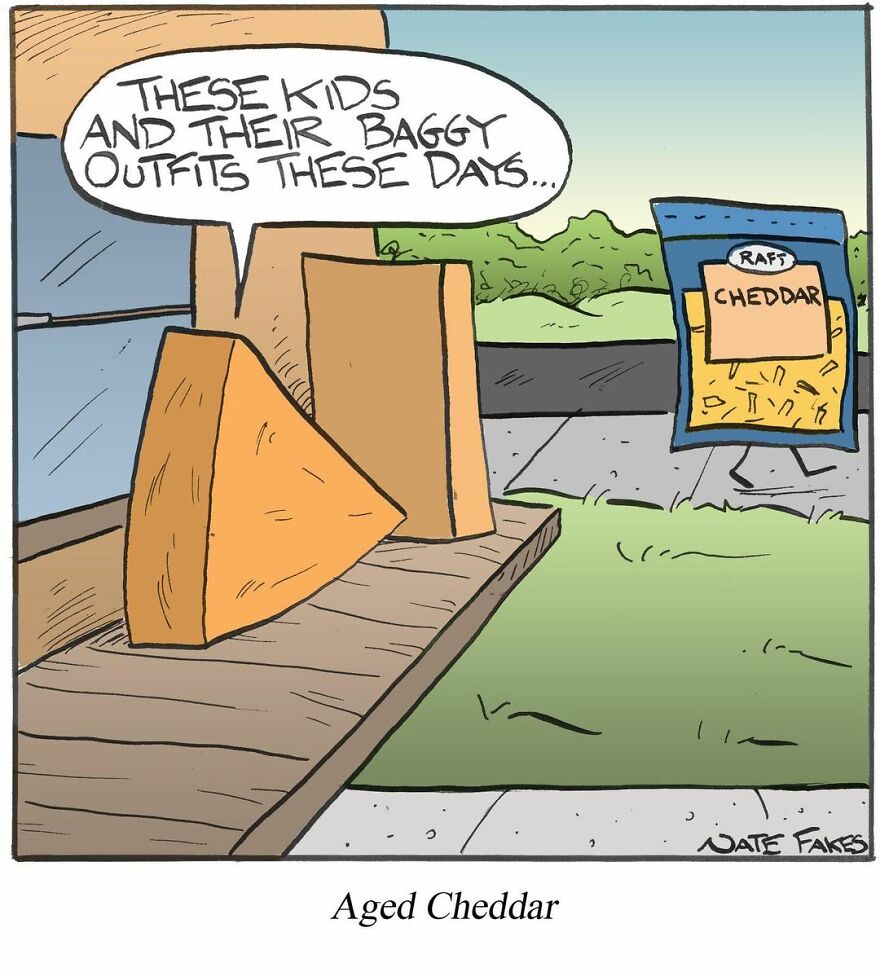 #16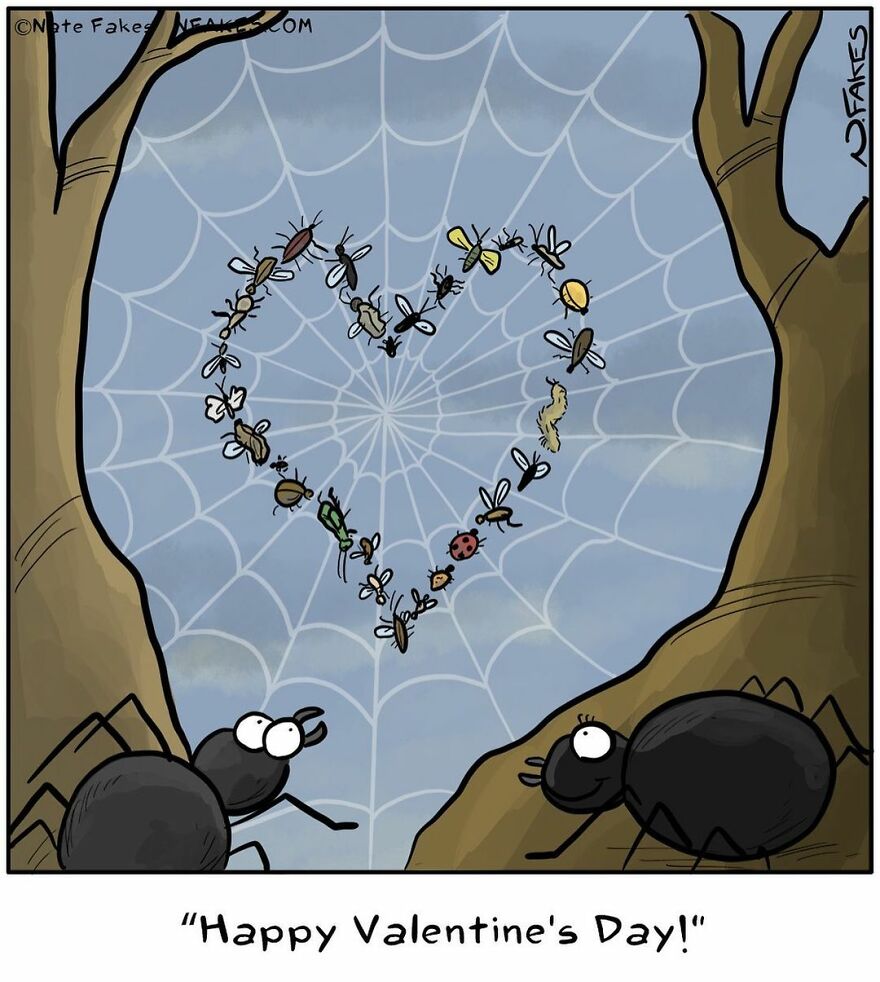 #17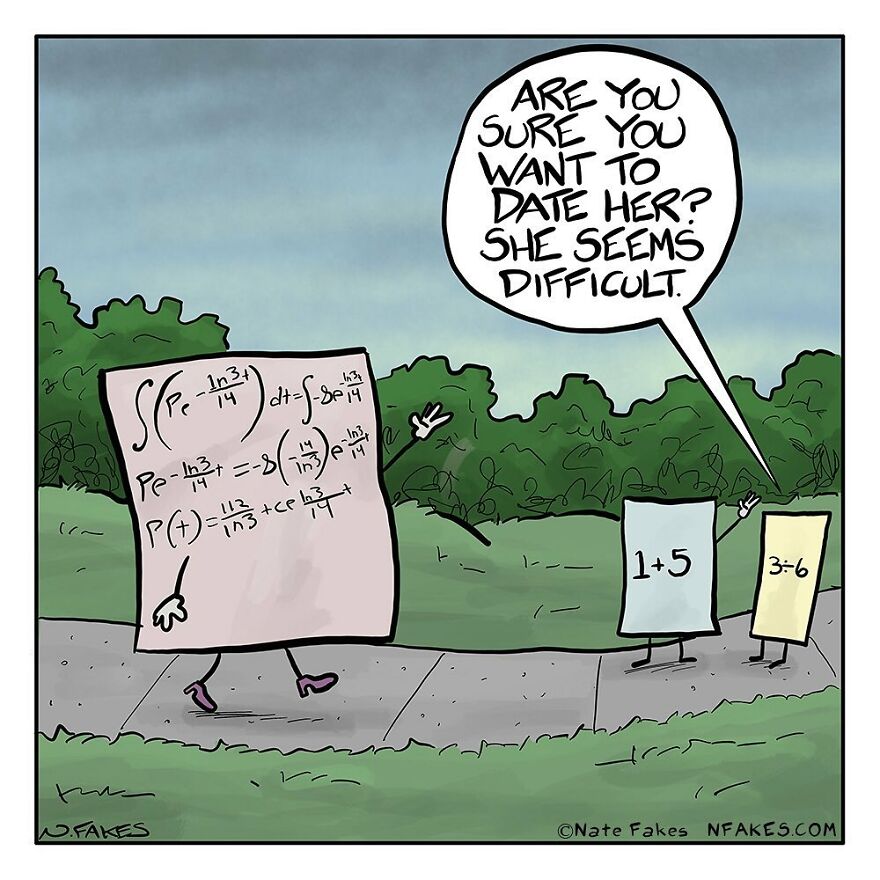 #18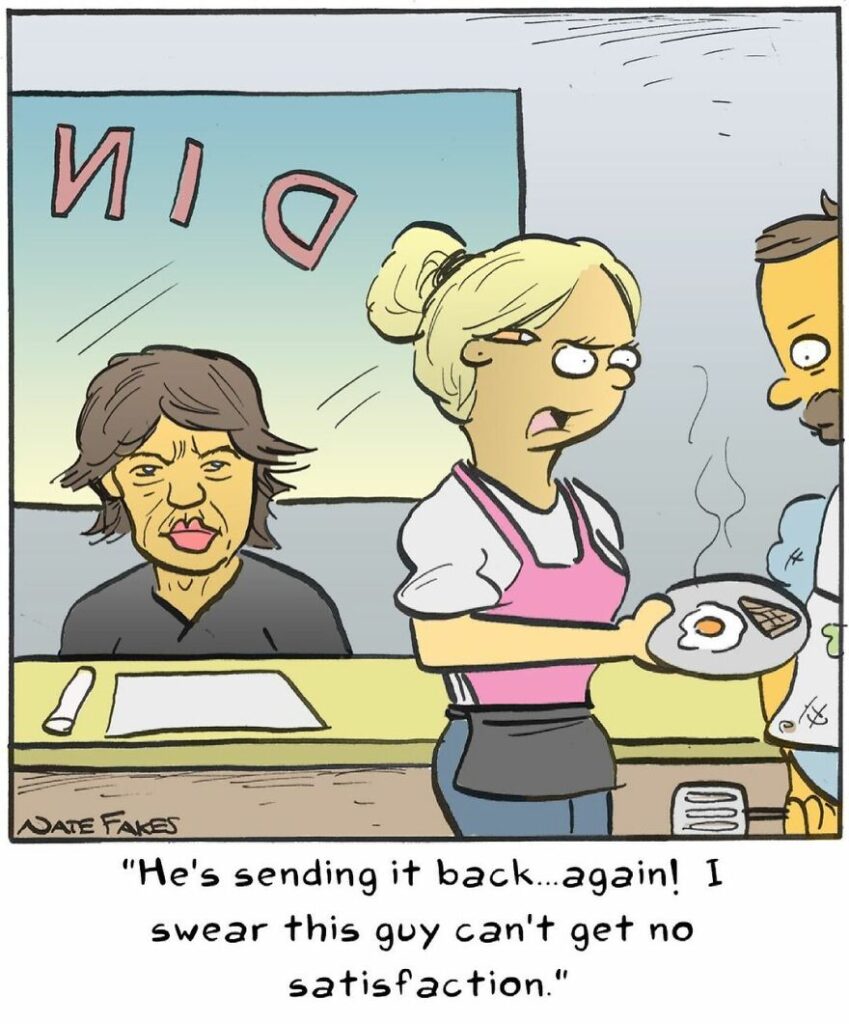 #19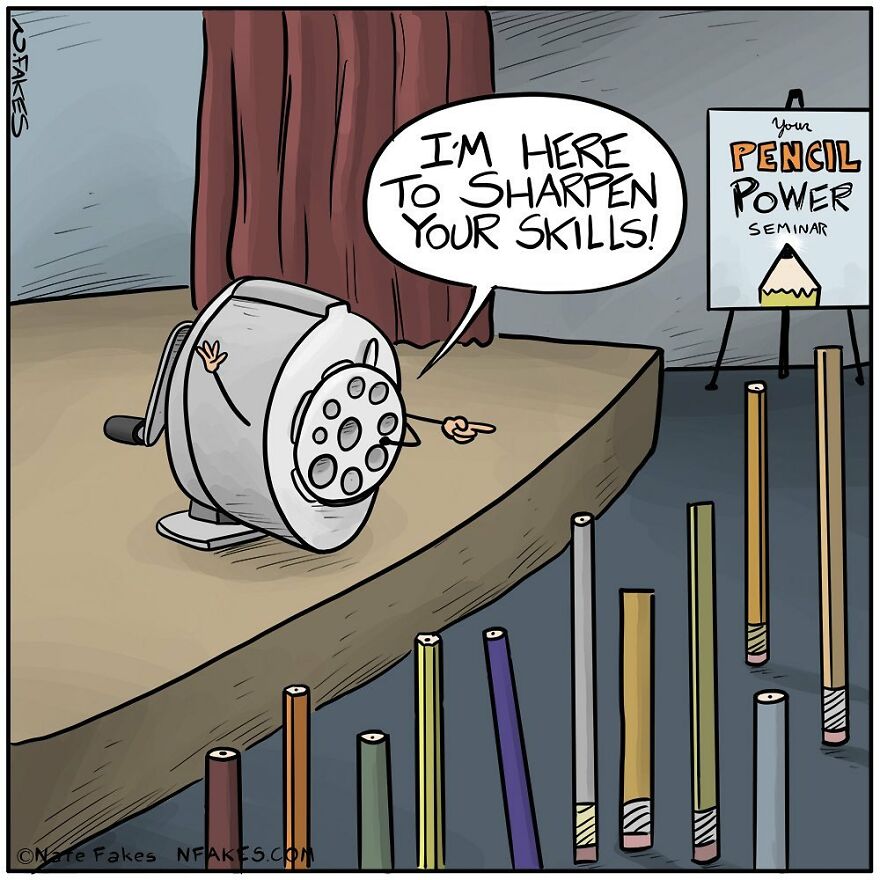 #20
#21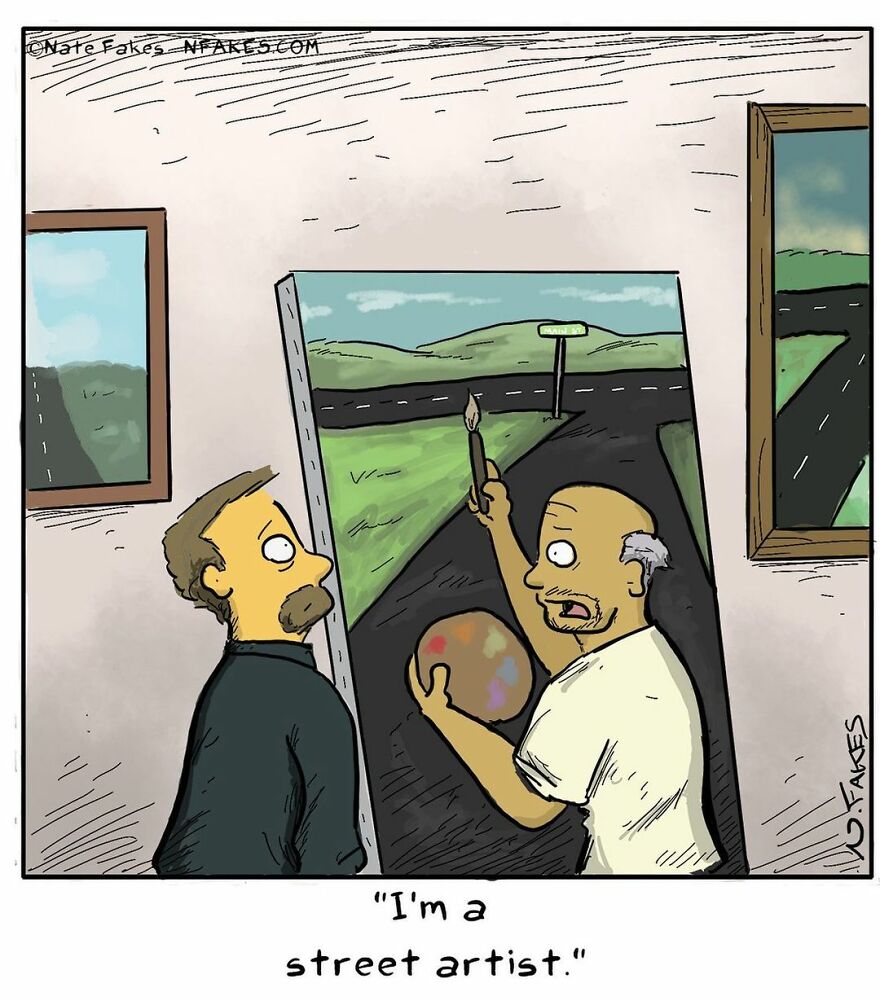 #22
#23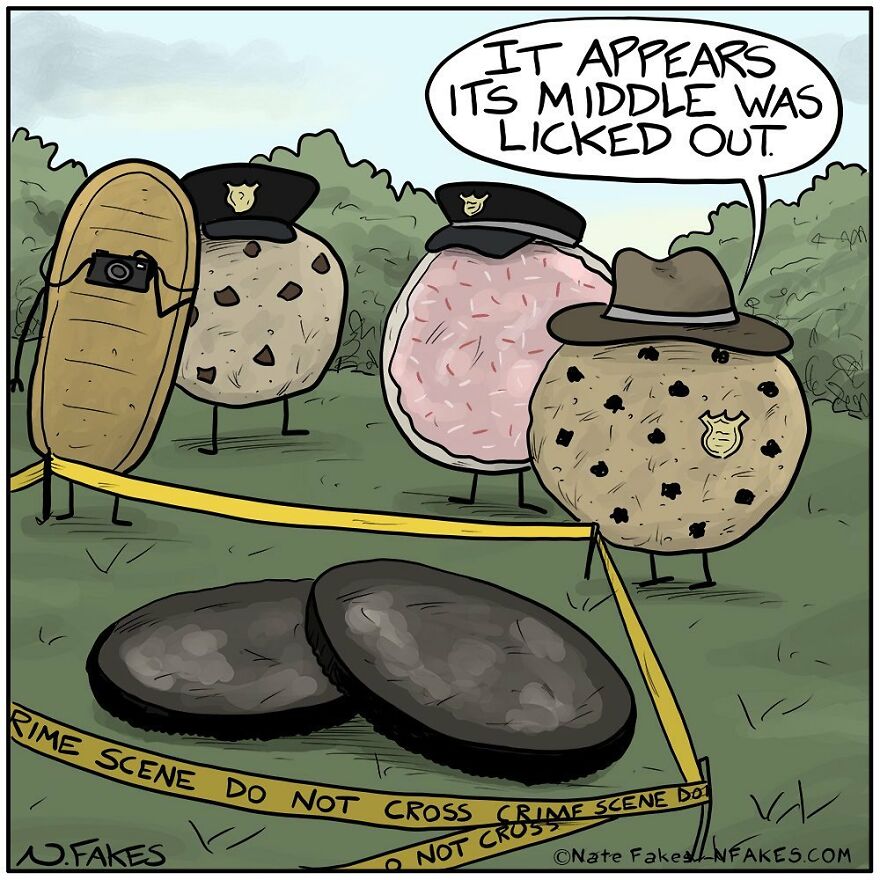 #24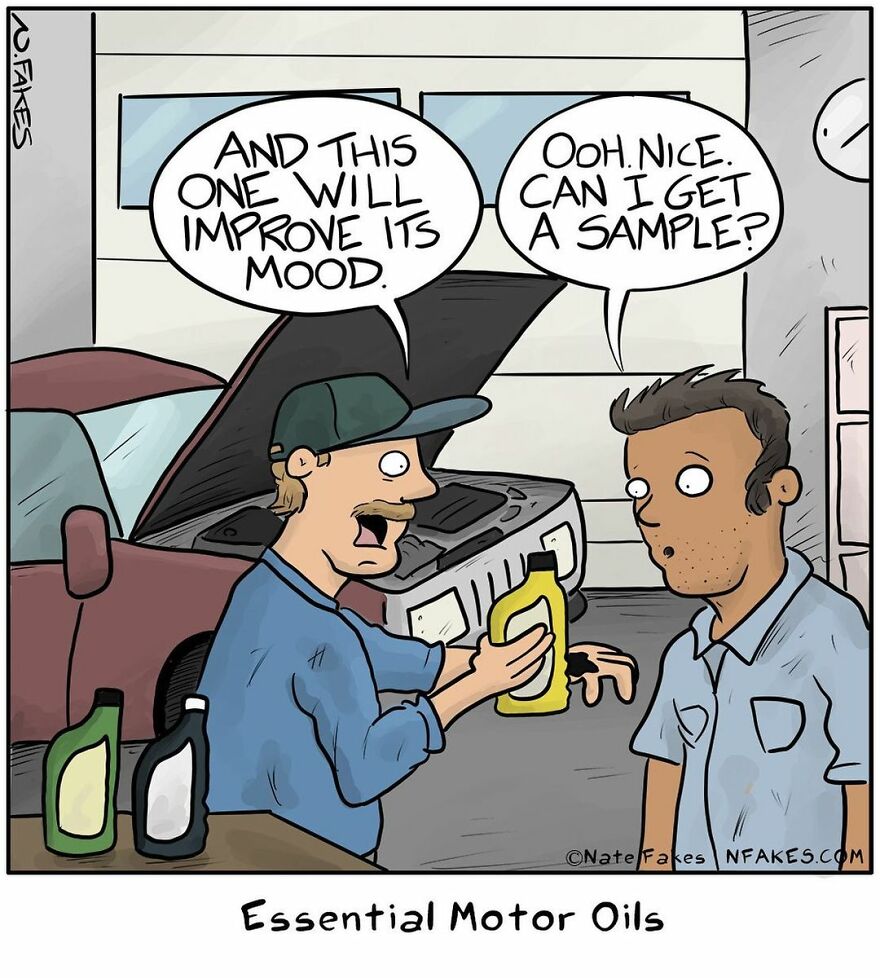 #25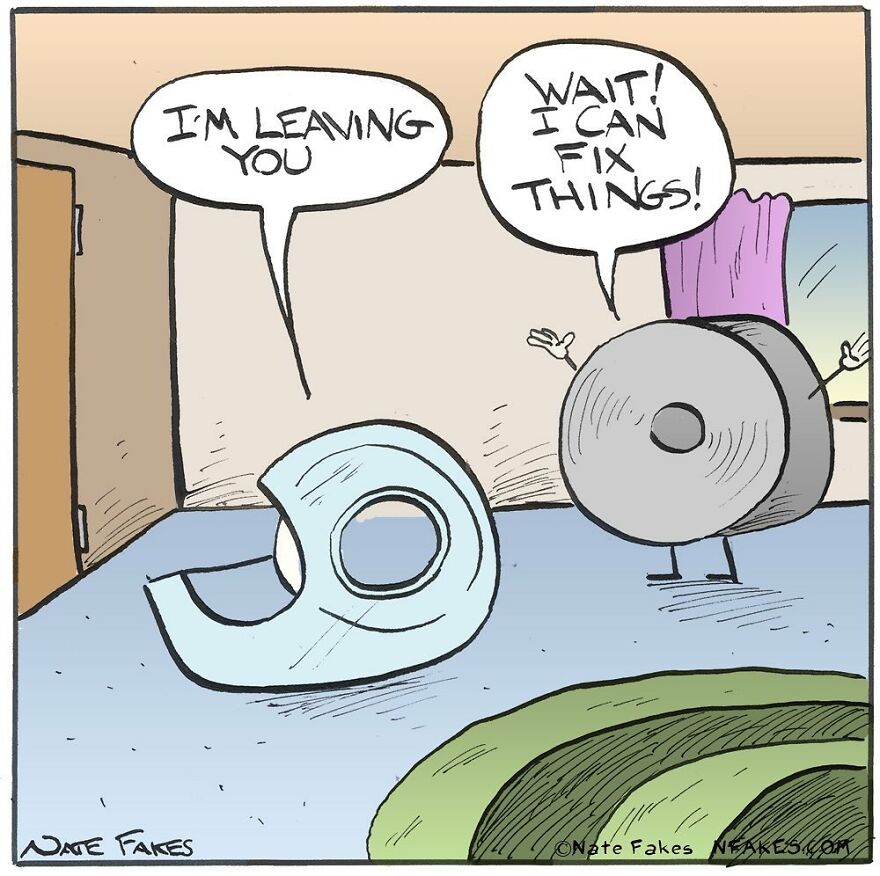 #26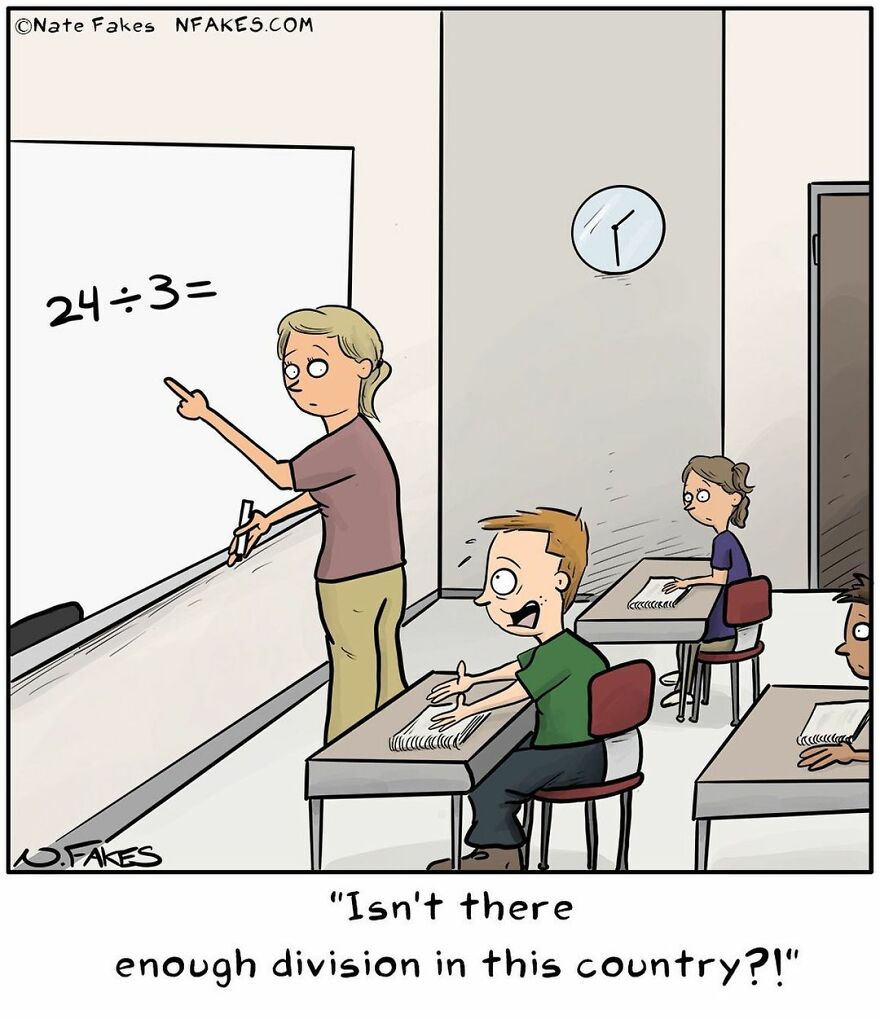 #27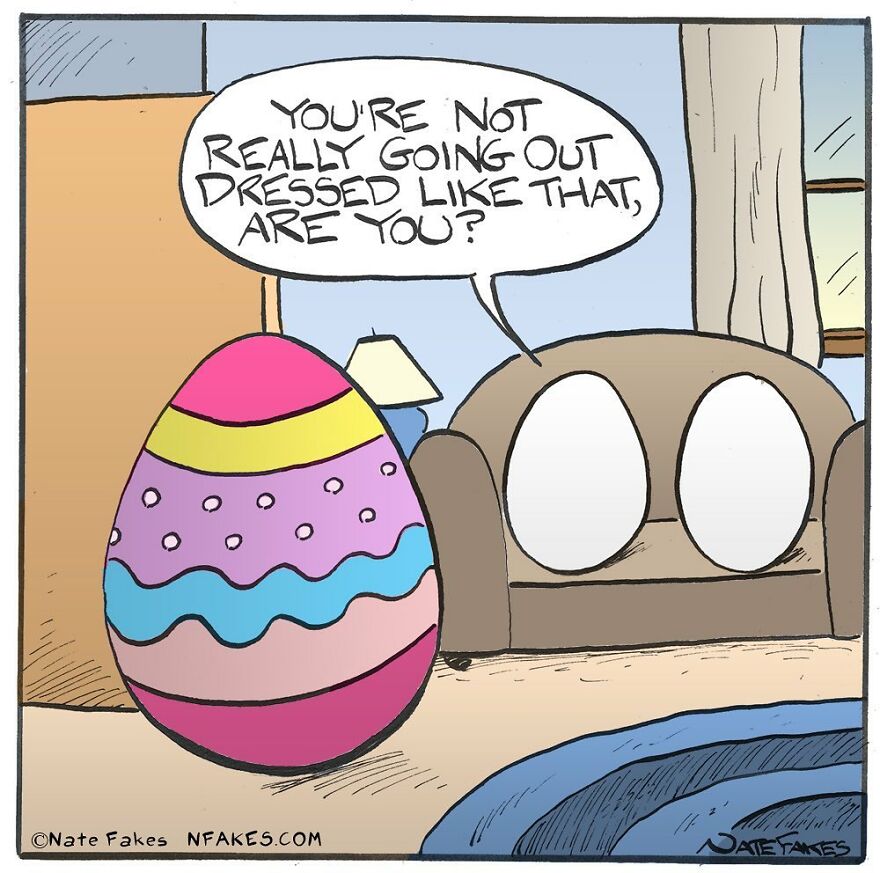 #28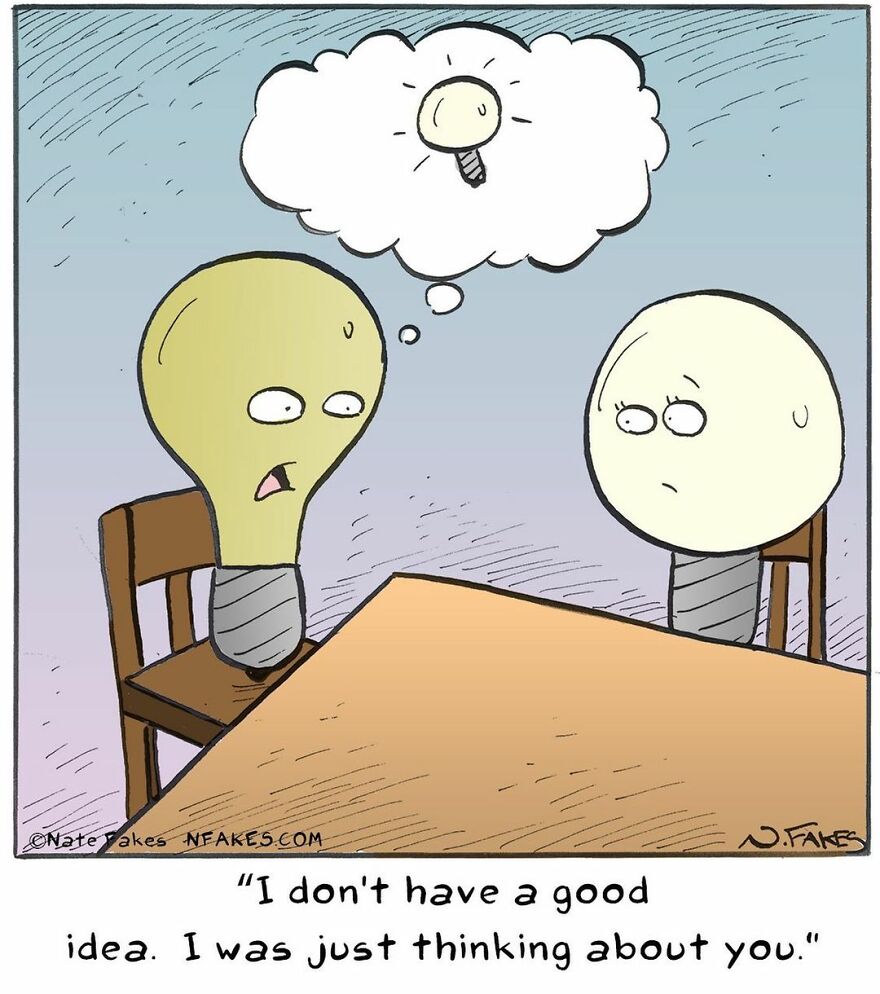 #29
#30