Tony Esp is a Mexico-based comic comic artist, who makes strange and unexpected comics with a dark ending. He shows random comics that are hilarious and makes you think twice.
Tony Asp has been making comics since 2016. He has 37.3k followers on his Instagram. His comics are a bundle of joy and madness. Tony said that his comics are strange to him as well. If you see it as a guessing game, it is almost impossible to find out. And if you love the dark end then it will surely entertain you.
Source- Instagram
#1
Tony Asp He started making comics four years ago. He also told about the beginning of his career that eventually he would like to convert to a full-time job.
#2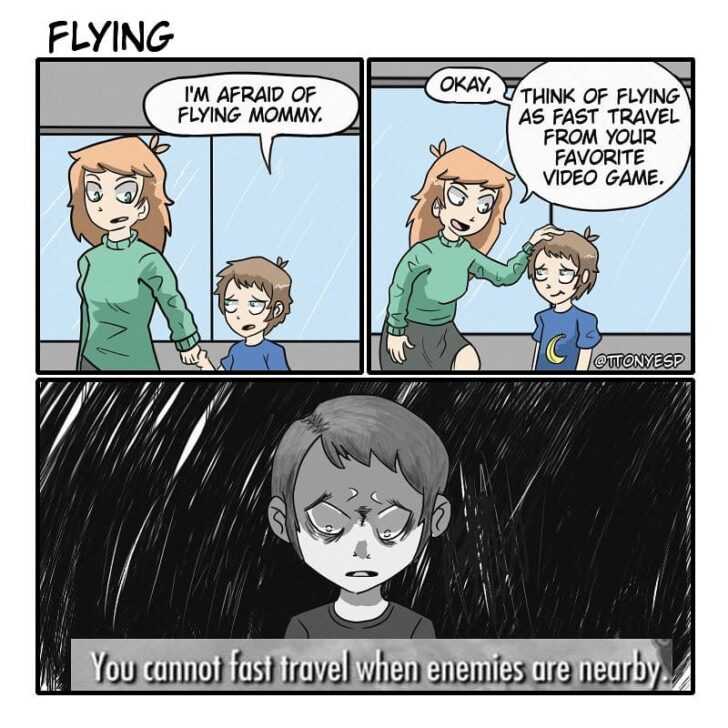 #3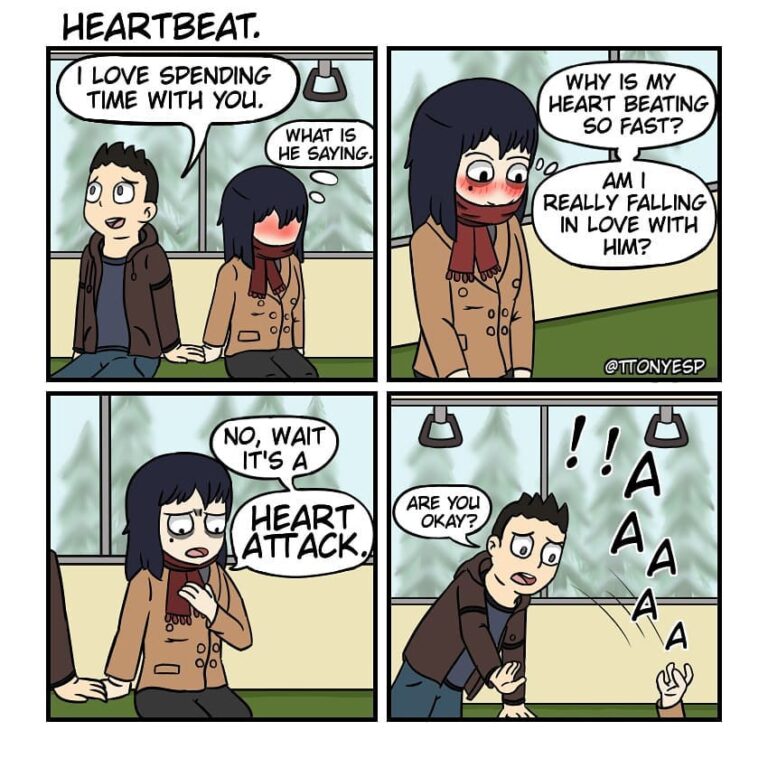 He doesn't exactly sit down in my chair and try to write something funny. Most of the jokes came while he was in the shower, and on rare occasions, he can relate them with his life.
#4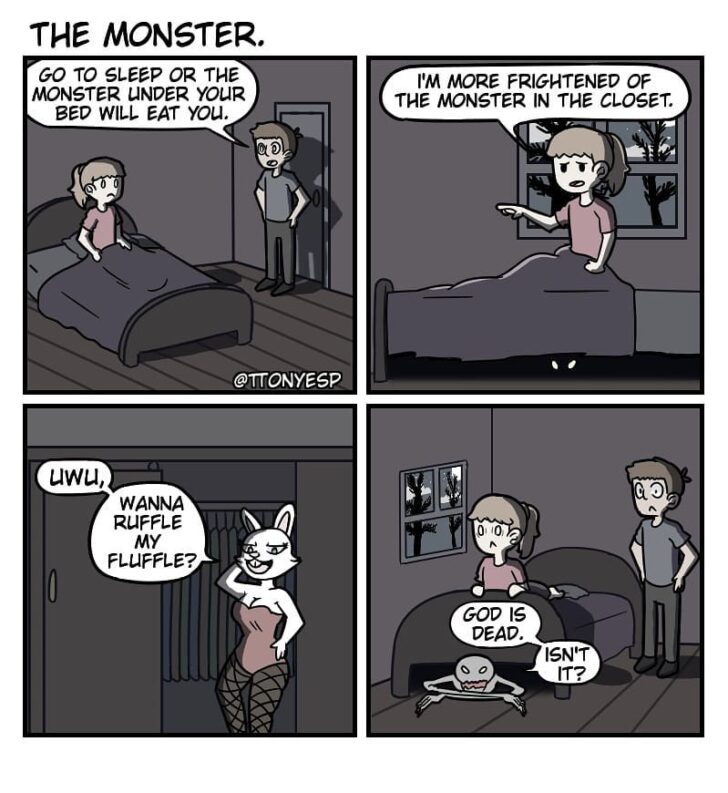 "I don't have a specific art style for my comics, so definitely my weird comedy."
#5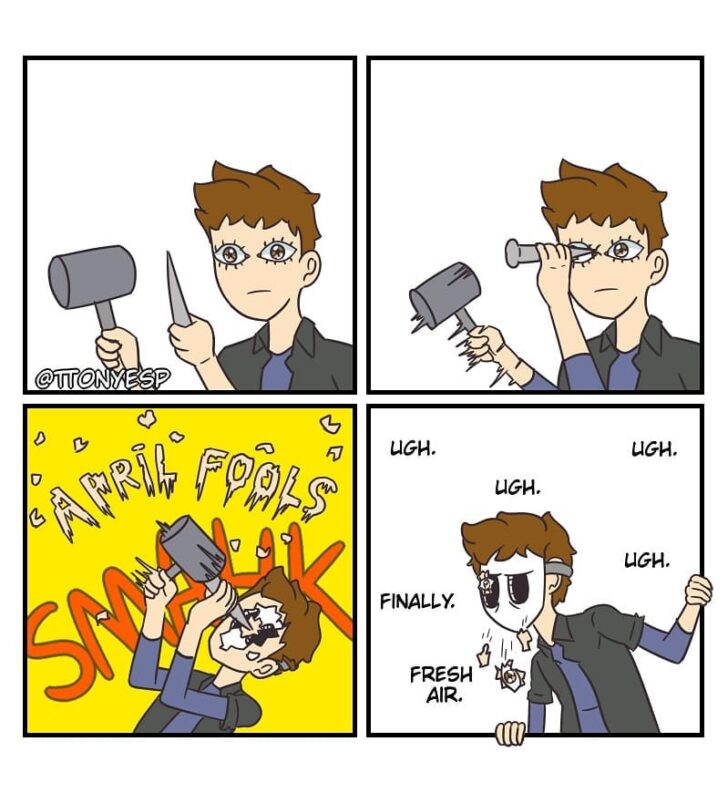 #6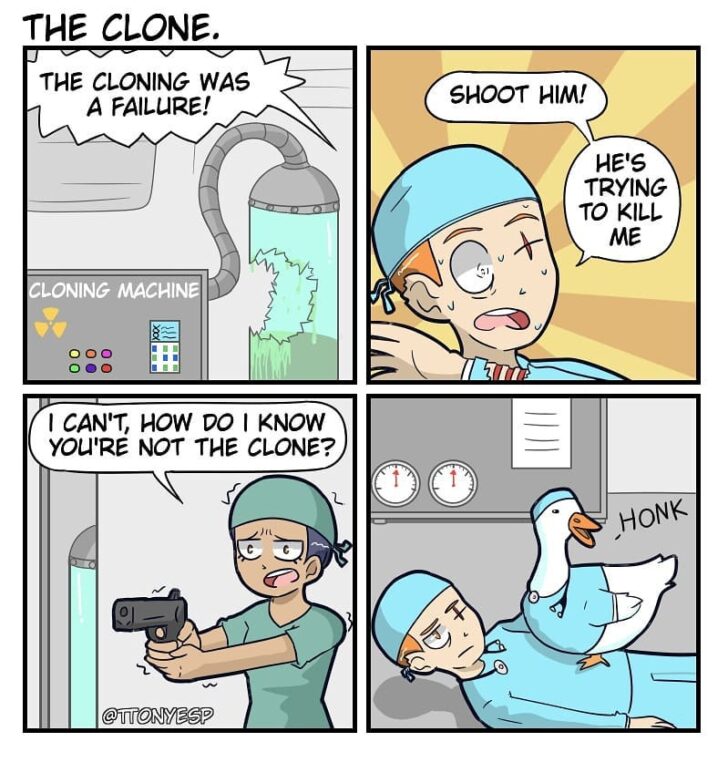 #7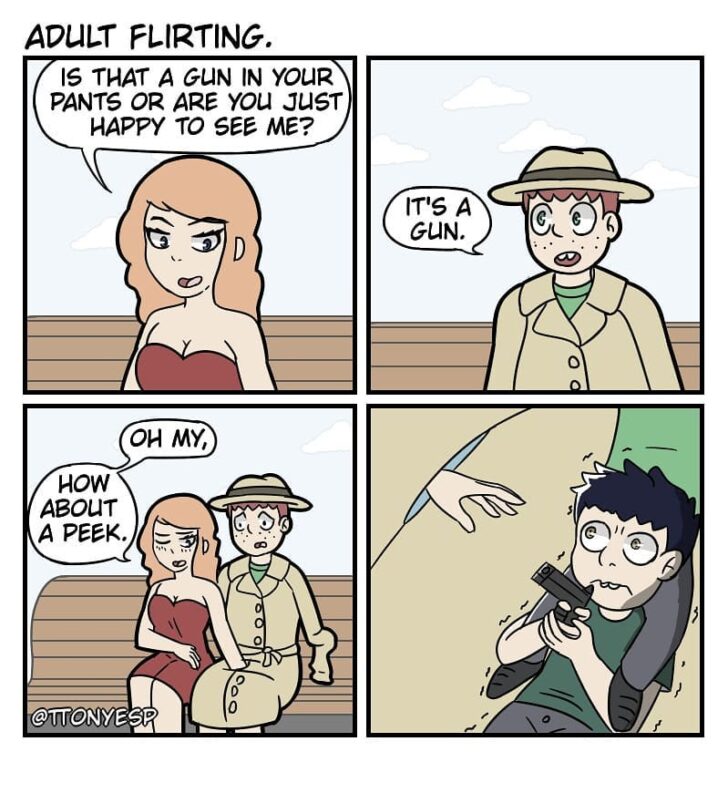 #8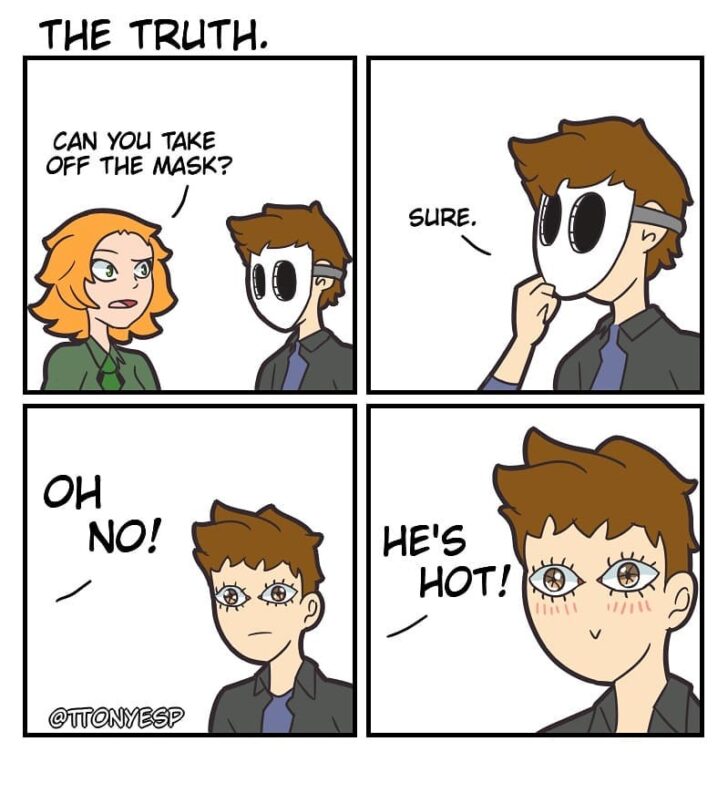 #9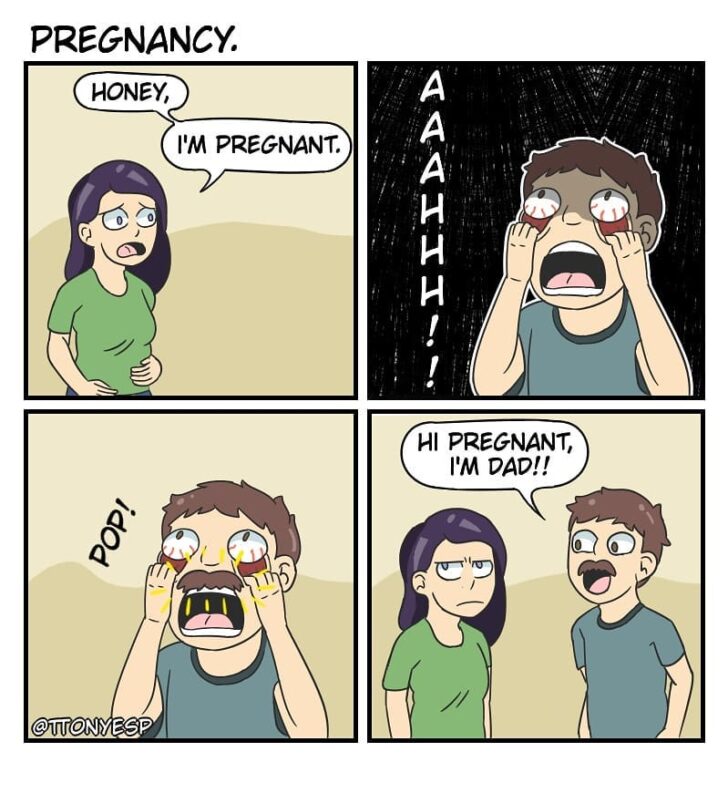 #10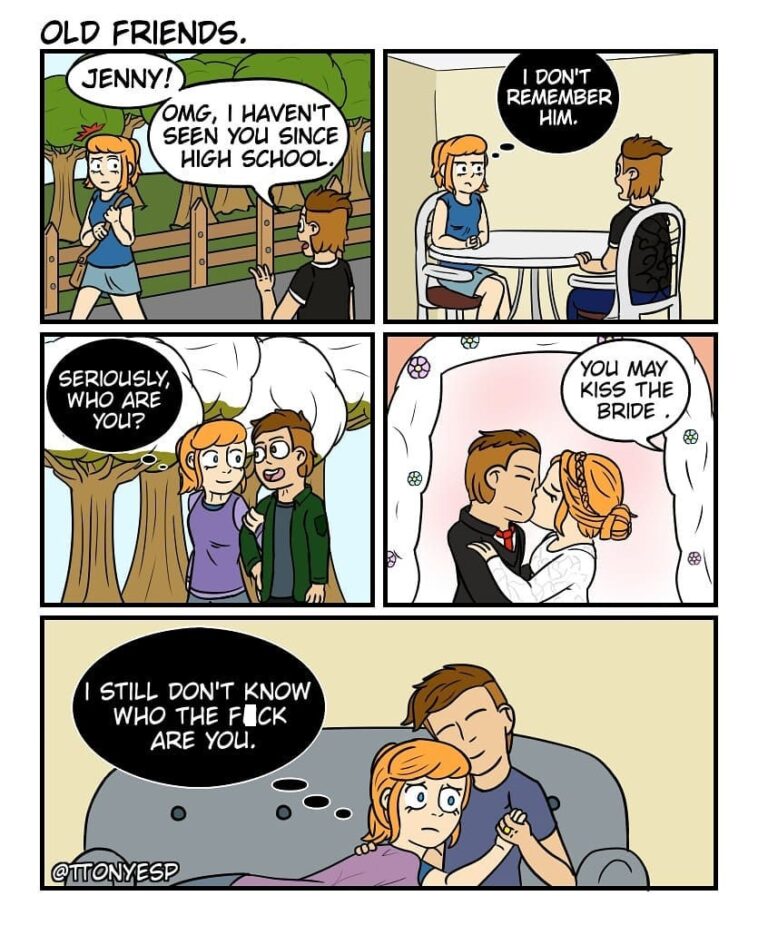 #11
#12
#13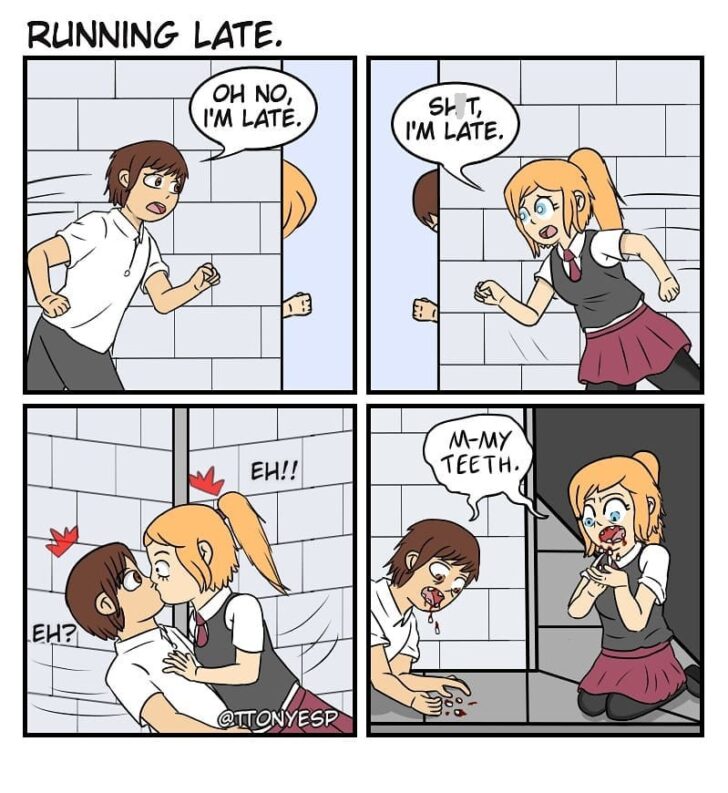 #14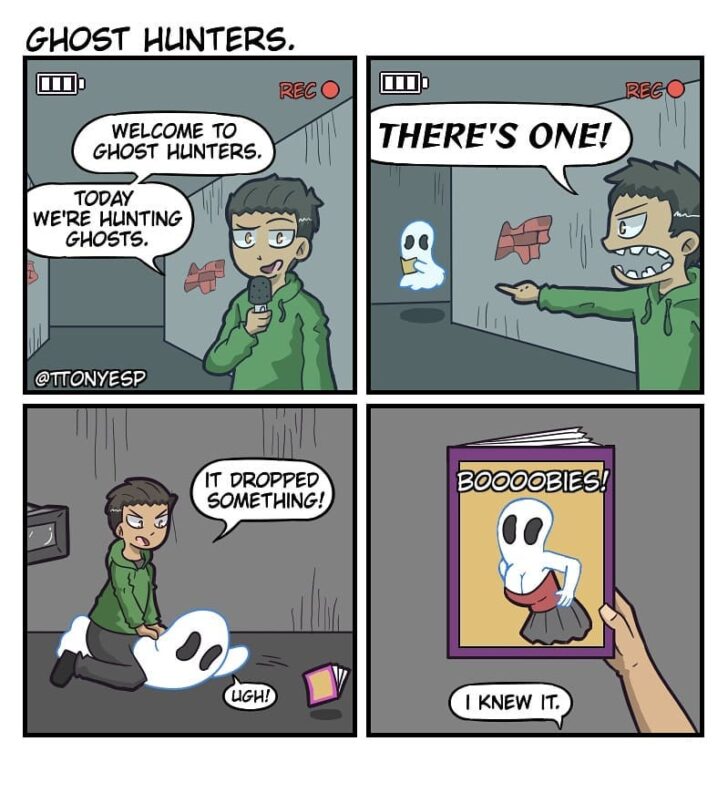 #15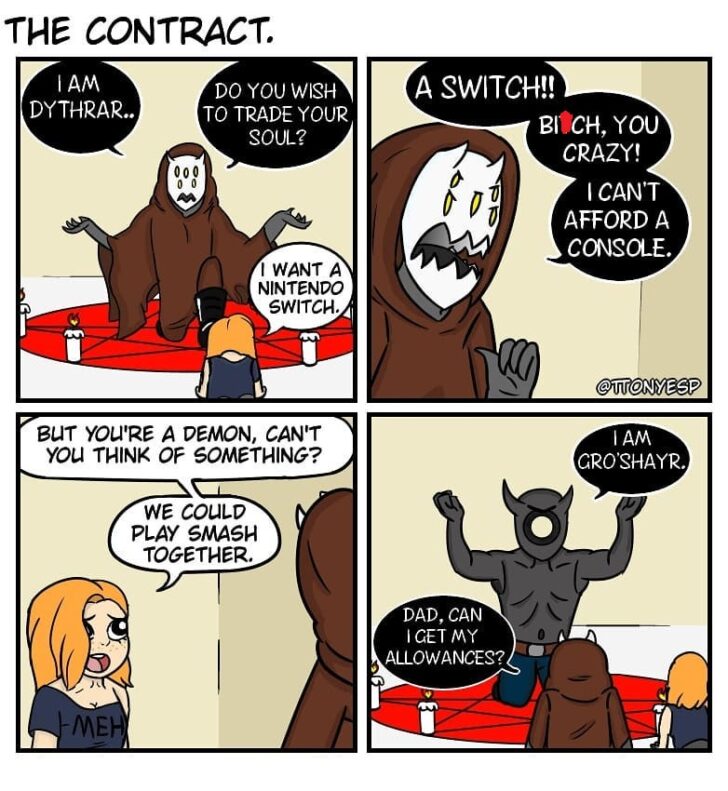 #16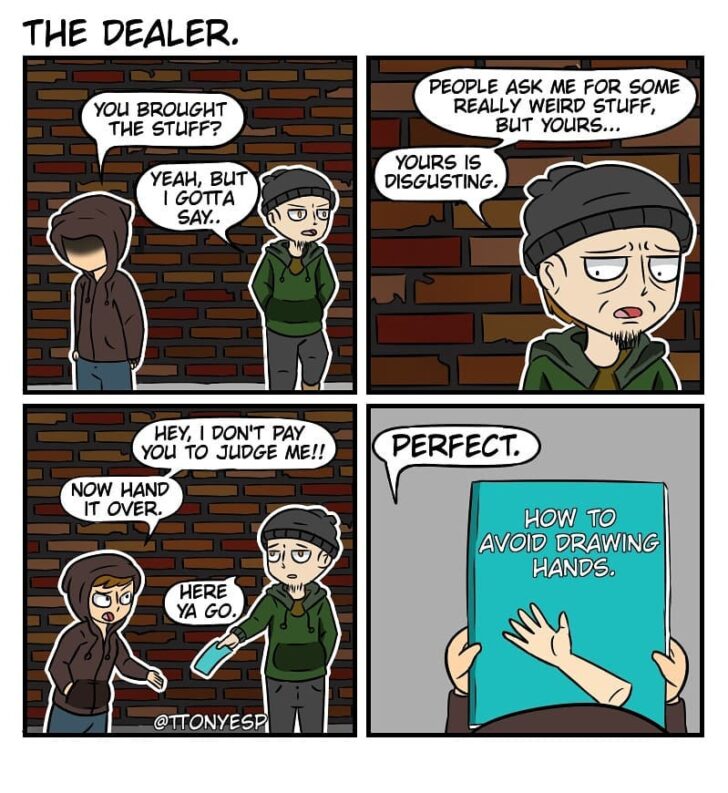 #17
#18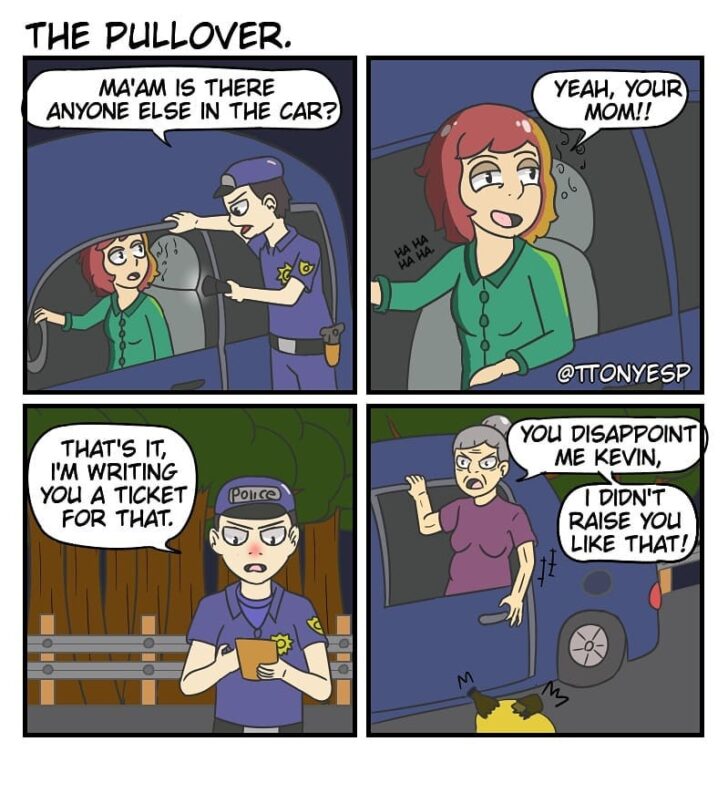 #19
#20