Meet artist Ryan Kramer, popularly known as Toonhole Ryan. The artist gives us insight into our current world and shares his amazing content weekly. Toonhole is a group of four people who create gripping comics with surprising twists that reveal just how strange our world really is.
Ryan has been making comics since 2010 with seven of his friends Chris, John, and Mike. Currently, Ryan is directing on Looney Tunes at Warner Bros. Ryan has 98k+ followers on his Instagram account. He said that apart from making comics, he also enjoys meditation, philosophy, fitness, and raising children. Shares its amazing content weekly and gives its audience a dose of laughter. His comics are always hilarious in the adult sense.
Source- Instagram
#1 Survey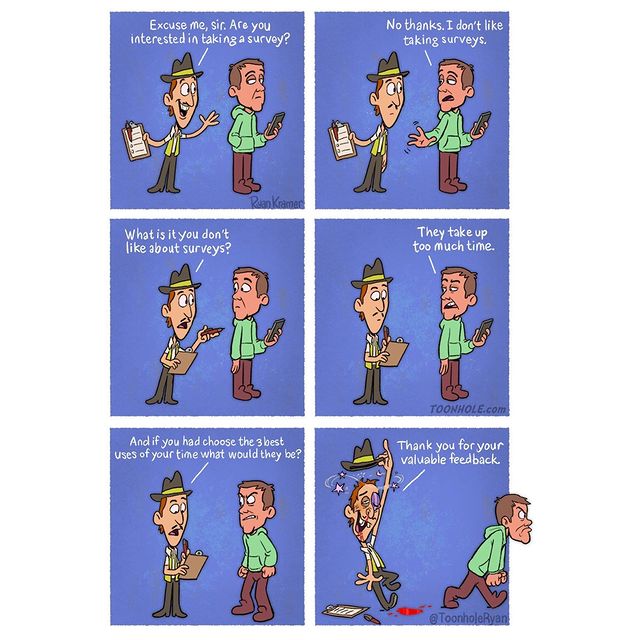 #2 Happy Meal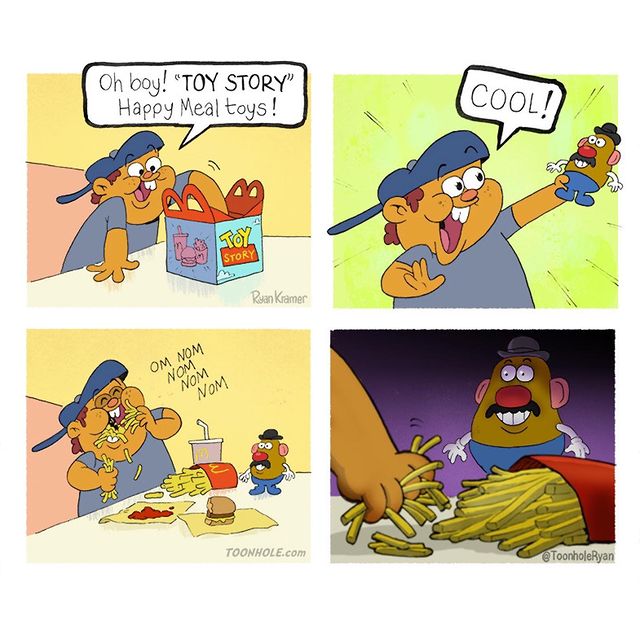 #3 Fortune Teller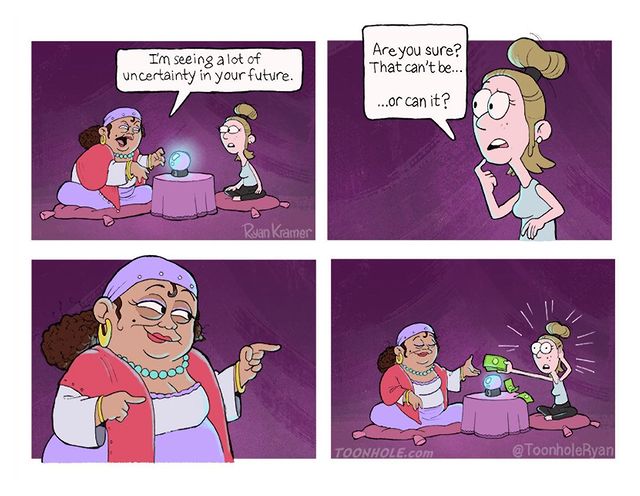 #4 Silence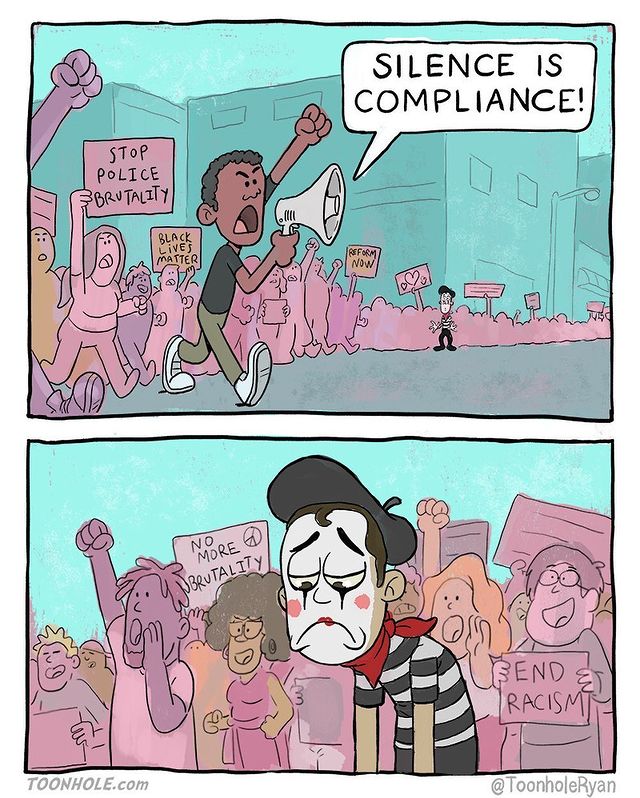 #5 Kill Me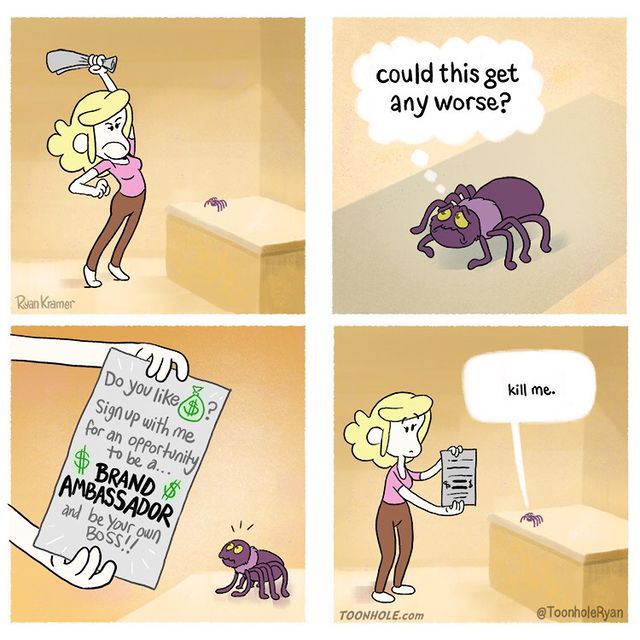 The artist has also released a book titled "Don't Leave Me Hanging" which is full of his comics. Combining humor and creative talents, artist Ryan makes fun of some of our social big springs, and they are downright relatable.
#6 Decorations
#7 Raising a child
#8 We must all strive to find some common ground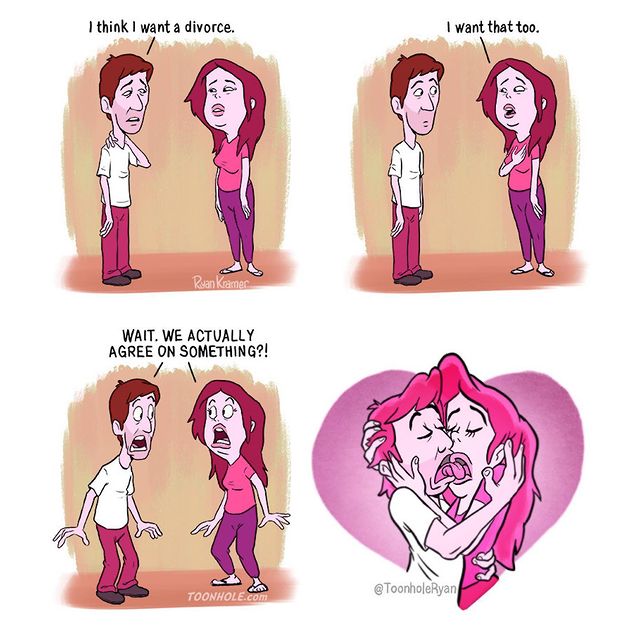 #9 Happy Batsman Day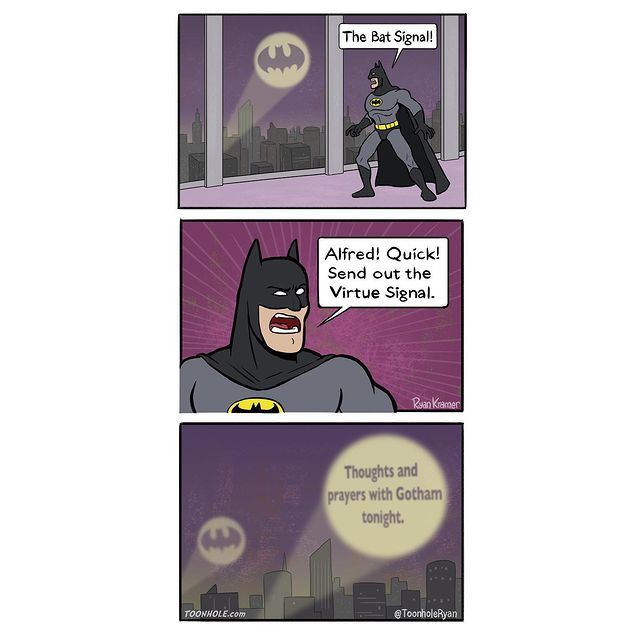 #10 Make a wish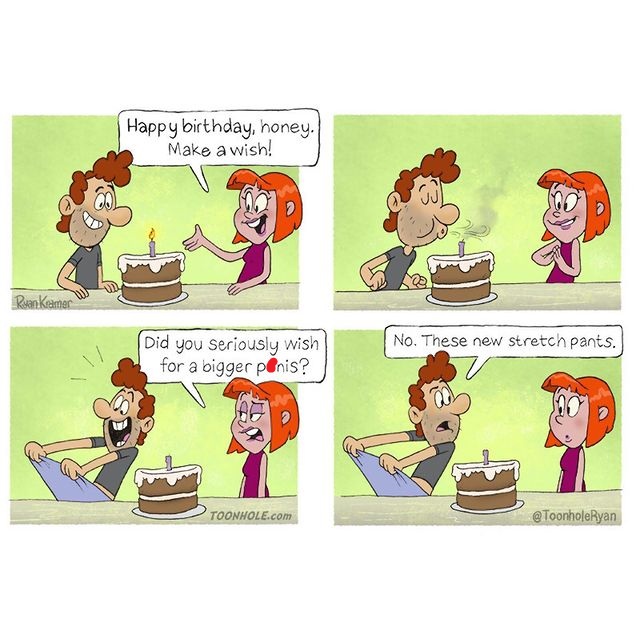 #11 Let go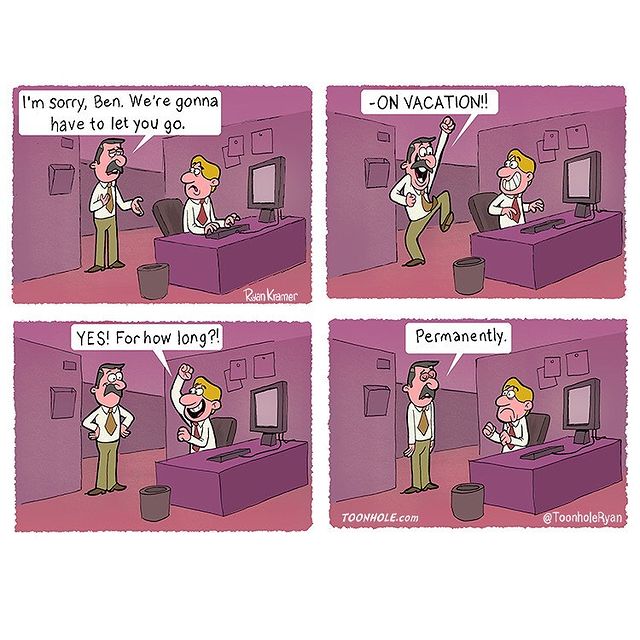 #12 Science Nerd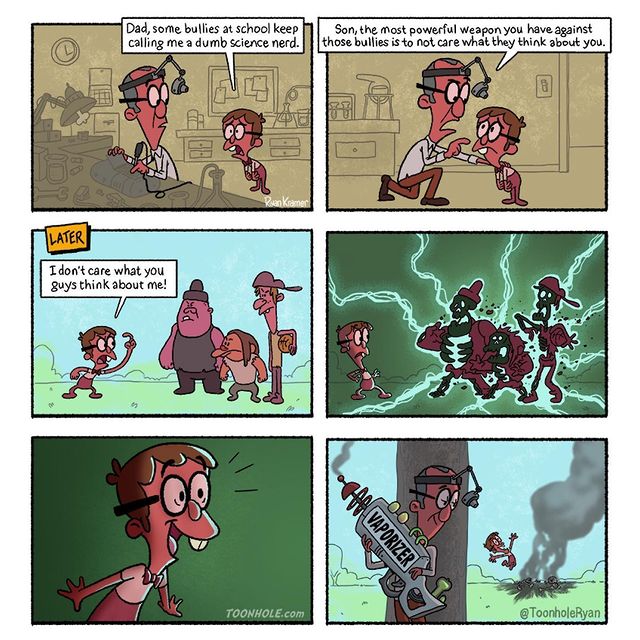 #13 Birdhouse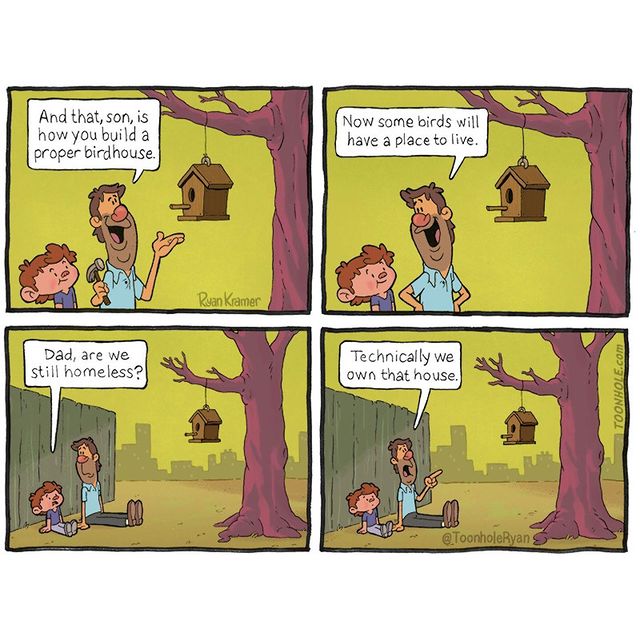 #14 Pandas
#15 First Bump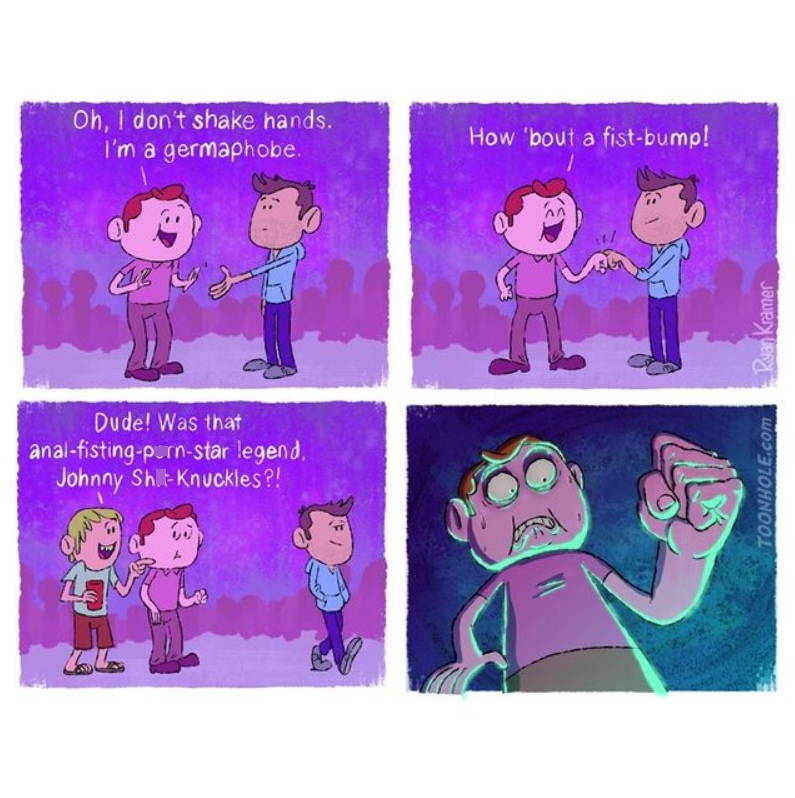 #16 Takes the edge off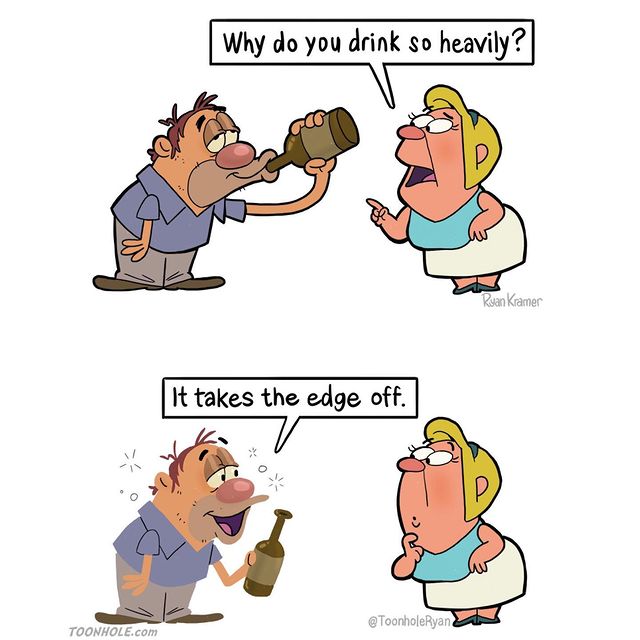 #17 Invite
#18 Men can cry too
#19 Turning on!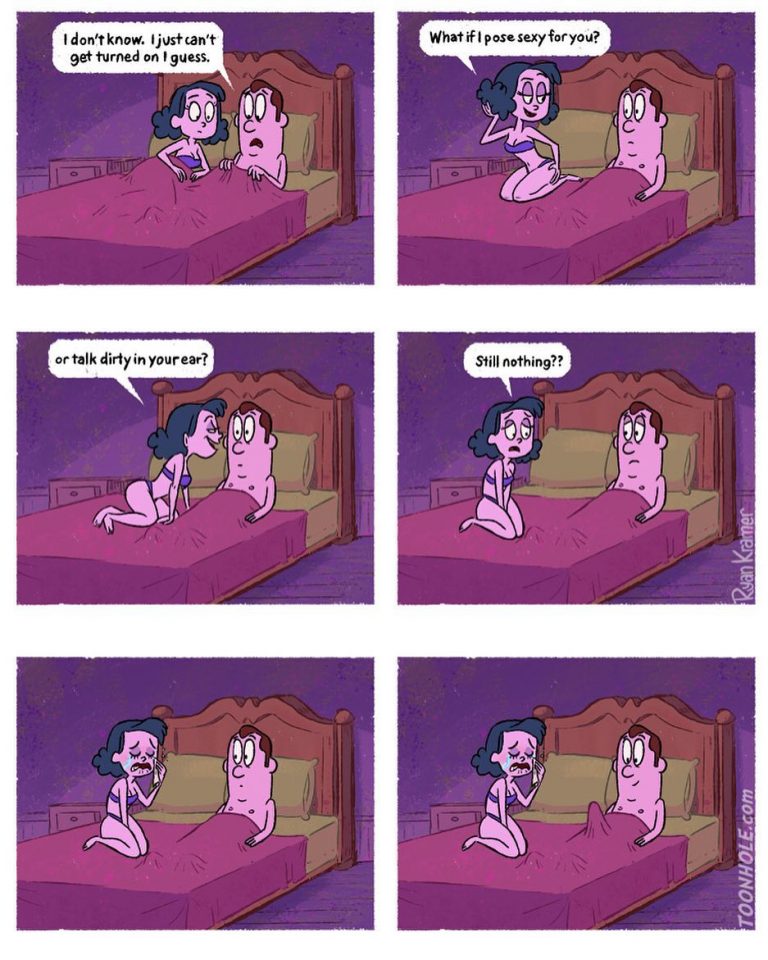 #20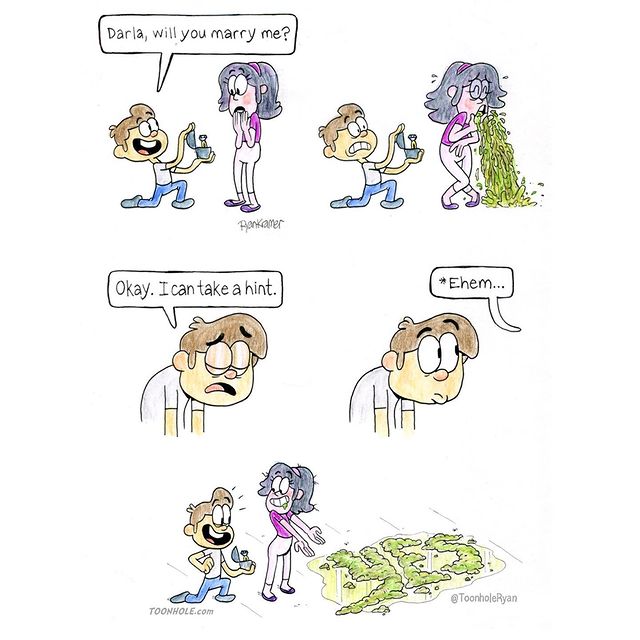 #21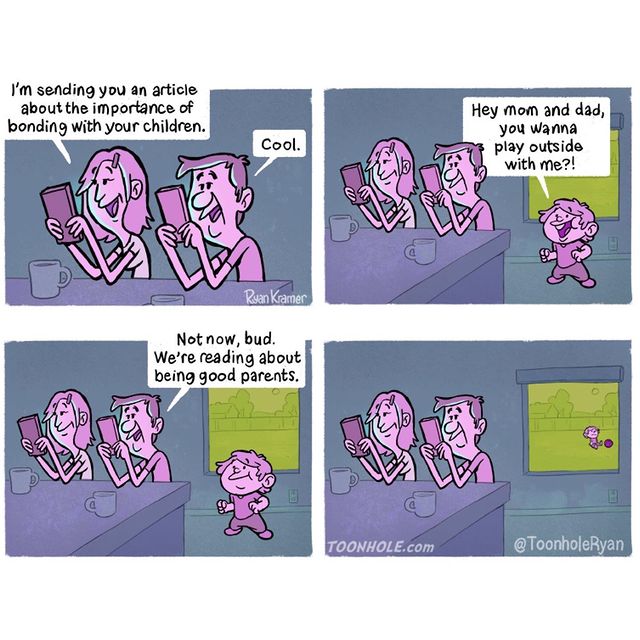 #22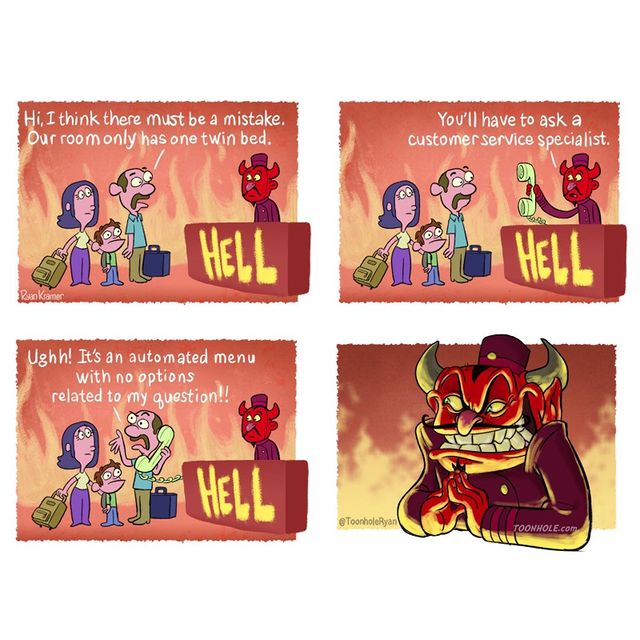 #23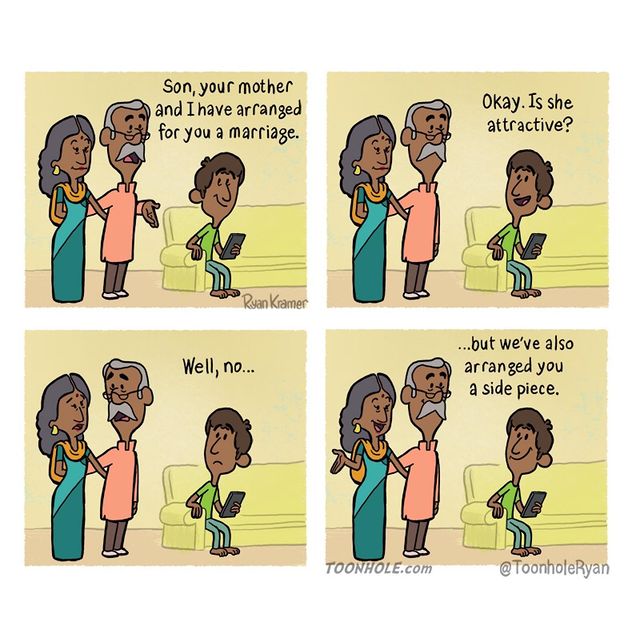 #24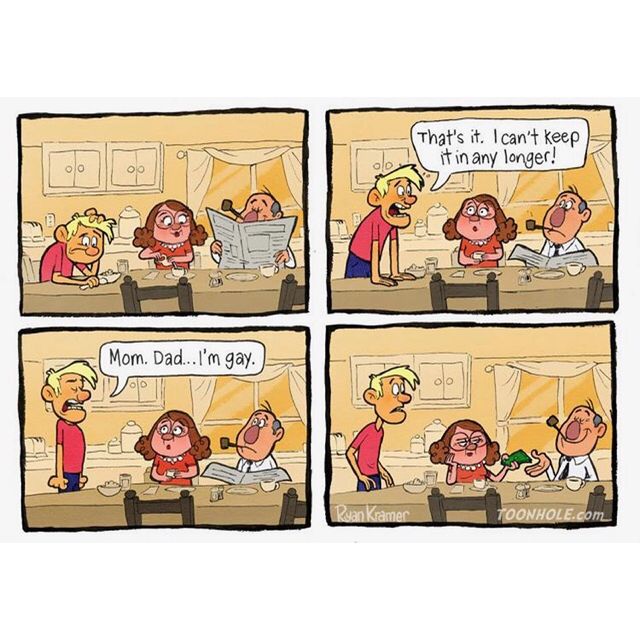 #25