We know that life without a sense of humor is like living without oxygen. Most people like to be with those who have a good sense of humor because the living sense of humor is good, there is quality in their conversation. On the contrary humor is a big word, people love it a lot through comics, and entertain a lot. And you will find humor in this comic. Ben Zahringer aka 'Berkeleymews' is a comedian who creates hilarious comics with twisted endings.
Ben's comic is very popular with people. There's an unexpected twist about Ben's inspirations that you'd never suspect. Fairy tales in comics are as hilarious as childhood memories and terrifying nightmares just like Disney movies. His unique art style has garnered 186K followers on Instagram, who love his work.
Check out below his hilarious collection of comics with dark and twisted humor to lighten your mood.
More Info- Instagram | Berkeleymews
#1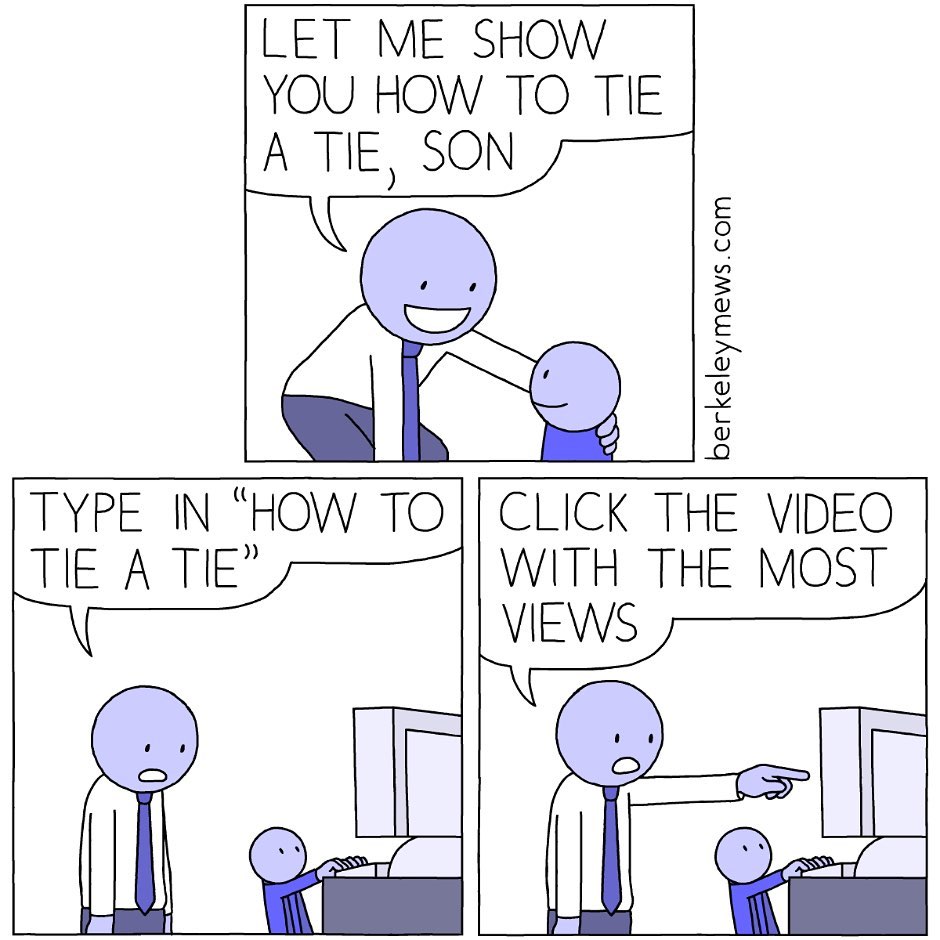 #2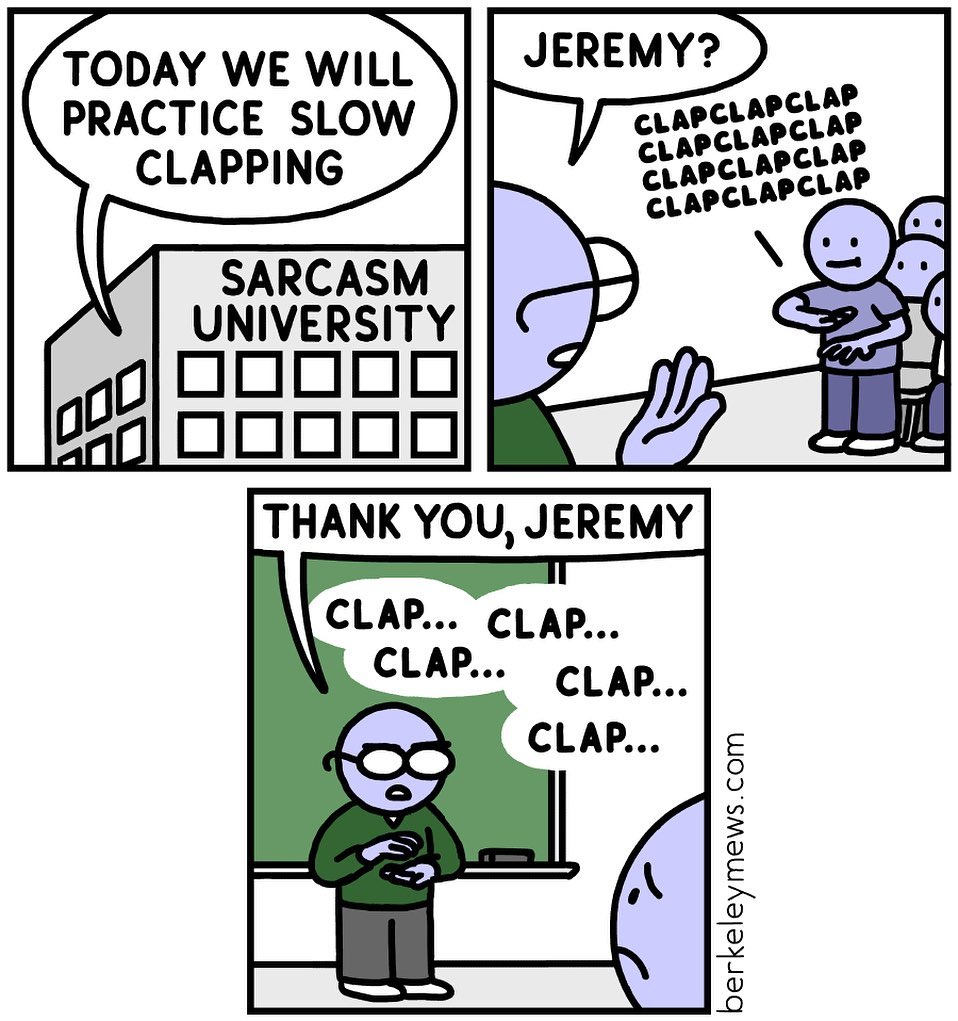 #3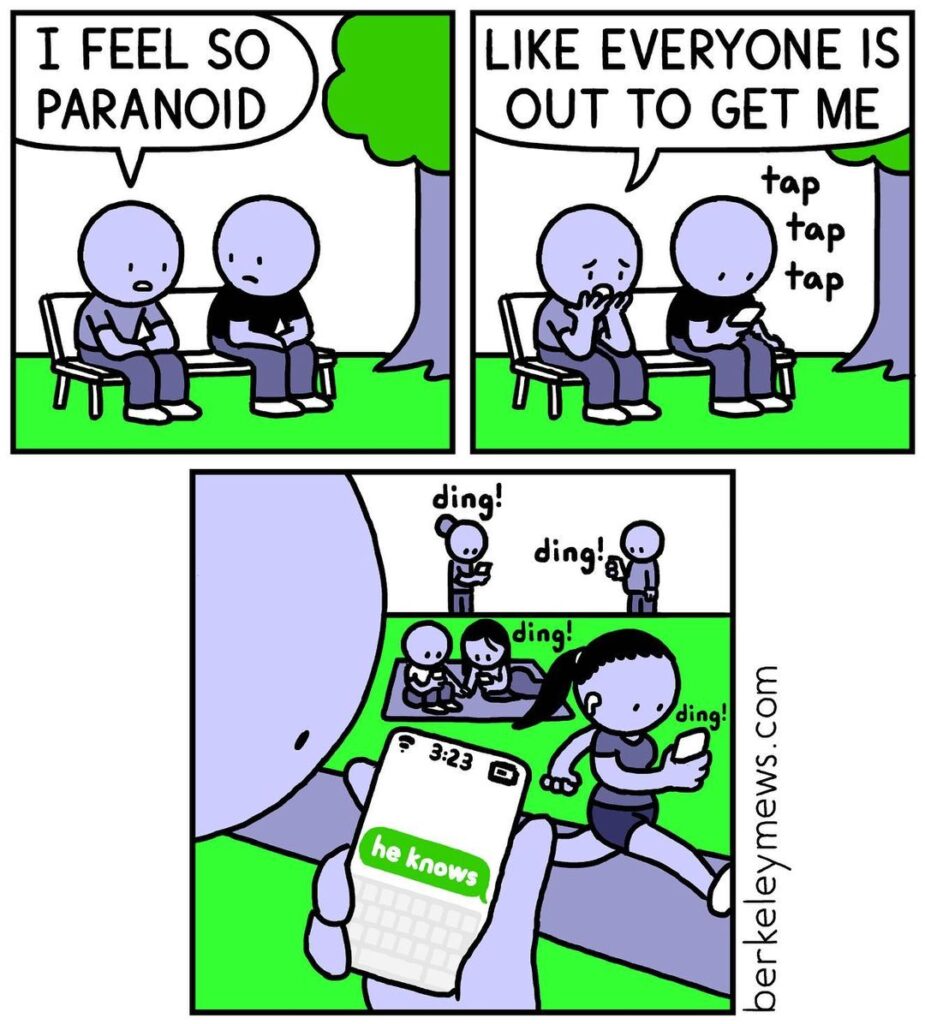 #4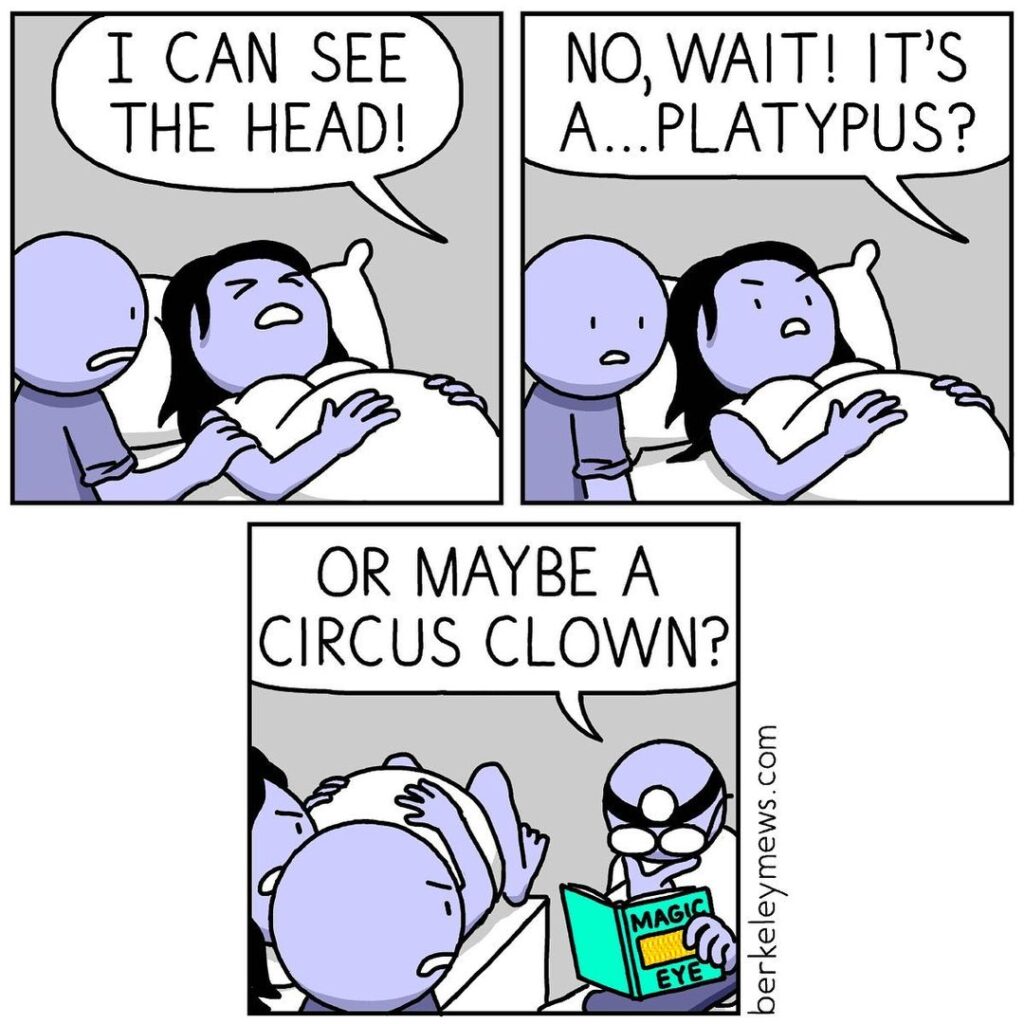 #5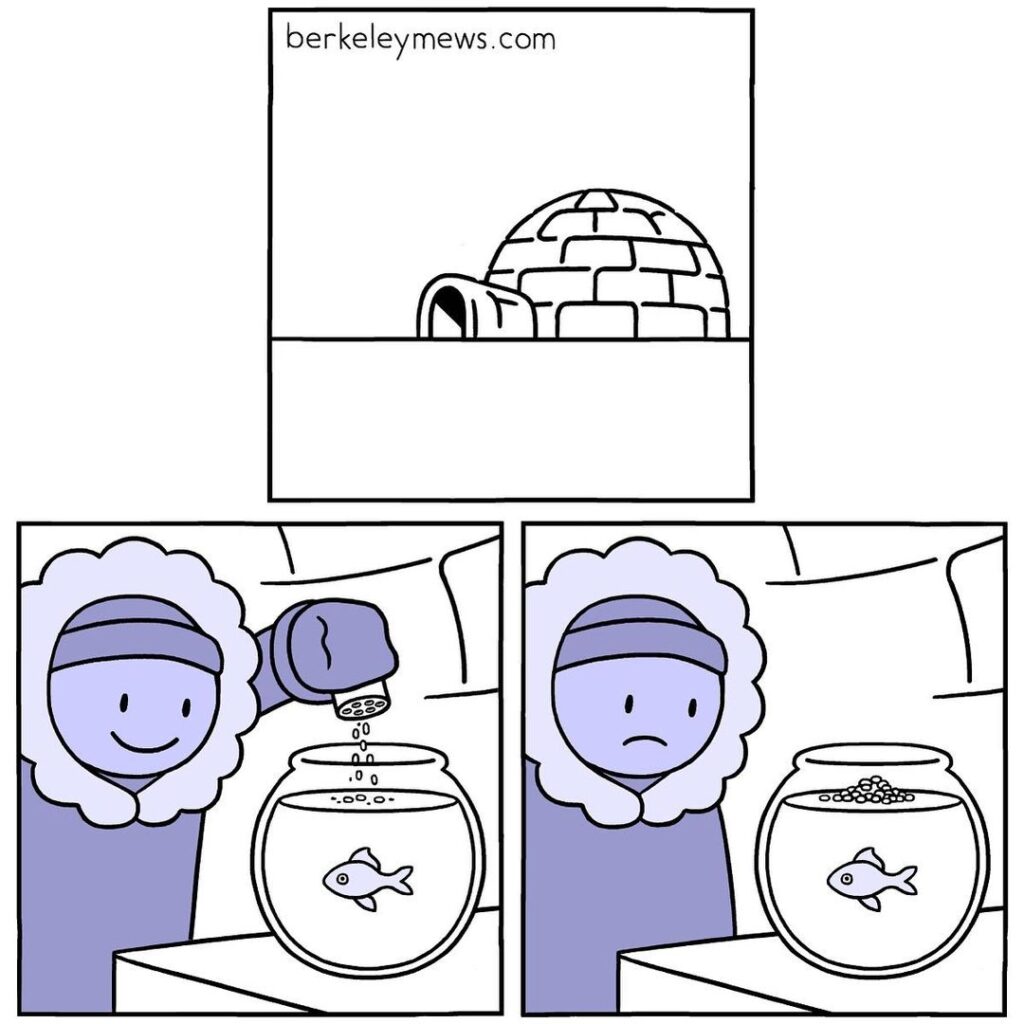 #6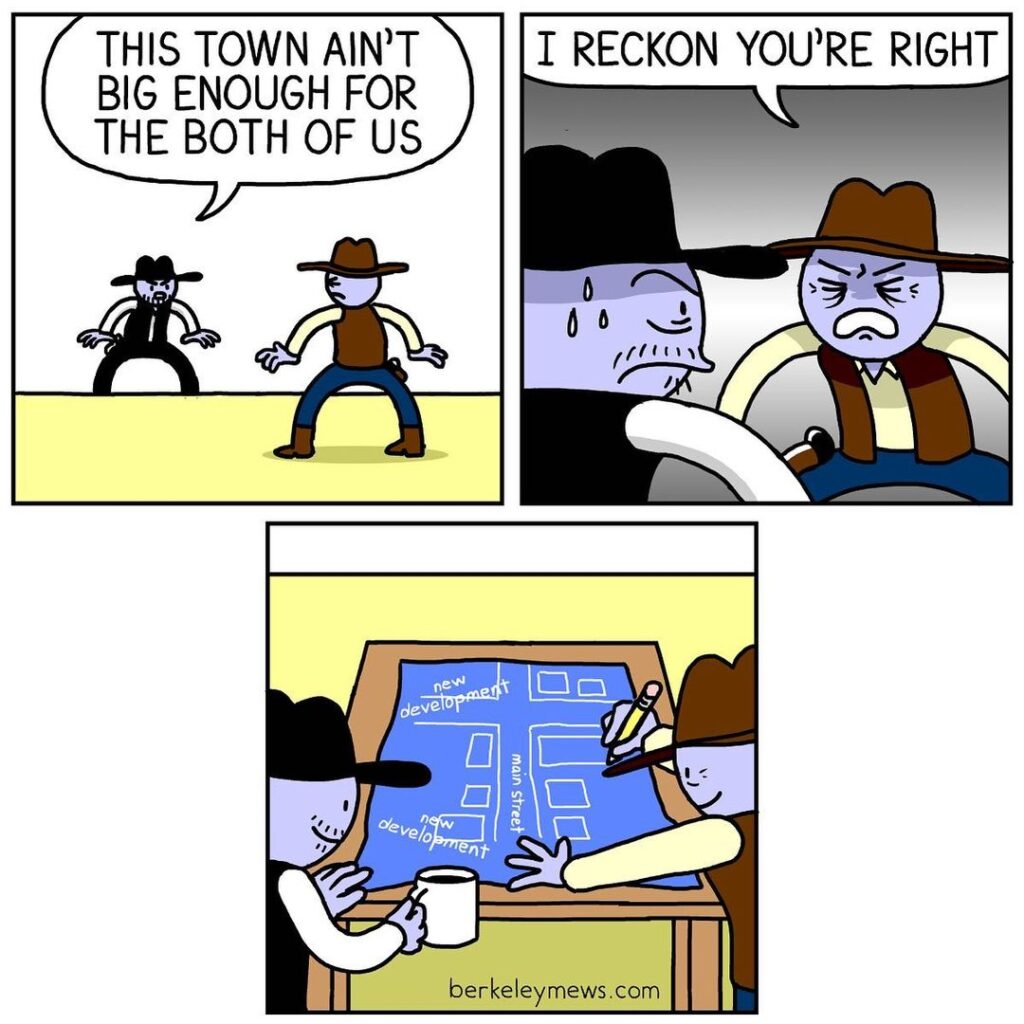 #7
#8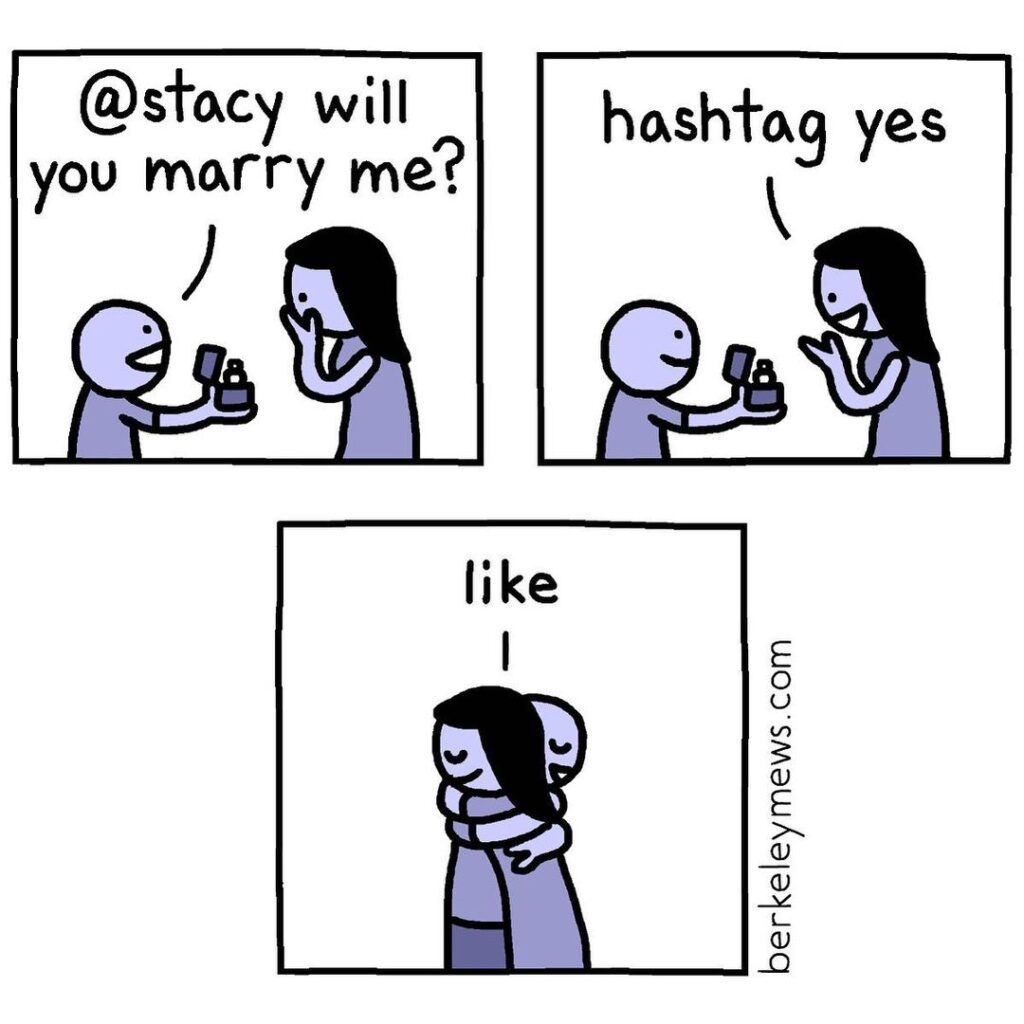 #9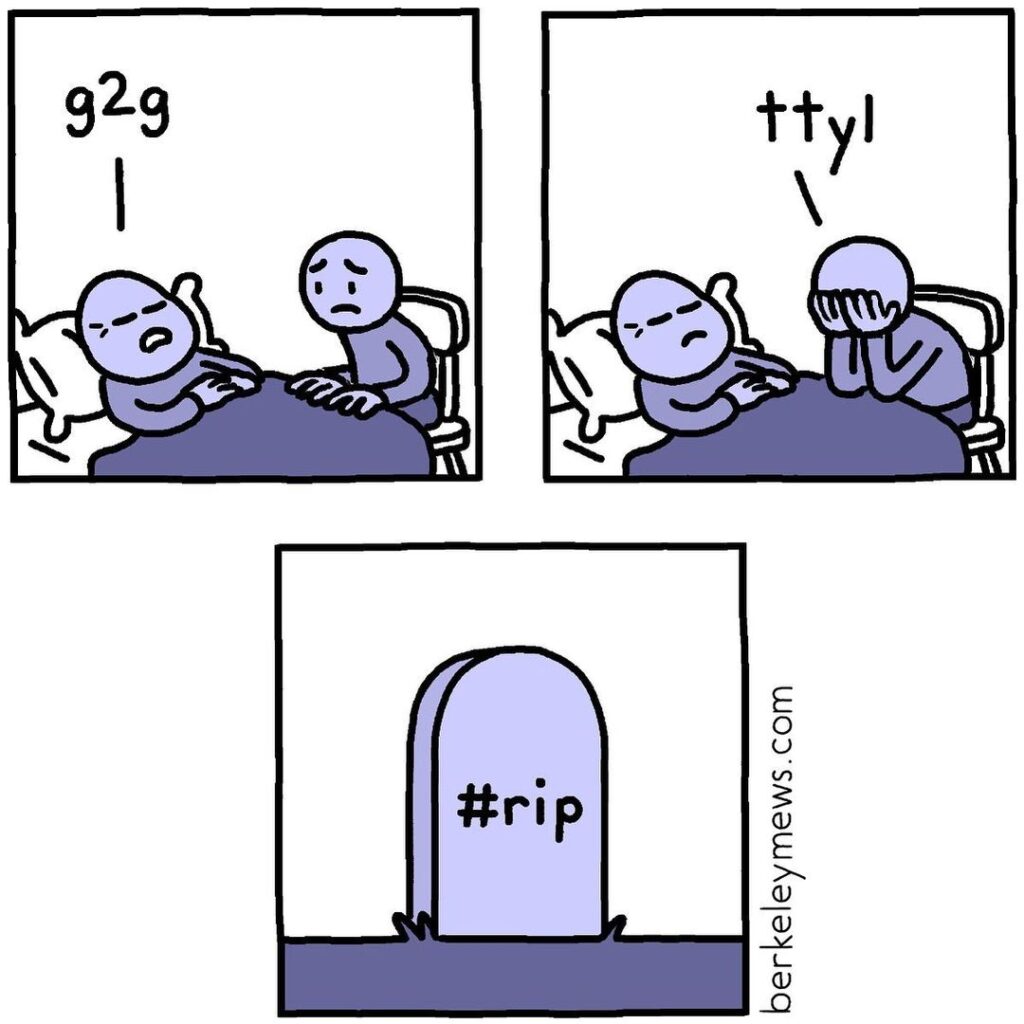 #10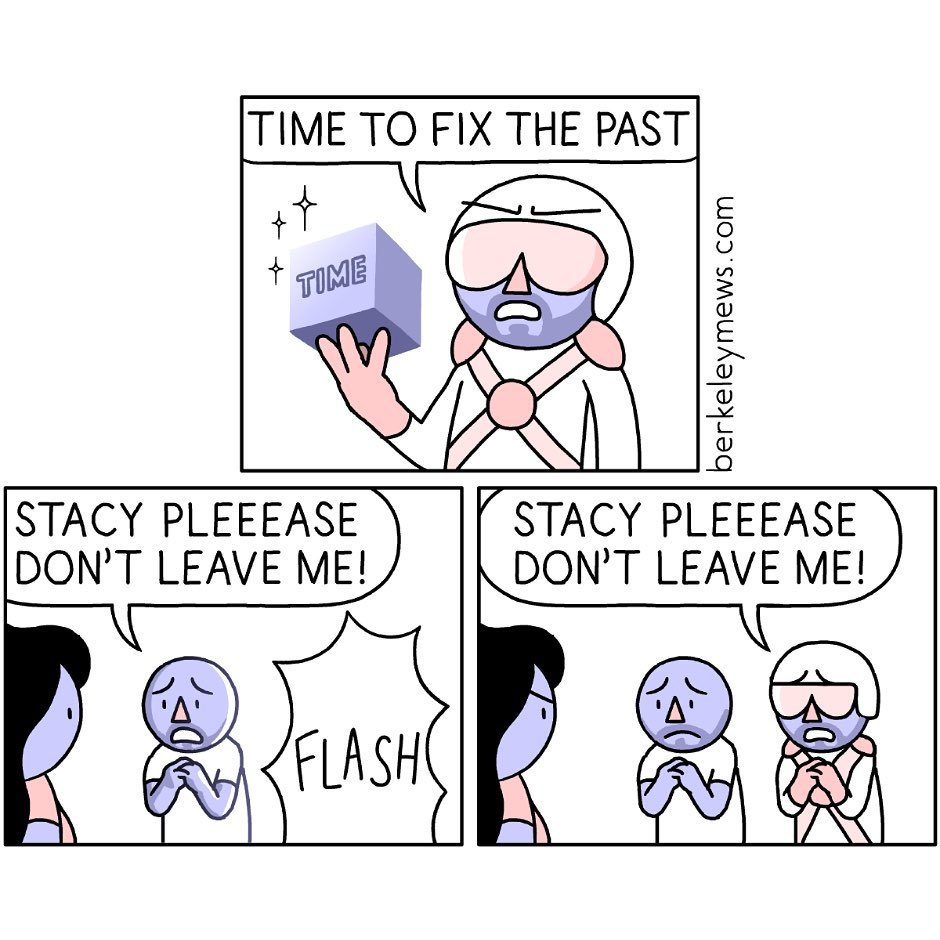 #11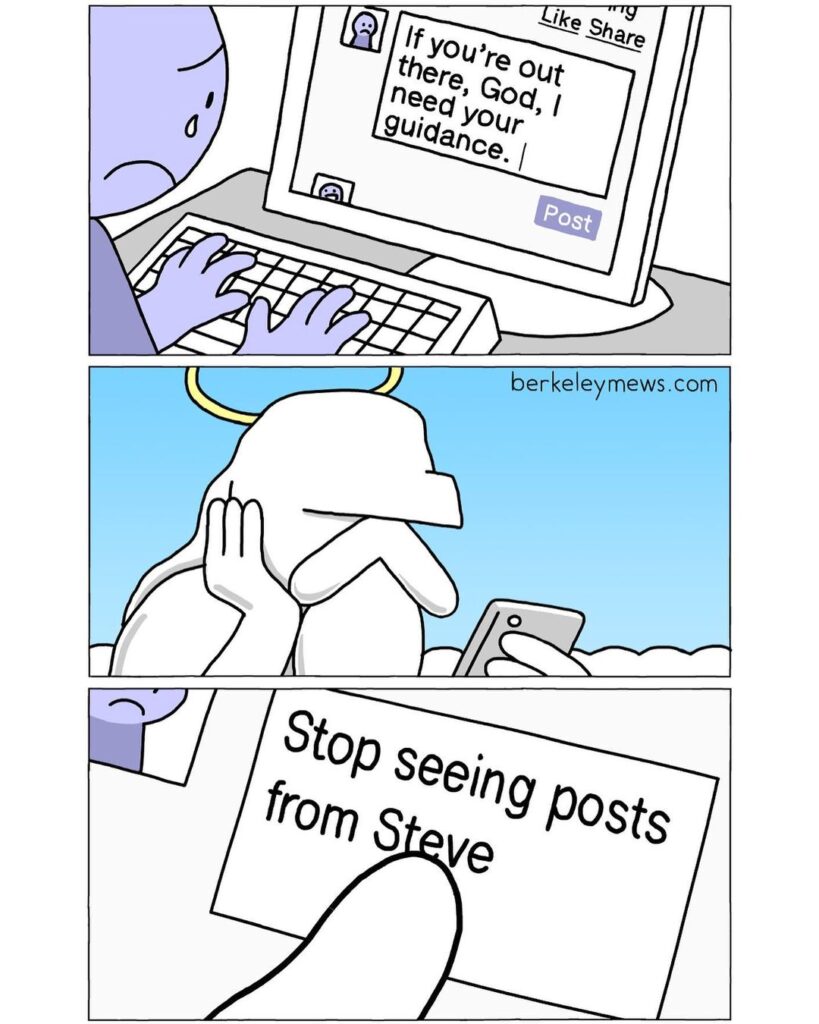 #12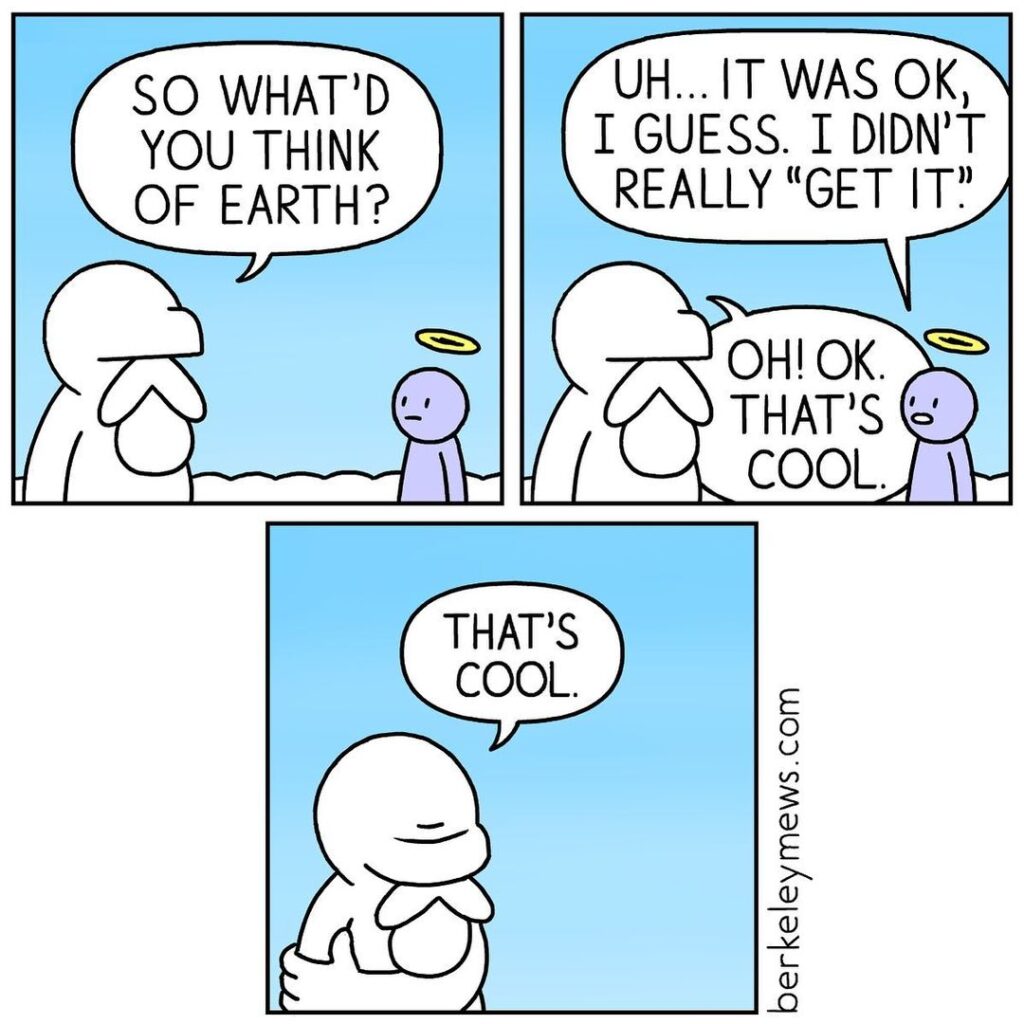 #13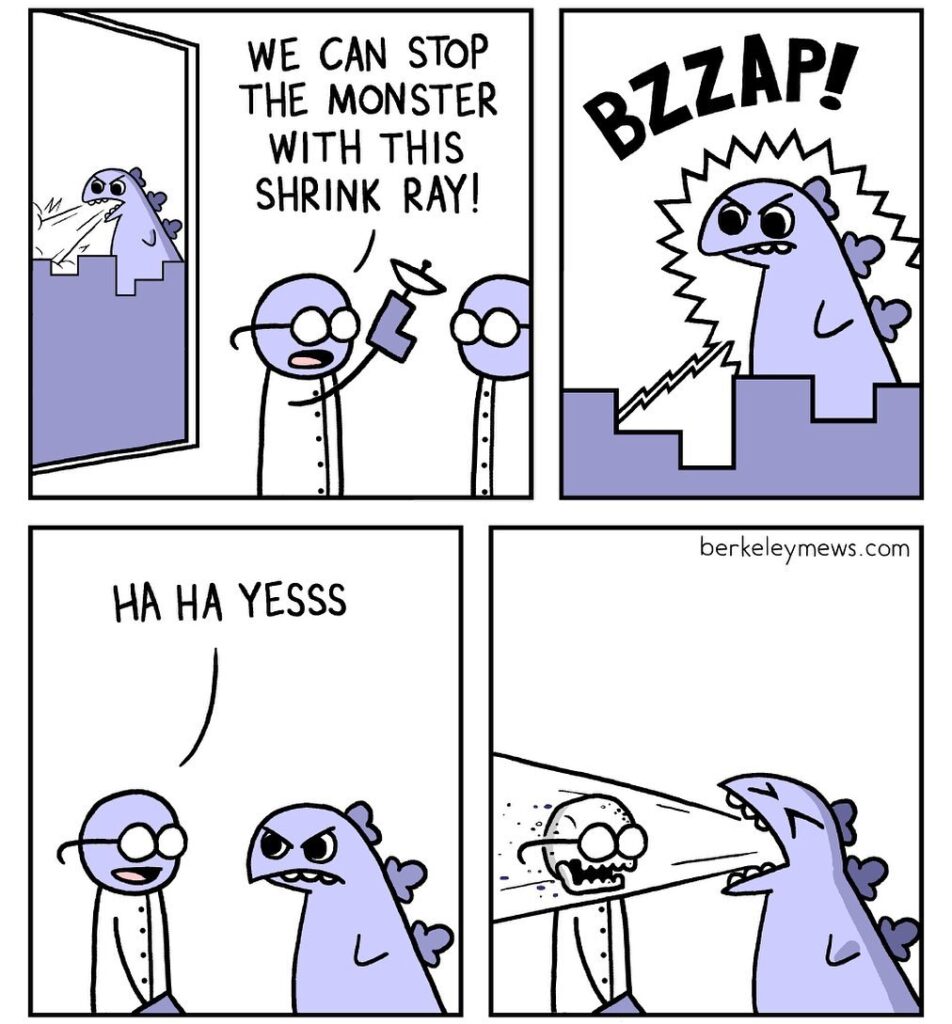 #14
#15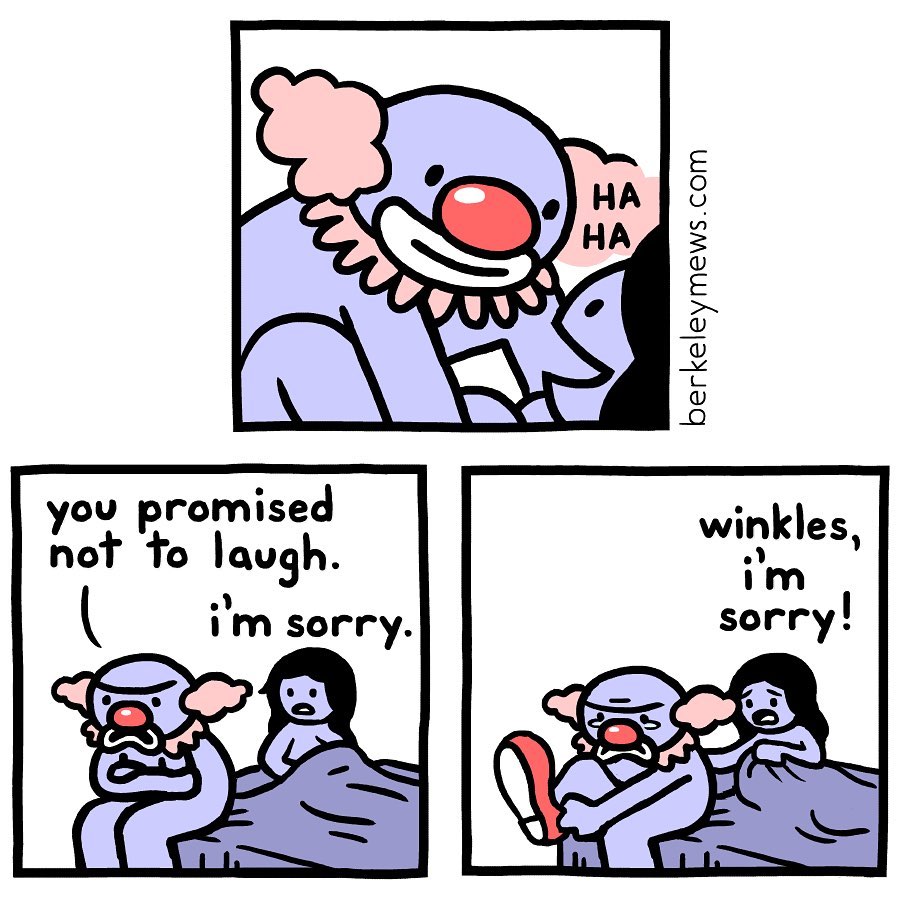 #16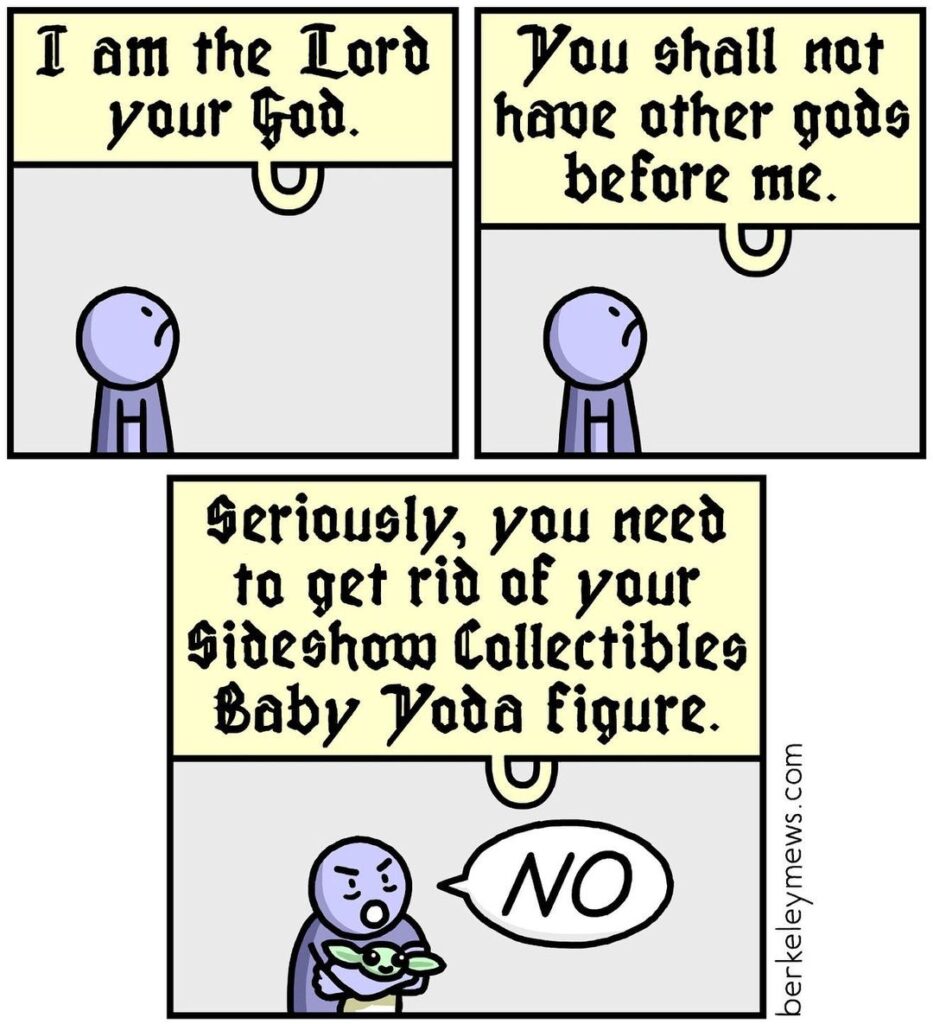 #17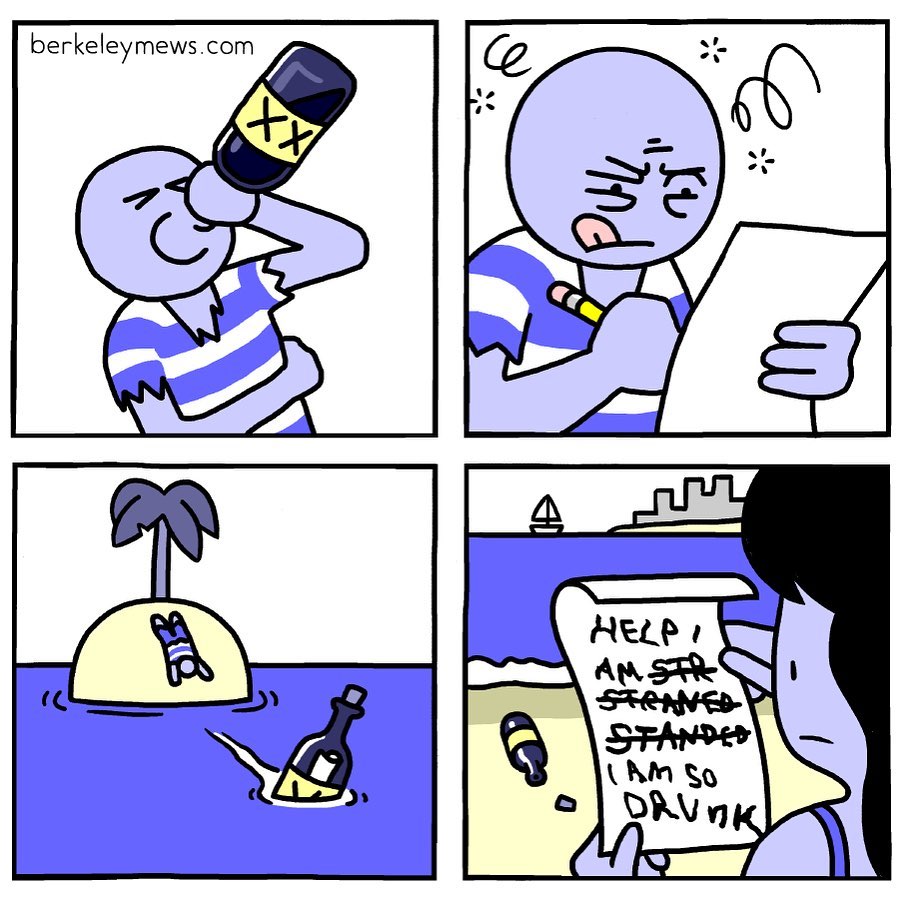 #18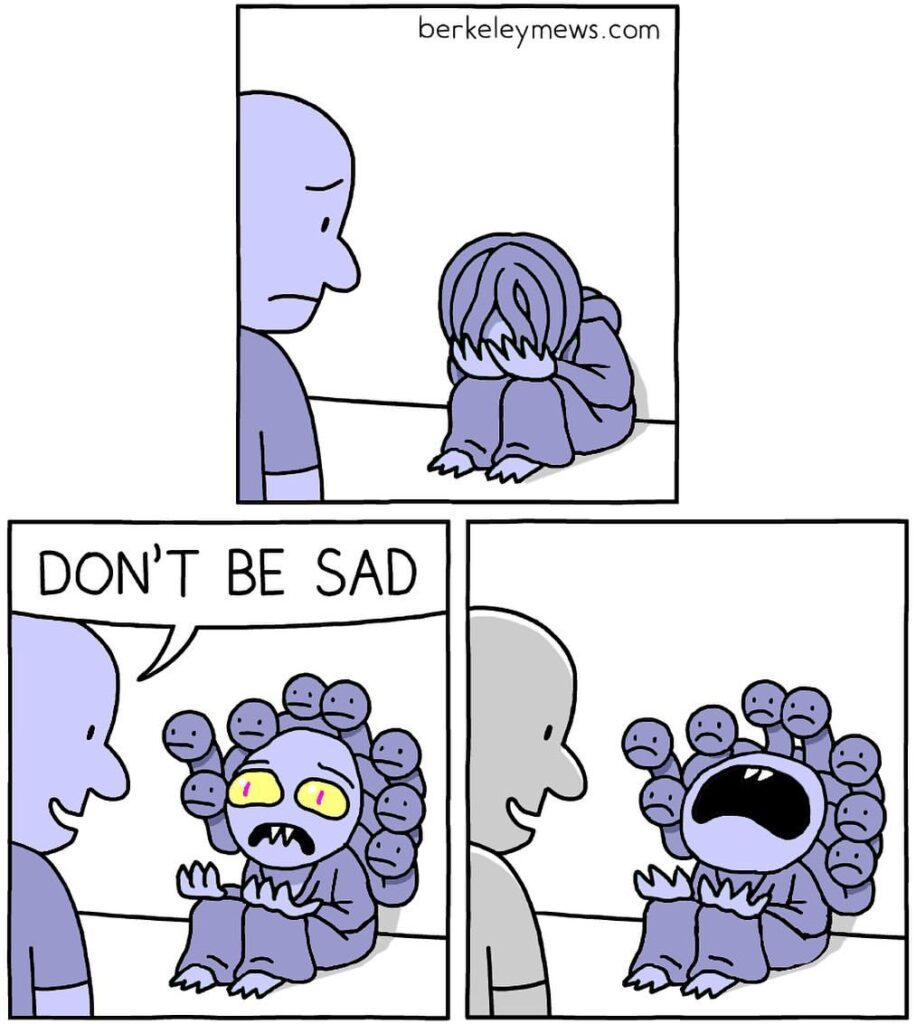 #19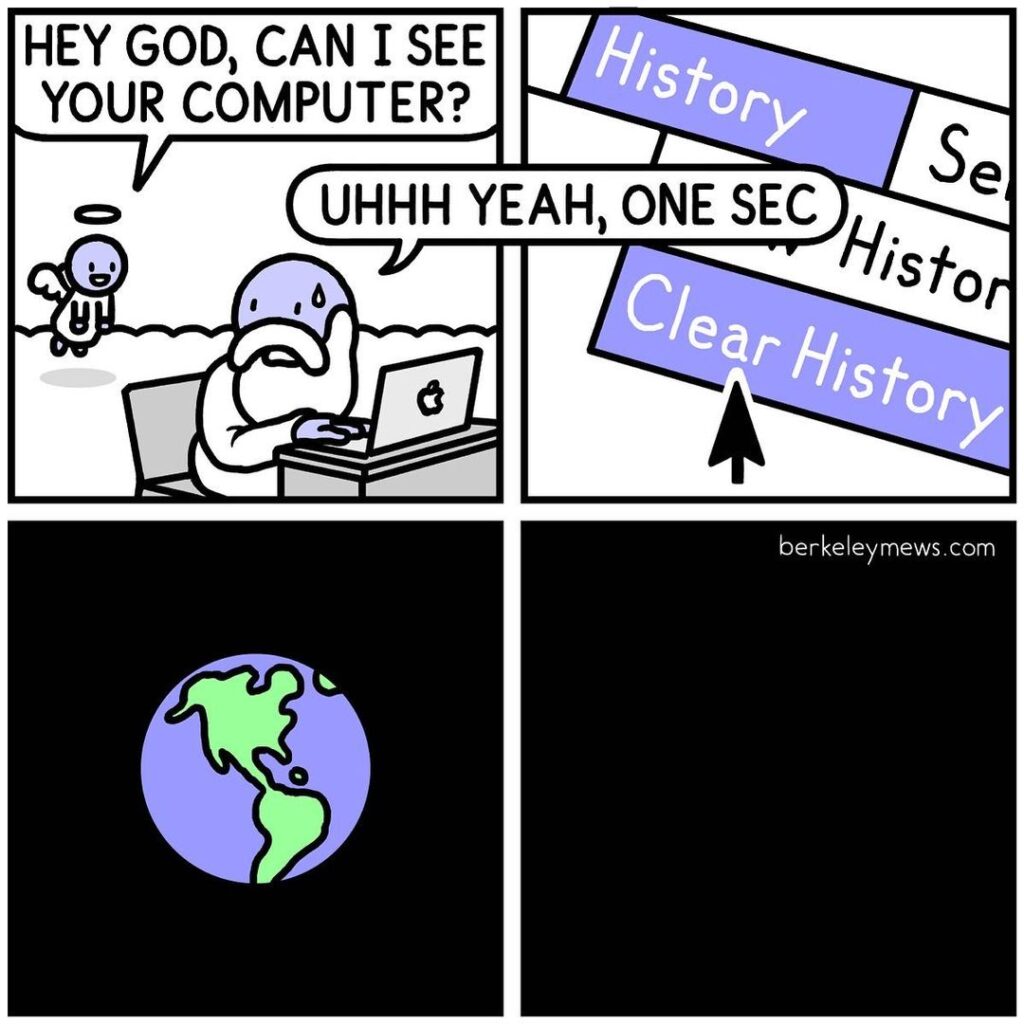 #20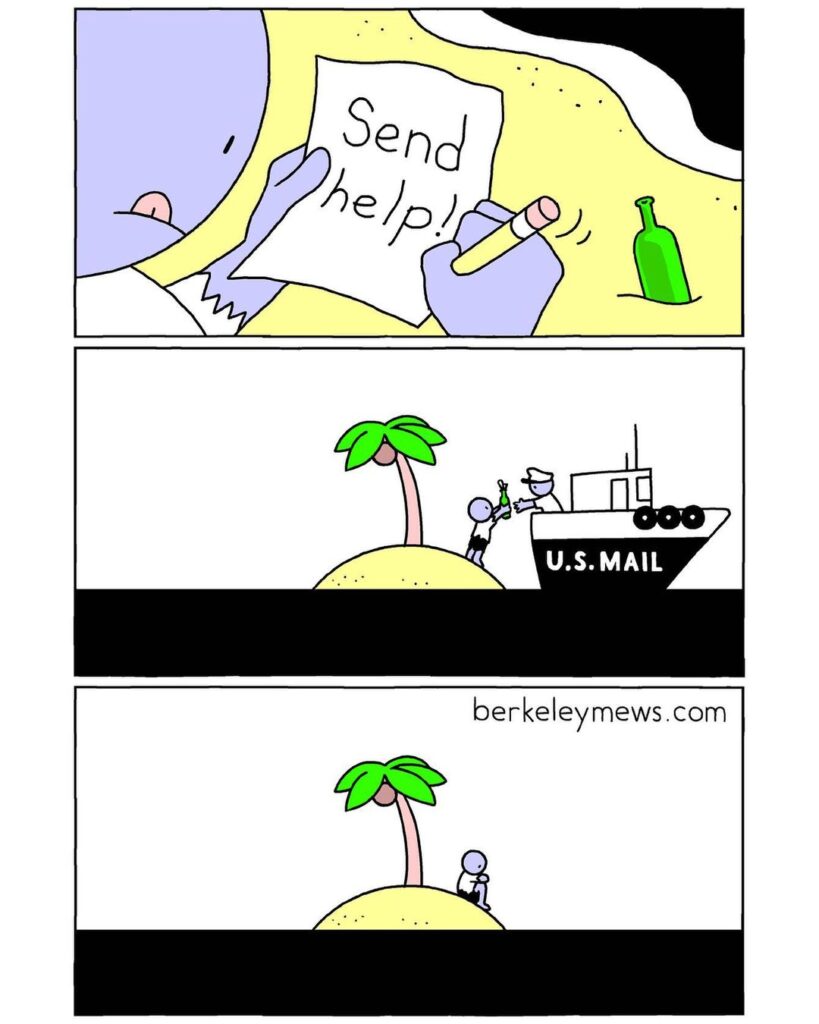 #21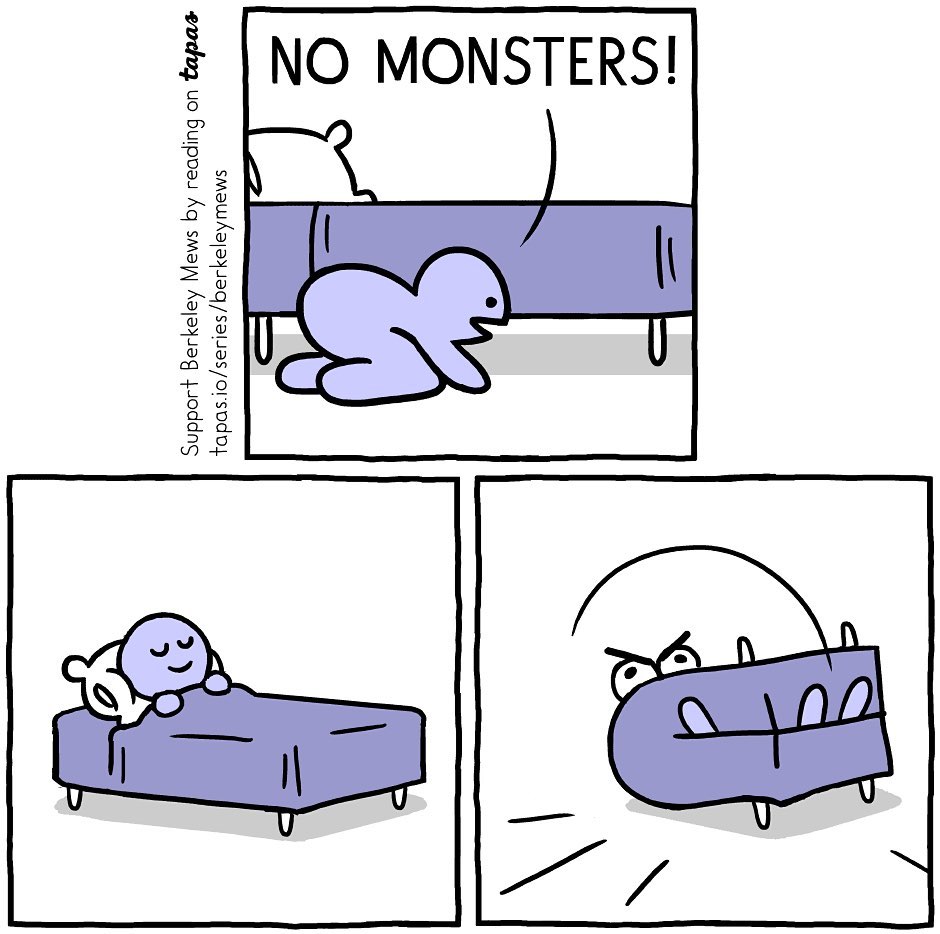 #22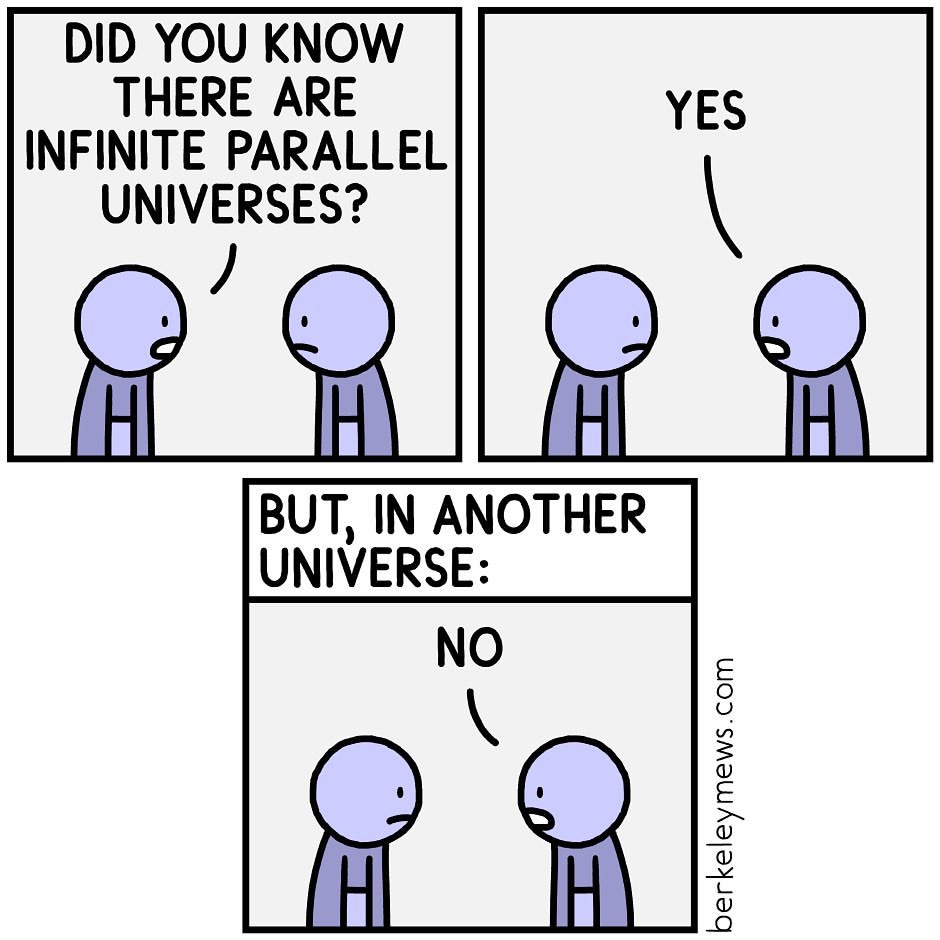 #23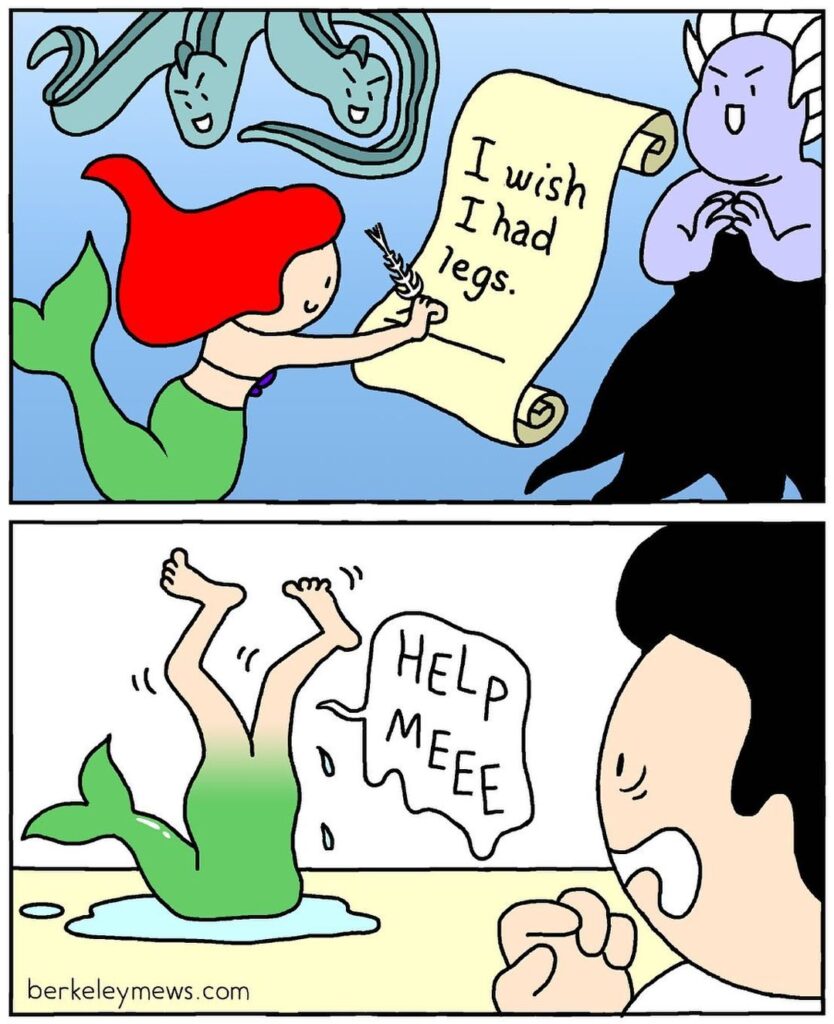 #24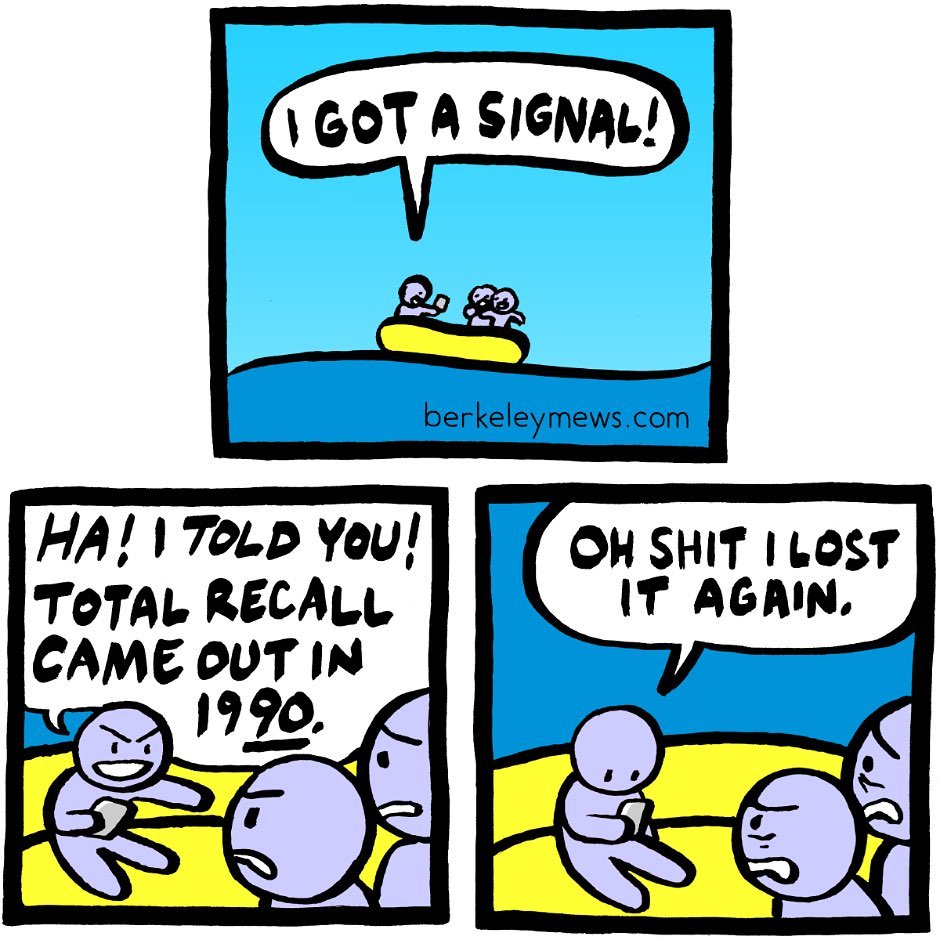 #25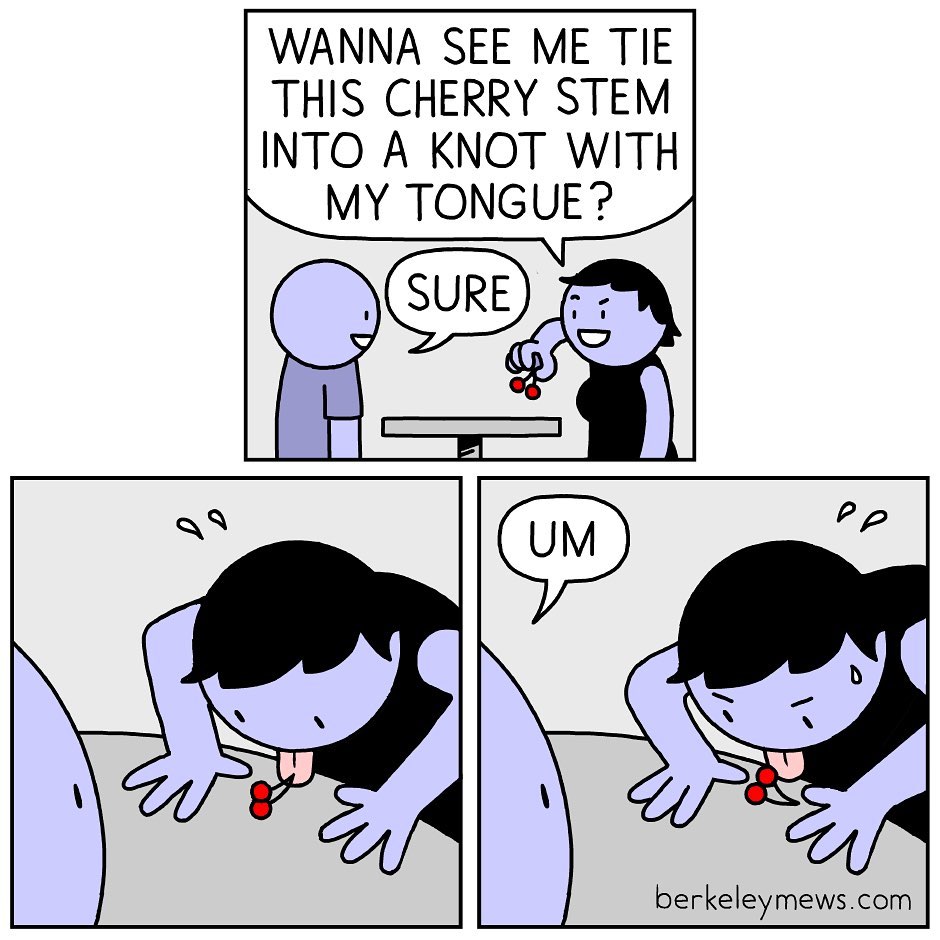 #26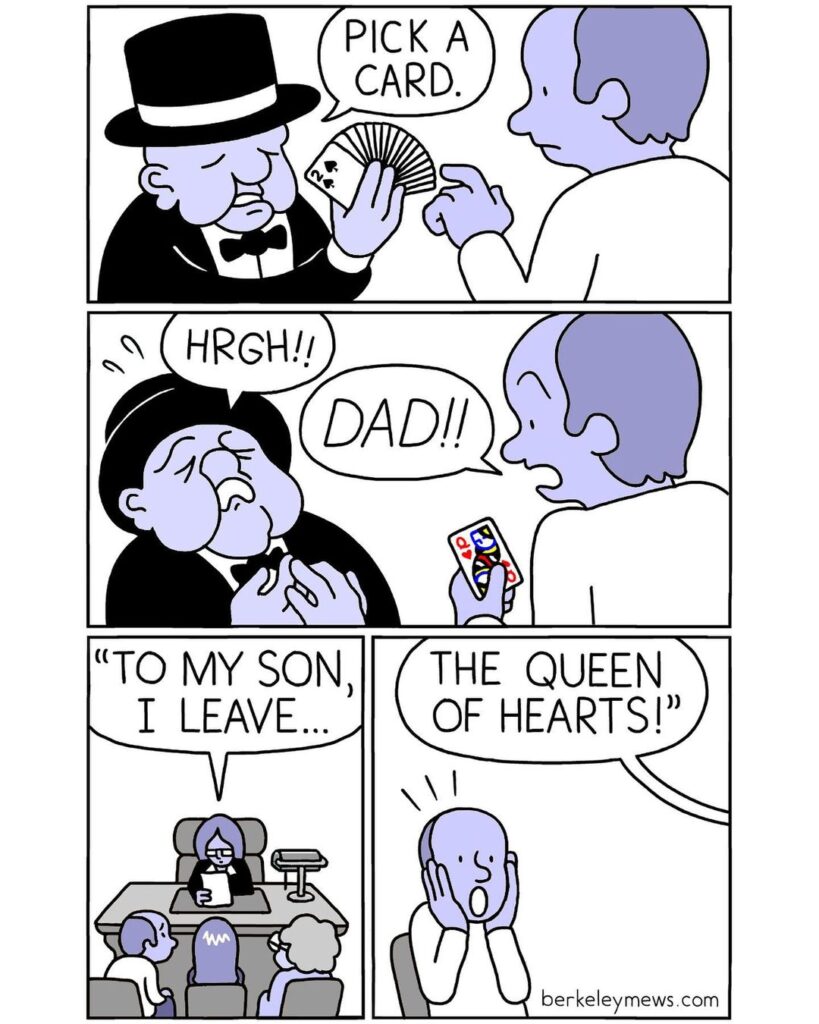 #27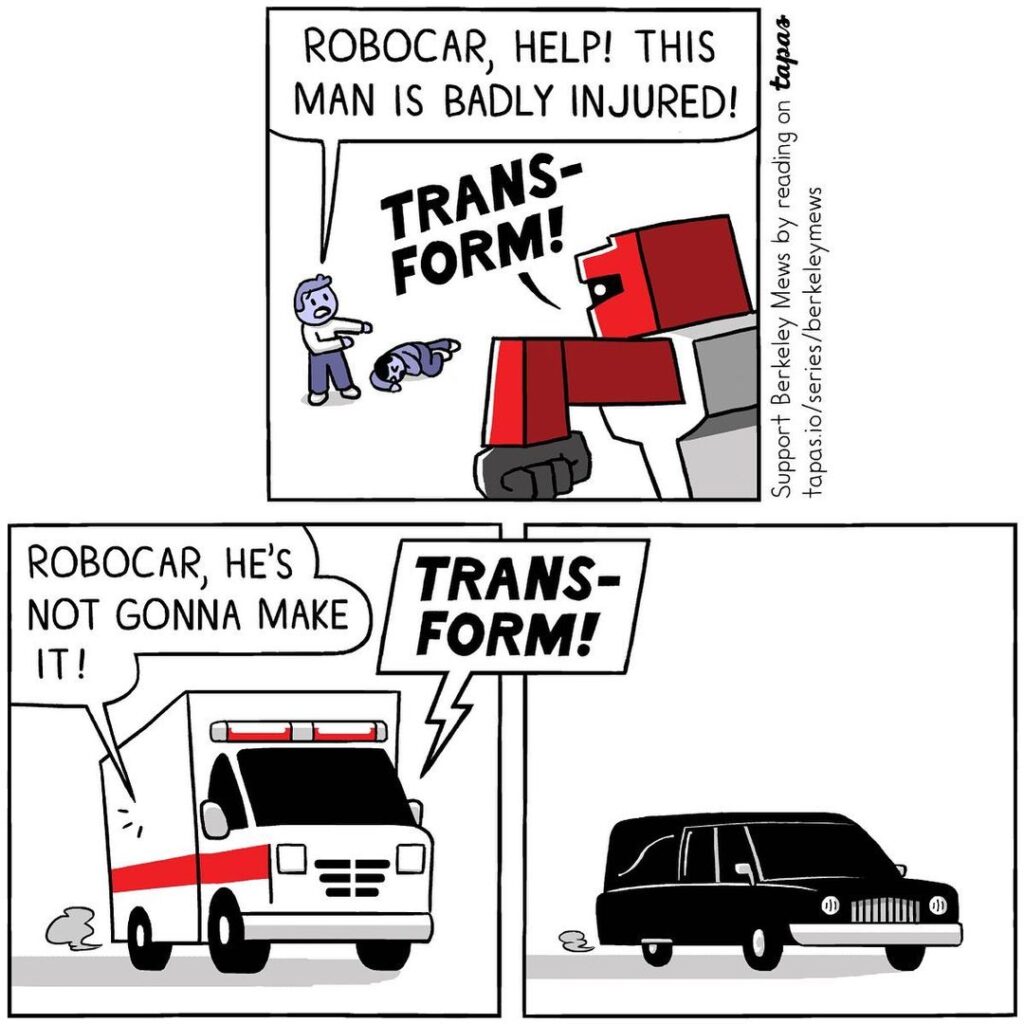 #28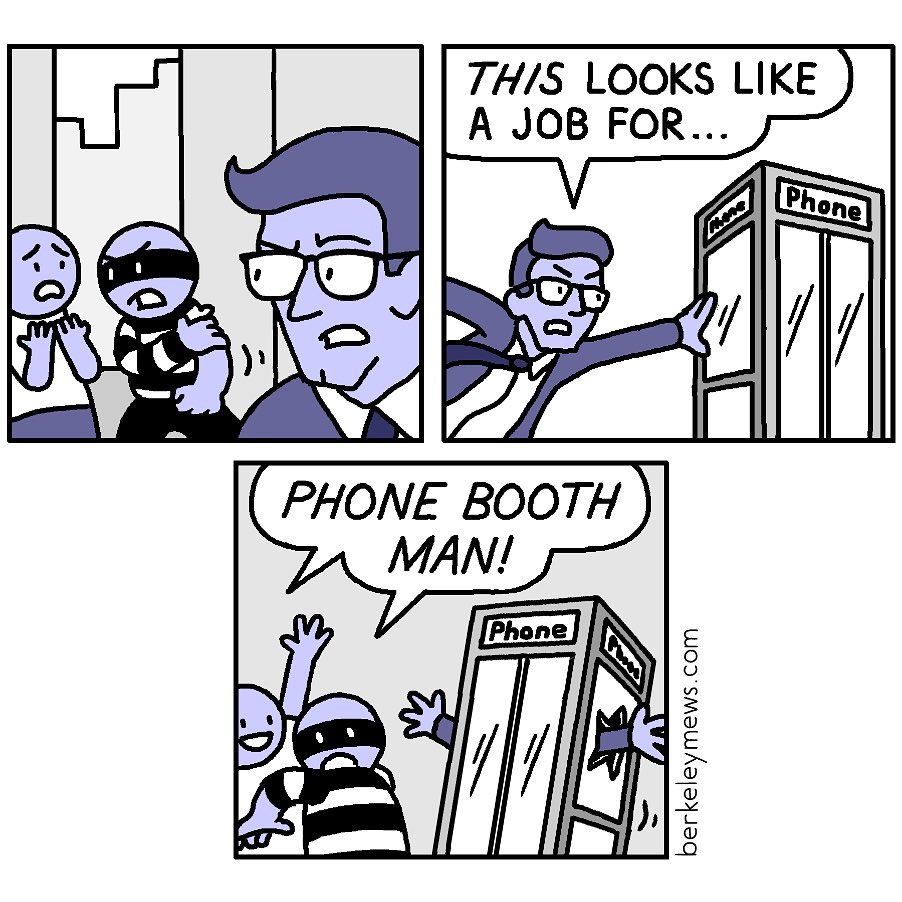 #29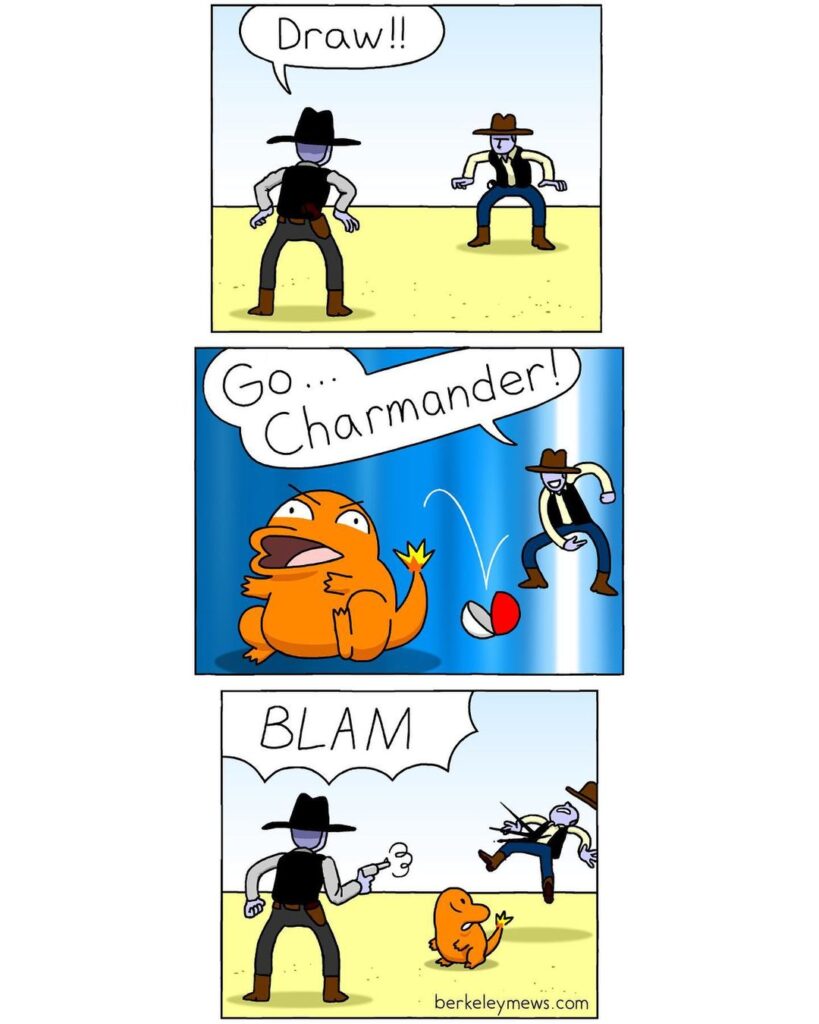 #30