If you are looking for a break or a joke then you are in the right place. Any creative profession takes a lot of setbacks and rejections to make it. Nate Fake from Los Angeles, California. He is a full-time cartoonist, writer, and illustrator. They mostly revolve around situational humor, funny situations, gags, and sentences, and include anything from animals and humans to inanimate objects. His comics are the best to brighten your day.
Artist Nate has his own unique style of doodling which makes him stand out from the crowd. Nate had a passion for making comics since childhood. Won the competition to design the grade school yearbook when he was in 5th grade. Since college, Nate has been working professionally with several newspapers and magazines. His work is so amazing, he has 41.9k followers on Instagram. Scroll down and check out his comics for hilarious laughs.
Source-  Instagram | | Nate Fakes
#1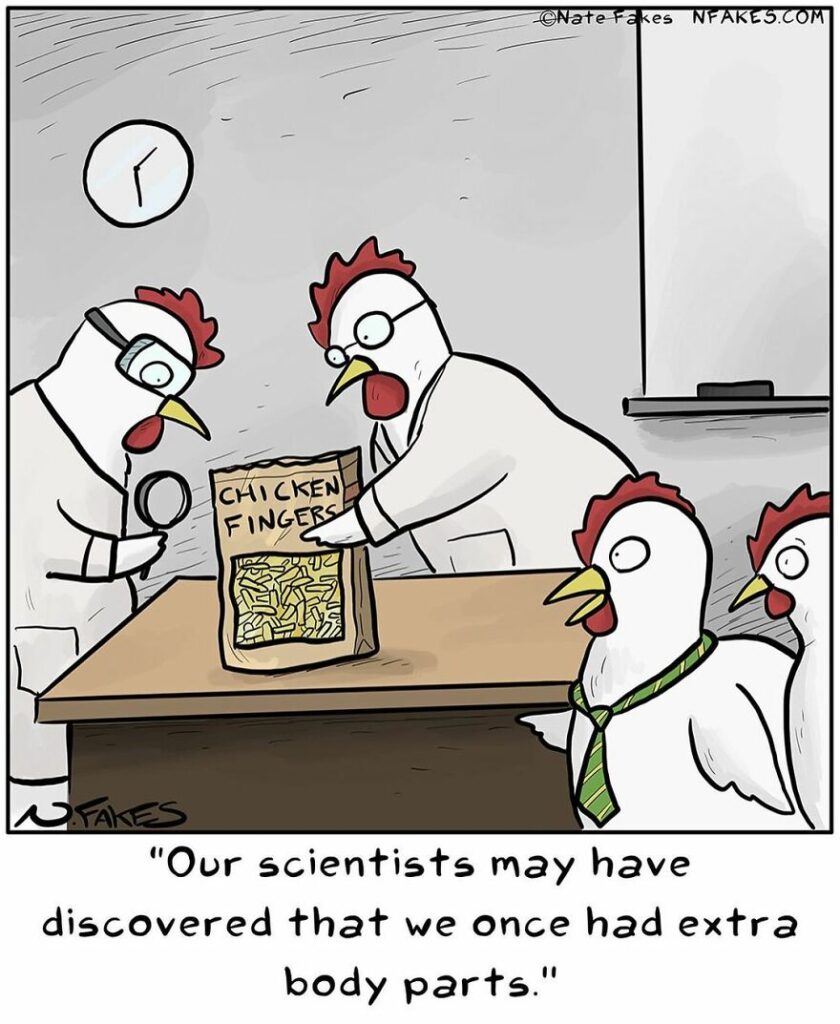 #2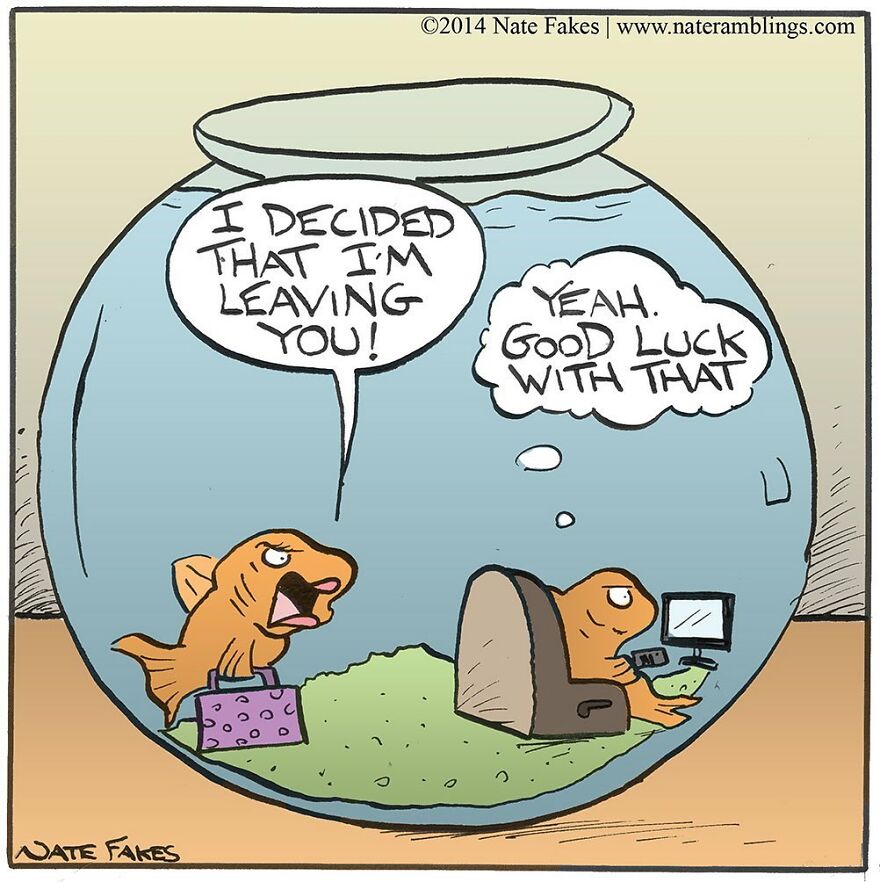 #3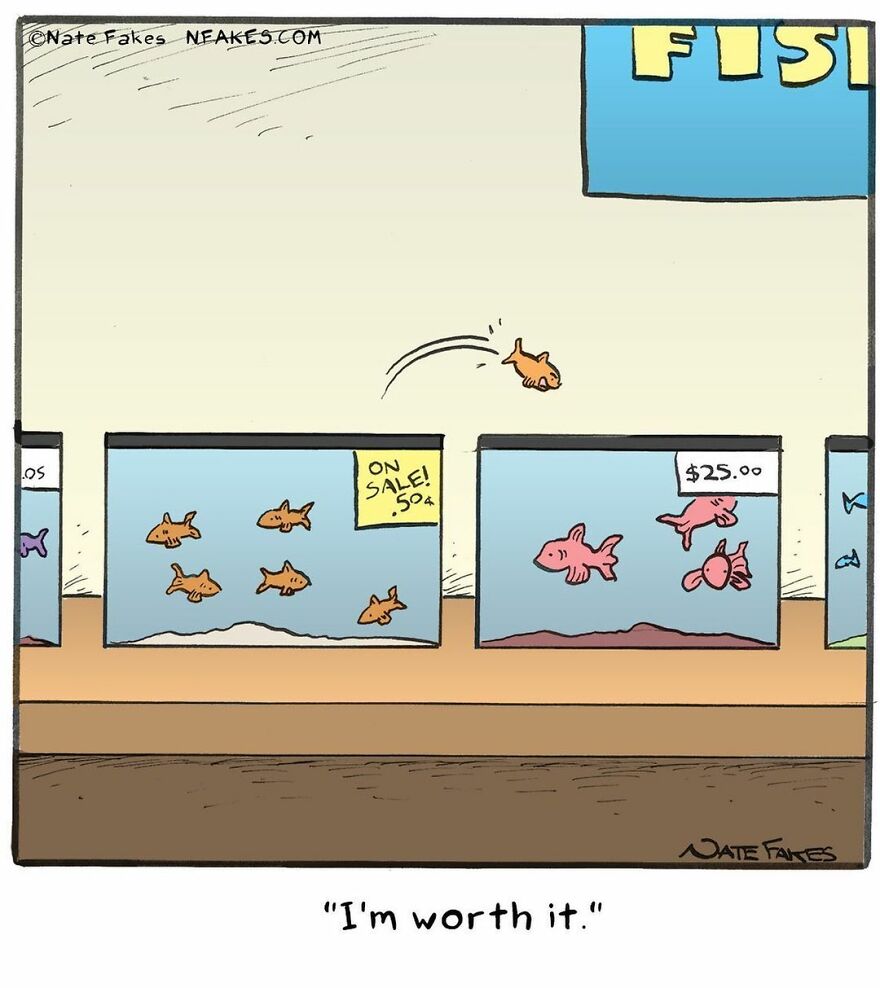 #4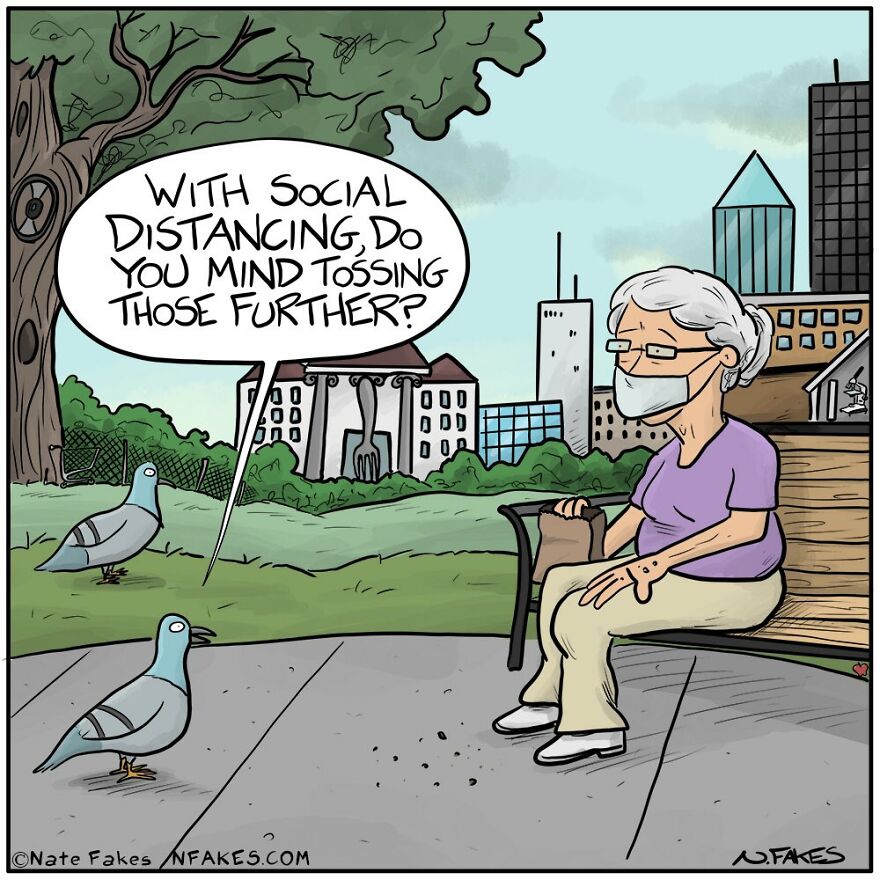 #5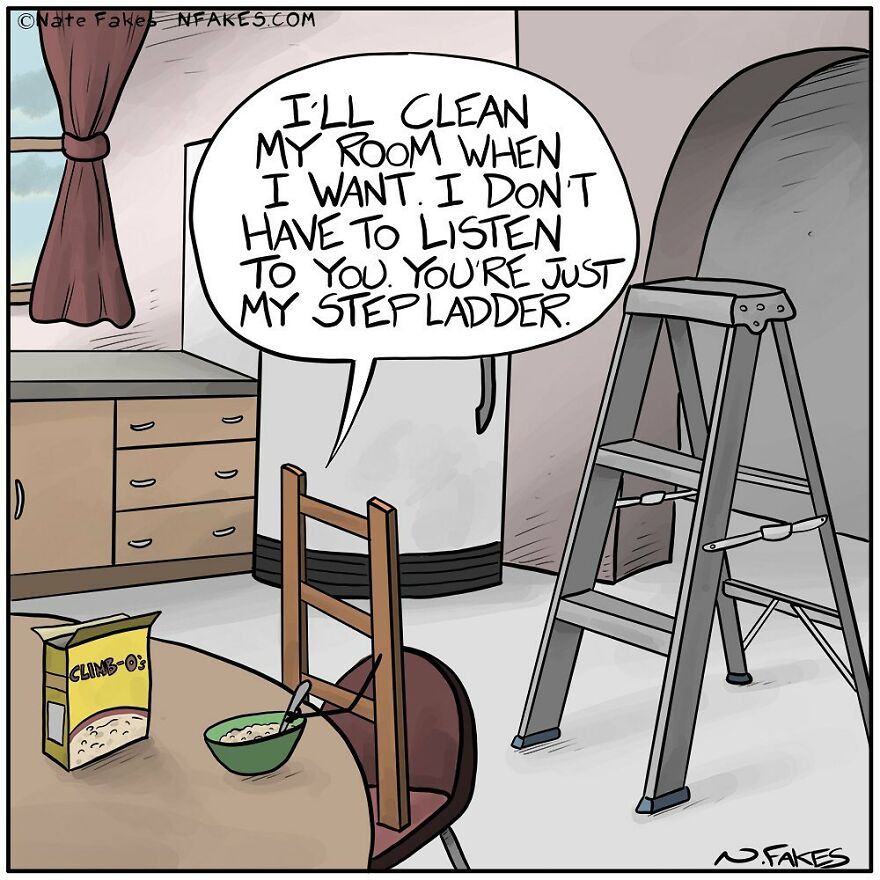 Nate shared about his background in drawing and his major inspirations: "I've always drawn ever since I hit my first box of crayons. Naturally, I lived with them into adulthood. They have a passion to keep doing it. I think my biggest inspirations were The Far Side and MAD magazine." Nate says that the key to becoming a good cartoonist is to feel the need to grow and become better. "Take honest criticism from professionals and use it to your advantage," concluded the artist.
Check out more of Nate's comics below!
#6
#7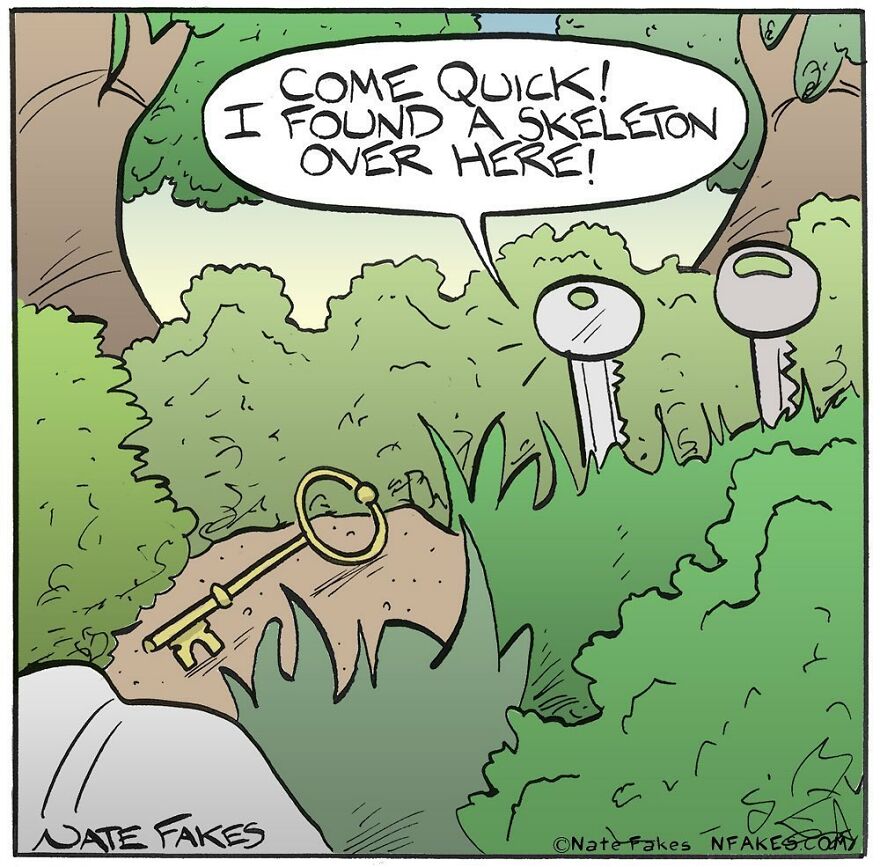 #8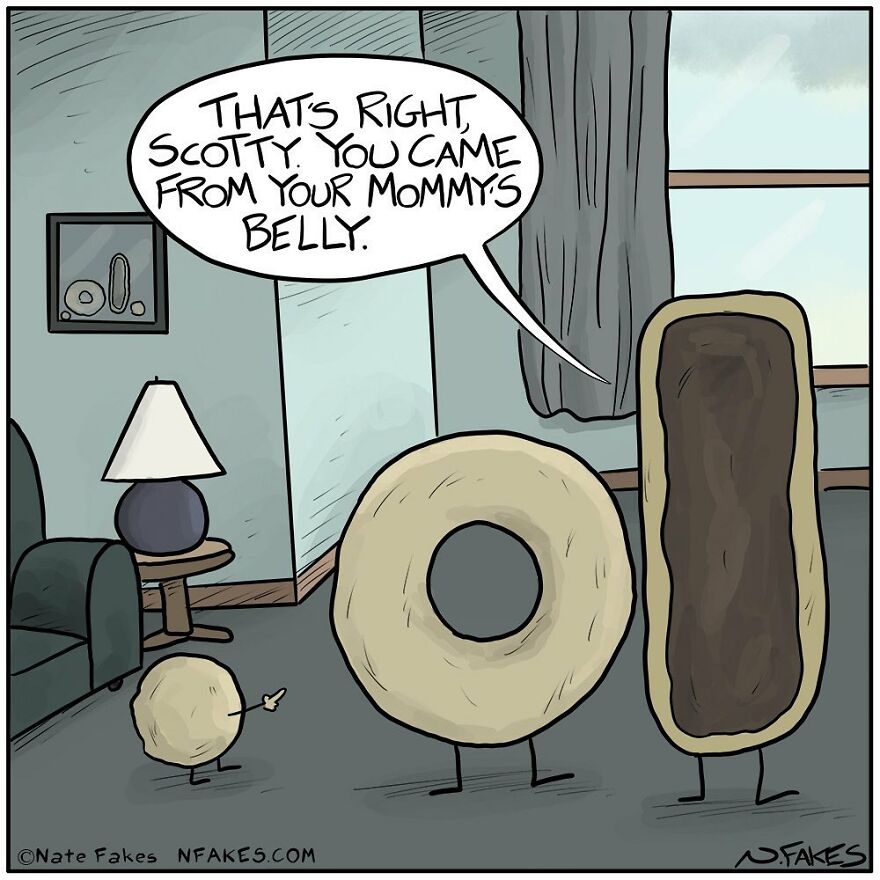 #9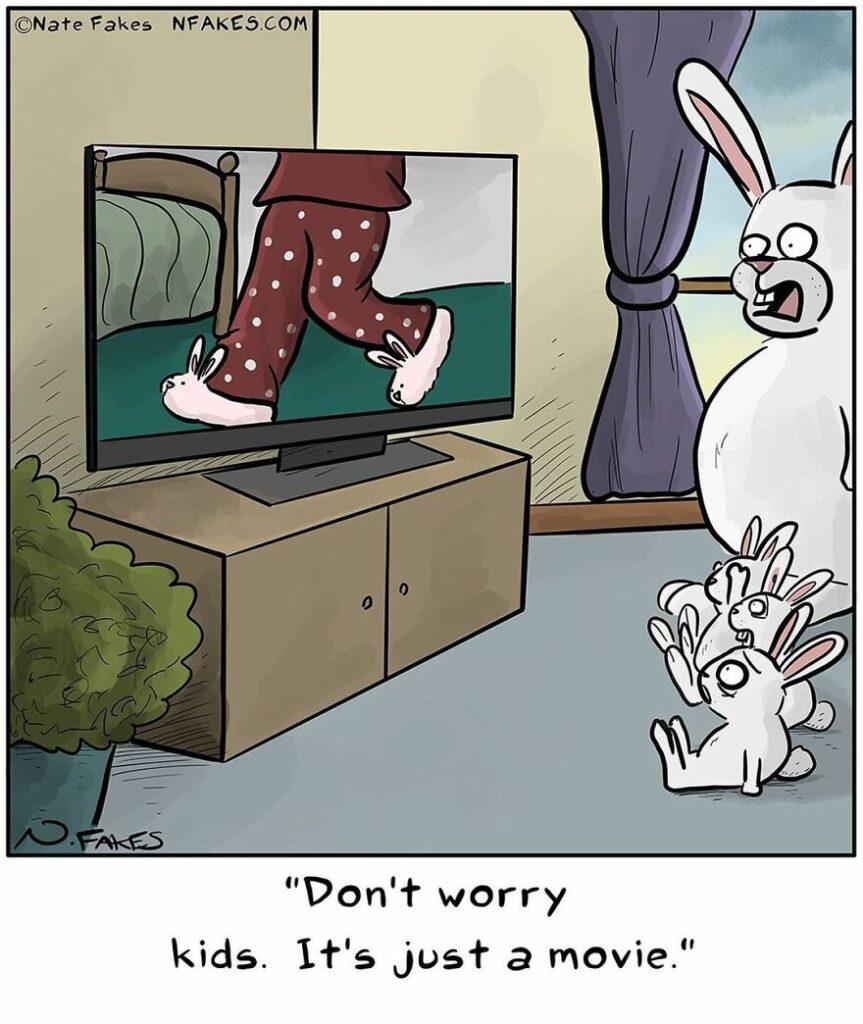 #10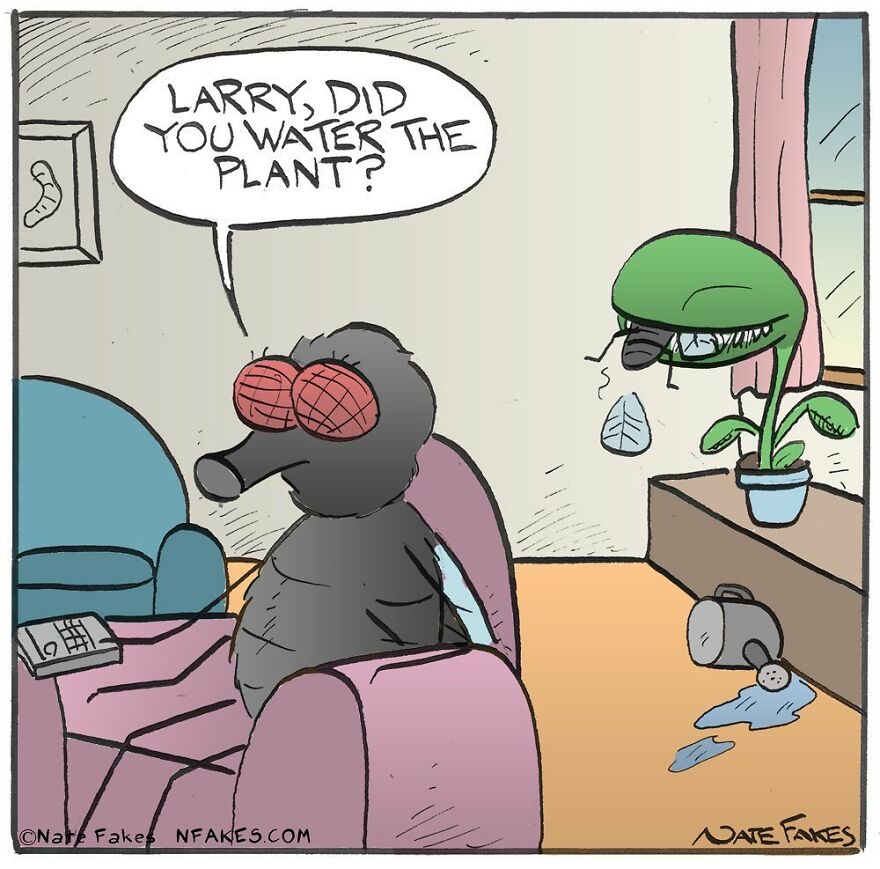 #11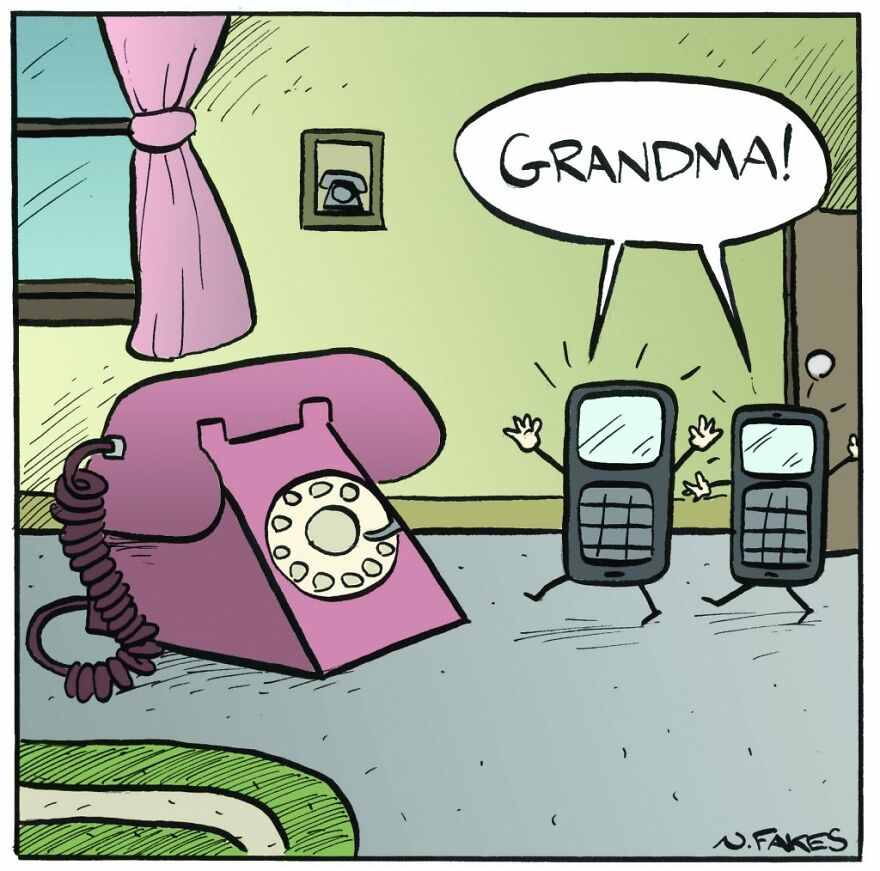 #12
#13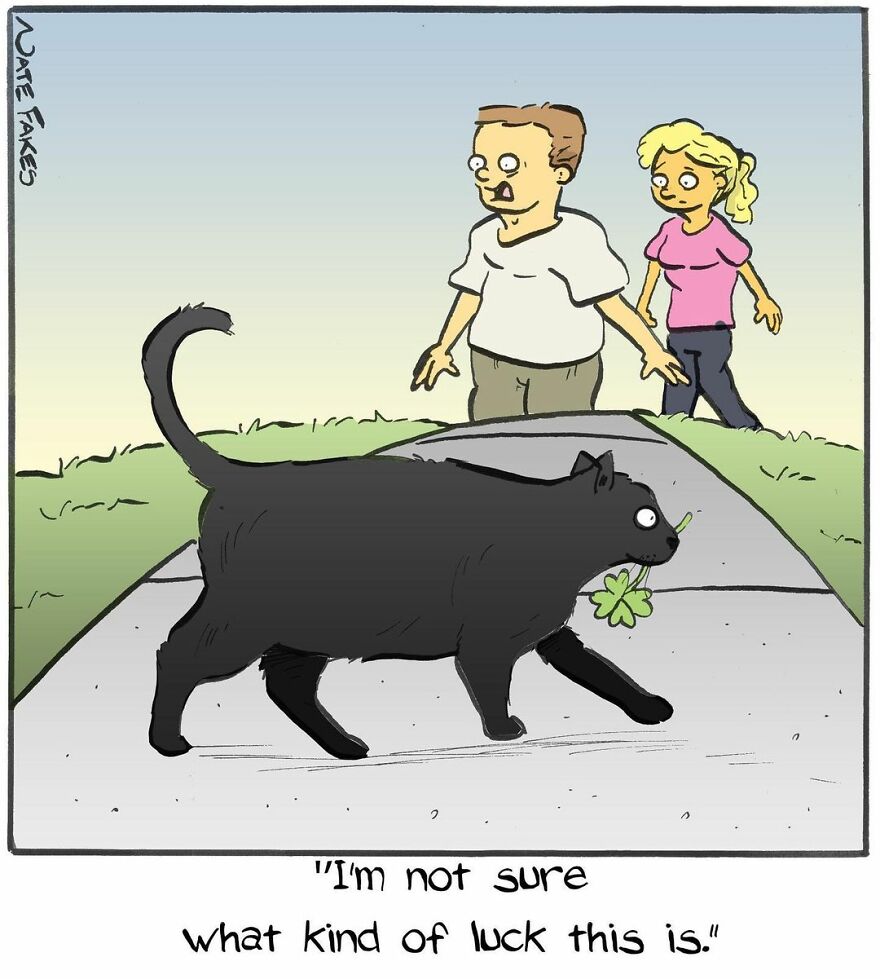 #14
#15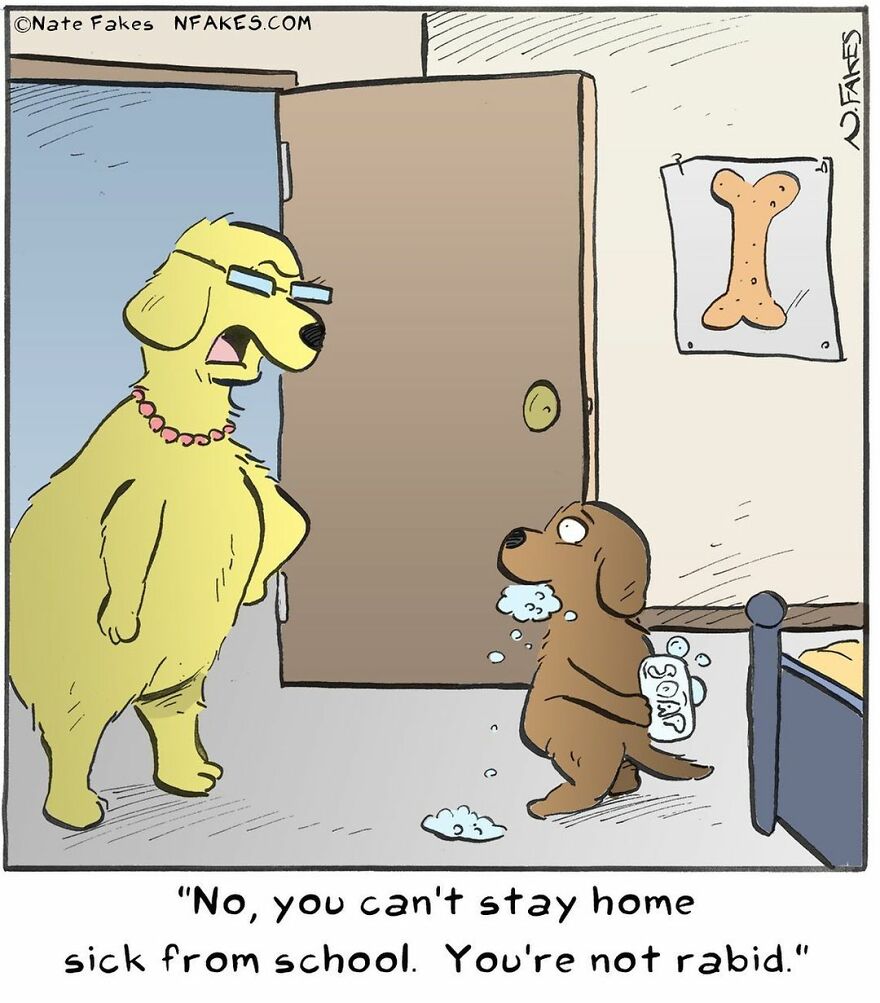 #16
#17
#18
#19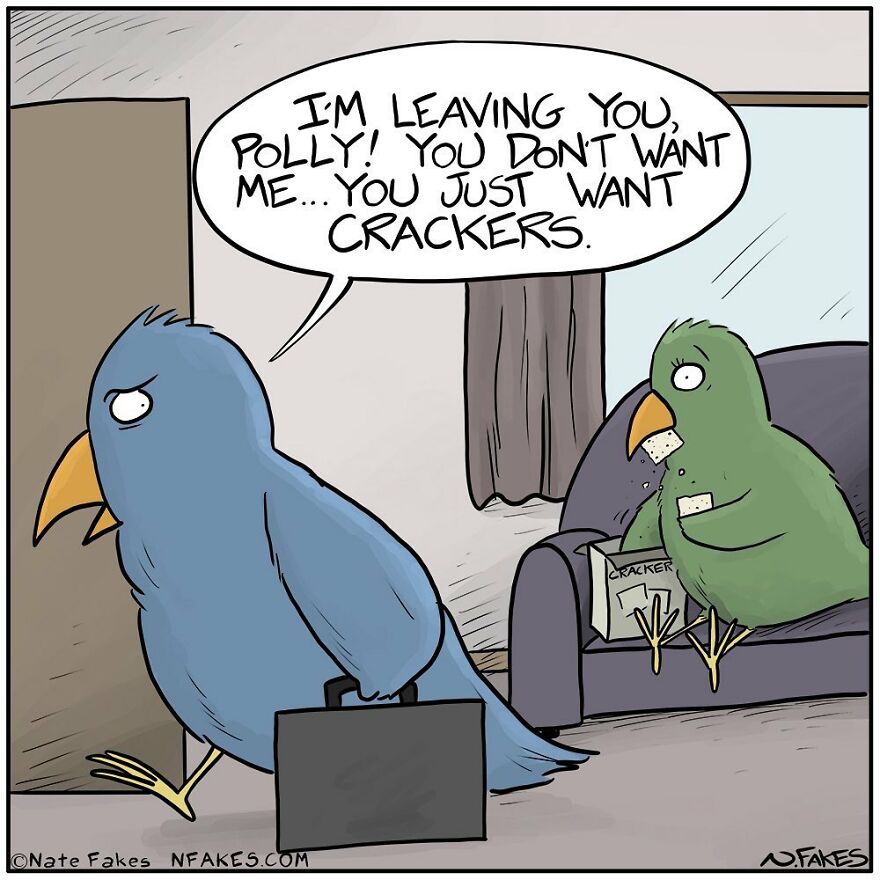 #20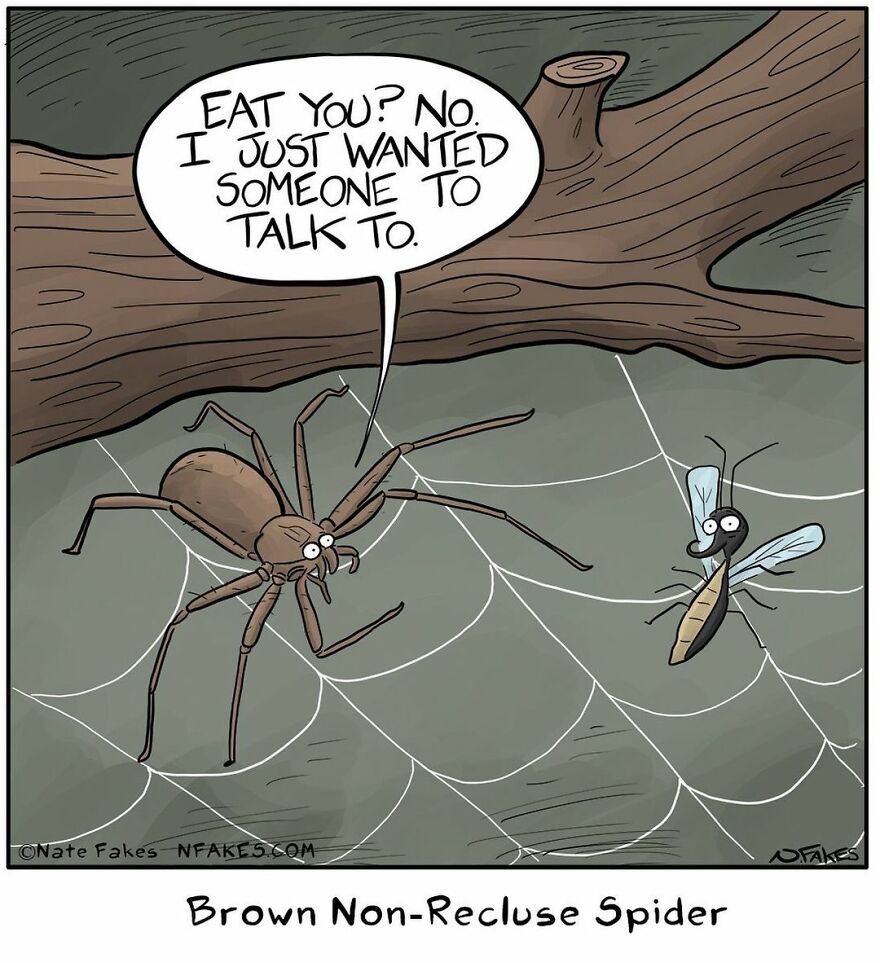 #21
#22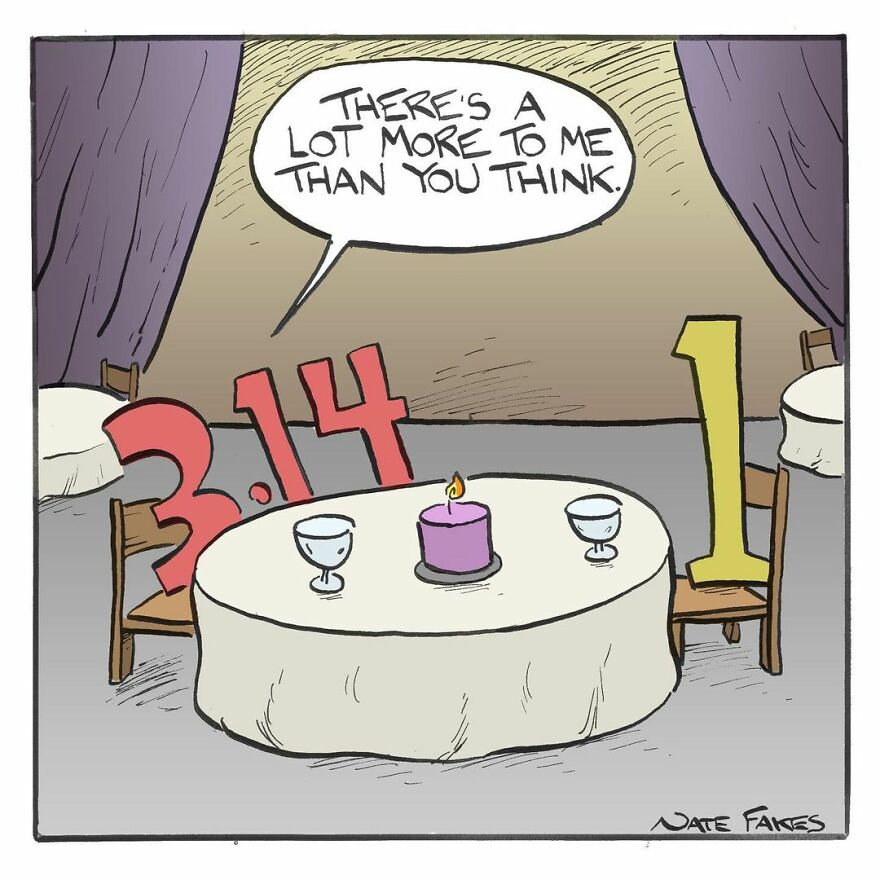 #23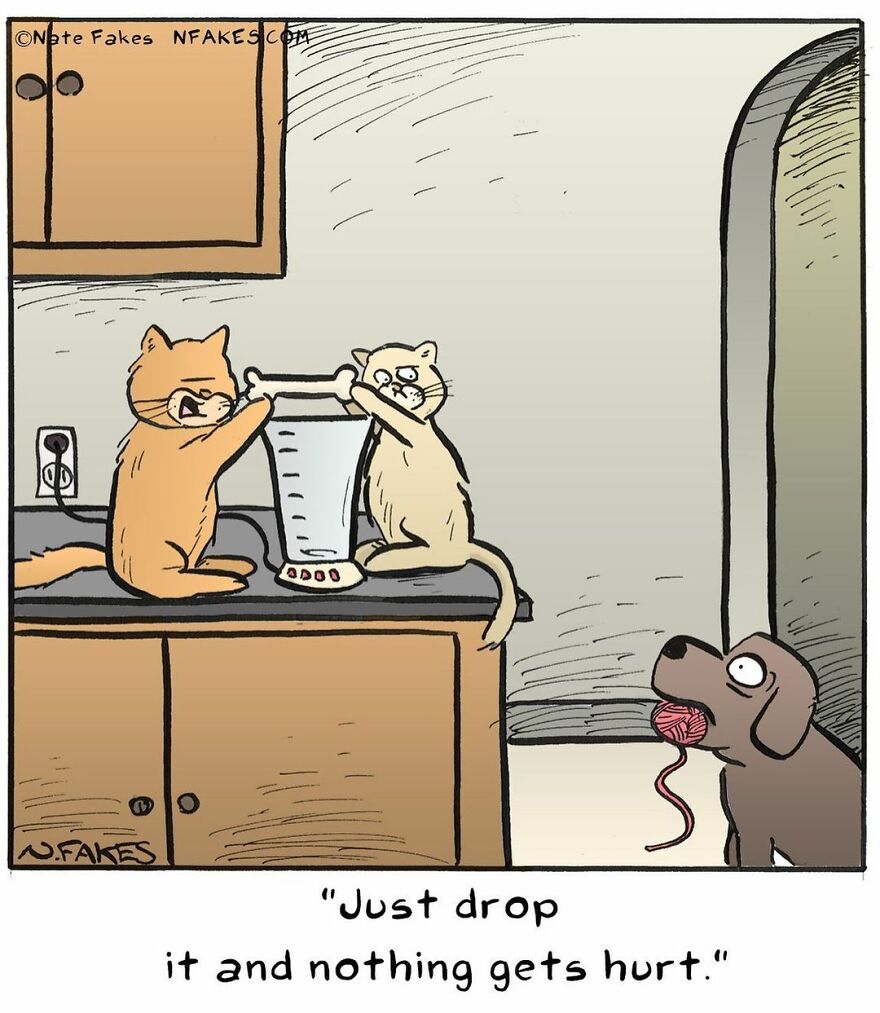 #24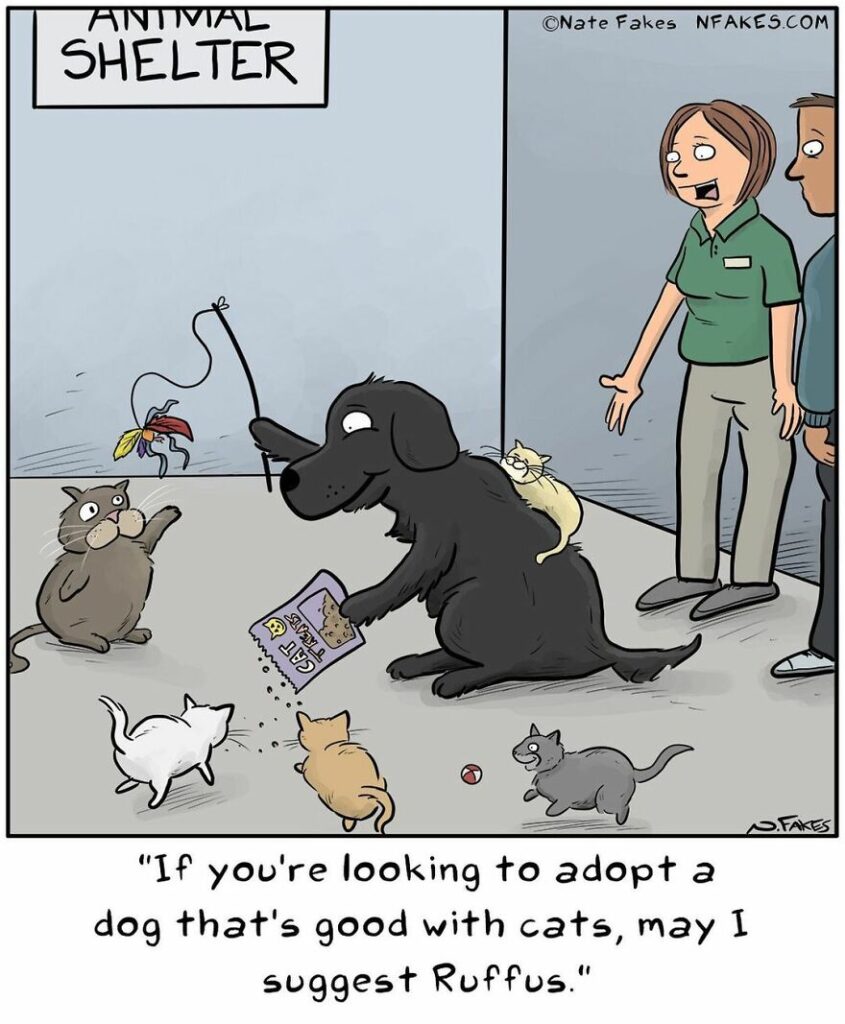 #25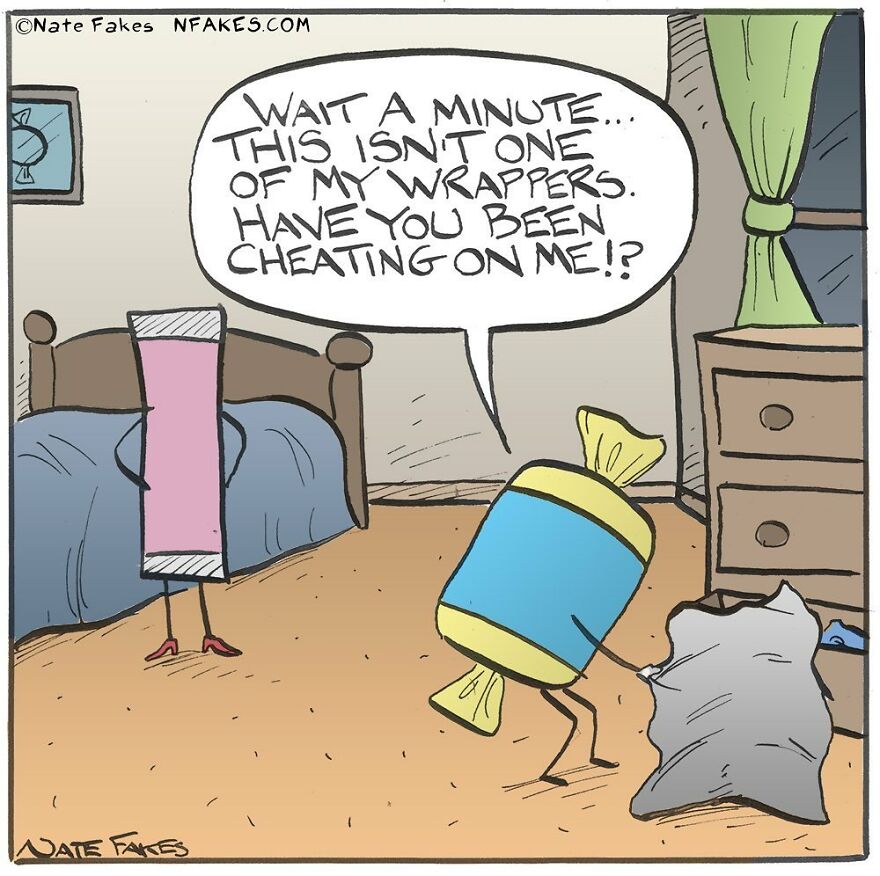 #26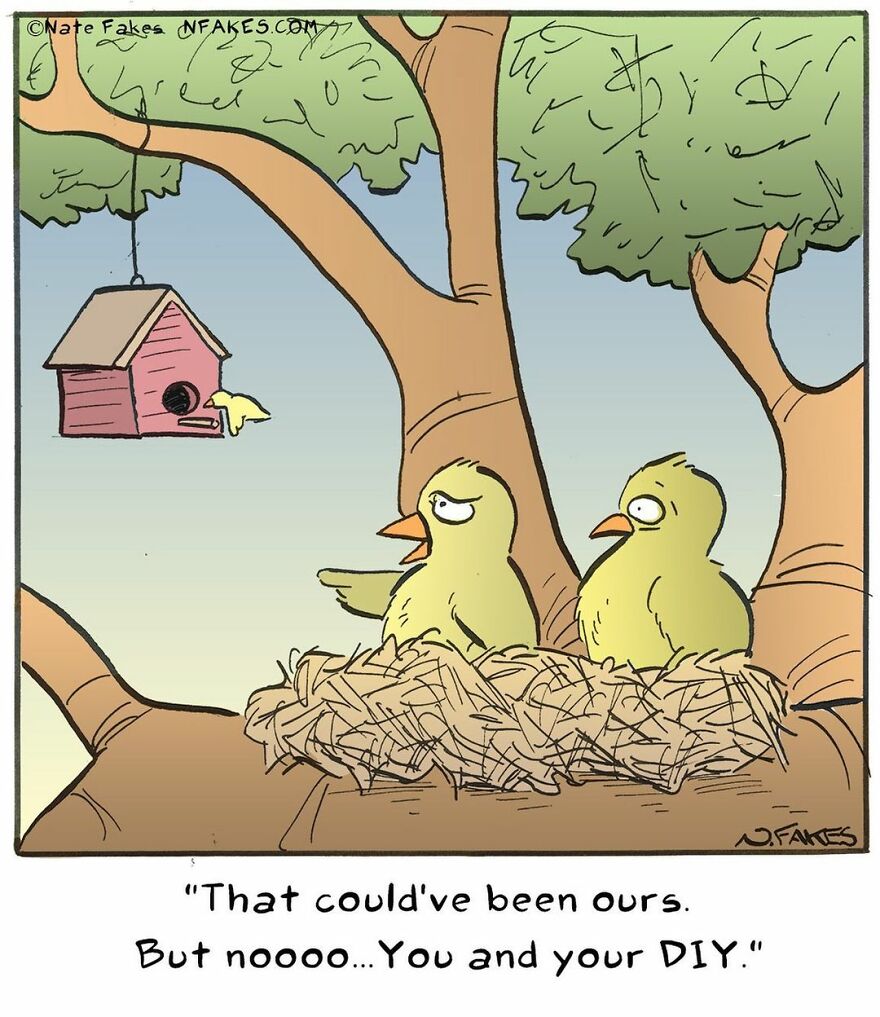 #27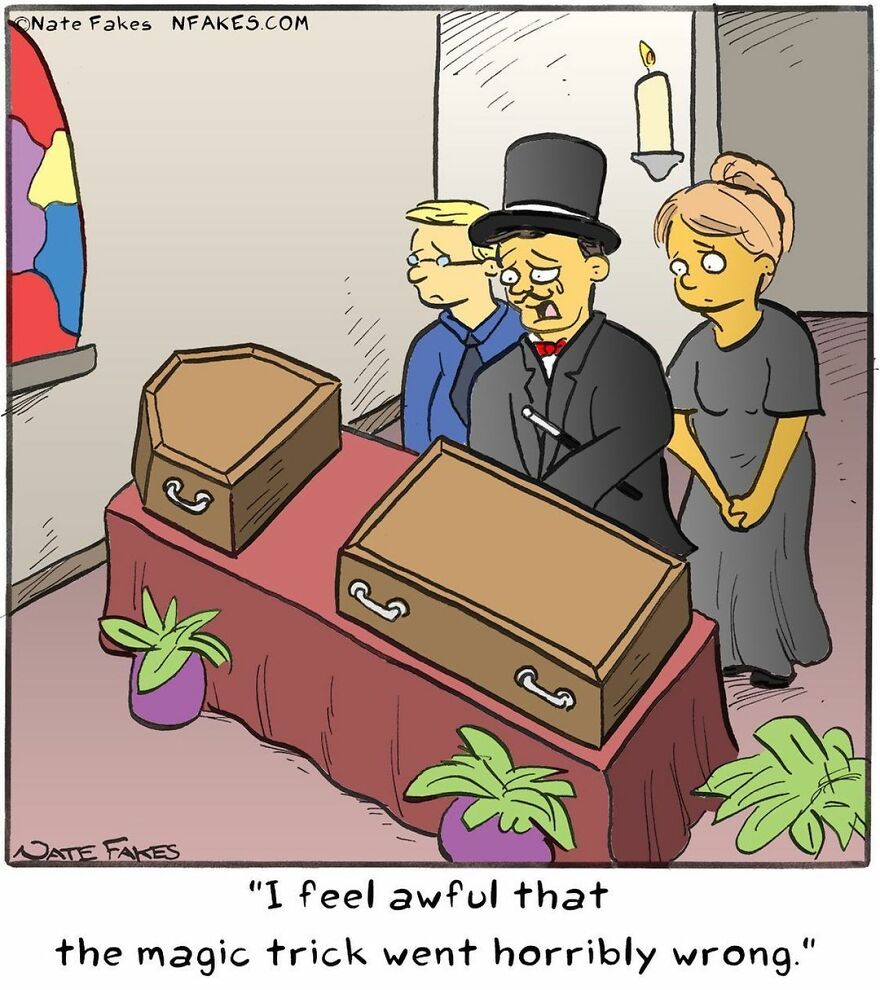 #28
#29
#30