Meet Ryan Pagelo who is an amazing artist from Chicago. Who has been making the popular webcomic called the adorable "Bunni Comic" since 2009 . Ryan is a creative genius. The creative artist creates captivating and mood-enhancing pieces, including characters such as animals, foods, ghosts, and everyday objects. Comics almost always ends with a strangely dark twist.
Ryan has been illustrating comics for most of his life and has garnered quite a fan following over the years. Bunny was named Best Online Comic by the National Cartoonists Society in 2013, and in June and Ryan has also published a book called "Buni: Happiness Is a State of Mind". She has got 703k followers on Instagram
Scroll down and check out Ryan's cheerful work and prepare yourself for silly, funny, and sometimes sad comics recipes. Check it by yourself. And if you want to see his old works, click here
Source:- Instagram
#1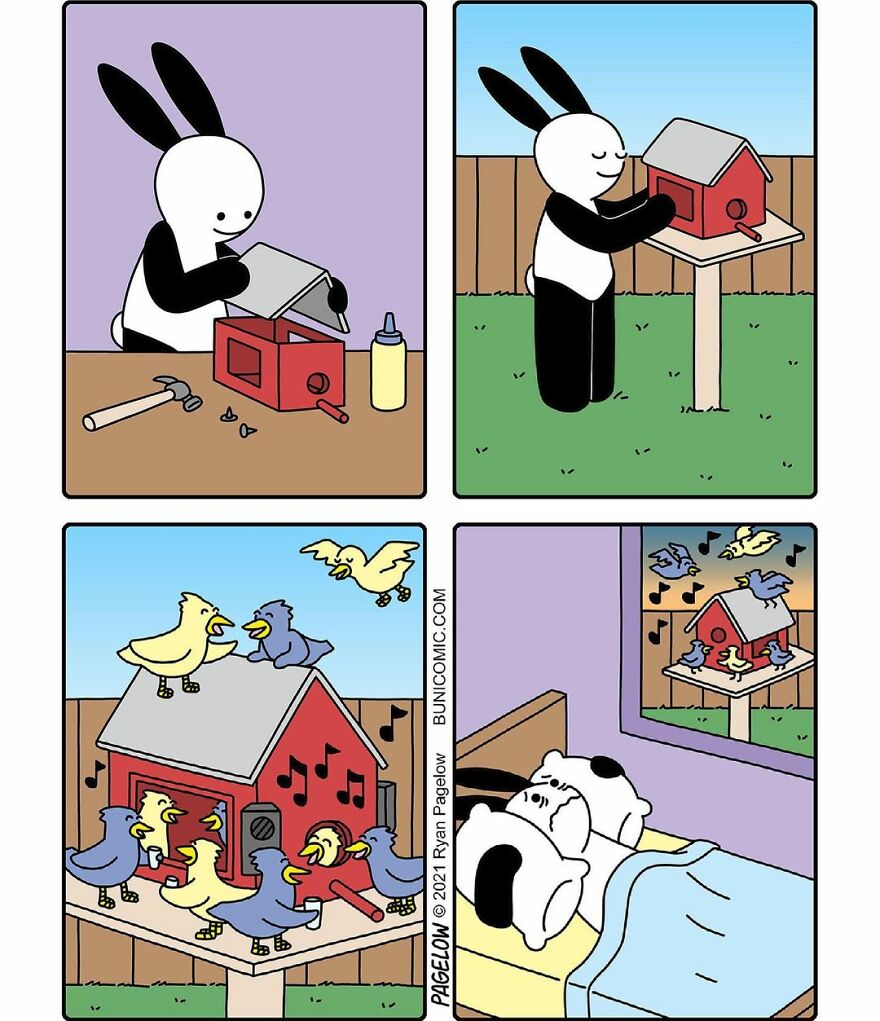 #2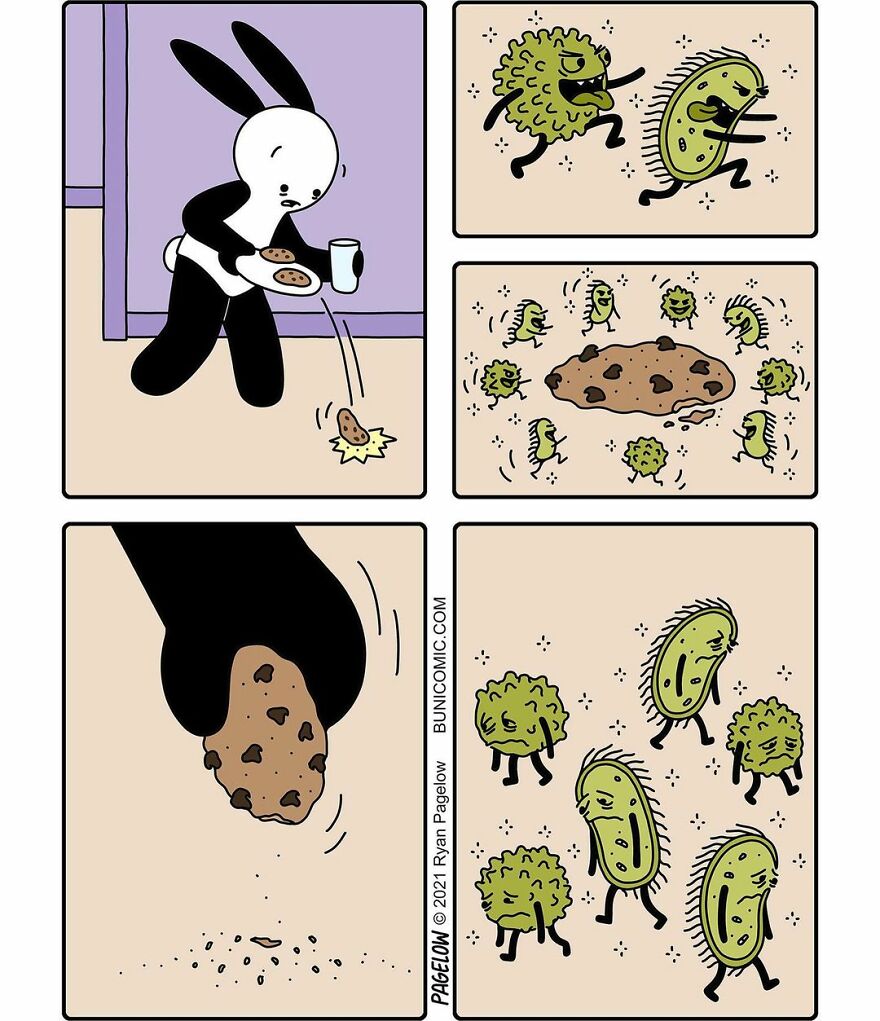 #3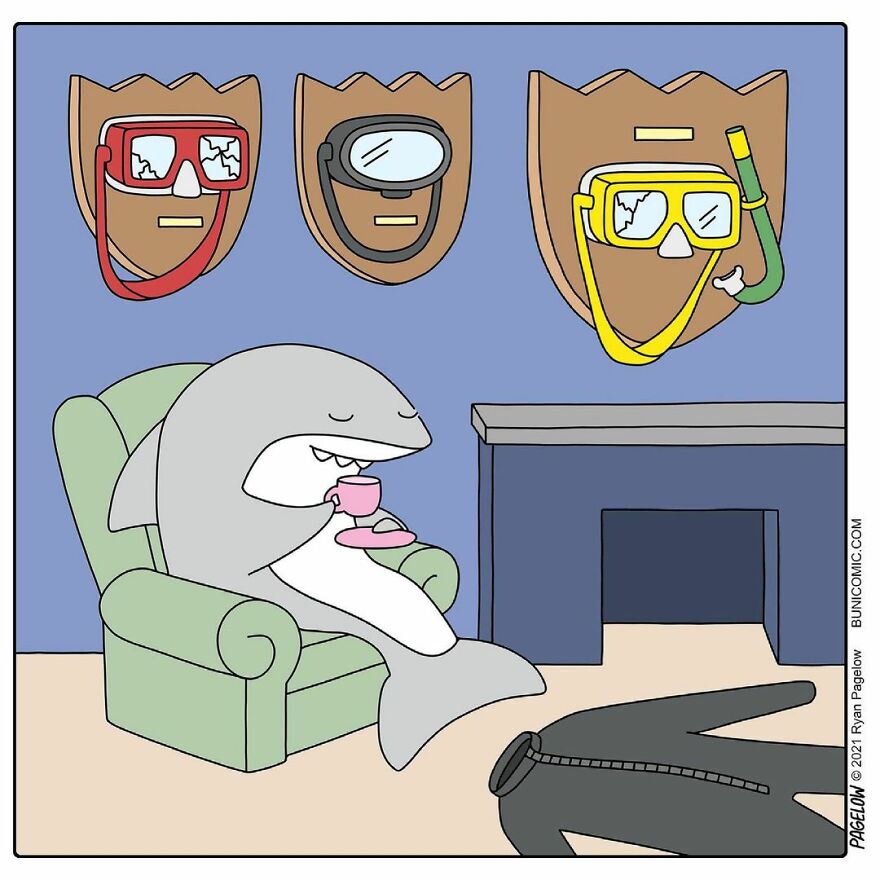 #4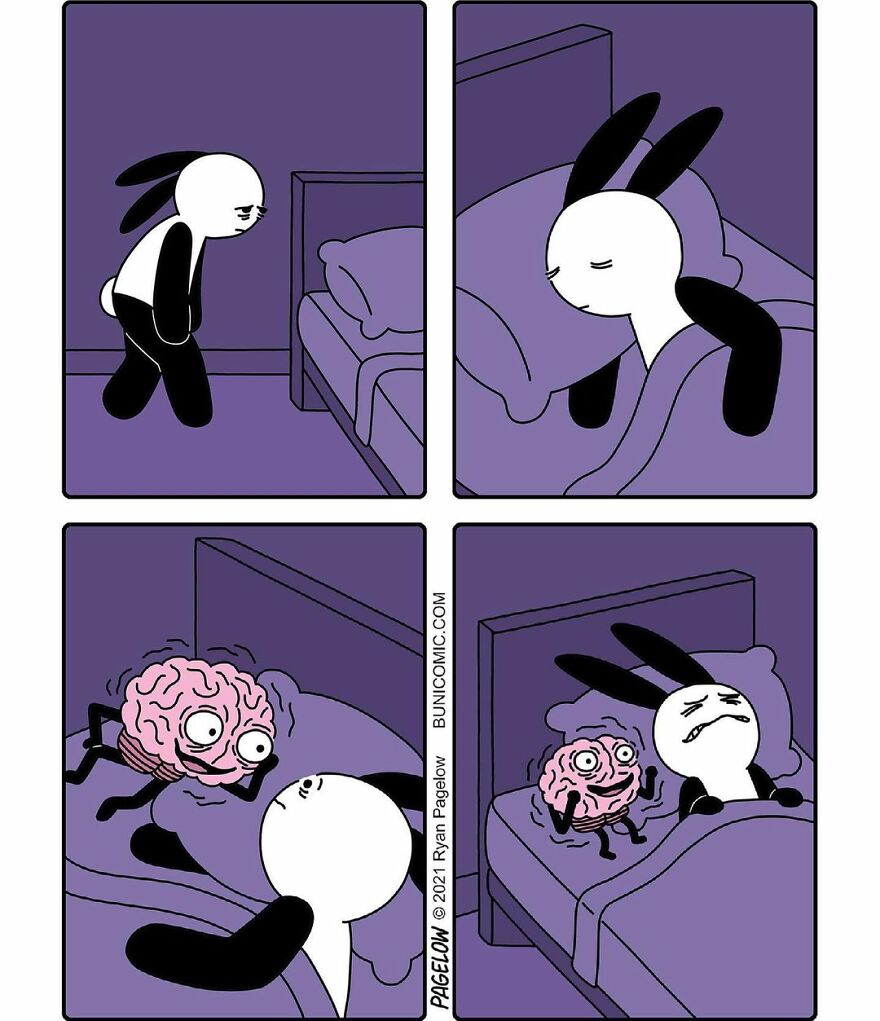 #5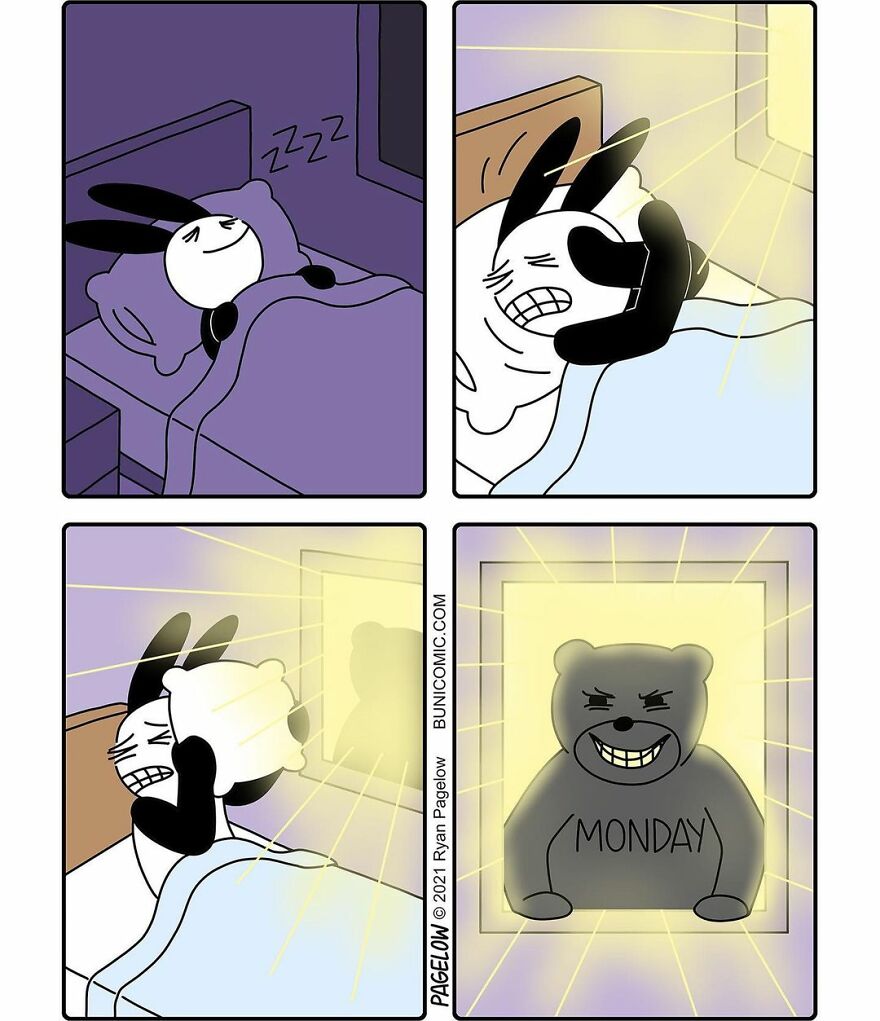 The dark theme, combined with a funny ending, makes Ryan Hudson's comics an excellent combination. His sense of humor, including his drawing style, is clear and straightforward. We hope it pleases you! let's enjoy!
#6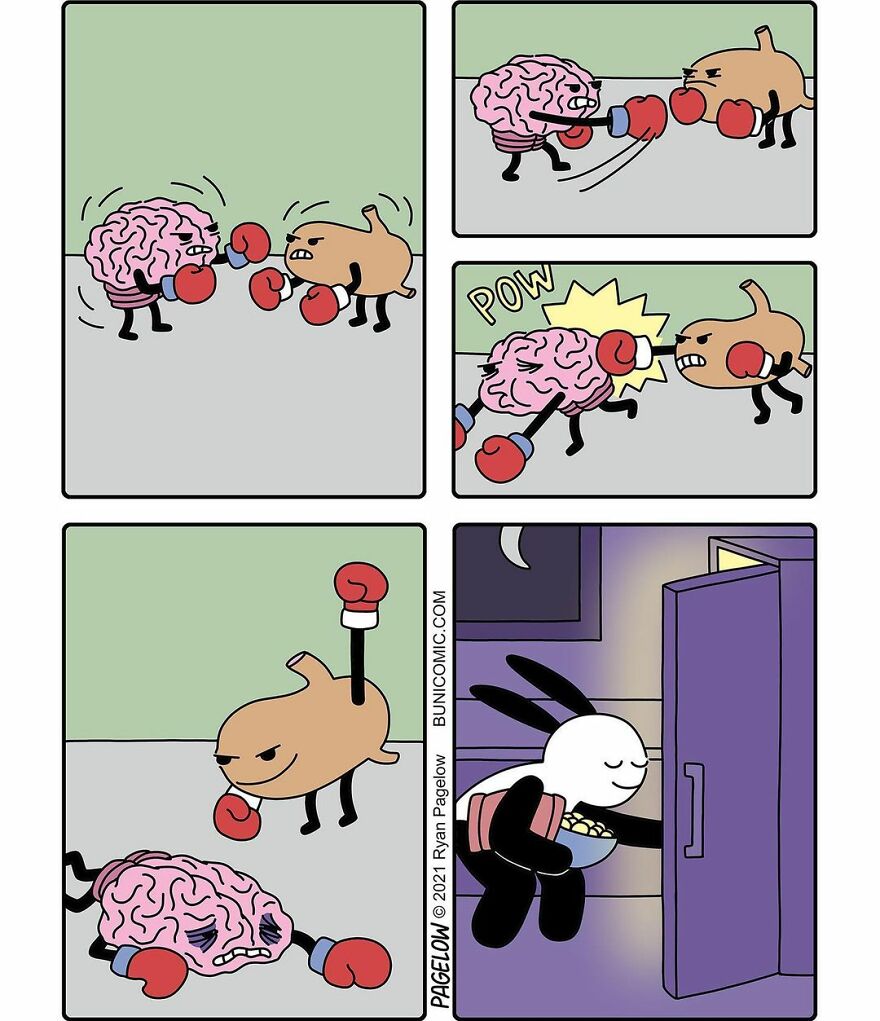 #7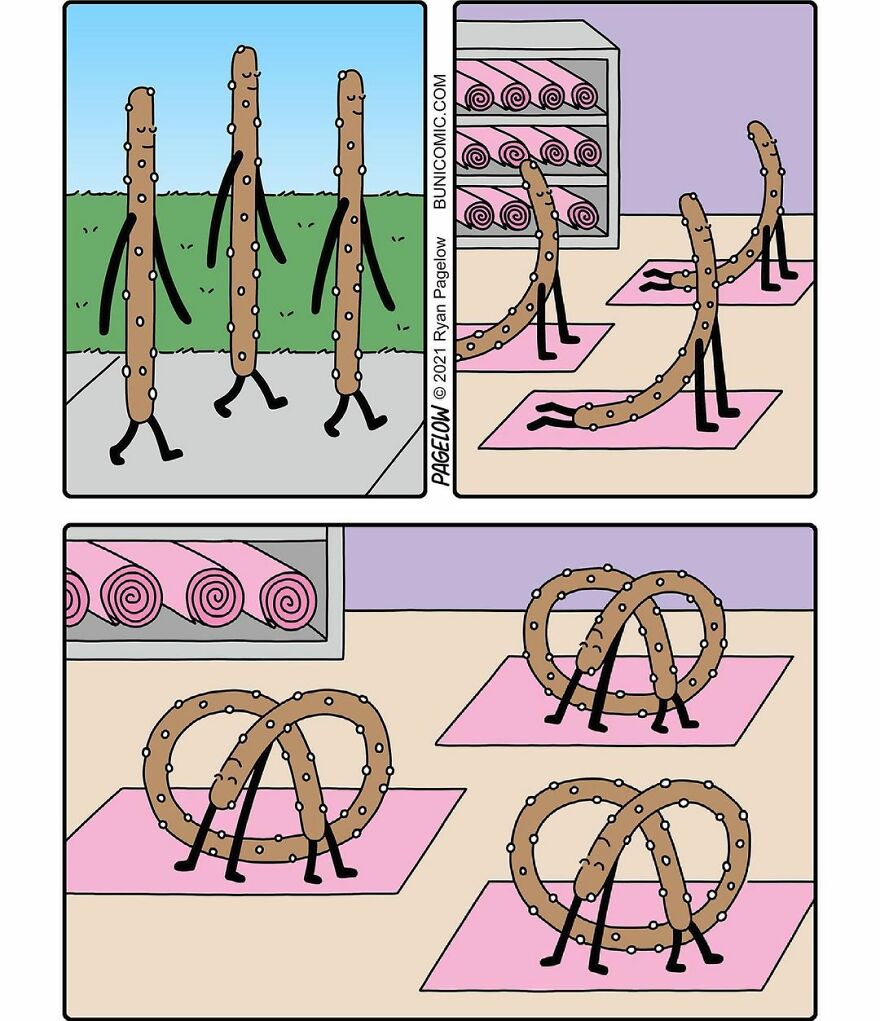 #8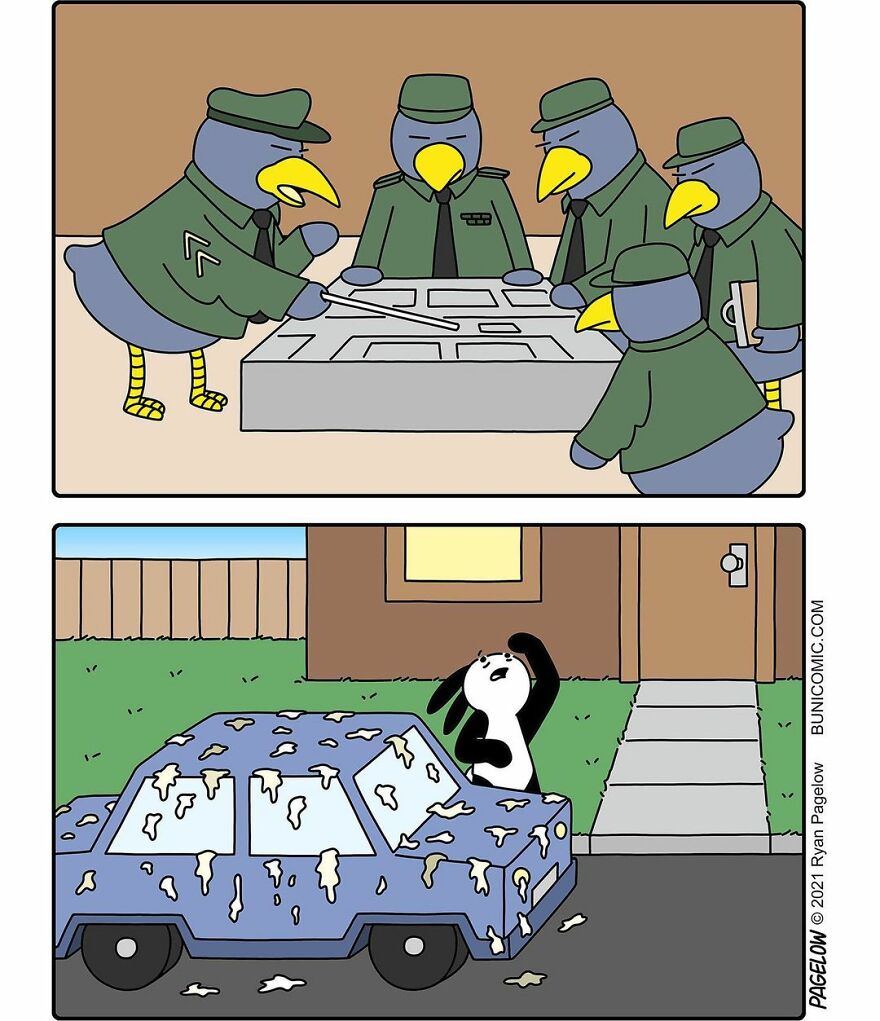 #9
#10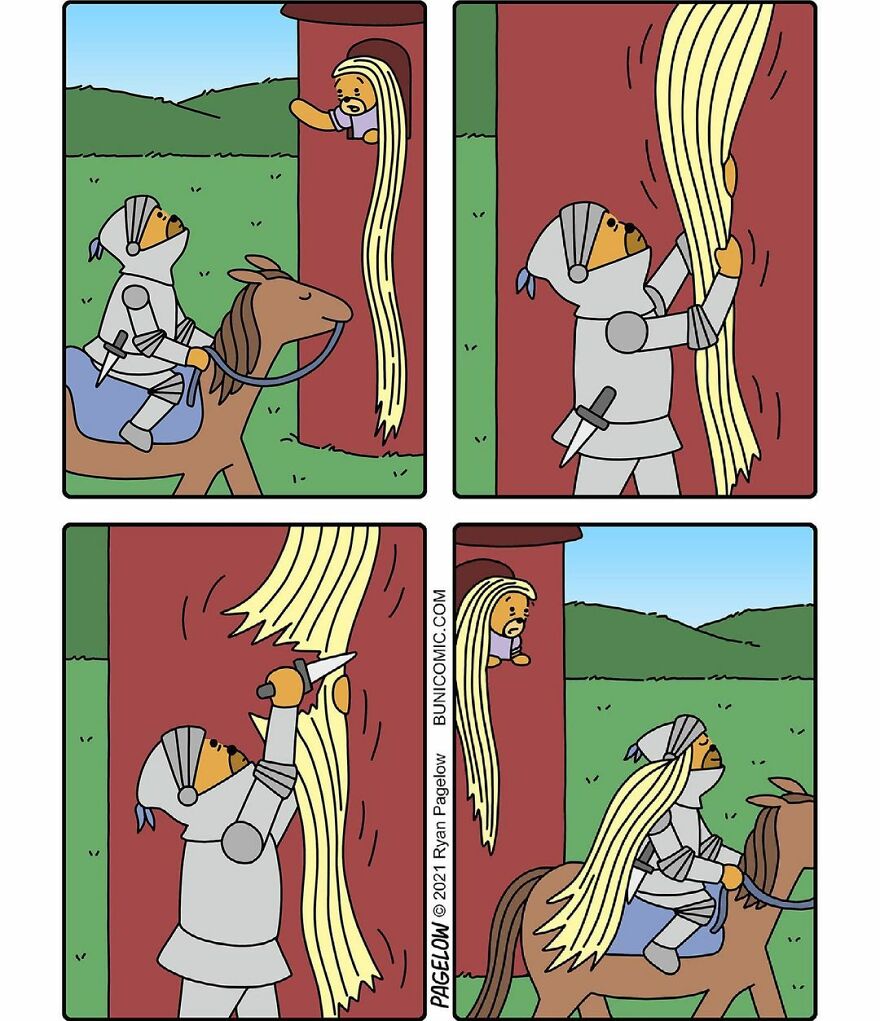 #11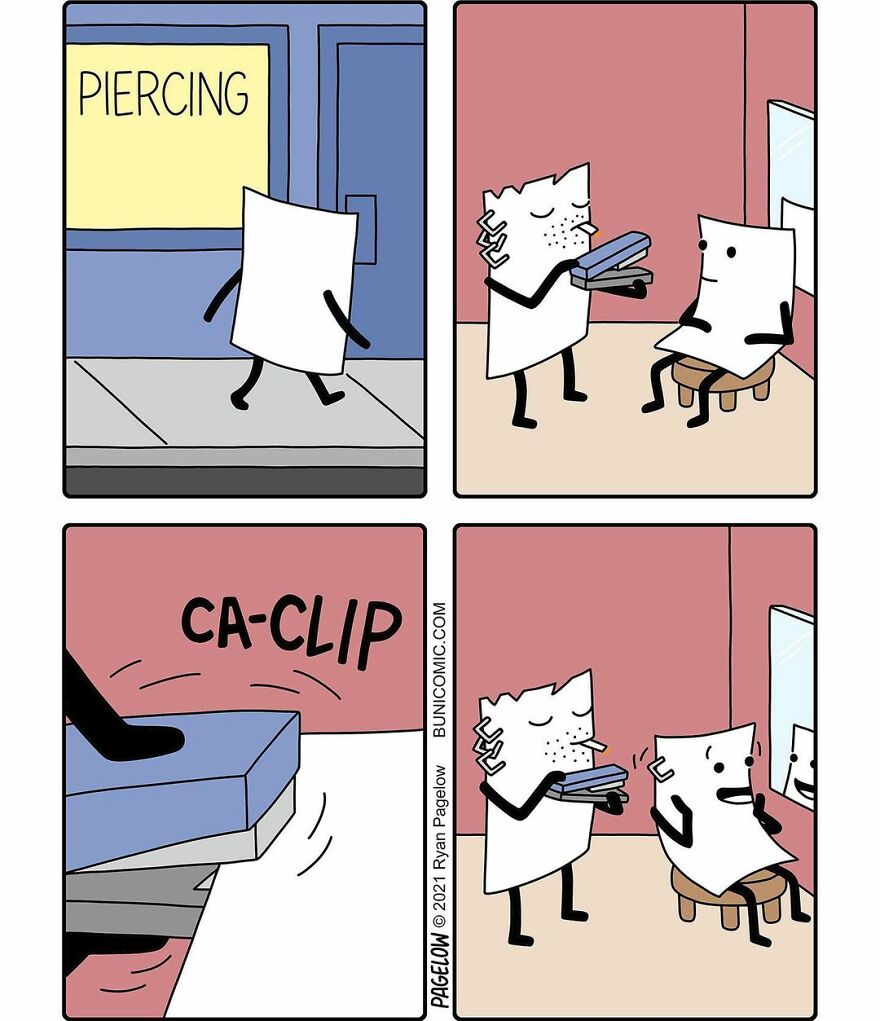 #12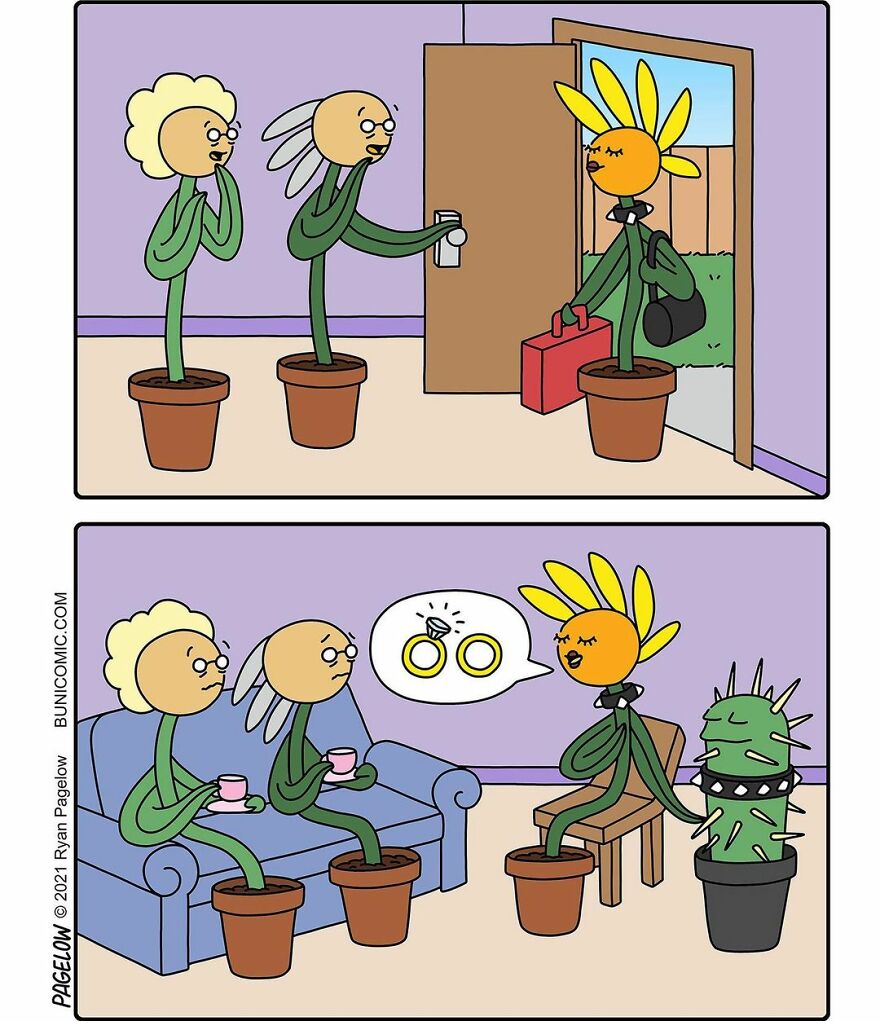 #13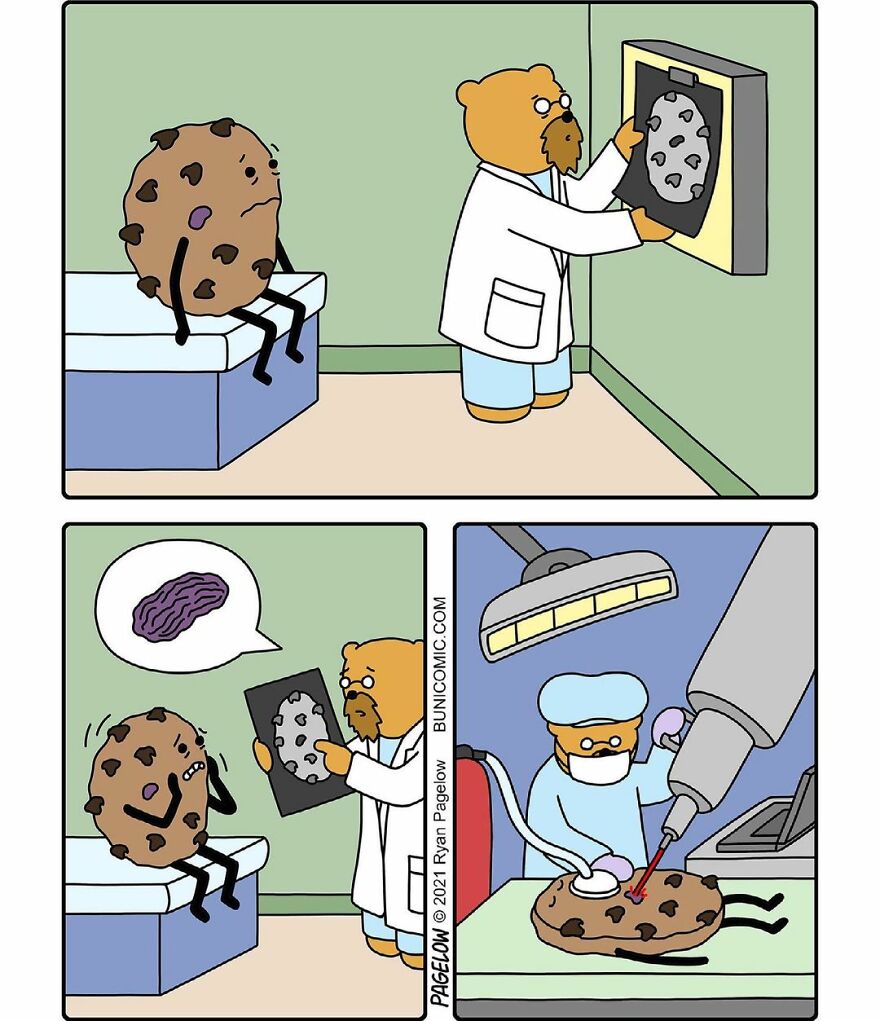 #14
#15
#16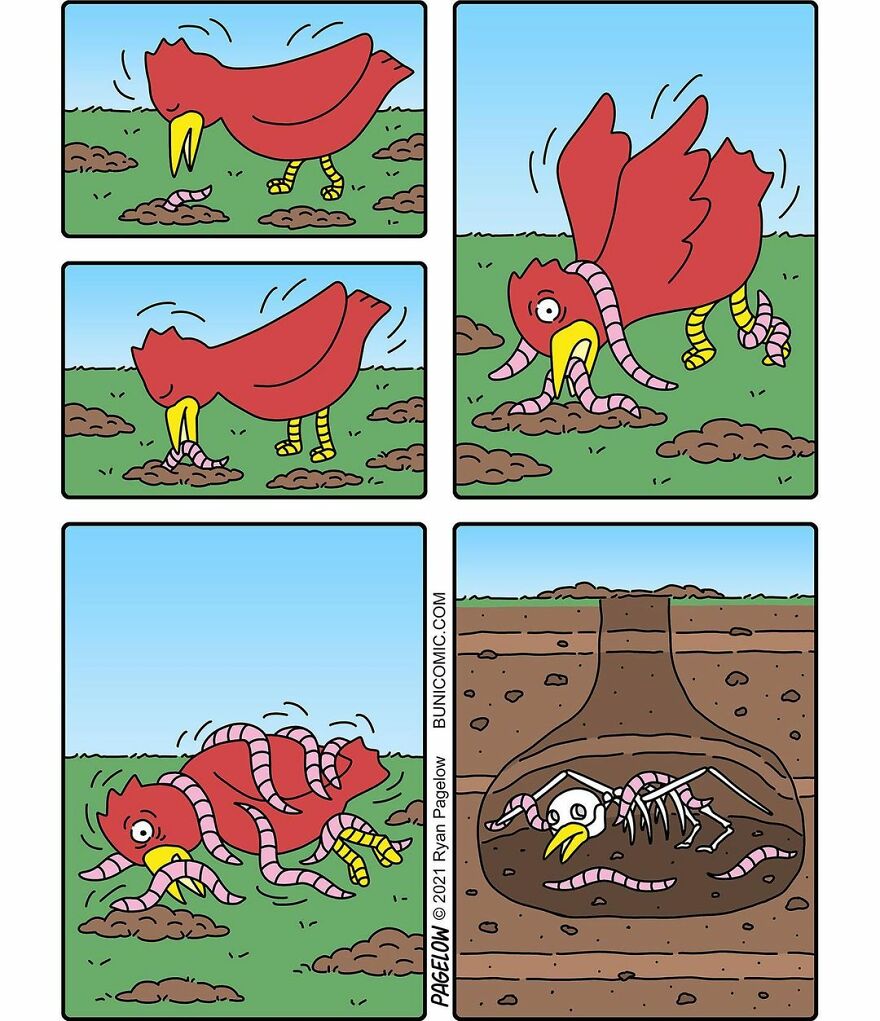 #17
#18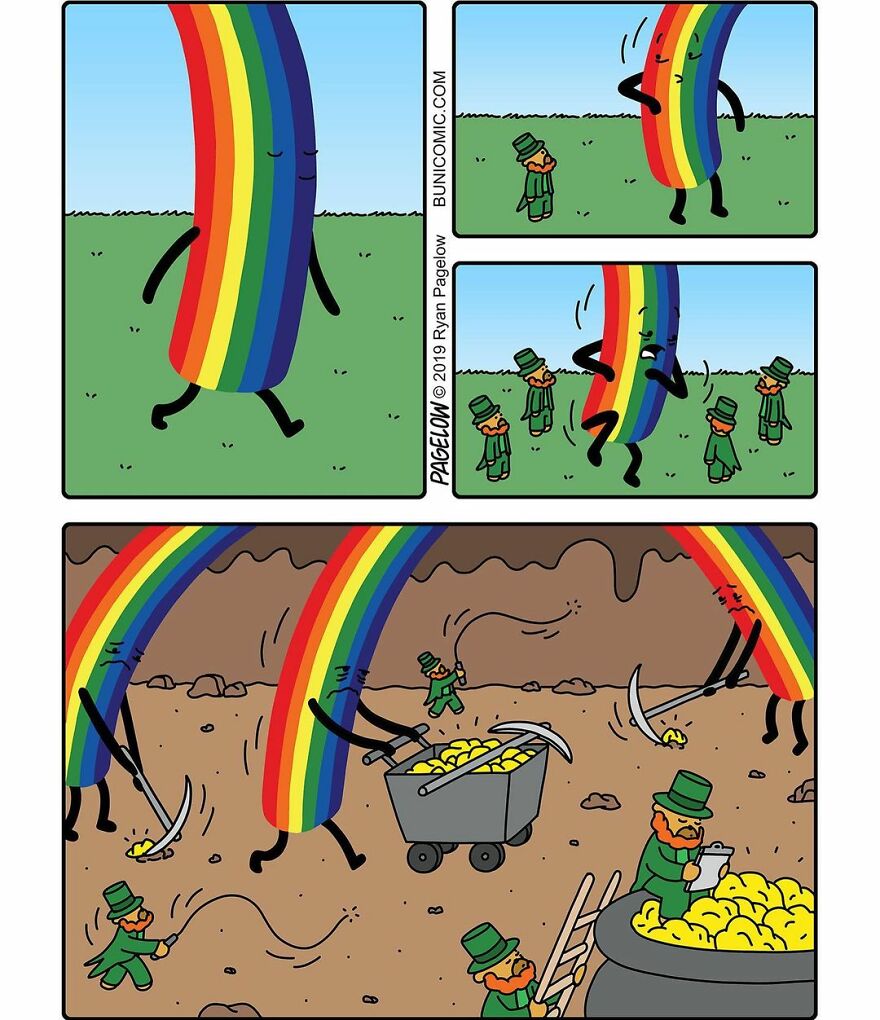 #19
#20
#21
#22
#23
#24
#25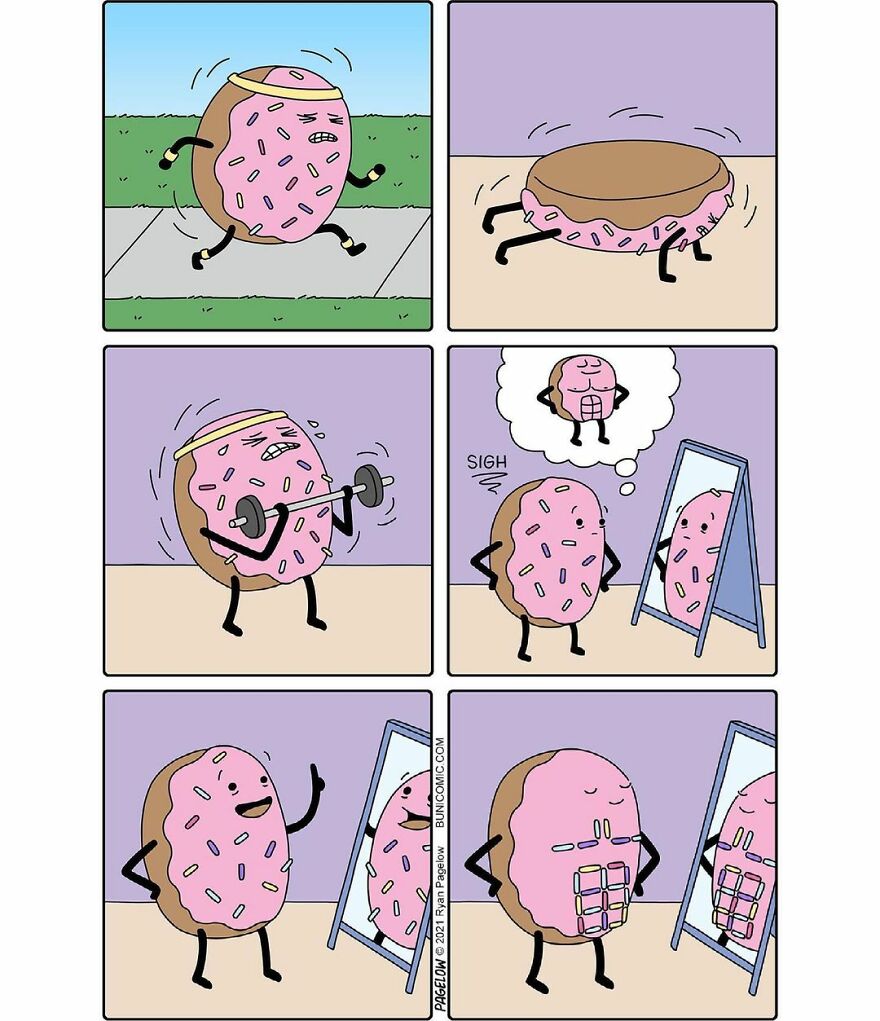 #26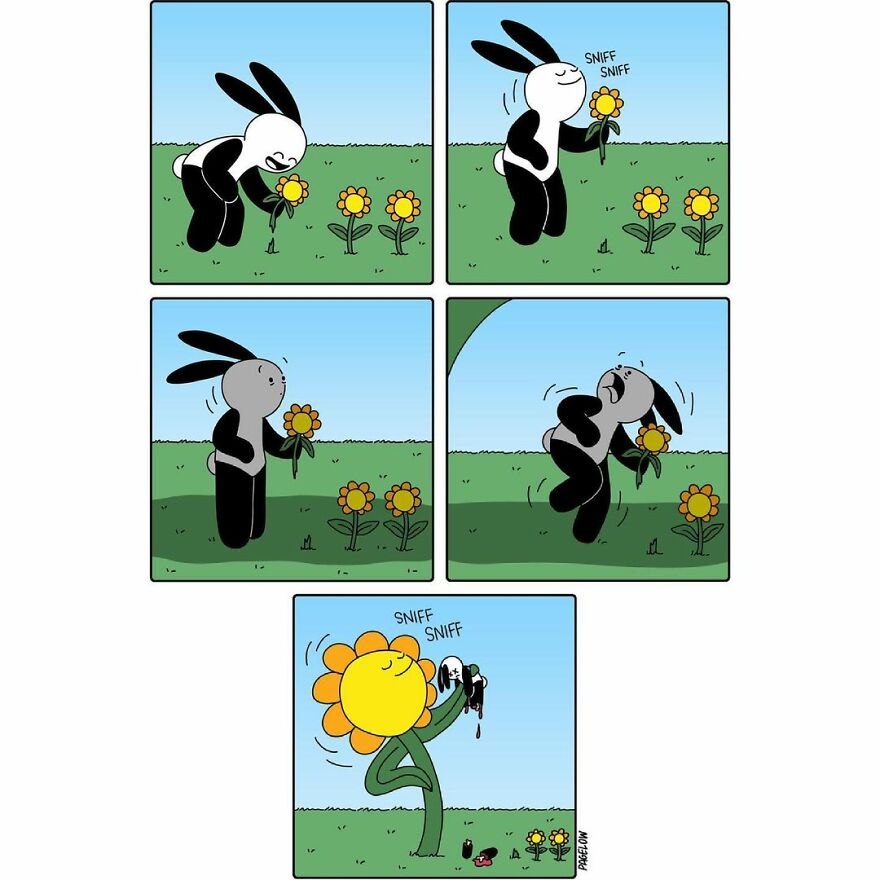 #27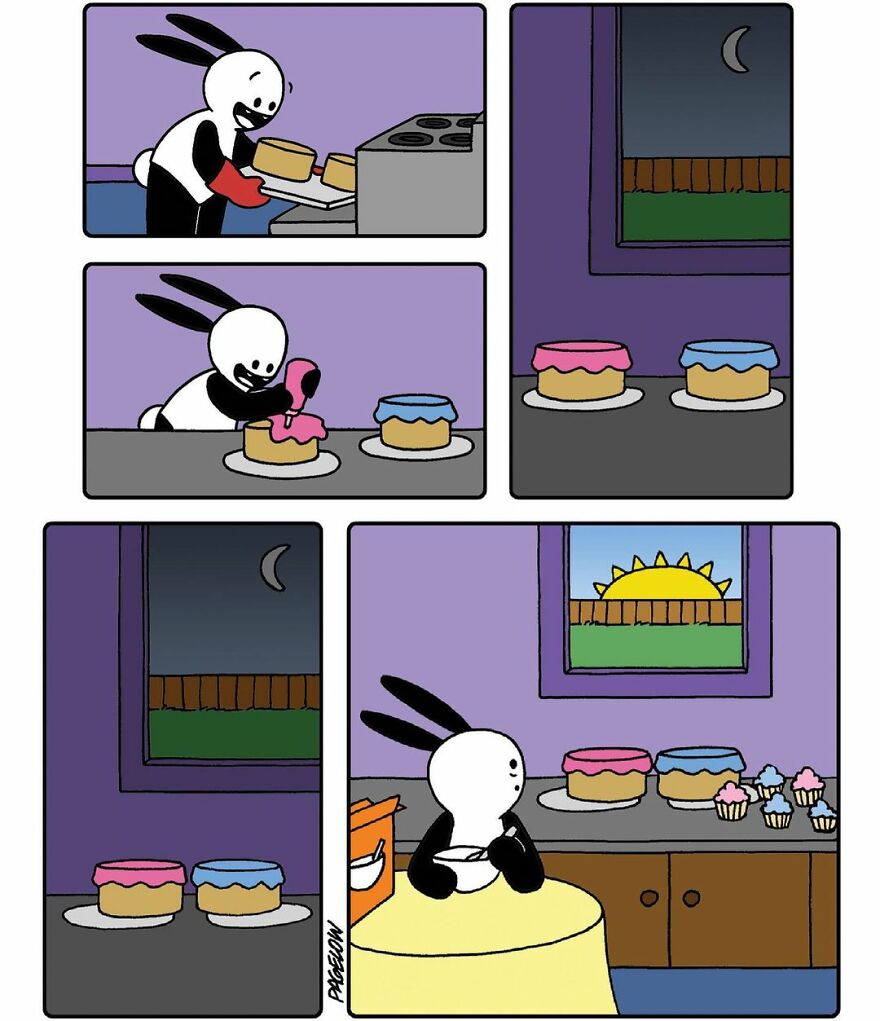 #28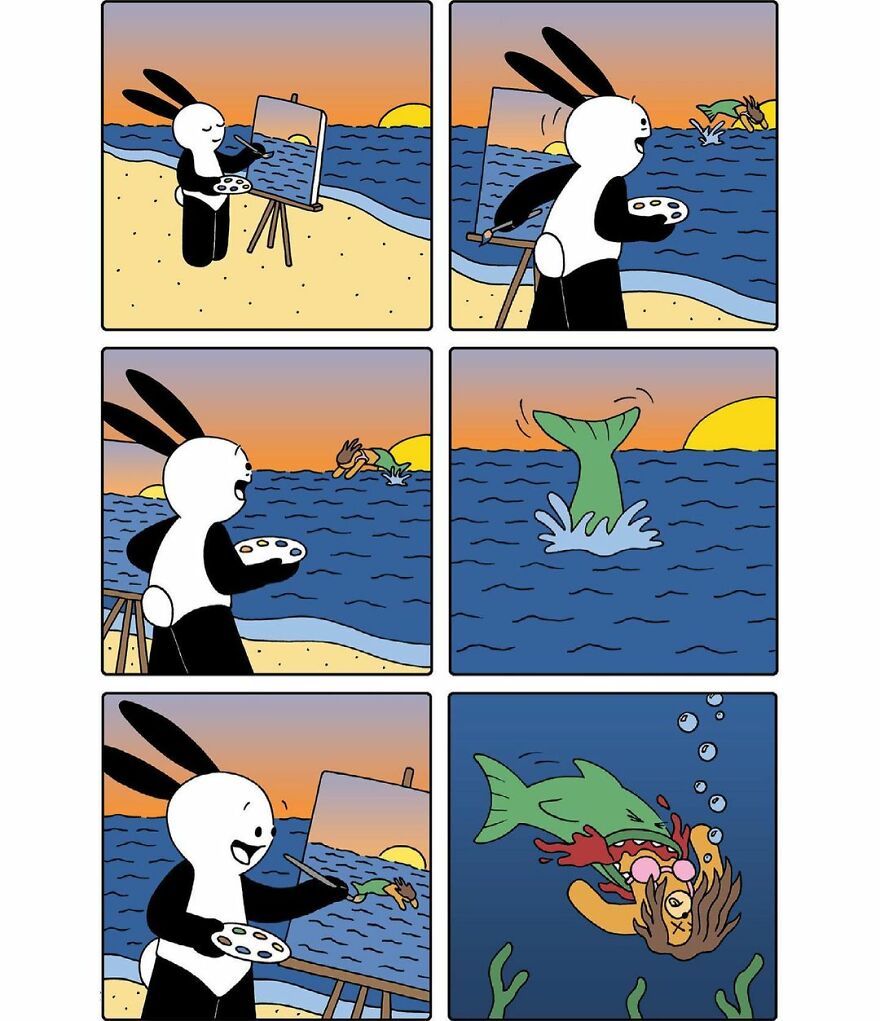 #29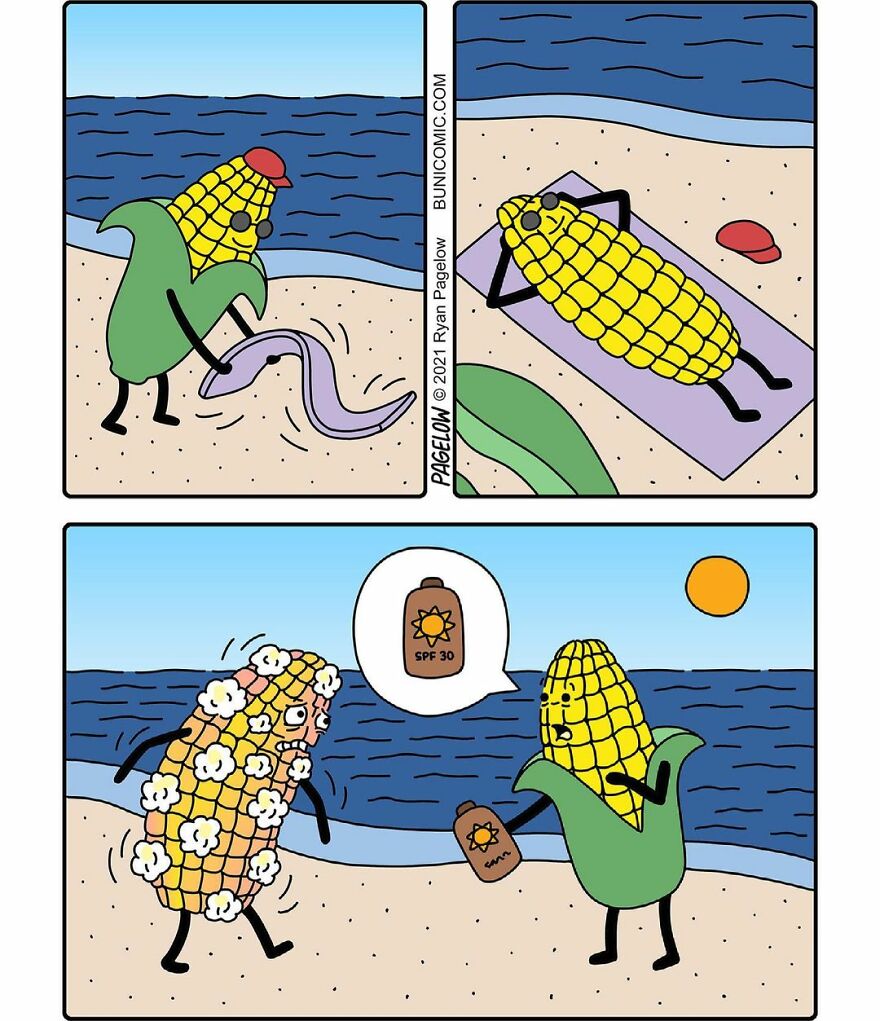 #30