Meet Scribly G, the South African artist who creates unpredictable comics with a dash of dark humor. The artist creates a clear drawing style and humorous illustrations in his webcomic, which is very popular. Comics go from short 3 or 4-panels to 6-panels. The comic is full of unexpected fun twists.
Scribly's artistic journey started a year and a half ago and indeed his comics are sure to make you laugh out loud. The artist gets the inspiration to make a comic by making people laugh. There are 45.3K followers on Instagram who love his work very much.
Scroll down for the latest Scribly G comics. Click here and here to see more old comics.
More info: Facebook | Instagram | ko-fi.com | scribblyg.com
#1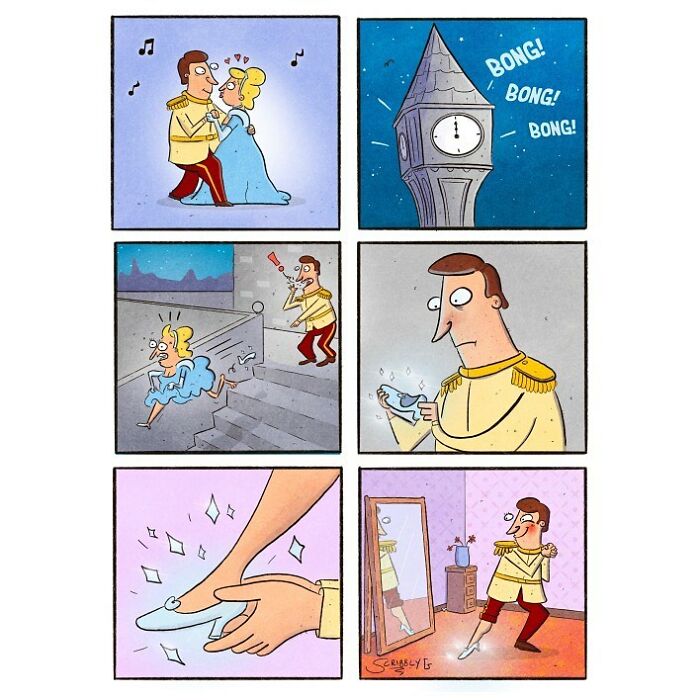 #2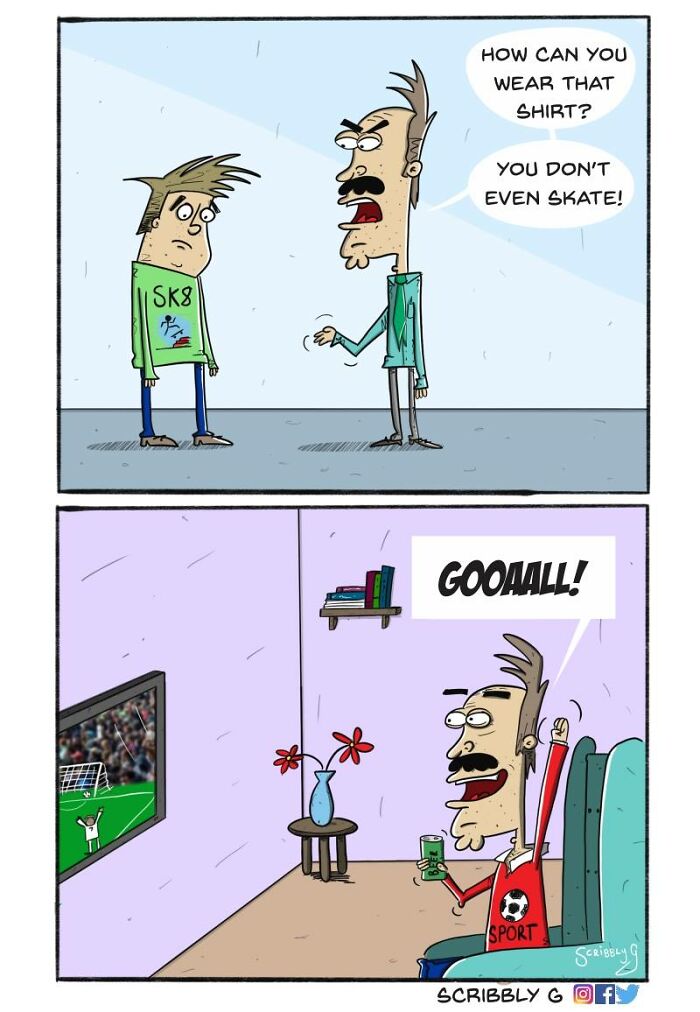 #3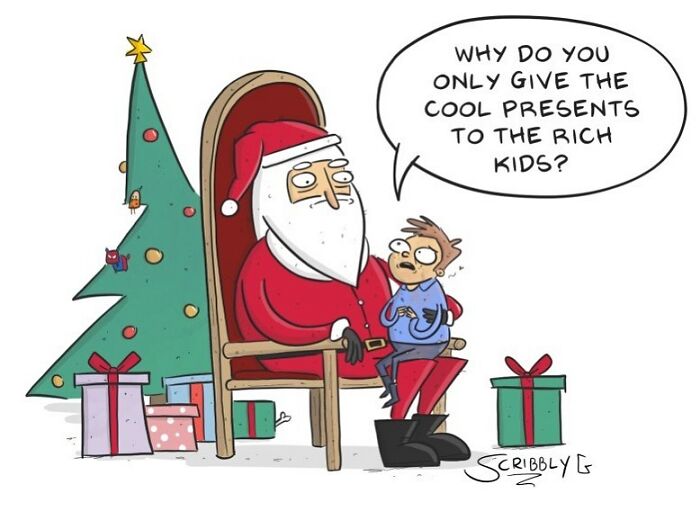 #4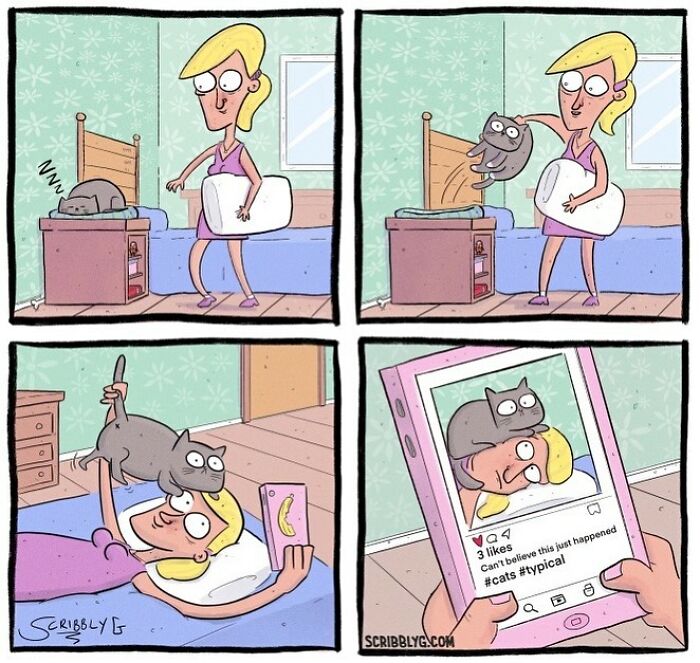 #5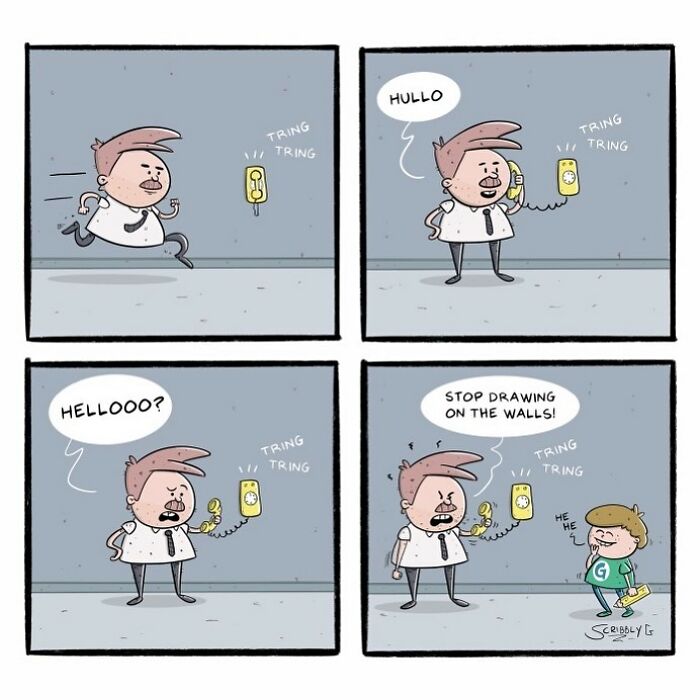 #6
#7
#8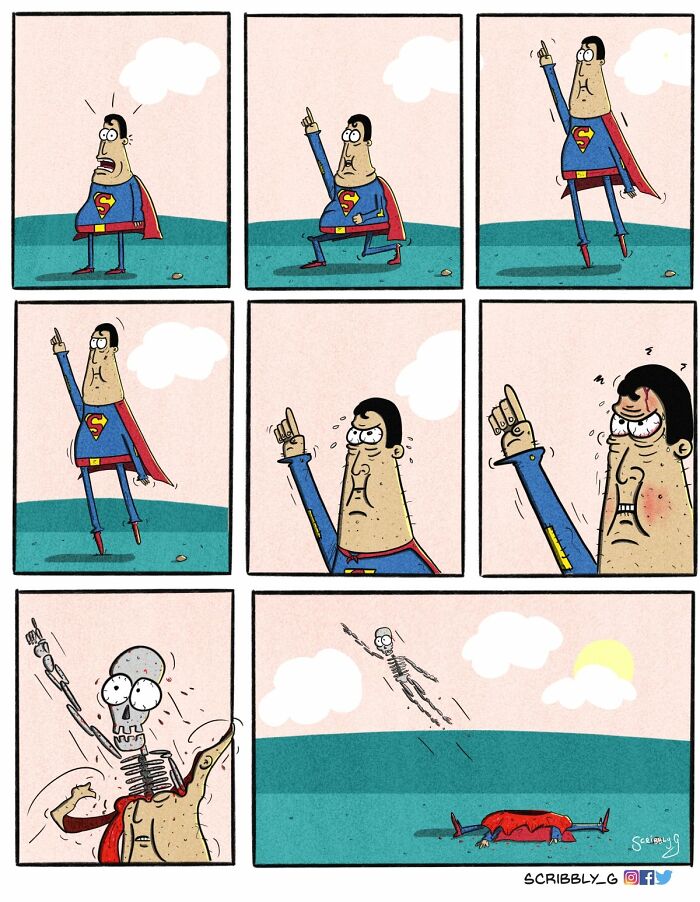 #9
#10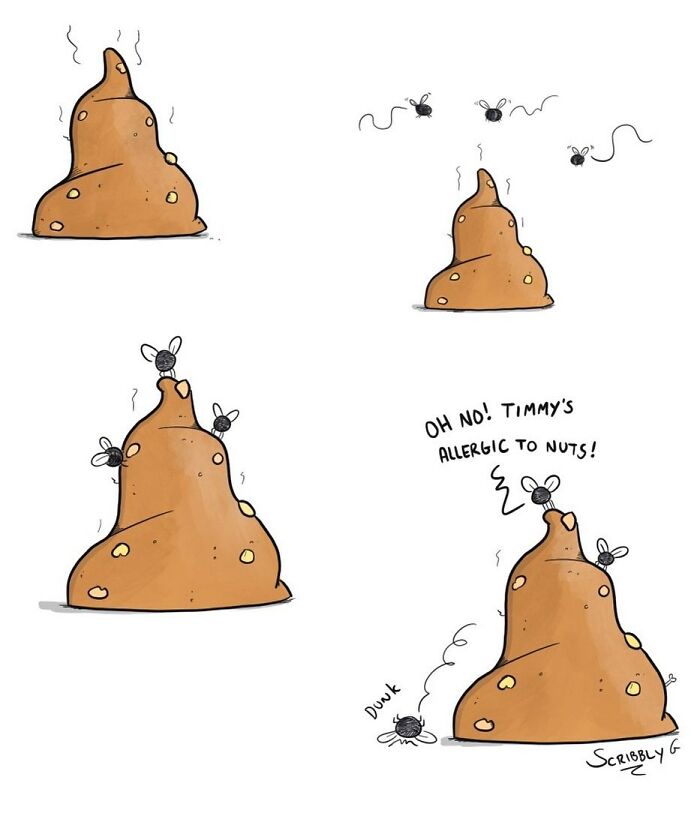 #11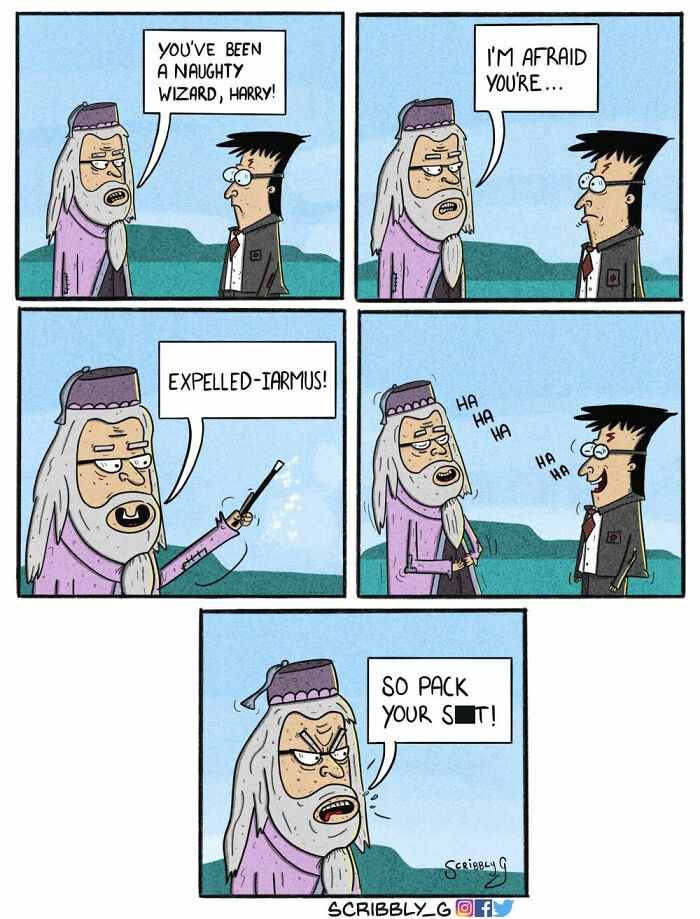 #12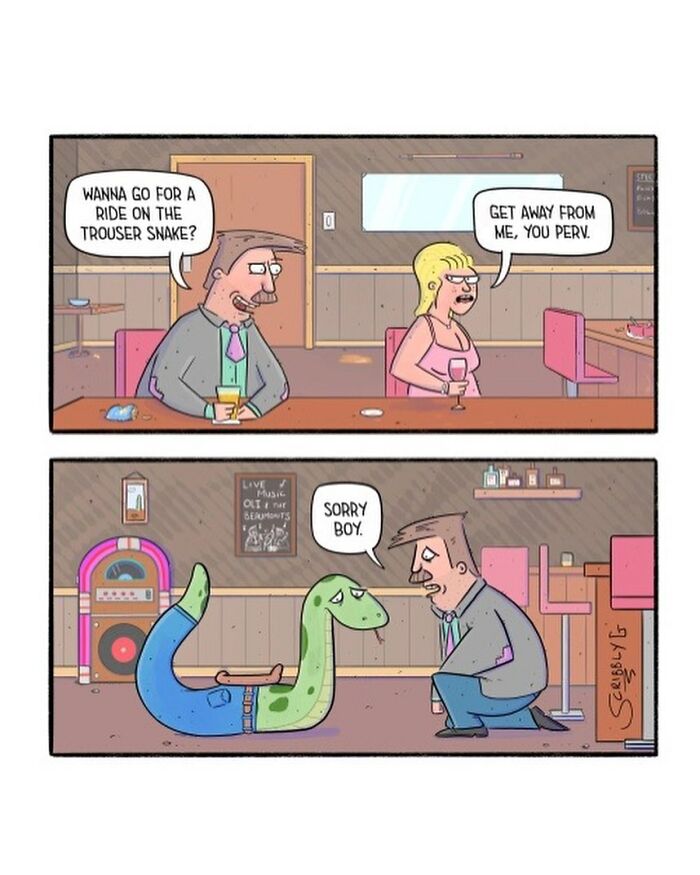 #13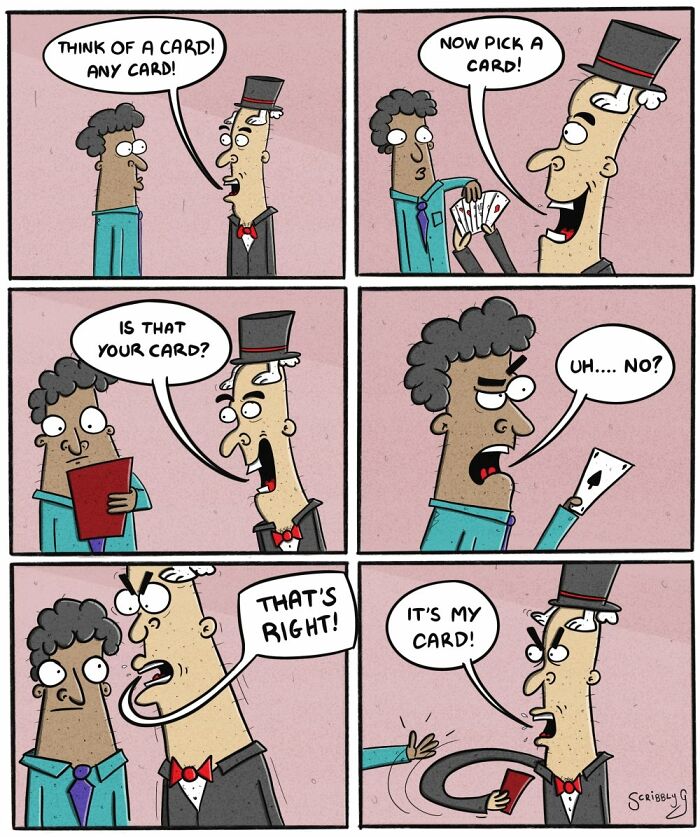 #14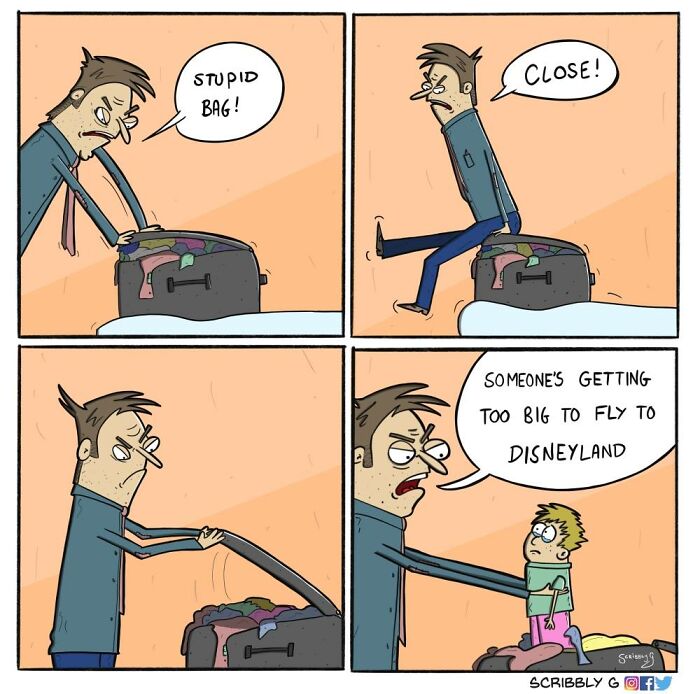 #15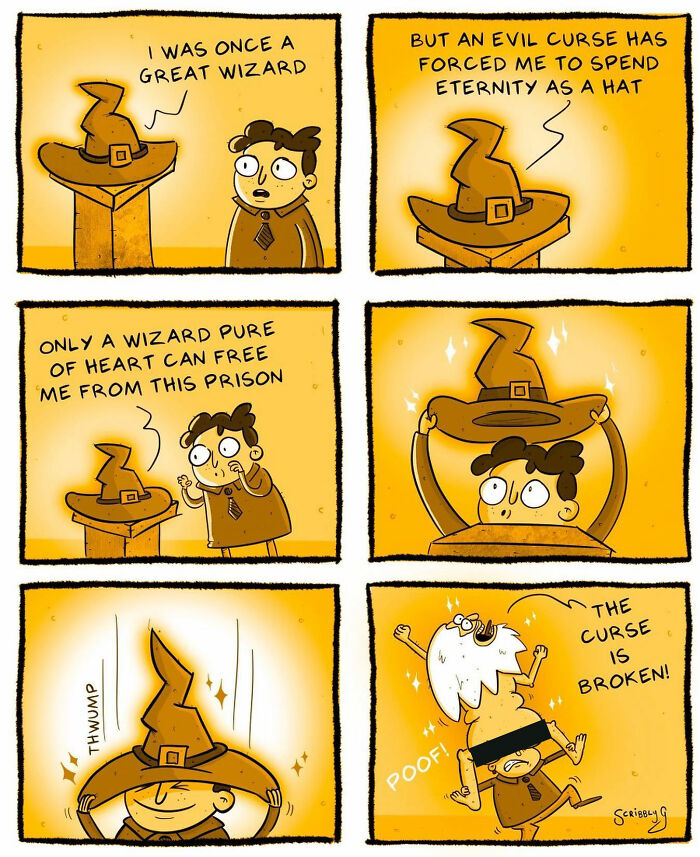 #16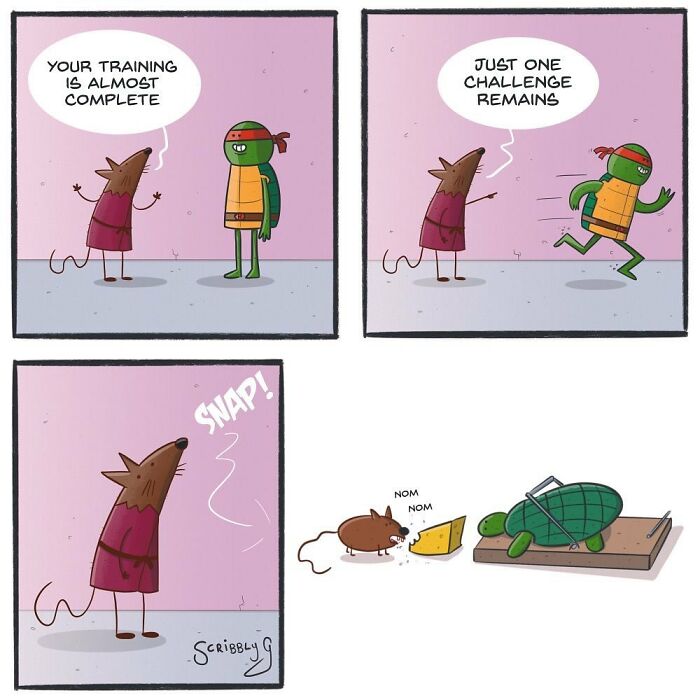 #17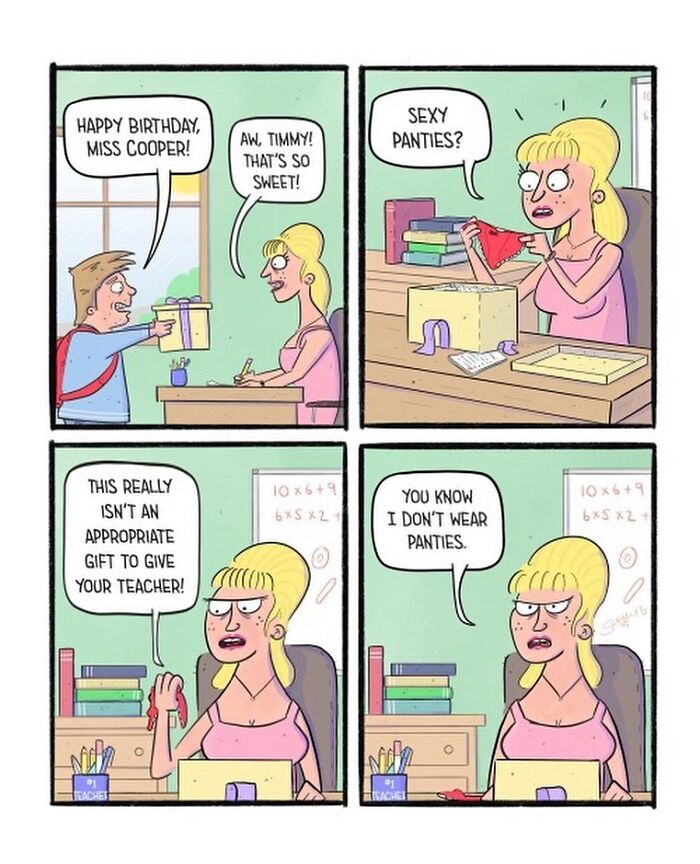 #18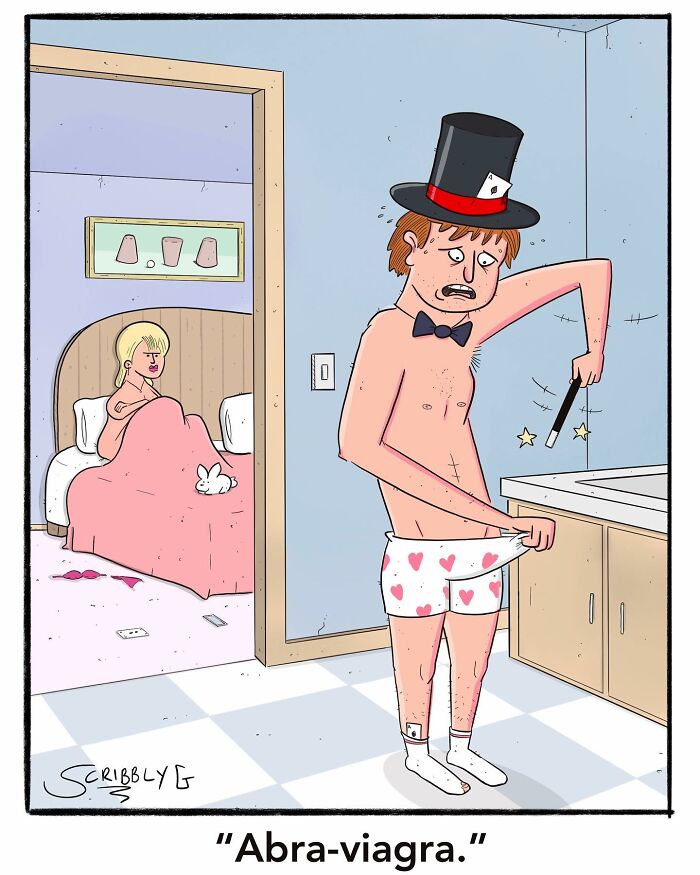 #19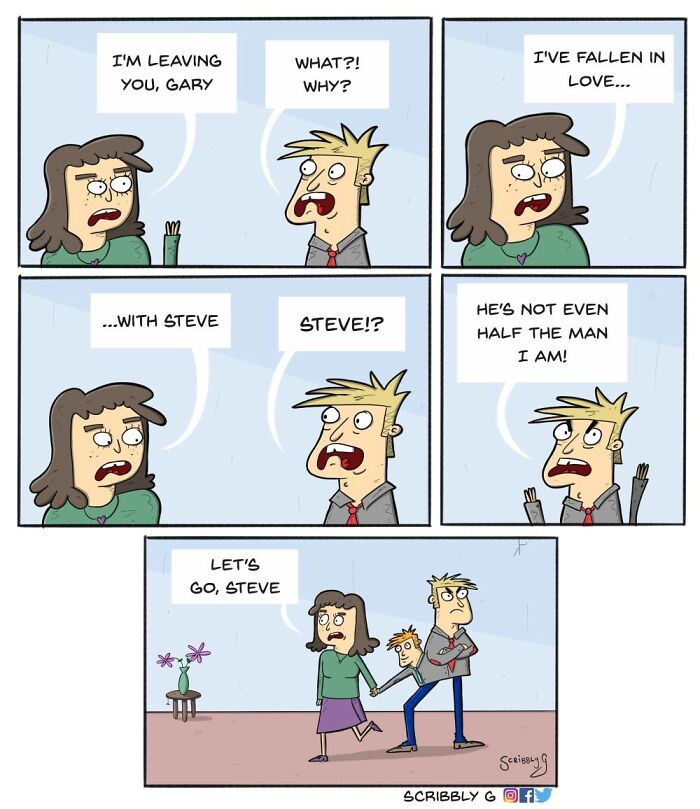 #20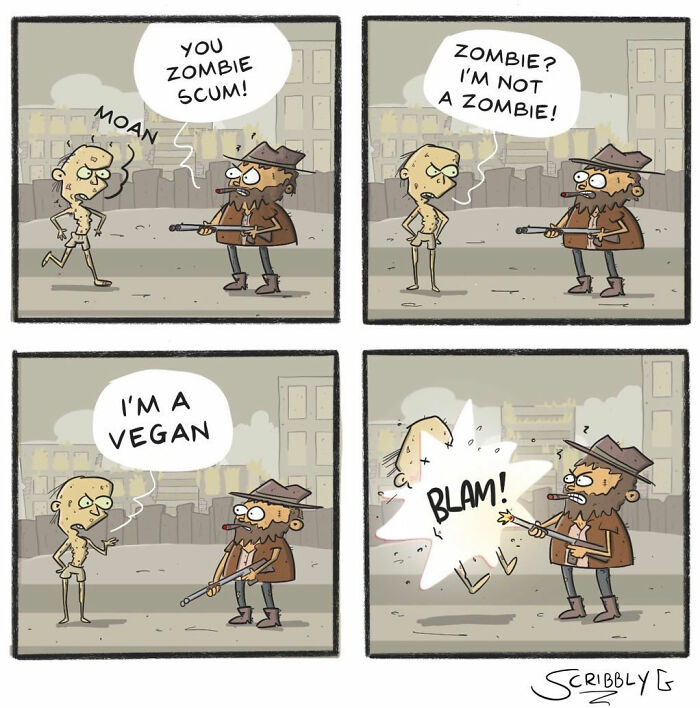 #21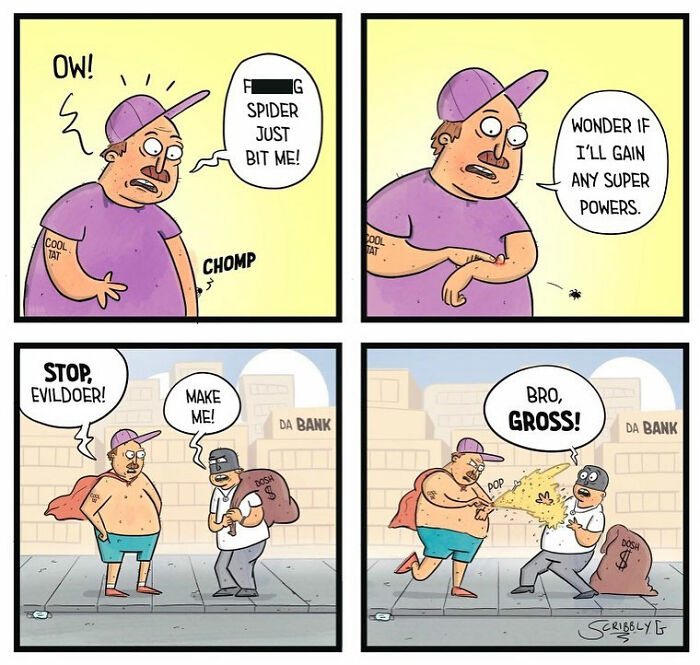 #22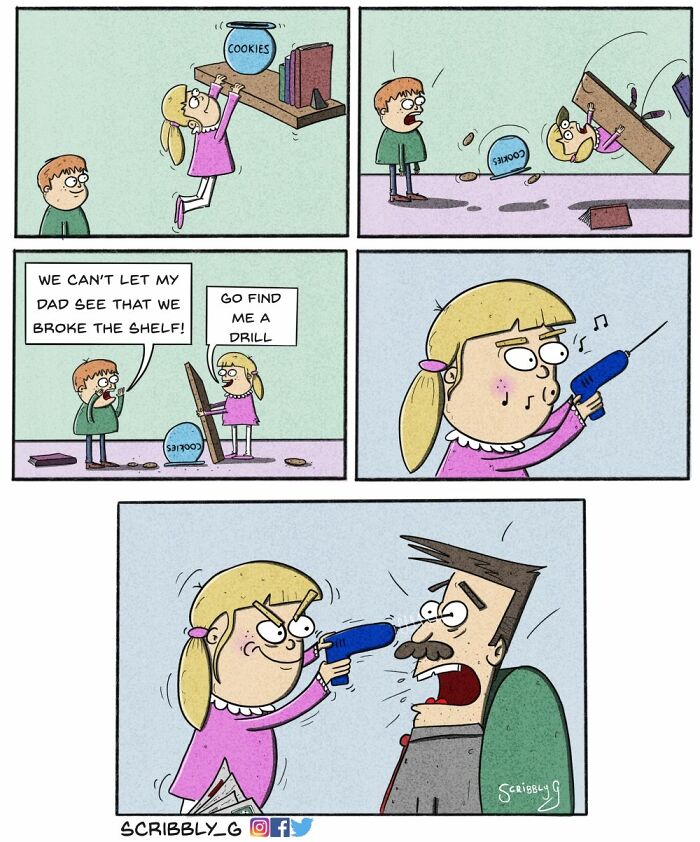 #23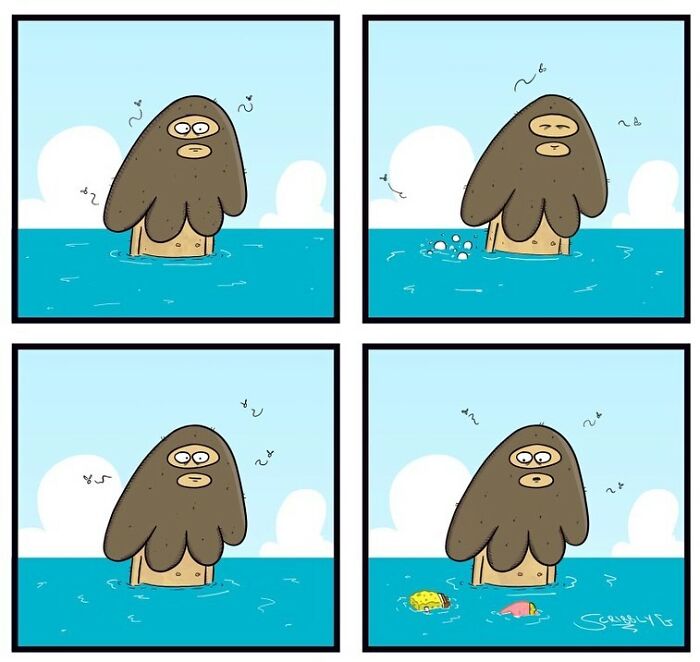 #24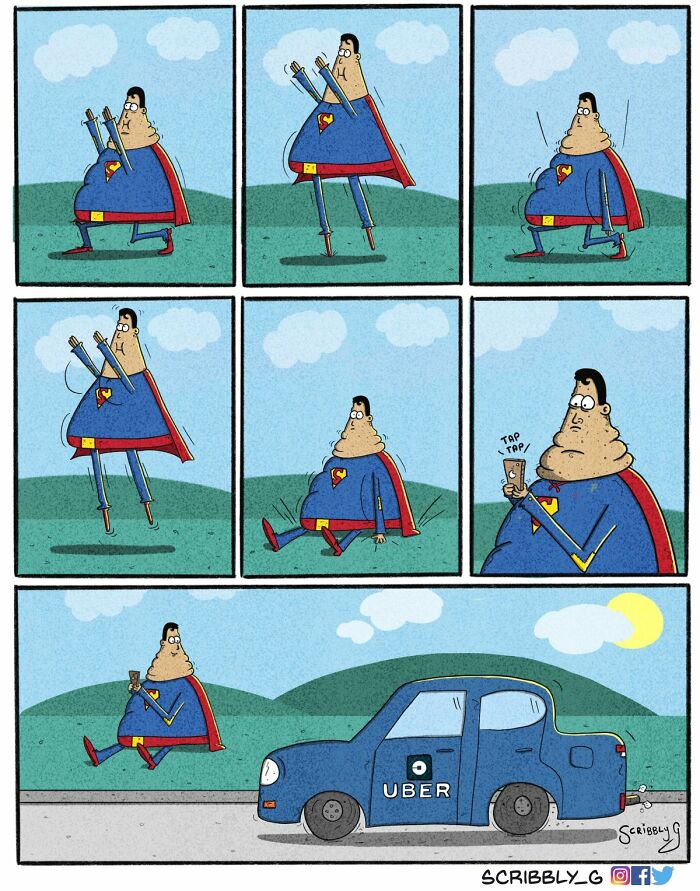 #25